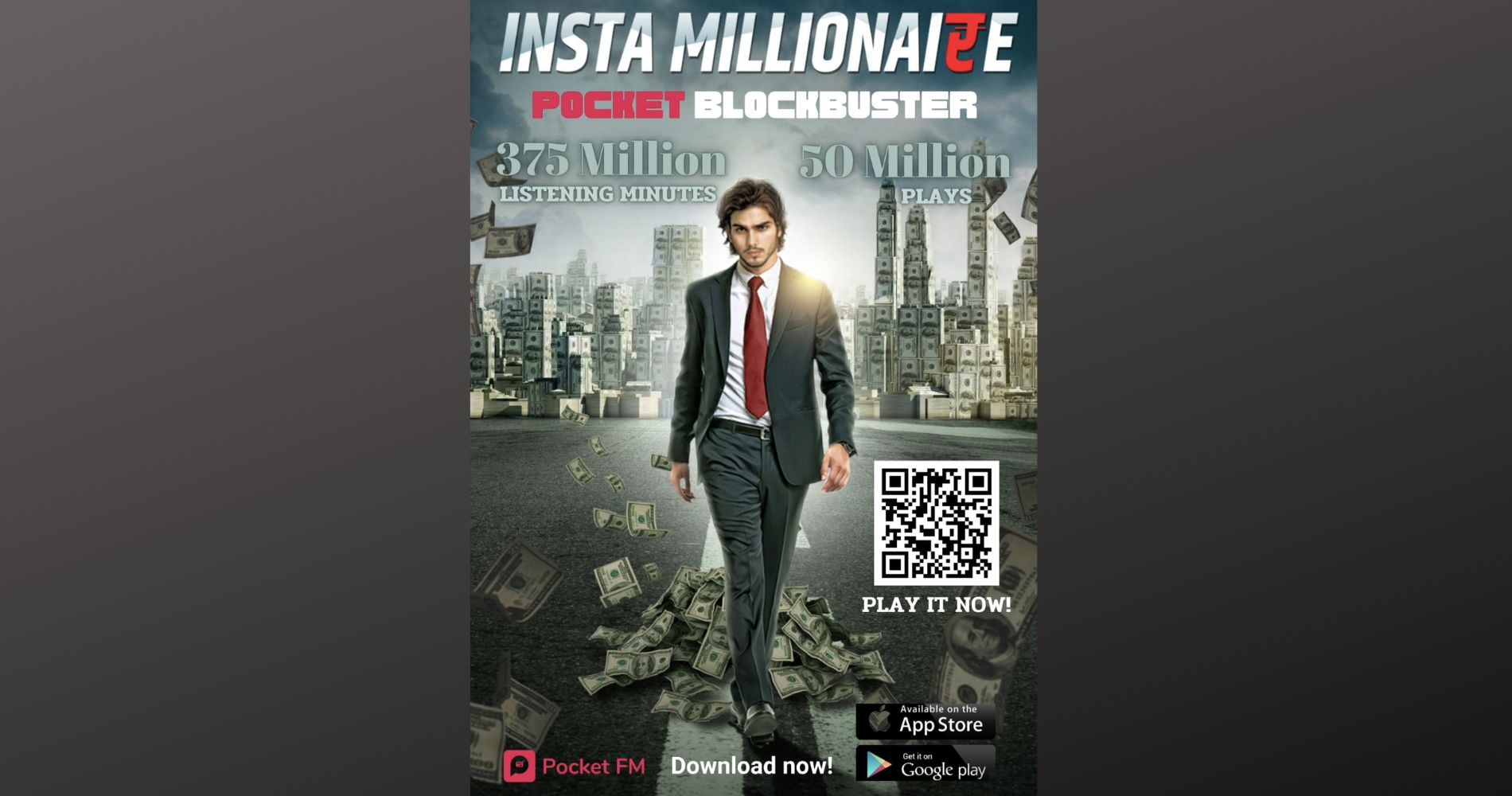 The 850+ episode audio series surpassed 50 million plays, clocking over 375 million listening minutes
November 16, 2022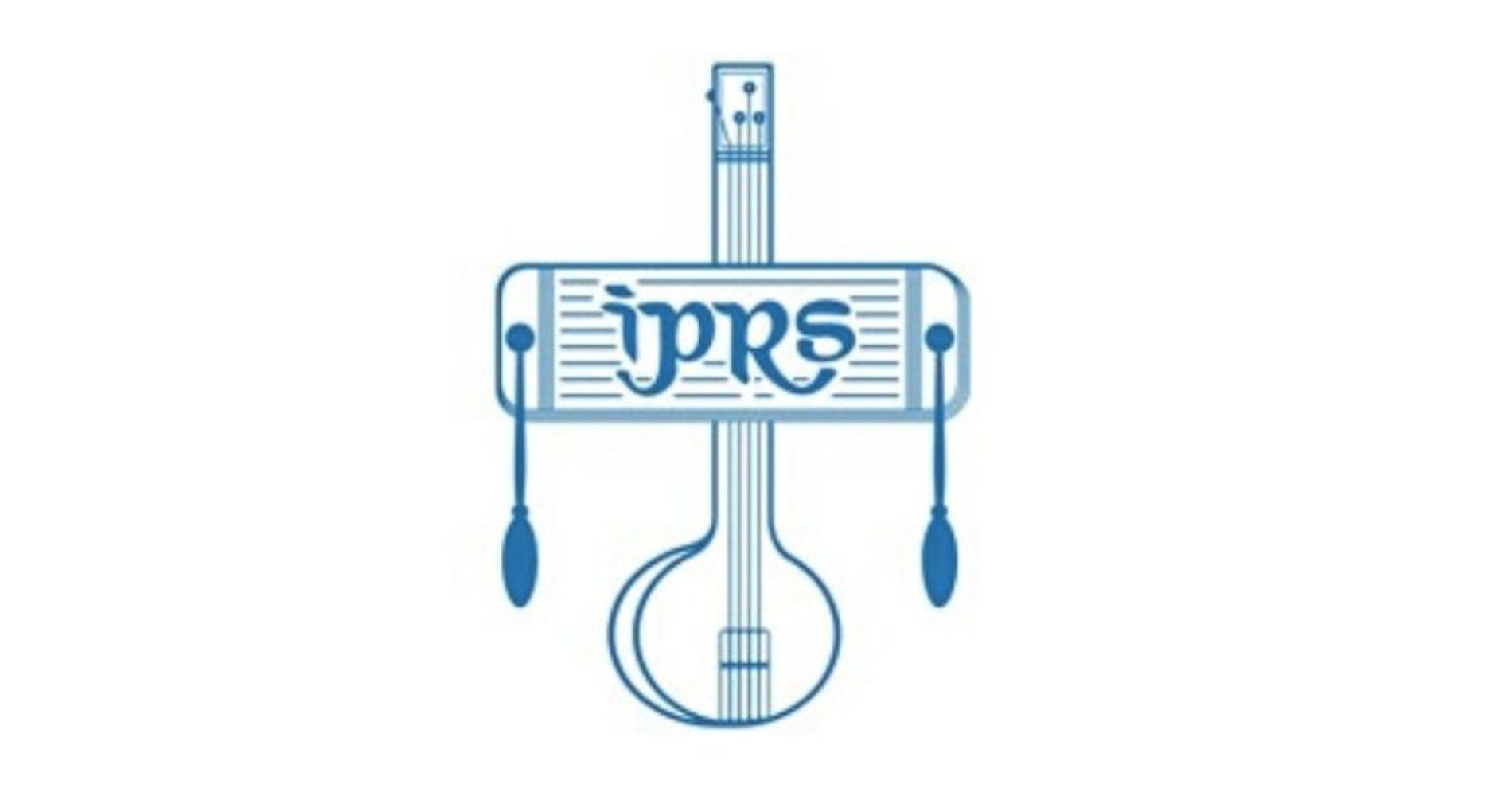 Records an increase in income by 77.6% over 2 years driven by the rapid growth of streaming.
November 01, 2022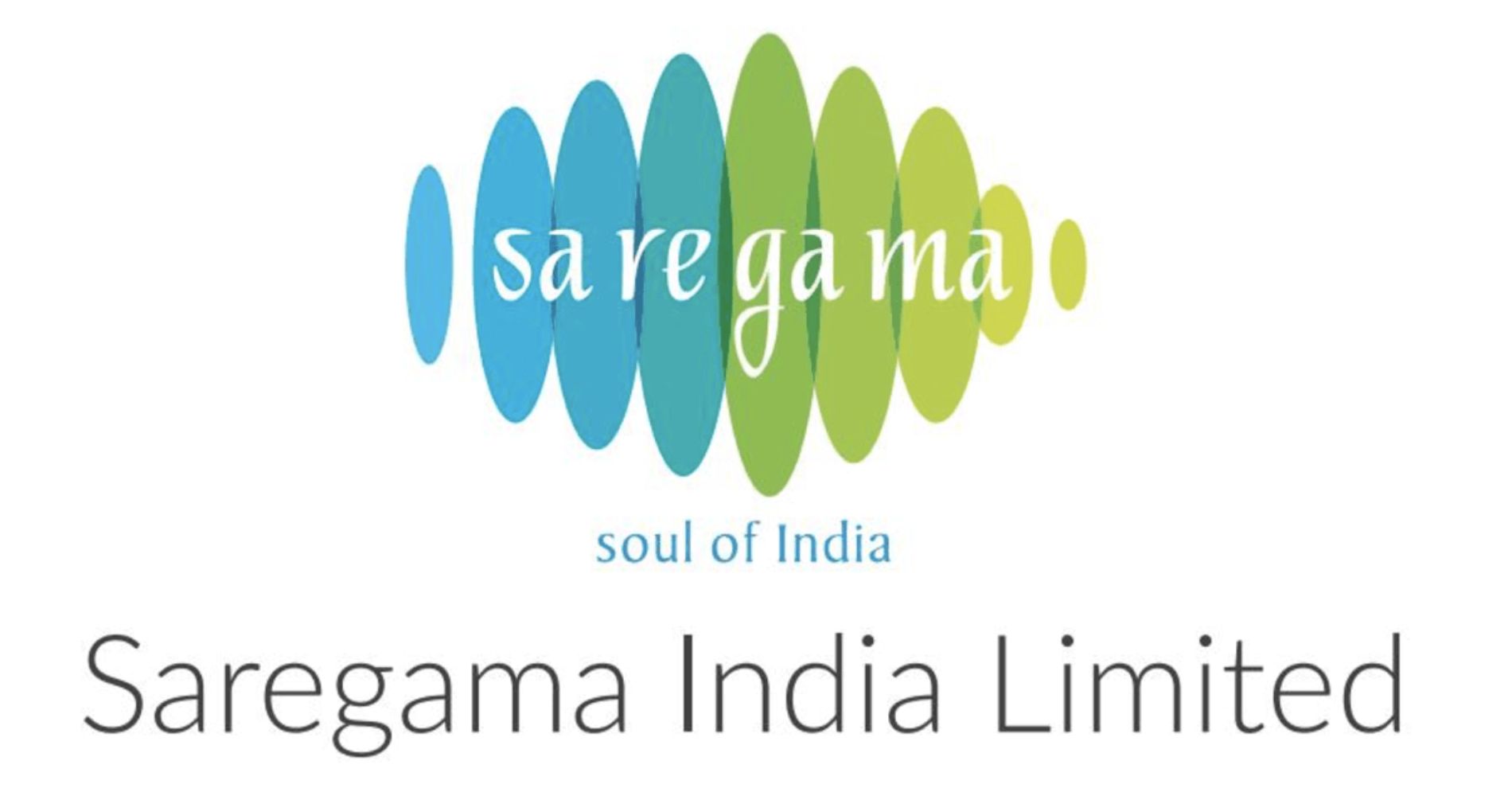 Higher revenue, including from sales of its Carvaan portable music player, helped Saregama offset a 32% rise in total expenses.
October 31, 2022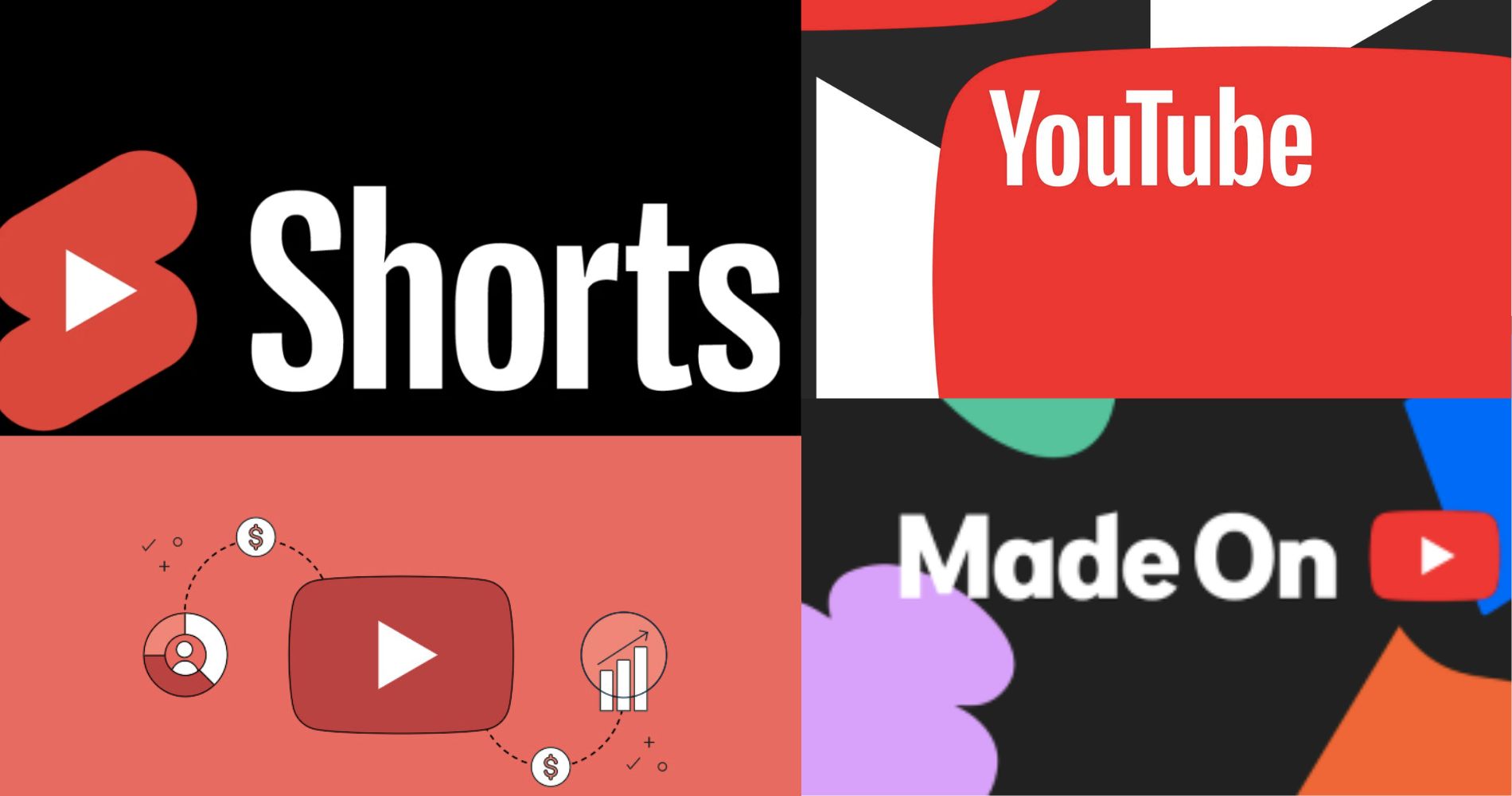 The Shorts revenue share program will start rolling out in early 2023
September 21, 2022
---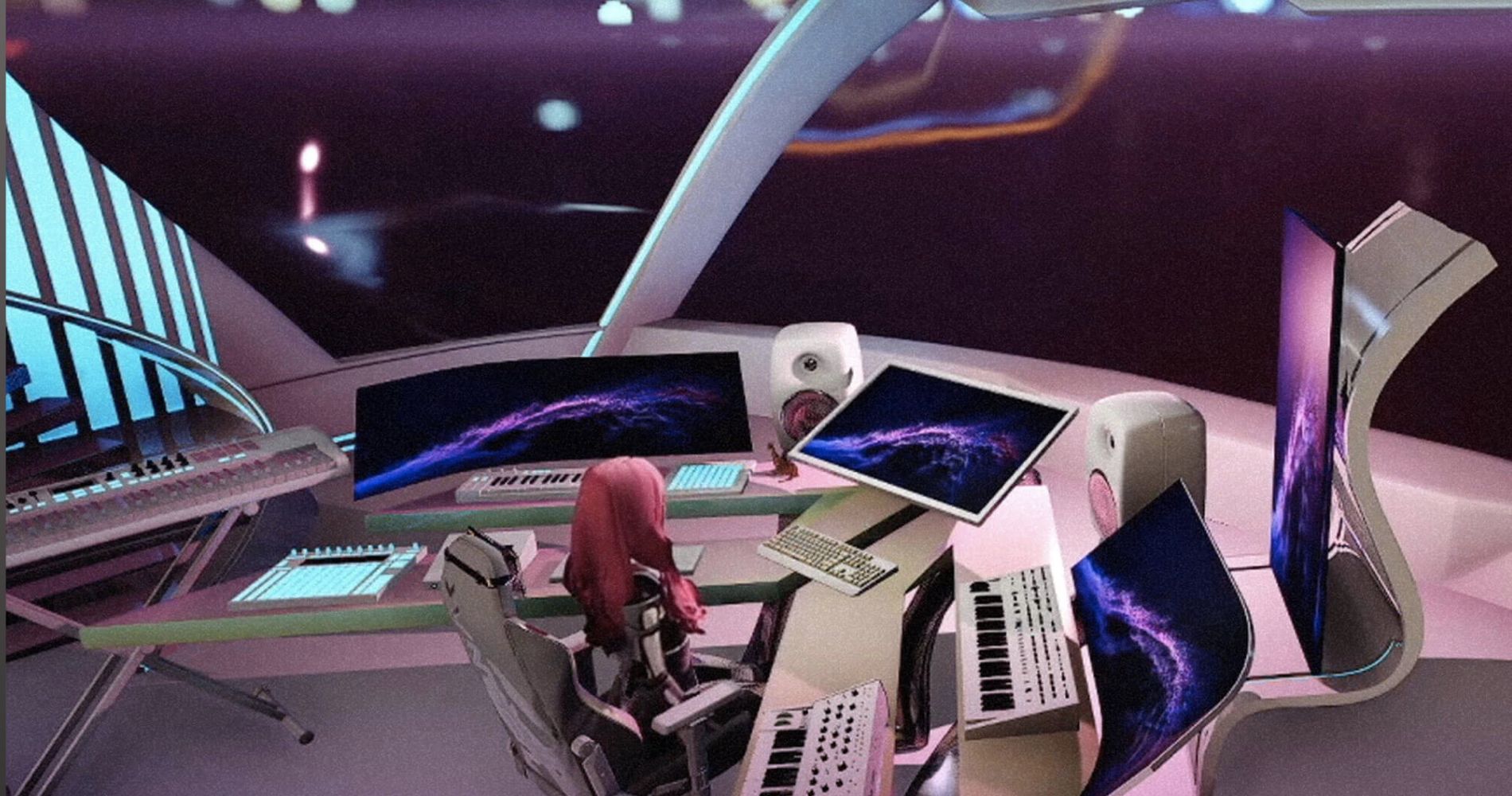 The platform says it aims to transition music to Web3 by empowering the artist-fan relationship and creating new revenue streams....
September 06, 2022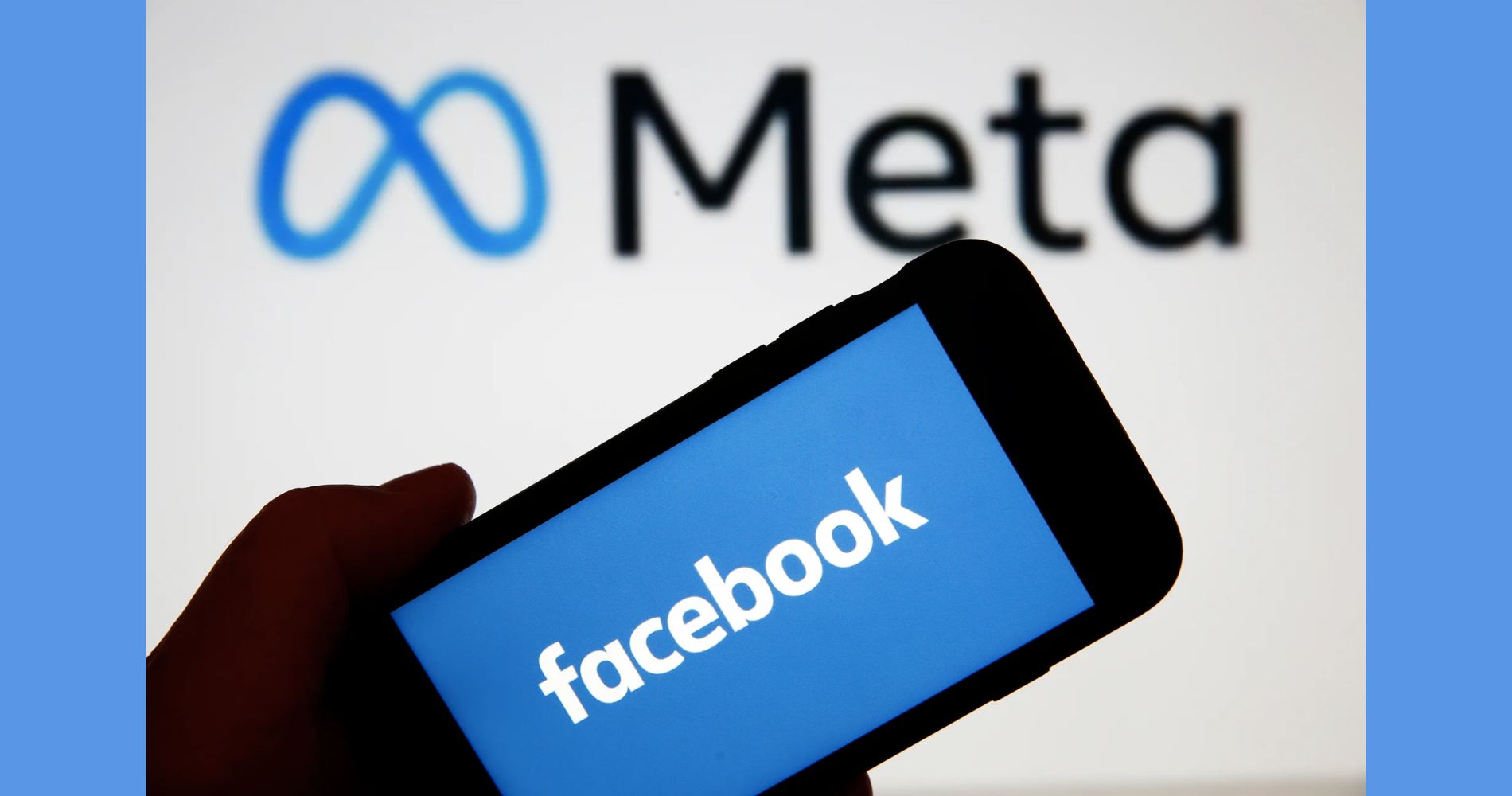 Creators must be eligible for in-stream ads and will have to meet Meta's monetisation eligibility standards to access the music....
August 08, 2022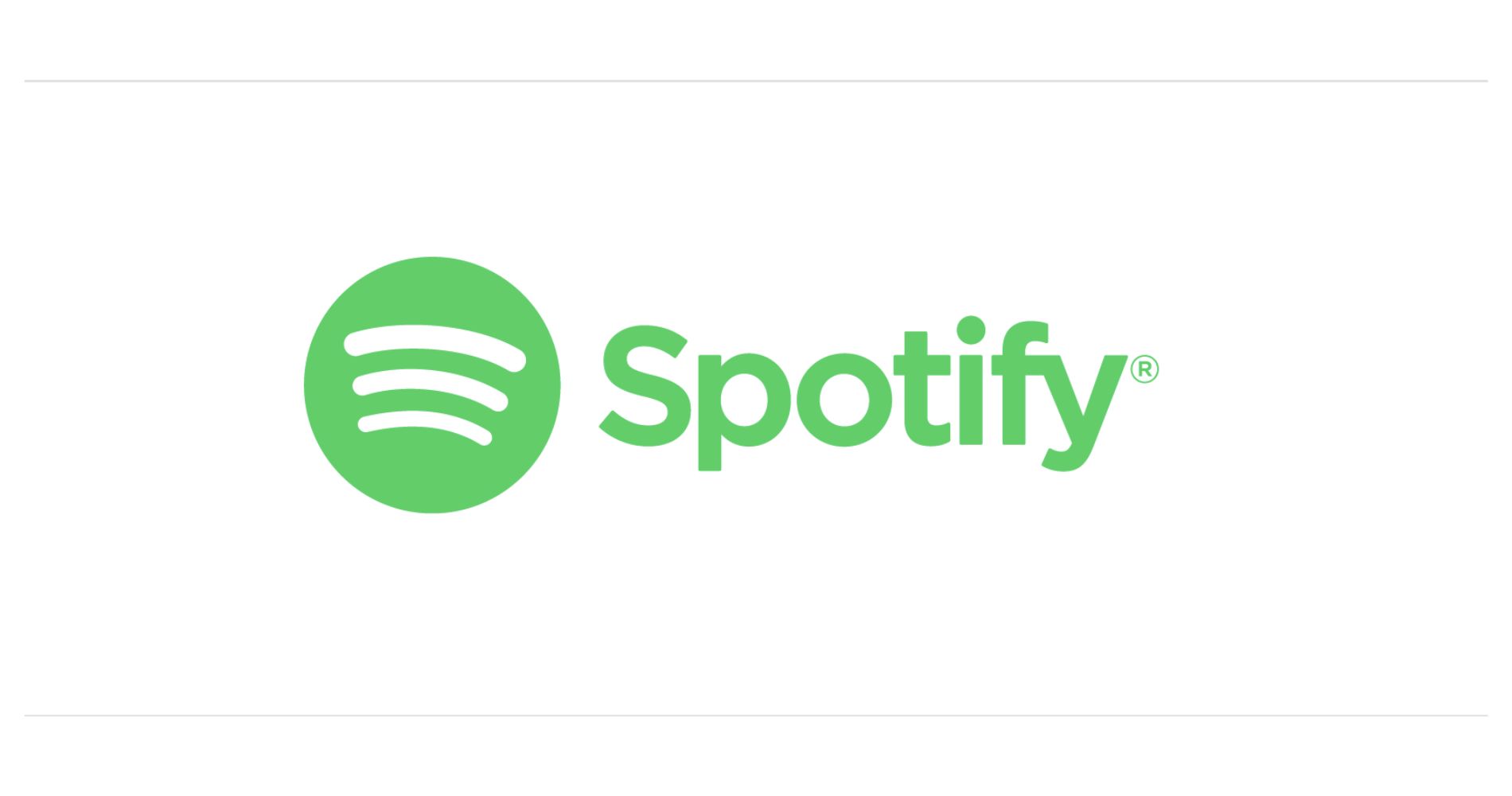 Audio streaming giant Spotify's total revenue for the second quarter ended June grew 23% to €2.9 billion compared to €2.3....
July 29, 2022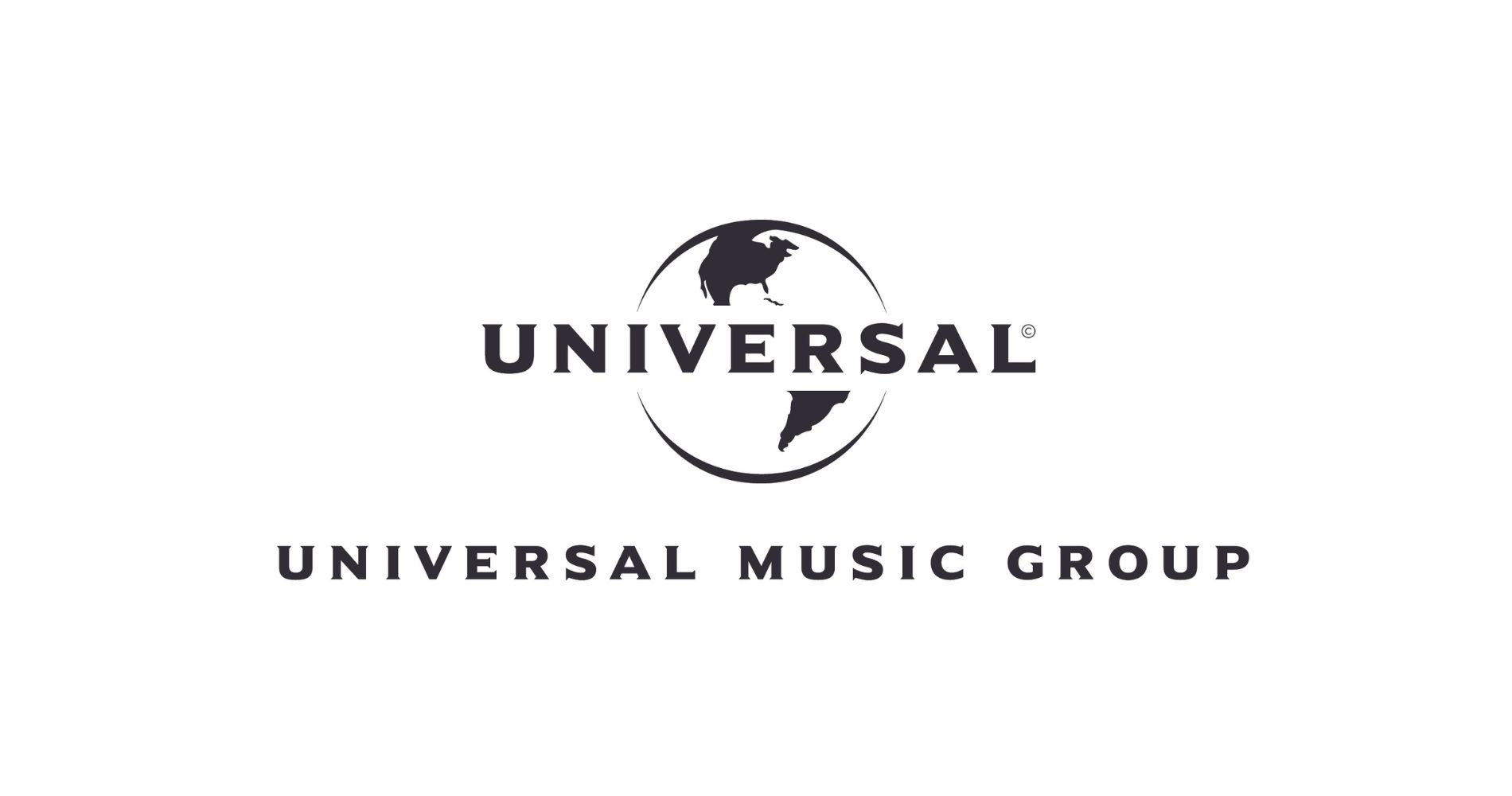 Recorded-music revenues were up 16.2% (9% in constant currency) to around $1.96 billion, with streaming subscription revenue up 14.6% to....
July 28, 2022
---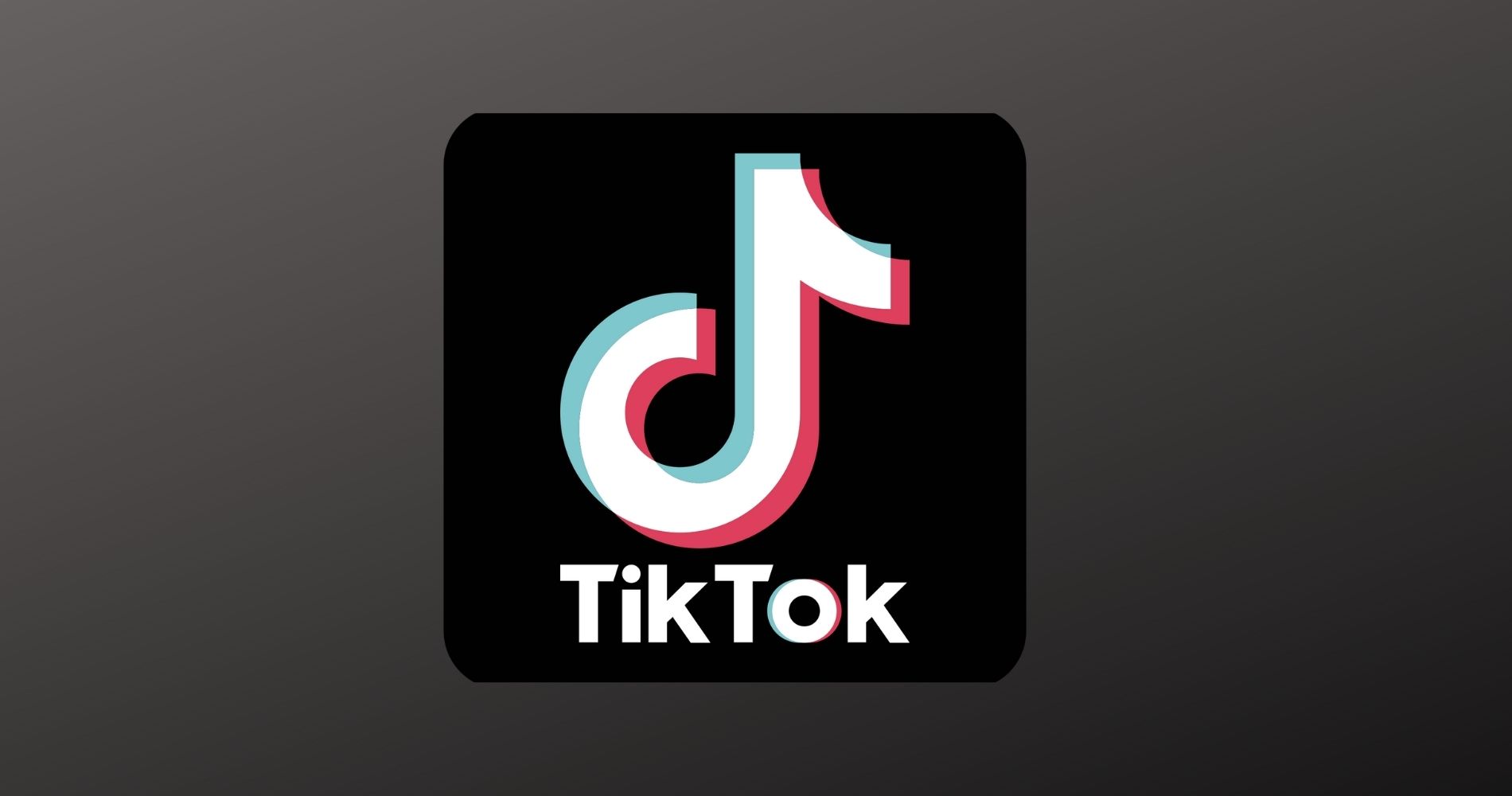 With TikTok's revenues expected to triple to $12 billion in 2022, concerns are growing amongst music companies that TikTok could....
July 07, 2022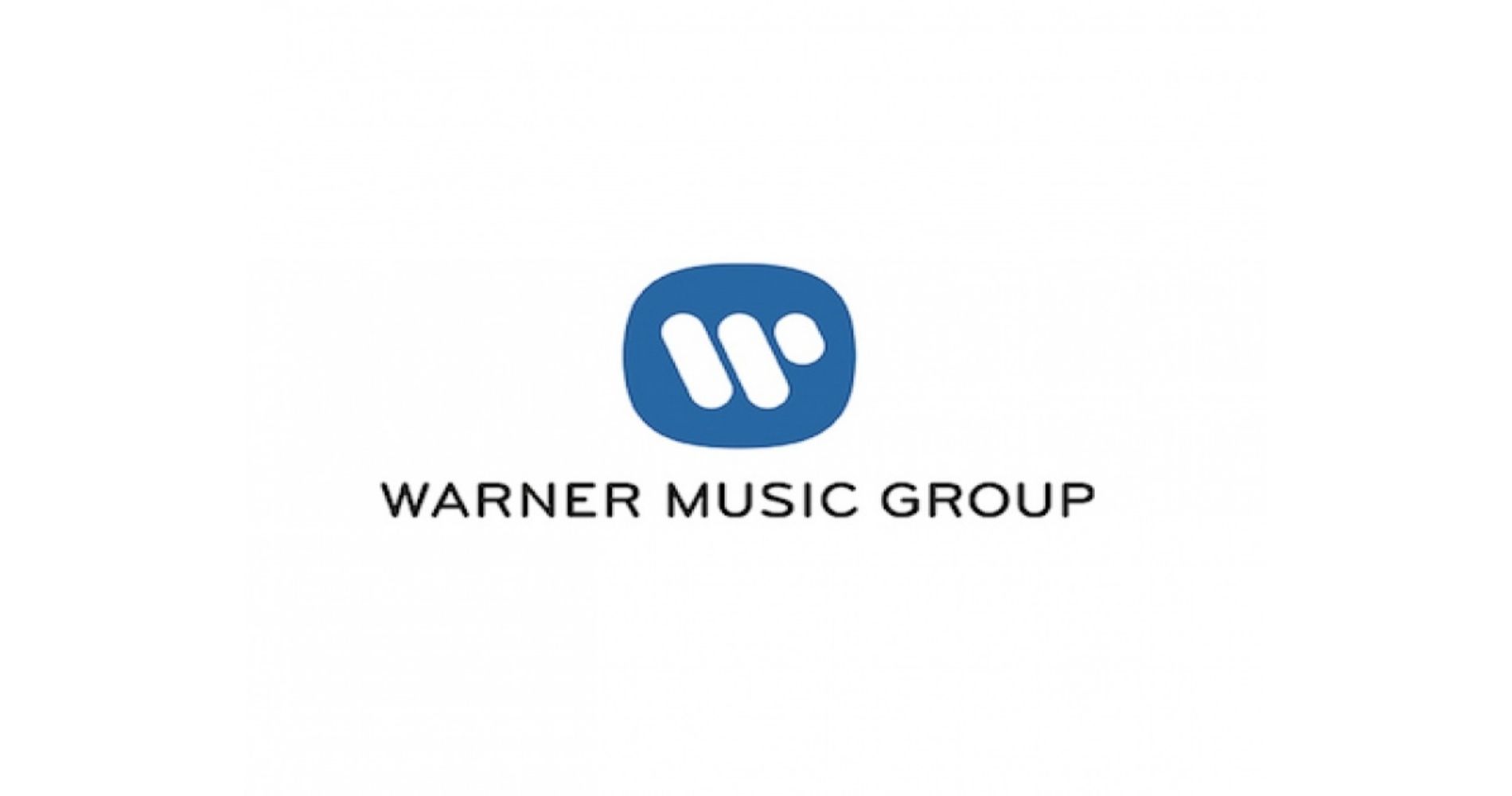 As of June 15th, there was short interest totalling 3,480,000 shares, a decline of 16.3% from the May 31st total....
July 05, 2022