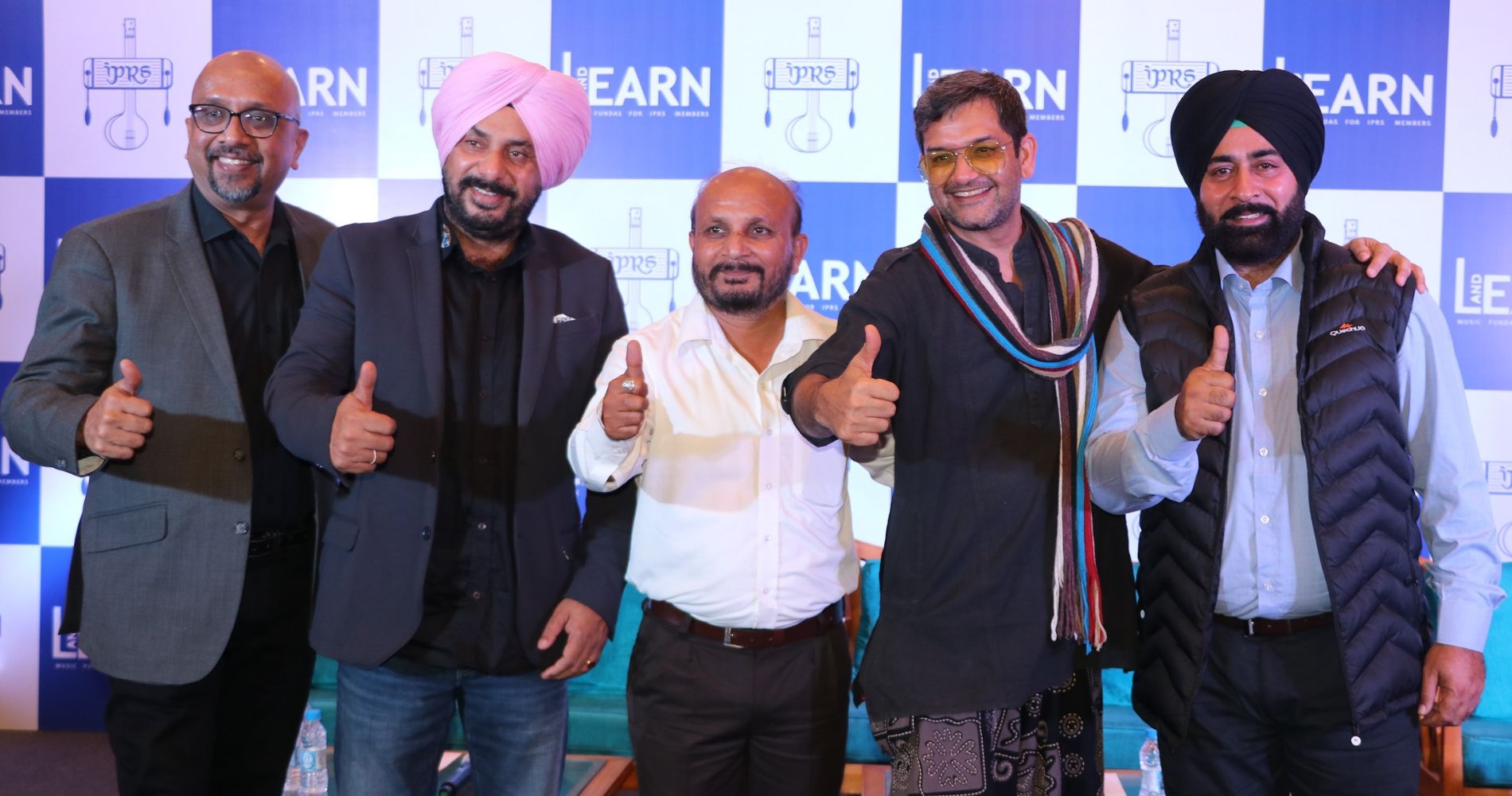 As part of its year-long pan-India campaign 'Learn and Earn,' the IPRS recently organized a knowledge workshop in Chandigarh. The....
November 18, 2022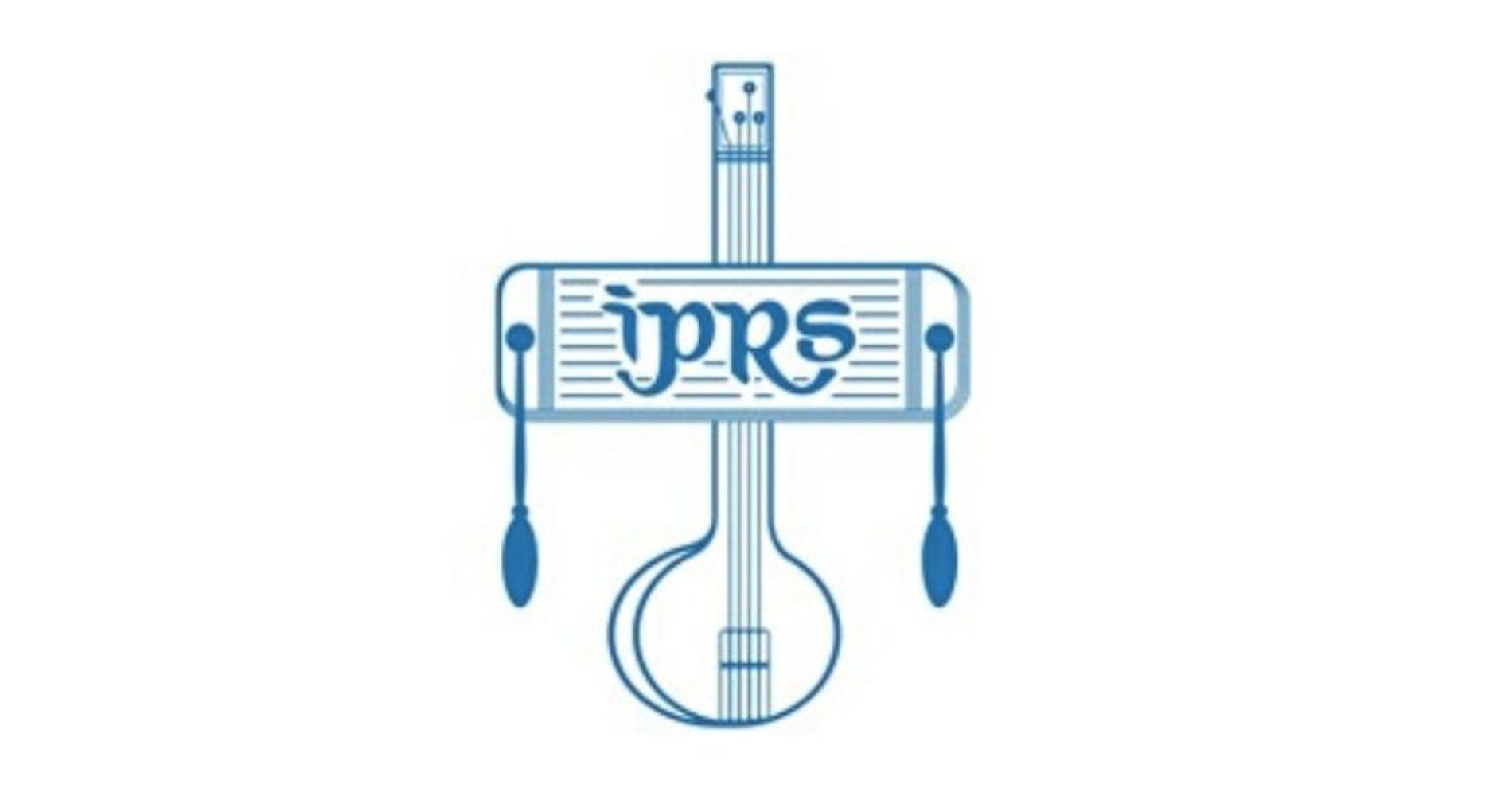 Records an increase in income by 77.6% over 2 years driven by the rapid growth of streaming.
November 01, 2022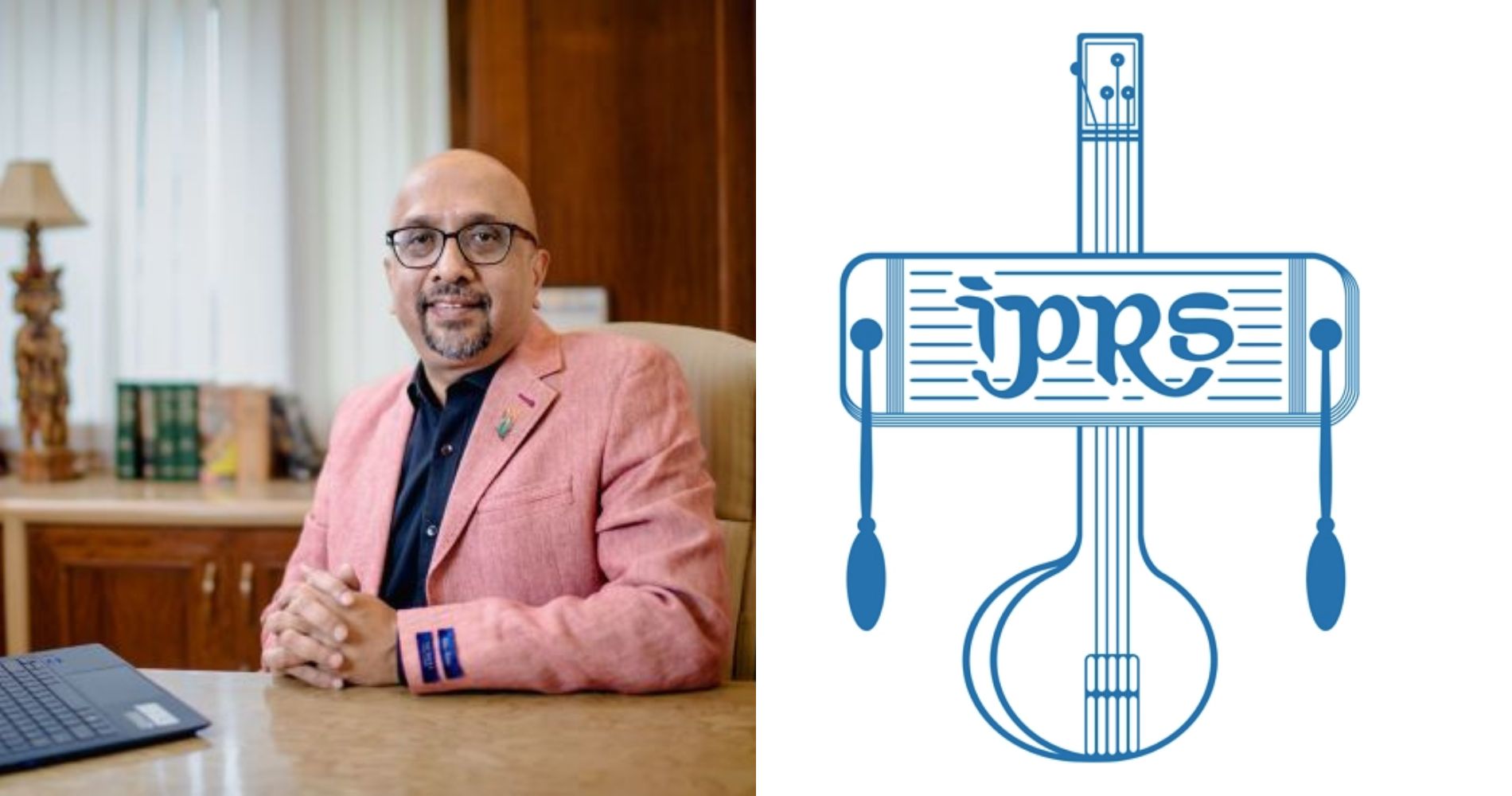 The campaign intends to draw attention to Fair Pay and Fair Play of Music.
September 16, 2022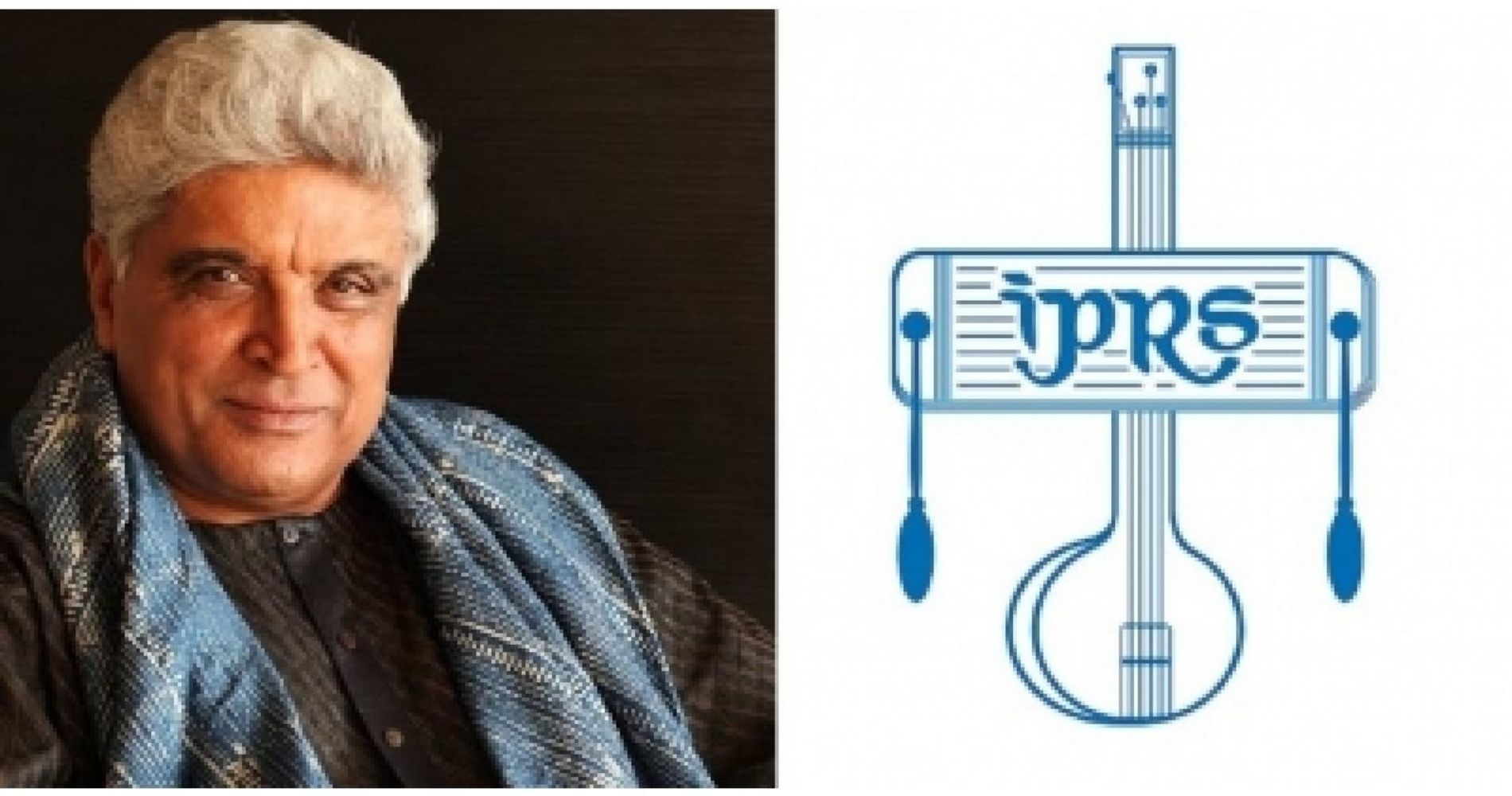 The Indian Performing Right Society Ltd. (IPRS), a Copyright Society registered under the Copyright Act, 1957, has been immutable in....
May 04, 2022
---
The Indian Performing Right Society Limited (IPRS), the only copyright society in India, representing the authors, composers, and publishers of....
July 14, 2021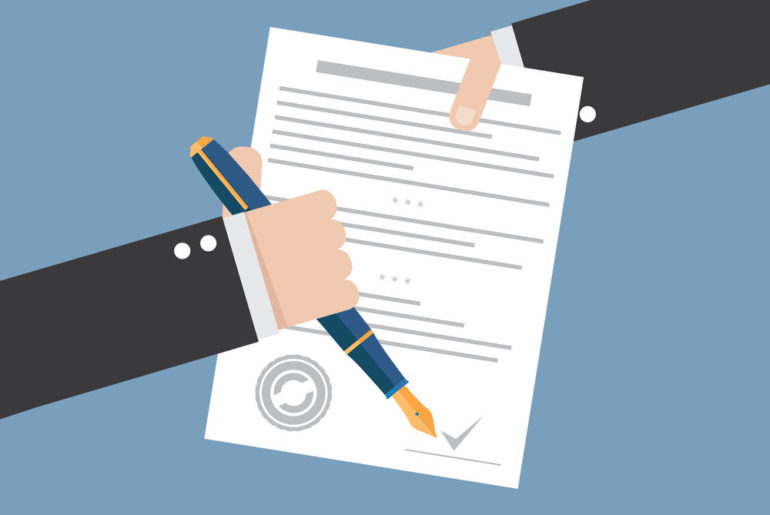 Sony Pictures Networks India (SPN) has entered into a licensing agreement with The Indian Performing Right Society (IPRS), thereby being....
February 06, 2020