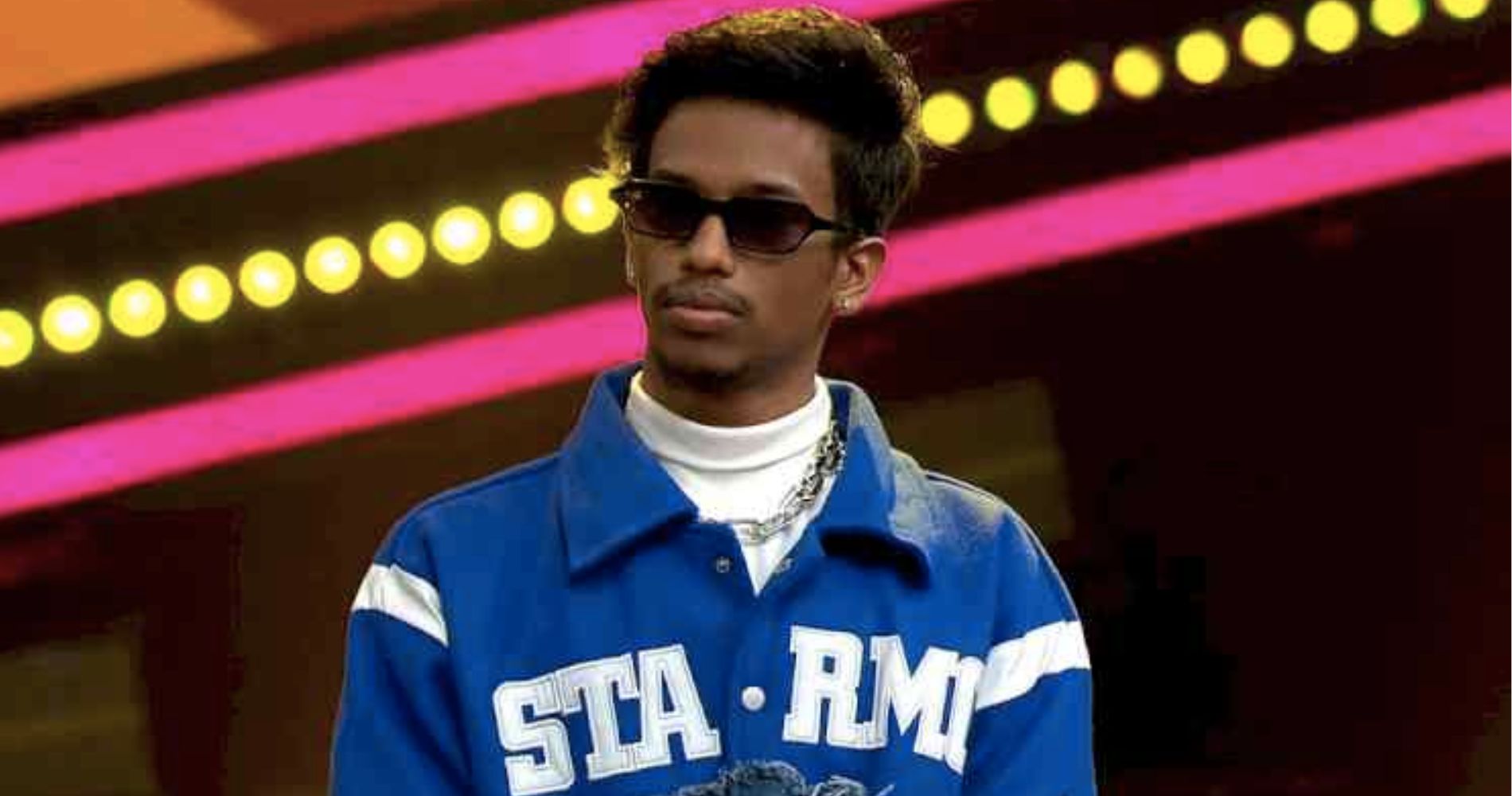 Hip Hop India which witnessed a curtain fall amidst a grand fanfare and glitz. Highlighting the underground street culture with....
September 11, 2023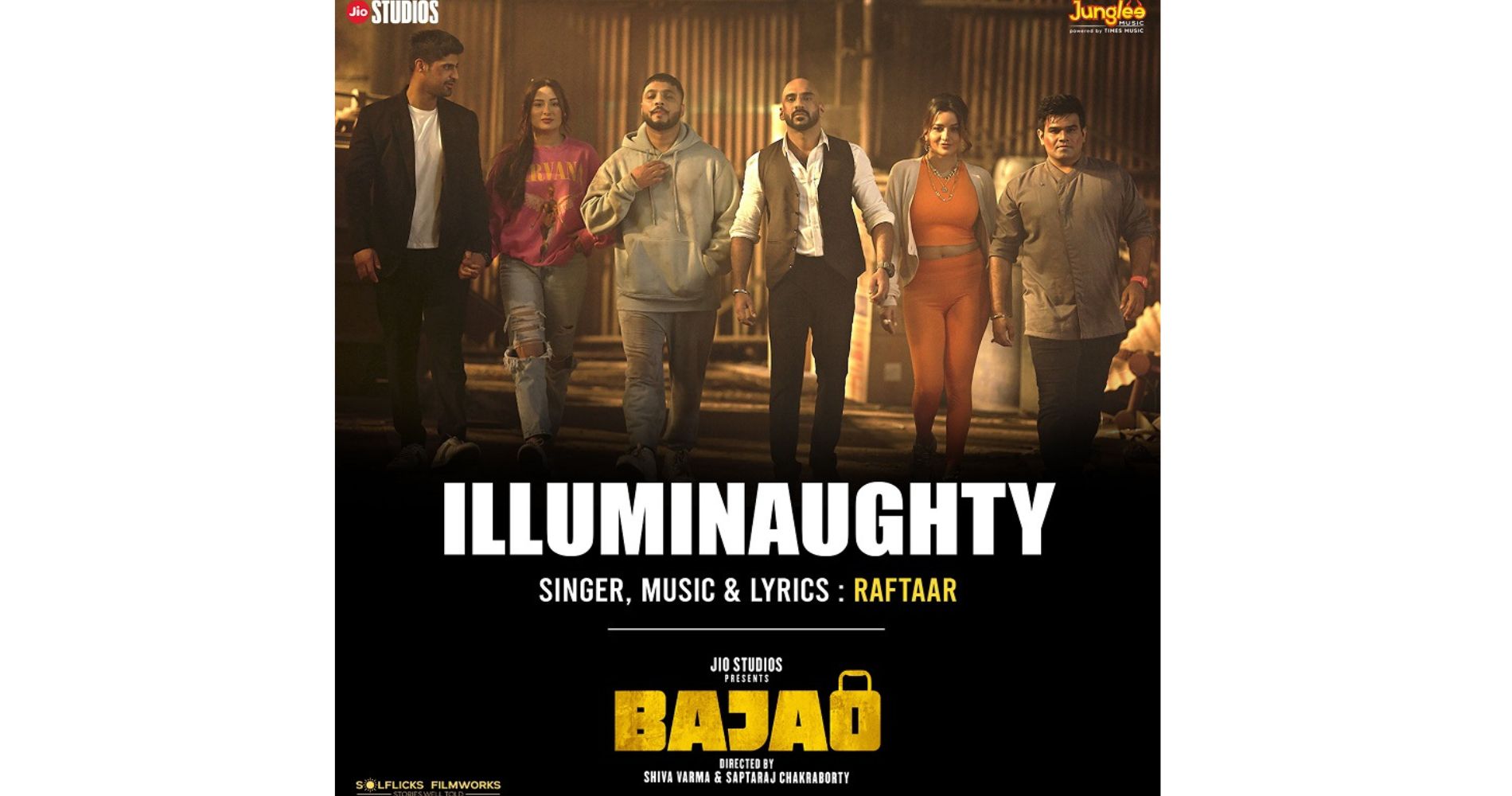 The first song from the web series, titled "Illuminaughty" is out now in the electrifying voice of the rapper.
August 04, 2023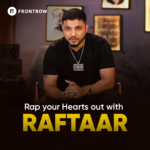 FrontRow, a first-of-its-kind online learning platform, presents an exclusive and special treat for all rap enthusiasts across India.....
February 10, 2022
Leading learning and community platform, FrontRow has secured an undisclosed amount from music tycoon Raftaar and entertainment and music conglomerate....
August 04, 2021
---
The COVID-19 pandemic led to governments imposing lockdowns to check the spread of coronavirus. With the economy grinding to a....
December 08, 2020
India 27th August 2020 – Earlier last month, Sony Music India signed an exclusive recording deal with popular rapper....
August 27, 2020
India, July 2020 – Sony Music India (SMI) announced today an exclusive recording agreement with popular rapper Raftaar and....
July 24, 2020
In an effort to spread hope and solidarity during these unsure times, MG Motor India employees and....
April 25, 2020
---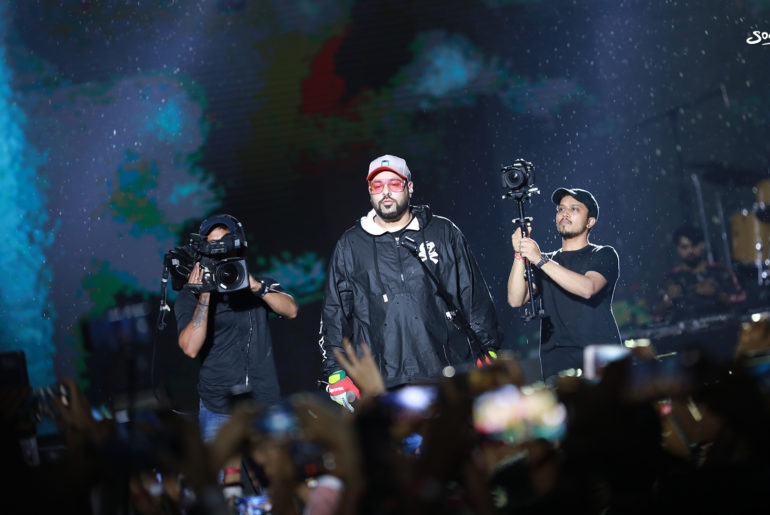 Spectacular line up, huge turnout, and one-of-a-kind experiences made the debut edition of Viu presents Social Nation a roaring....
October 26, 2019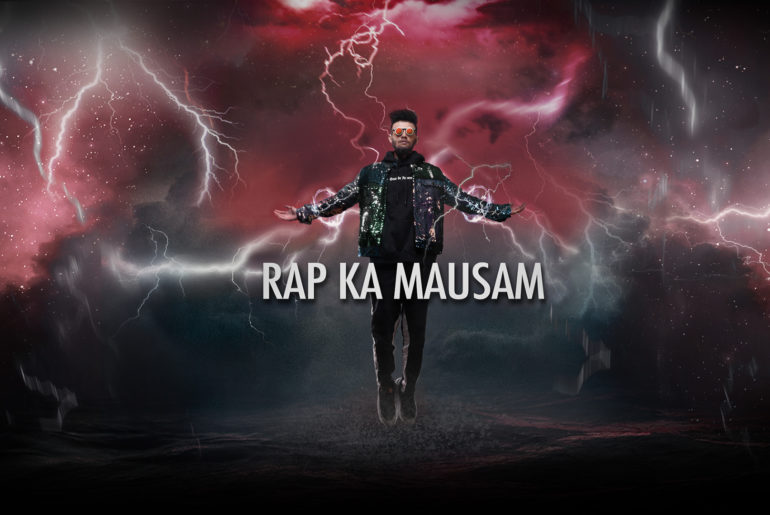 Delhi-based renowned hip-hop artist Raga has released his debut album Rap Ka Mausam this month. The album covers a lot....
August 23, 2019