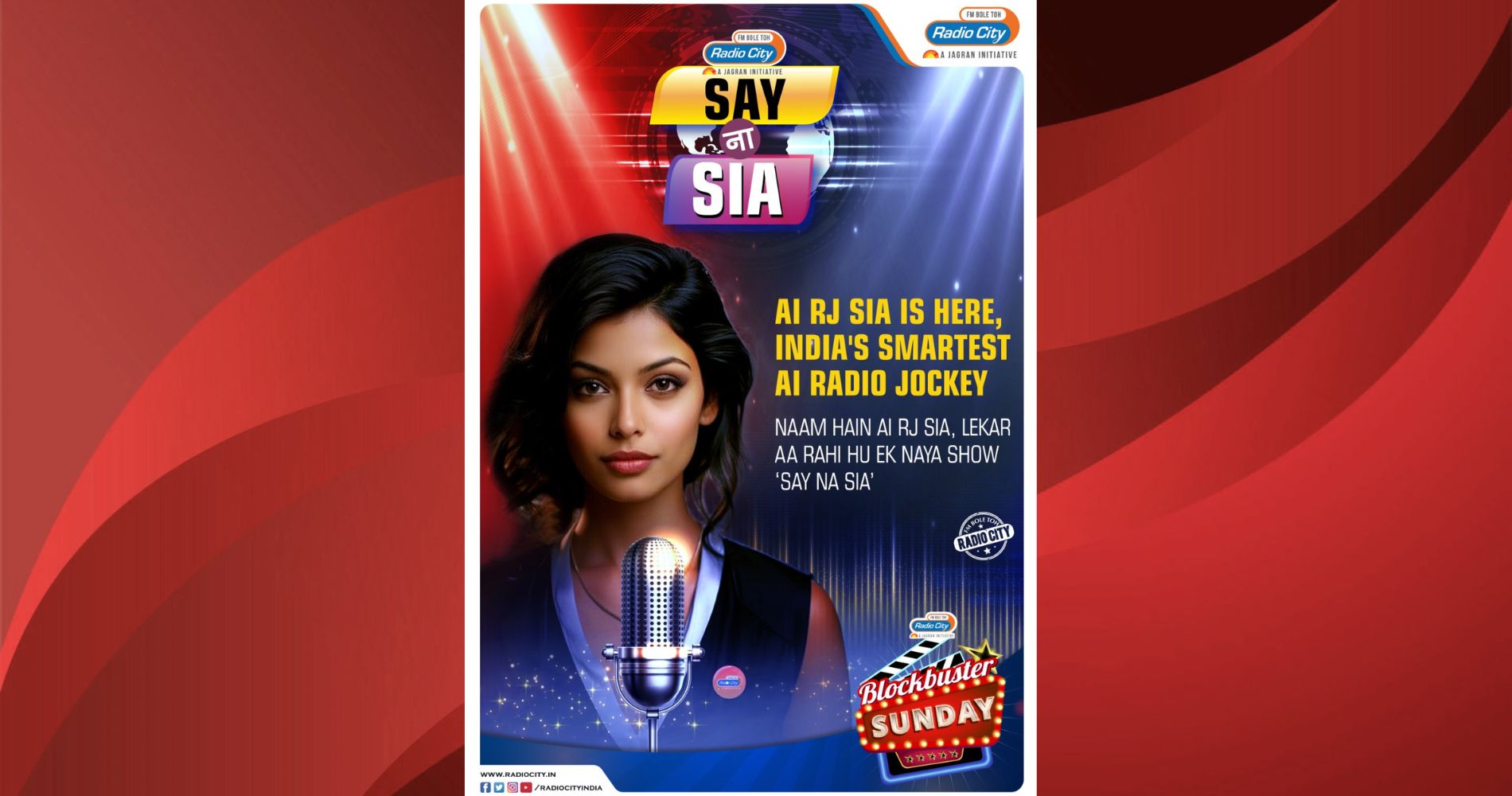 The Radio Network Redefines Radio Entertainment with Cutting-Edge AI Technology
October 31, 2023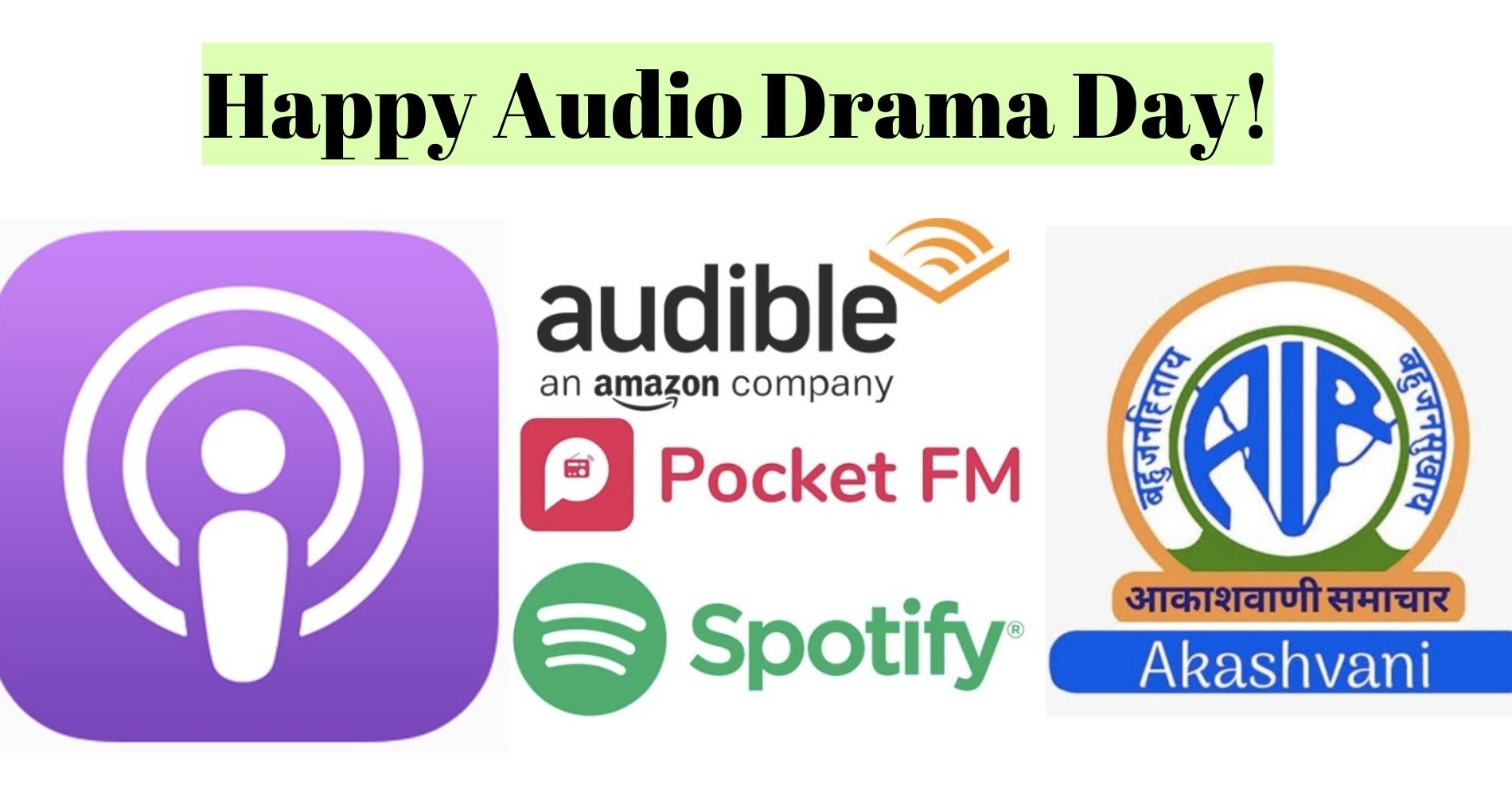 Each category has its own distinctive charm, promising something extraordinary for everyone.
October 30, 2023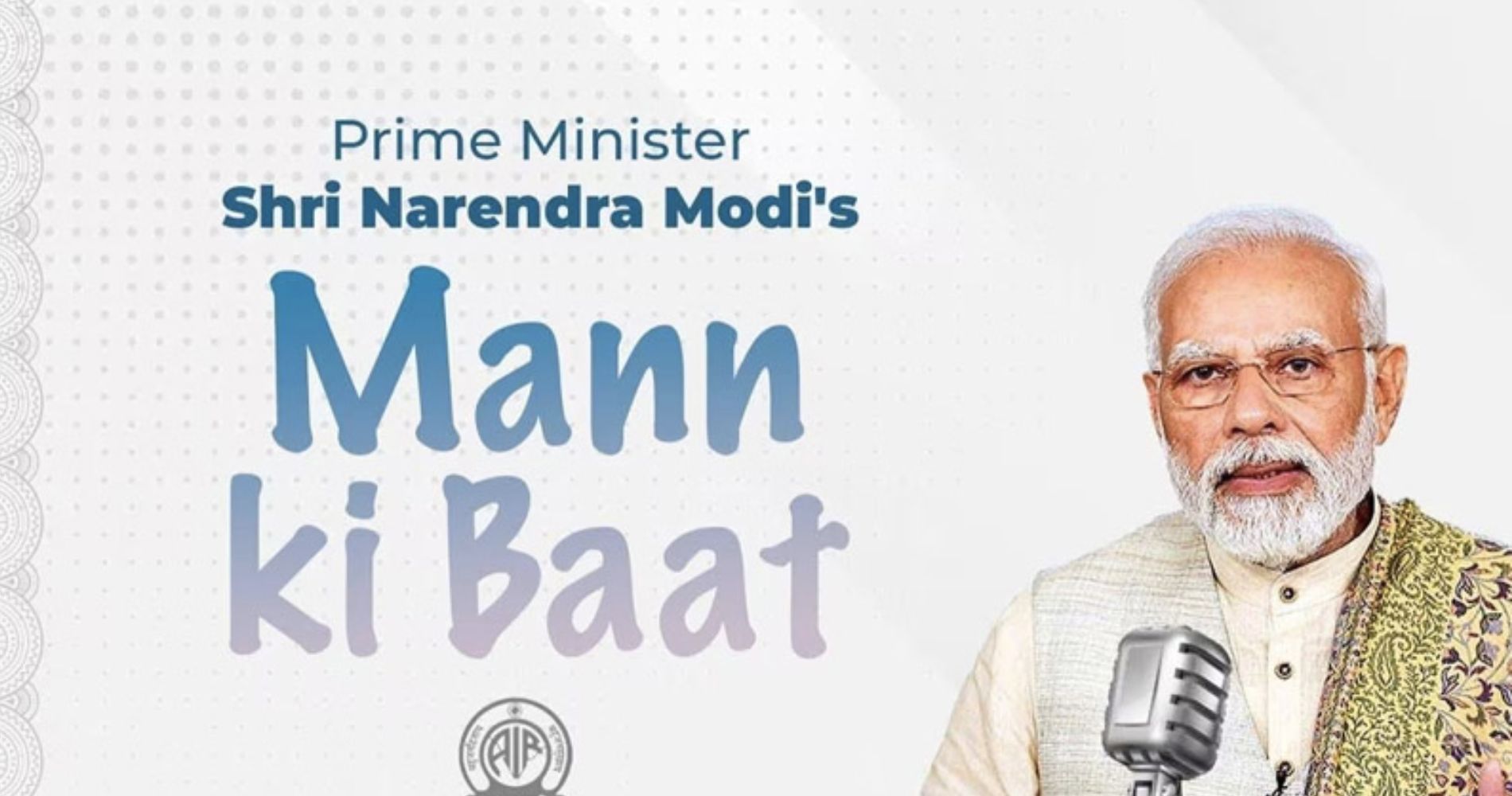 This study carefully looked at 105 episodes of Mann Ki Baat and found out how the show has made a....
October 04, 2023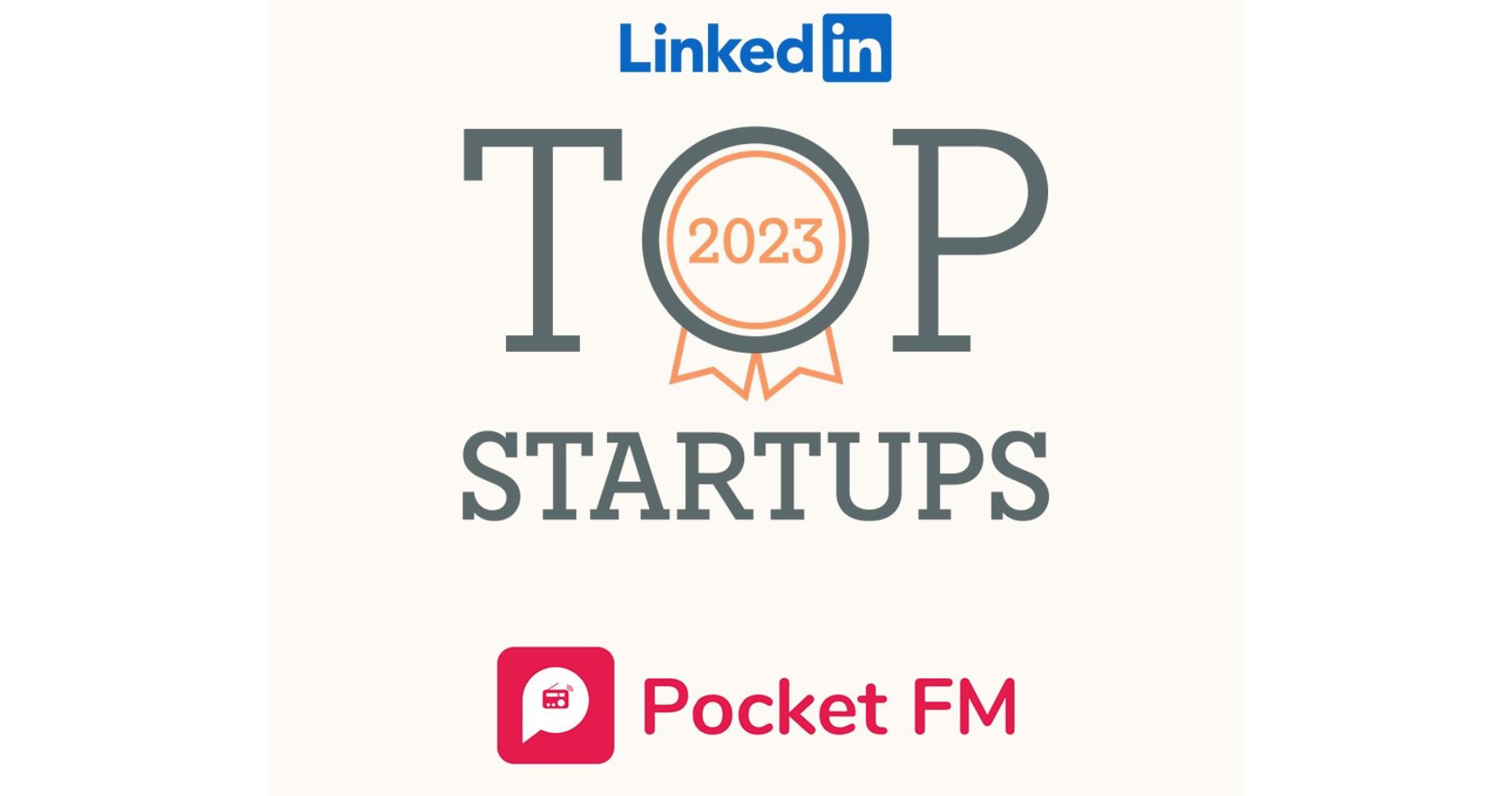 The platform's unique audio series offerings span diverse genres, catering to the varied interests and preferences of its audience.
September 27, 2023
---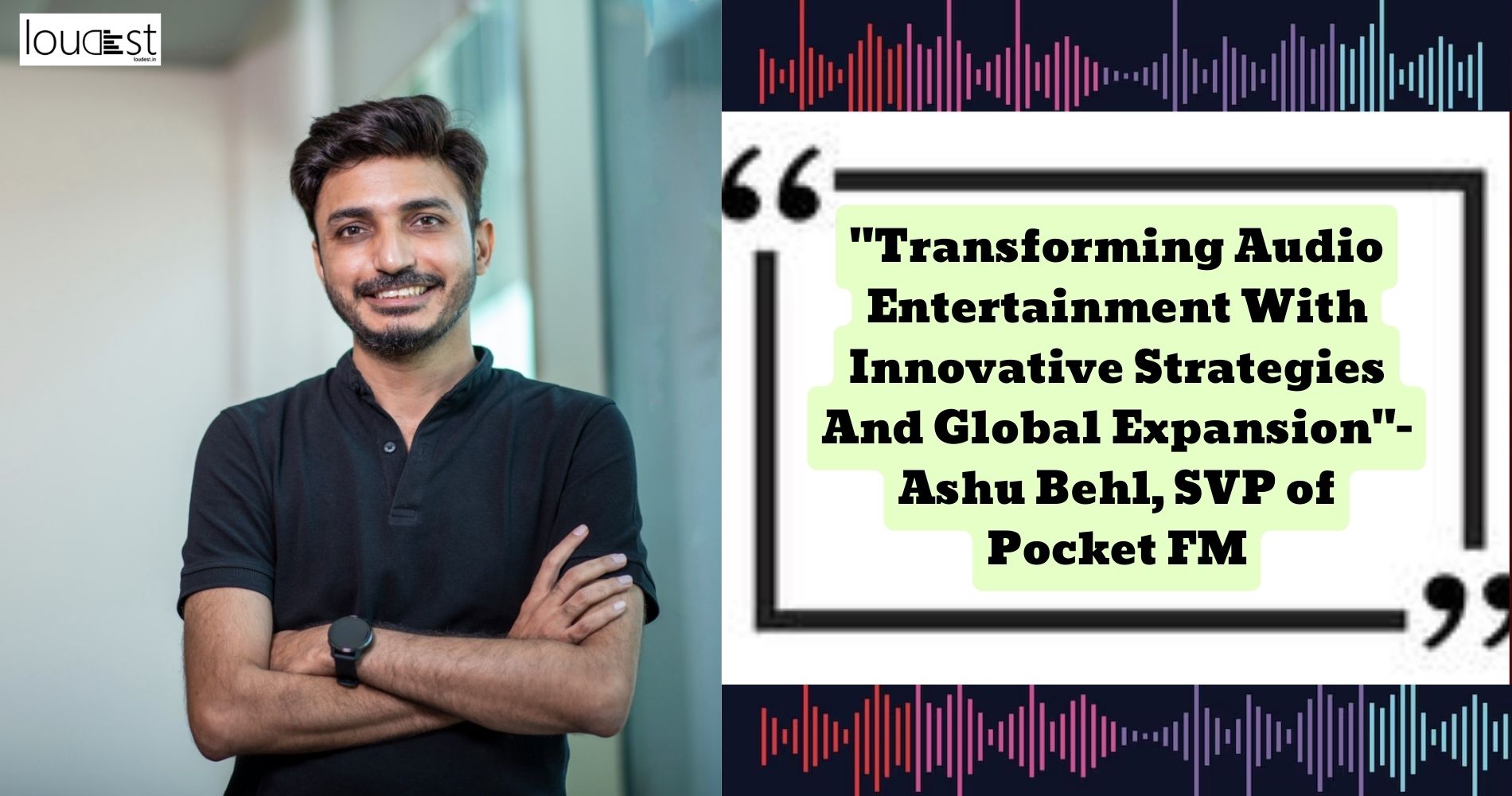 In conversation with Loudest.in,He talks about Pocket FM's vision for building a new category in audio series.
August 23, 2023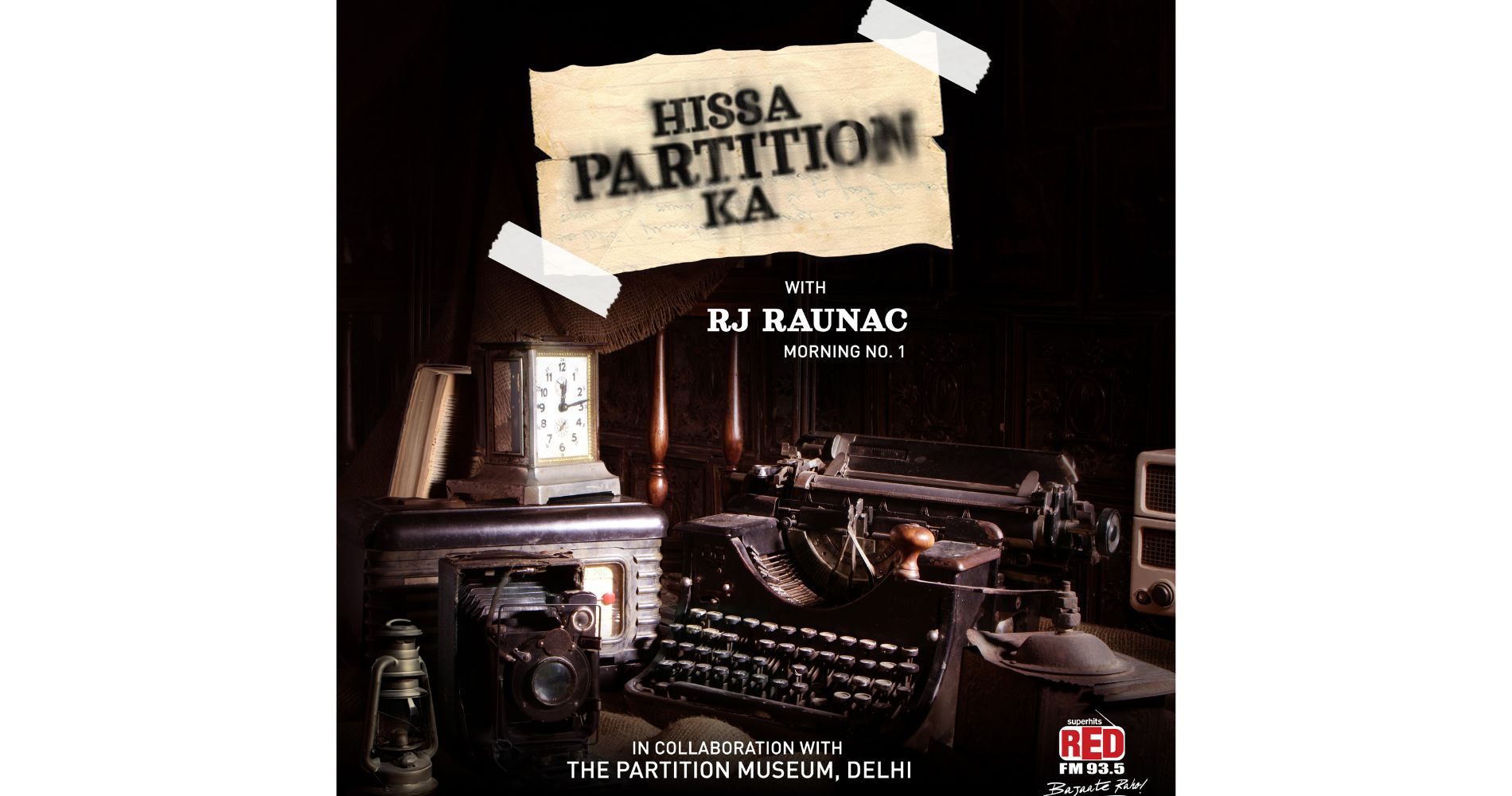 Preserving the Legacy of Partition: Red FM Announces Hissa Partition Ka in Association with Museum of Partition
August 17, 2023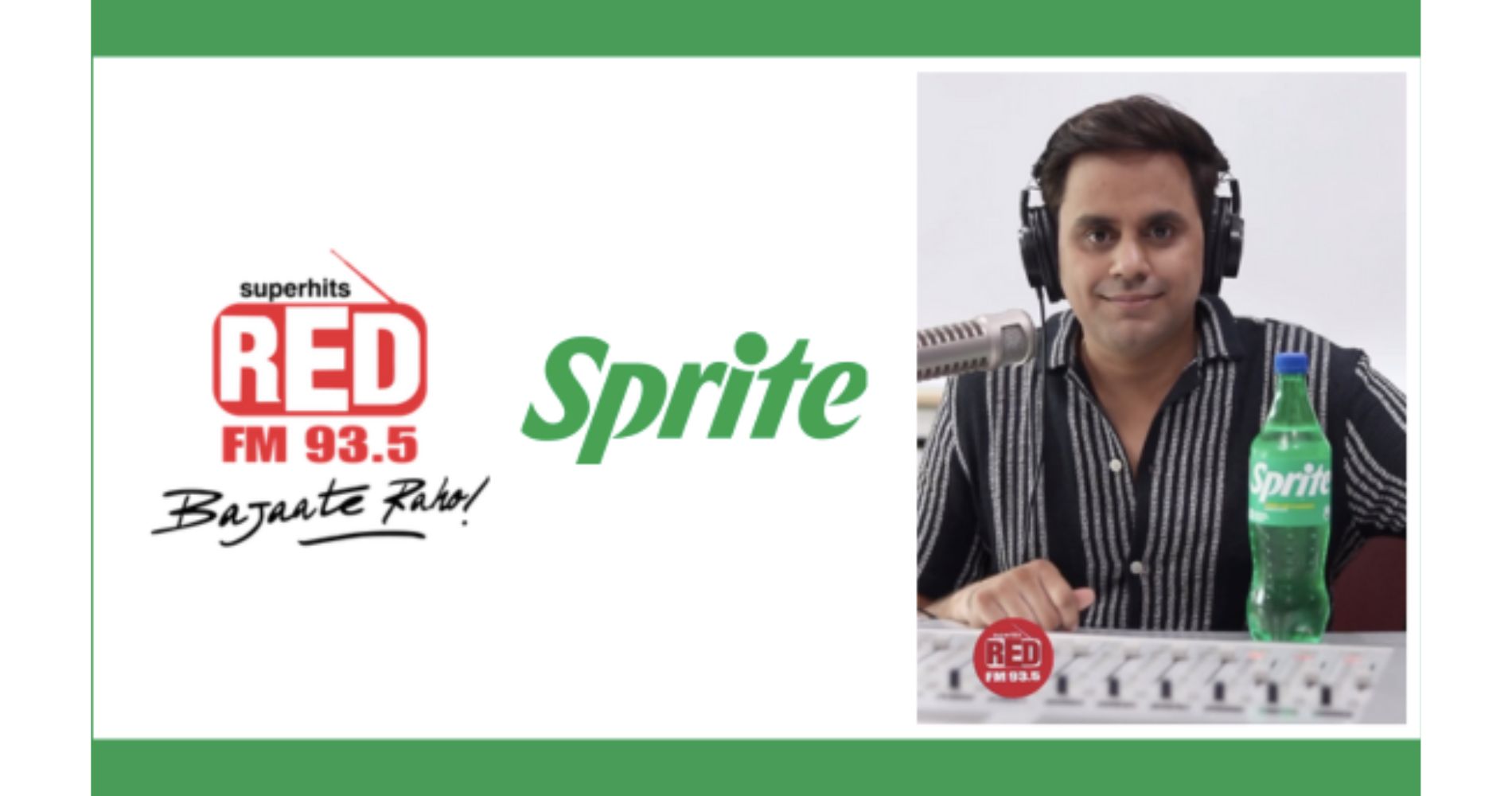 The radio station aired these branded segments daily, and whenever the listeners got furious, the RJ would humorously remind them....
August 14, 2023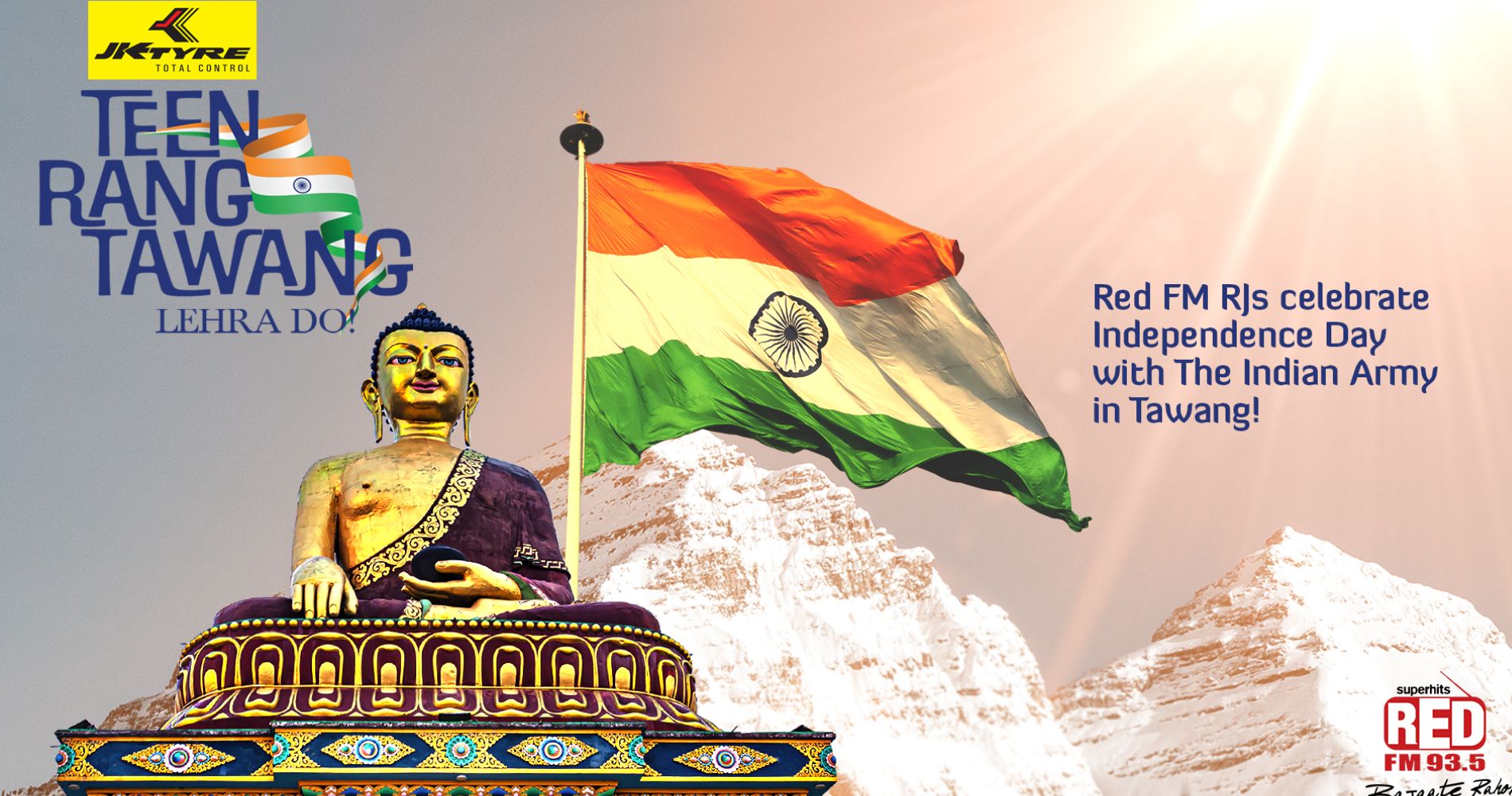 This initiative aims to celebrate the 76th year of freedom at the second-highest place where the Indian flag is hoisted,....
August 08, 2023
---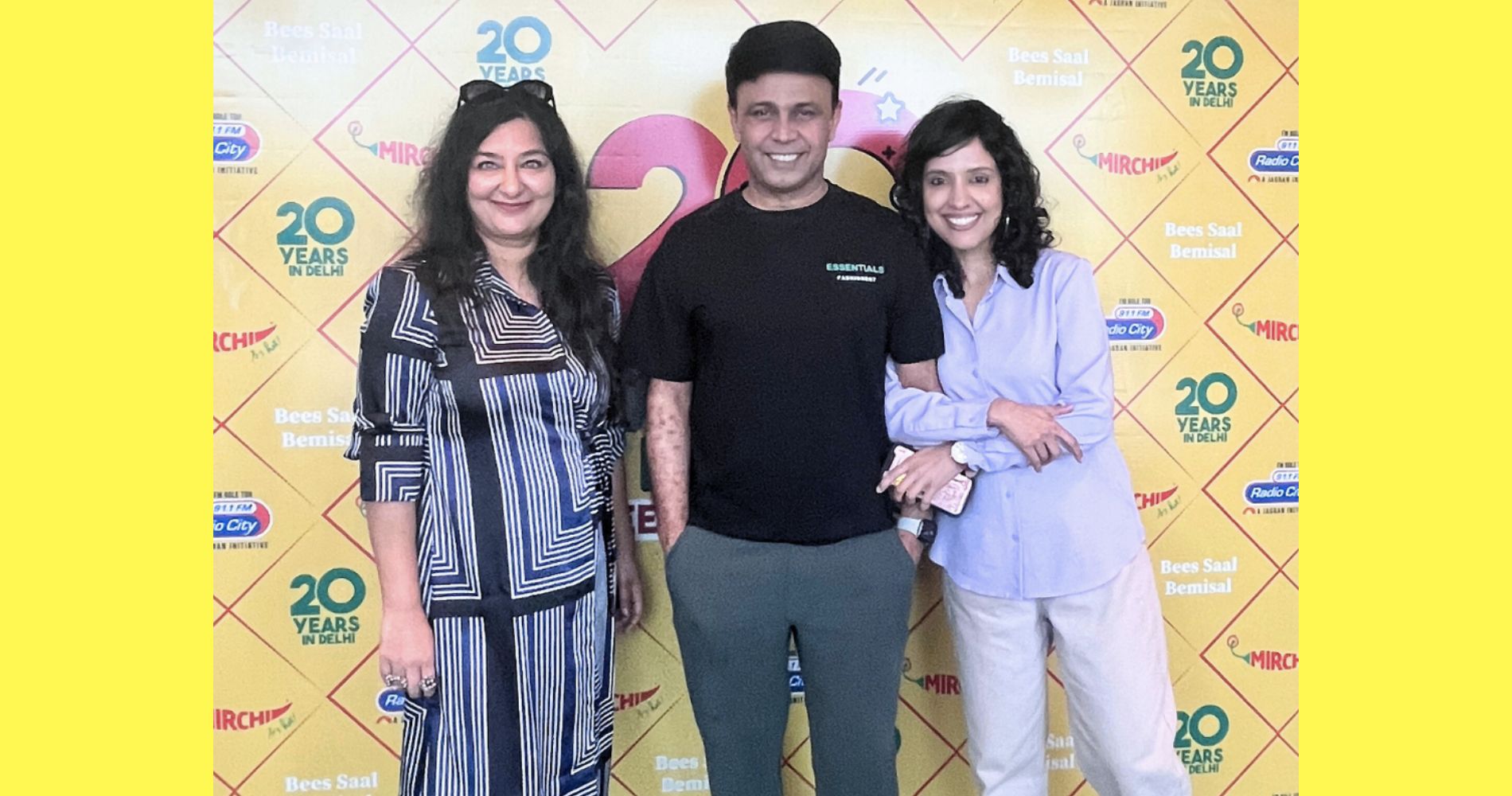 Mirchi RJs Naved and RJ Sayema along with Radio City RJ Ginnie hosted a special one-time show filled with lively....
May 29, 2023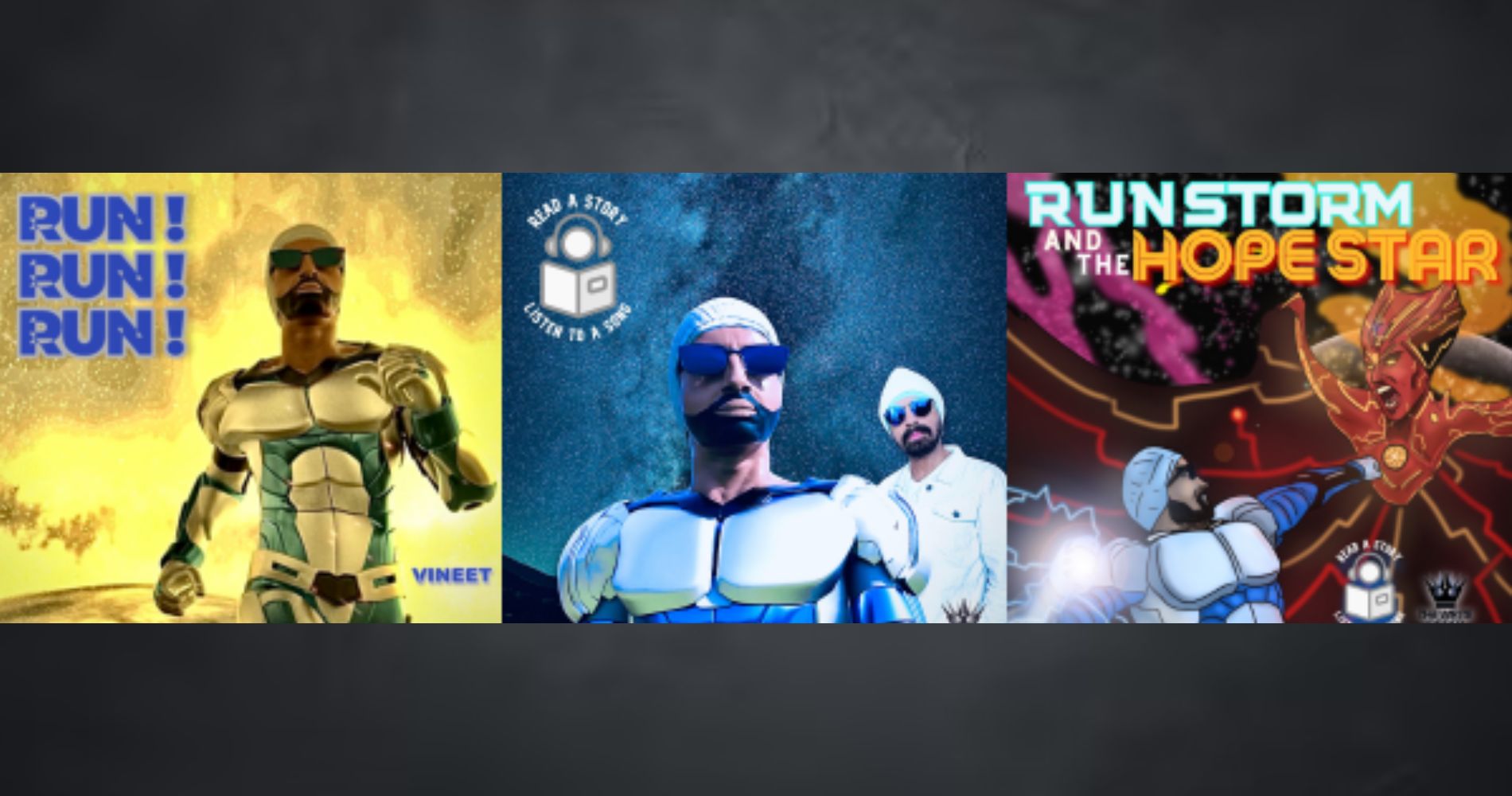 The multiversal project consists of a brand-new song called RUN! RUN! RUN! which is being released in immersive stereo and....
May 09, 2023