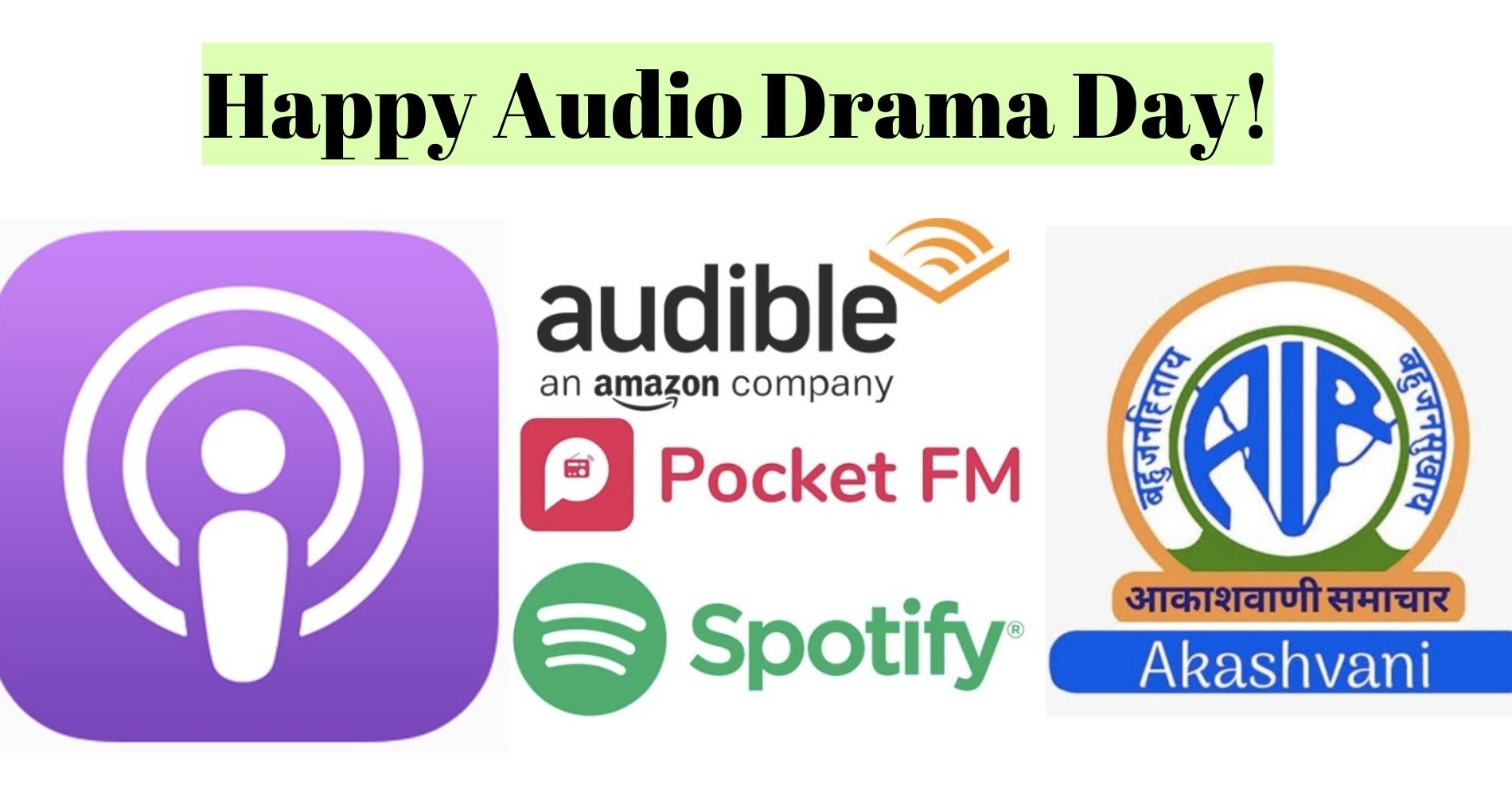 Each category has its own distinctive charm, promising something extraordinary for everyone.
October 30, 2023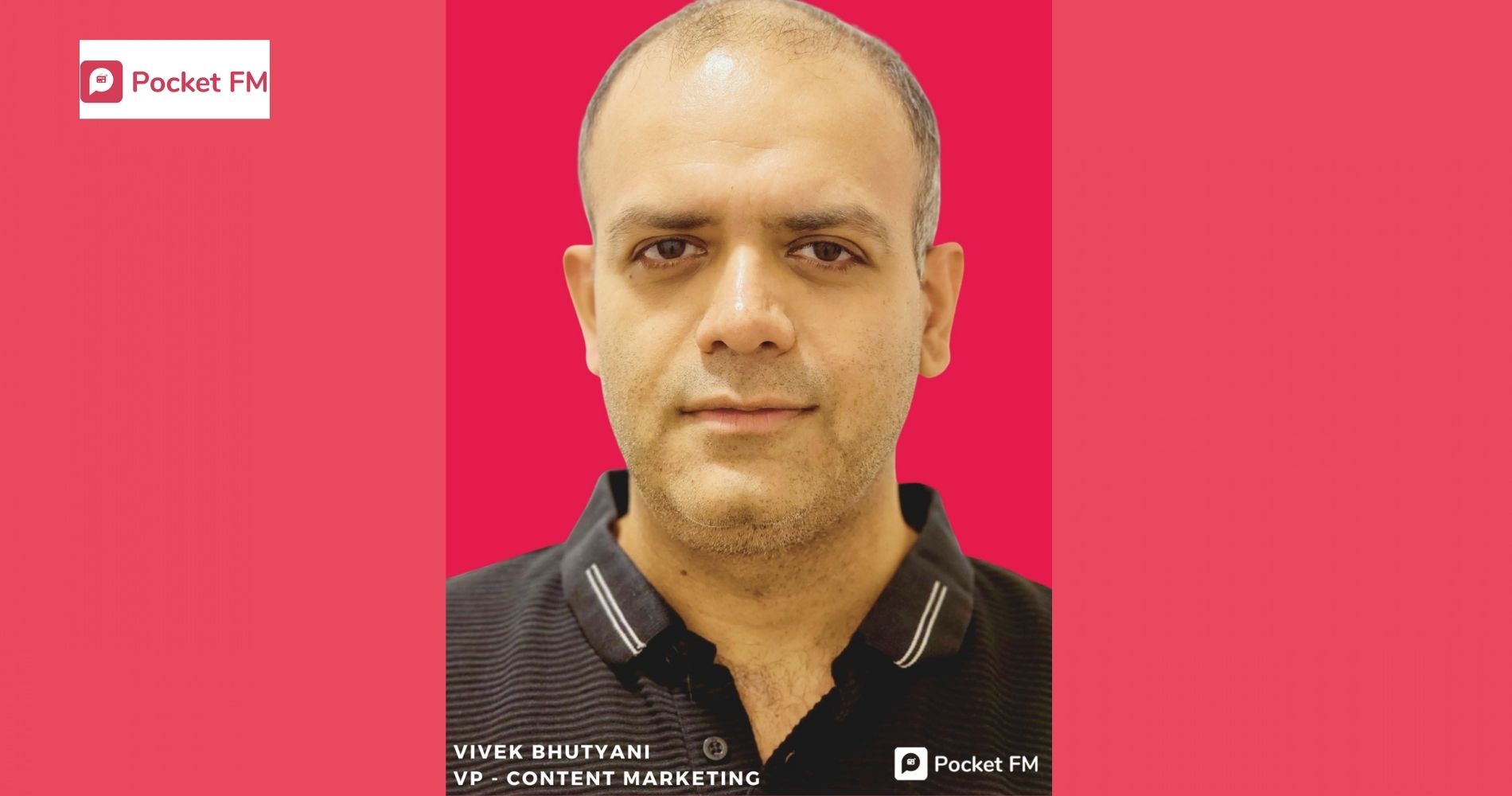 He was dedicated to driving organic growth for Vedantu, where he used to lead the entire YouTube strategy and growth,....
October 16, 2023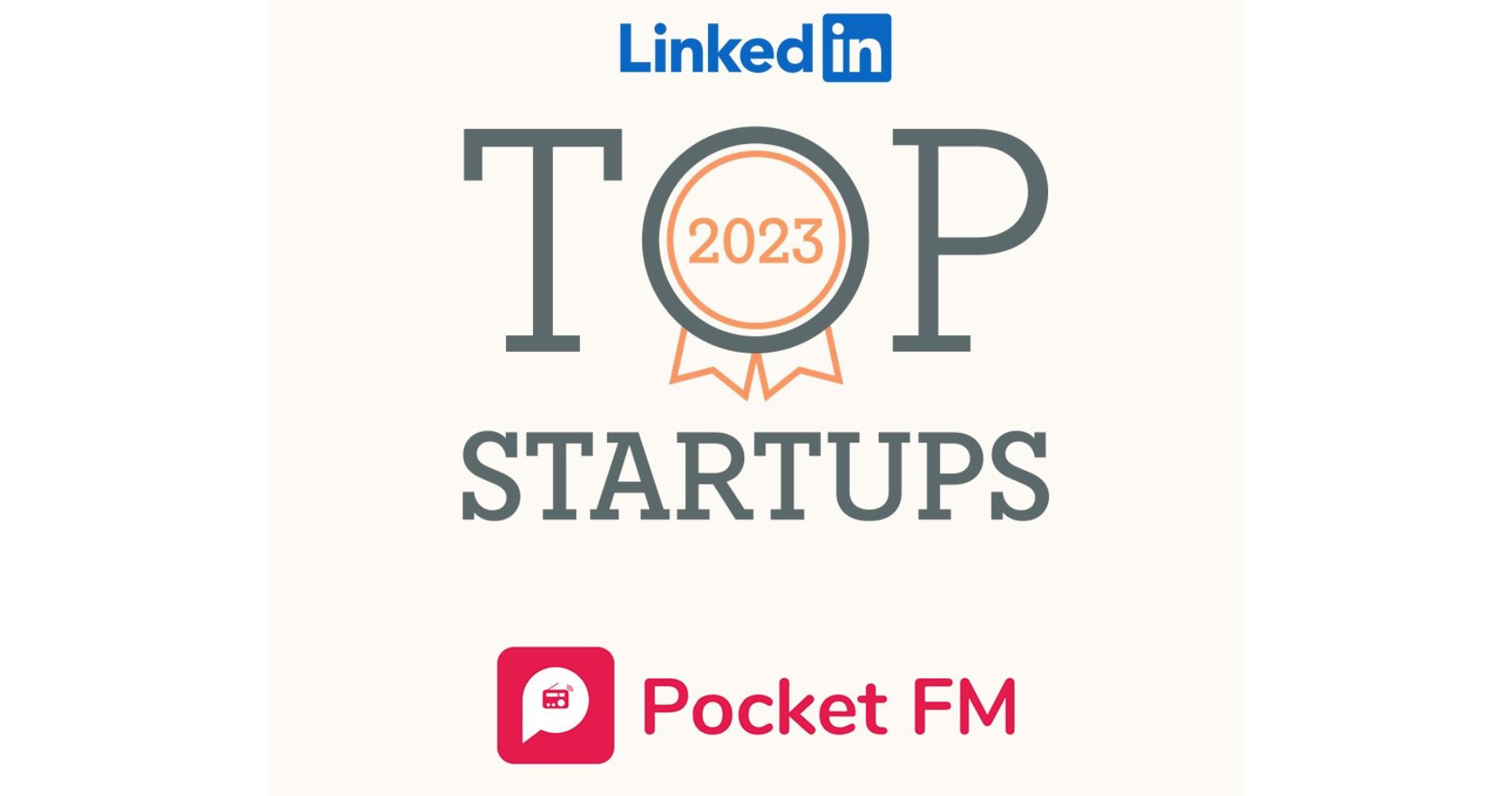 The platform's unique audio series offerings span diverse genres, catering to the varied interests and preferences of its audience.
September 27, 2023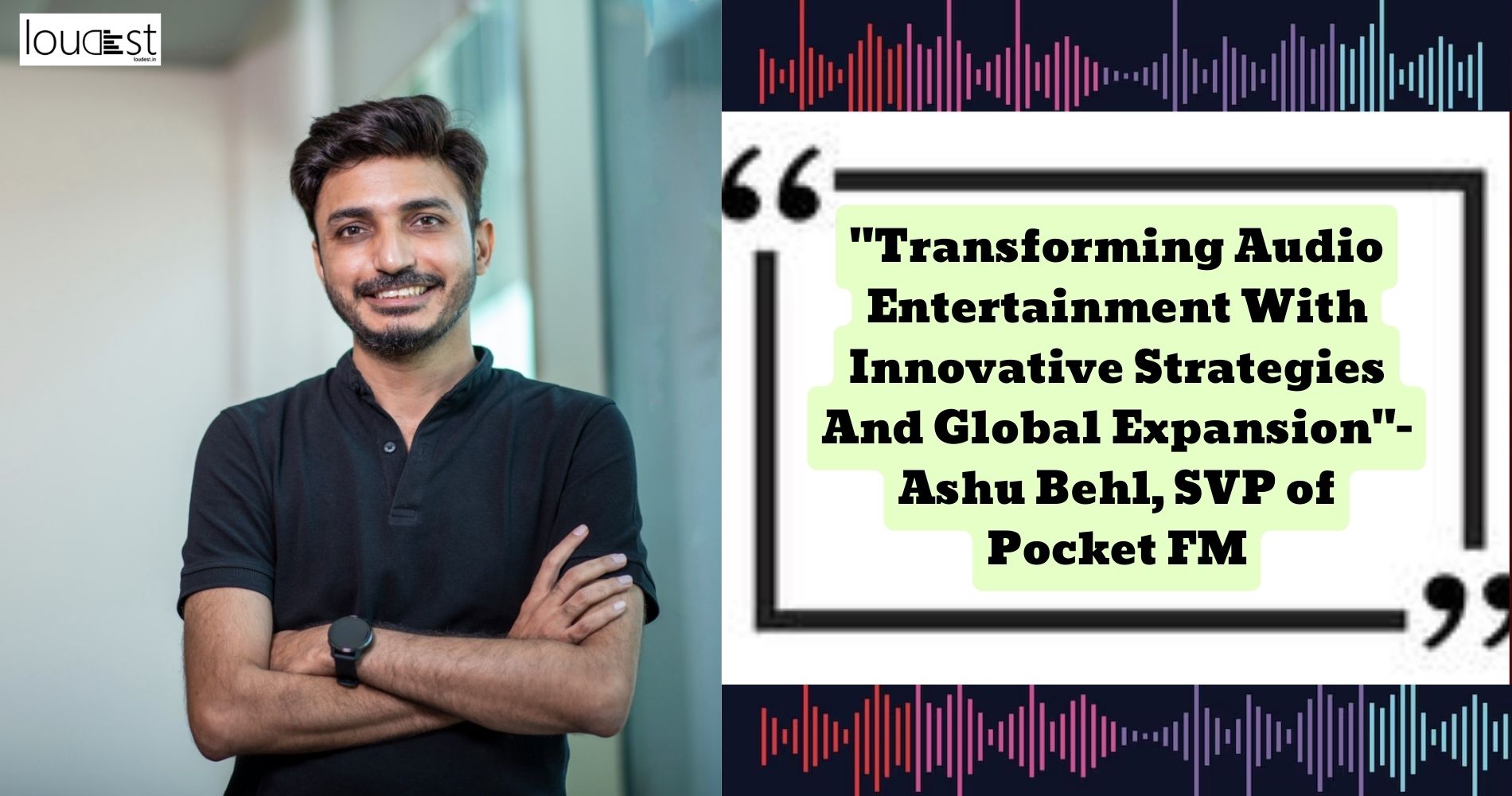 In conversation with Loudest.in,He talks about Pocket FM's vision for building a new category in audio series.
August 23, 2023
---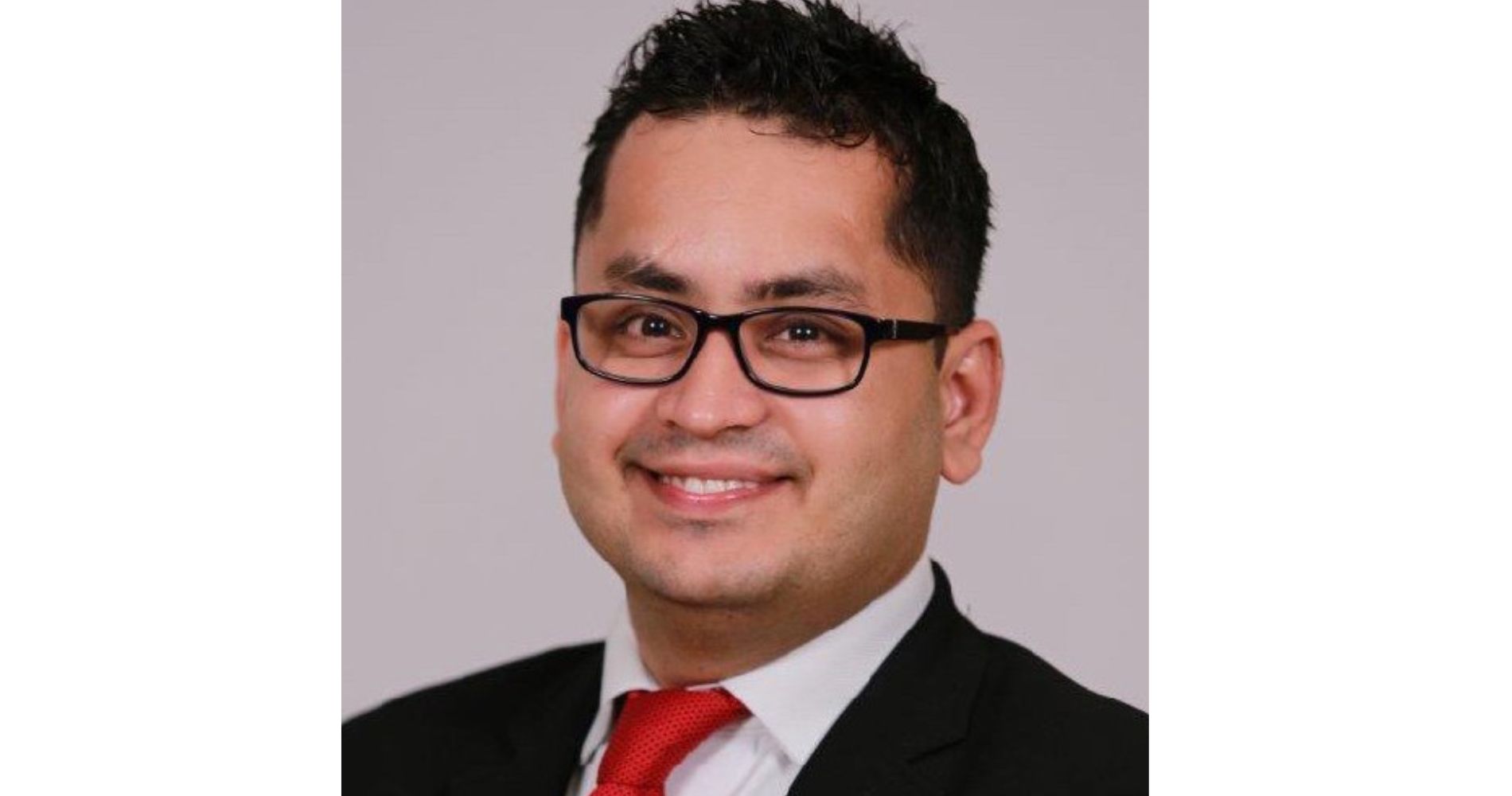 Anurag has held senior leadership positions in multinational corporations, start-ups and Big4s.
July 27, 2023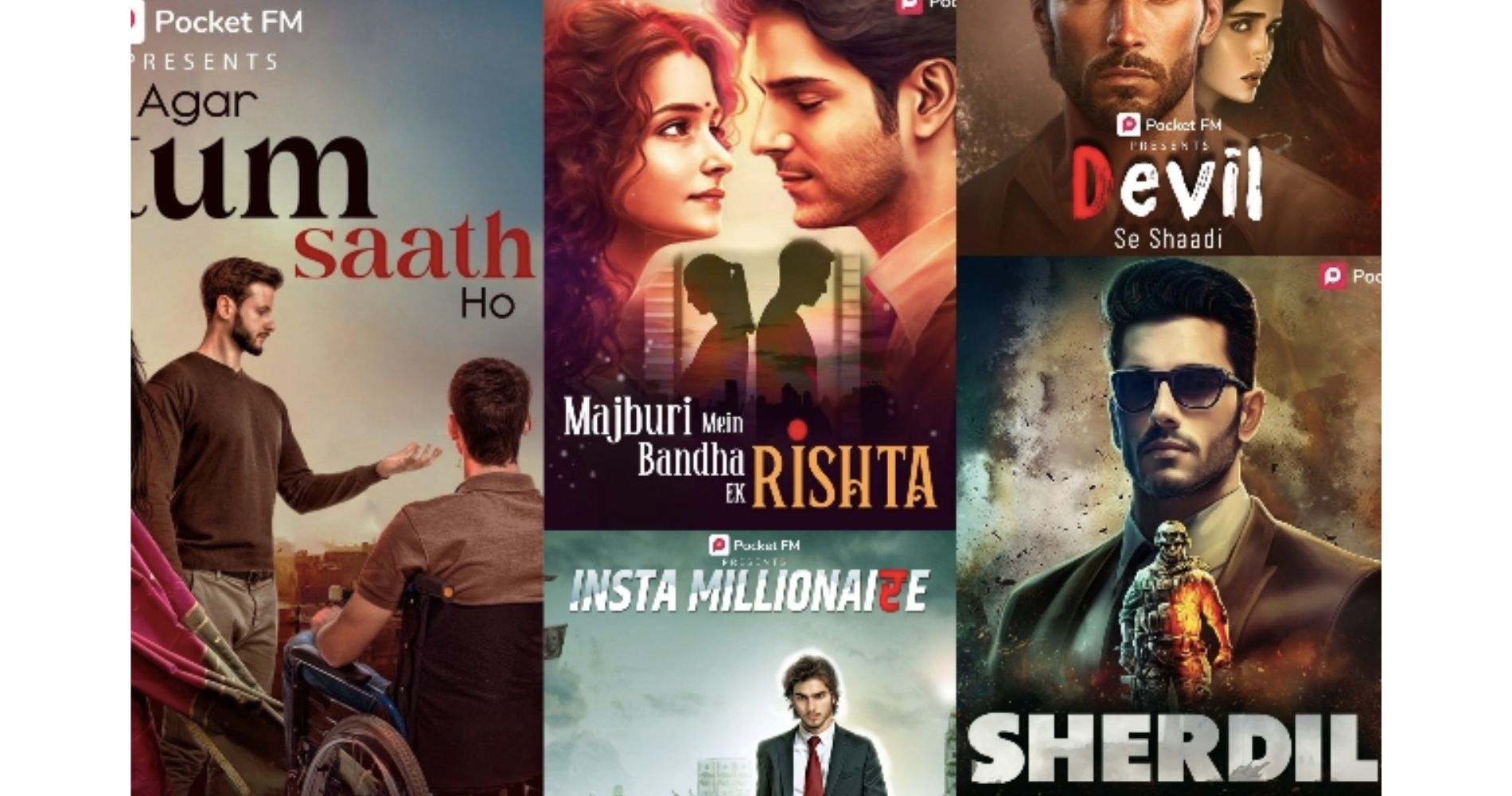 Celebrate World Listener's Day by embracing the art of listening and letting your imagination soar with the immersive world 5....
July 19, 2023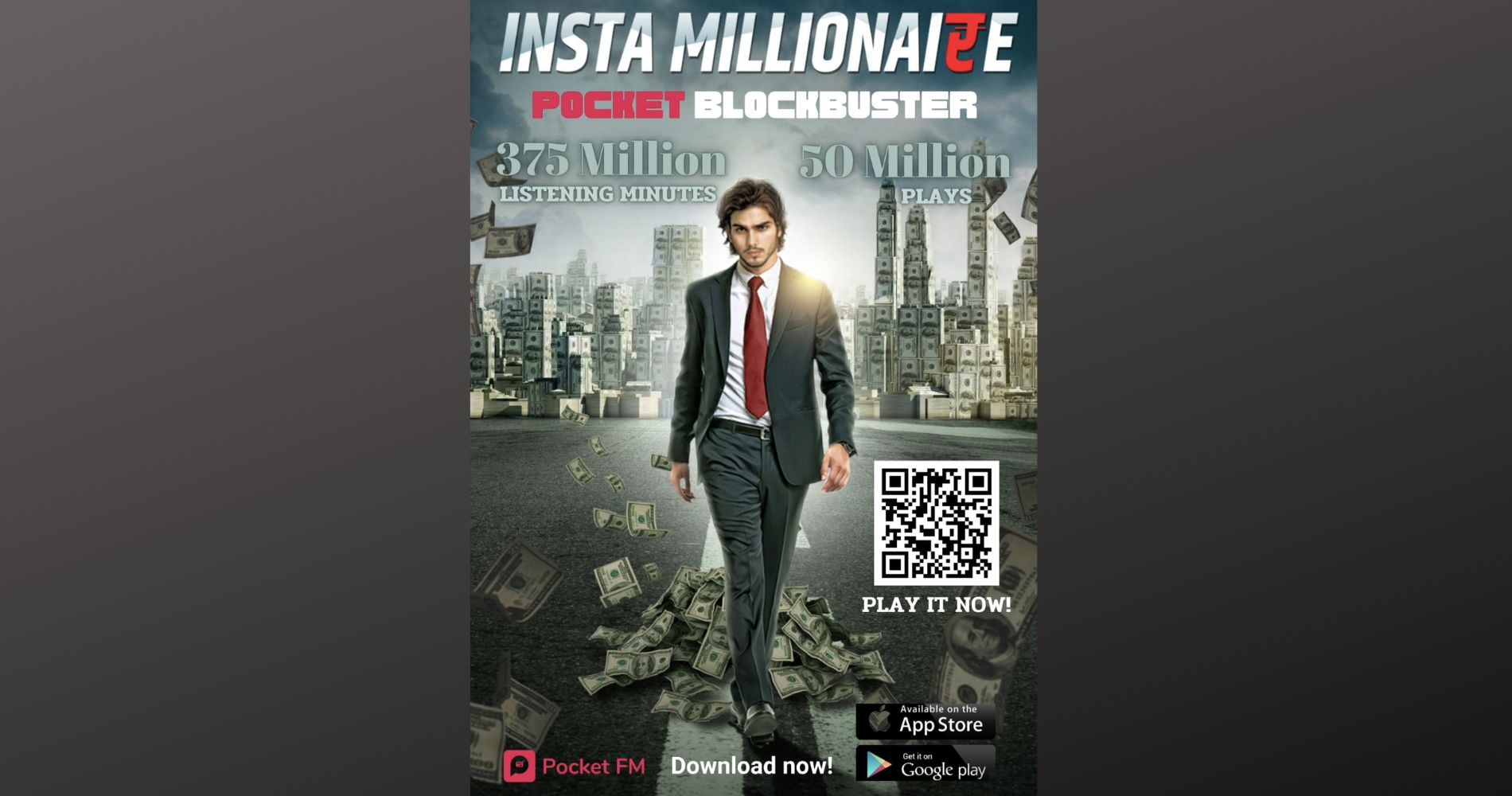 The 850+ episode audio series surpassed 50 million plays, clocking over 375 million listening minutes
November 16, 2022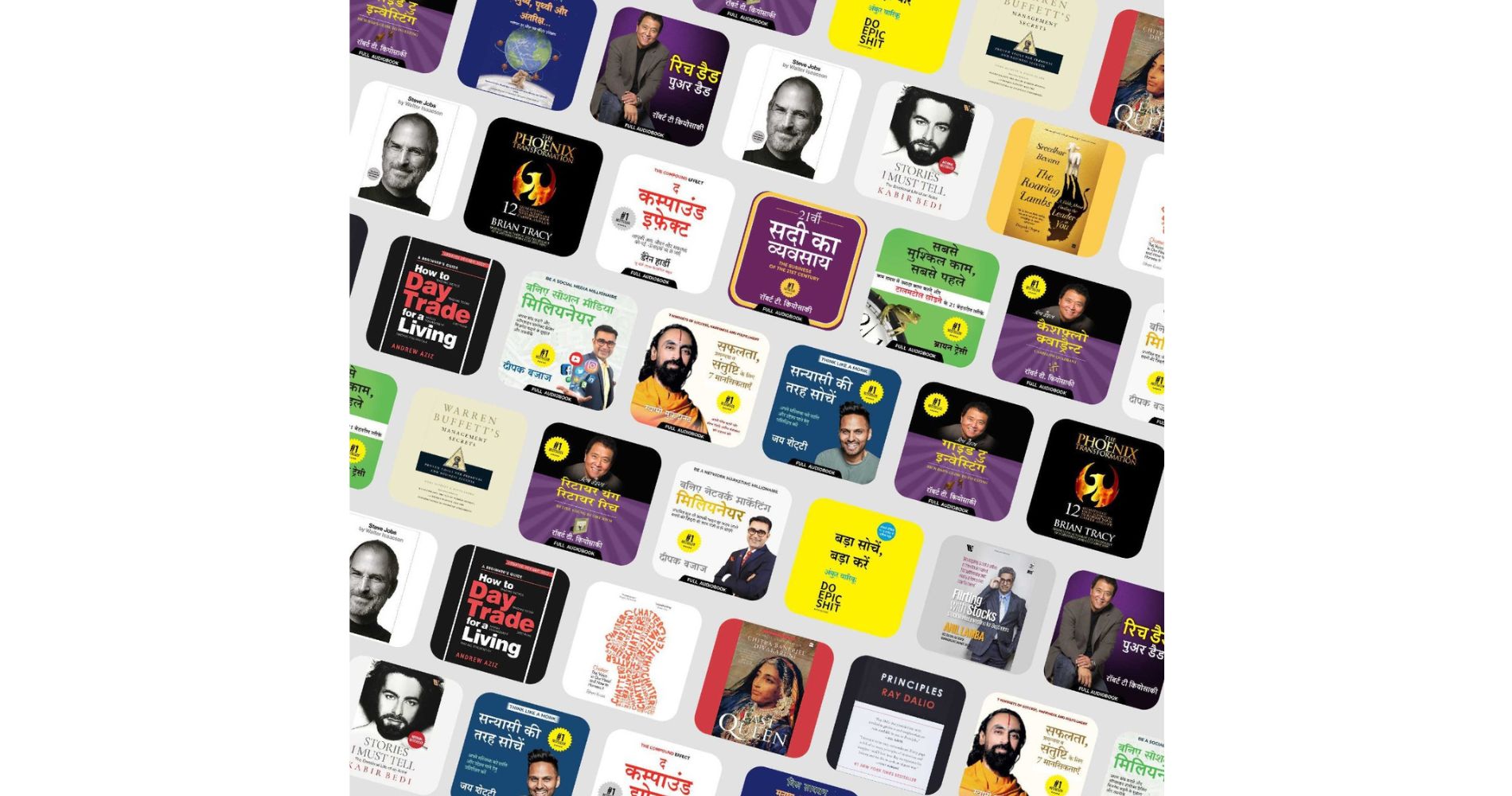 The collaboration entails Pocket FM's exclusive rights to some of its best-selling books and transforming them into audiobooks.
June 08, 2022
---