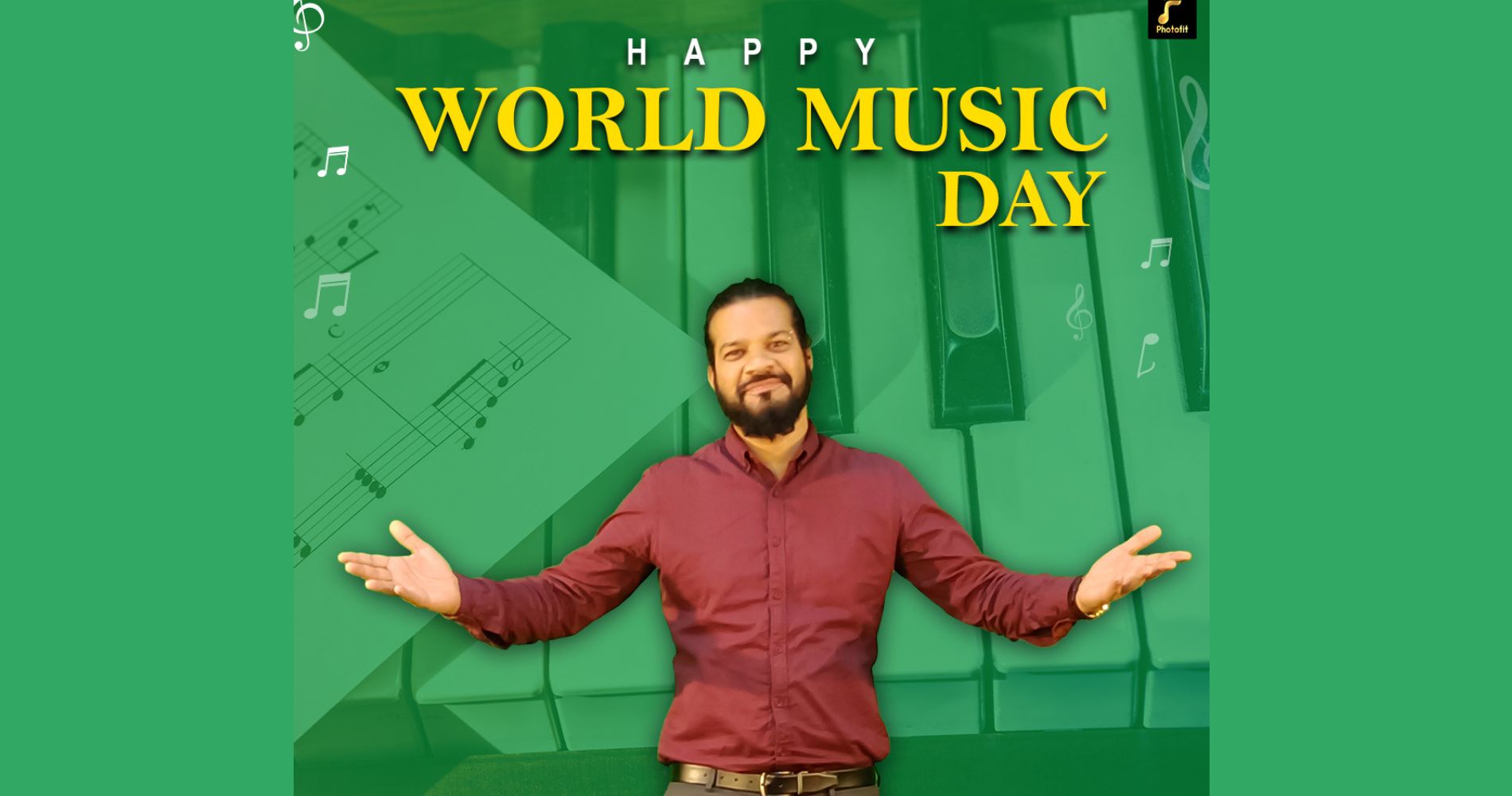 Music has no genre however typical rhythm of a typical region distinguishes itself and highlights where it explicitly comes from.
June 22, 2022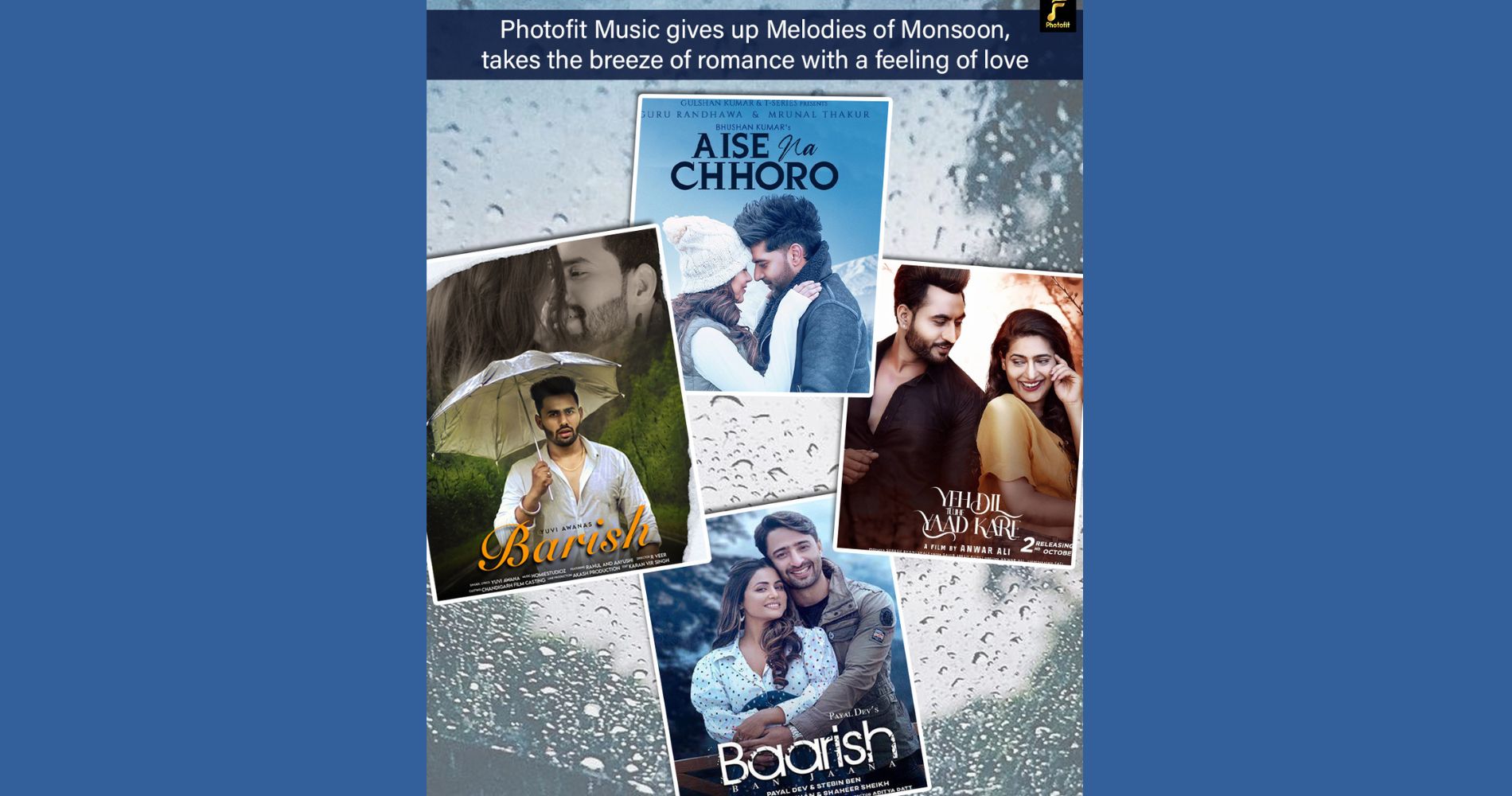 Here Photofit Music makes a move to list down certain melodies that straightforwardly connect with the time of affection -....
June 16, 2022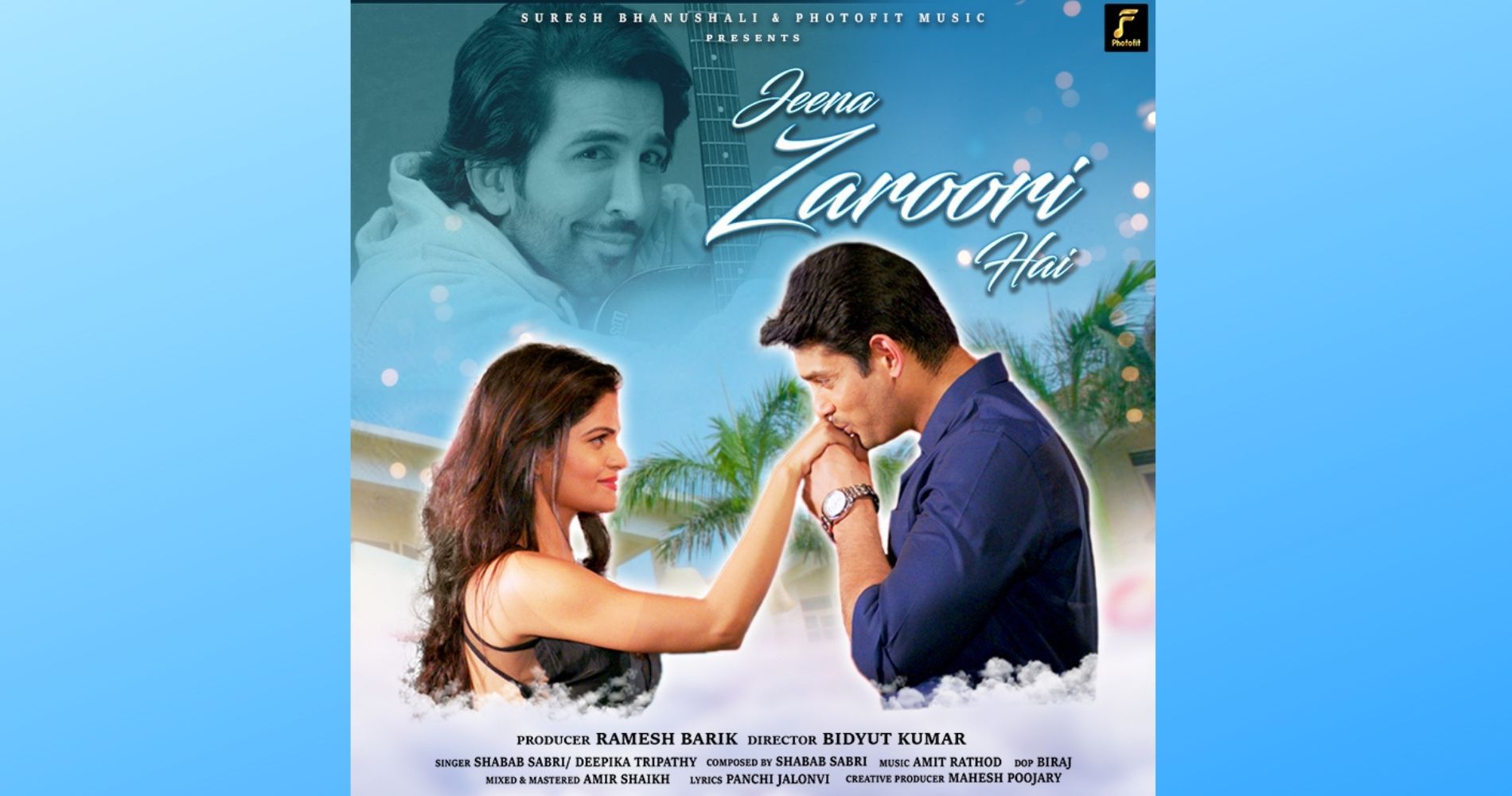 The song was released under the label Photofit Music, so far the music video has received a mixed reaction from....
May 25, 2022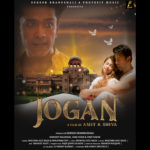 "Jogan" a soulful love song released by Photofit Music label is impressing the audience with its beautiful Royal theme....
April 15, 2022
---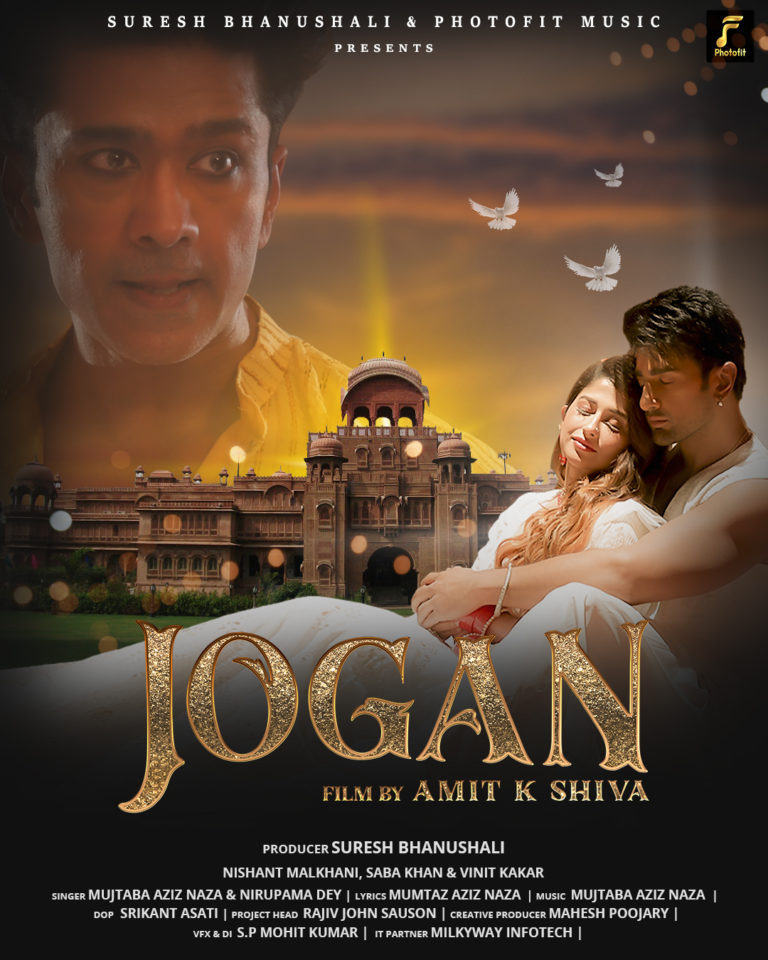 Producer  Suresh Bhanushali's upcoming song "JOGAN" is surely upon the talks after revealing the grand royal....
April 06, 2022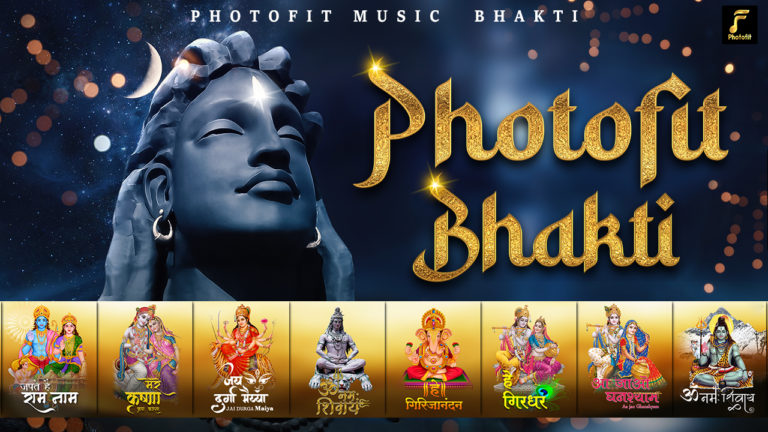 As the occasion of Mahashivratri approaches  - "Incredible night of Lord Shiva" A festival of spiritual calling; The producer....
March 01, 2022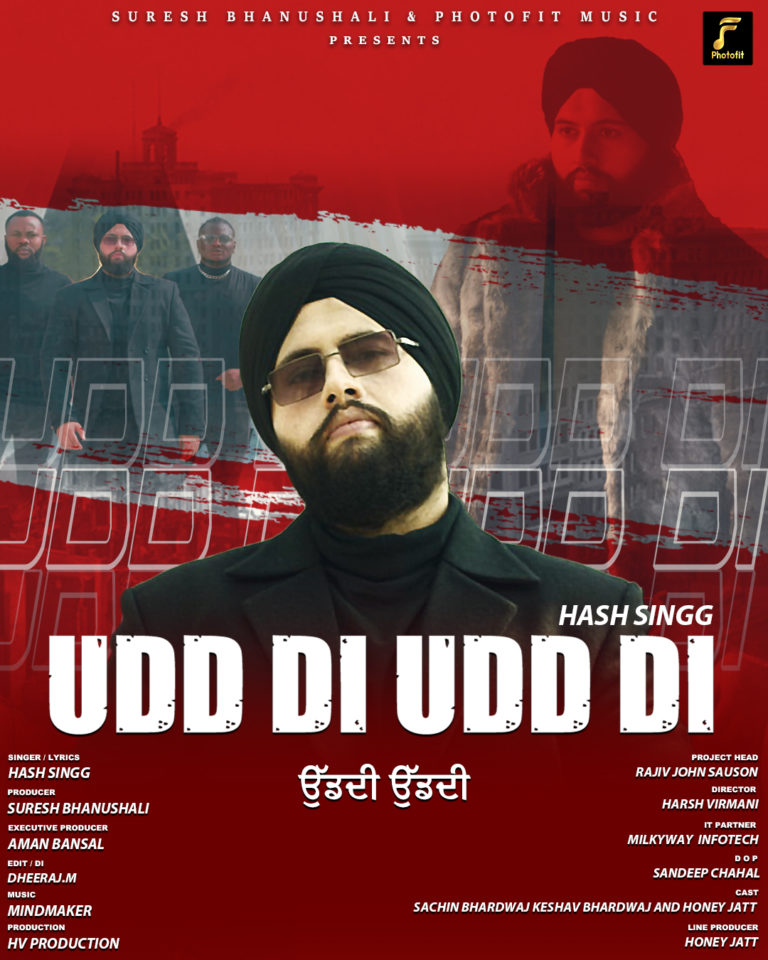 2021 was the extended year of surprises considering the music business. The new....
January 22, 2022
Music has been colossally concocted and reproduced the standards over these years. The year appears to....
January 05, 2022
---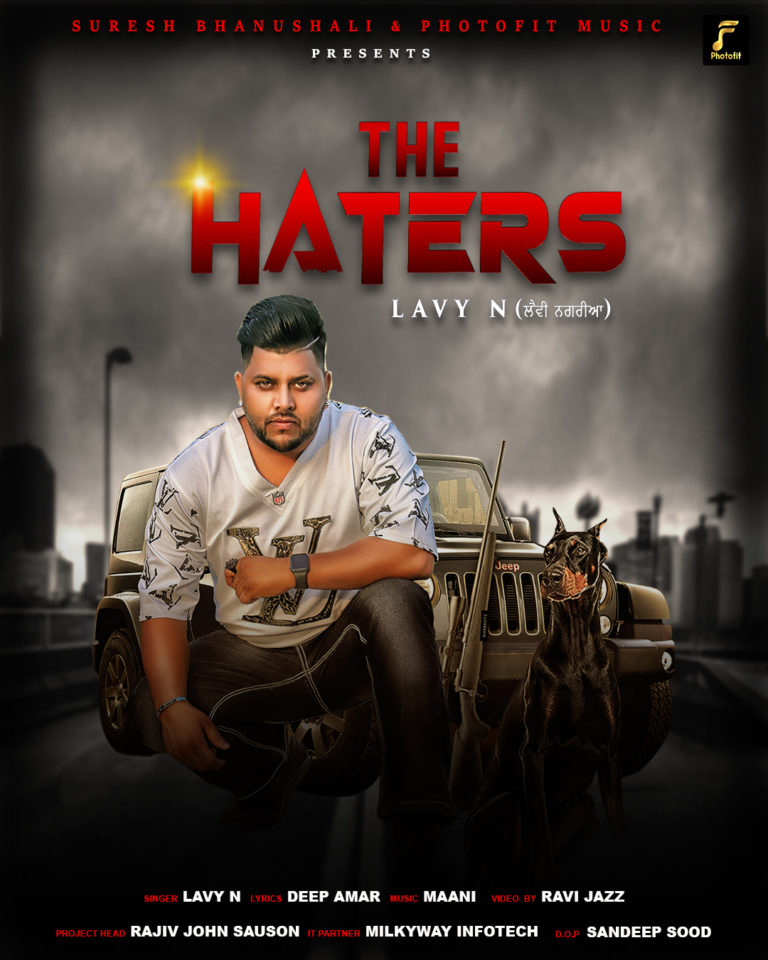 The record label Photofit Music raises one more song with zapping beats, "The Haters" highlighting the Lavy N, who....
December 17, 2021