By Vandana Bansal There was a period when only a few female voices could be spotted in the Bollywood music....
September 12, 2020
As the feud broke out between Singing Sensation Sonu Nigam and Bhushan Kuman, Chairman and Managing Director T-series over Mafias....
July 08, 2020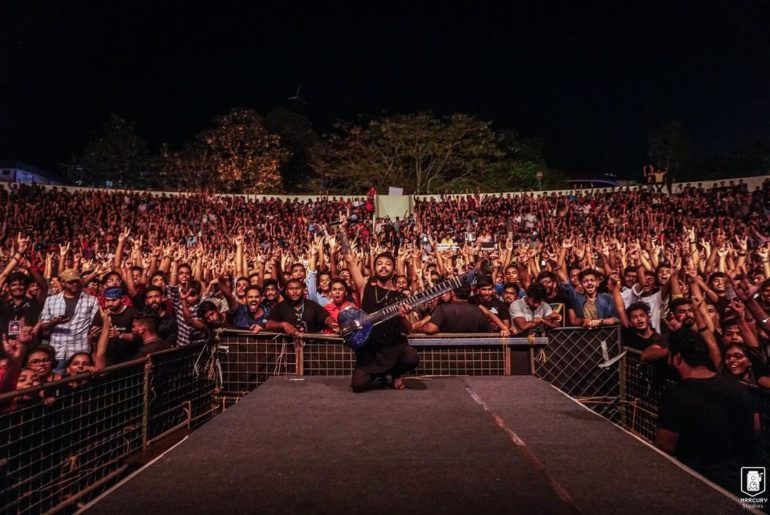 Rishabh Seen has been making a solid mark in the Indian and International Metal scene for a while now -....
August 23, 2019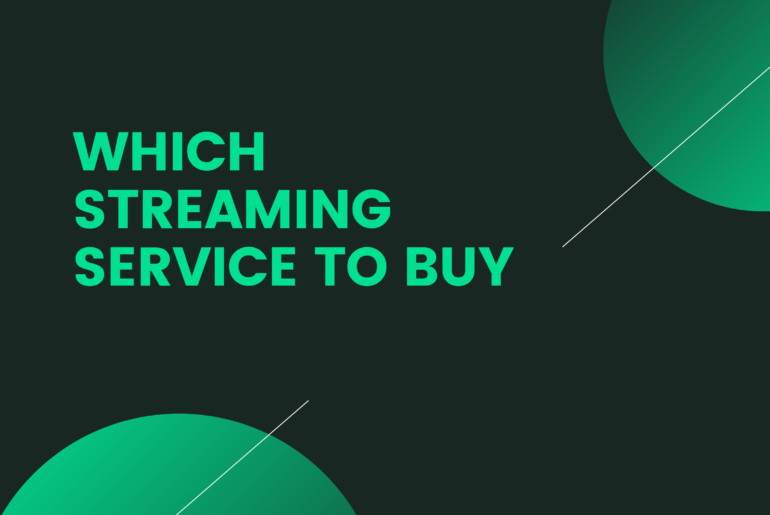 The Indian music streaming industry has seen a boom in the last two years with homegrown music streaming apps, and....
July 01, 2019
---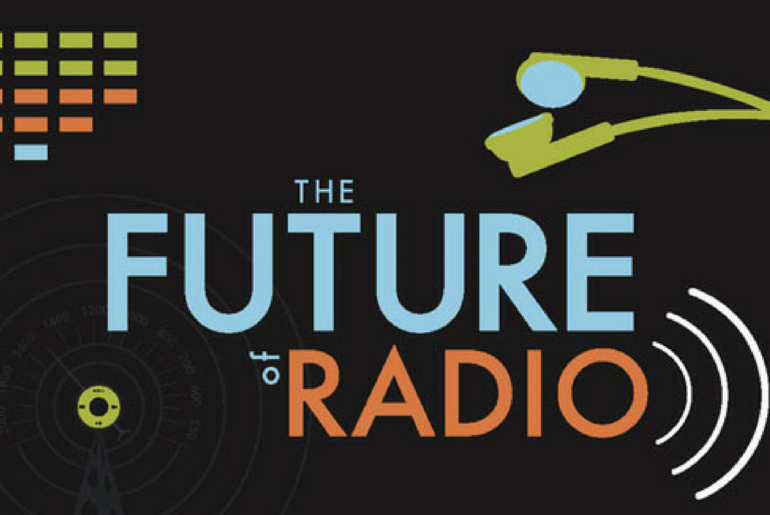 After the advent of TV in the '40s, media-pundits predicted the death of the radio. The rise of cable TV....
May 22, 2018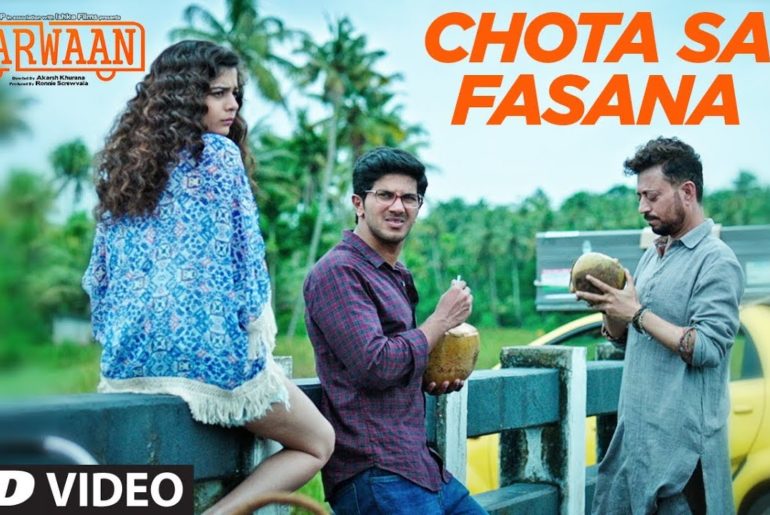 When Billboard came out with its first "Hot 100" in the first week of August 1958, it used....
May 19, 2018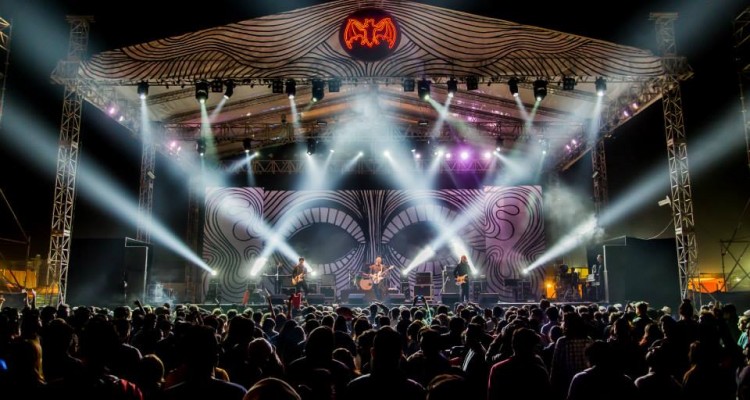 At Loudest.in, we try to cover many aspects of the Music Industry and the Independent Music Scene in order to....
May 19, 2018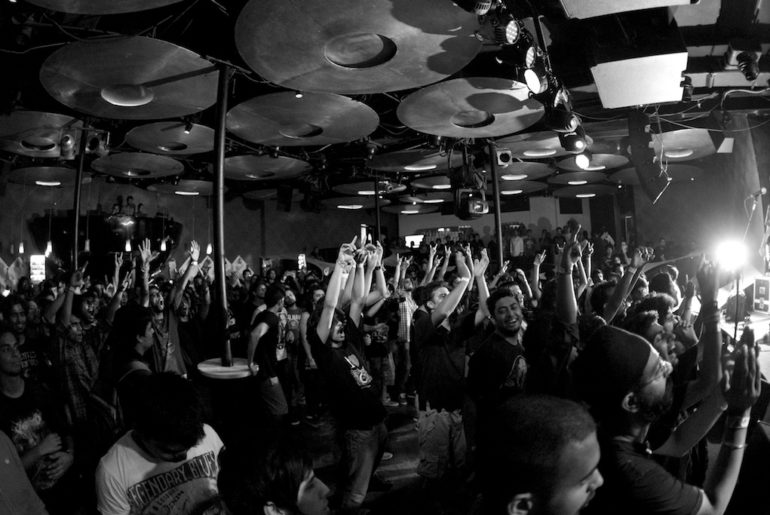 A SCENE THAT WAS At one point of time, Delhi had solid gigs back to back every week. The Independent....
May 15, 2018
---

IFPI released the Global Music Report 2018 and things are looking good for the music industry, worldwide. Music revenue, globally,....
April 26, 2018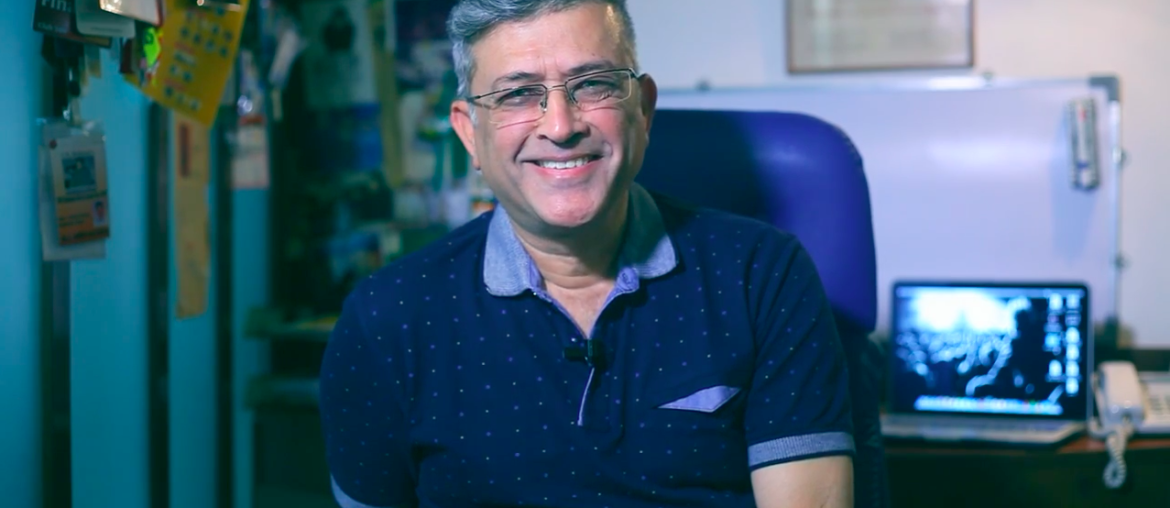 Find Out What Is Indian Music Industry's Oxygen! https://www.youtube.com/watch?v=EeME5EjhD6U Getting To Know Deepak Gattani, Director, Rapport....
March 09, 2018