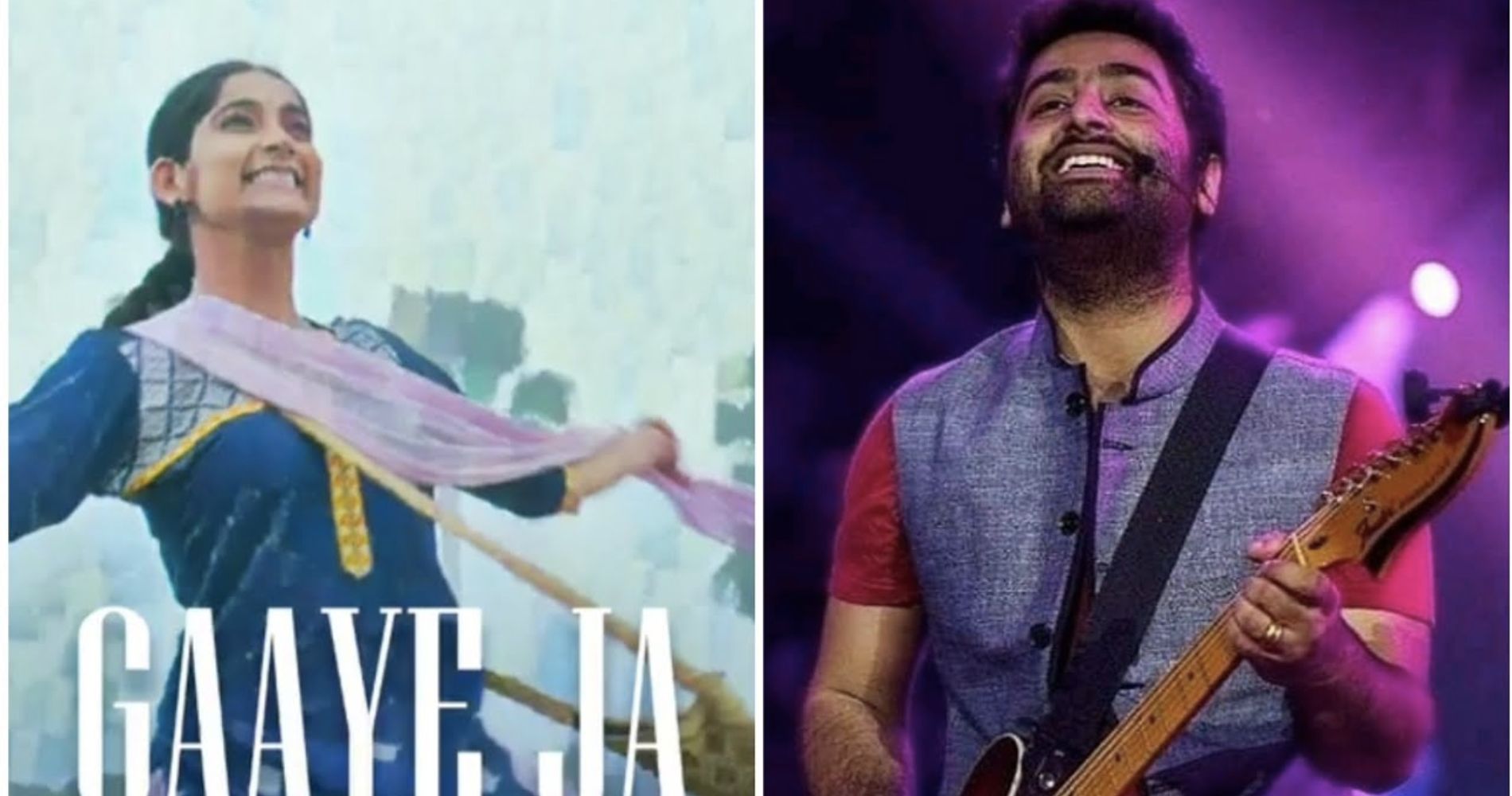 His latest track 'Gaaye ja' sung by Arijit Singh is another musical gem that is bound to strike a chord....
June 27, 2022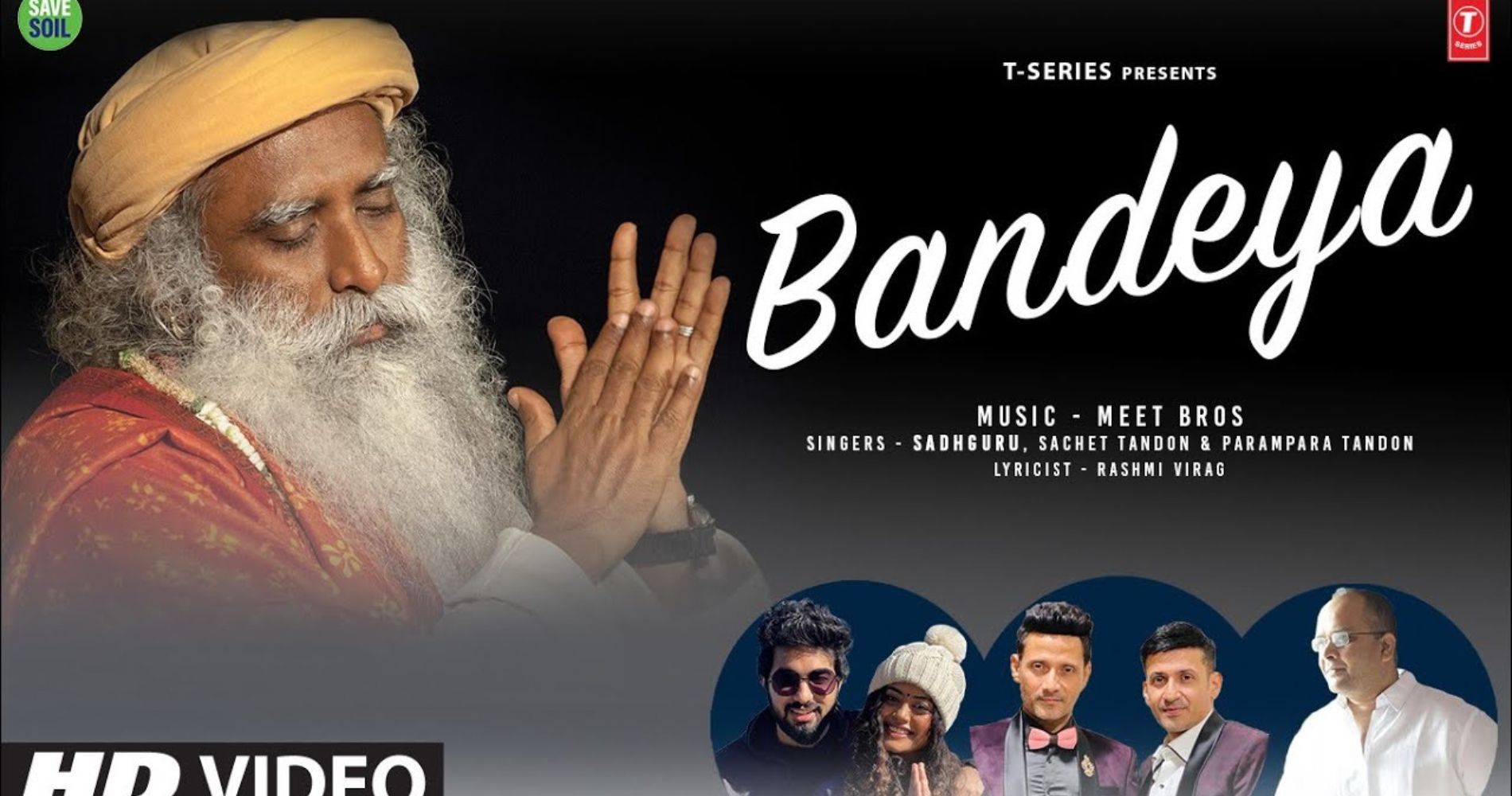 The song 'Bandeya' was launched in Vigyan Bhavan Delhi in the presence of Prime Minister Narandra Modi and Sadguru on....
June 13, 2022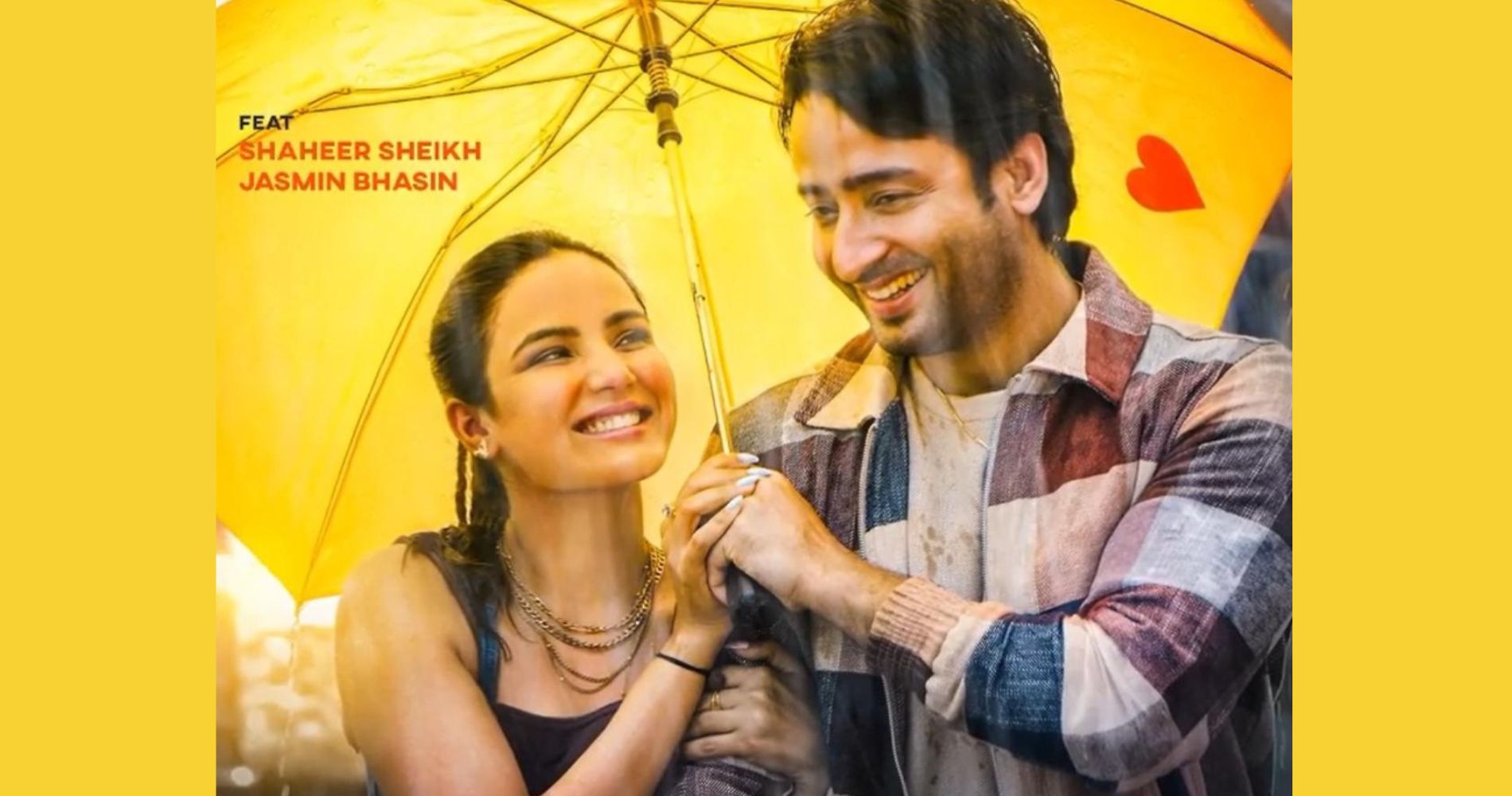 "Iss Baarish Mein, Sirf Pyar Barsega Releasing on 14th June, on Saregama Music YouTube Channel"
June 10, 2022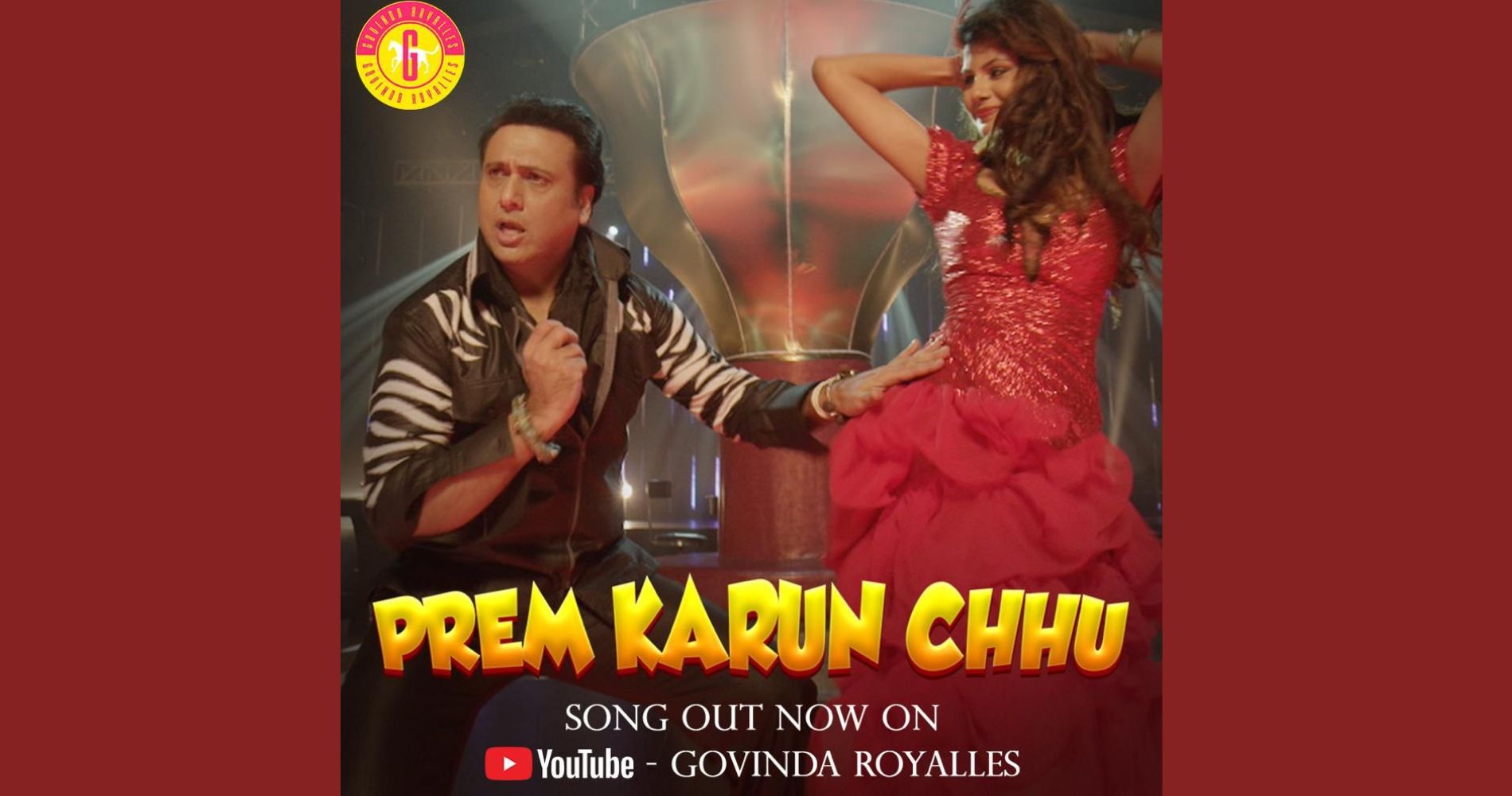 The song is a high-energy expression of love in multiple languages typical Govinda style, and would surely be a treat....
June 08, 2022
---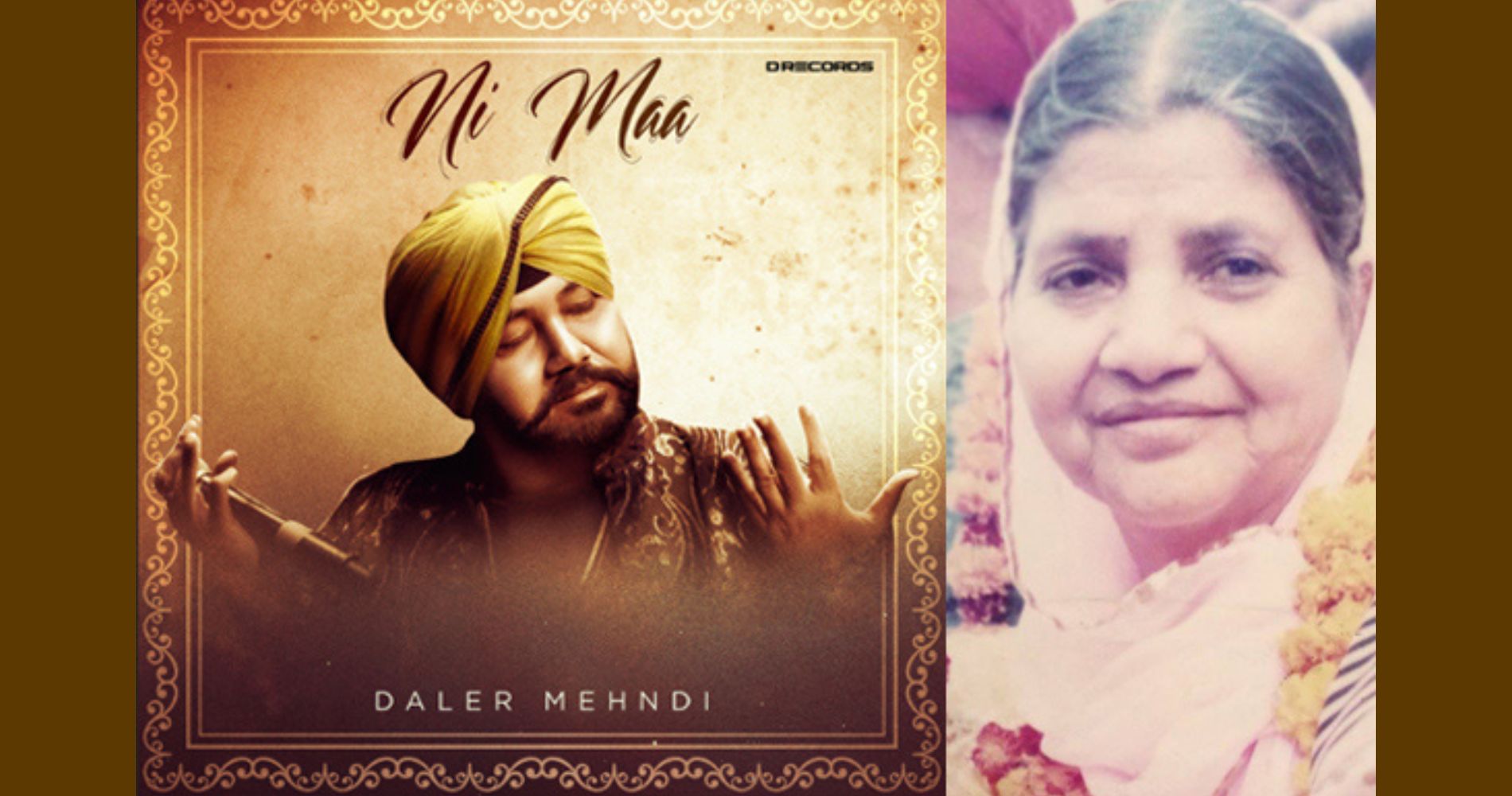 The song composition is par excellence once again showcasing the musical, vocal prowess of the legendary singer composer.
June 02, 2022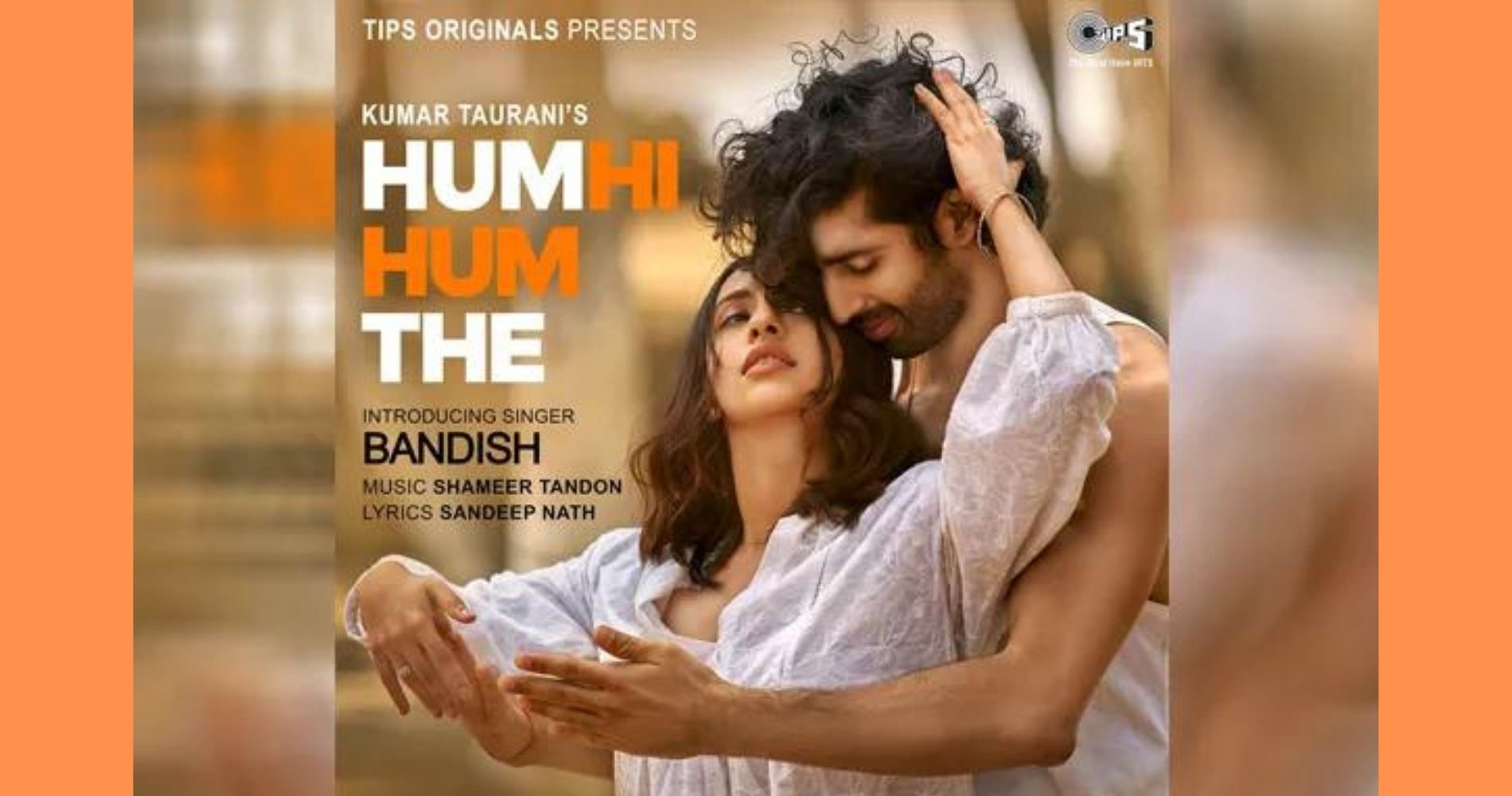 Produced by Tips Music, the video is released on YouTube and available on all audio streaming platforms.
May 31, 2022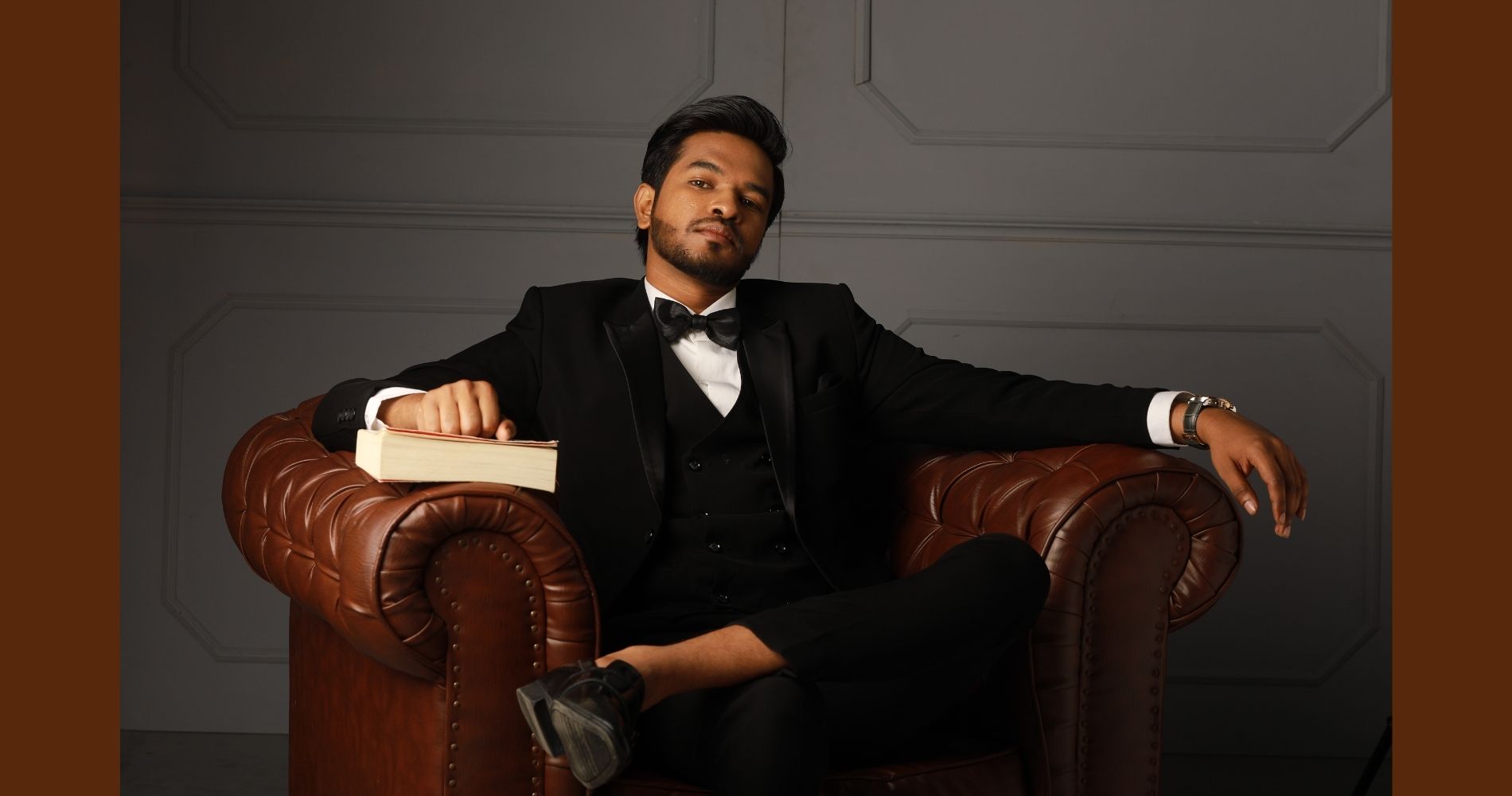 In this freewheeling chat with Loudest, he talks about his journey and his new song.
May 31, 2022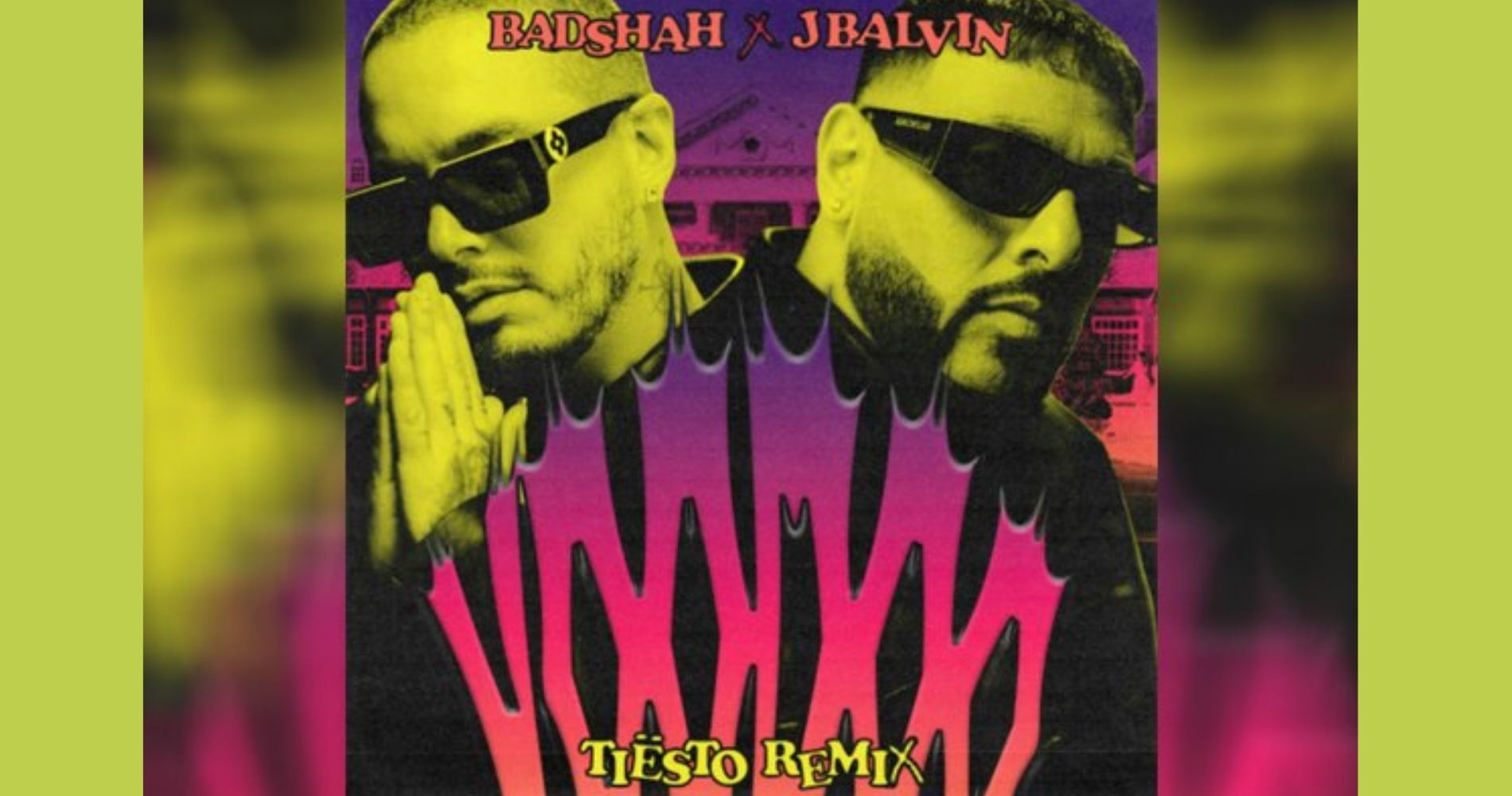 "Voodoo," with a remix out today via Capitol Records.
May 30, 2022
---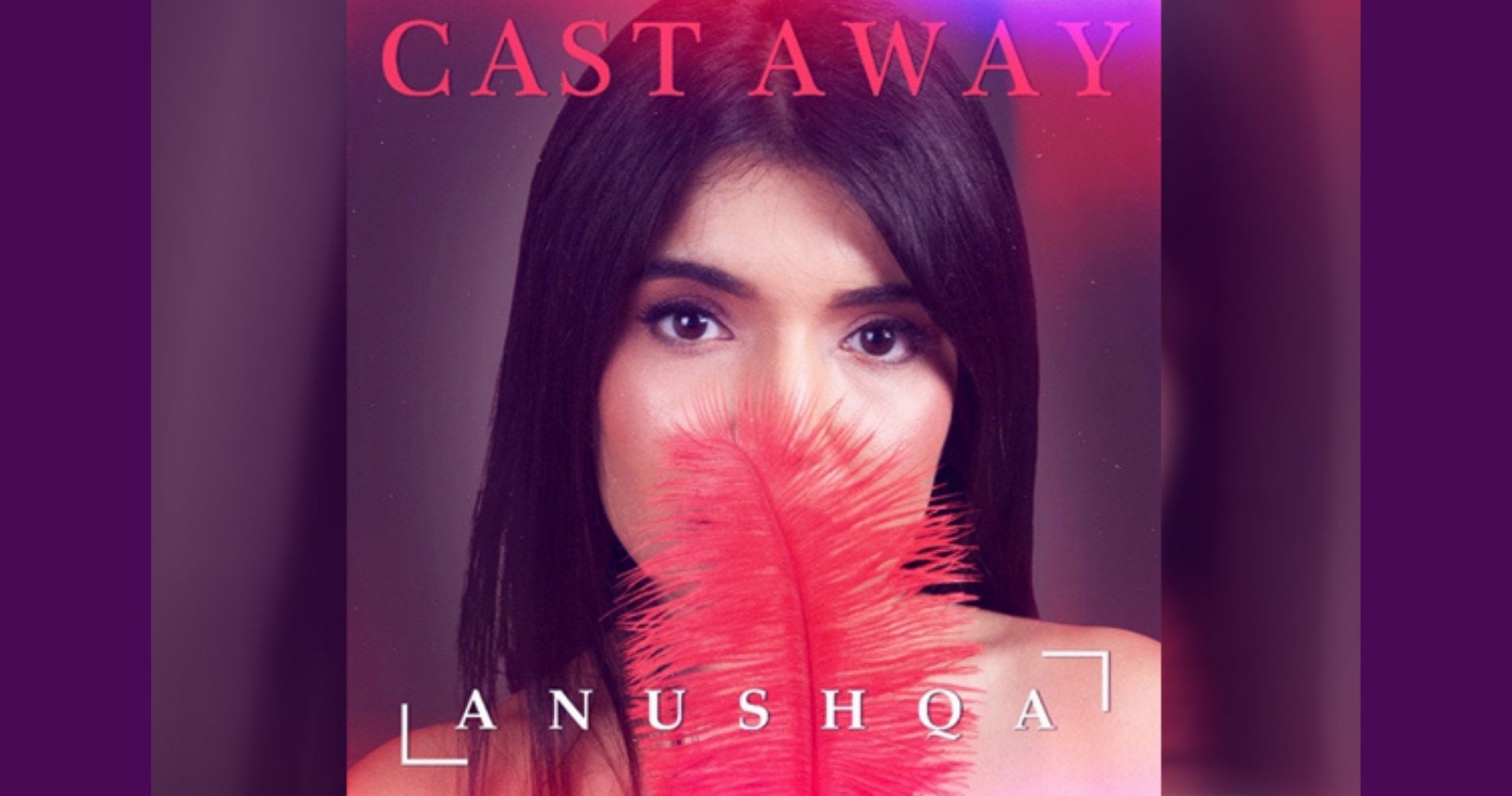 The song is an inspiration from a love experience that Anushqa had which resulted in a unique spin during the....
May 30, 2022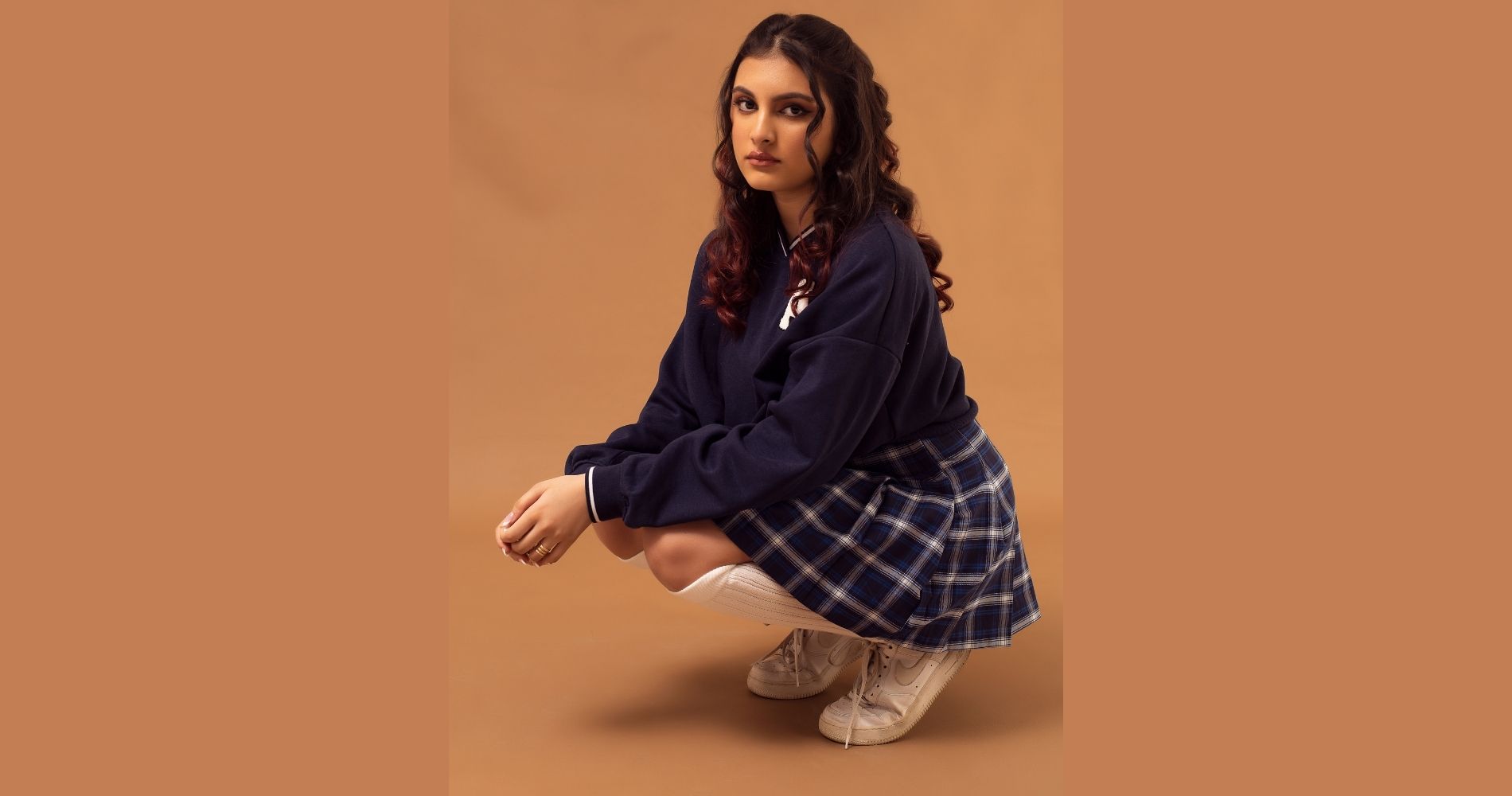 Having been trained under esteemed Nigerian pop artist Asari : jazzsari, trisha is also a student of Hindustani and western....
May 30, 2022