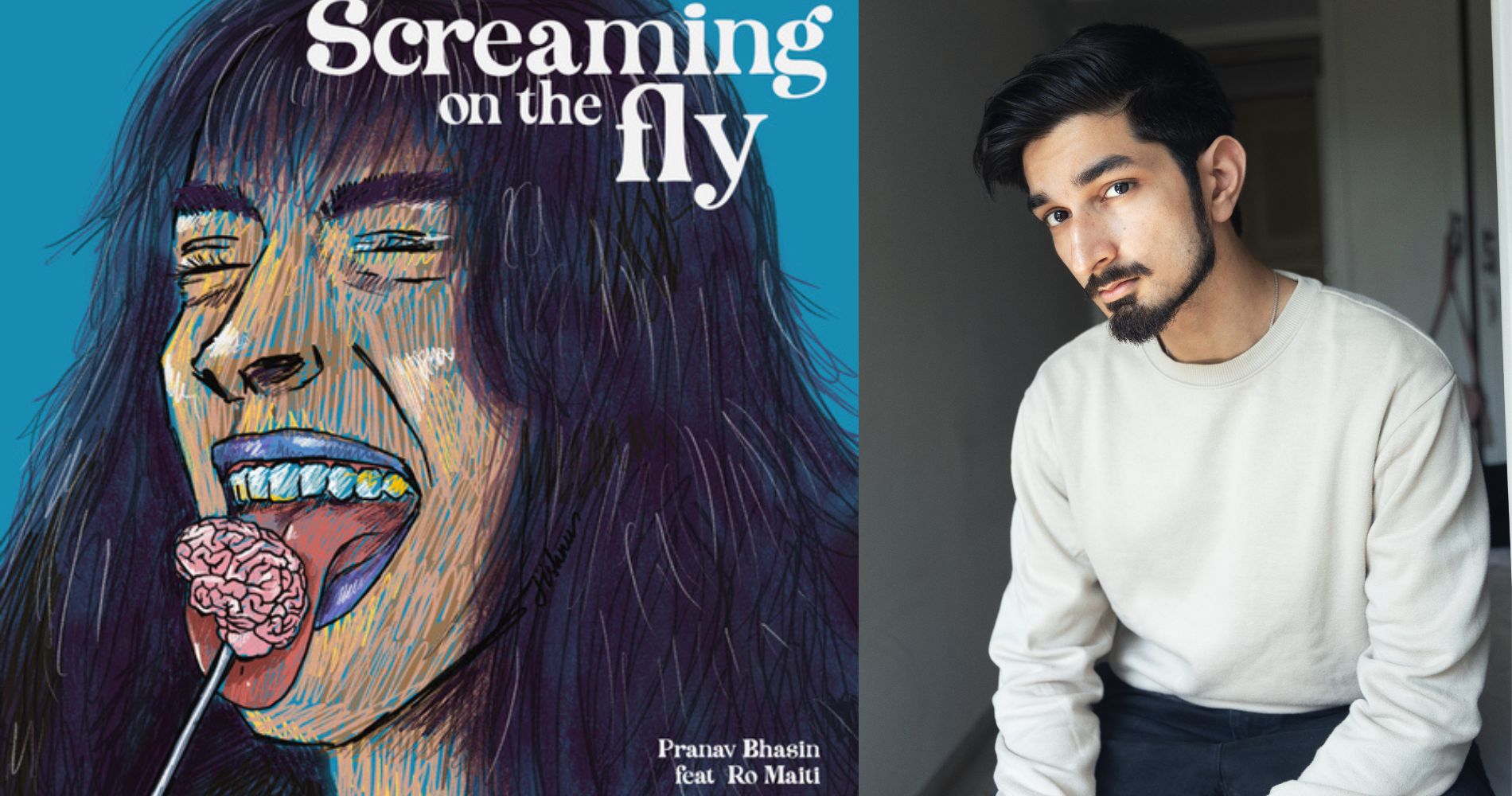 The 26-year-old multi-faceted director and writer has award-winning short films like Wolf of Chawl Street and Kanika, and was drawn....
March 15, 2023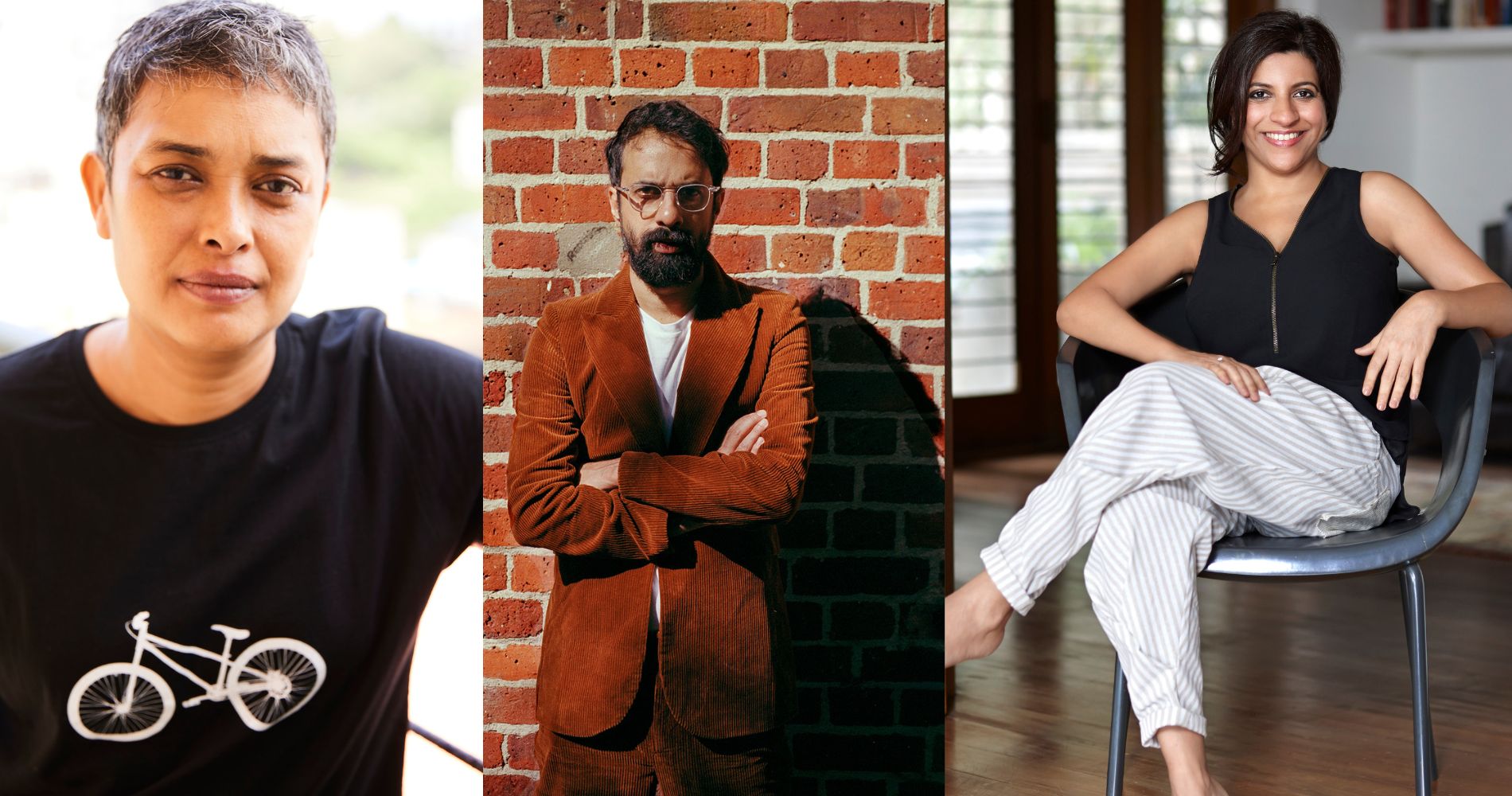 Tiger Baby Records aims to delve into the diverse soundscapes of the subcontinent and represent them globally. Their vision, as....
March 10, 2023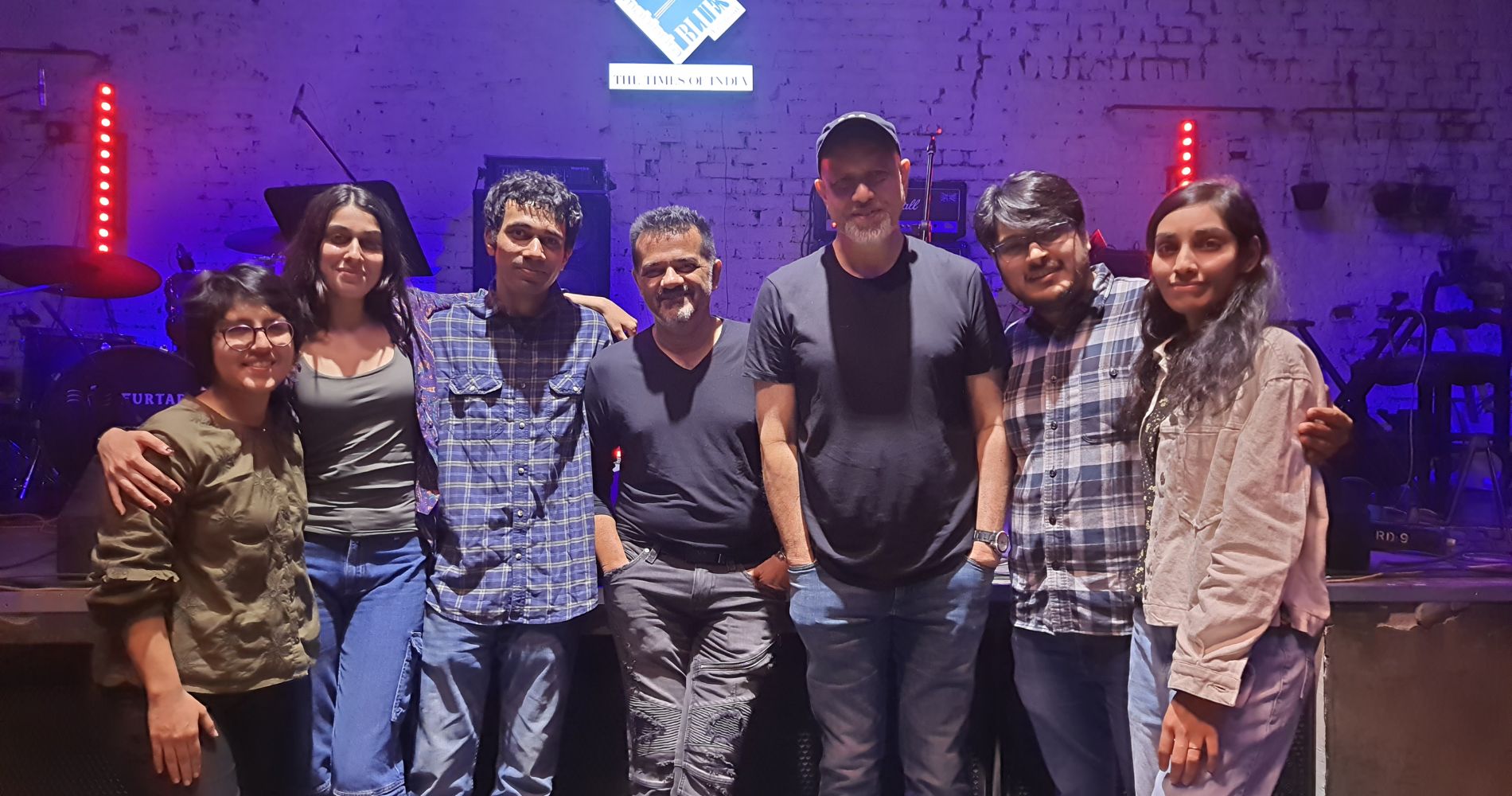 The winning band, The Karan Mahajan Band will share the stage with legendary blues musicians at the festival, including Buddy....
January 17, 2023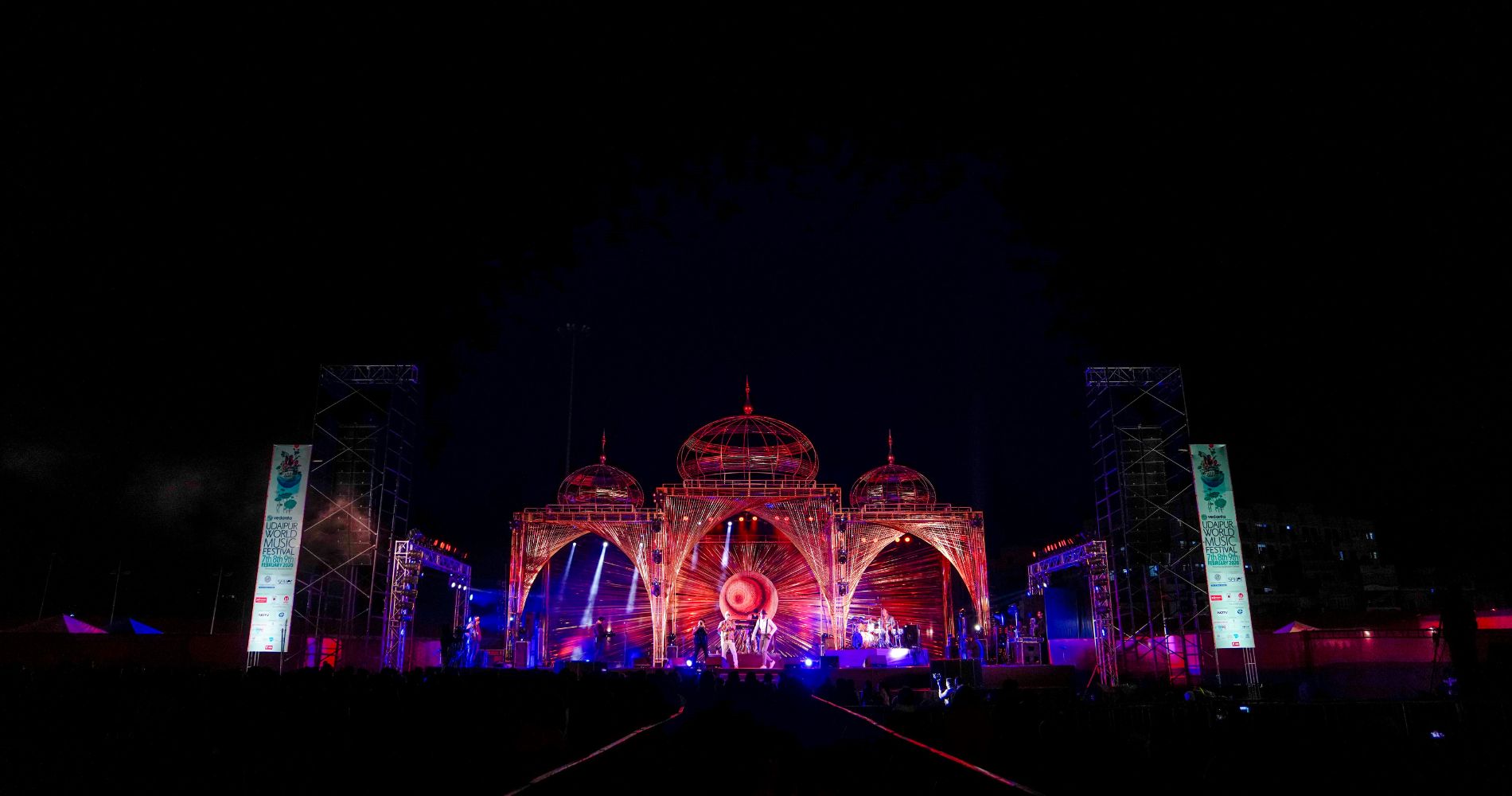 The music festival will be held in Udaipur from the 16th to the 18th of December 2022.
December 10, 2022
---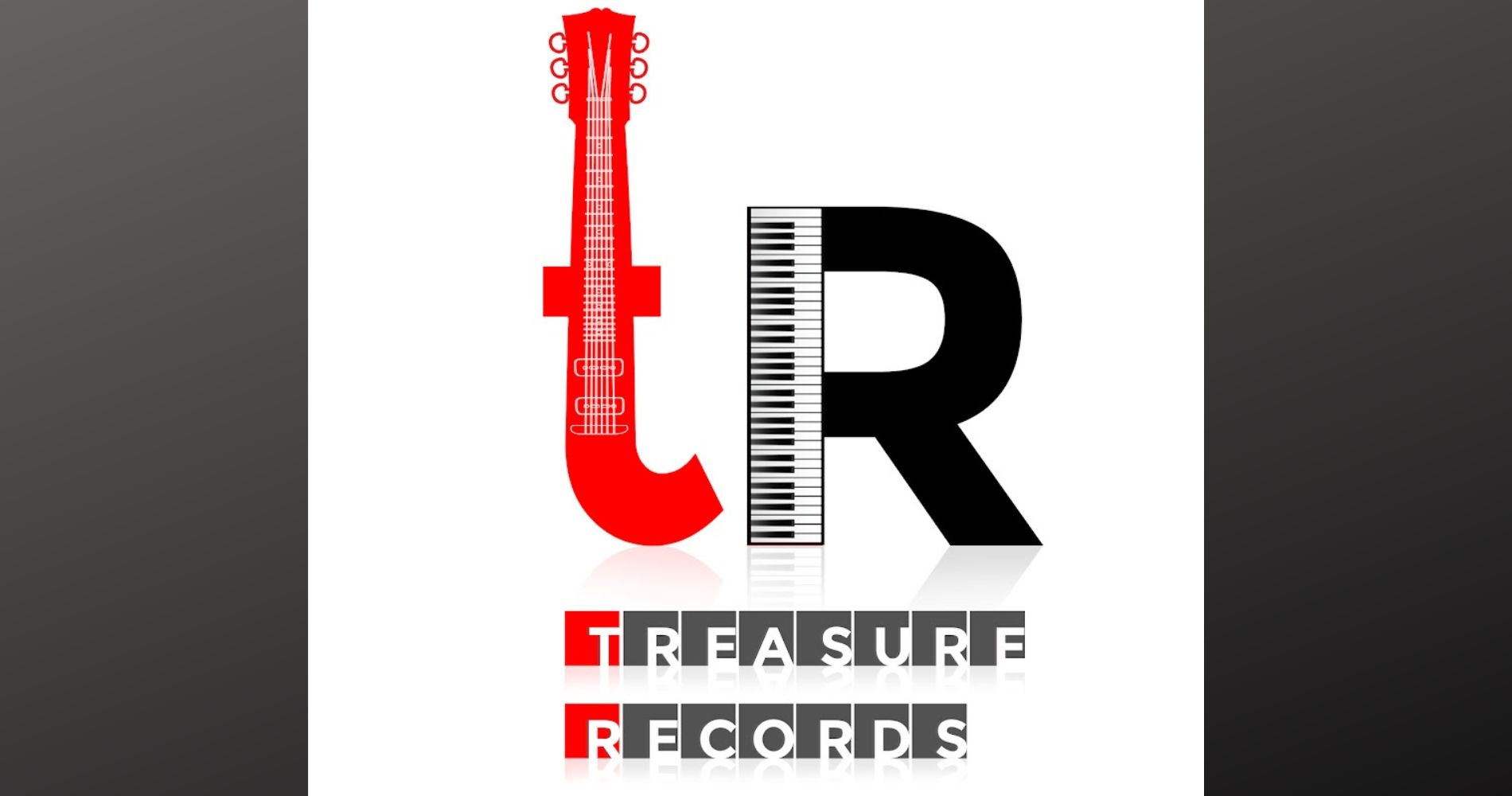 As a new aspiring music platform, it takes time to reach 1.2 crore viewers with only three songs, but Treasure....
October 26, 2022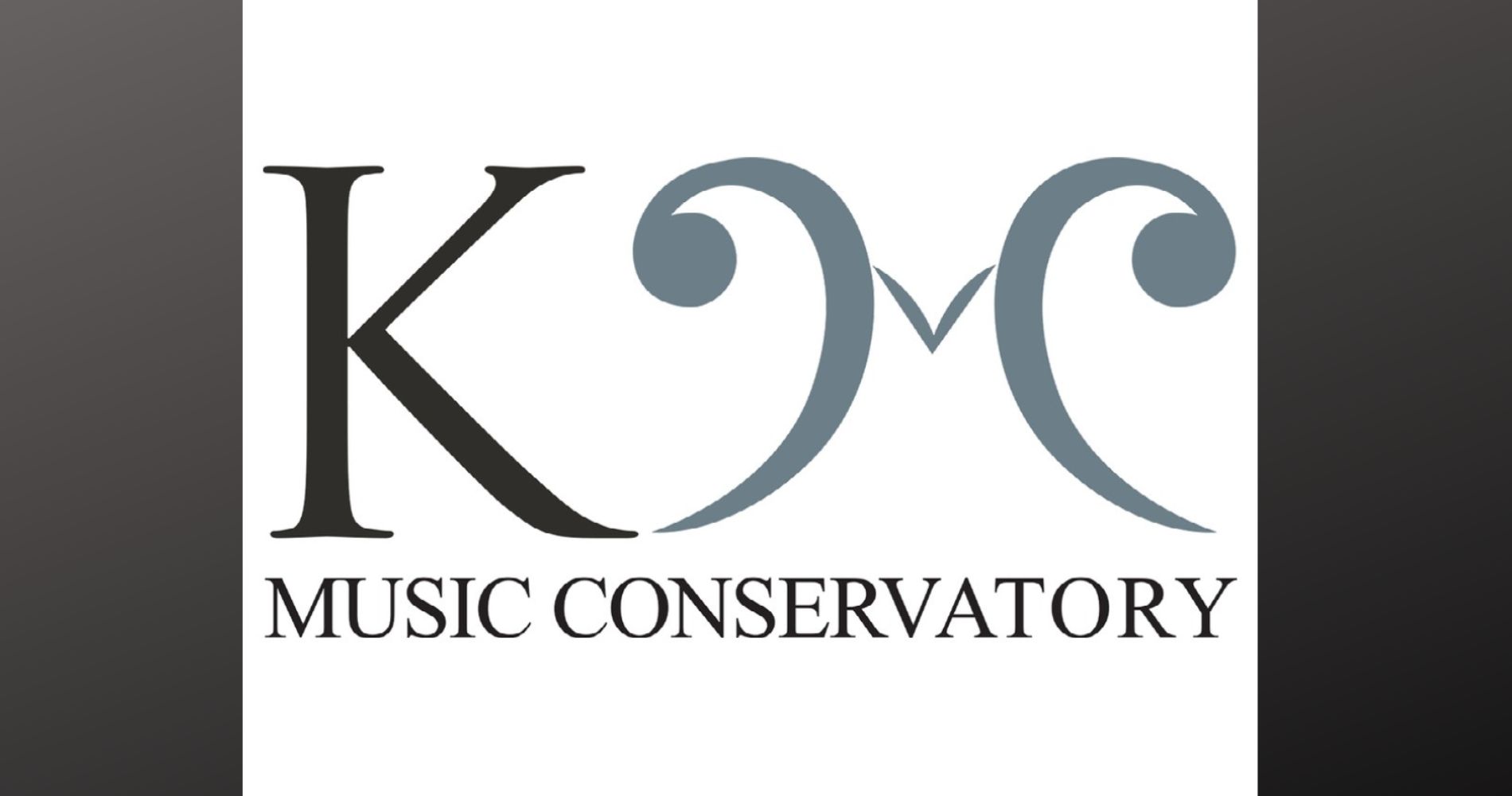 At KM Mumbai, aspiring musicians will learn from world-class professionals who will harness their strengths, and have the opportunity to....
October 18, 2022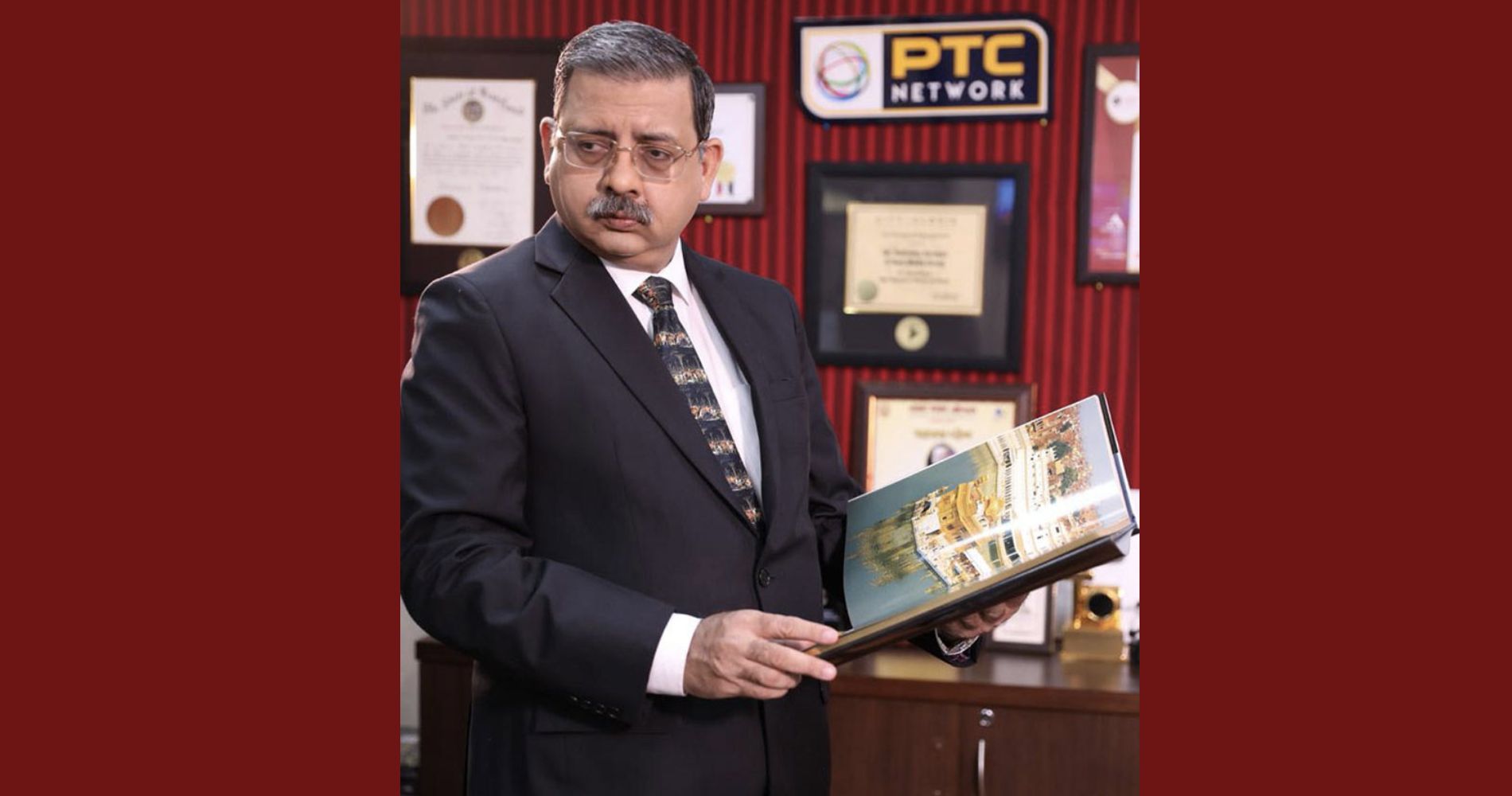 Music is thriving on mobile phones. And if you have the talent, you have the audience ready with their mobiles....
October 07, 2022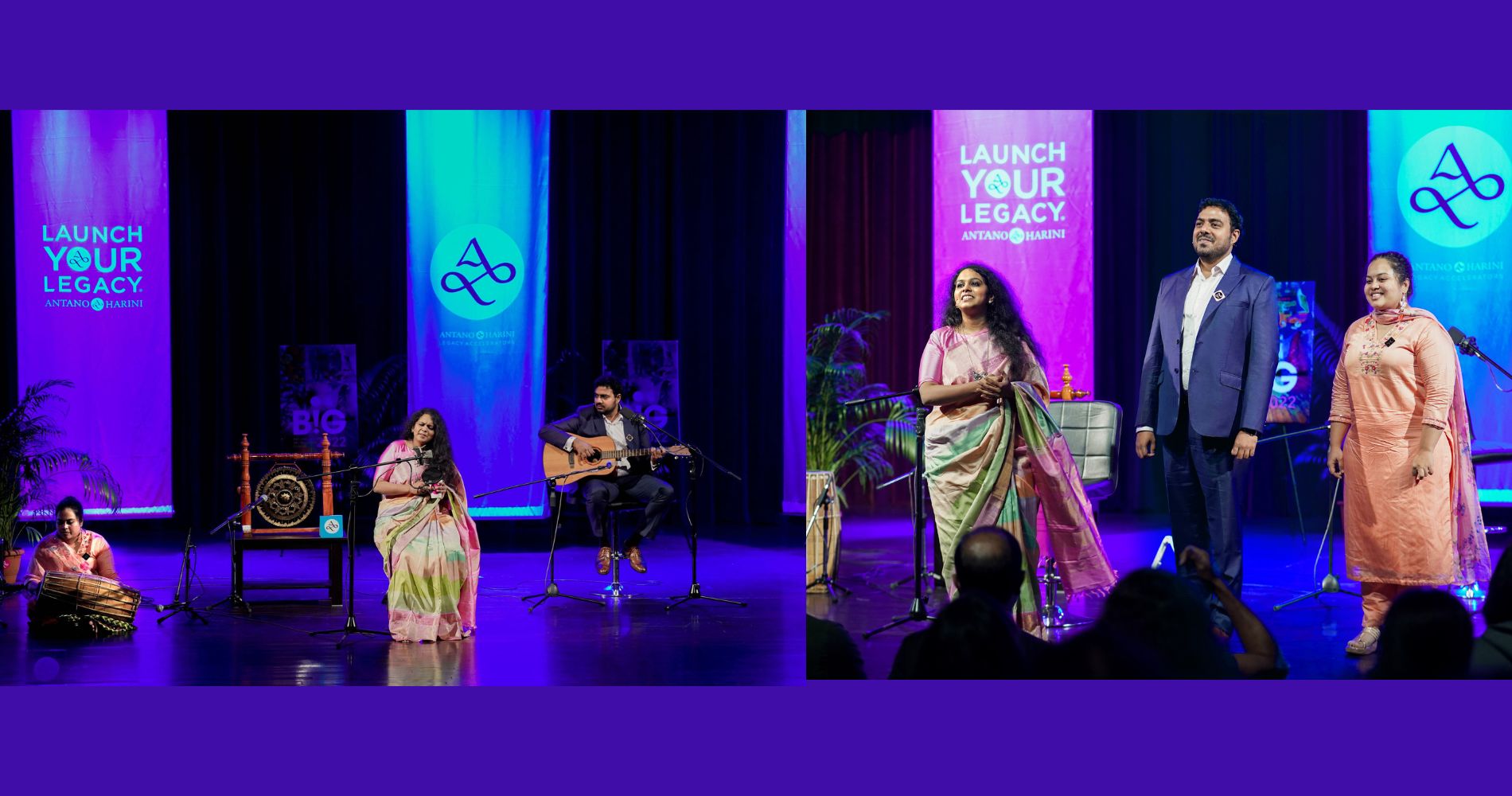 The Live-In-Action Concert married music with Installations for permanent transformations.
September 26, 2022
---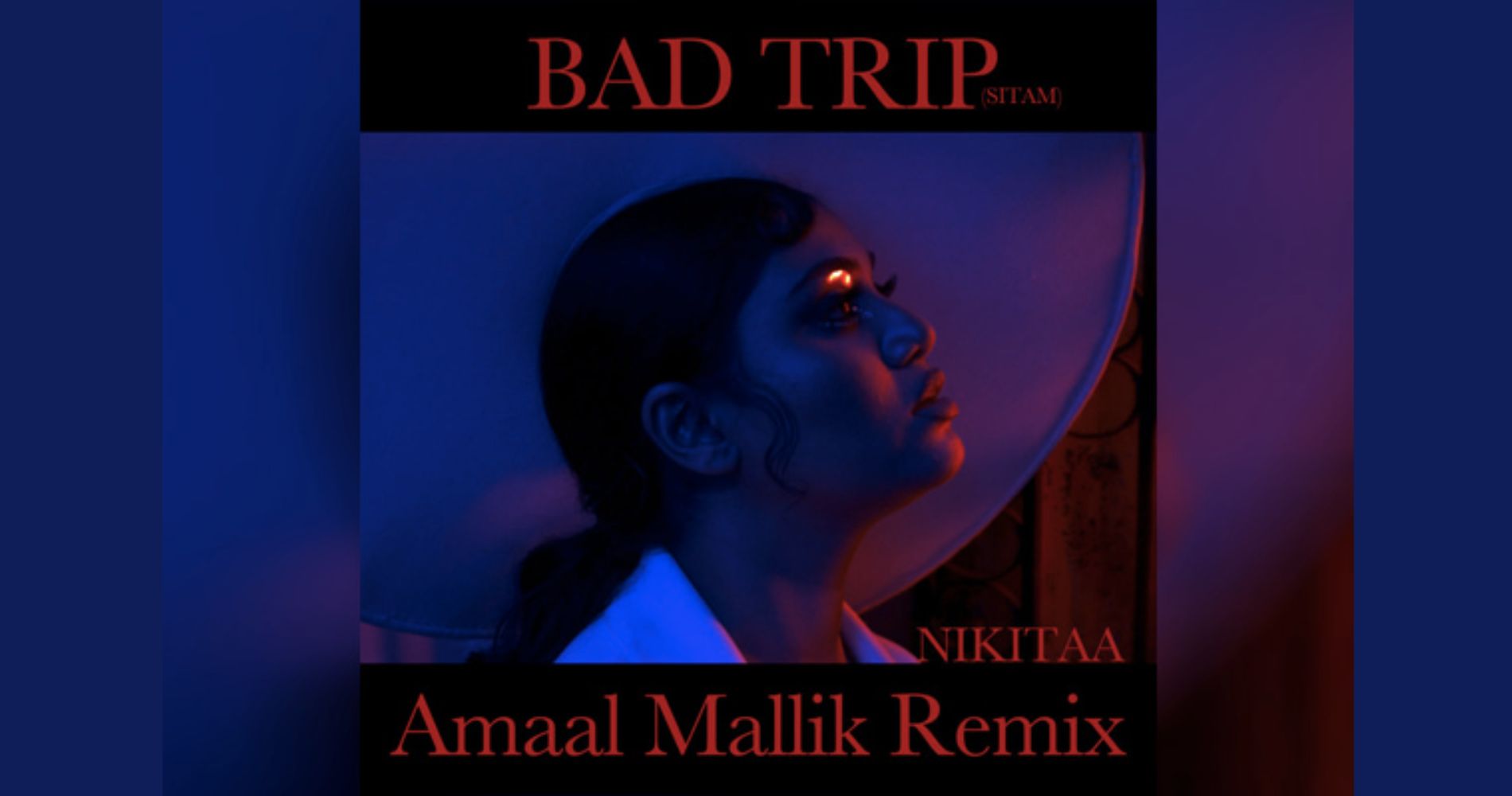 The two musicians who have collaborated in the past for a Hindi single titled 'Zindagi Hai Abhi' are back with....
September 09, 2022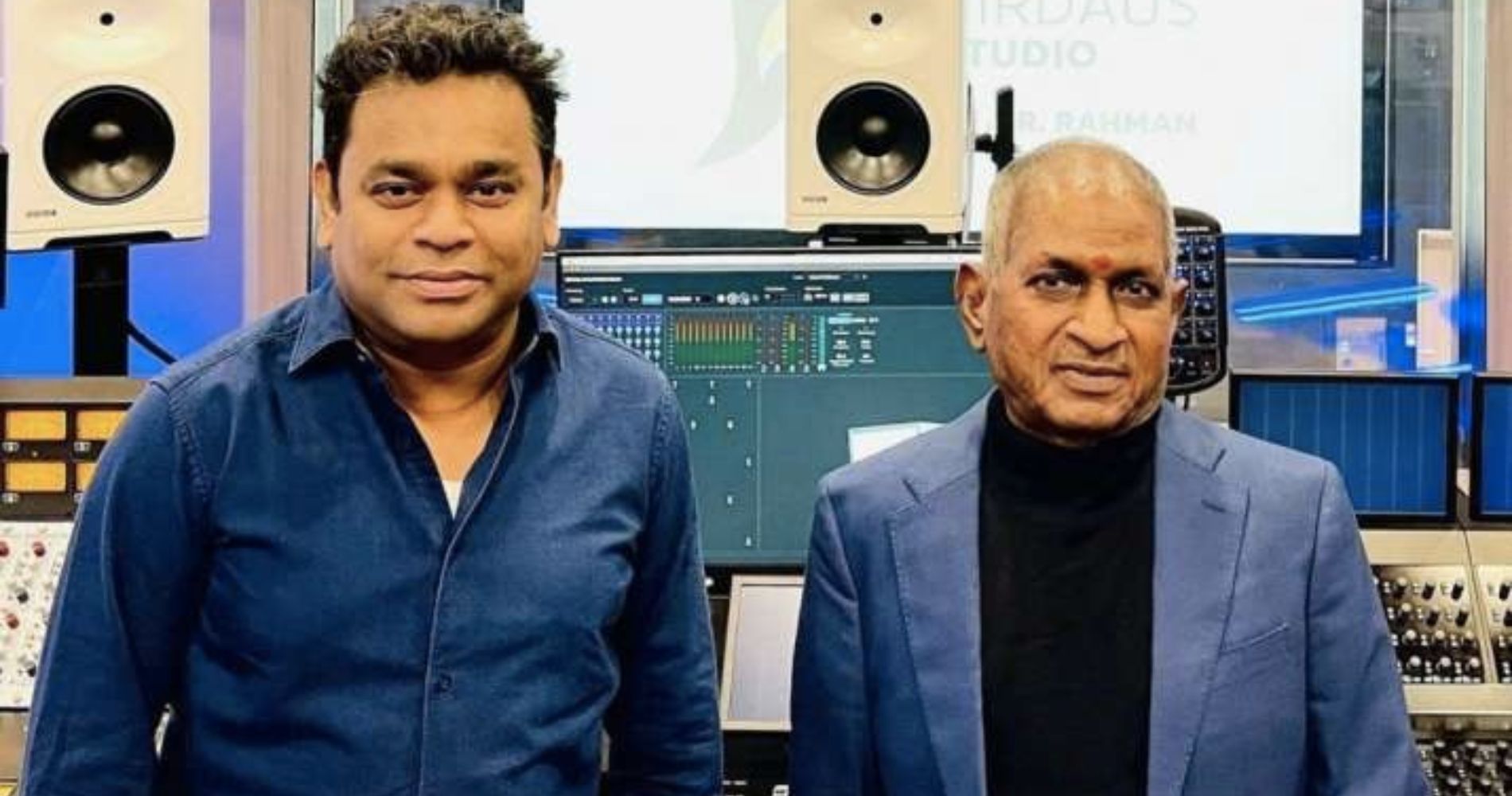 Reportedly the Oscar Award musician requested Illaiyaraaja to compose music for his Firdaus orchestra to play.
September 06, 2022