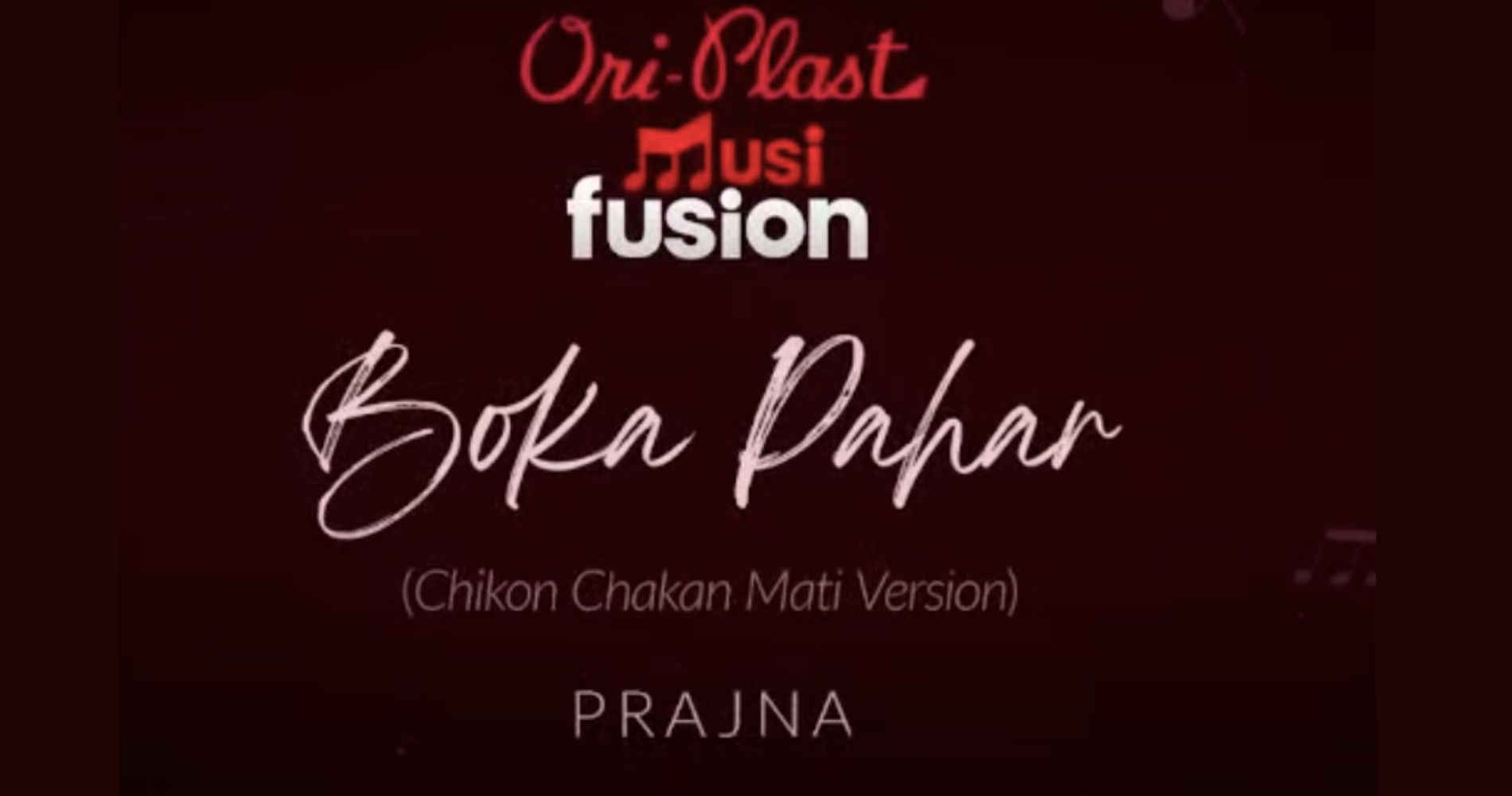 Prajna Sil Sharma said, "Music is something that defines me. Without which, I would find myself incomplete. It has the....
June 22, 2022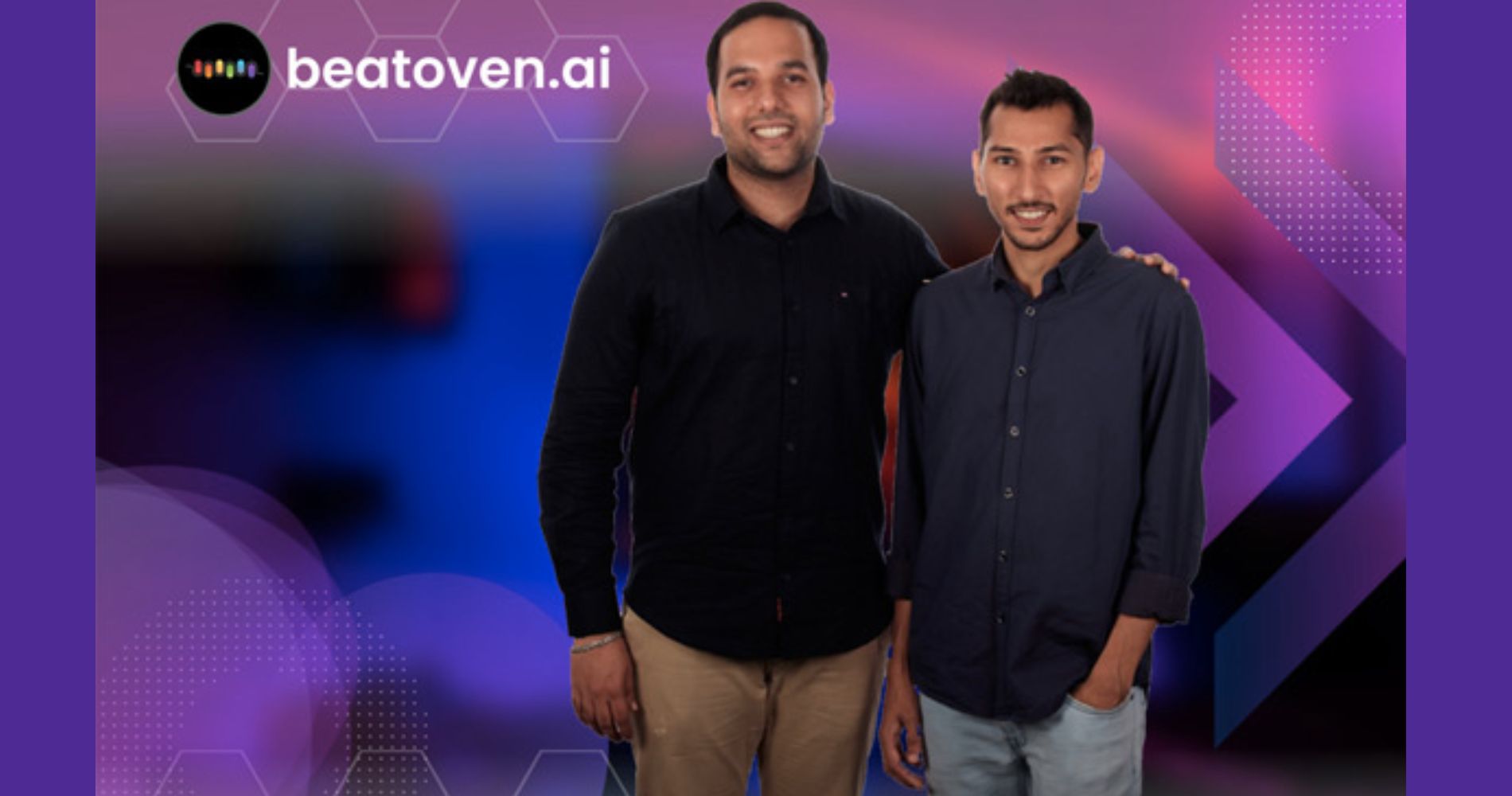 Beatoven.ai is planning to launch a music production competition that will allow collectors to mint NFTs of their favorite artists'....
June 20, 2022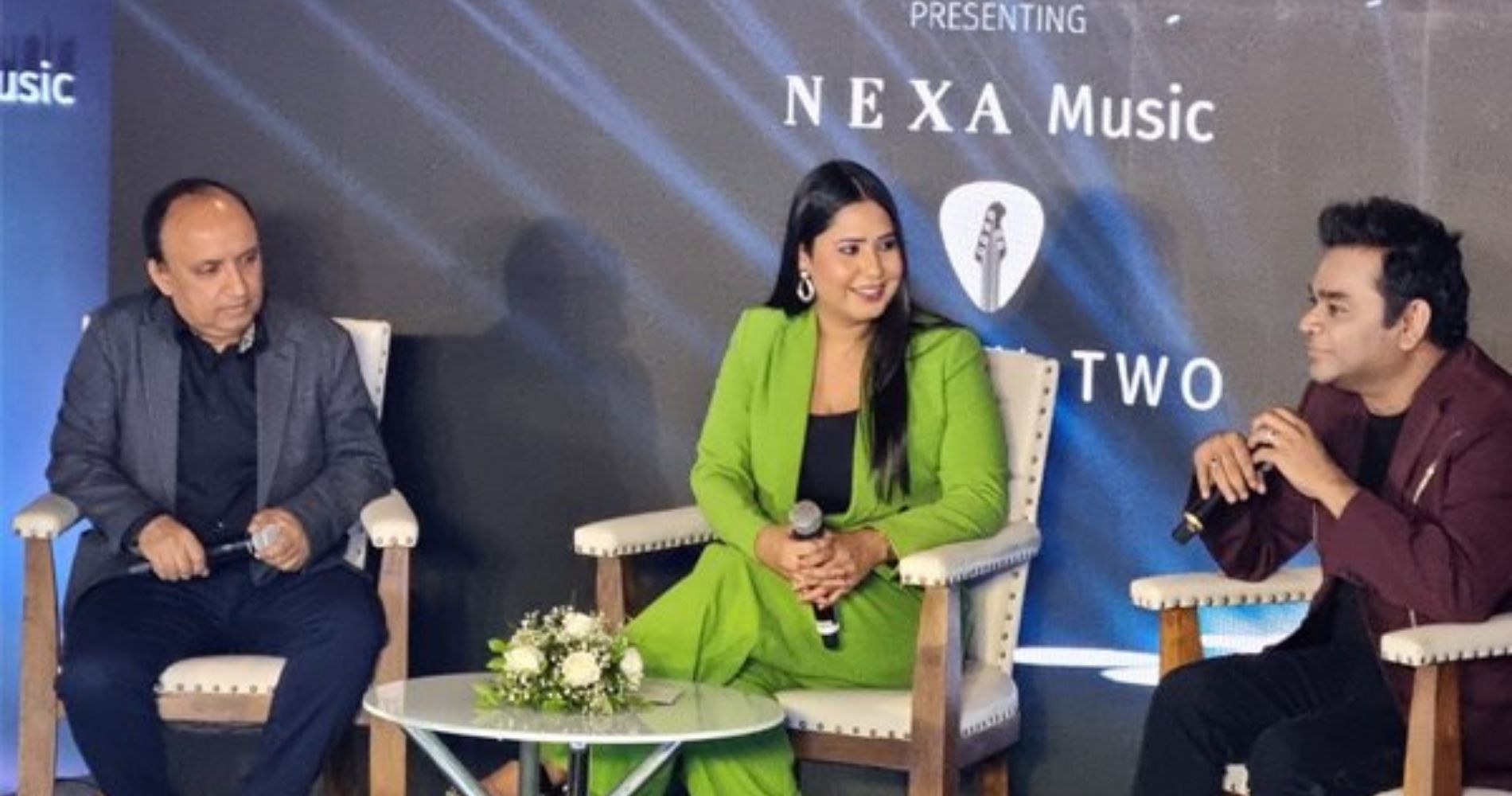 A first of its kind initiative, NEXA Music is a platform curated to promote aspiring Indian musicians to showcase their....
May 13, 2022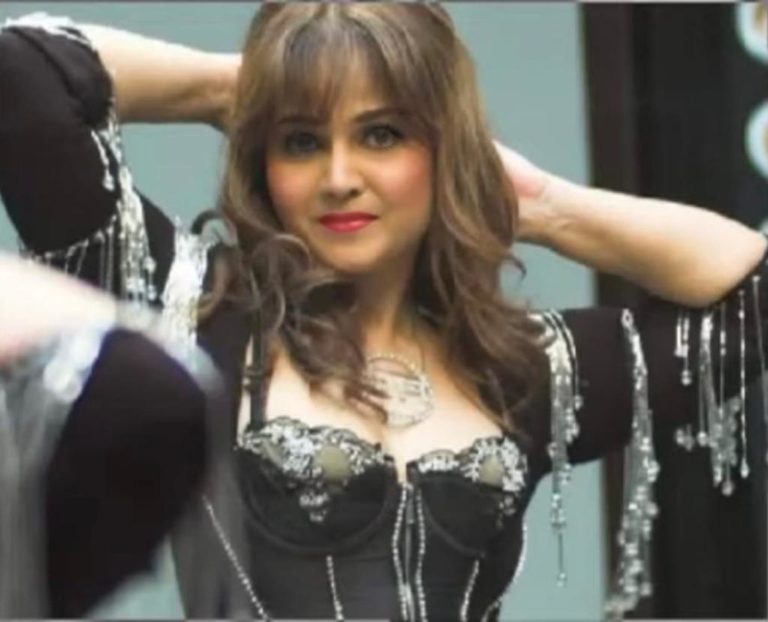 Ventures into the world of music with Pratichee Mohapatra and Alisha Chinai. Fantico, a digital licensed collectibles platform,....
February 03, 2022
---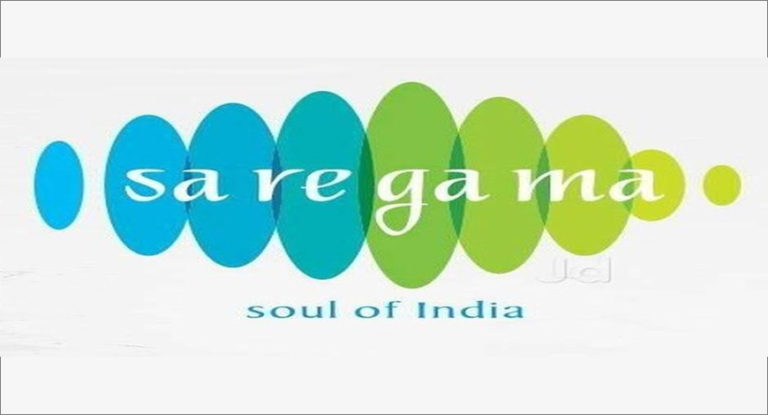 It is also foraying into a new business segment of artiste partner programme to launch their music videos and....
January 31, 2022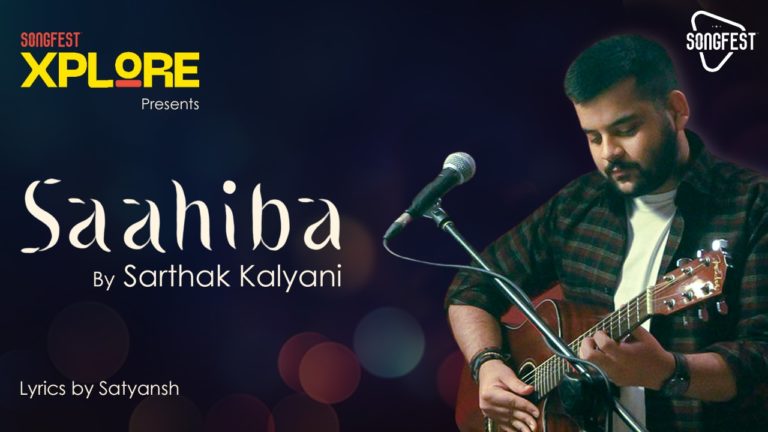 Adding more power to the independent music scene in the country, Songfest India launched the first....
December 13, 2021
Acharya Praveen Chauhan While some believe a melodic voice is what....
July 22, 2020
By Sohani Mittal Wajid Khan of the duo Sajid-Wajid passed away on Sunday, 31 May. The 42-year-old musician was suffering....
June 02, 2020
---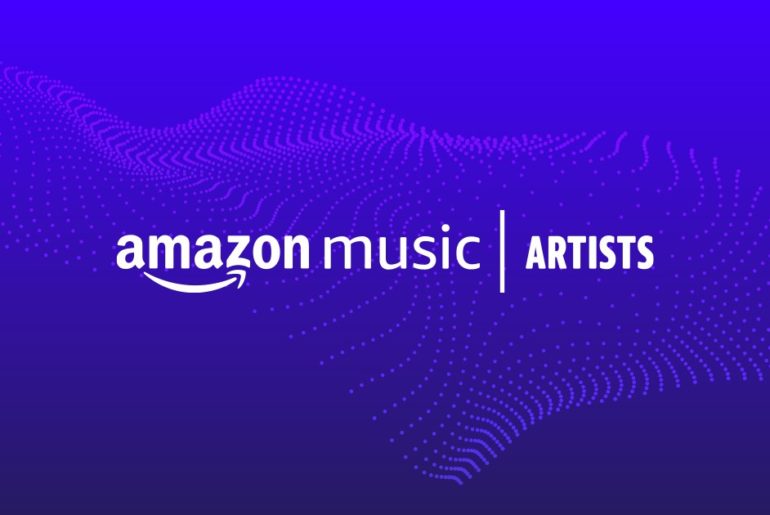 The music streaming scene just....
March 16, 2020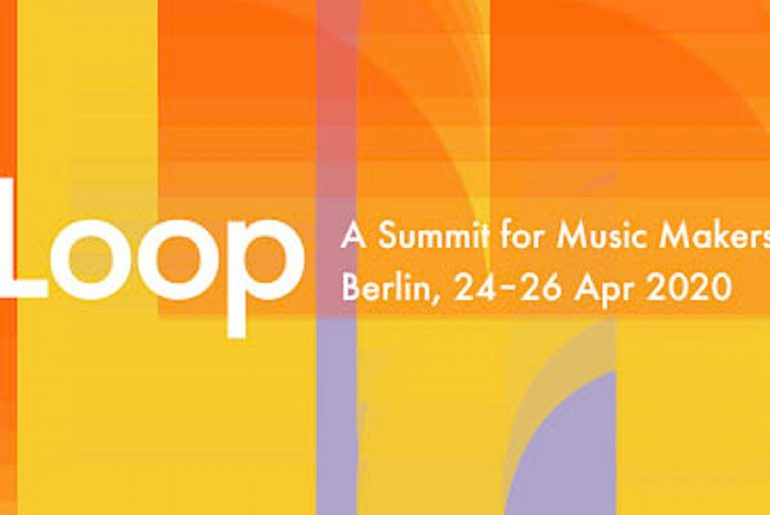 Ableton's Loop summit, a creative gathering for music-makers that was set to take place in Berlin on April 24....
March 13, 2020