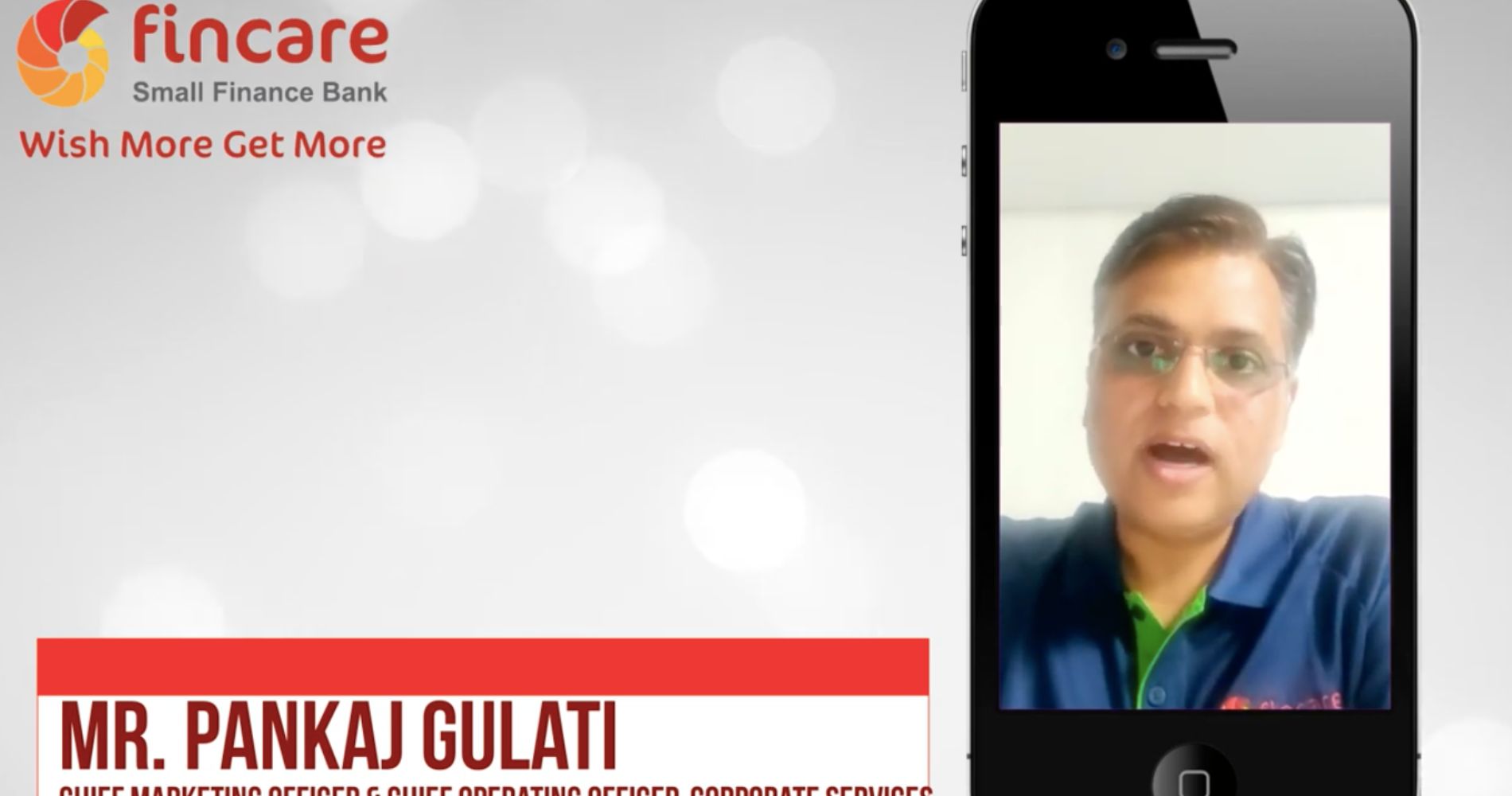 The signature tune is a part of the integrated, national brand campaign
June 27, 2022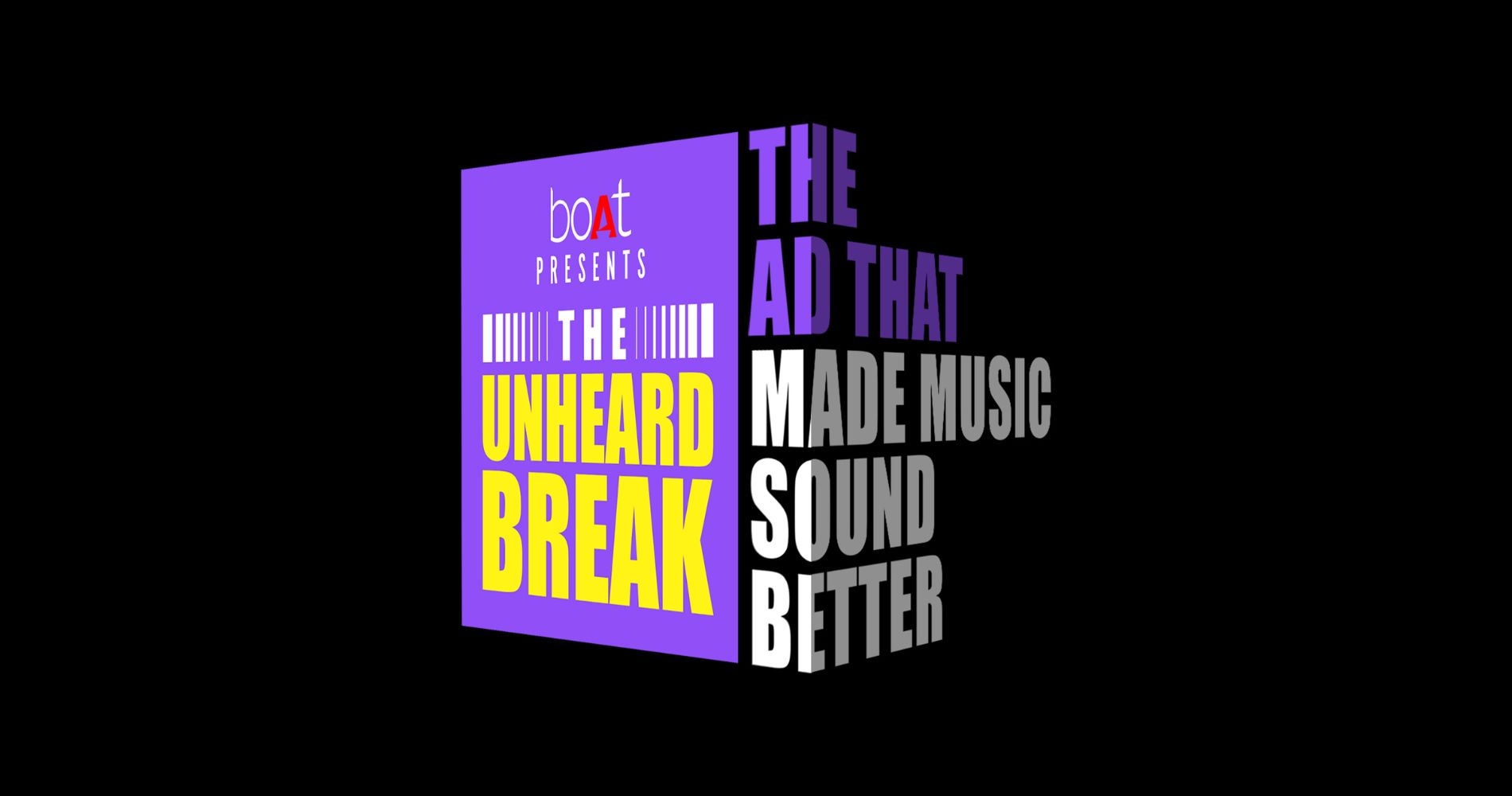 Presenting The Unheard Break - a true, purpose-driven gift from boAt to India on World Music Day. boAt partnered with....
June 22, 2022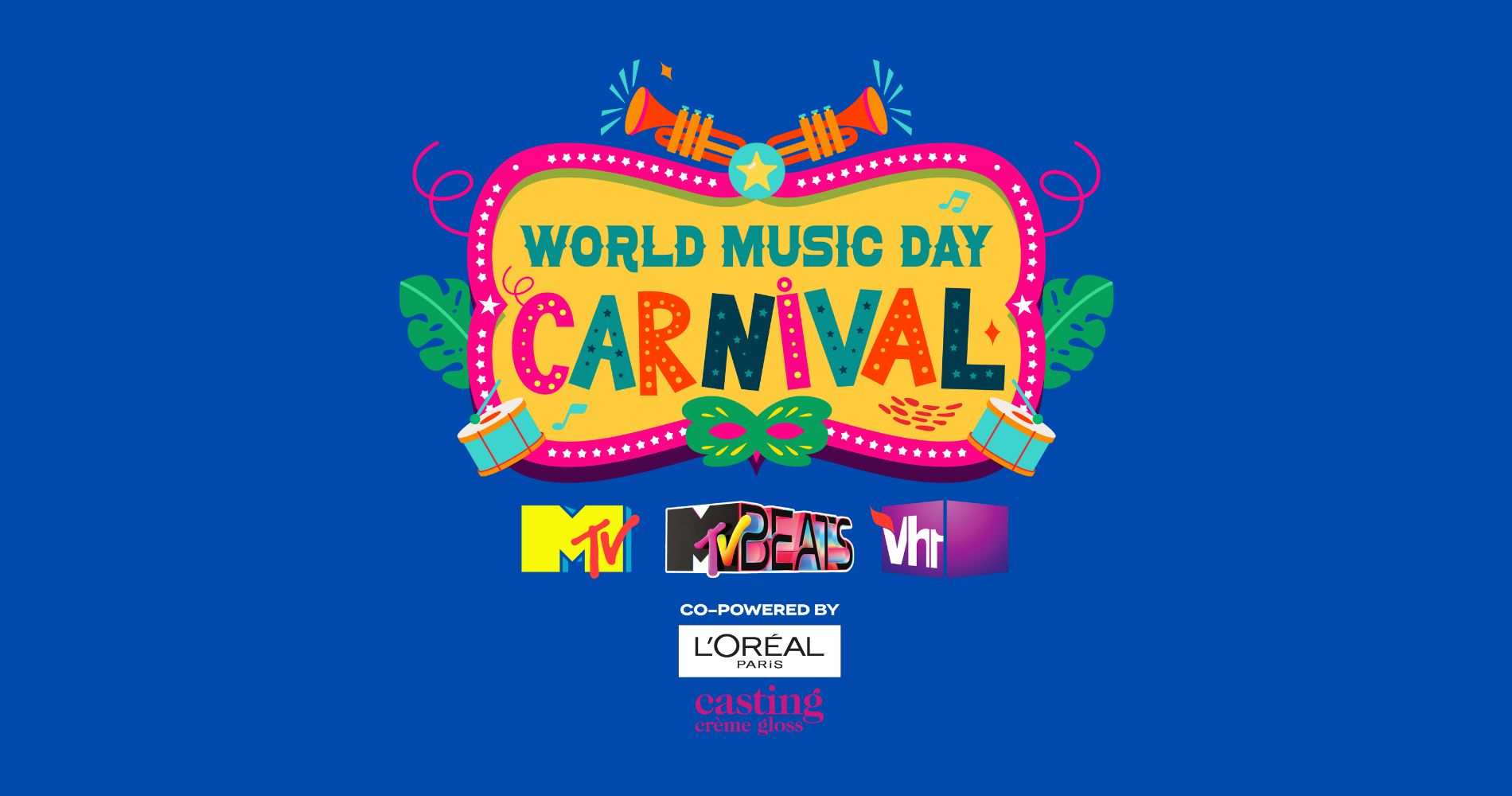 Leading music and youth-channels MTV Beats, Vh1 India and MTV hit the right note with a spectacular multi-artist special.
June 17, 2022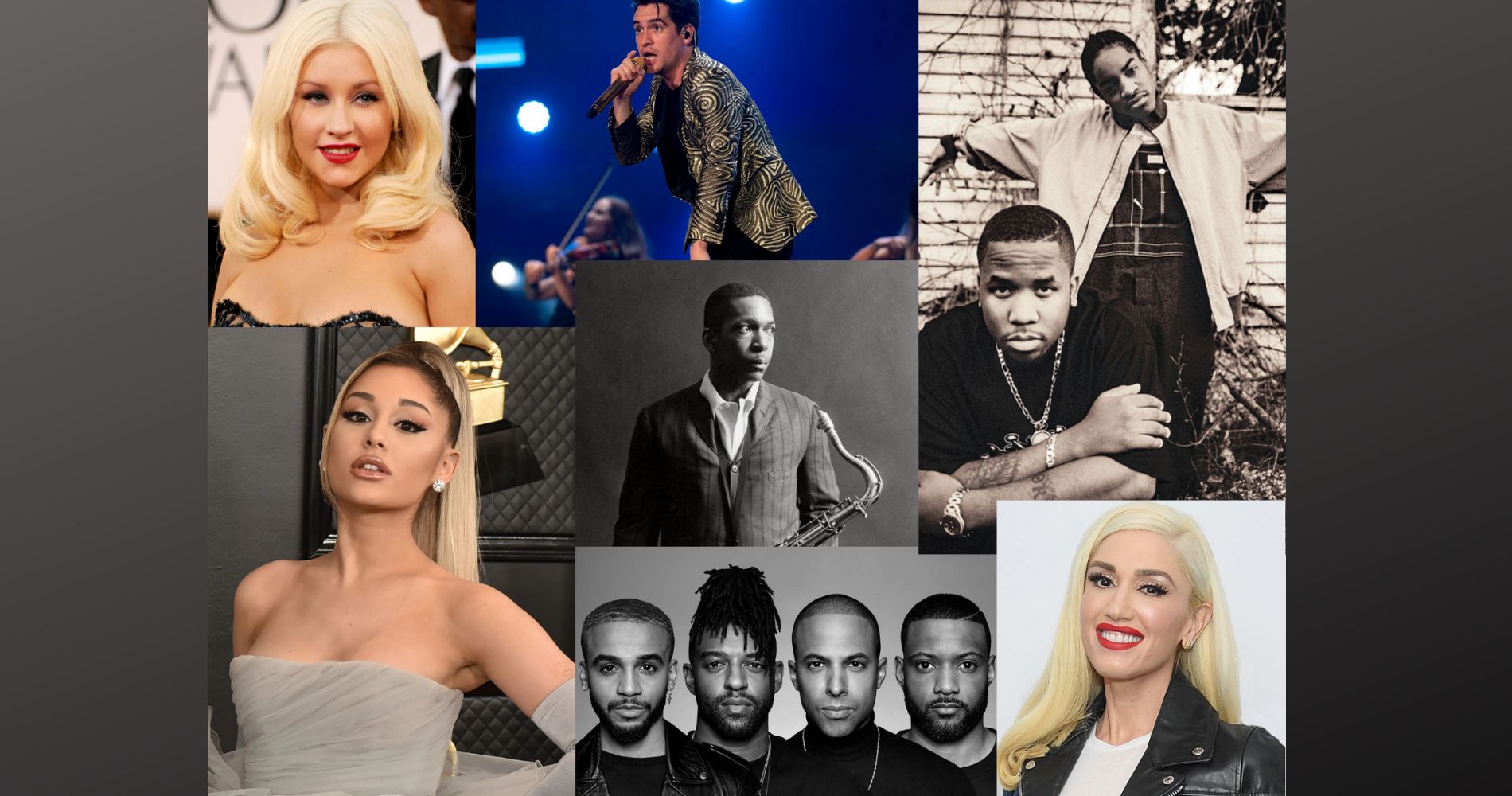 Here is a look back at some more memorable tributes to the unwavering magic of 'The Sound of Music'.
June 15, 2022
---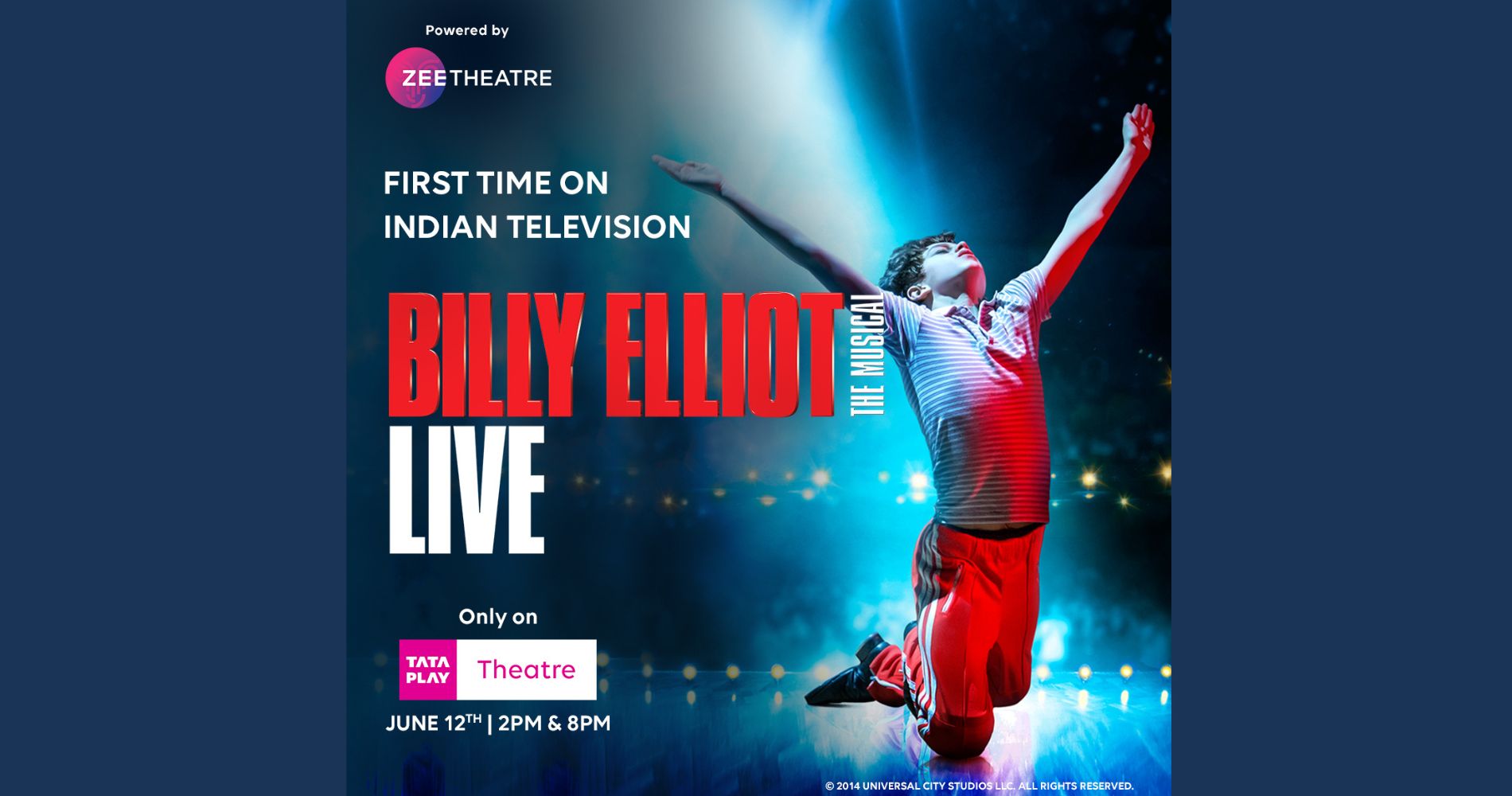 This inspirational story of a young dreamer, set to Elton John's music has captivated audiences worldwide and broken gender stereotypes....
June 08, 2022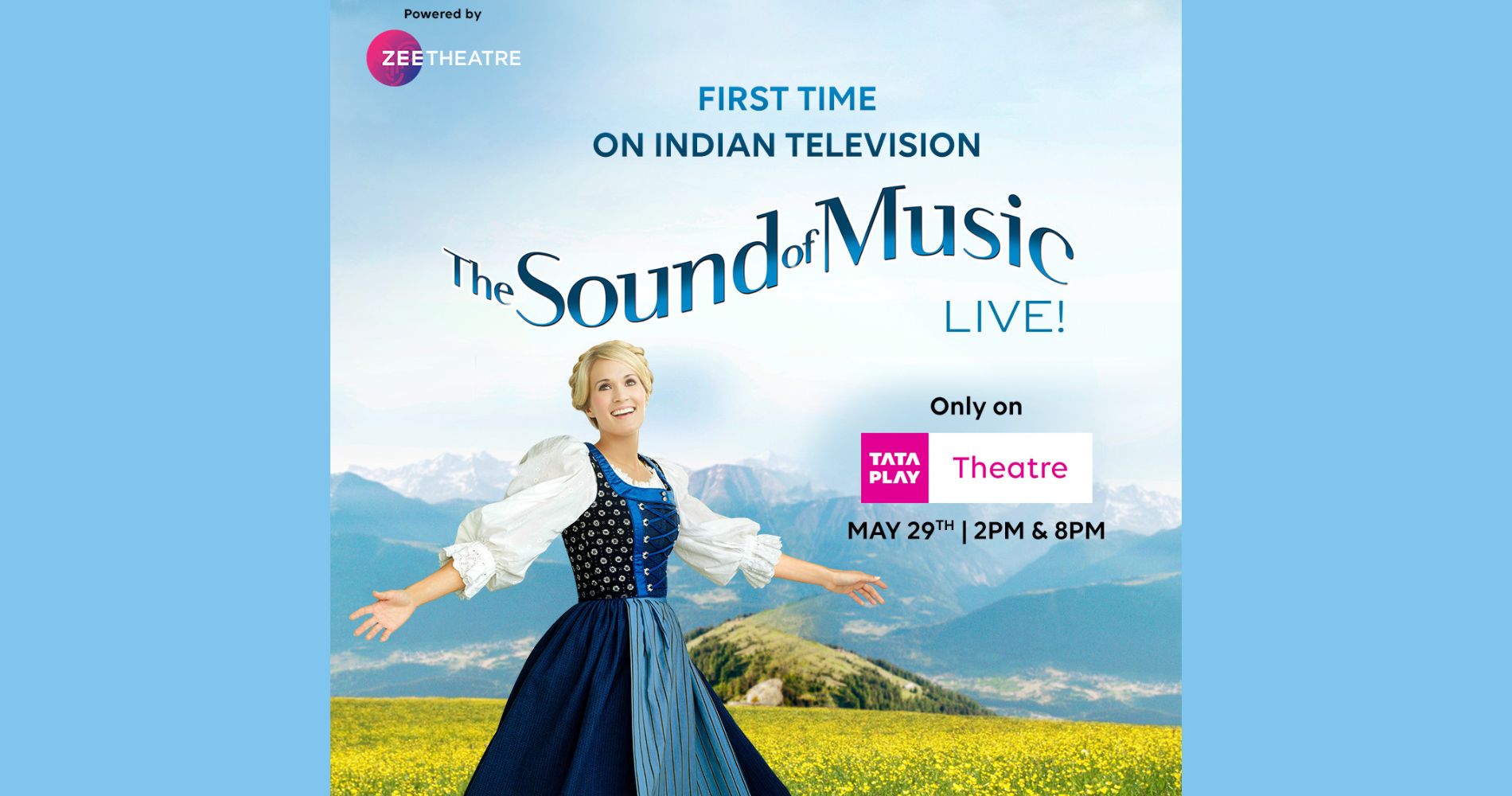 Ties up with an Indian A Cappella 'The Aflatunes' to add zing to their campaign.
June 02, 2022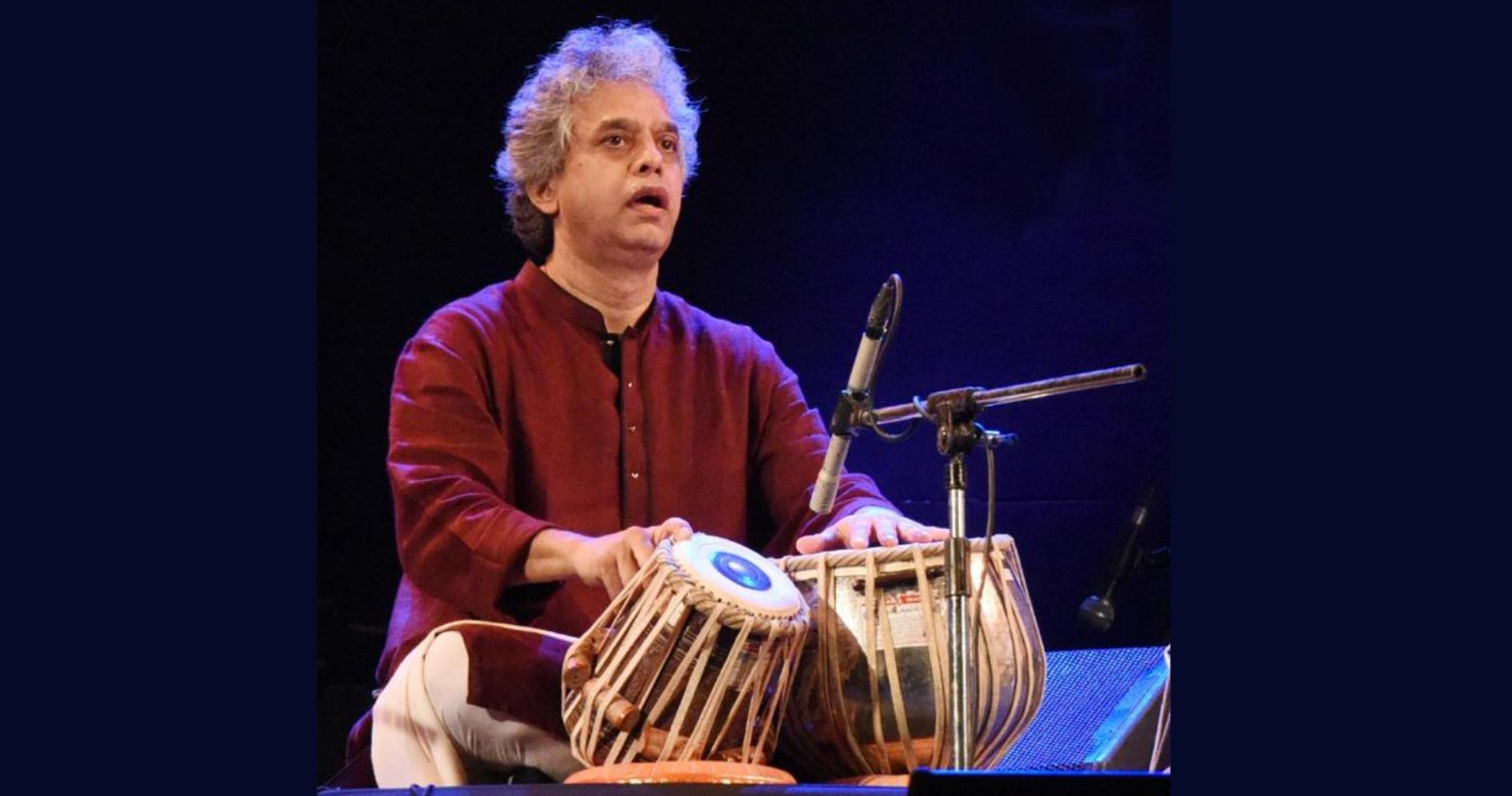 Ustad Fazal Qureshi is a maverick who stayed true to his craft while forging his own path.
May 30, 2022
'Babasaheb: The Grand Musical', a play on the life of the father of the Indian Const
February 24, 2022
---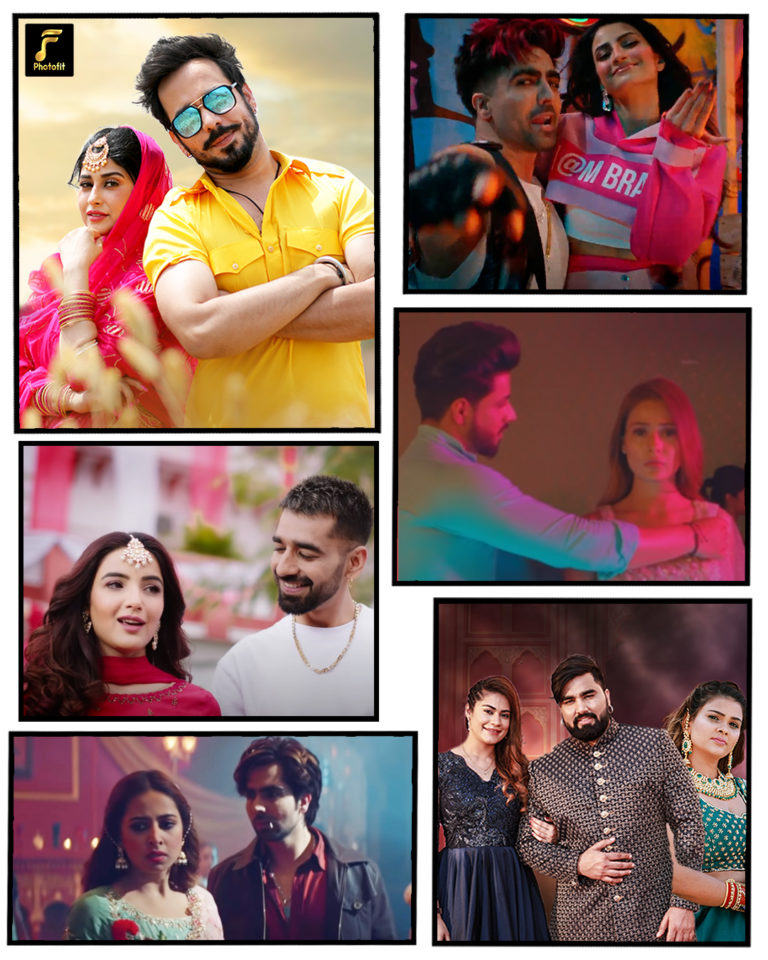 The regional entertainment industry is developing colossally with steadily expanding principles. The regional music industry particularly....
December 21, 2021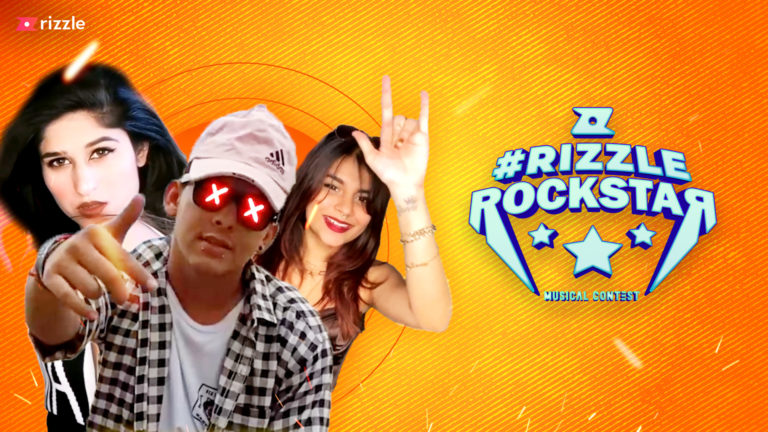 The #RizzleRockstar contest began on 6th September and will conclude on 22nd October 2021. Rizzle, India's leading innovative short videos....
September 15, 2021