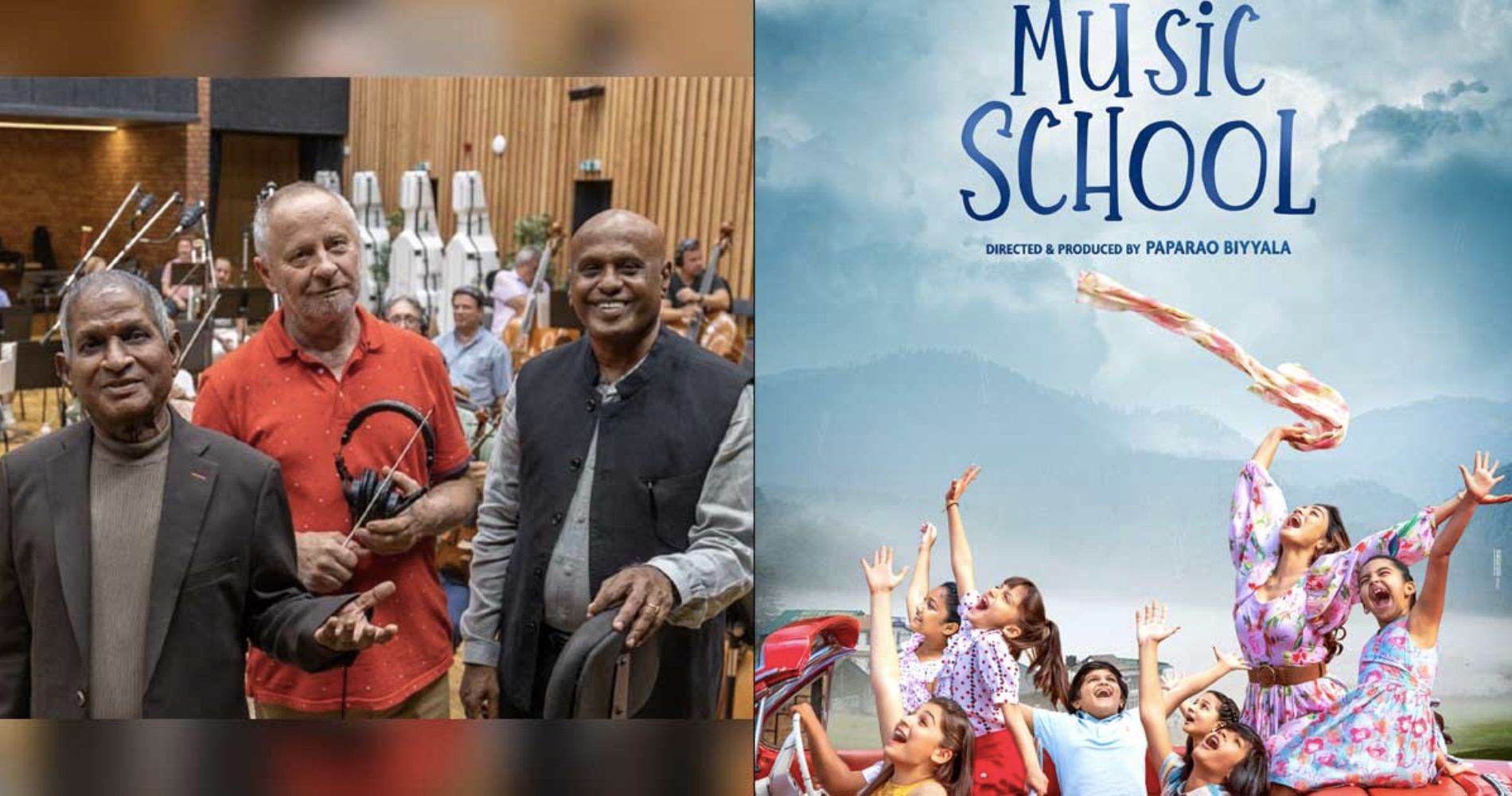 The three songs that have been included in 'Music School' are 'Do-Re-Mi', 'My Favourite Things', and 'The Lonely Goatherd'.
May 01, 2023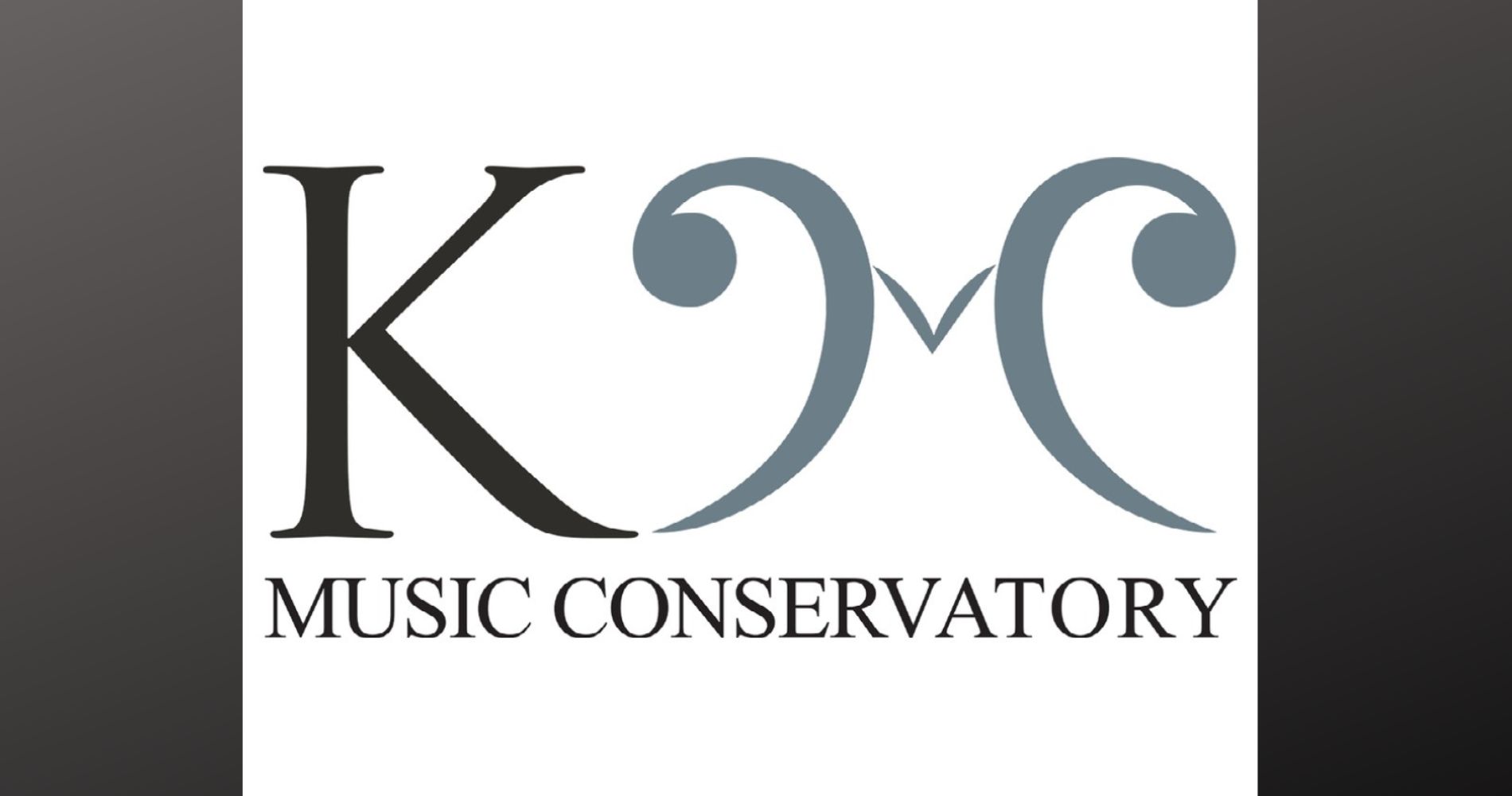 At KM Mumbai, aspiring musicians will learn from world-class professionals who will harness their strengths, and have the opportunity to....
October 18, 2022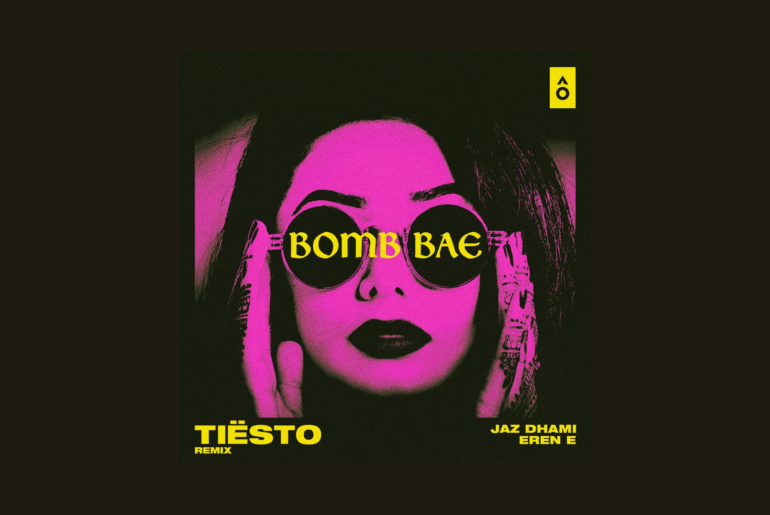 Recently I got a chance to interview Kount aka Llewellyn Hilt. He is a Delhi-based Techno Producer/DJ and has been....
March 19, 2020