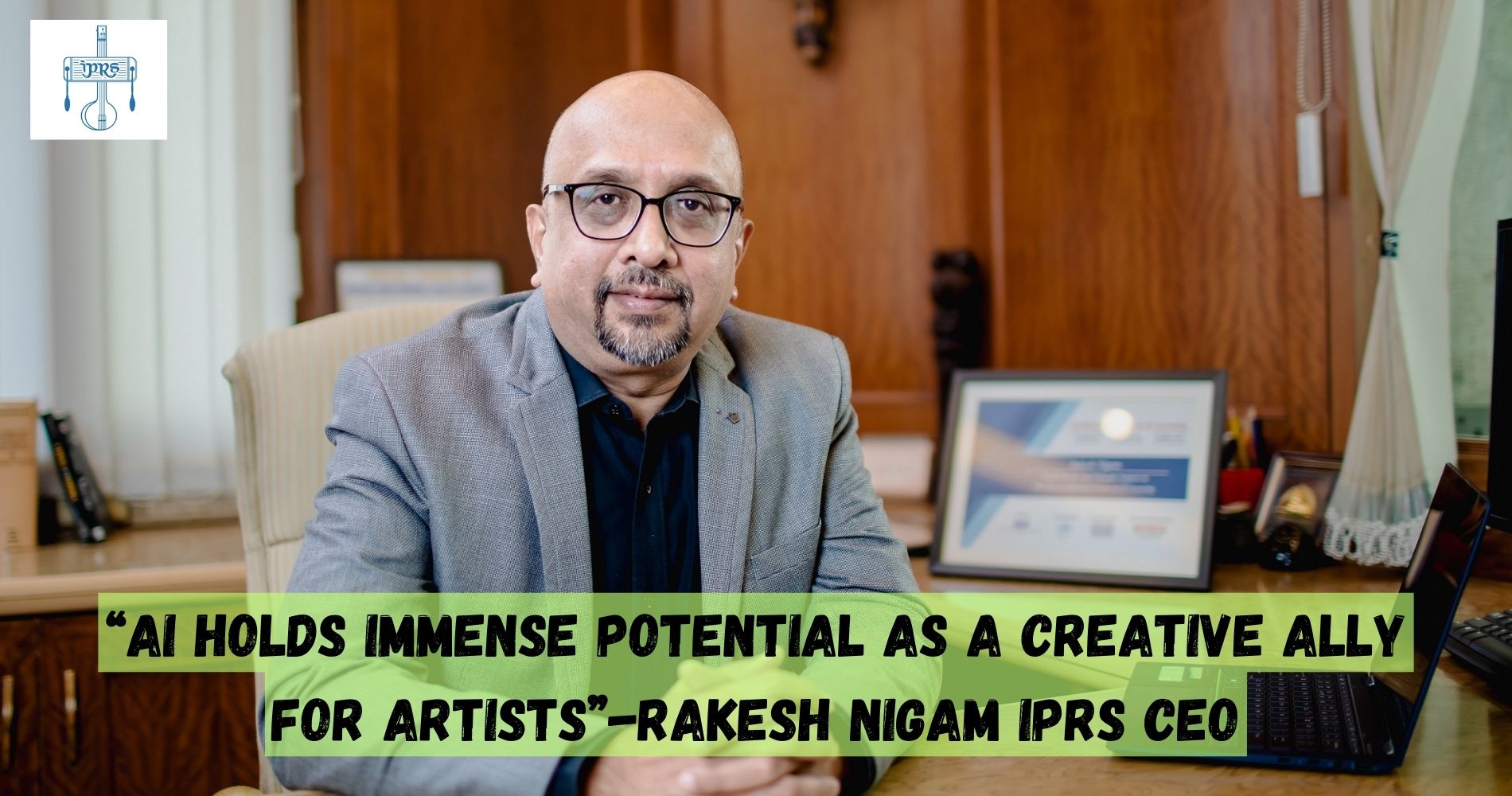 In an exclusive interview with loudest.in he talks about this achievement and the thriving music industry in India.
November 14, 2023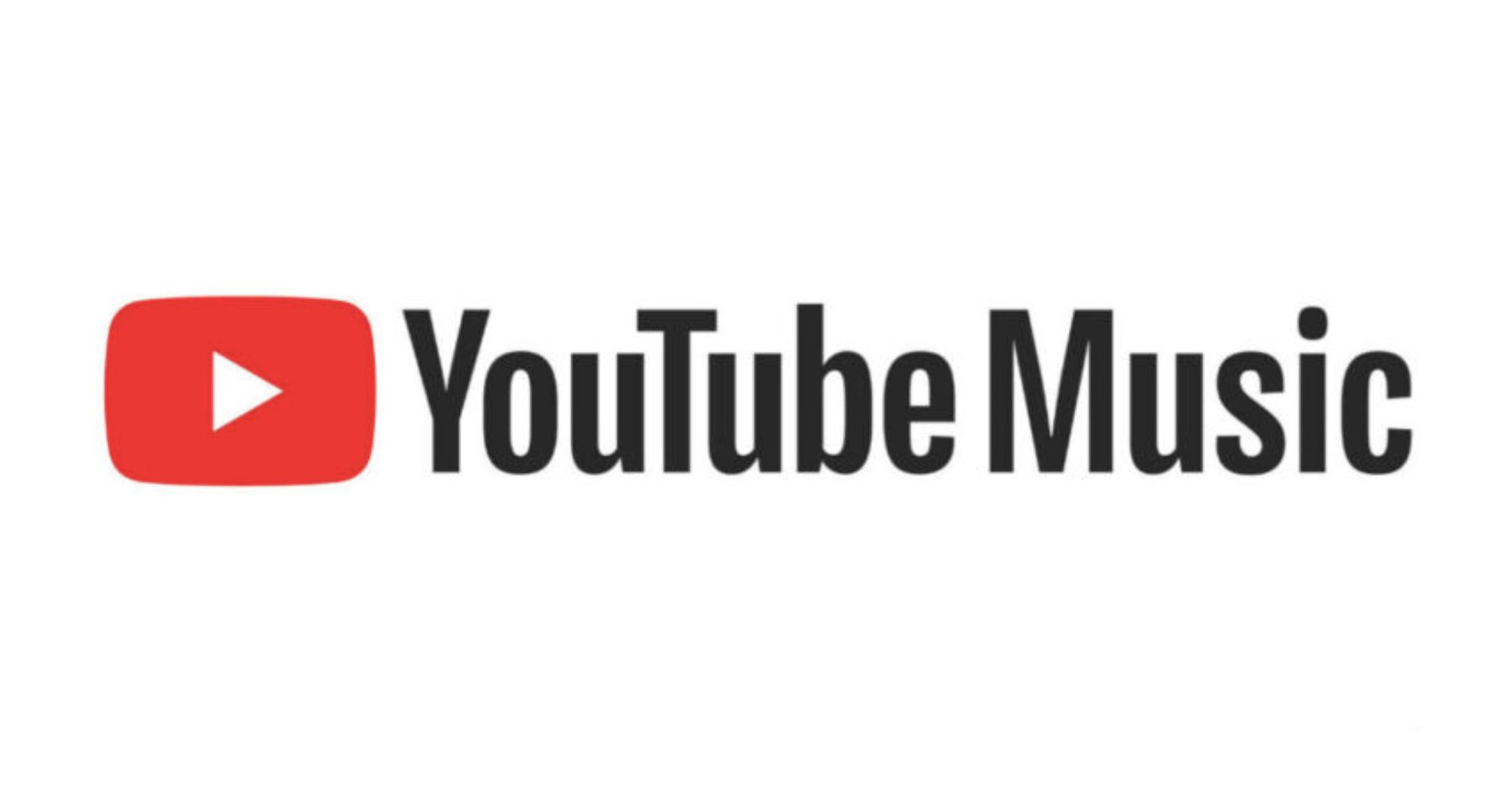 This innovative addition promises to not only streamline the creative process but also redefine how artists engage with their audiences....
October 25, 2023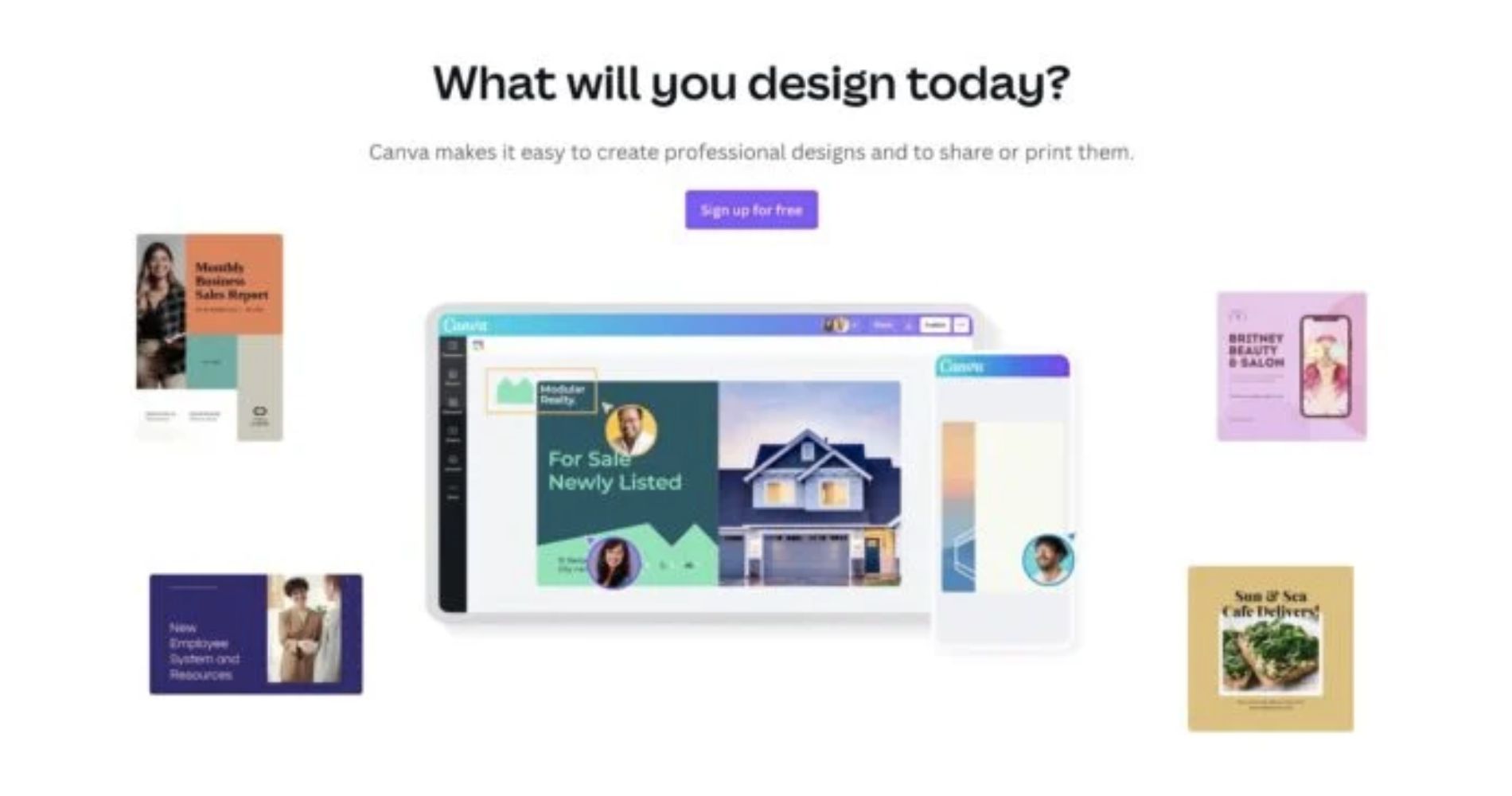 This strategic partnership will enable Canva users to incorporate a wide array of licensed songs into their content, opening up....
July 03, 2023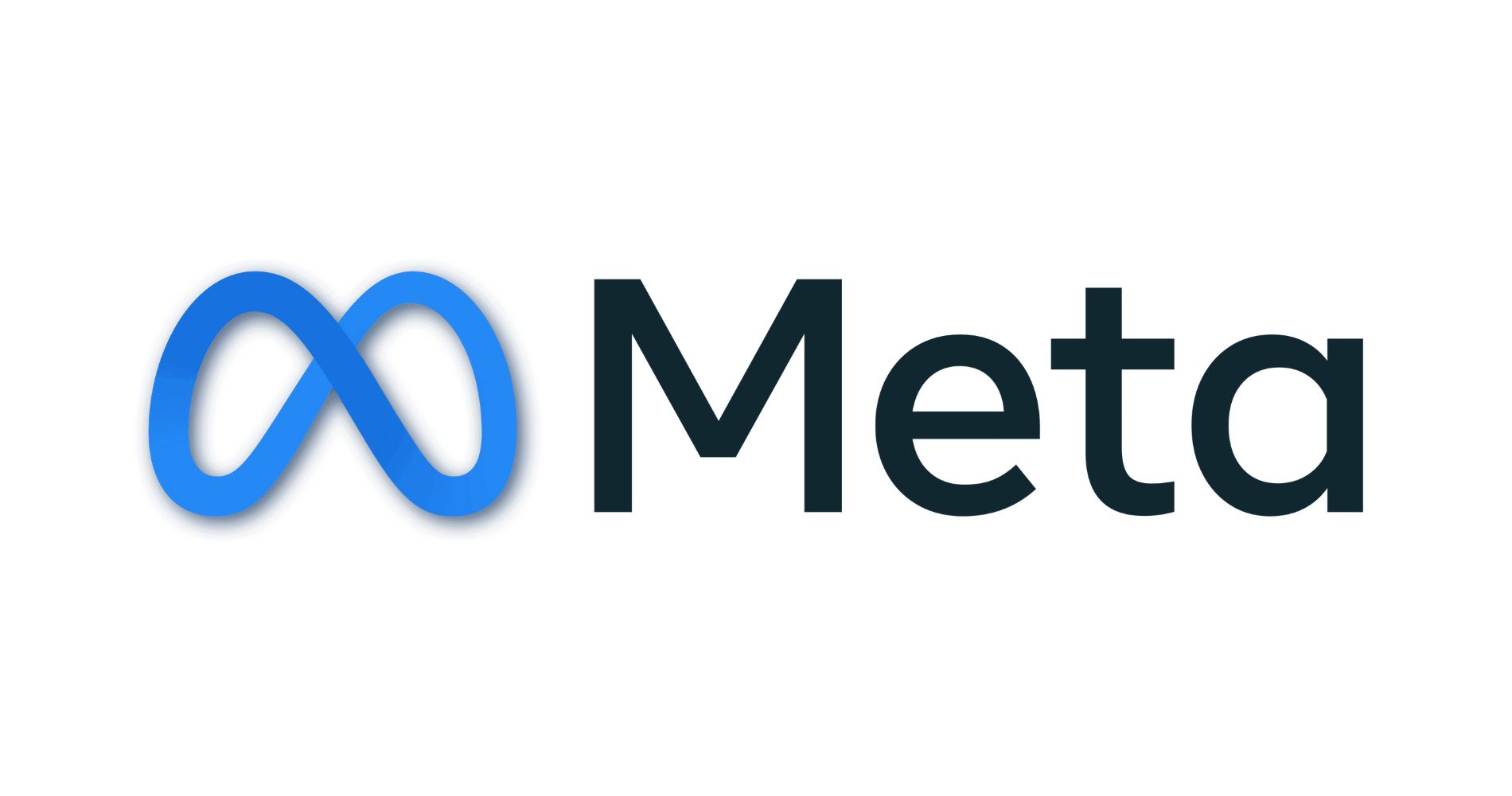 MusicGen represents a fusion of cutting-edge AI technologies and music theory expertise.
June 13, 2023
---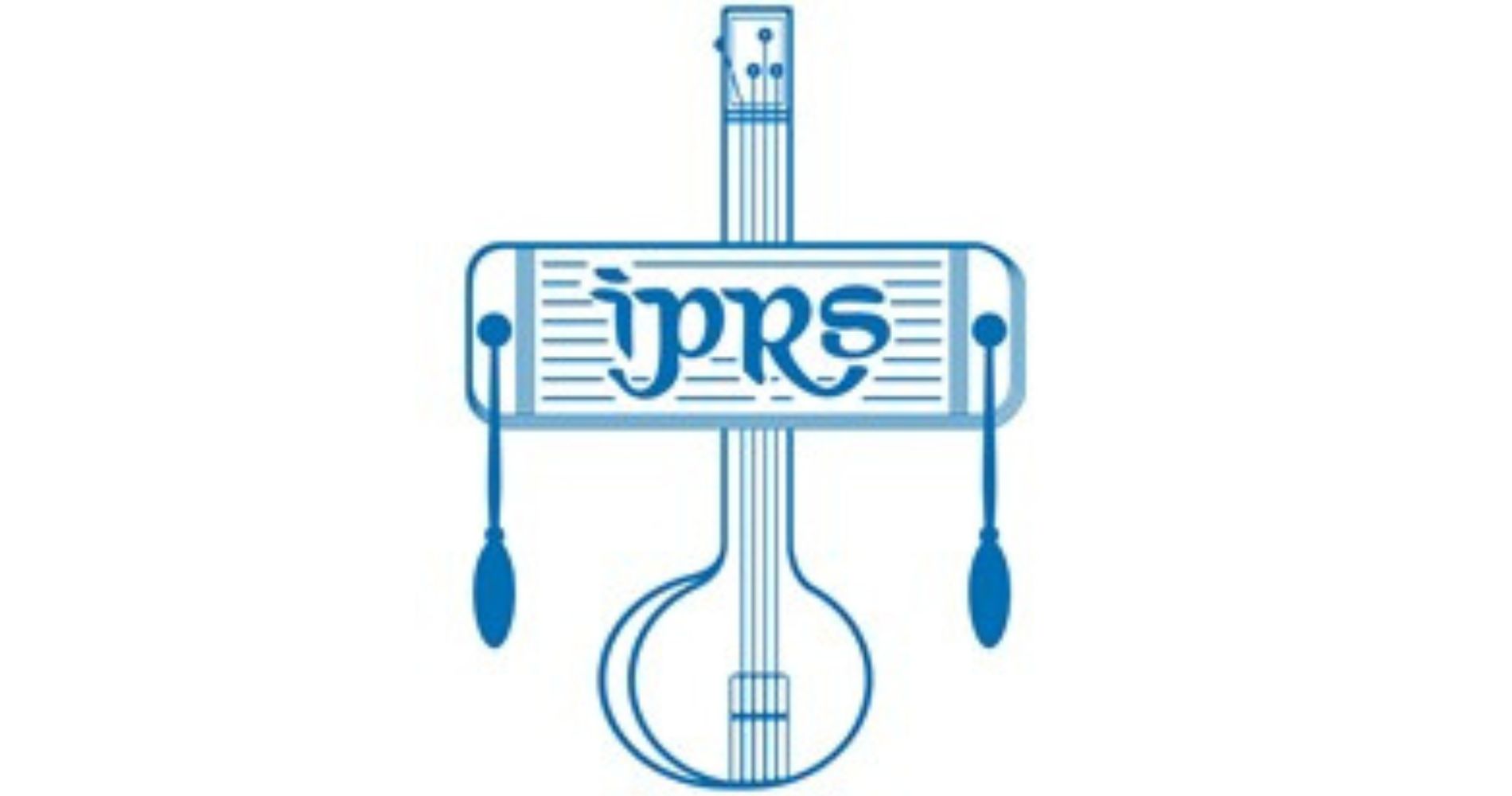 Music creators pour their time, energy, and passion into their craft, constantly pushing the boundaries of their creativity.
June 13, 2023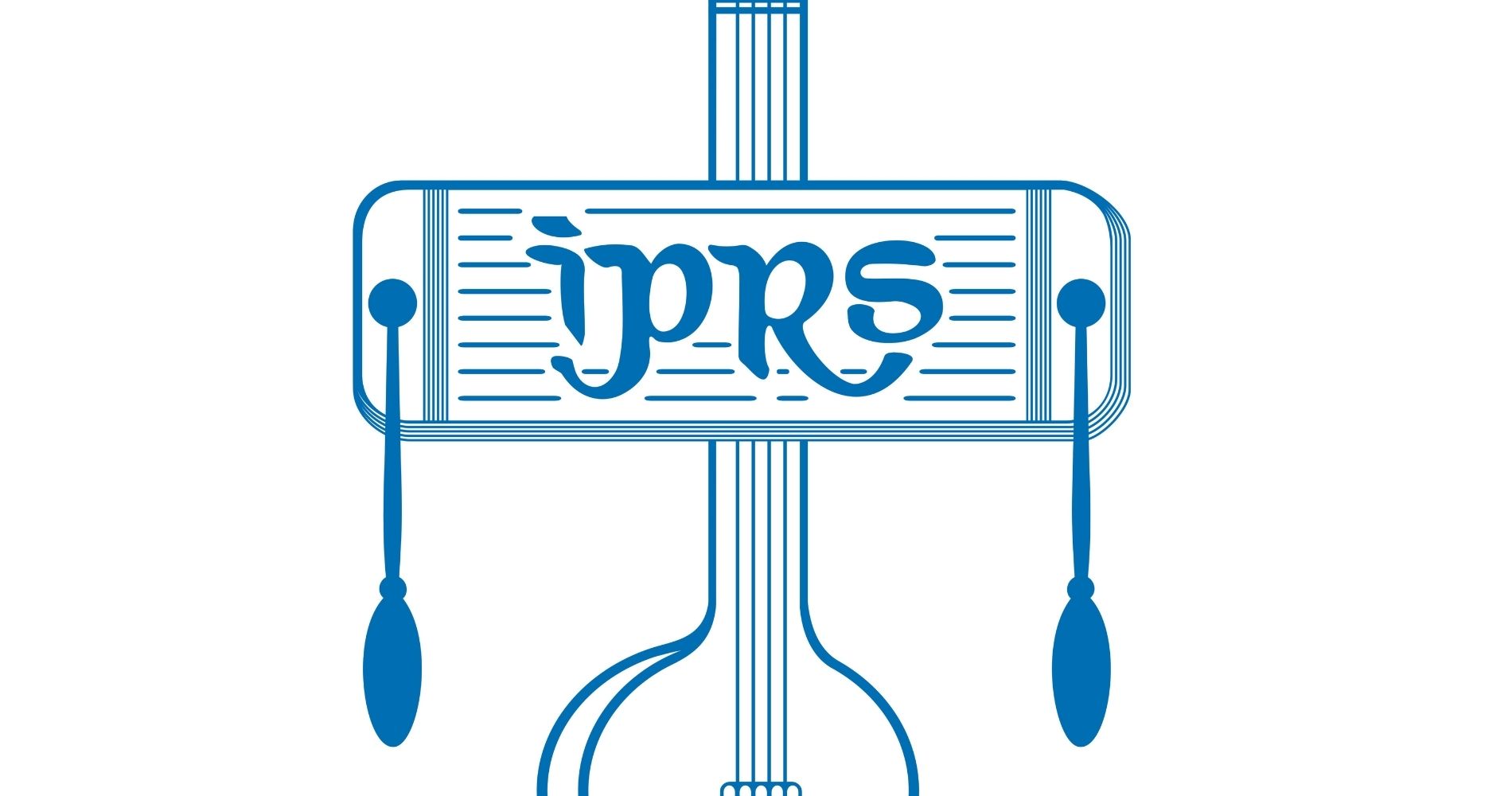 The two-day workshop was open to all IPRS members, lyricists, composers, and publishers to learn about music copyright and IPRS. 
April 10, 2023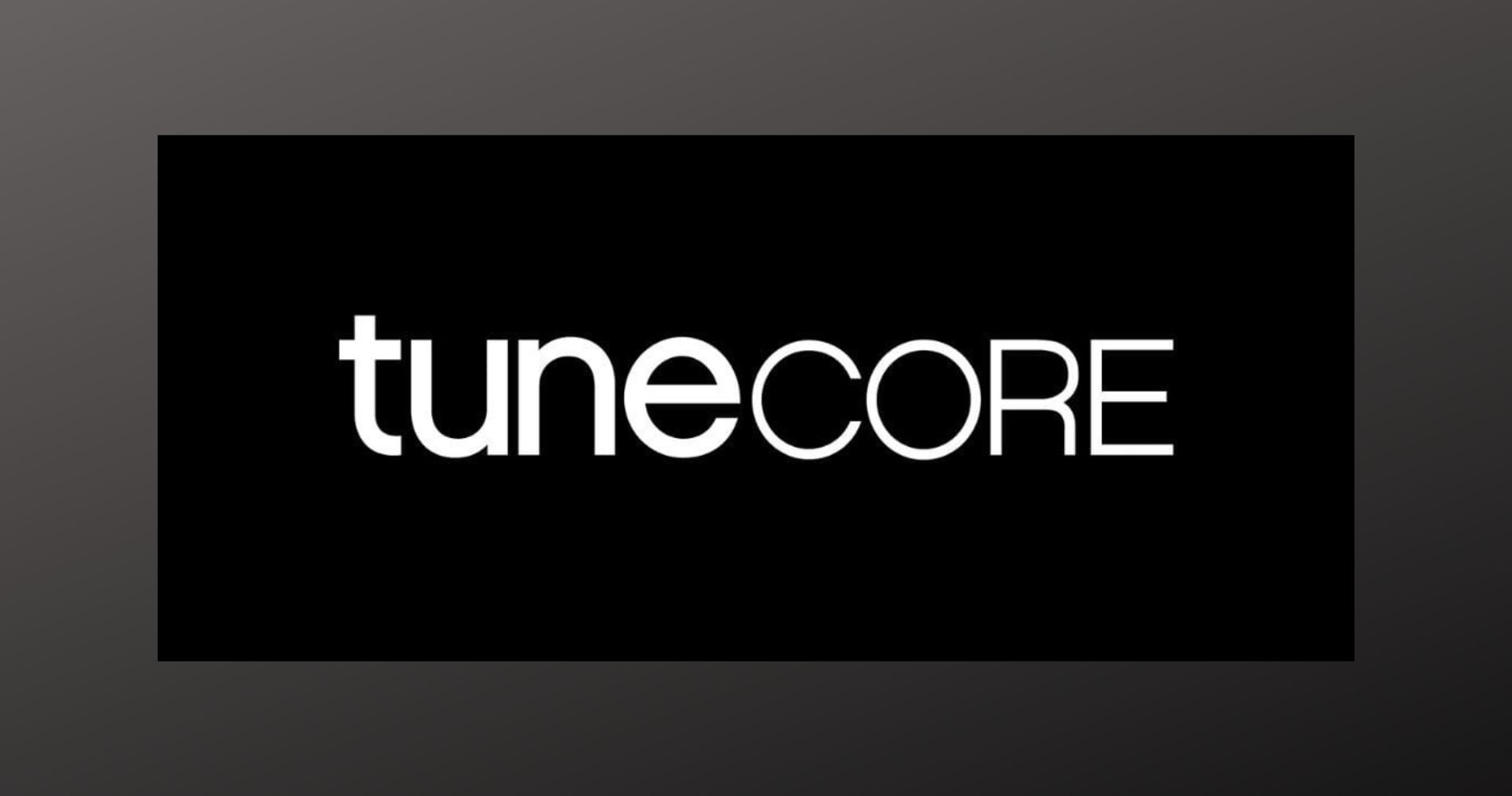 TuneCore have announced the funding of a grant for India based music creators. The TuneCore Grant is a cash endowment....
November 18, 2022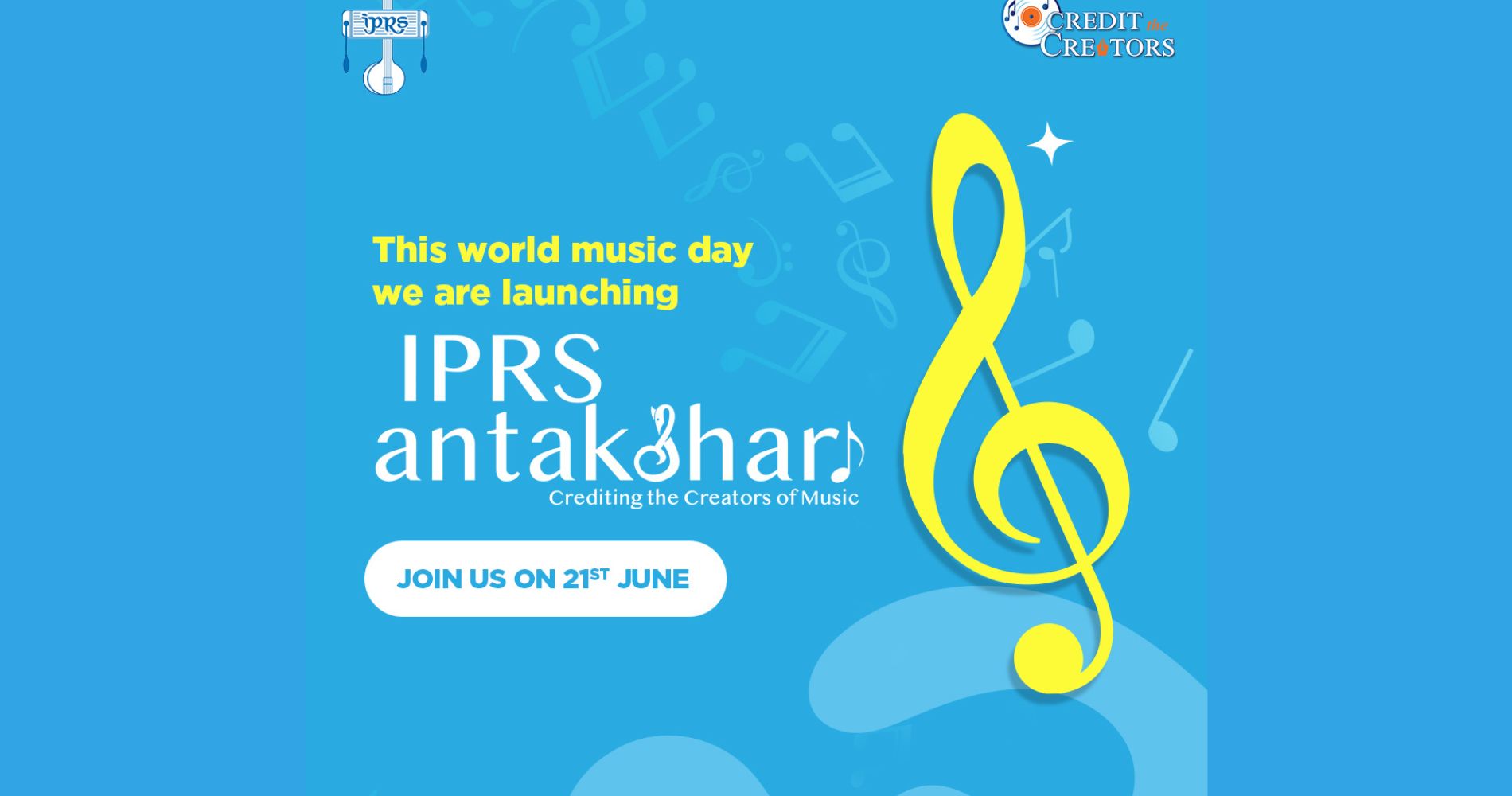 The popularity of Antakshari is so much a part of the Indian ethos that it is a multilingual phenomenon common....
June 22, 2022
---