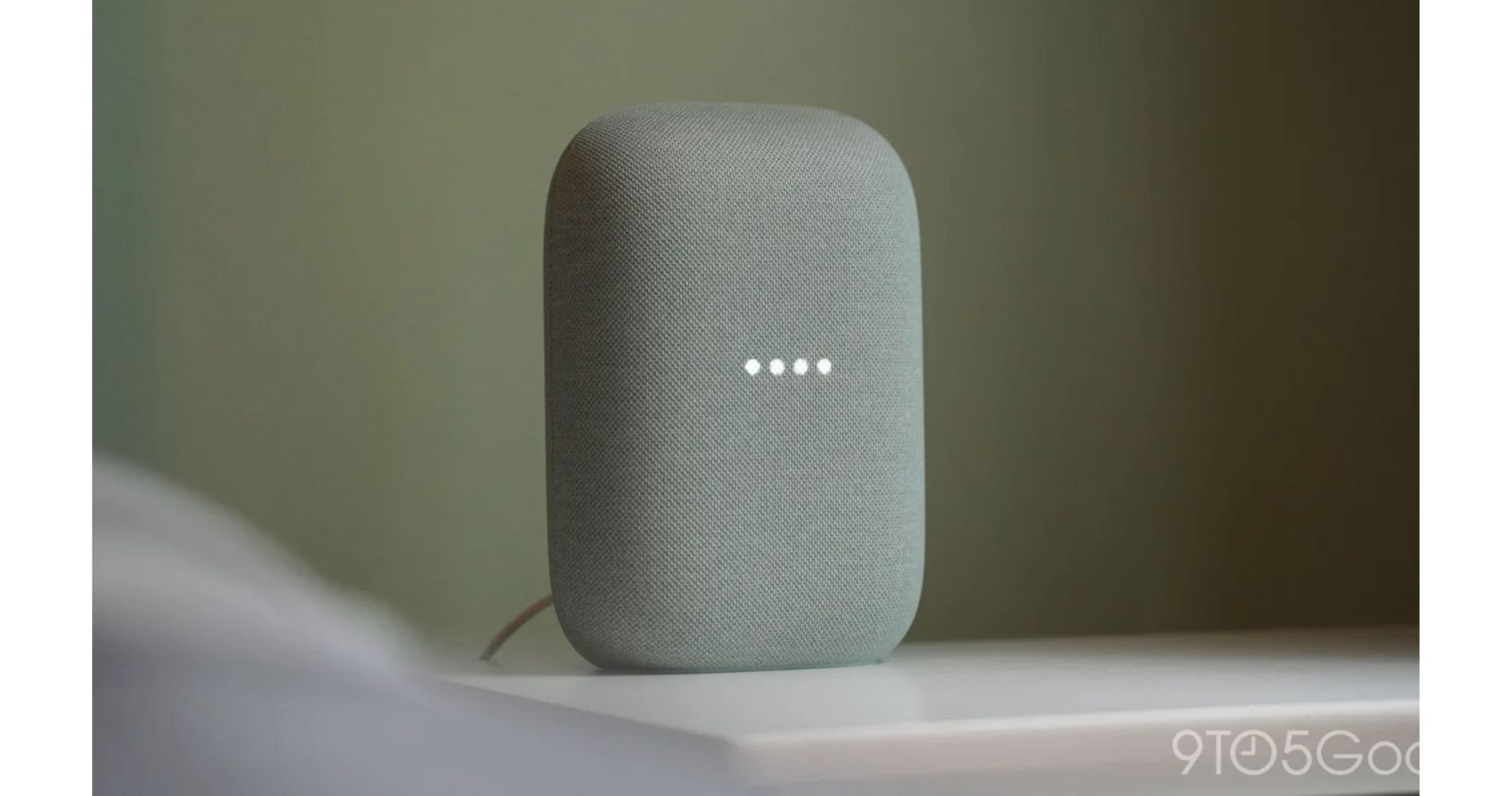 The new feature enables users to seamlessly integrate their Nest speakers with the YouTube Music app, providing a streamlined and....
June 05, 2023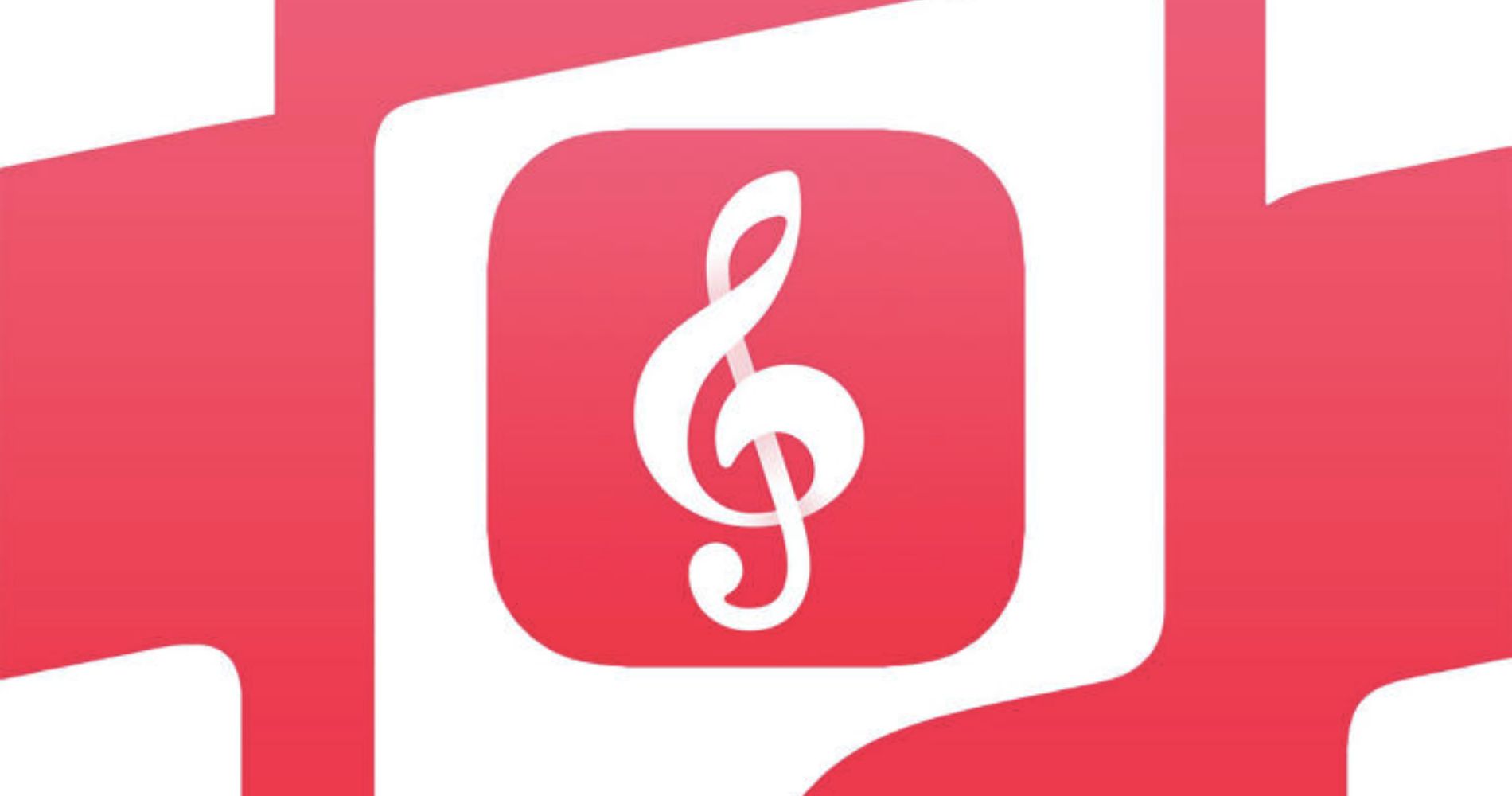 Apple has long been recognized for its commitment to providing exceptional music experiences to its users.
May 31, 2023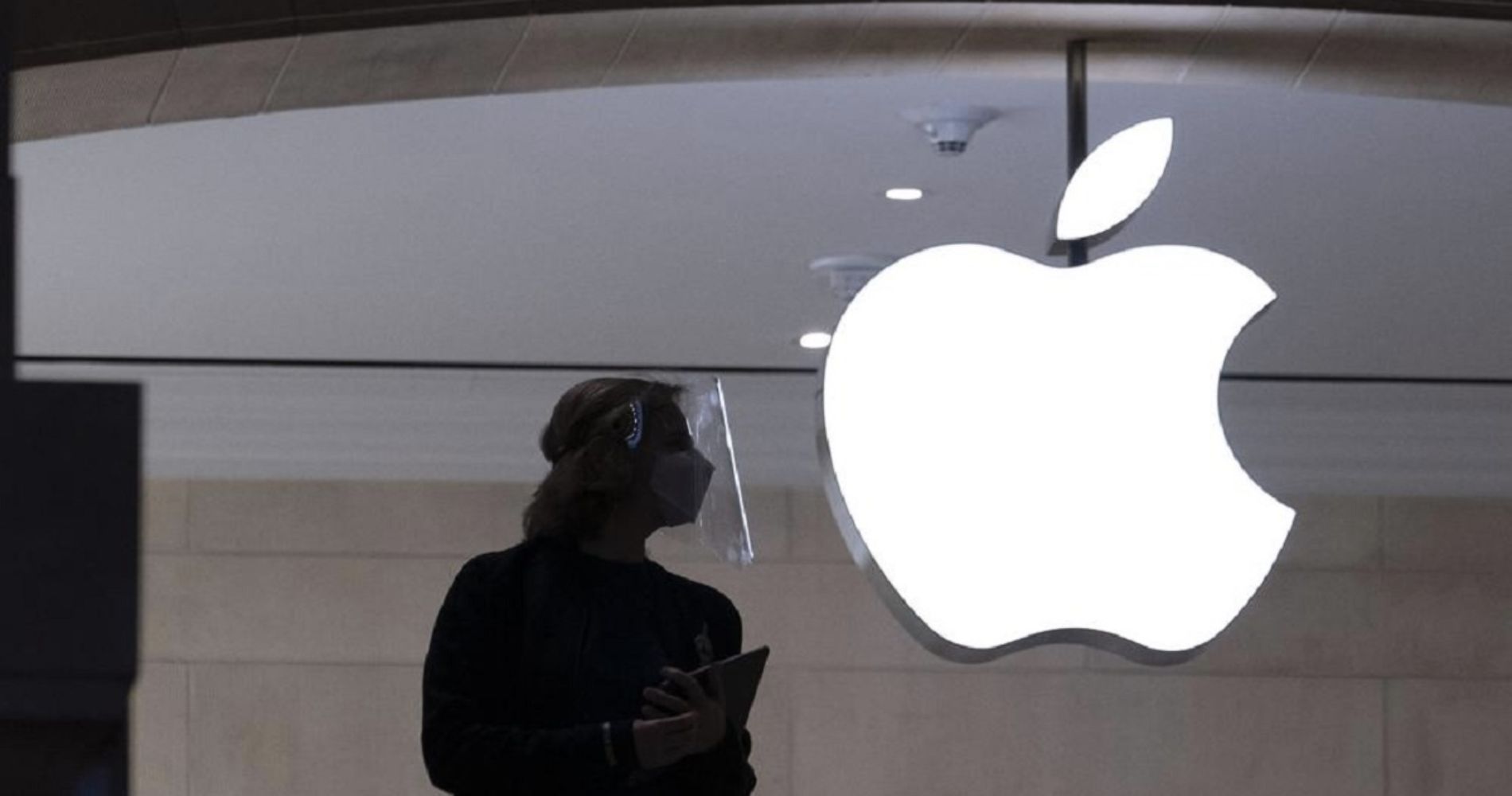 Tech giant Apple is reportedly working on a standalone classical music application.
January 20, 2023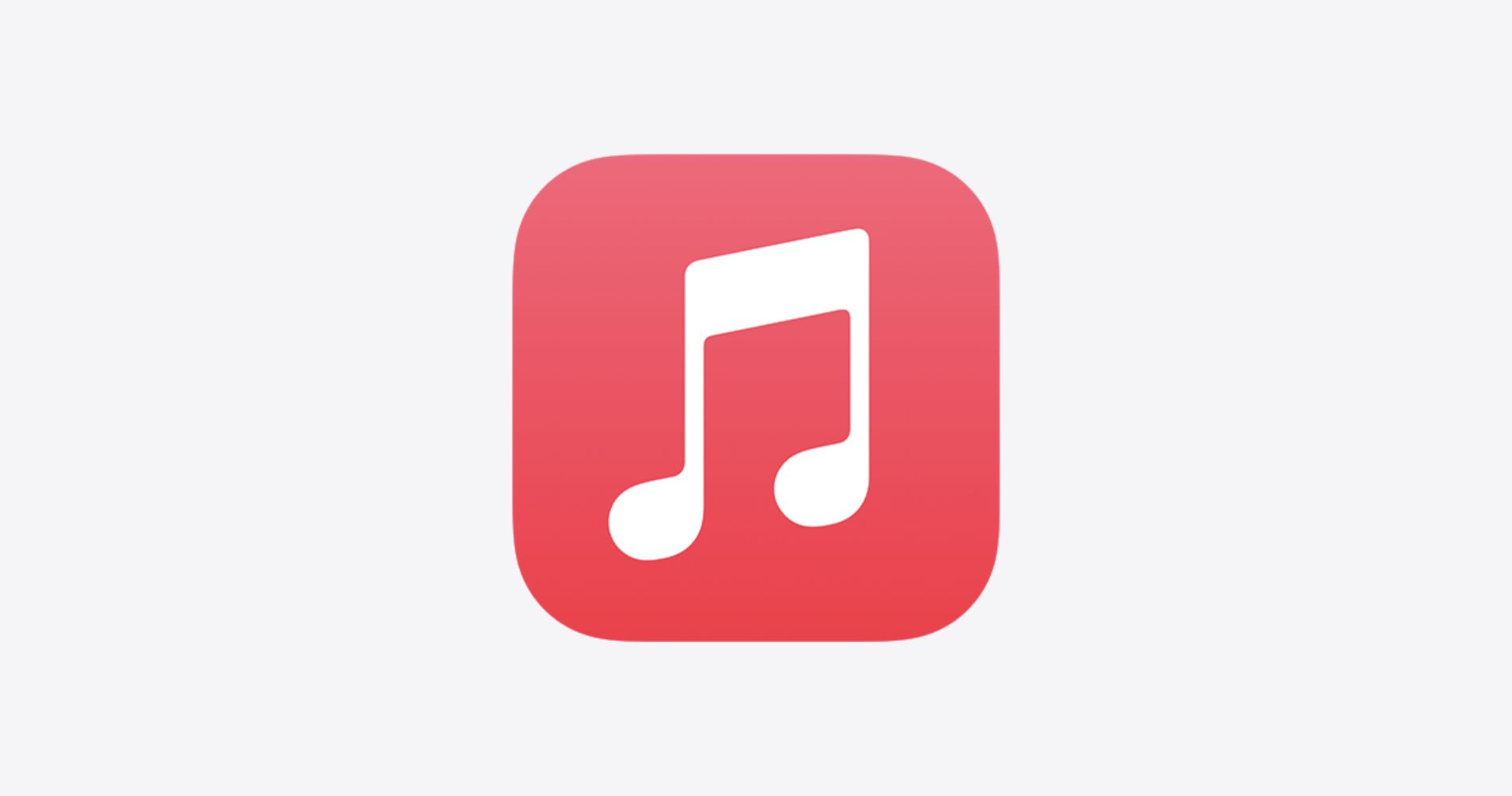 The music service has more than 100 million subscribers around the world.
September 28, 2022
---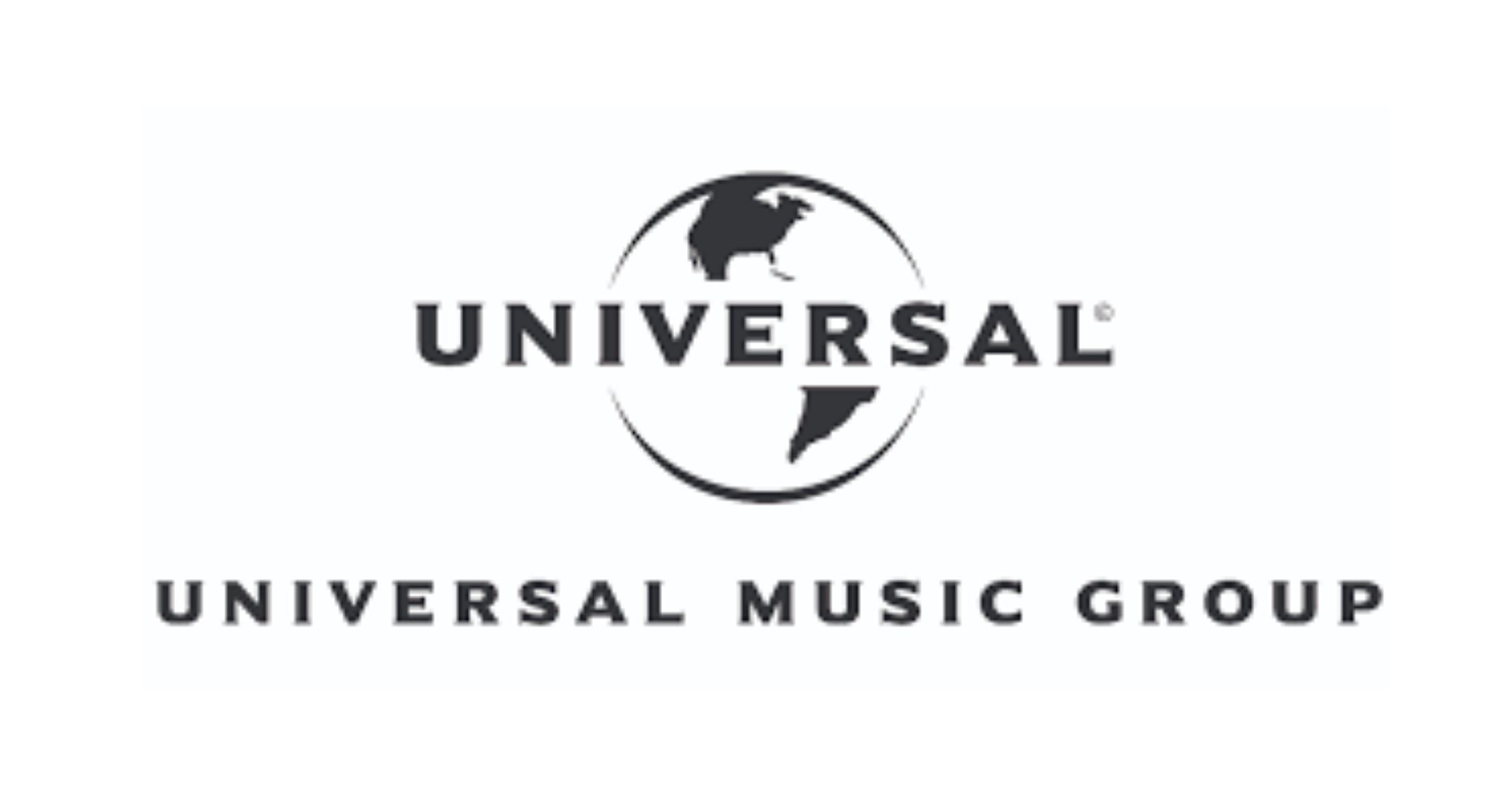 The app, called Vera, was developed and launched by Music Health, a Music Wellness Technology company
June 10, 2022
Apple iPhones may get a new app with the upcoming iOS update. According to a report by MacRumors, references....
April 07, 2022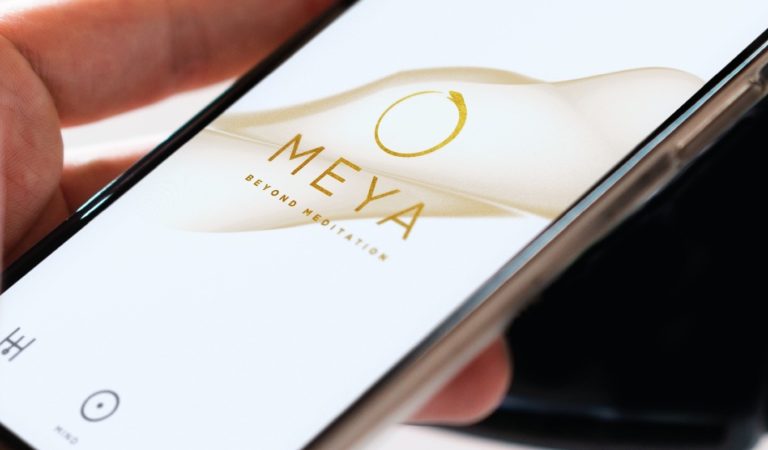 The two artists have provided exclusive tracks to the game-changing platform, which bridges the gap between music, meditation, and mental....
July 07, 2021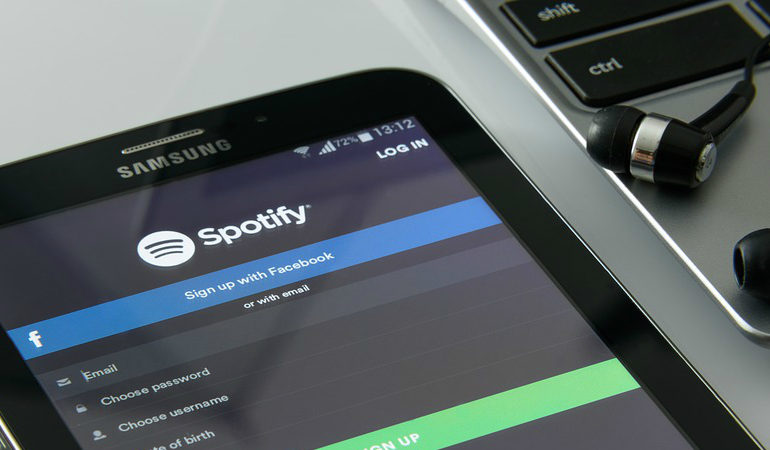 There is no deny in the fact that smartphones are getting smarter day by day. Music is getting digital and....
July 02, 2018
---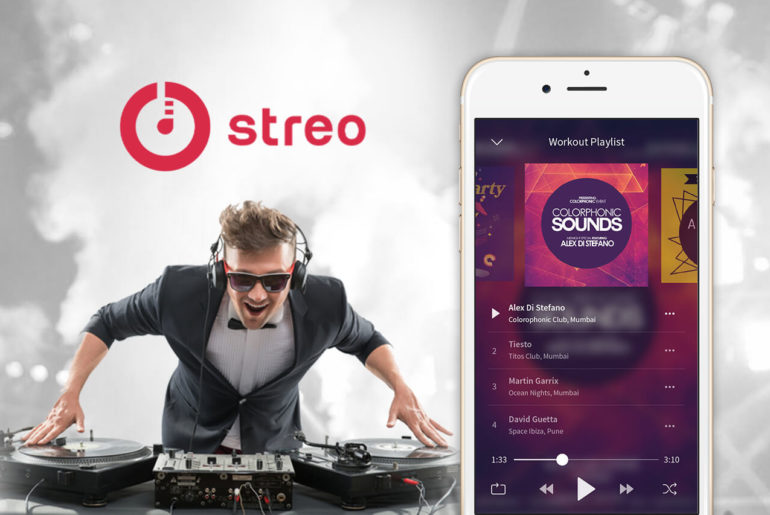 We are constantly battling between chasing our dreams and living life to the fullest. Work responsibilities often overweigh our plans....
May 17, 2018
After a week of speculation and drama, it's now official! Apple Music acquires Shazam, the music recognition app....
December 13, 2017