With over 60 days under lockdown, businesses across sectors have a common question---how soon would it be before markets....
May 24, 2020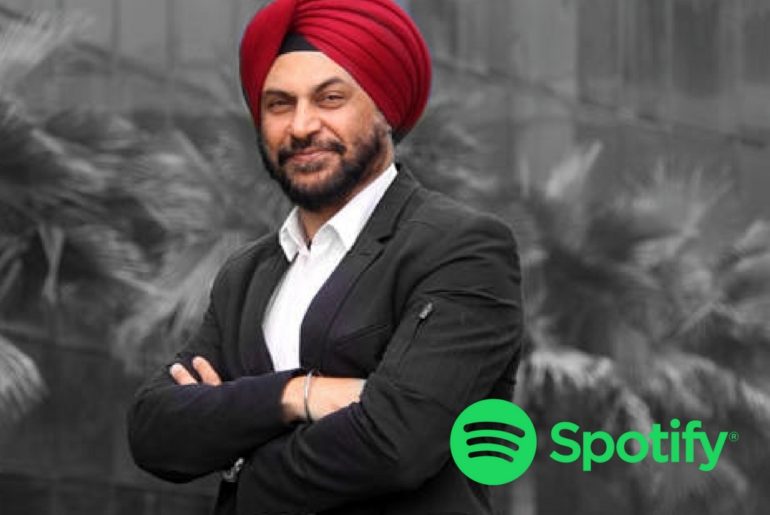 Amarjit Singh Batra, the CEO, and founder of the OLX India business is Likely To Be Spotify India's....
March 31, 2018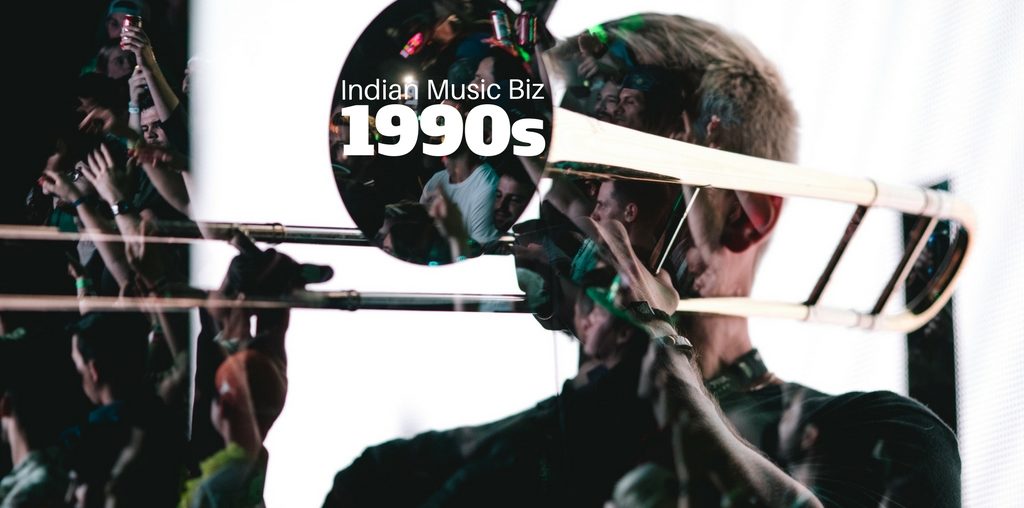 Revive The Glorious Past Of The 1990s!  The music industry could get another exciting opportunity....
March 26, 2018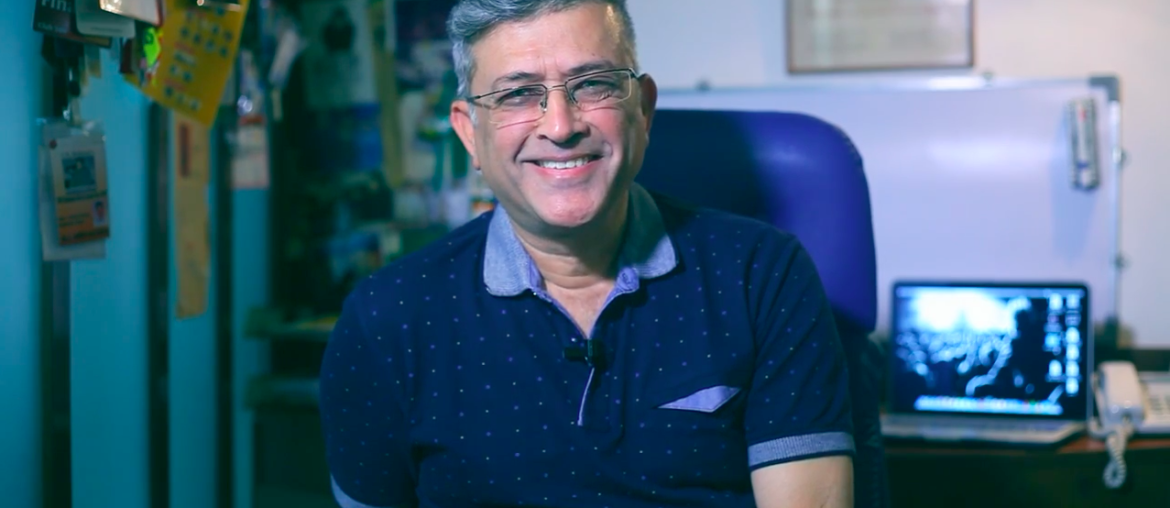 Find Out What Is Indian Music Industry's Oxygen! https://www.youtube.com/watch?v=EeME5EjhD6U Getting To Know Deepak Gattani, Director, Rapport....
March 09, 2018
---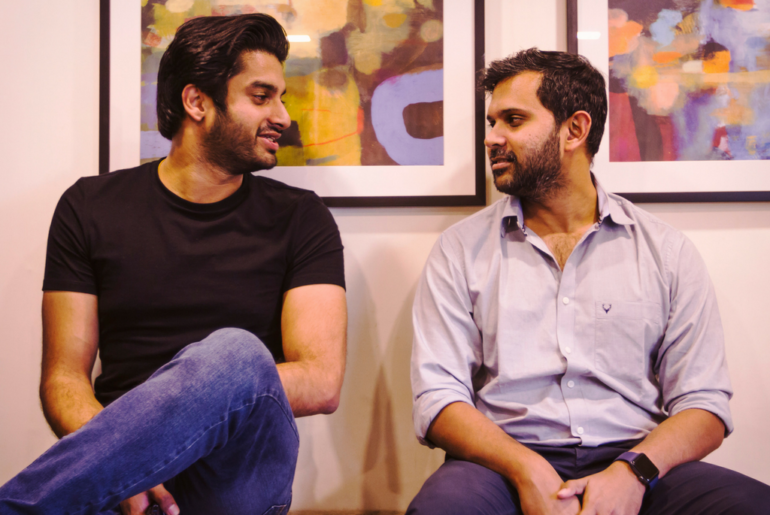 We are in 2018, and well even though the music and entertainment industry in India is very old it's....
March 08, 2018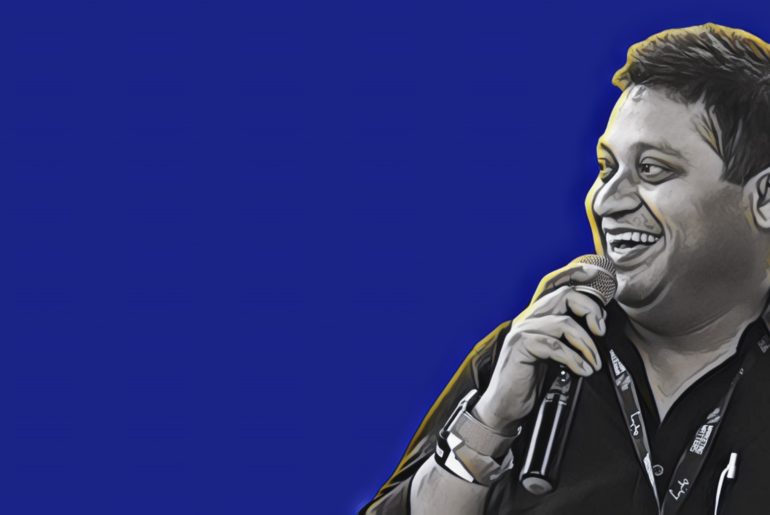 Loudest.in reached out to Top Industry Professionals, and asked them to share with us on how 2017 was for them....
January 19, 2018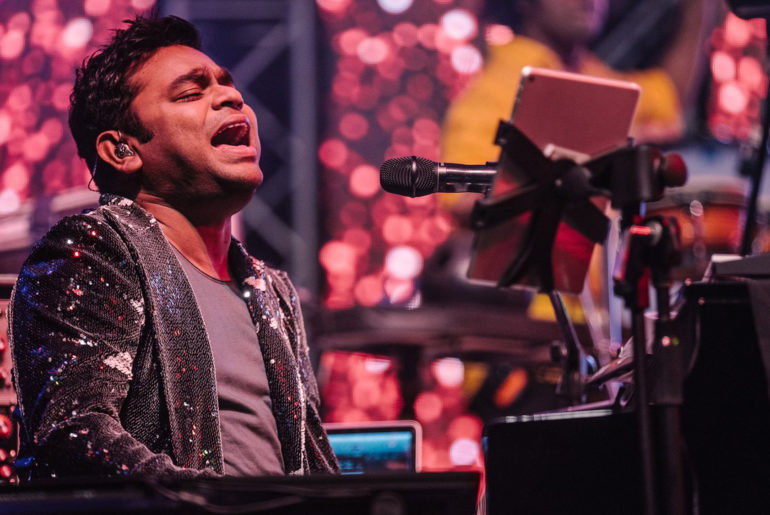 Loudest Wishes To A. R. Rahman Modern Technology and....
January 06, 2018
Few can say they went from being a humble admin assistant to becoming the president of the country's top record....
November 29, 2017
---