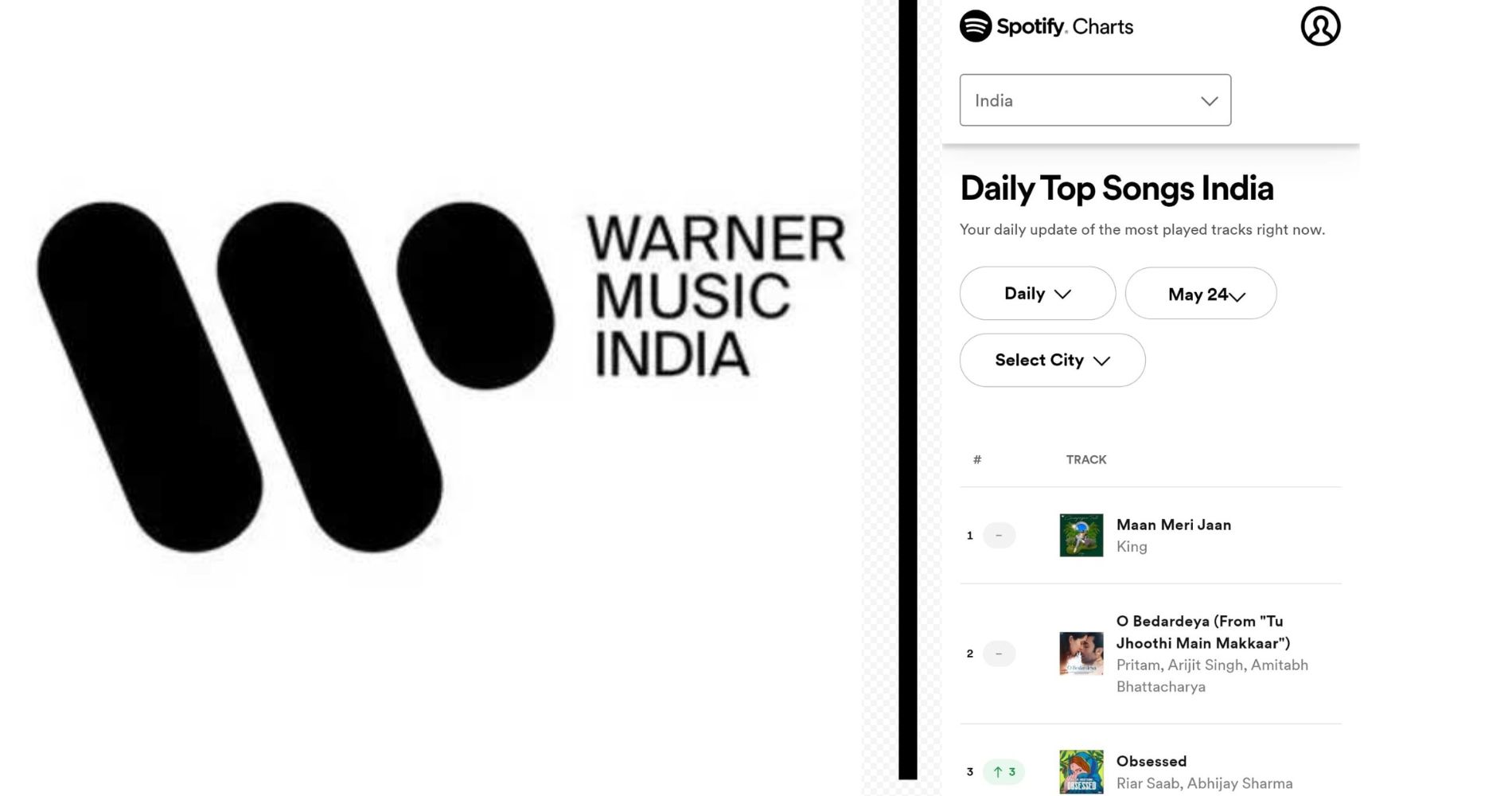 Such success is helping the company stay on track to become a Top Three music label within three years of....
May 27, 2023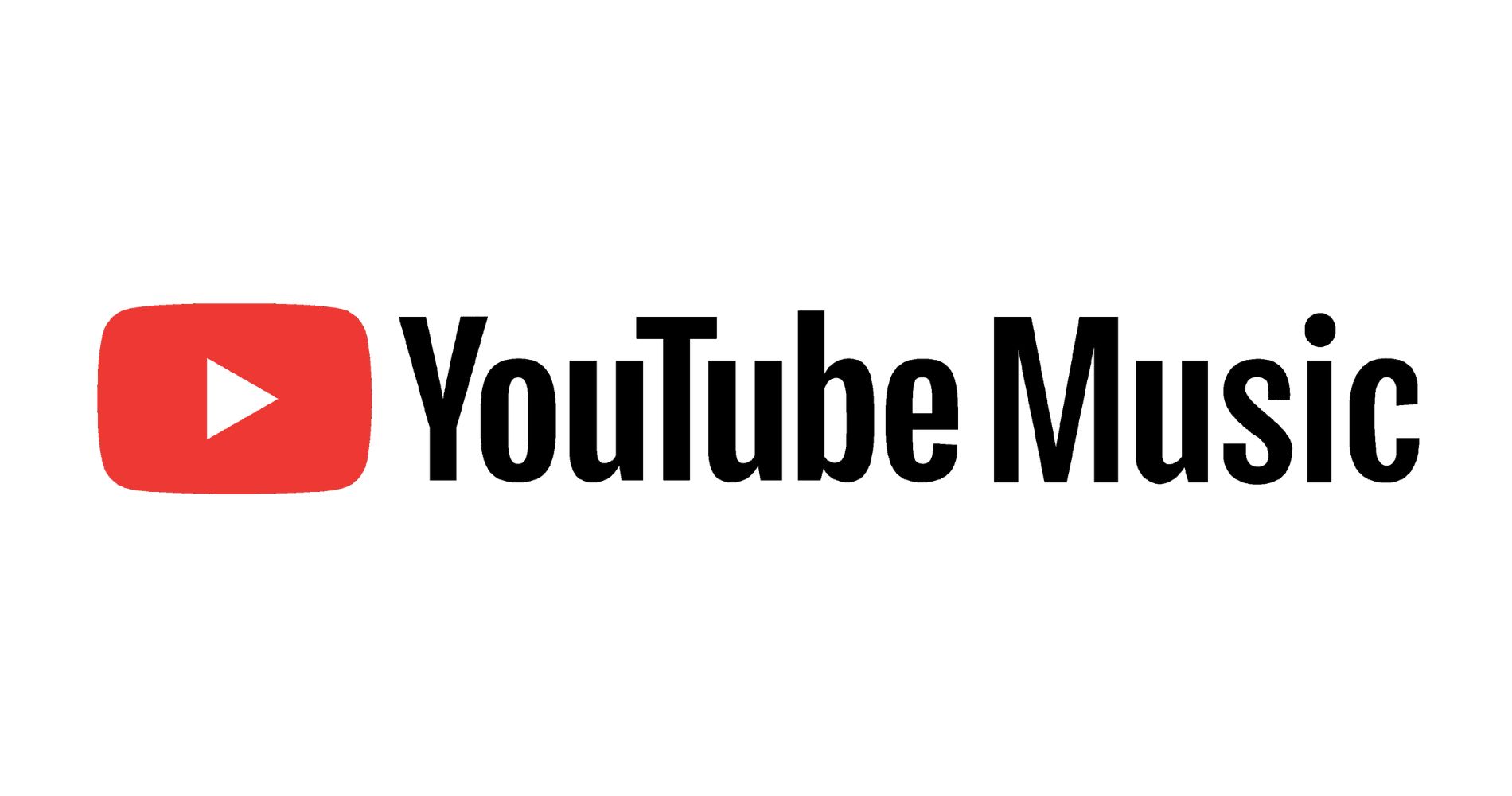 The addition of cover labels aims to enhance the user experience by providing visual cues and making it easier for....
May 22, 2023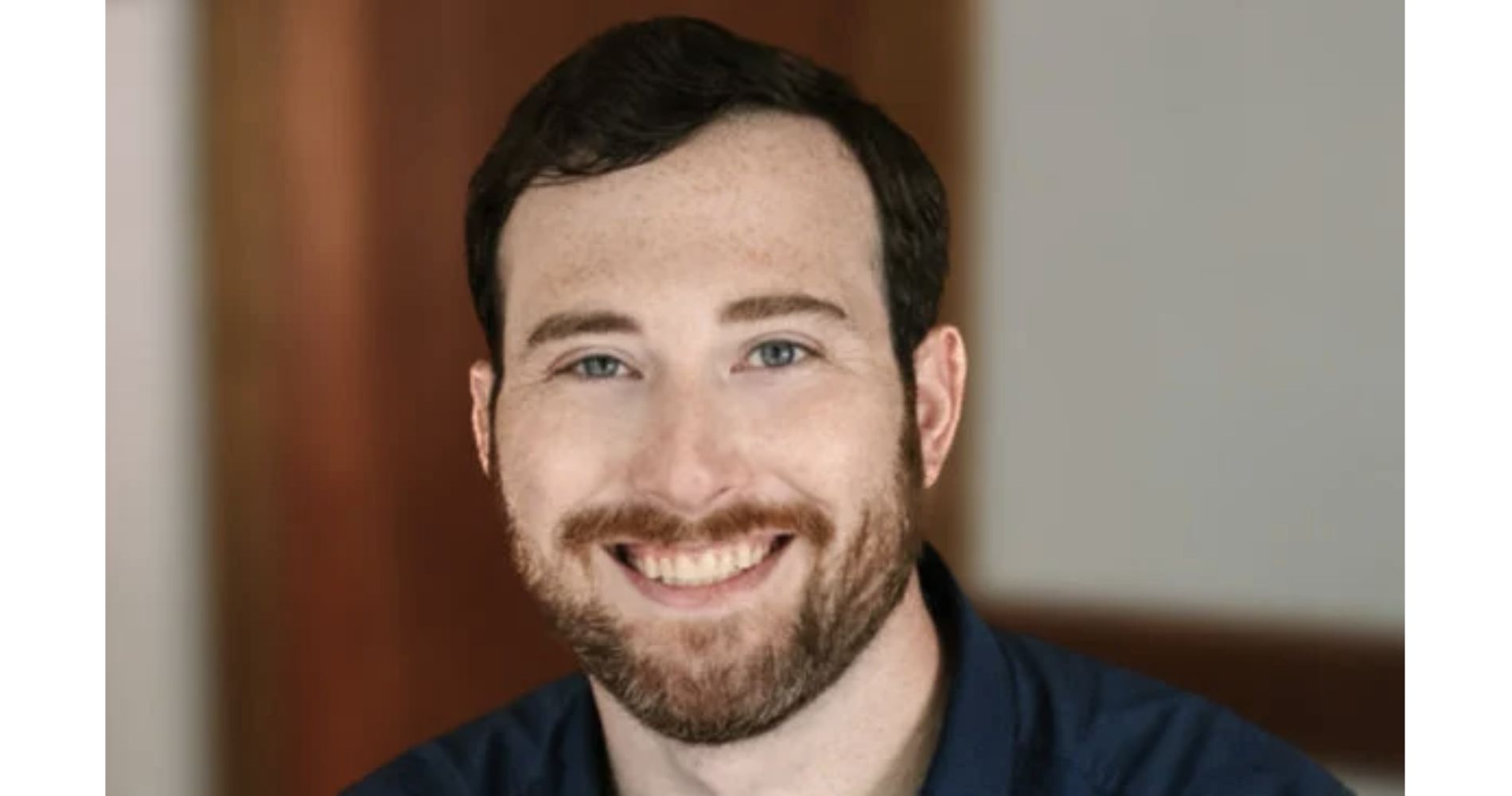 In his new role, Ecker will be responsible for developing and growing Exceleration Music's roster of independent labels.
May 11, 2023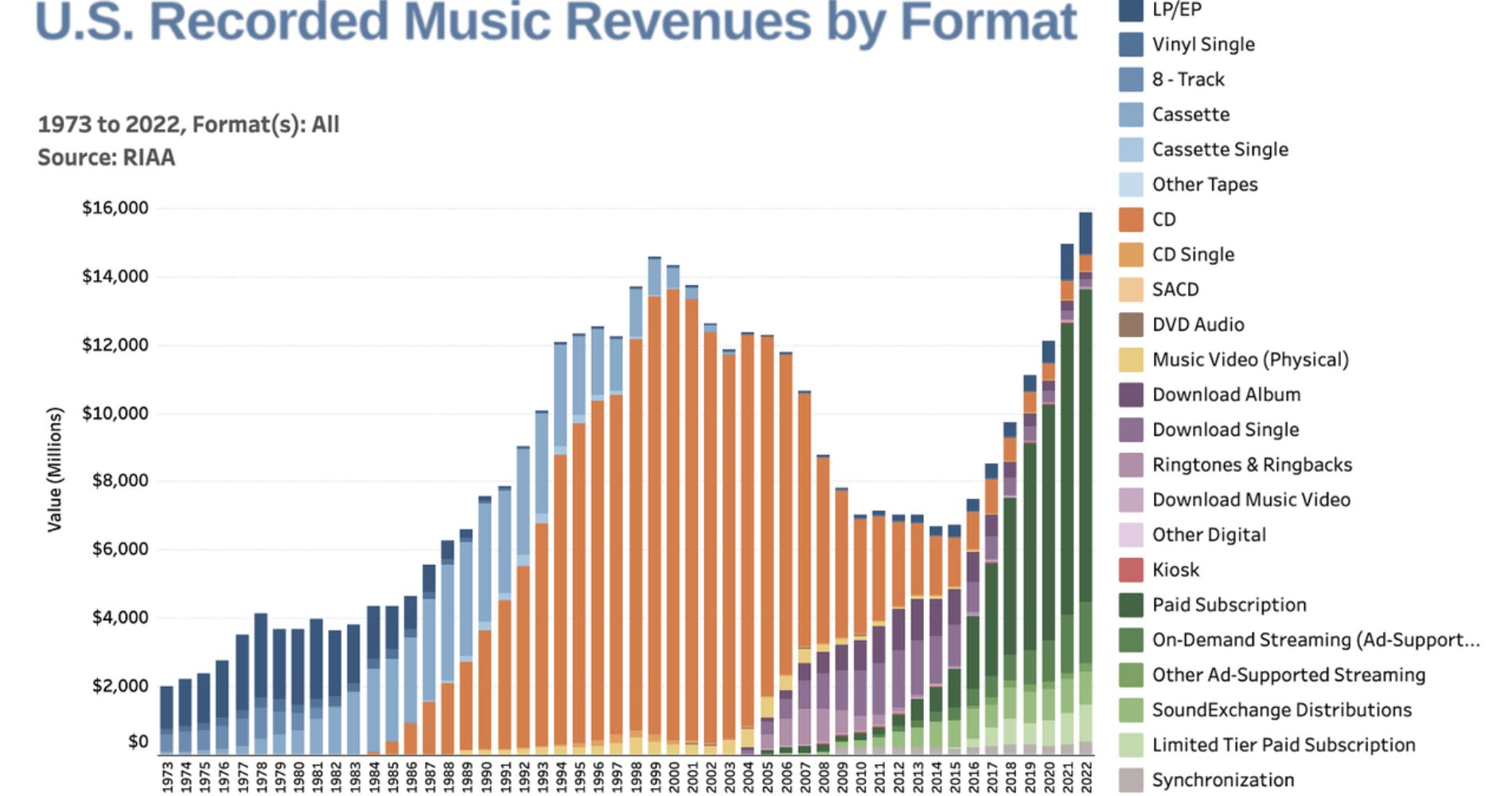 AI for music is still in its early stages, but it has the potential to transform the industry in significant....
May 11, 2023
---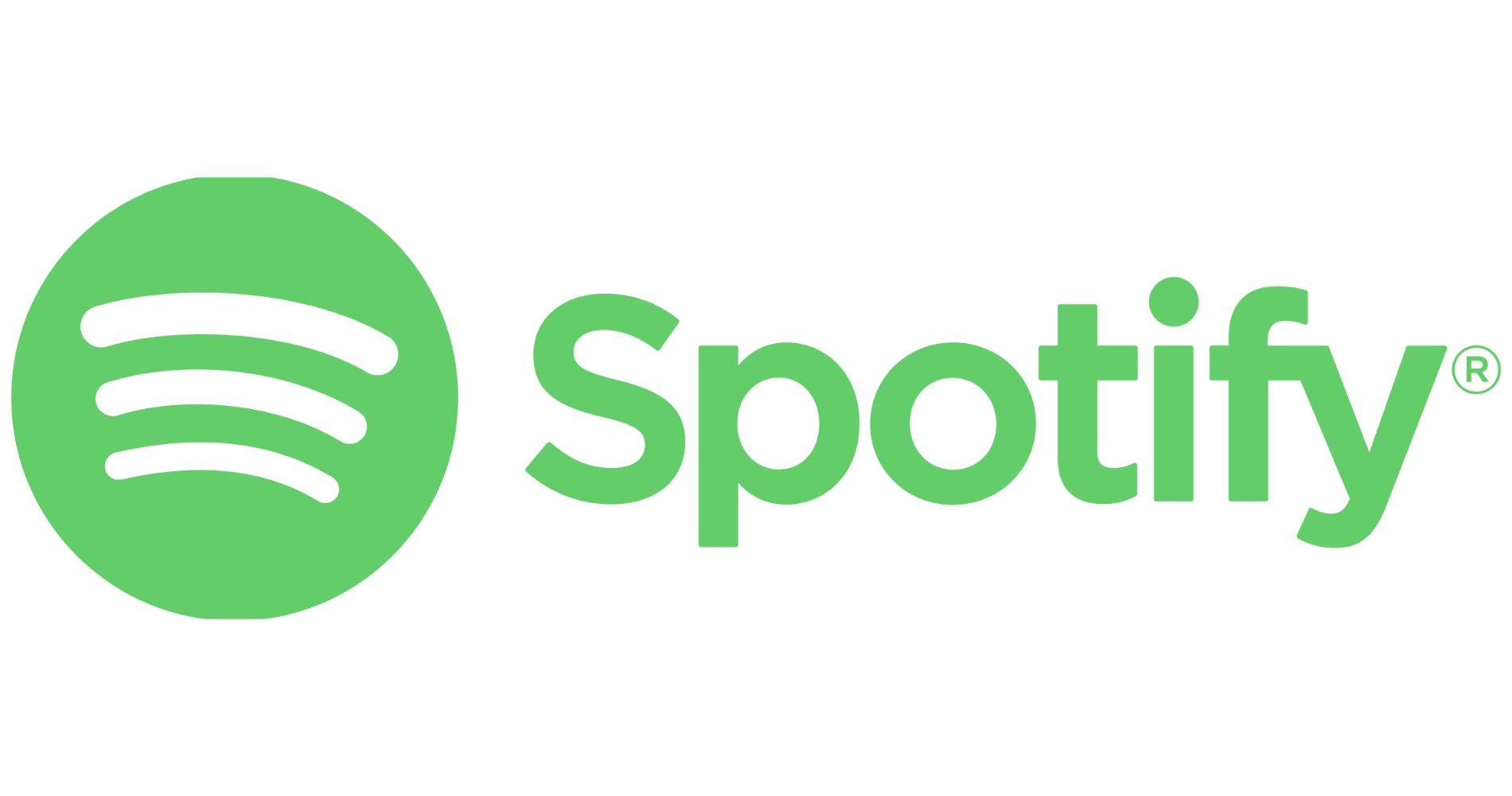 If Spotify keeps growing at its current rate, it will have a billion global users by the midpoint of 2027.
April 26, 2023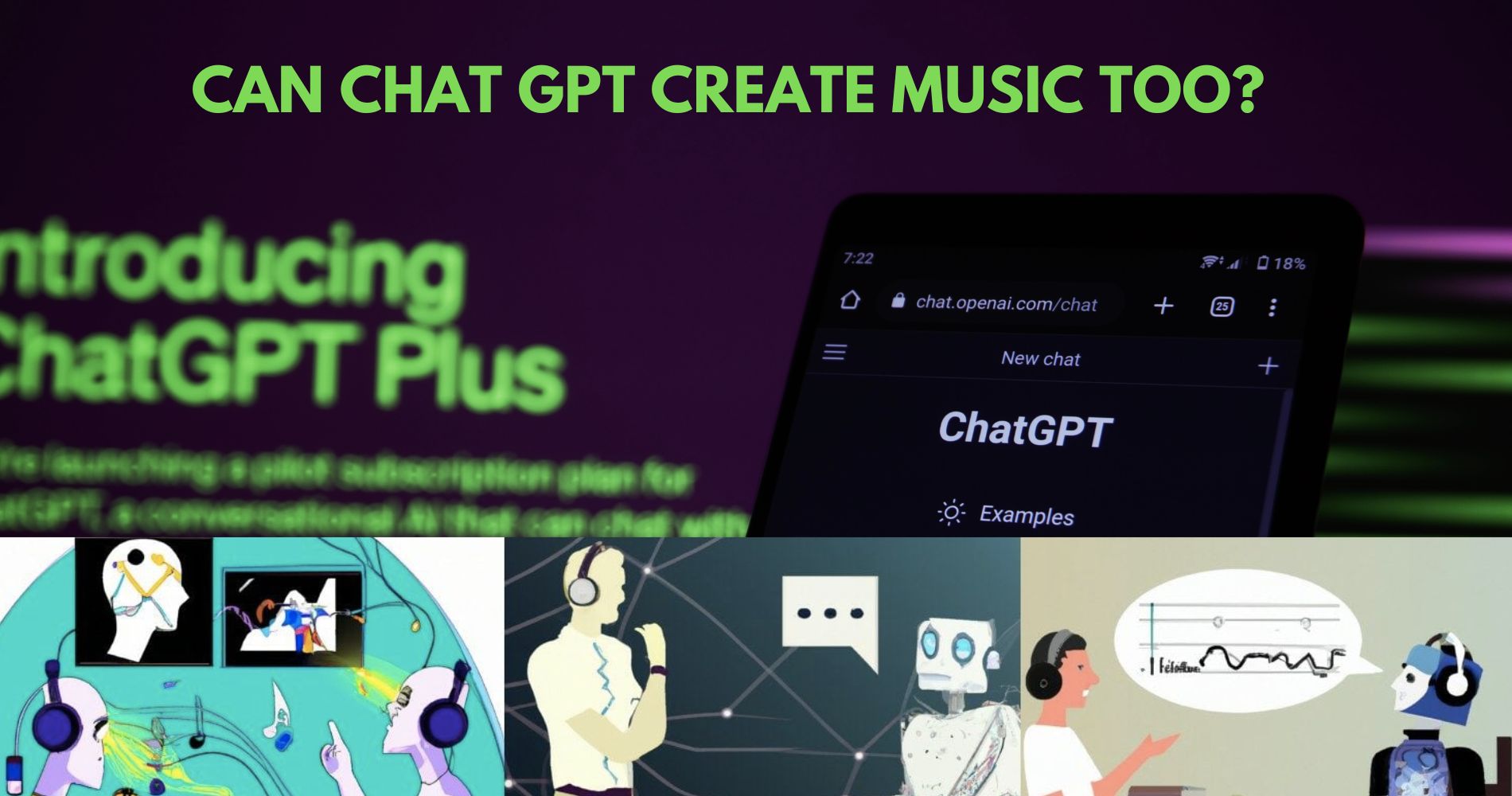 The rise of streaming platforms and the ease of accessing music online has made it possible for artists to distribute....
April 26, 2023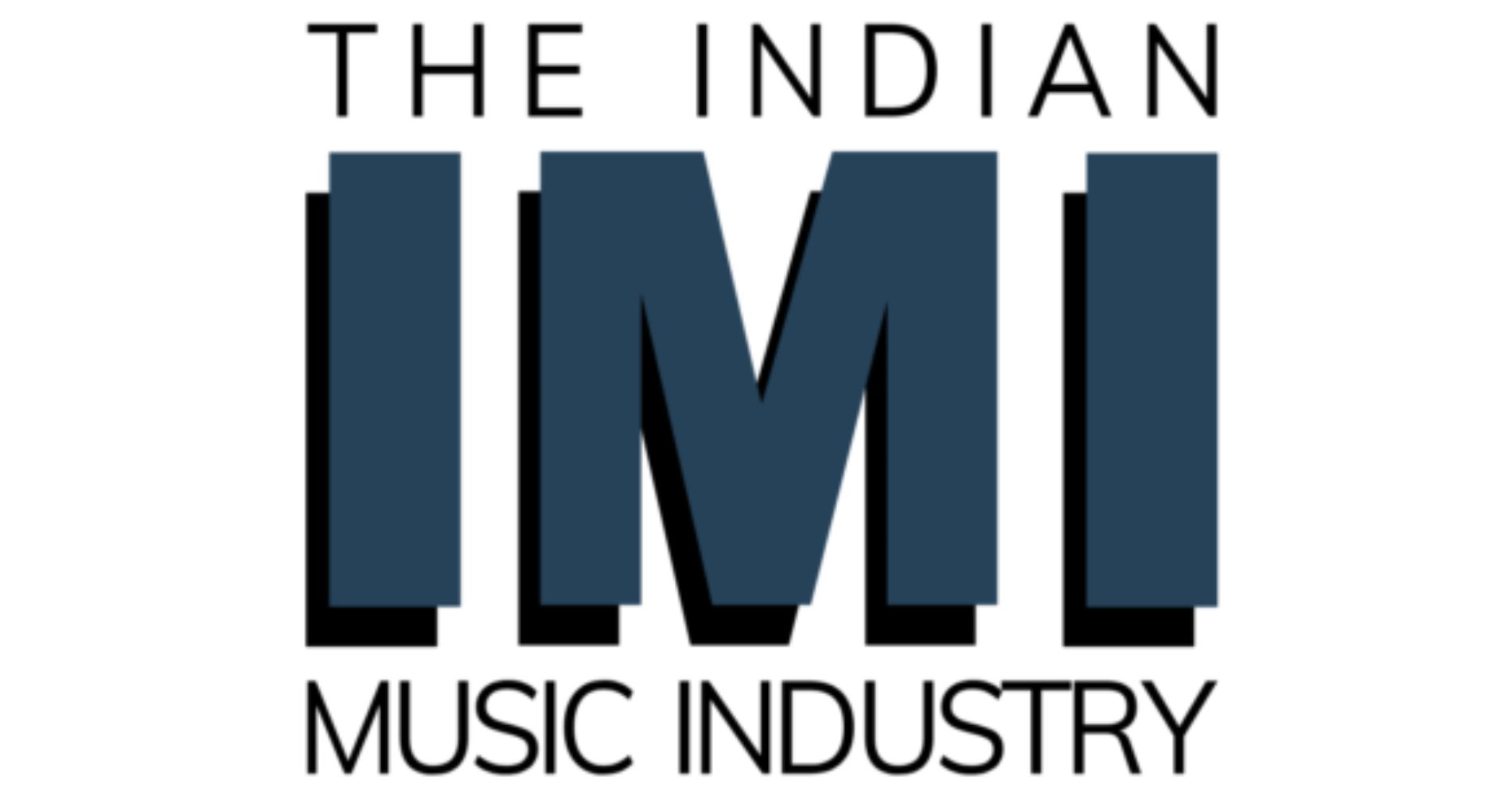 The agreement covers all record labels, singers and musicians on a pan-India basis and will help the music market grow
April 24, 2023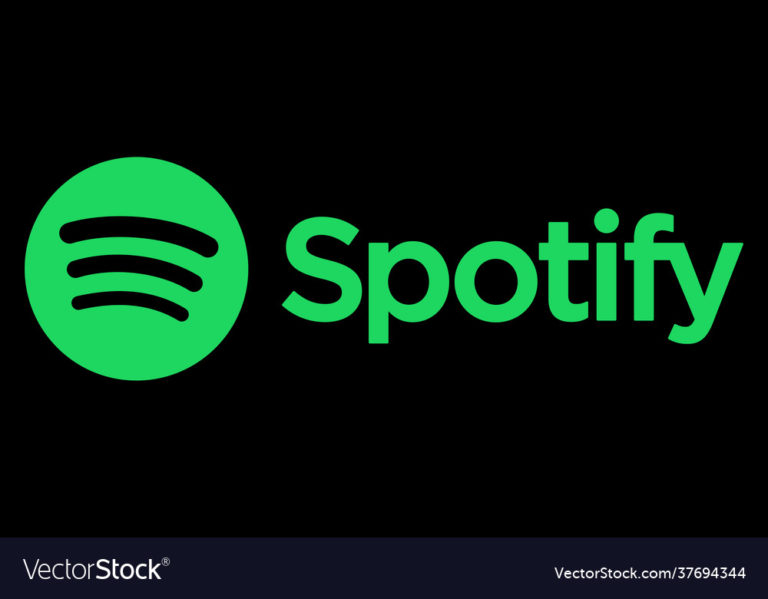 A new track is uploaded to 
March 09, 2022
---
The multinational music corporation ?Universal Music Group (UMG) announced the company has partnered with the non-fungible token (NFT) platform Curio....
February 18, 2022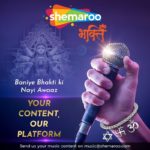 To leverage its robust relationship and own network to market and distribute the content. Making a mark in....
February 04, 2022