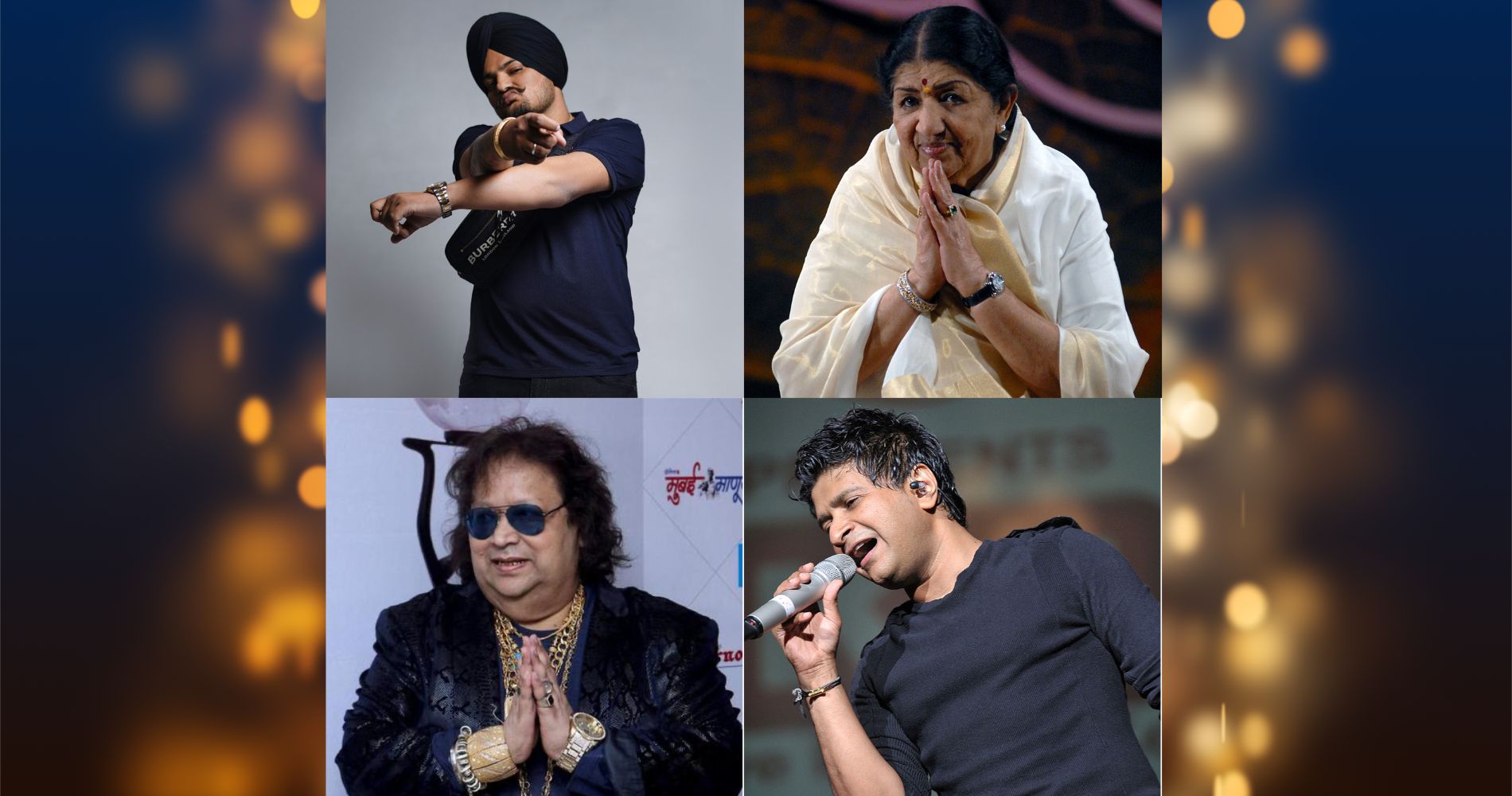 The industry is facing one setback after another.It's been a crucial year for the music industry life is so unpredictable....
June 03, 2022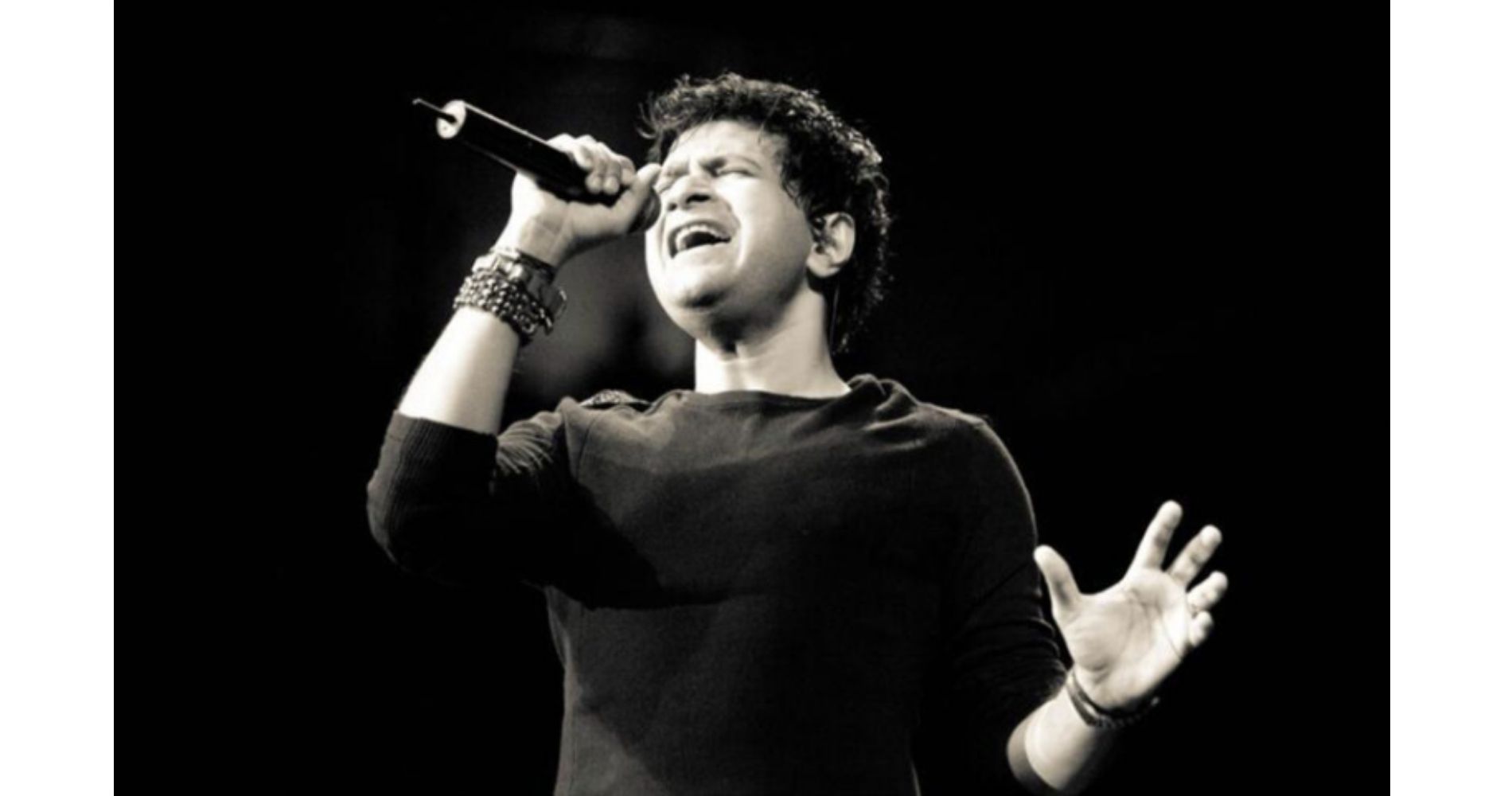 Noted Bollywood singer KK (Krishnakumar Kunnath) passed away at the age of 53 in Kolkata after suffering from a heart....
May 31, 2022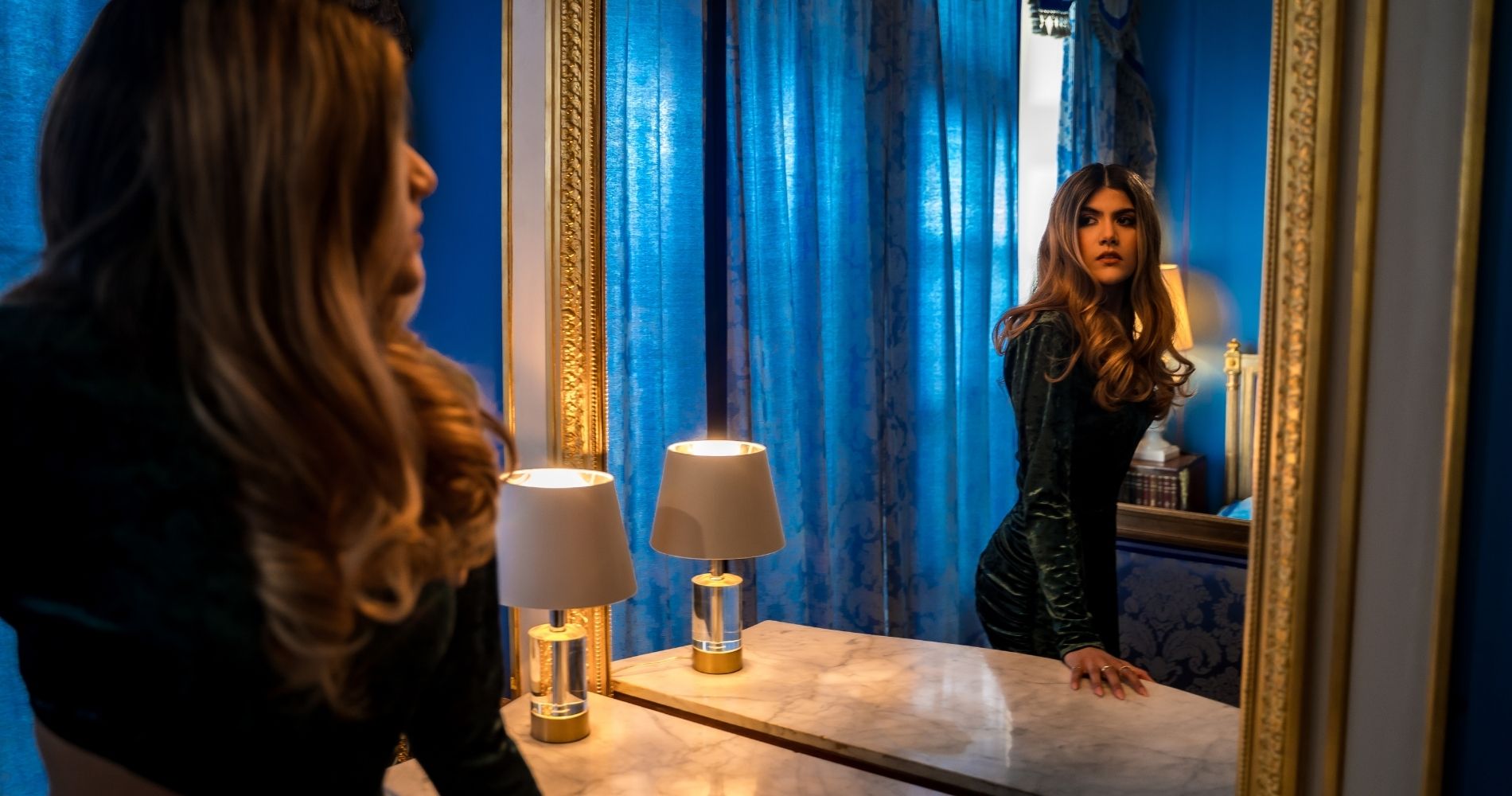 Ananya Birla is threading her own lane with her brand of unique pop music.
May 07, 2022
Warner Music India and Jjust Music have announced a strategic partnership that will see them create pathbreaking....
April 11, 2022
---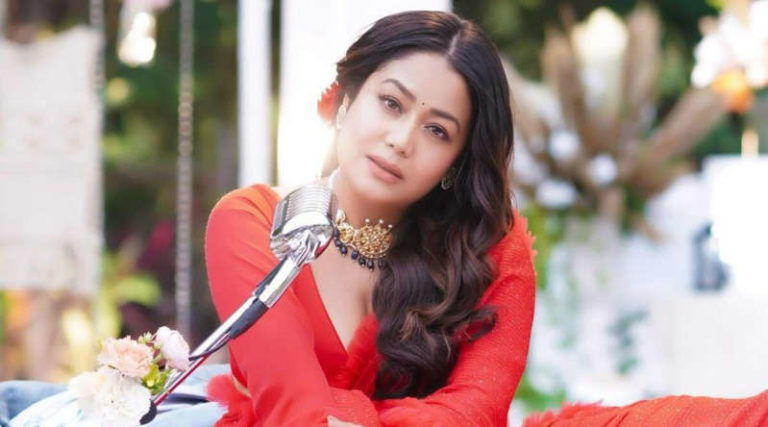 Singing sensation Neha Kakkar on Tuesday dropped her latest single "Narazgi". Besides crooning the love ballad, Neha has also....
March 02, 2022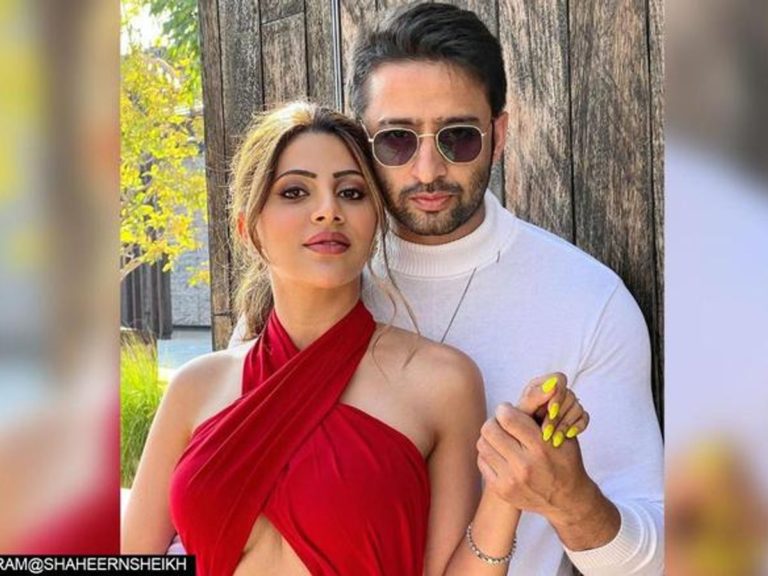 Shaheer Sheikh and Nikki Tamboli collaborate for new music video. Fans can't keep calm Shaheer Sheikh and Nikki....
February 22, 2022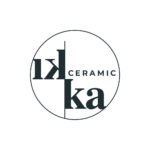 Kalamkaar, the independent label founded by Raftaar and his business partner Ankit Khanna has announced an exclusive one-year....
November 17, 2021
By Ojasvi Kapoor Bollywood is packed with colossal gifts and a couple of incredible singers who have heightened India's name....
September 29, 2021
---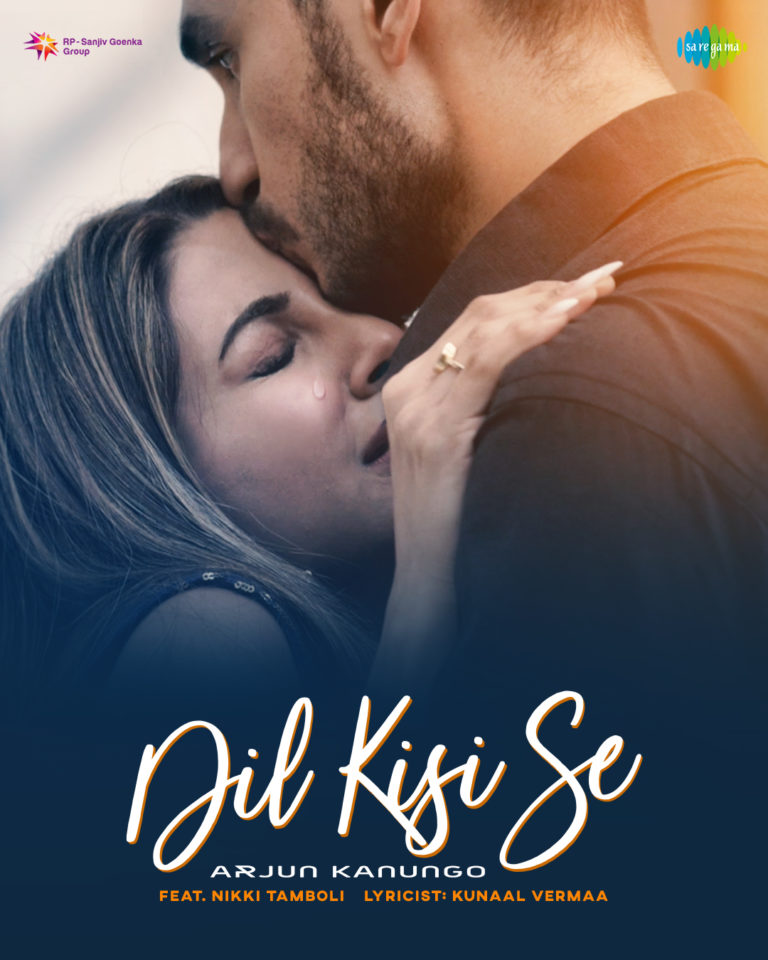 Fans could not contain their excitement as two of the hottest people in the circuit- the very popular singer and....
September 09, 2021
By Sohani Mittal After the huge success of his earlier singles like Yaari, Relation and Teri Naar, Singer, Nikk, is....
July 22, 2020