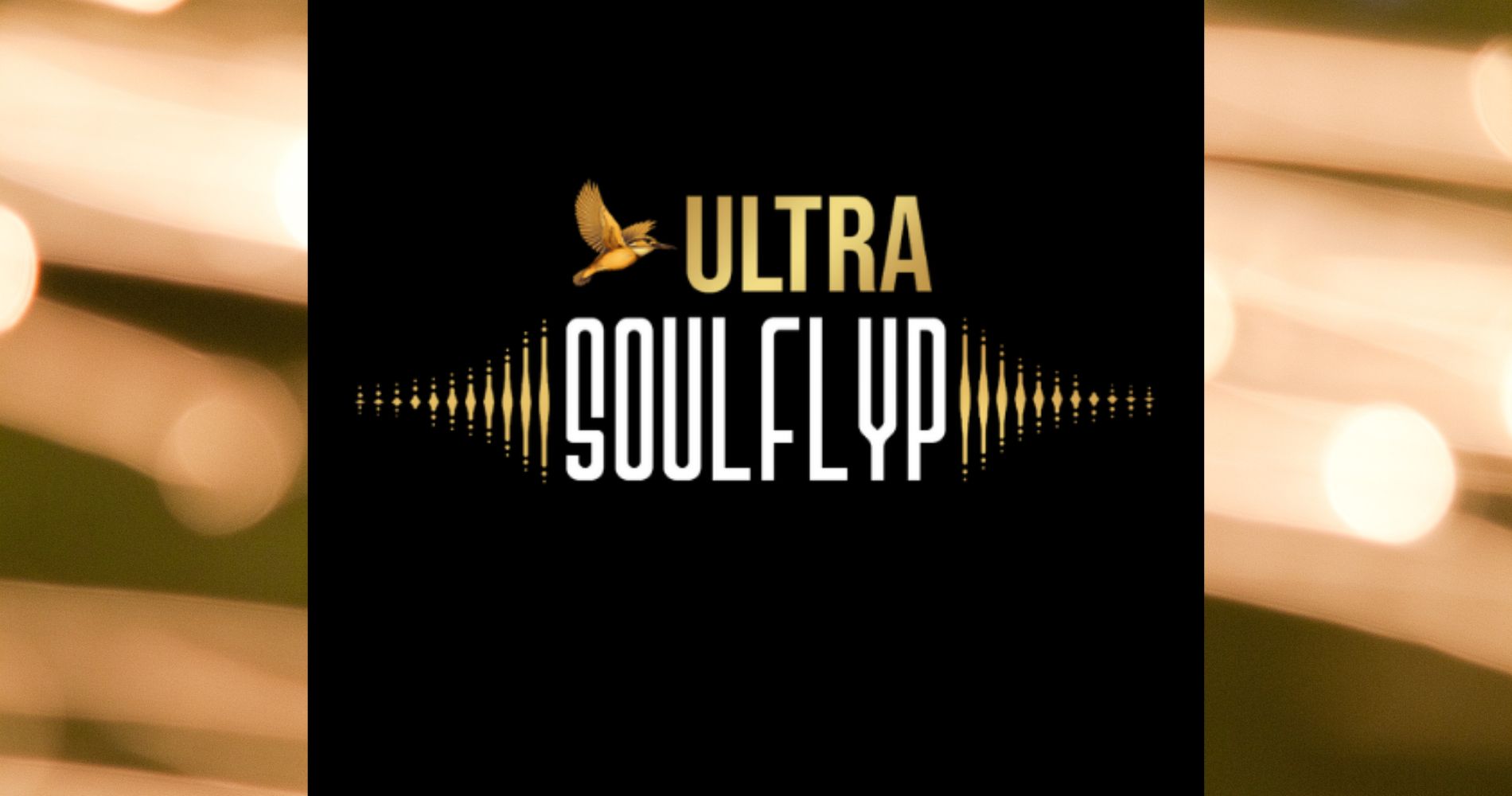 Music has always been a passion point for the youth who are seeking authentic and newer avenues of immersive experiences....
February 14, 2023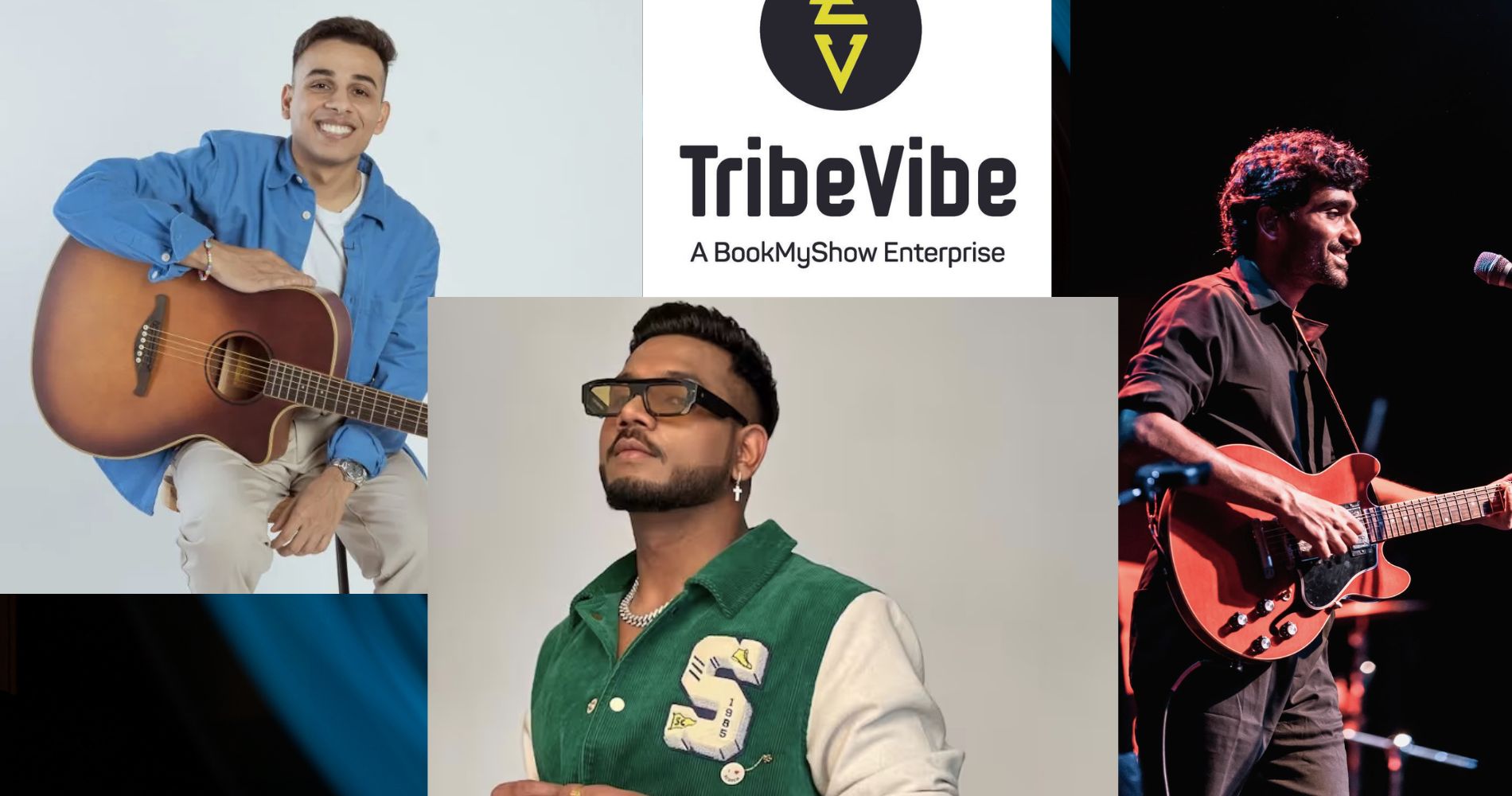 Happy to share that Vibin', the brainchild of TribeVibe, a BookMyShow enterprise which is the one-stop shop for college entertainment,....
February 07, 2023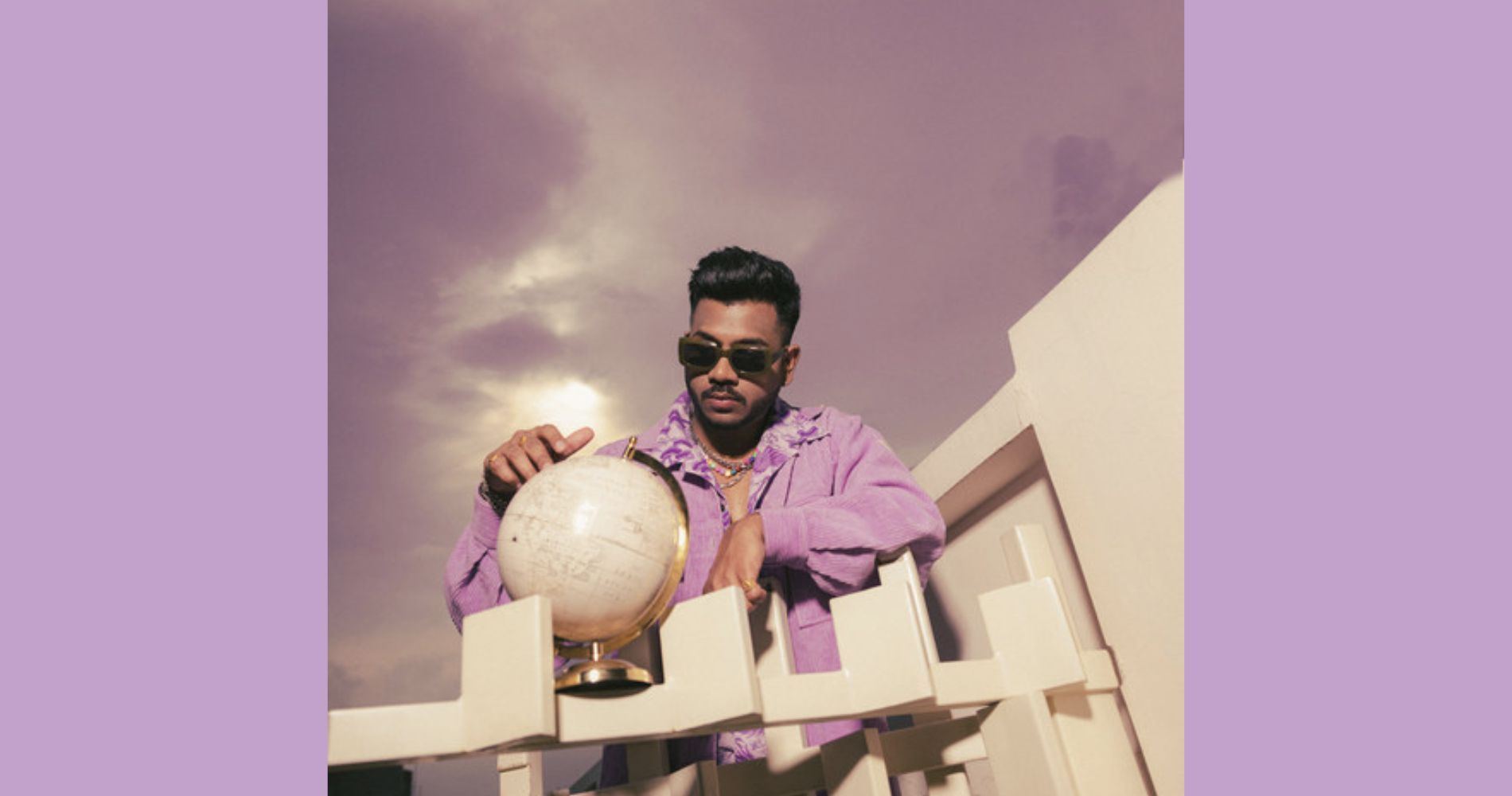 In India, King continues to rule with "Maan Meri Jaan" which is #1 on the Spotify Daily Top Songs India,....
December 20, 2022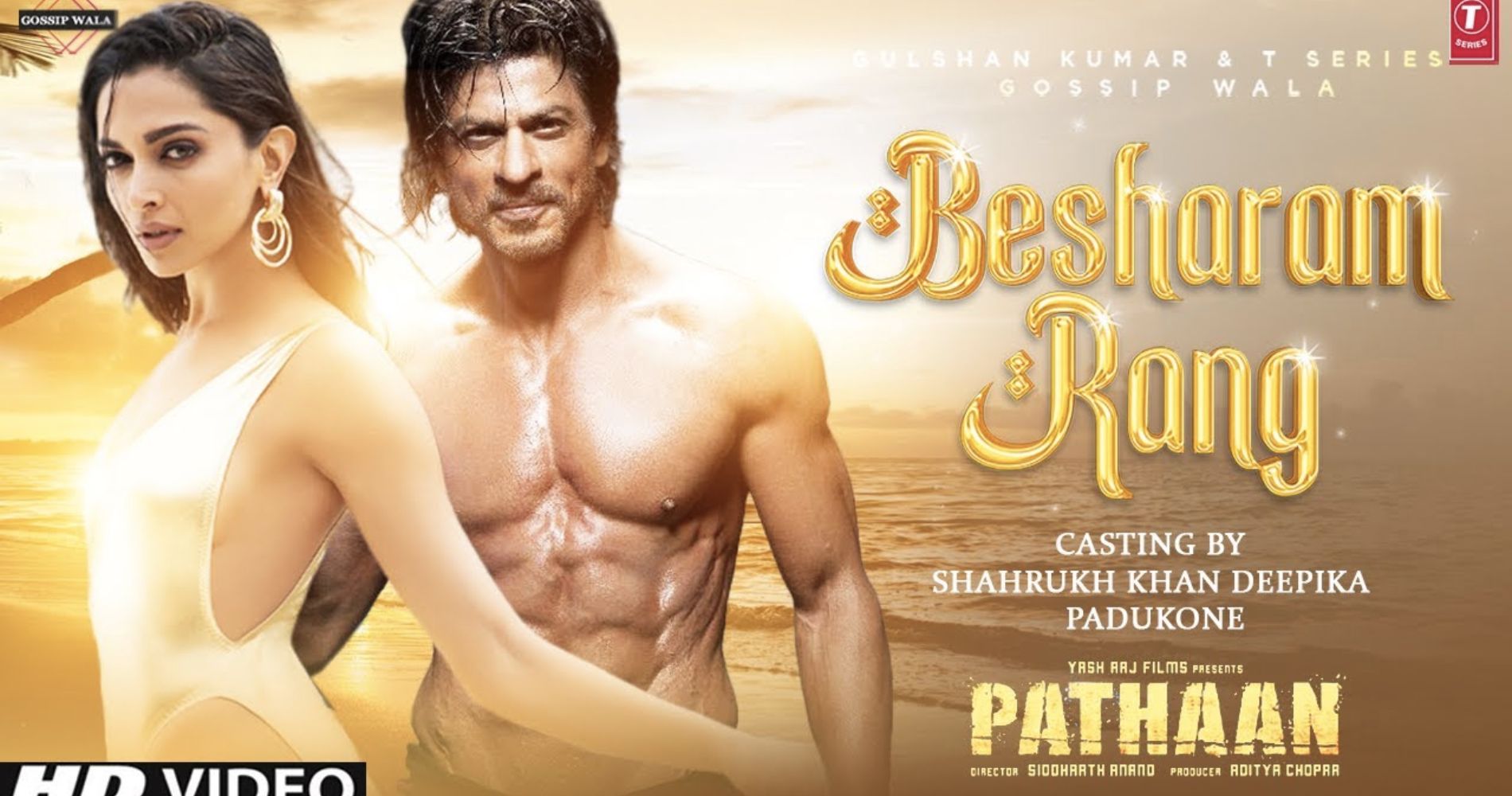 It has crossed 50 million views in just few days of the release.
December 16, 2022
---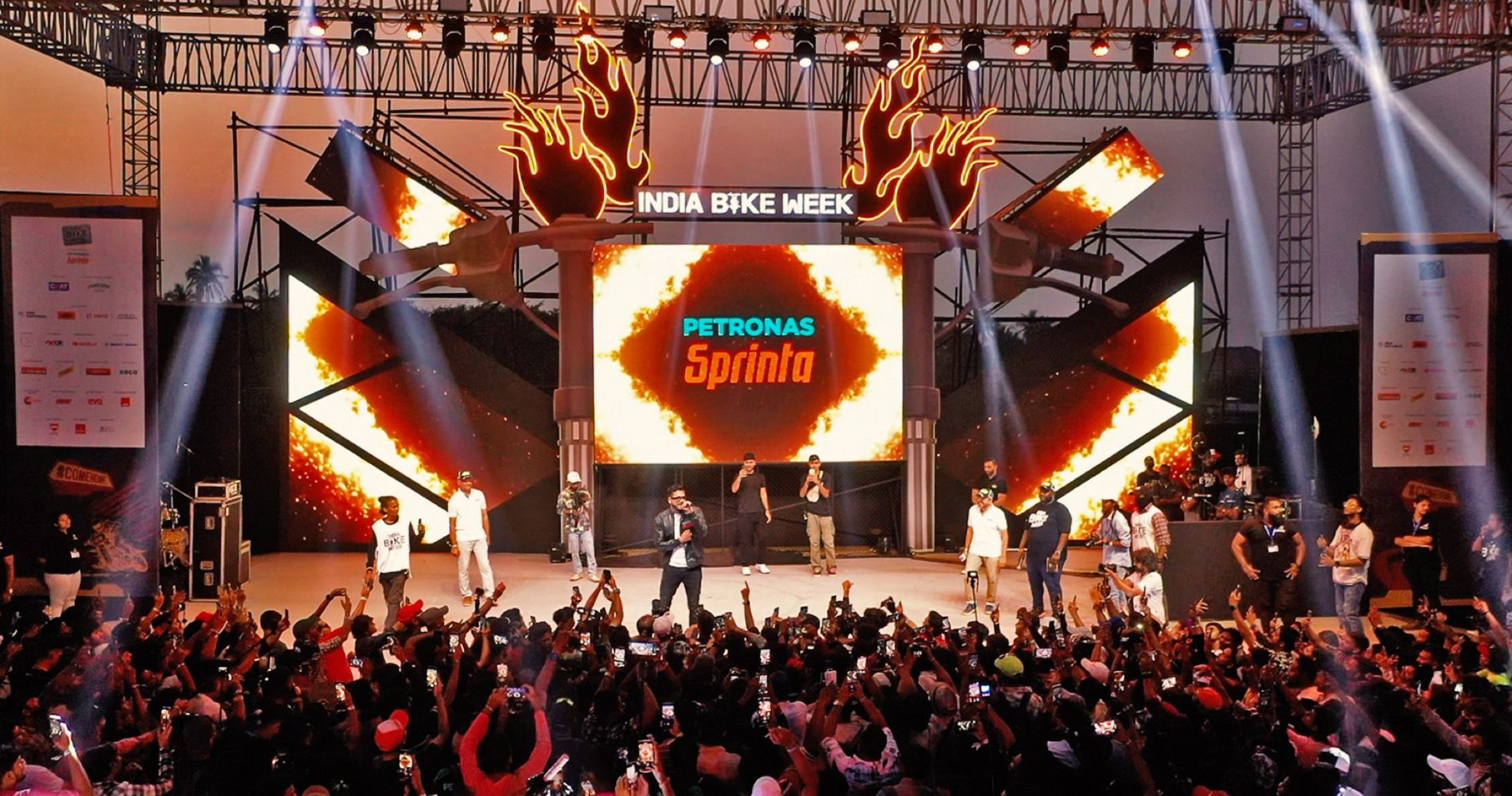 Rider Anthem 2.0, a catchy rap song, composed and sung by Bollywood rapper, King.
December 06, 2022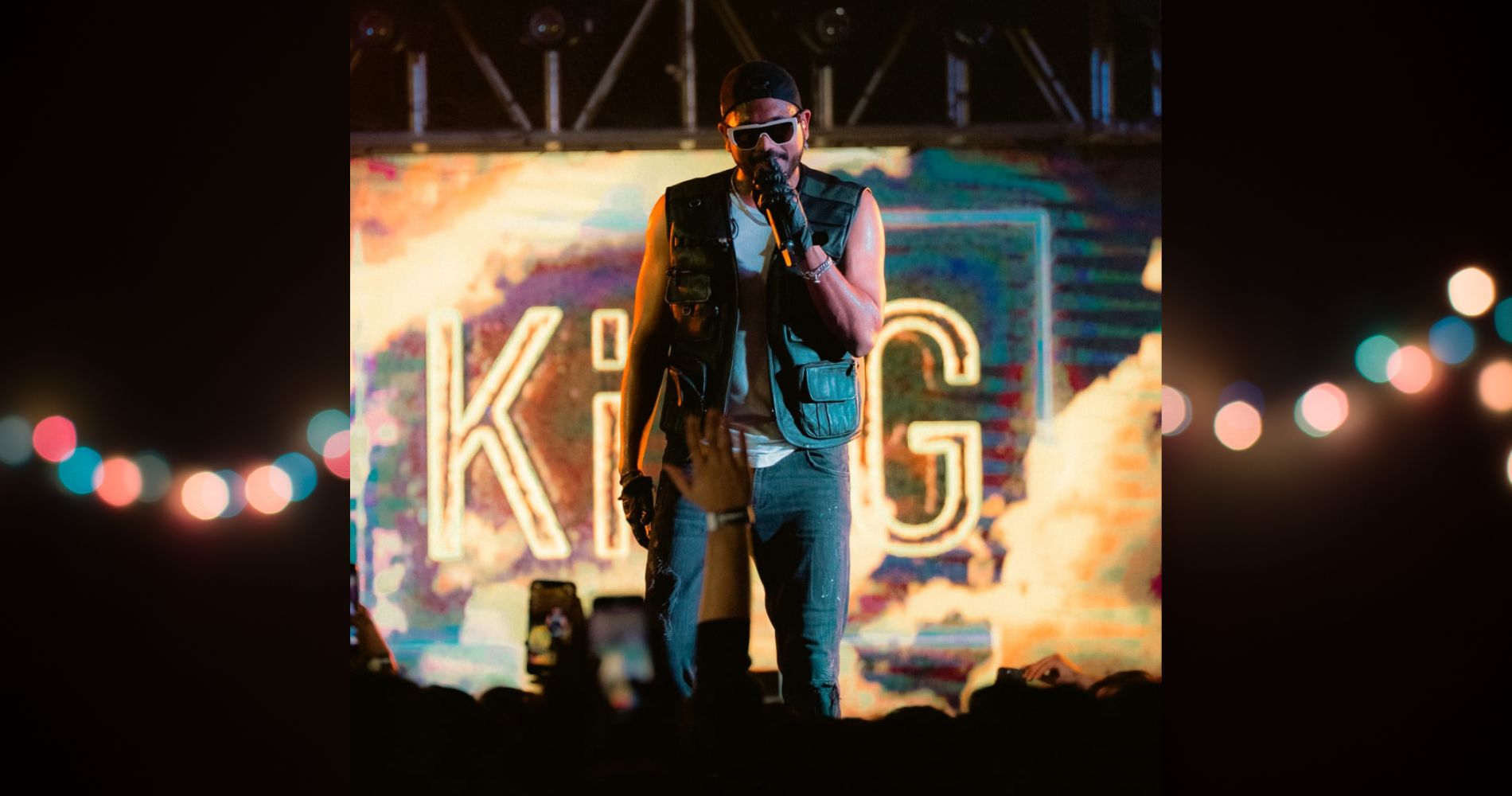 His song 'Maan Meri Jaan; is the ONLY non-Bollywood Hindi track on the Spotify Global Charts
November 25, 2022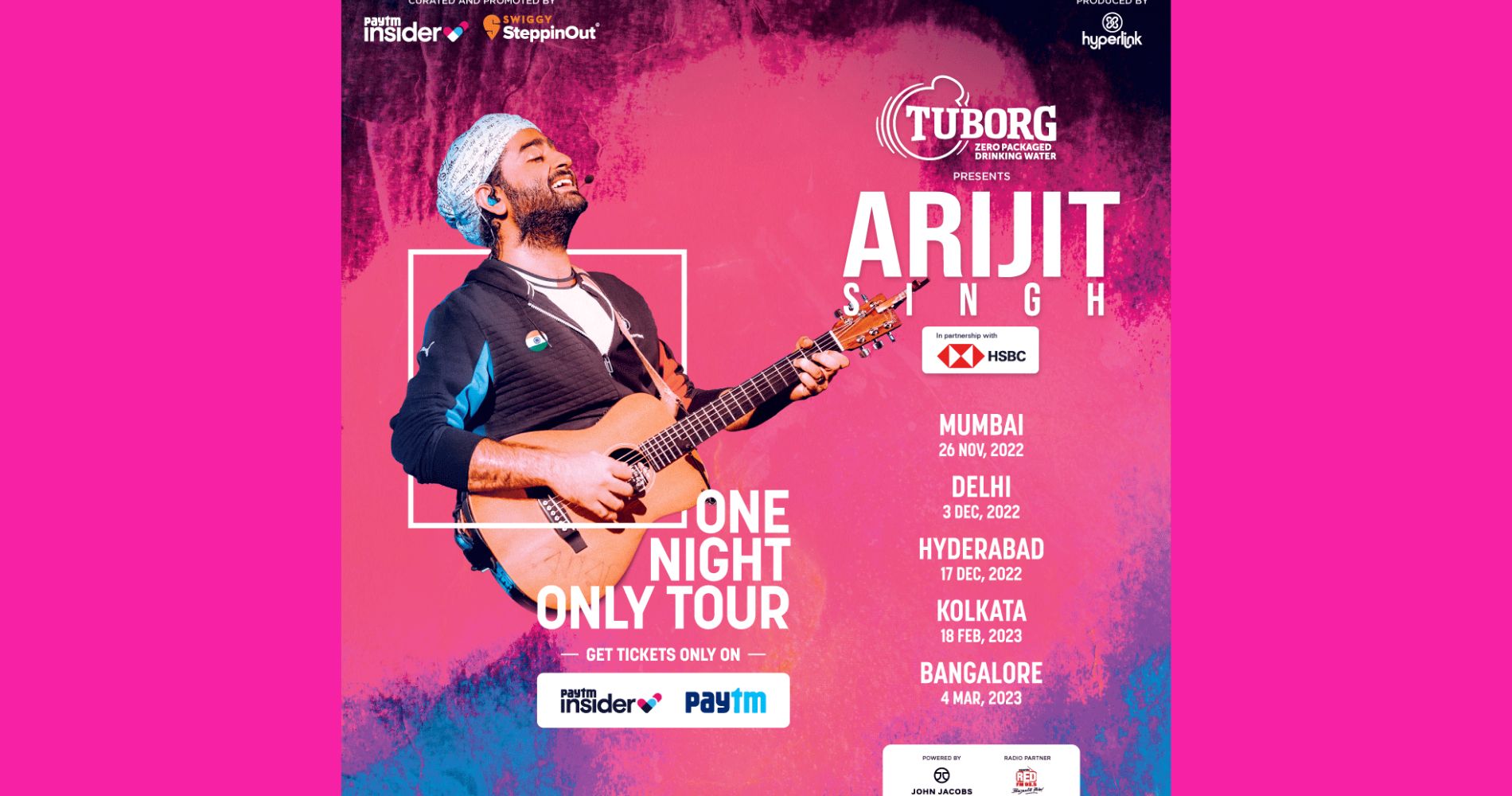 India's heartthrob and euphonic musician is all set to take front stage and interact with his fans on a tour....
November 16, 2022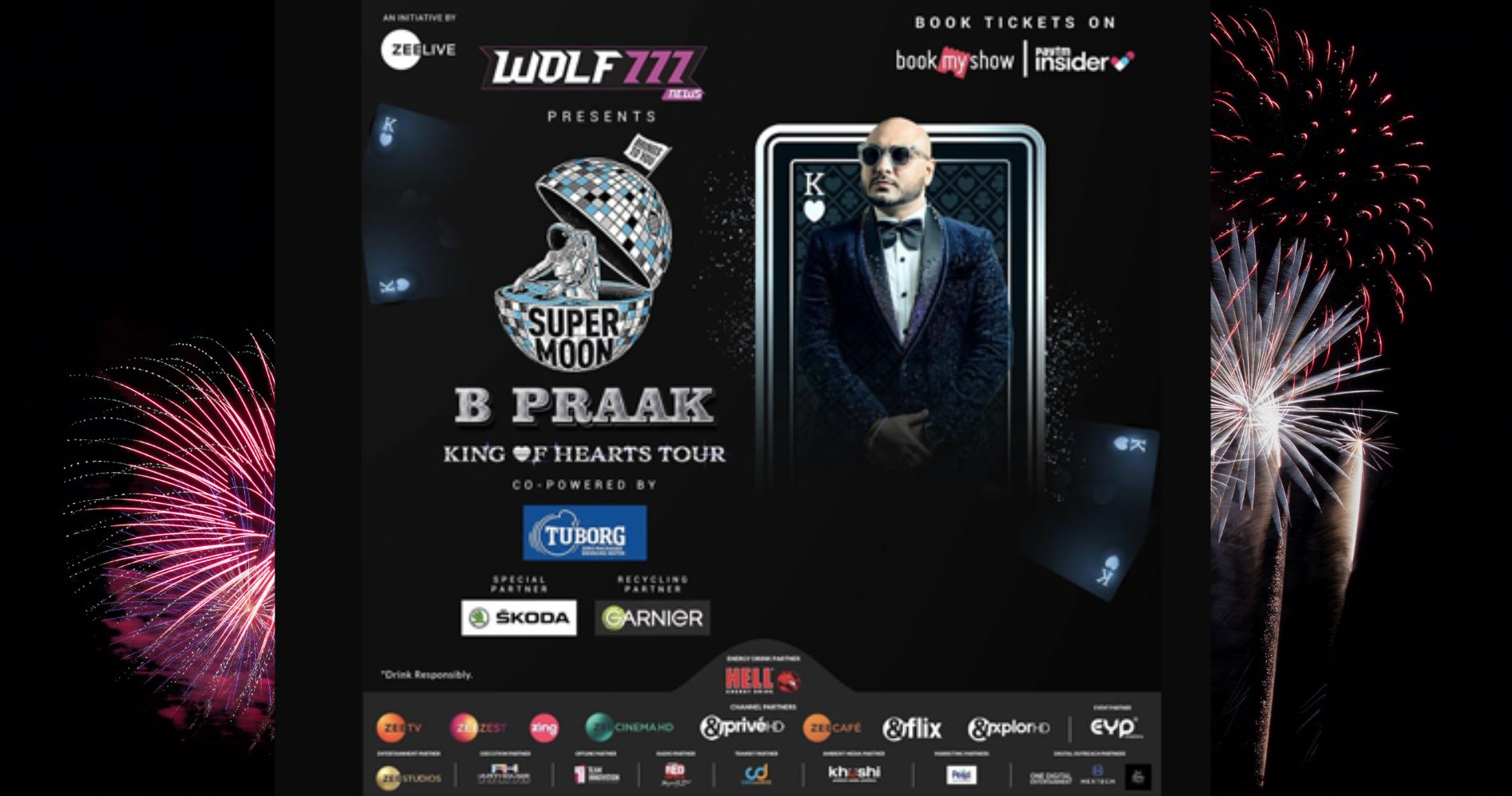 B Praak will sing his famous chartbusters such as Mann Bharryaa, Ranjha, Teri Mitti, Dholna, Kaun Hoye Ga, Filhall, and....
October 06, 2022
---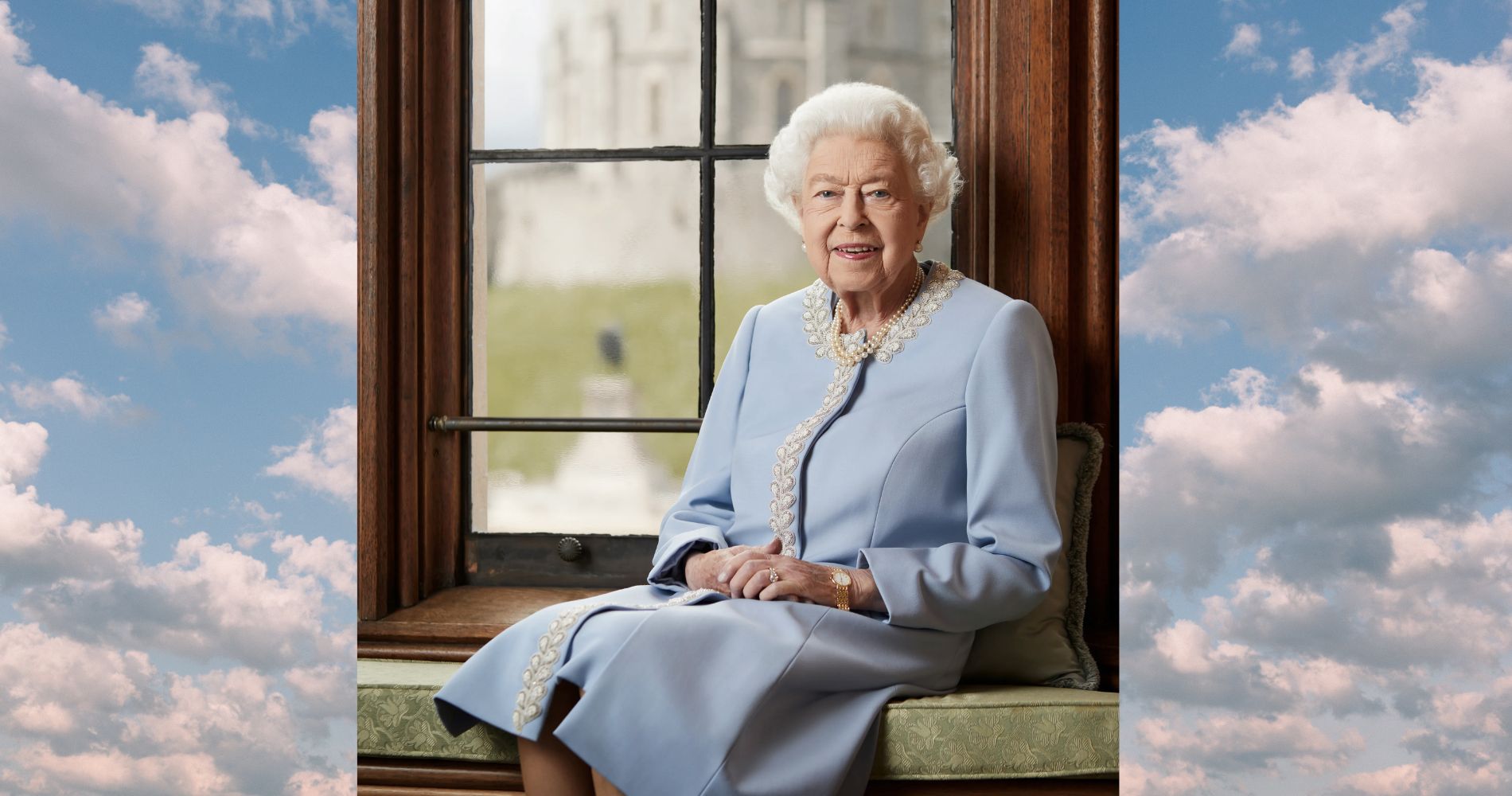 Queen Elizabeth II will finally be honored in a state funeral at Westminster Abbey Monday in a carefully crafted service....
September 19, 2022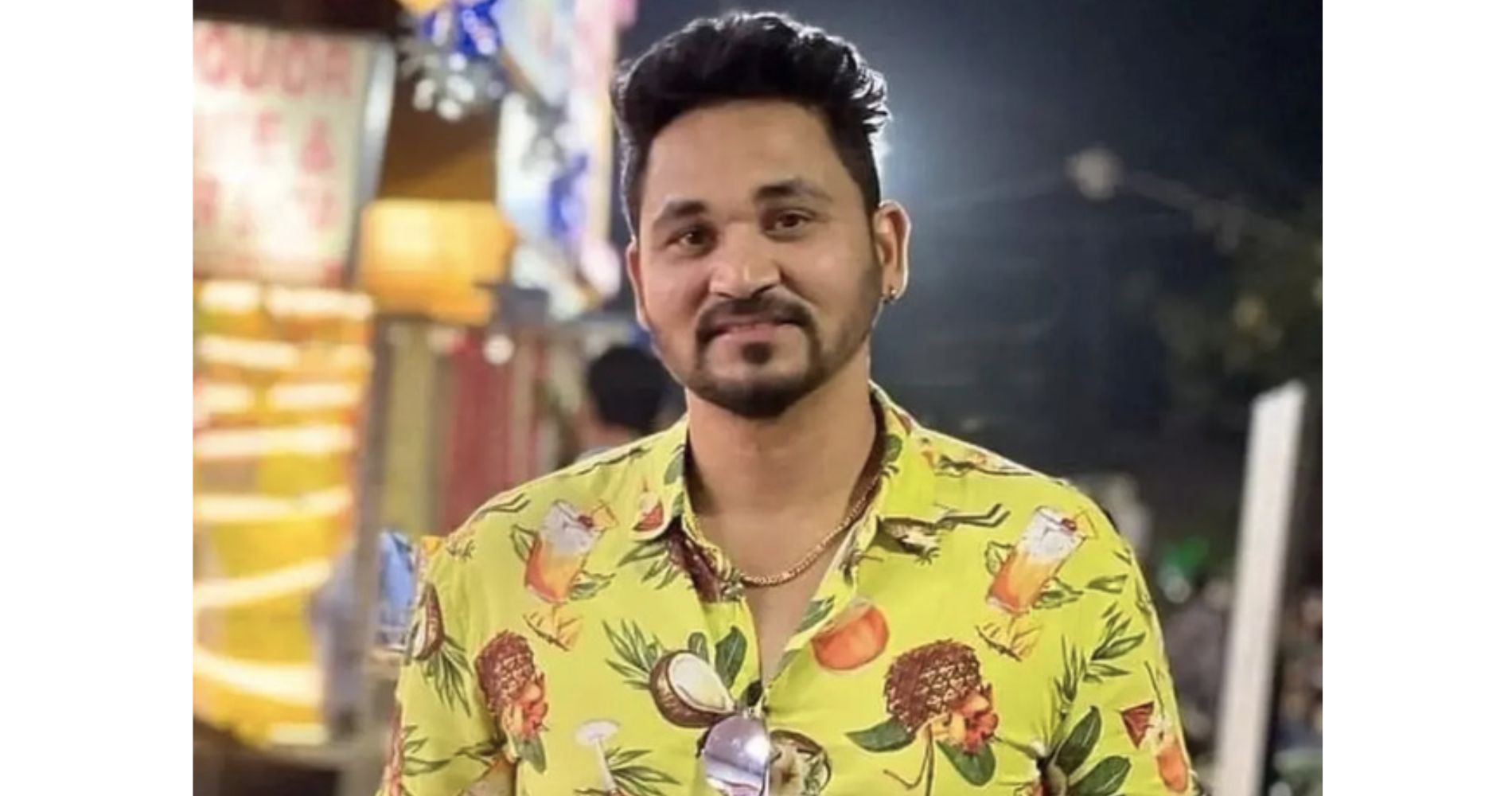 Nirvair Singh was killed in a fatal car crash in Australia on Tuesday.
September 01, 2022