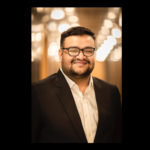 By-Ojasvi Kapoor Best known as India's Youngest Artist Manager, Aayushman Sinha is a 27 year old entrepreneur from Mumbai....
March 09, 2022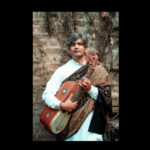 By Noor Anand Chawla Though creative people are known for donning many hats, not many can lay claim to reviving.....
March 01, 2022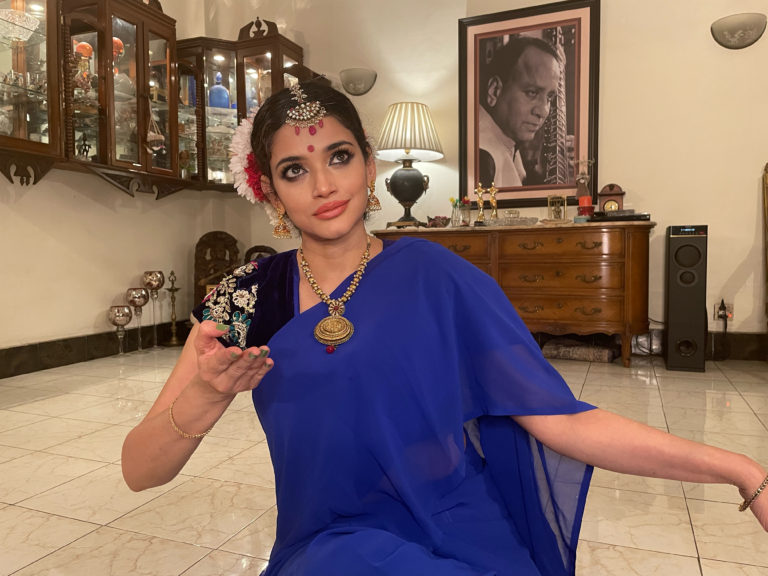 By Noor Anand Chawla With the world becoming increasingly globalised and homogenised, the bastion of Indian classical music and dance....
January 27, 2022
By Ojasvi Kapoor With an aim to provide a platform to independent musicians and singer songwriters and to boost the....
December 22, 2021
---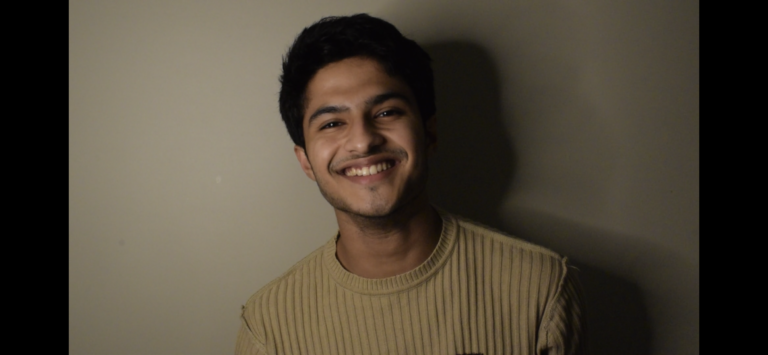 Dev Raiyani is a rising Gen-Z star who is taking the internet by storm with his talent and content. Dev....
December 08, 2021
By Ojasvi kapoor Shubhangi Tewari is a singer, vocal coach and voice restorer based in Mumbai, India.She is a....
December 01, 2021
By Noor Anand Chawla In a country known for its incredible diversity, true cultural ambassadors are those that can transcend....
November 29, 2021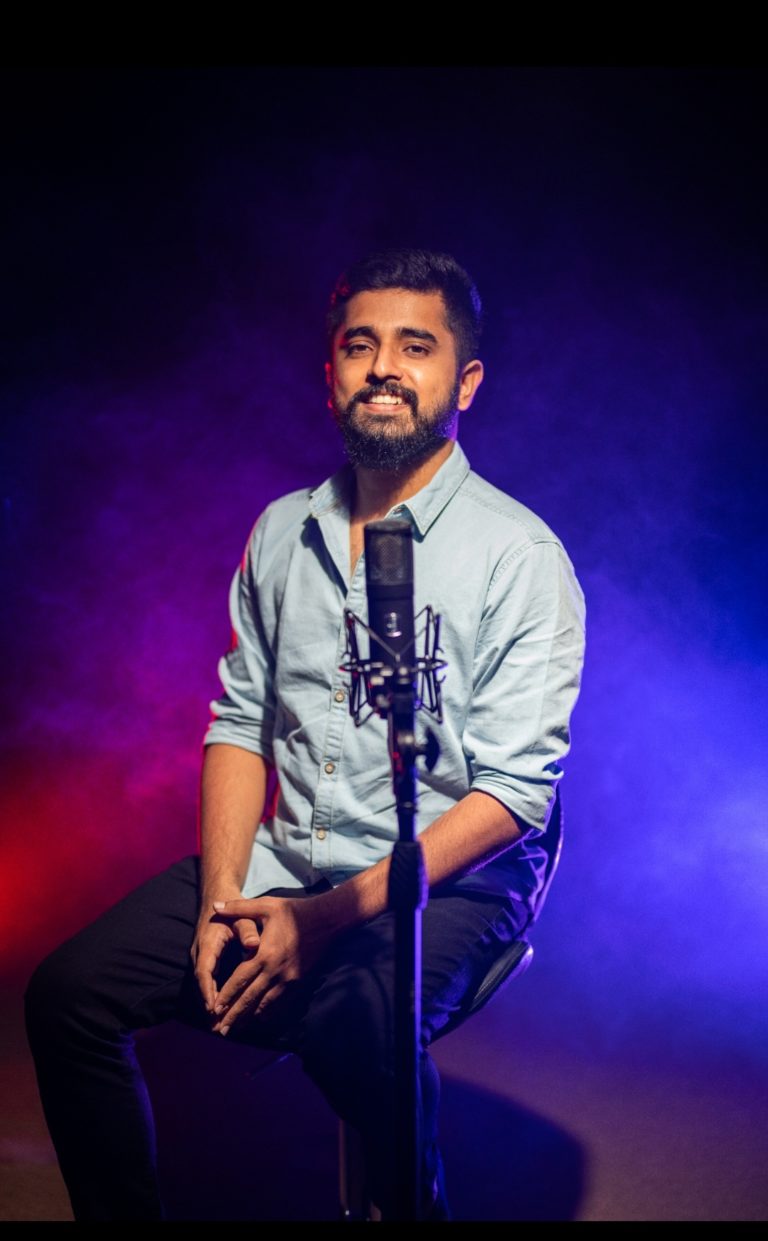 A consummate young creator, Ahmed Meeran is a spotless entertainer and a one-person-team who has managed to leave his....
October 14, 2021
---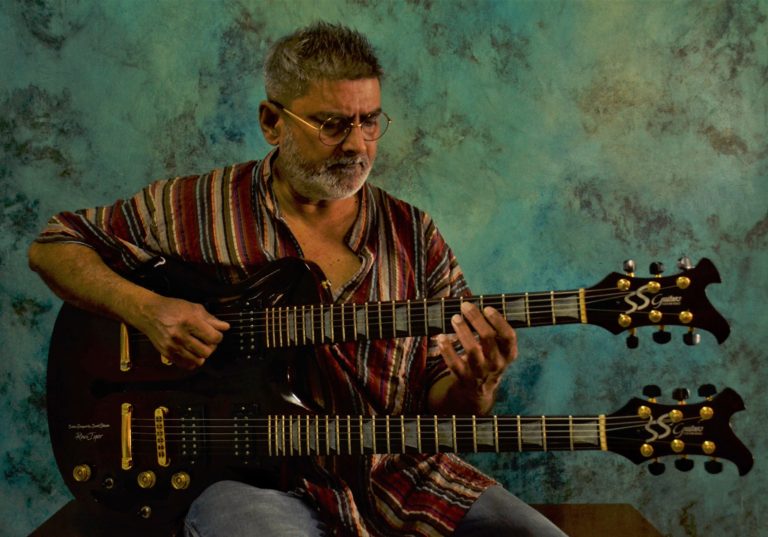 By Noor Anand Chawla There are few musicians who can lay claim to having followed their passion despite the odds....
September 24, 2021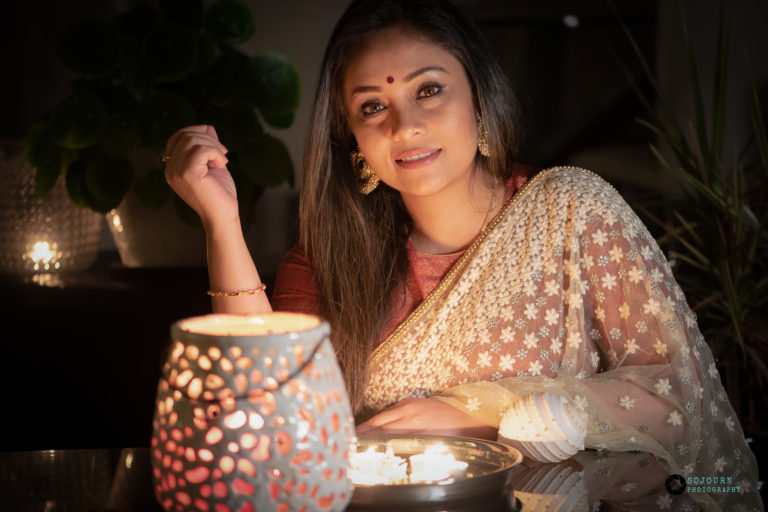 By Ojasvi Kapoor Srijani Ghosh is one of the most well-known and talented Indian singers in Australia. She has....
September 01, 2021