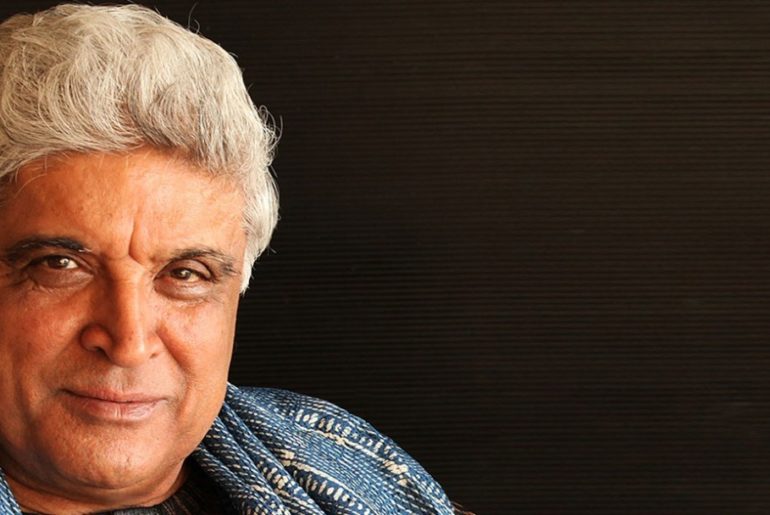 Indian Performing Right Society Limited ("IPRS") and Dataclef are pleased to announce a significant expansion of their services agreement, growing....
November 09, 2019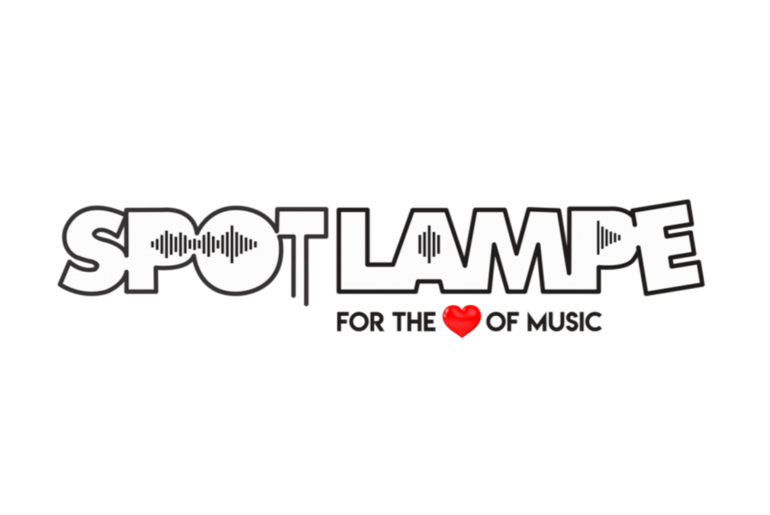 9X Media is the only music television network to have a unique business vertical called SpotlampE. Under this vertical,....
October 18, 2019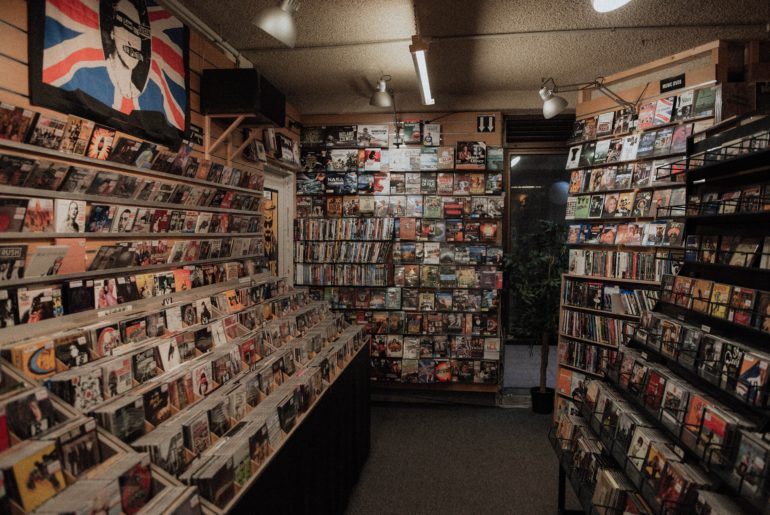 "The only person who thinks you're rad is the person behind the counter at the record store" says the Apple....
August 12, 2019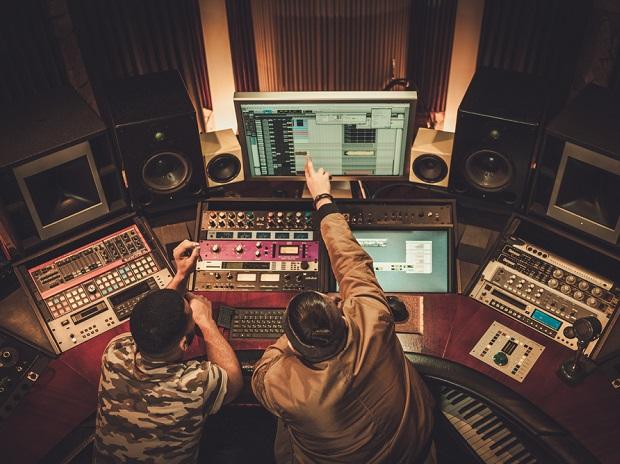 The Indian music industry, which is currently estimated at around Rs 8.5 billion, could reach Rs....
November 06, 2018
---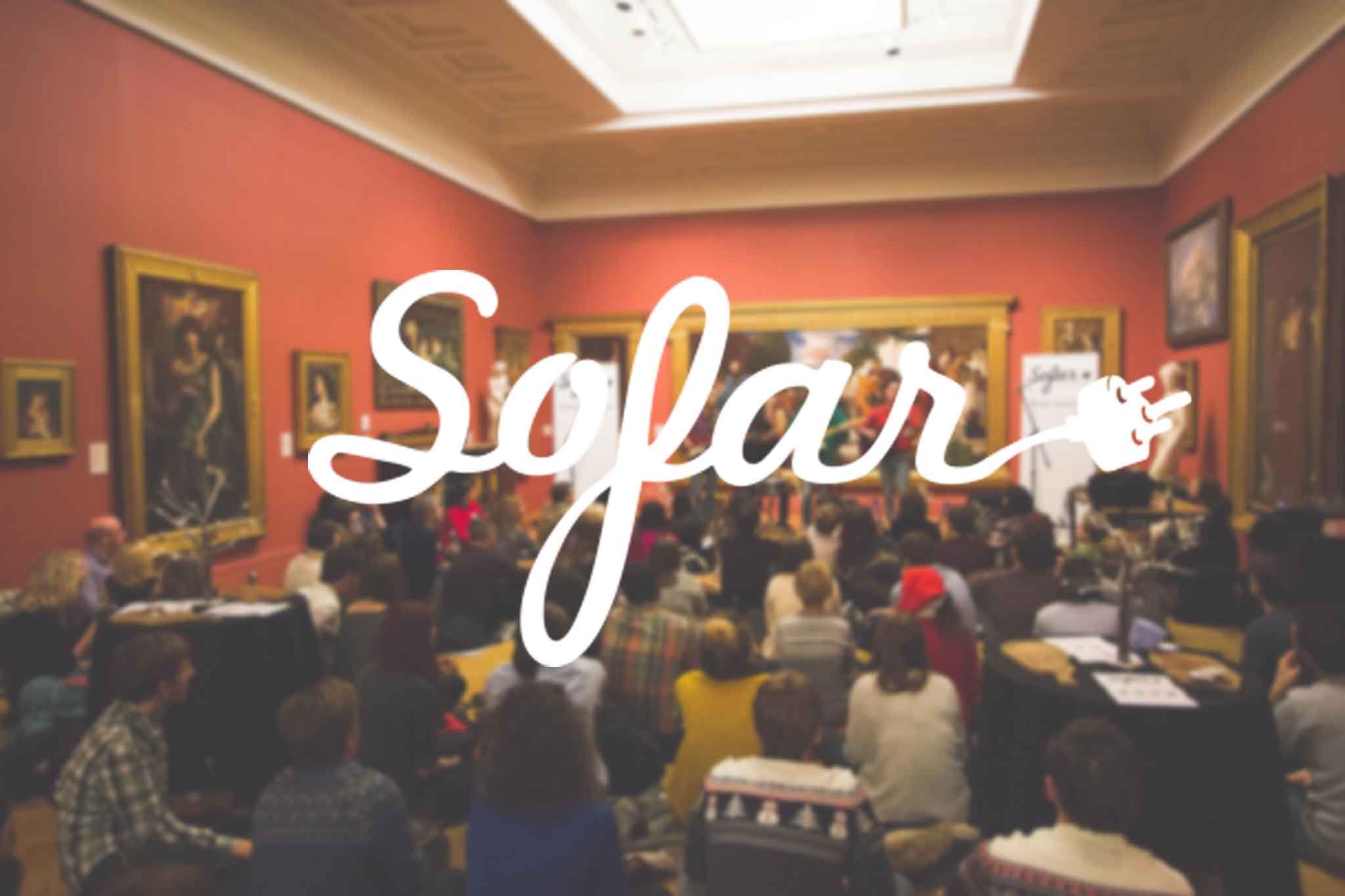 If you are someone who loves Jazz then its possible that you like the old-school kind of music; the one....
August 17, 2018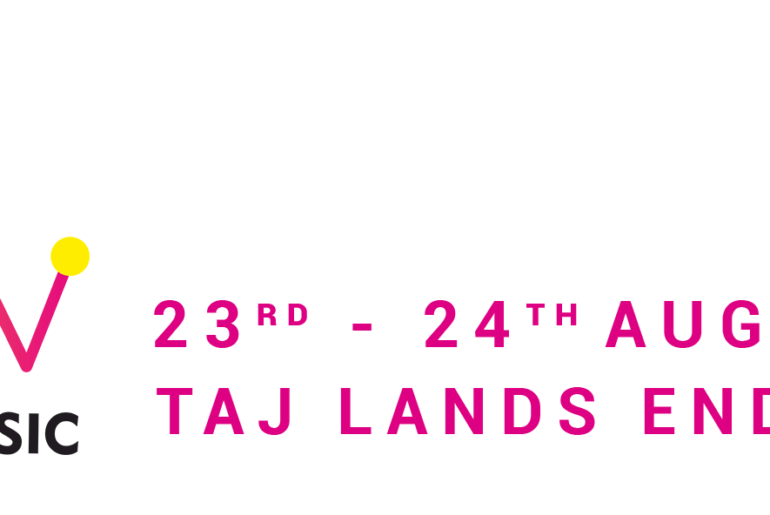 All About Music is back with its second edition. Over 80 Global Music Market leaders to....
August 10, 2018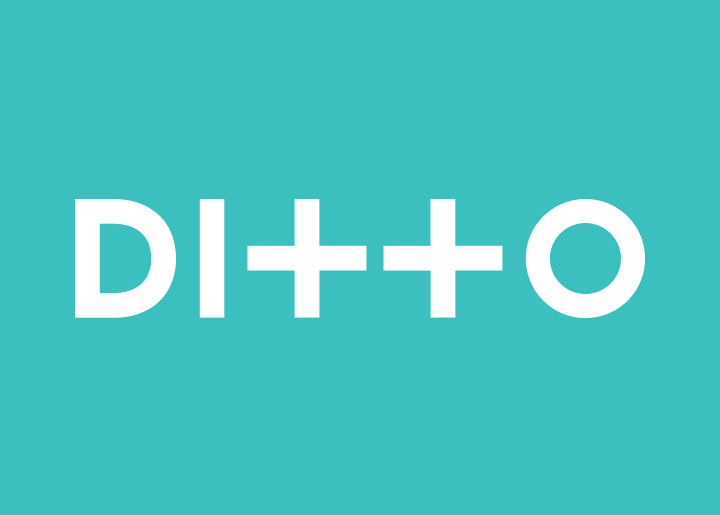 2018 is looking like a significant year for the Indian independent music industry. With the increase in the number of....
July 02, 2018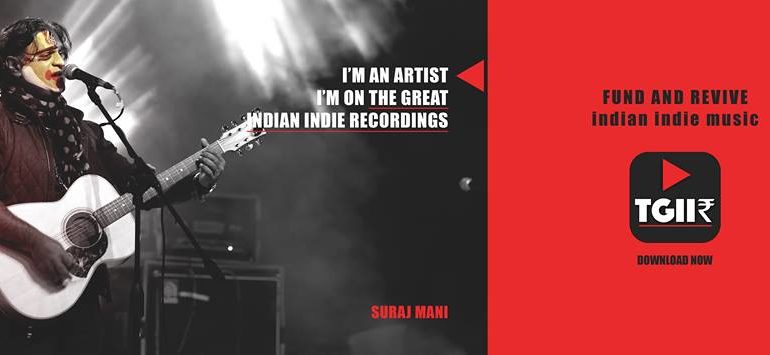 In an attempt to reignite Indian independent music, Aum-i-Art foundation, a not-for-profit music trust, founded by Bengaluru-based musician Suraj Mani,....
June 26, 2018
---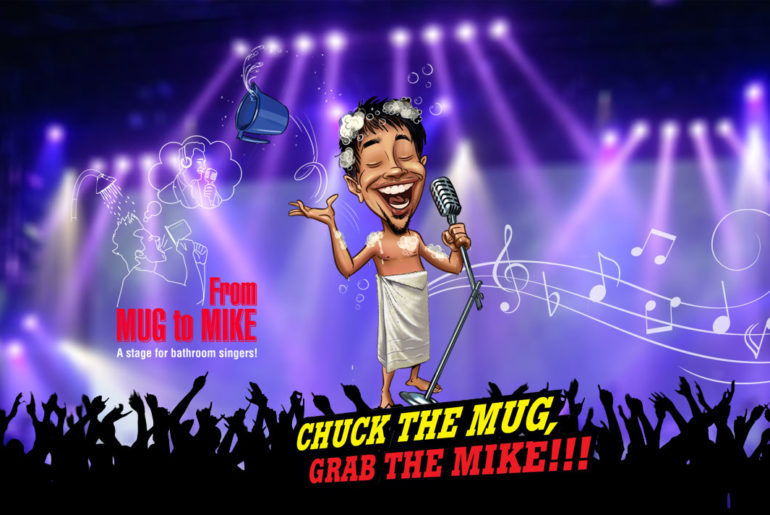 If your day starts with singing in the shower while you dream of performing in front of an....
June 11, 2018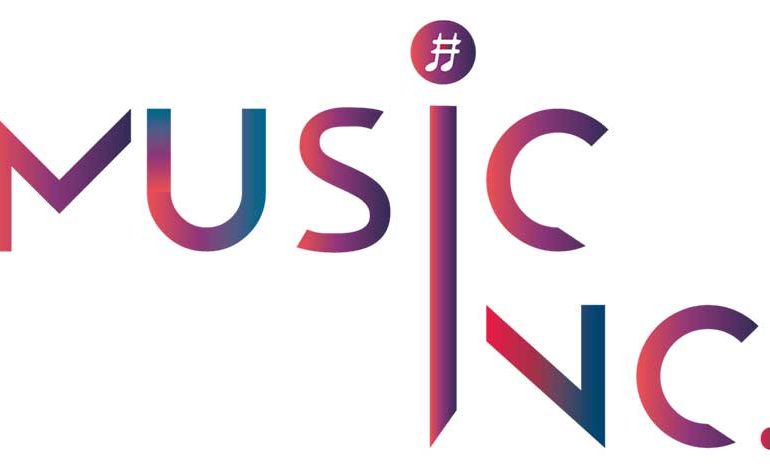 MTV presents Music Inc. - India's First And Largest Music Business Marketplace MUSIC. BRANDS. TECHNOLOGY.
June 08, 2018