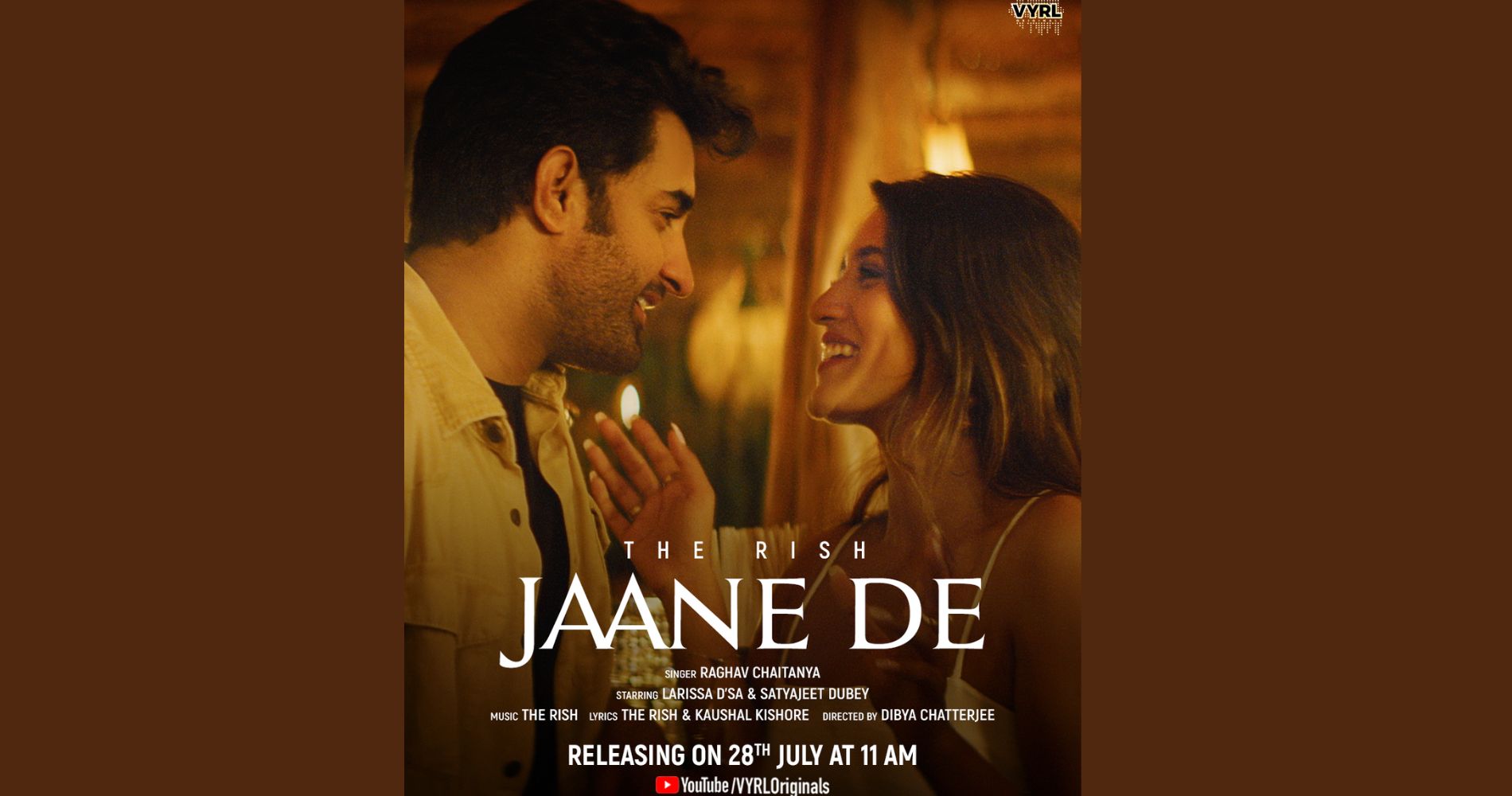 Independent Artist Rishabh Kant AKA The Rish is back with a fresh collaborative single 'Jaane De' that has taken over....
August 03, 2022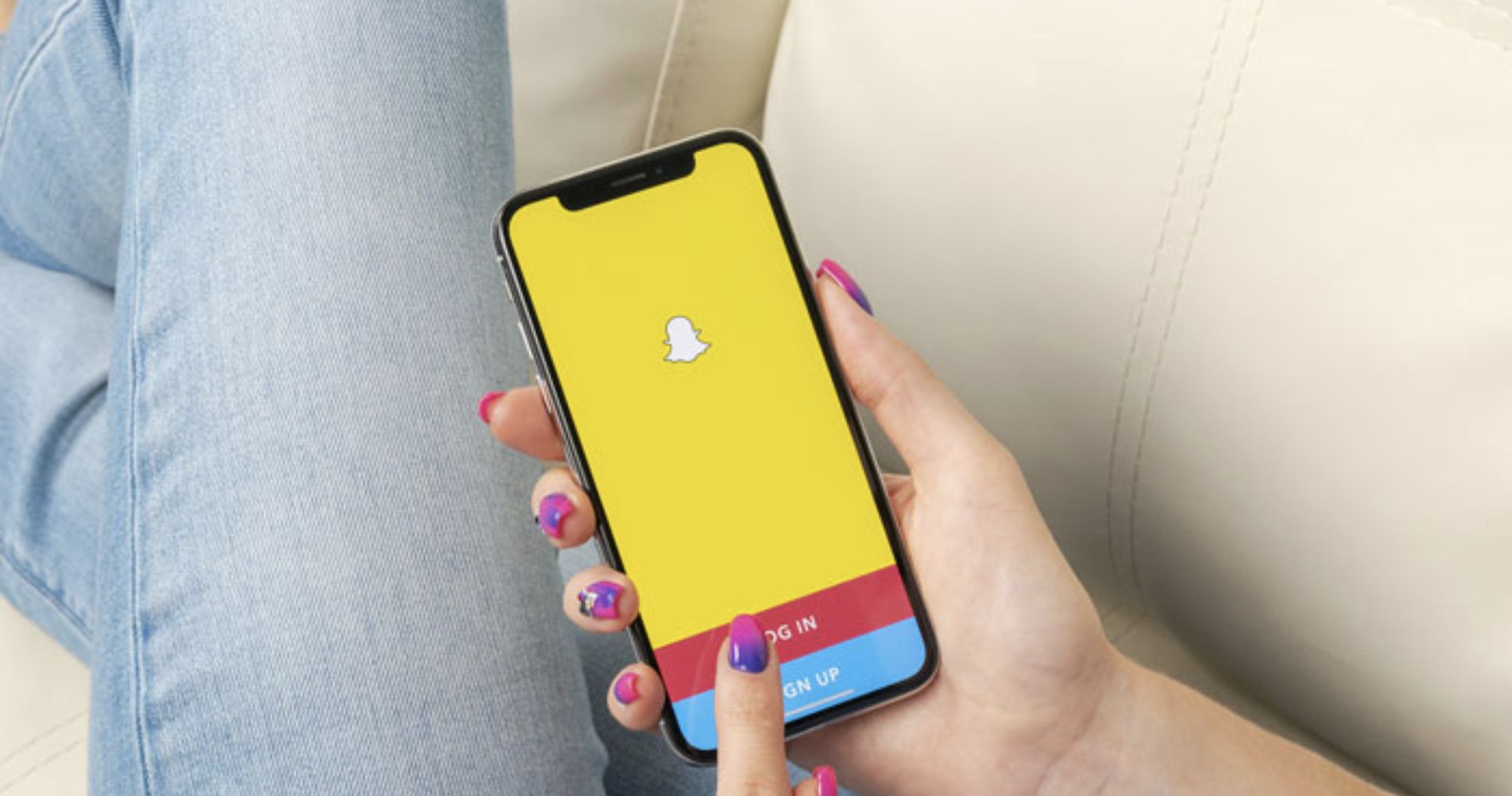 According to new stats published by Snap today (July 28), videos created with music from Sounds on Snapchat have collectively....
July 29, 2022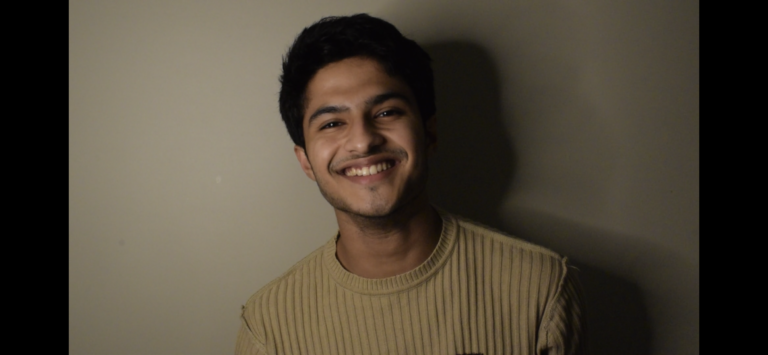 Dev Raiyani is a rising Gen-Z star who is taking the internet by storm with his talent and content. Dev....
December 08, 2021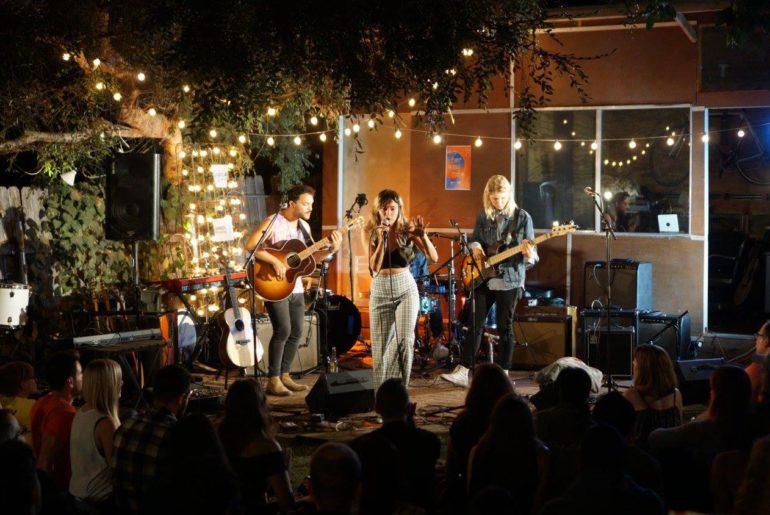 Sofar Sounds has announced $25 million in new funding led by Battery Ventures and Union Square Ventures....
May 29, 2019
---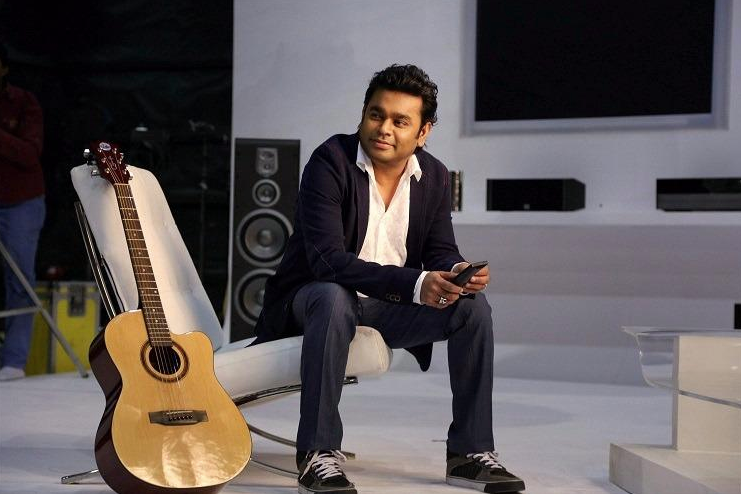 Maruti Suzuki's Nexa Experiences has launched Nexa Music to showcase India's aboriginal talent. Created in collaboration with digital media....
January 25, 2019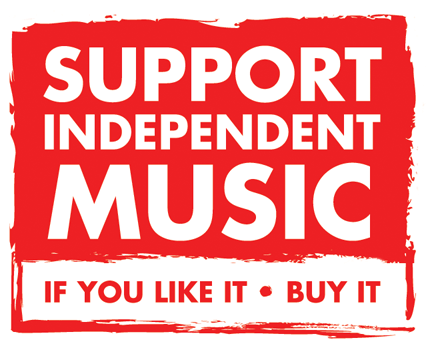 Independent record labels are earning money more than ever before and now reports back the data. Global revenues have....
December 07, 2018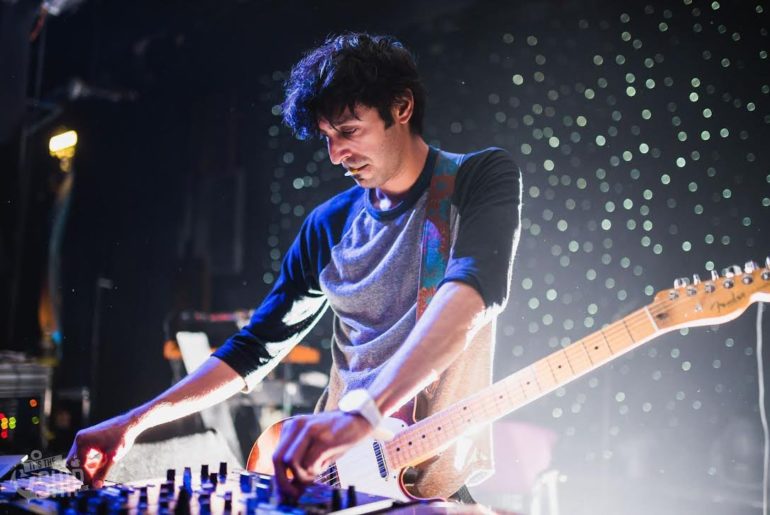 Chance The Rapper, known for flouting his 'independent' tag released his "Coloring Book" album on the Soundcloud for free, after....
November 27, 2018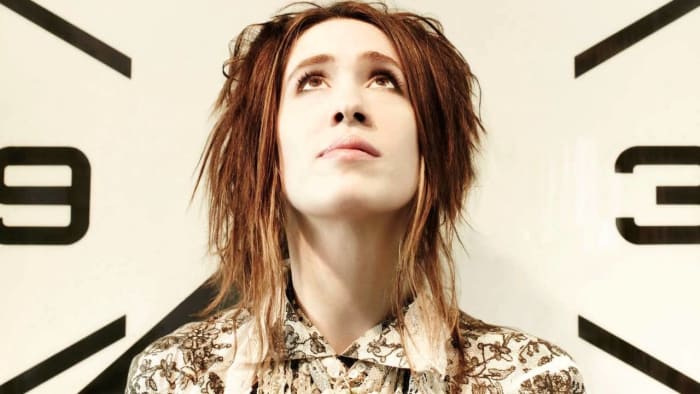 British artist Imogen Heap has launched 'Life of a Song' project, which focuses on a single track....
October 28, 2018
---
Spotify recently launched a new feature in the US which will enable independent artists to upload tracks to the service....
September 28, 2018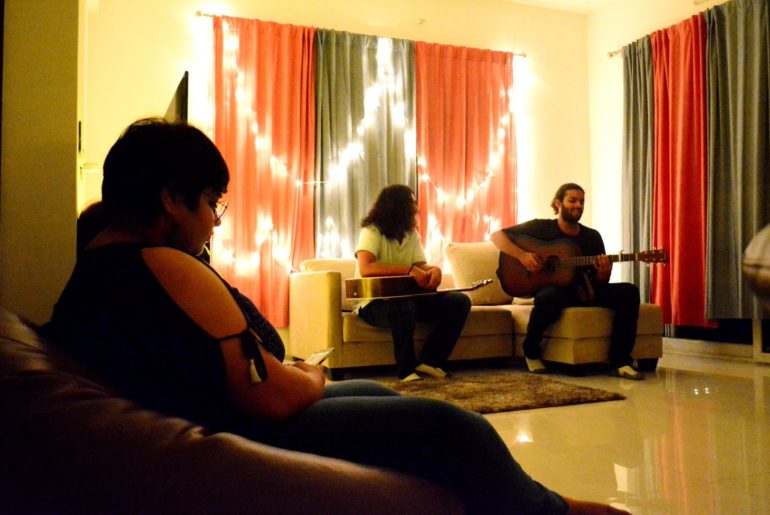 If the idea of meeting people online sends shudders down your spine, then you're not alone. While a lot of....
August 27, 2018