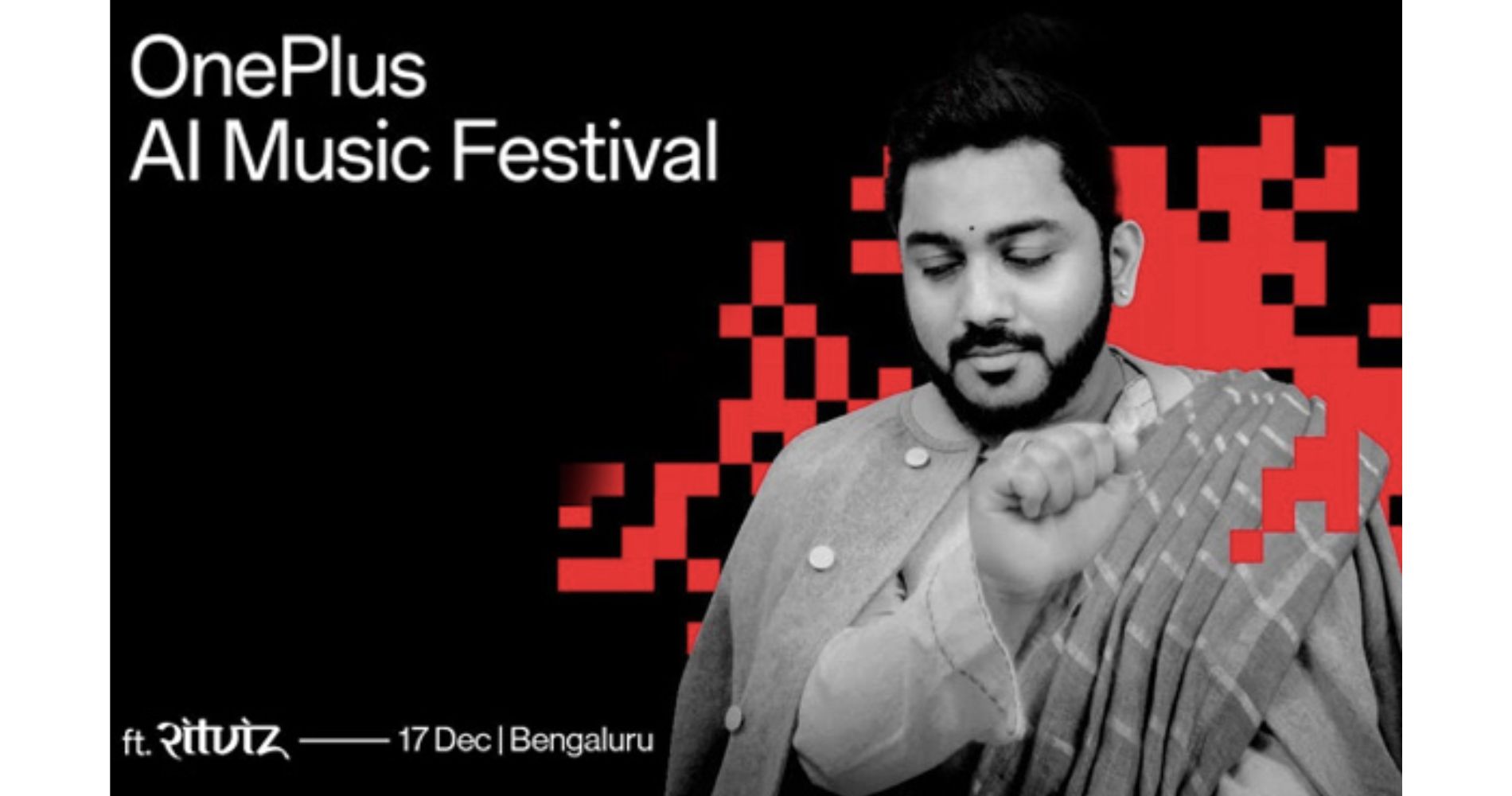 This gathering will showcase a blend of global talents, promising an unparalleled fusion of music styles and genres.
November 30, 2023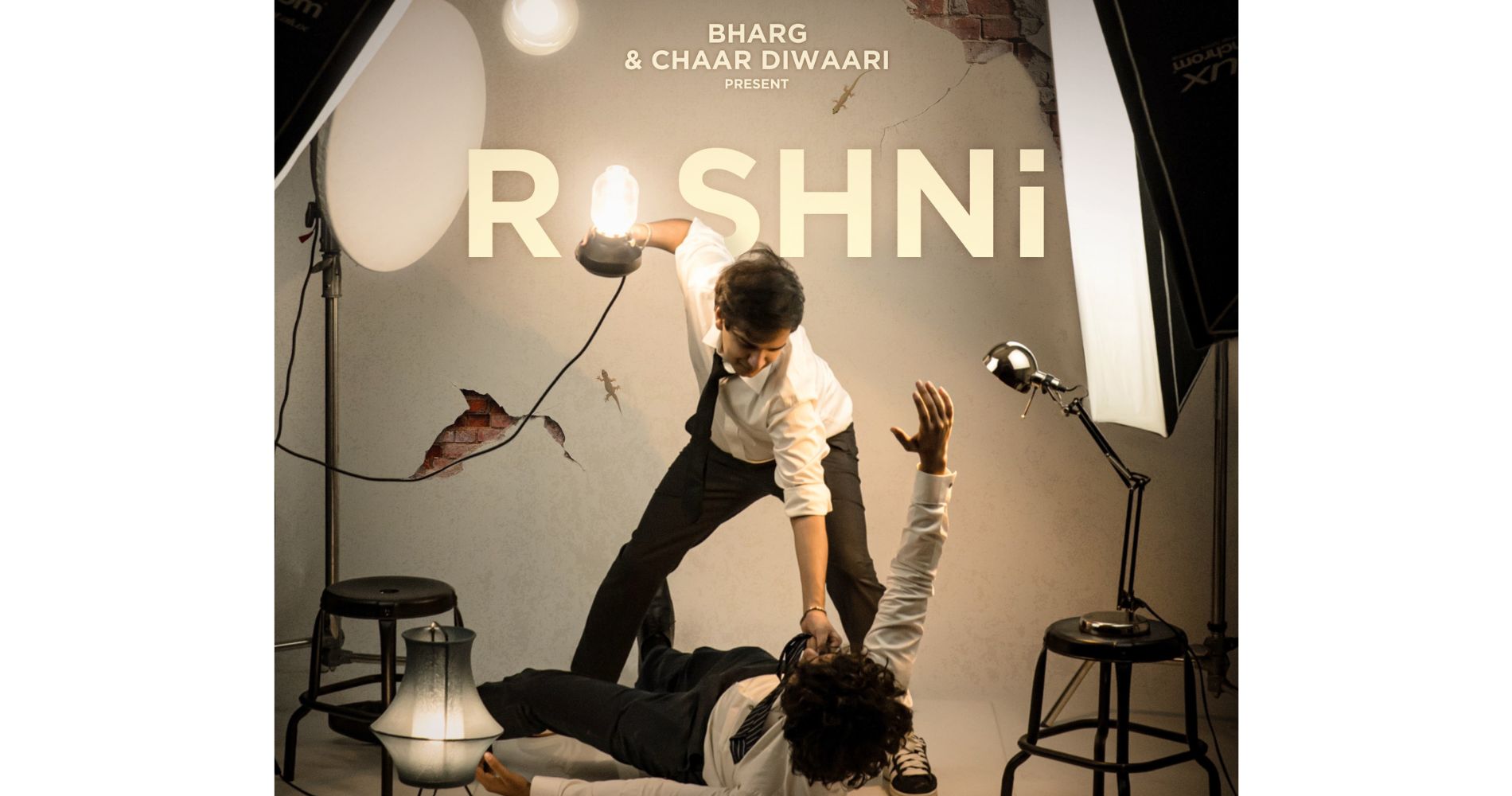 Bharg, known for his boundary-pushing soundscapes, and Chaar Diwaari, with their infectious pop style, have crafted a musical masterpiece that....
November 07, 2023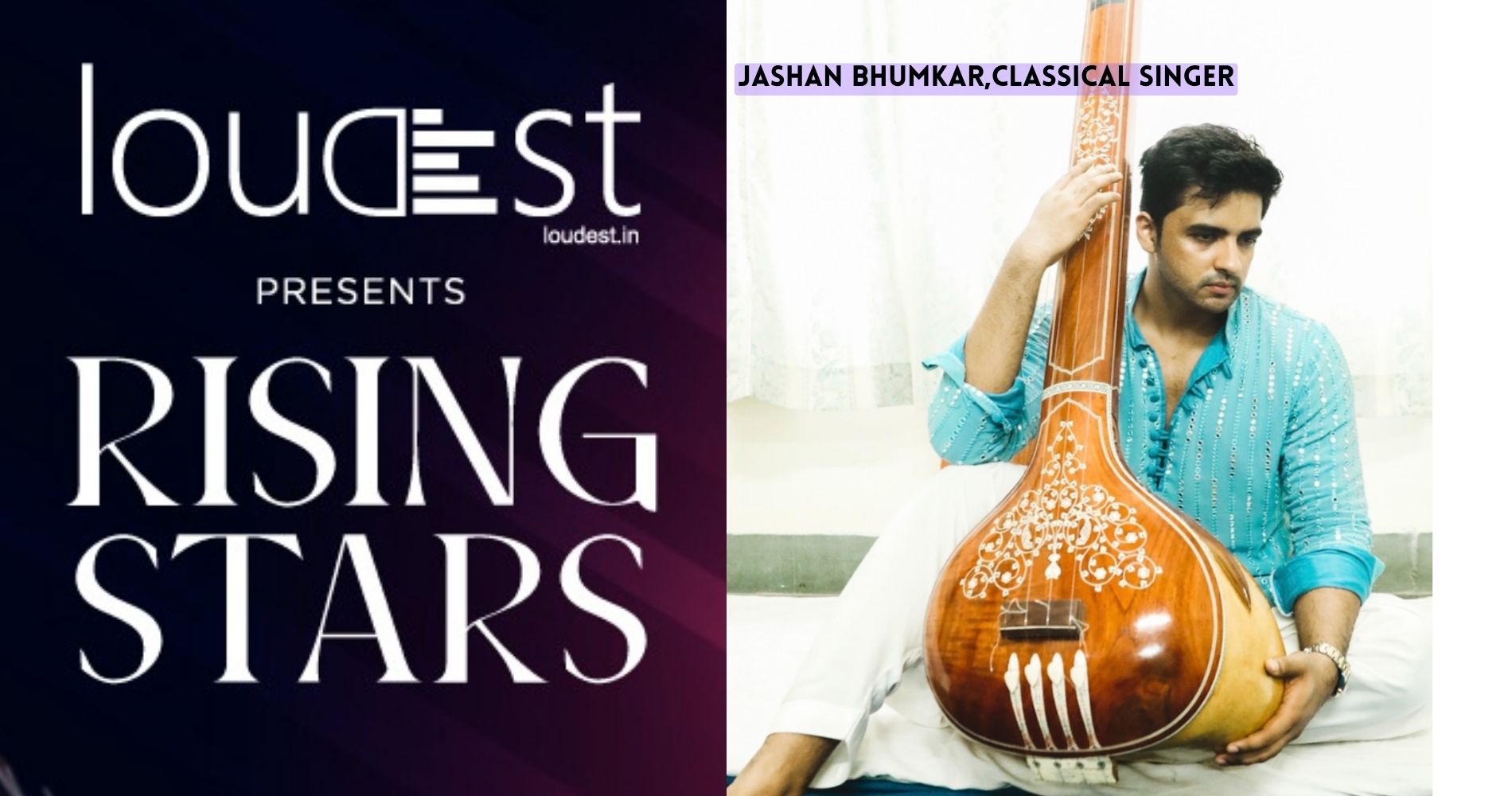 Today, we will be delving into the musical world of Jashan Bhumkar and gaining insights into his remarkable journey as....
October 11, 2023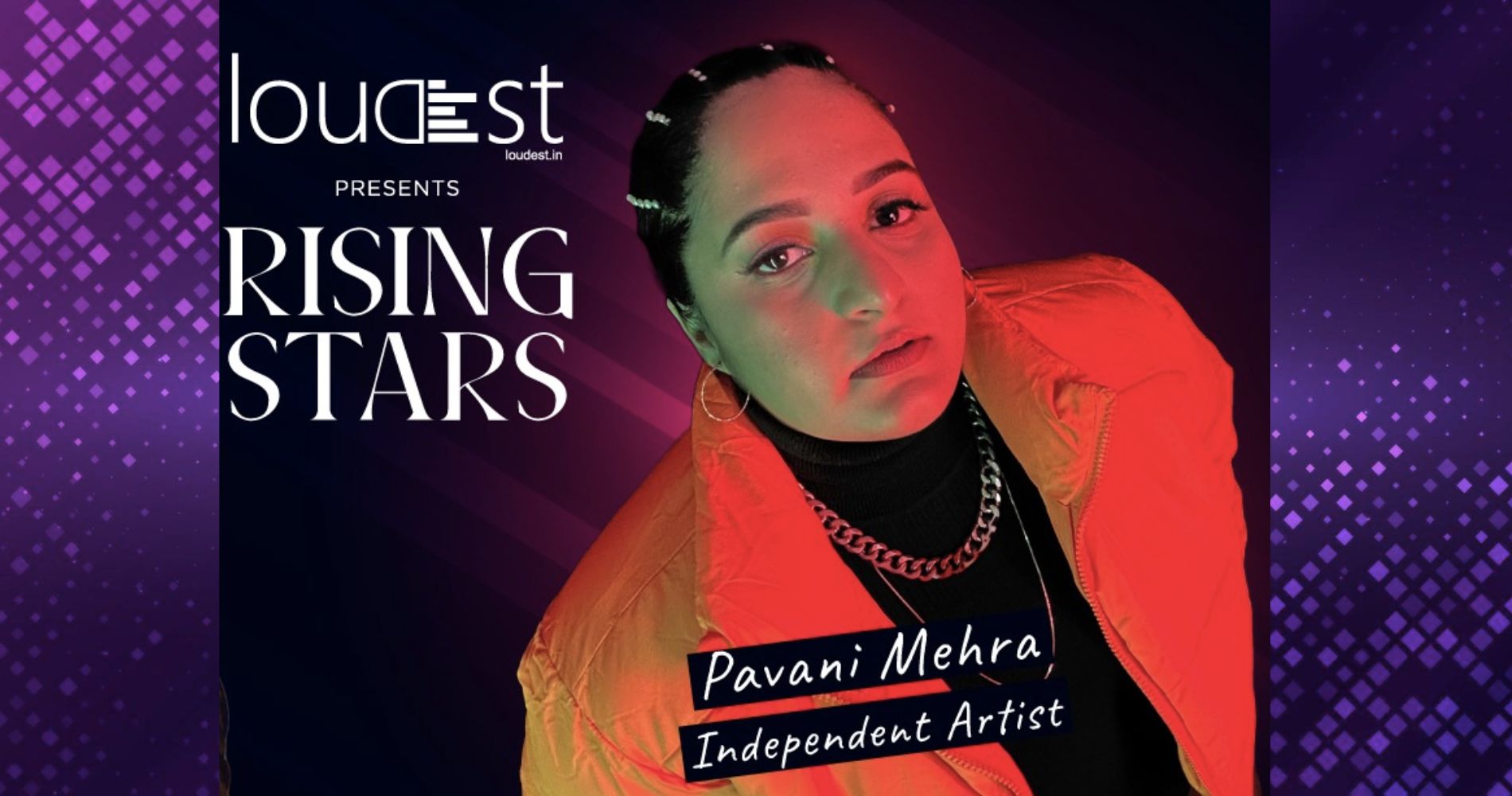 She takes us on a journey to explore her artistry and views on the rap and hip-hop  industry in India.
September 28, 2023
---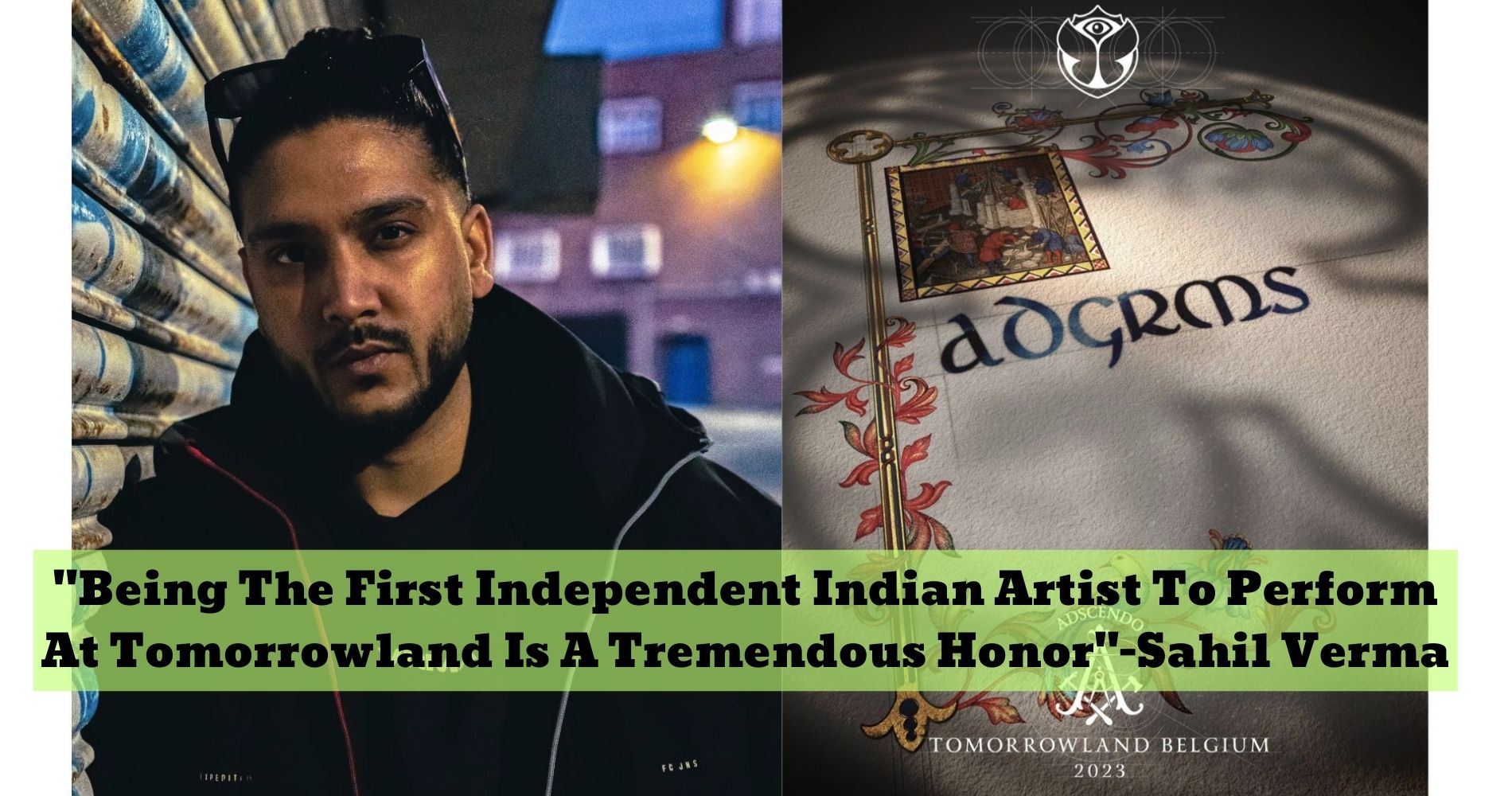 In a freewheeling chat with Loudest.in,He talks about his Musical Journey.
August 25, 2023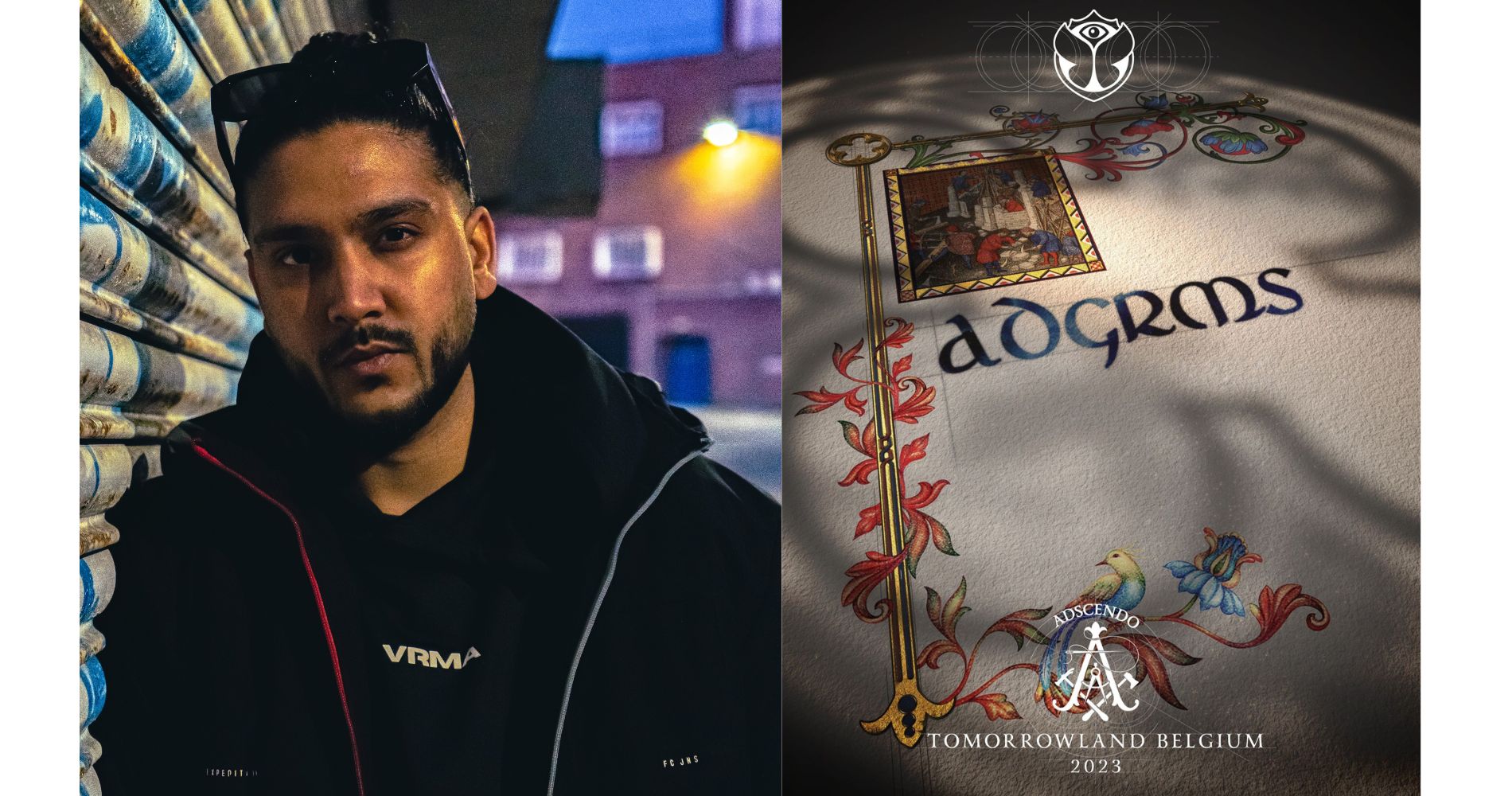 Experience the fusion of innovation and passion as Sahil Verma takes the stage without any management or label.
July 22, 2023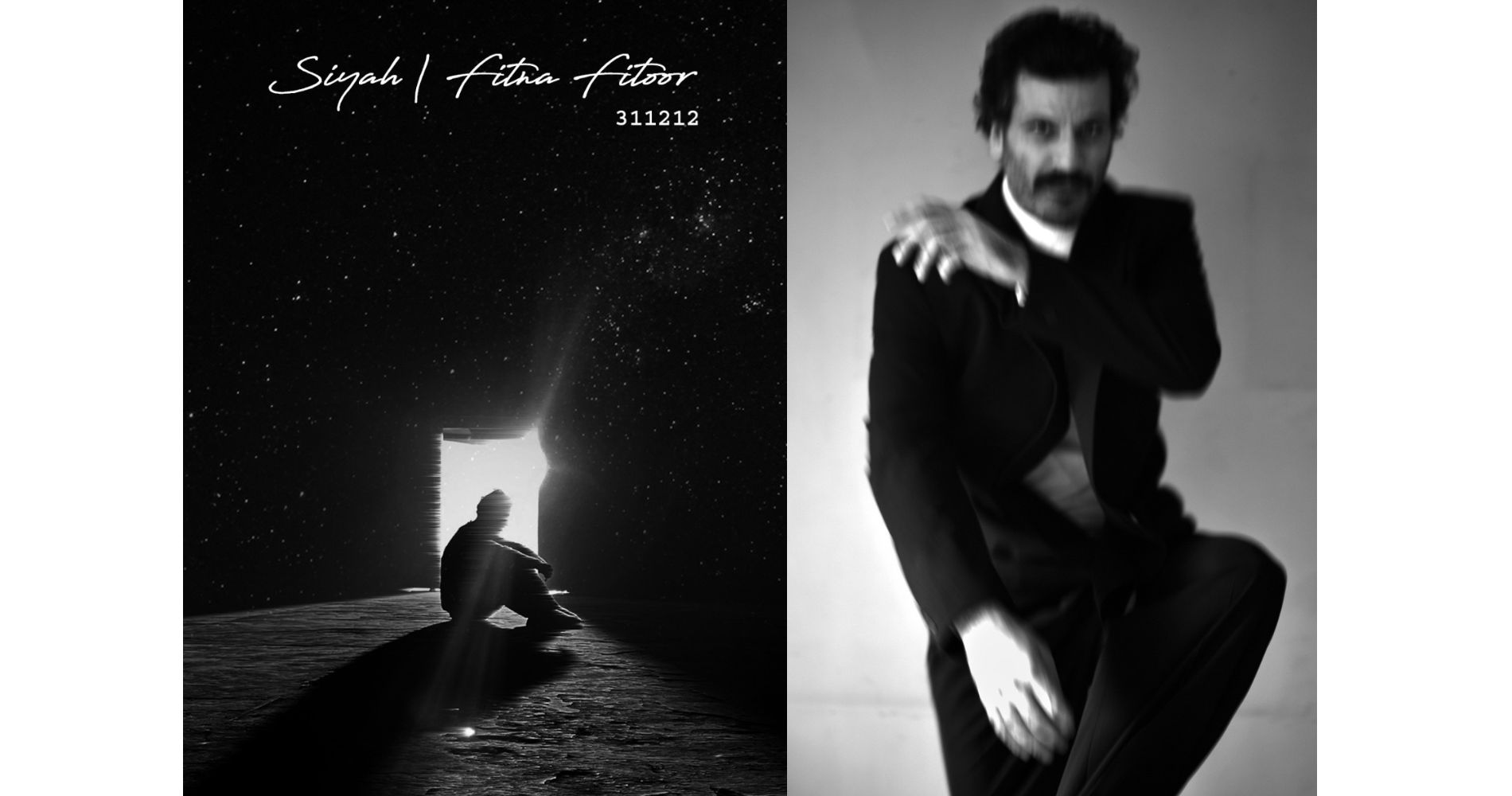 Alif is a household name known for Koshur hits like 'Ride Home' (which won the Best Folk Song IIMA Award),....
June 12, 2023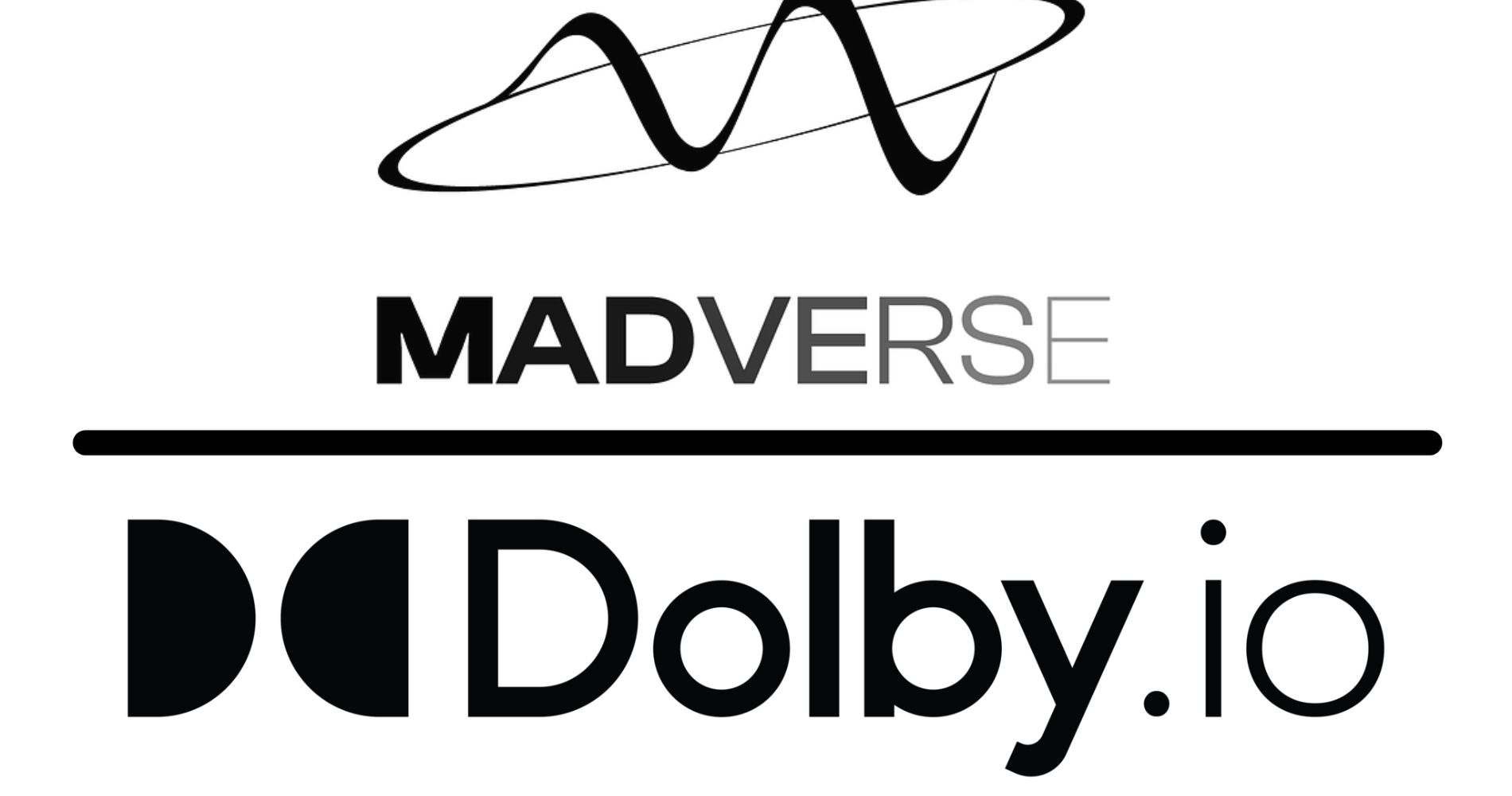 One of the key benefits of the Dolby.io integration is its ease of use.
May 02, 2023
---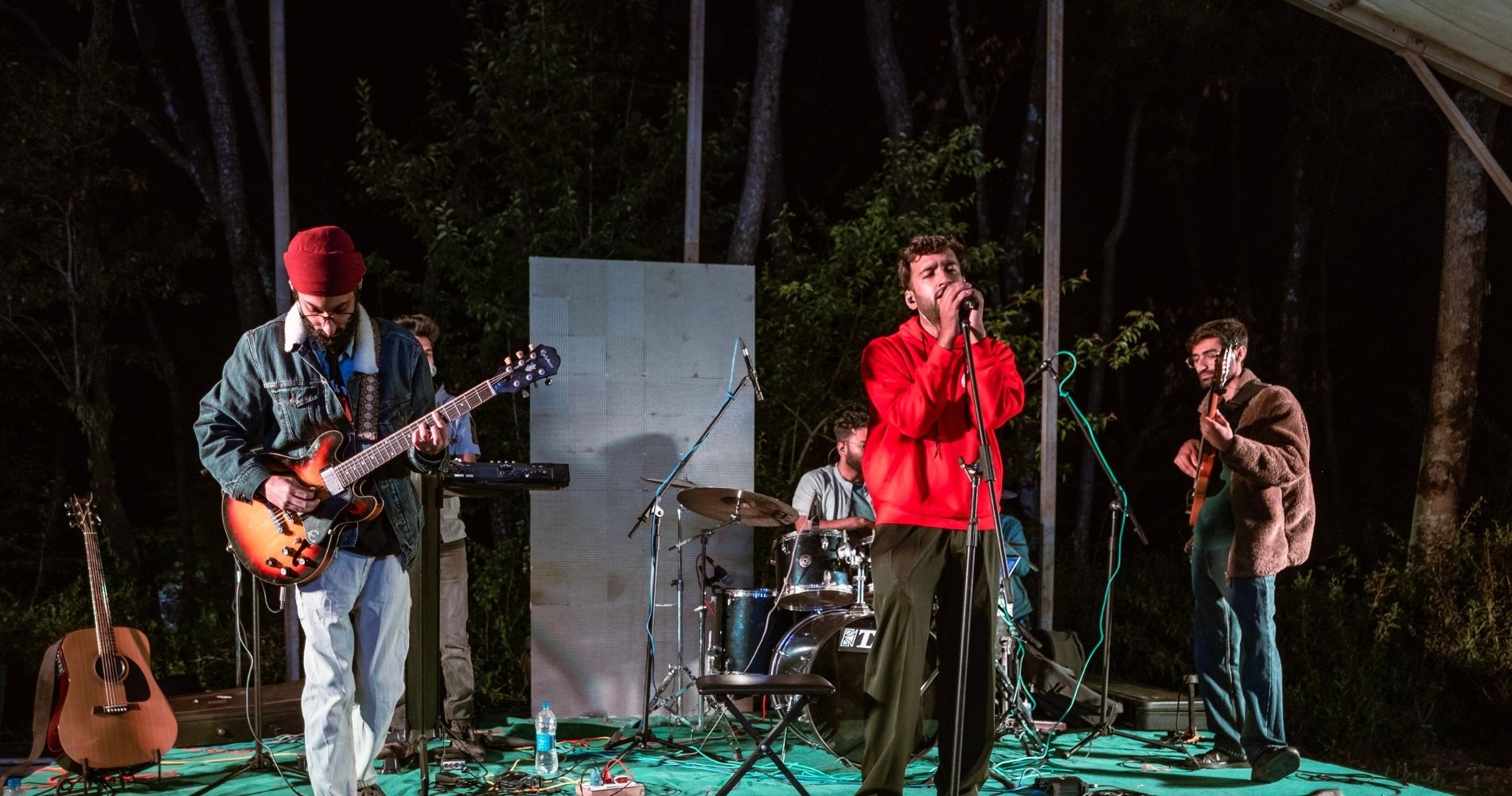 The festival is an eco-friendly affair that comes together with the efforts of the local community and Waste Warriors who....
April 10, 2023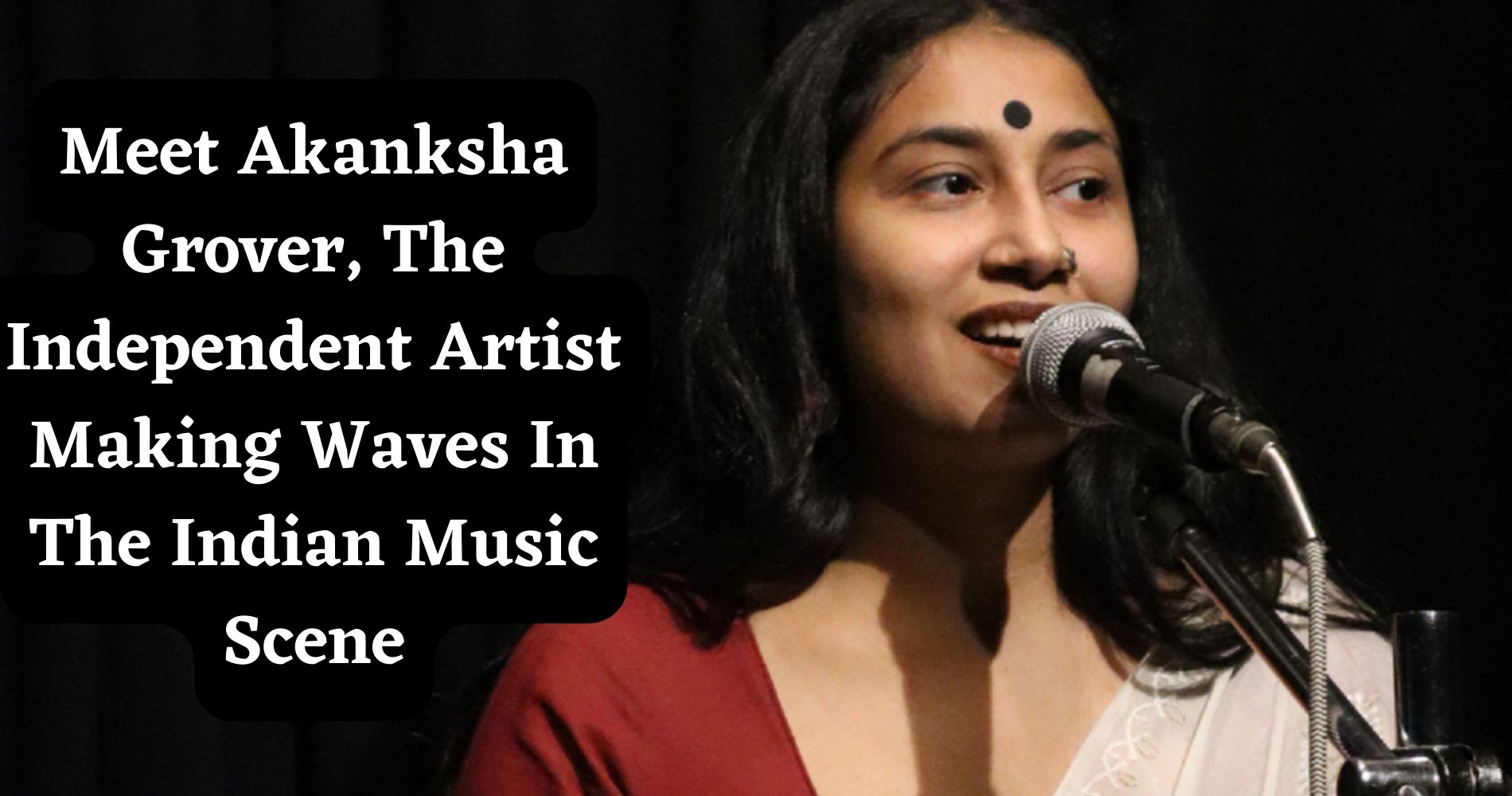 In a freewheeling chat with Loudest Akanksha Grover talks about her Musical Journey as an Independent Artists
March 27, 2023