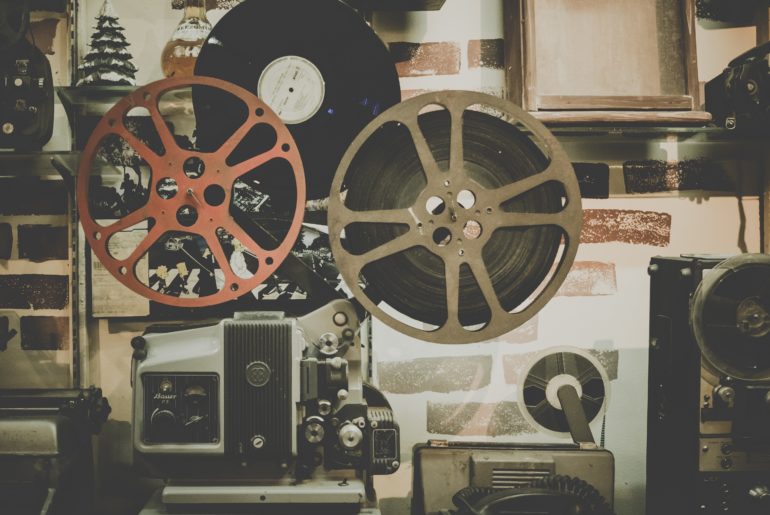 Synchronization or more commonly known as Sync Licensing refers to the process of syncing music in time relation to a....
August 11, 2019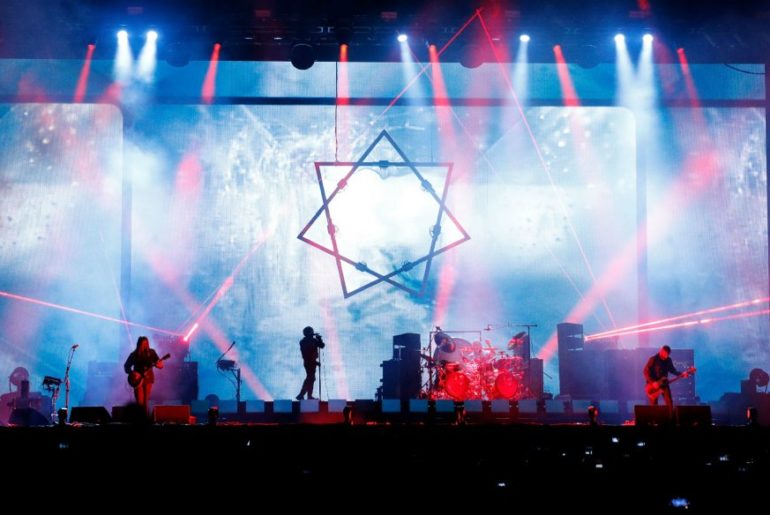 We've all been waiting. Patiently, for 13 years. And it's finally time. Many bands either release albums after years or....
July 13, 2019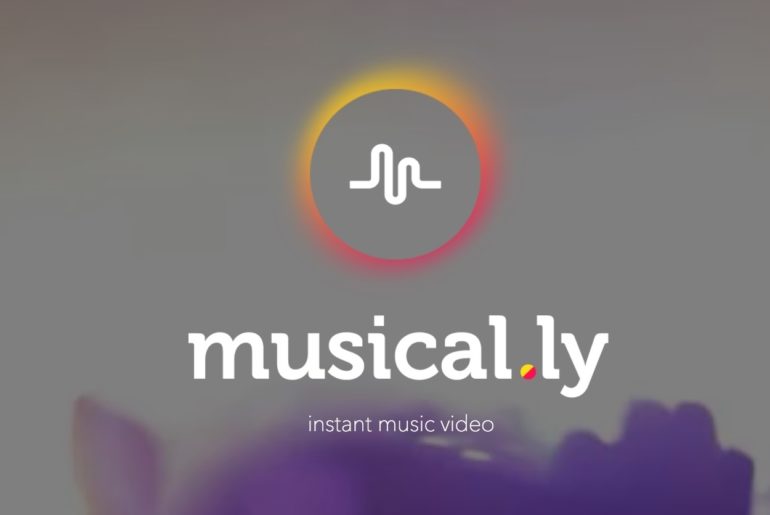 SoundCloud has finally made their direct monetization program public. In other words, artists can make money off of their music....
October 16, 2018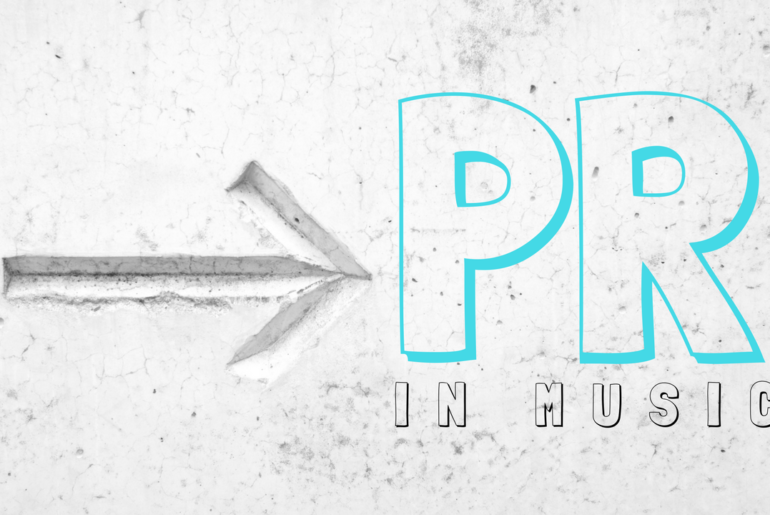 With independent music at the peak in India, communication and marketing in the music industry has seen a metamorphosis of....
January 23, 2018
---
With evolving Business in the Music Industry, it's time to take Business seriously Music is art,....
December 04, 2017
Most of us recoil at the thought that music is a business. The phrase 'Music Business' brings in....
December 01, 2017