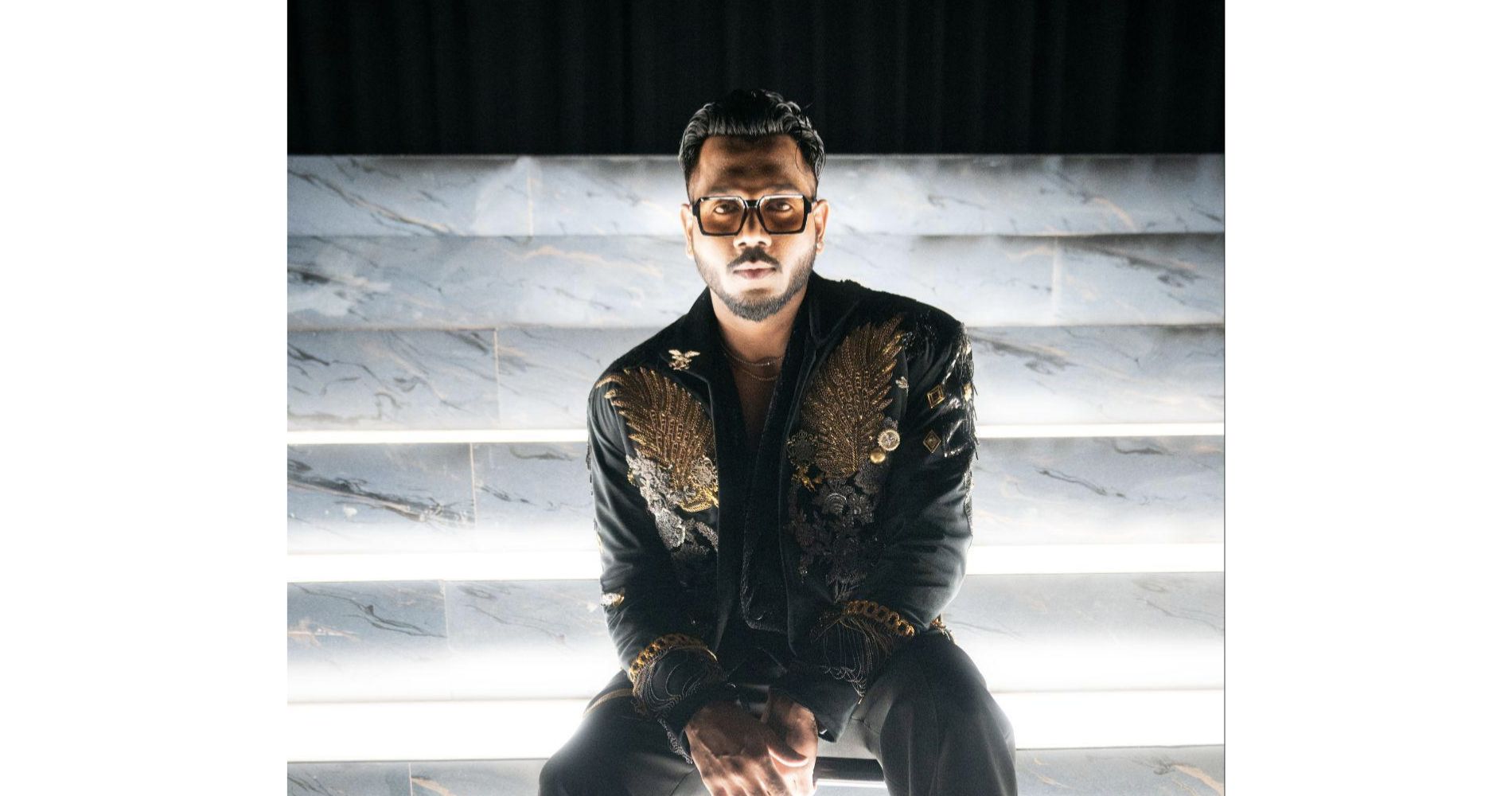 While all the tracks are making waves, the romantic number 'Tu Jaana Na Piya' has carved out a special place....
November 20, 2023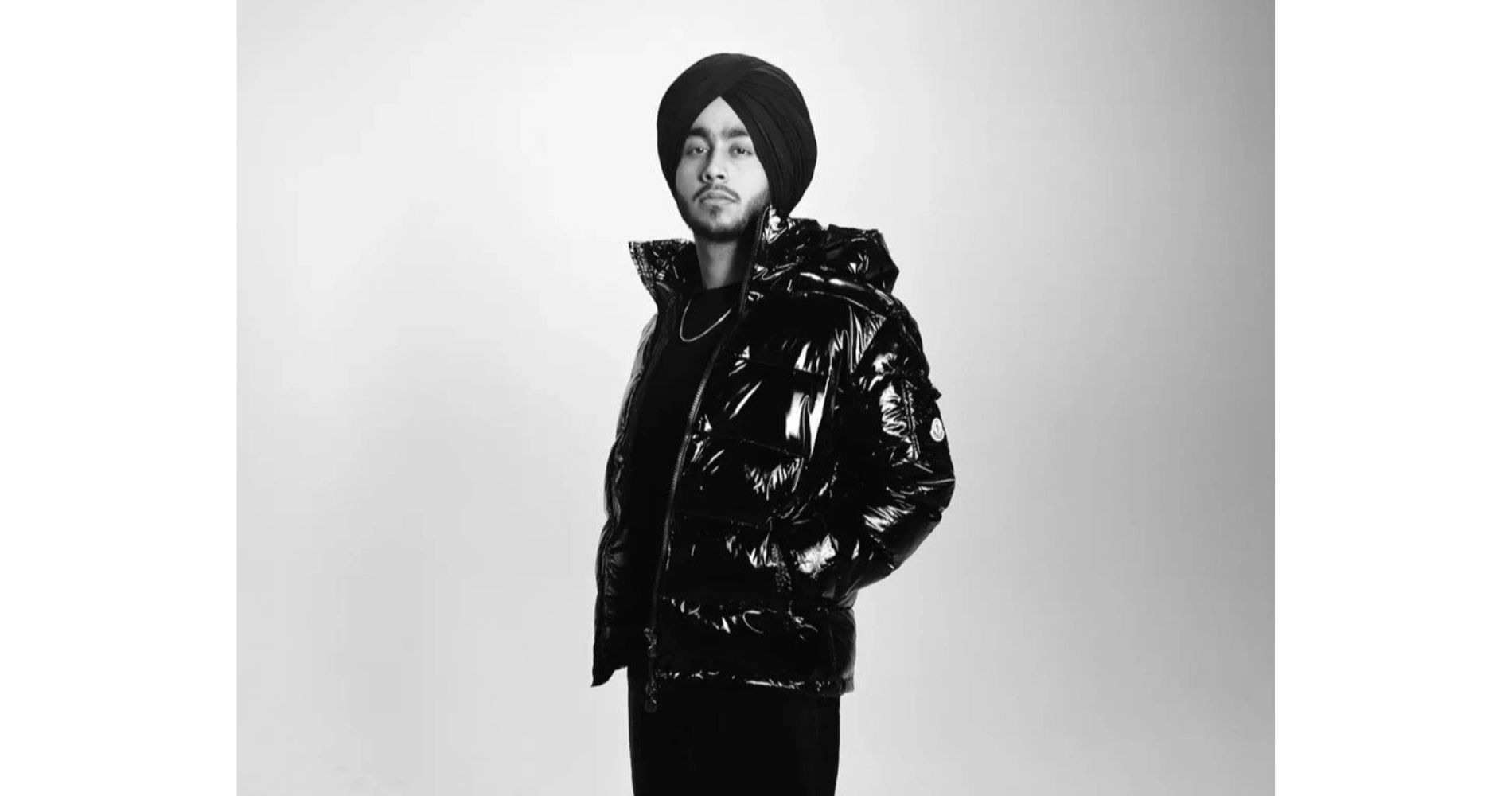 The cancellation of Shubh's India tour amid the India map controversy serves as a reminder of the intricate interplay between....
September 20, 2023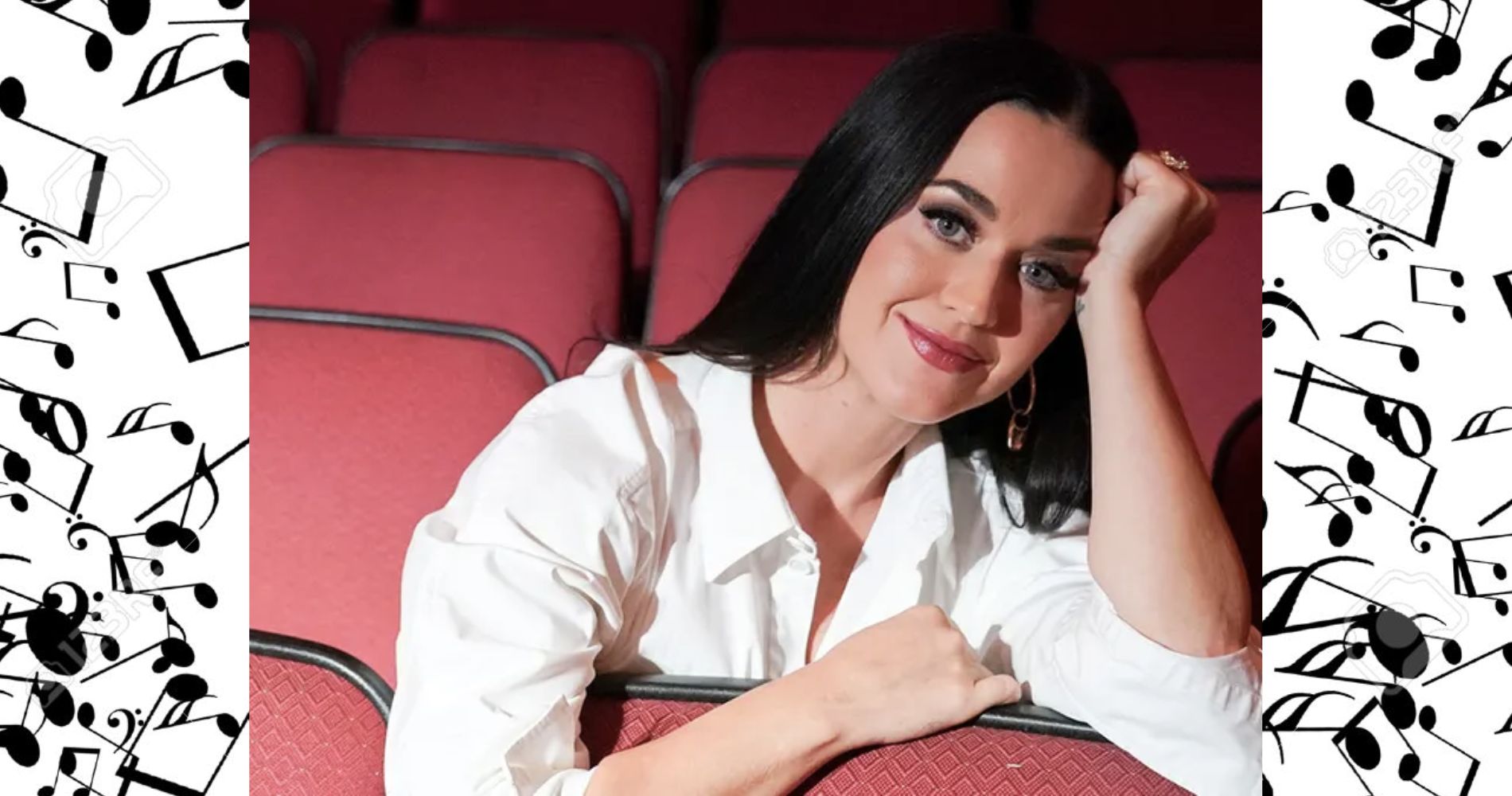 Katy Perry's decision to sell her music rights for $225 million is a testament to the changing dynamics of the....
September 19, 2023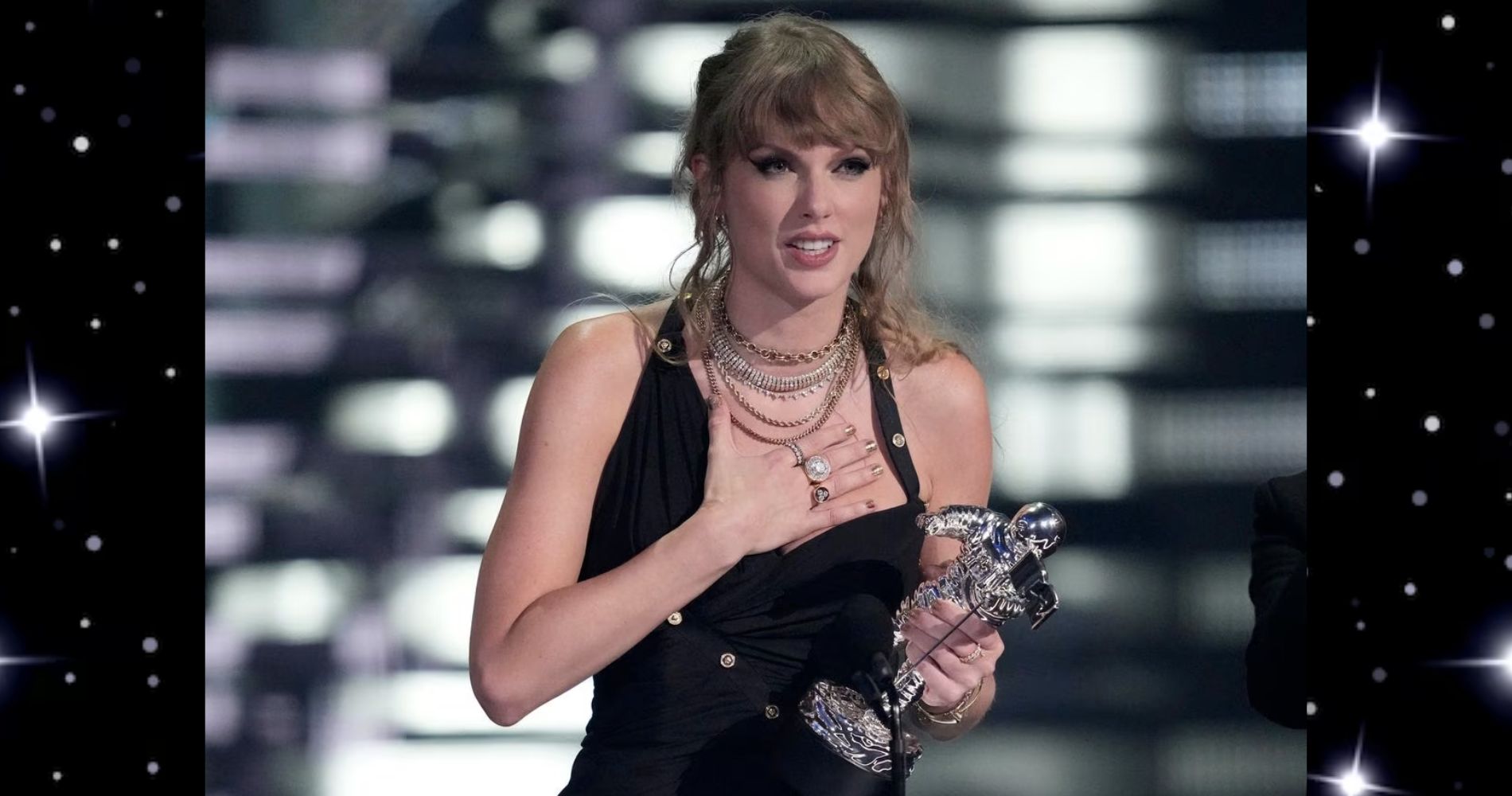 The video's nostalgic and heart-wrenching narrative resonated with fans and critics alike, making it a standout in the competitive pop....
September 15, 2023
---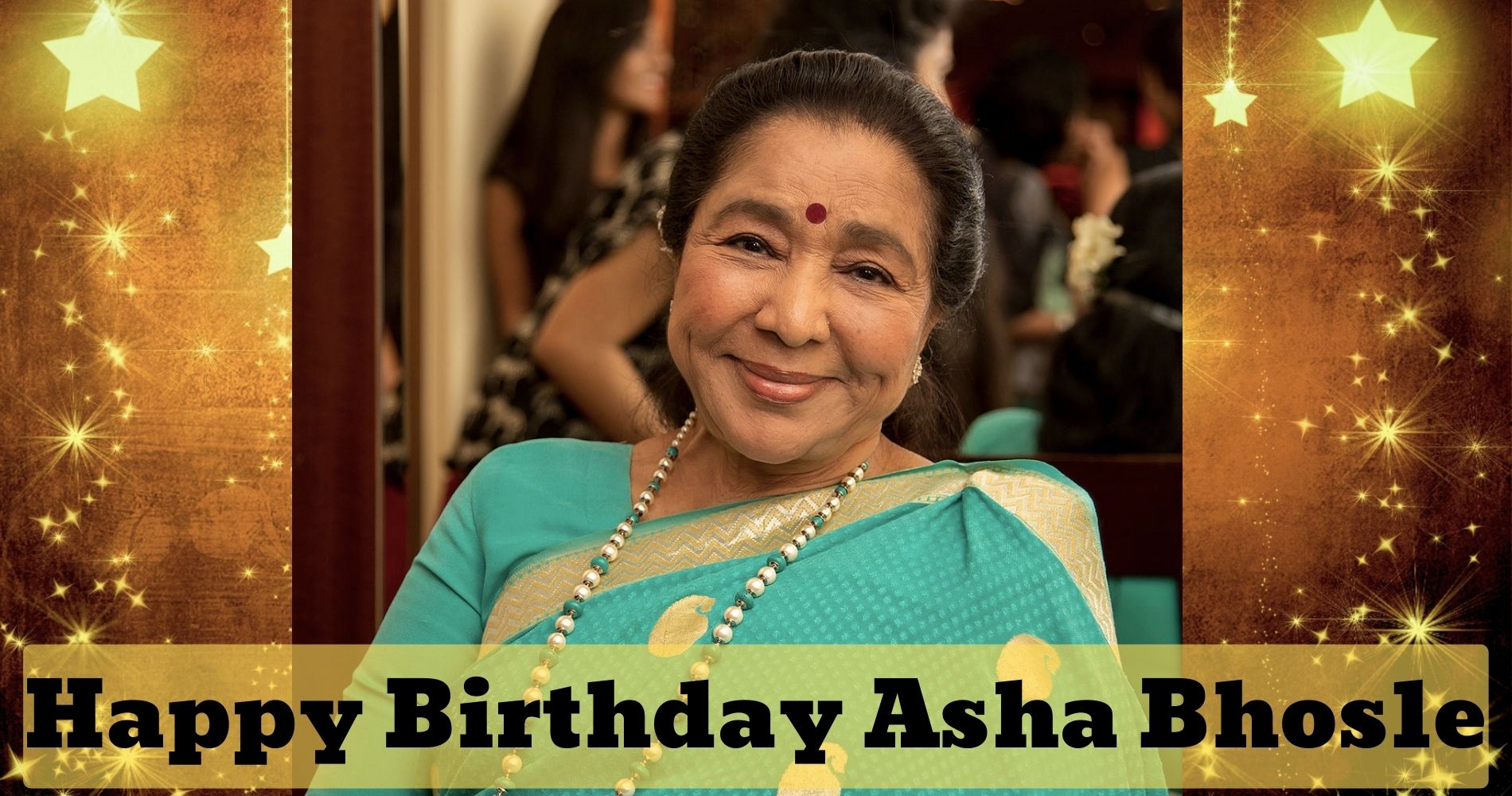 Asha Bhosle's career spans over seven decades, during which she has graced the music world with her enchanting voice and....
September 08, 2023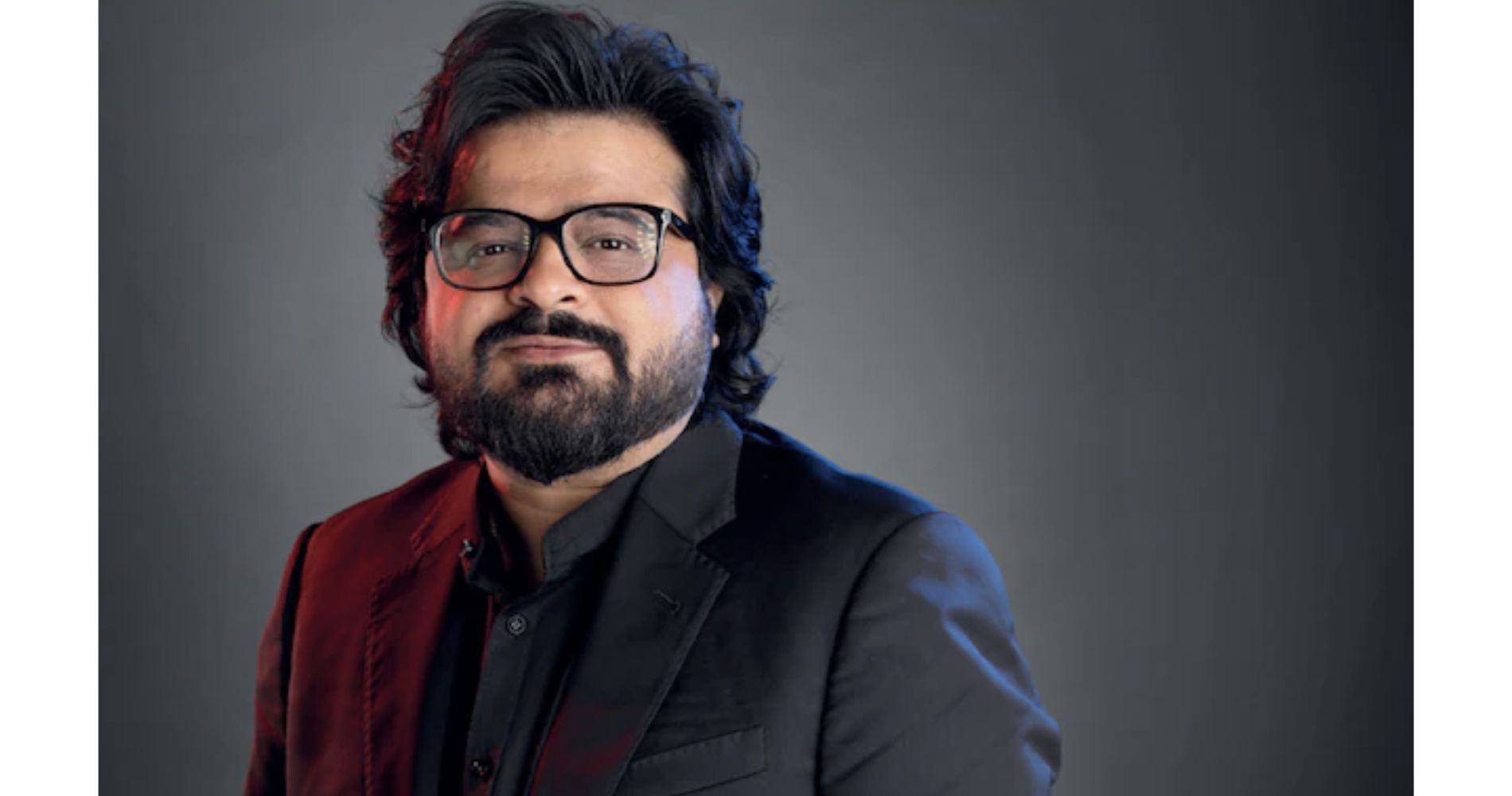 Pritam's unique ability to blend various genres and create captivating melodies has made him one of the most sought-after composers....
June 14, 2023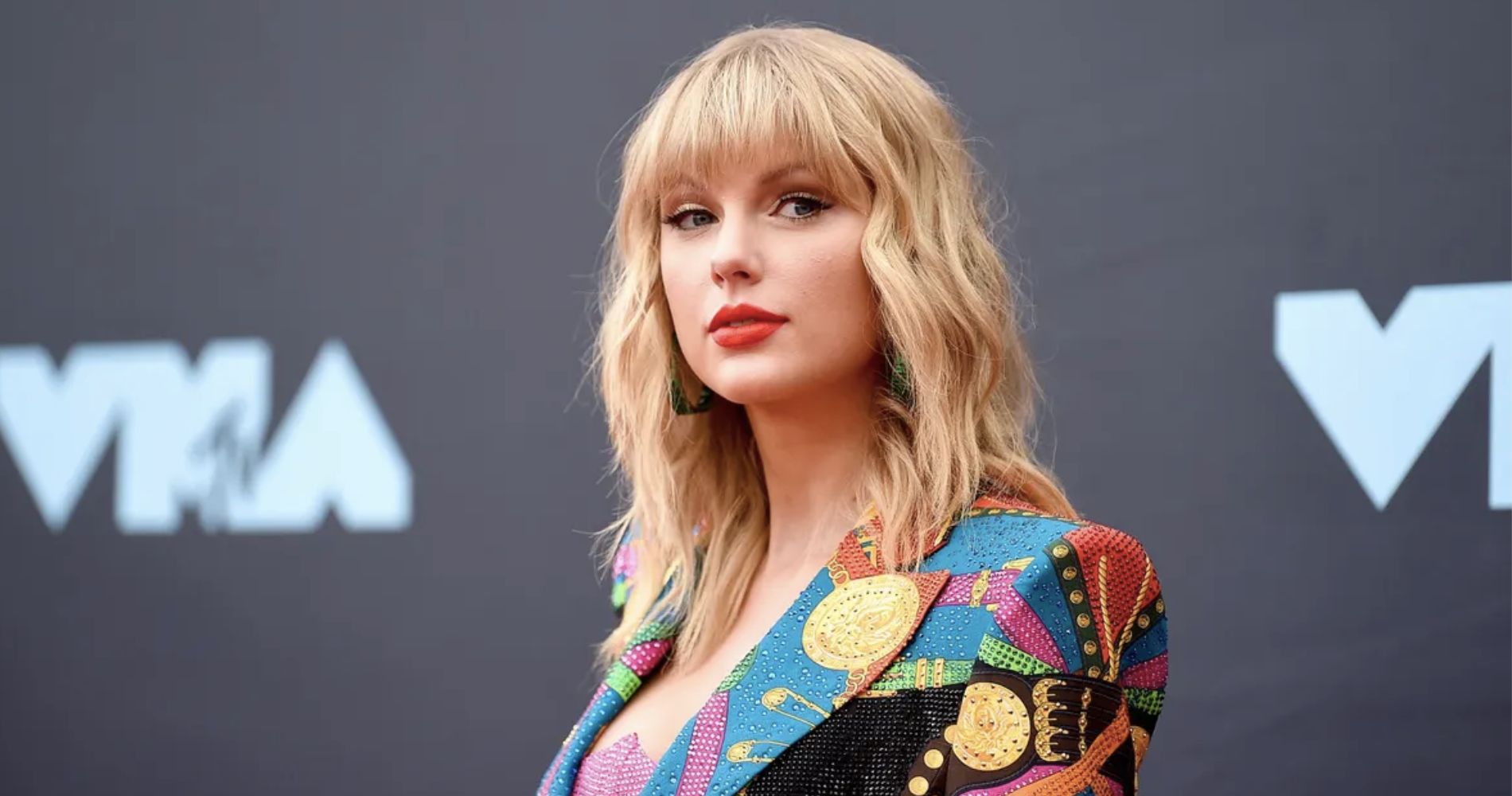 A huge part of this 35 year old singer's income comes from her cosmetic brand Fenty Beauty (which she owns....
June 07, 2023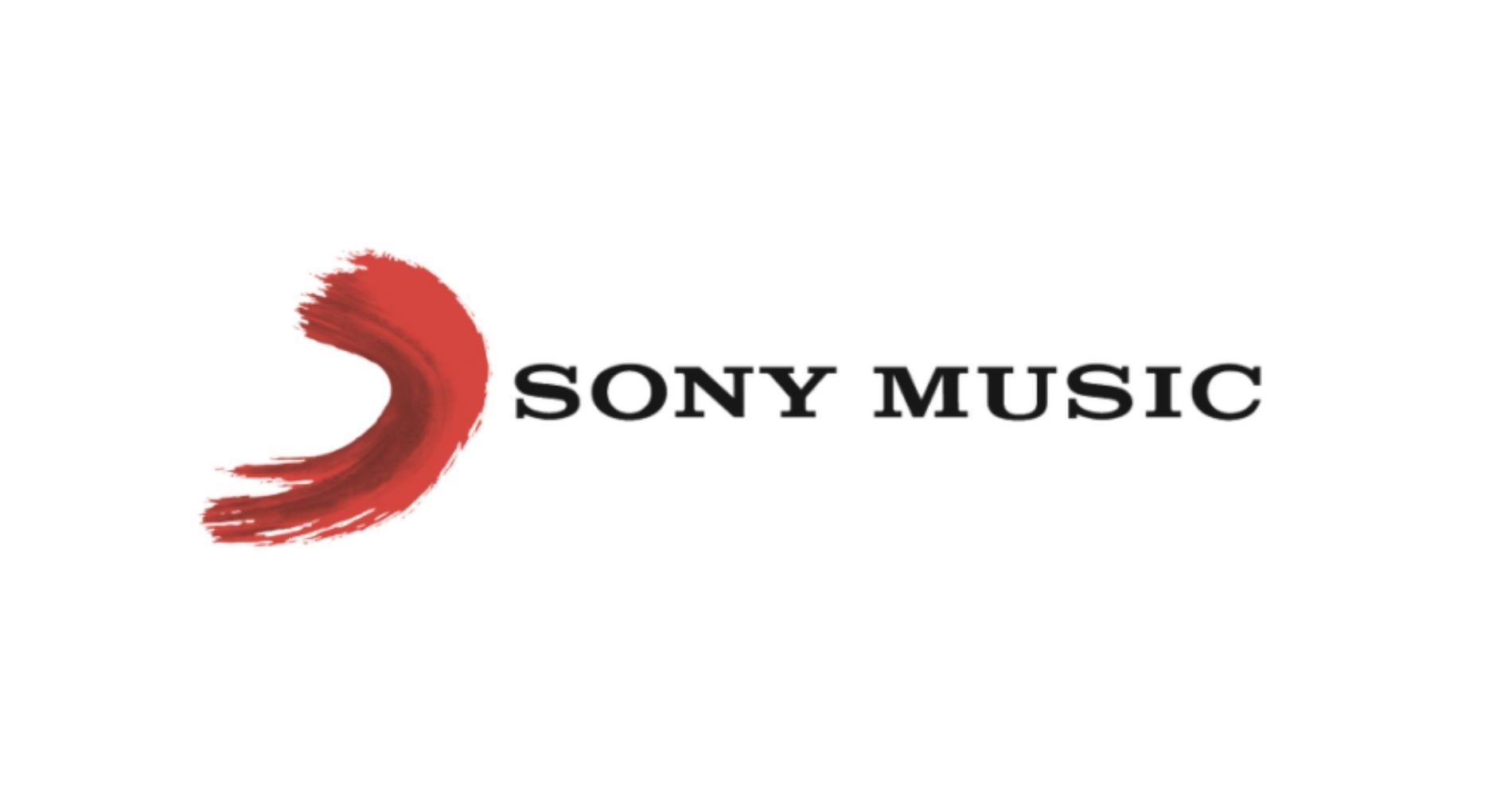 The legal action seeks damages for copyright infringement and unfair competition, as well as an injunction to prevent Monstercat
April 12, 2023
---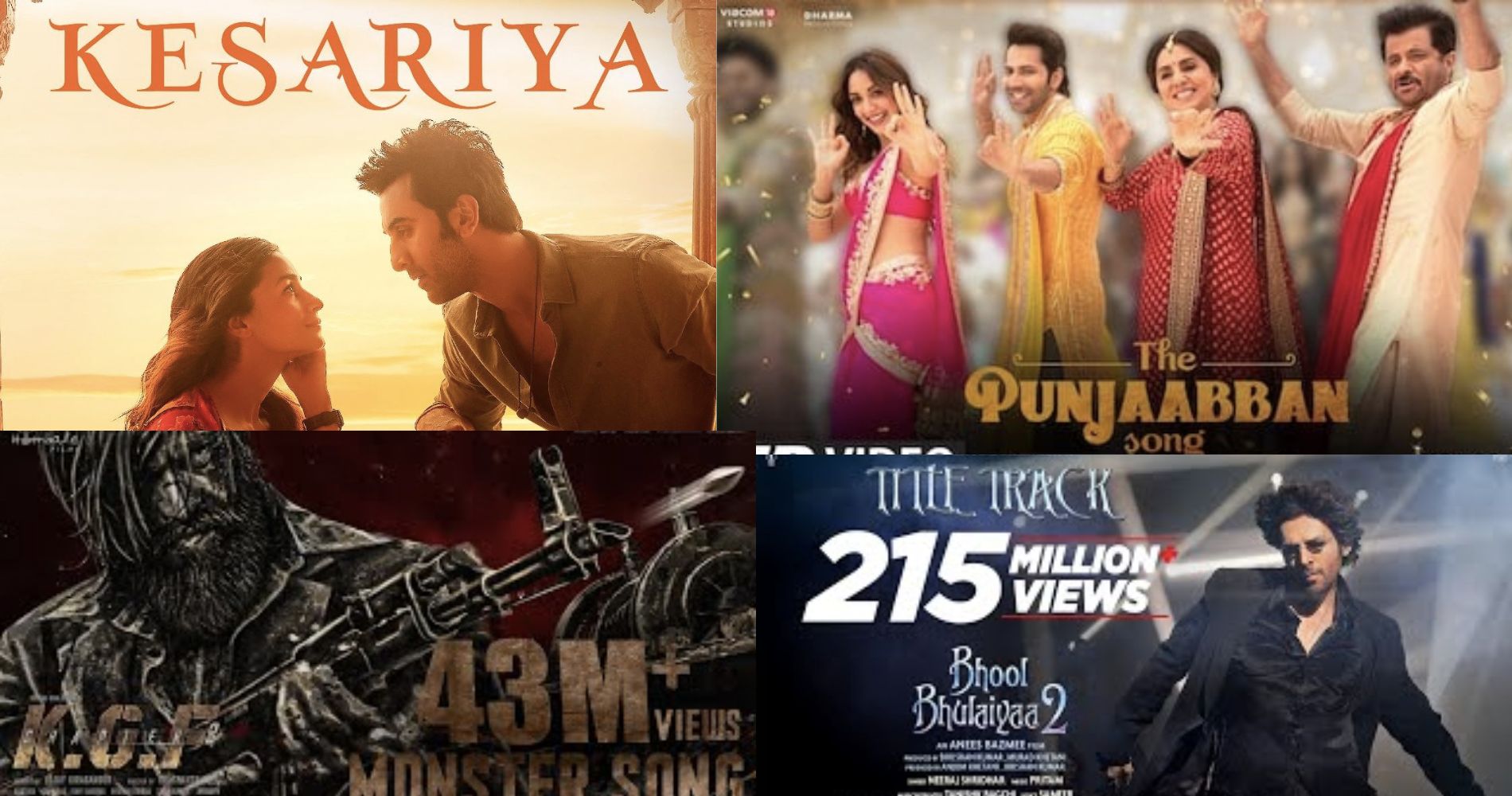 From hip-hop bangers to love anthems Bollywood has proved us all right.
October 10, 2022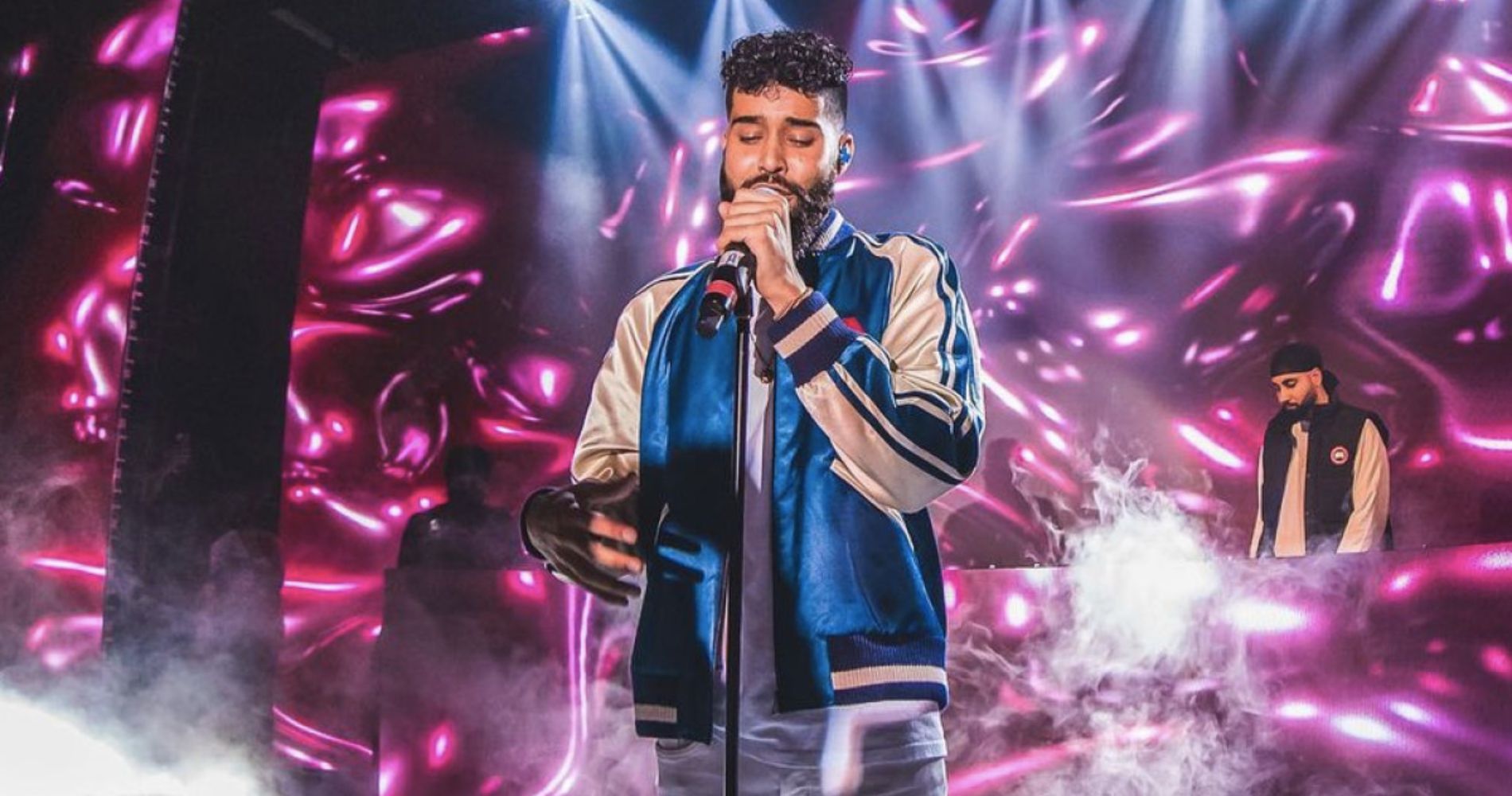 Many say it's his ability to mix the mass with class, but there is more to it. Ojasvi Kapoor from....
September 29, 2022