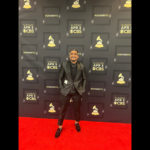 After a delay of more than two months caused by an unpredictable pandemic, the Grammy Awards returned with....
April 04, 2022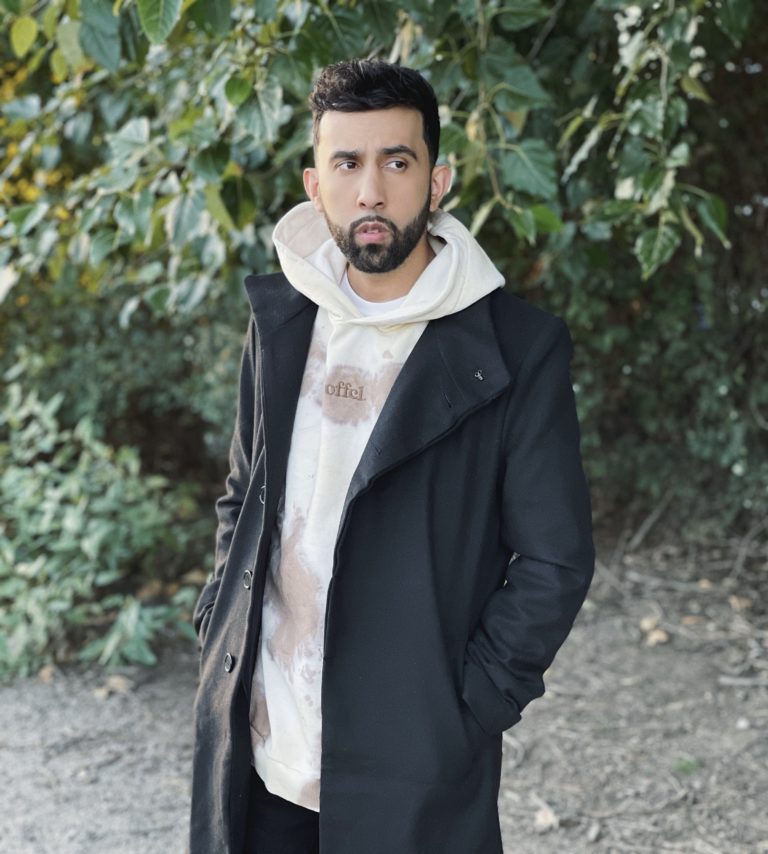 One the most sought after South Asian recording artists and standout stars of 2021, The PropheC, took....
March 01, 2022
After announcing the launch of the iconic global hip-hop label, Def Jam India, Ankit Gudwani, a.k.a Fotty Seven, releases 'Banjo'....
February 25, 2022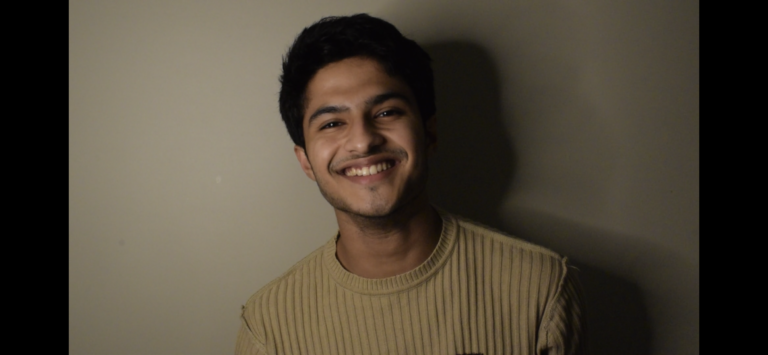 Dev Raiyani is a rising Gen-Z star who is taking the internet by storm with his talent and content. Dev....
December 08, 2021
---
The COVID-19 pandemic led to governments imposing lockdowns to check the spread of coronavirus. With the economy grinding to a....
December 08, 2020
Rapper Mir Gazanfar, from Kashmir inculcates his love for the valley and trance of Hip Hop in his compositions. Taking....
September 12, 2020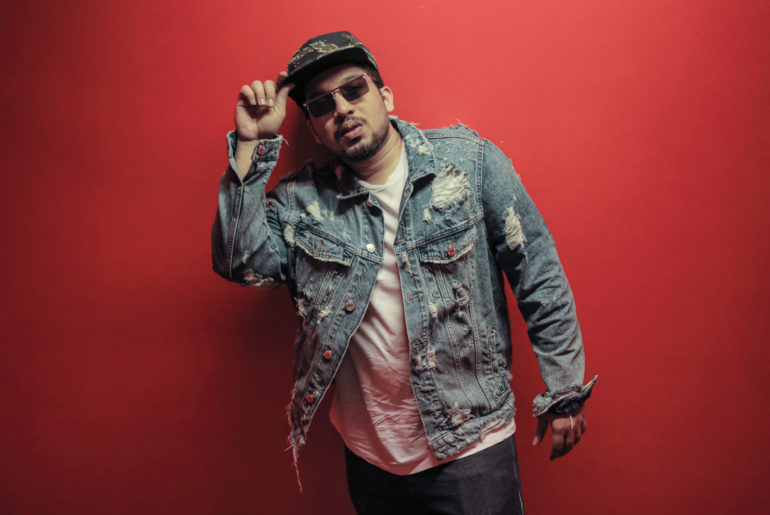 Mumbai, January 2020: 8th of January, 2014 the torchbearer of Indian Hip-Hop,....
January 08, 2020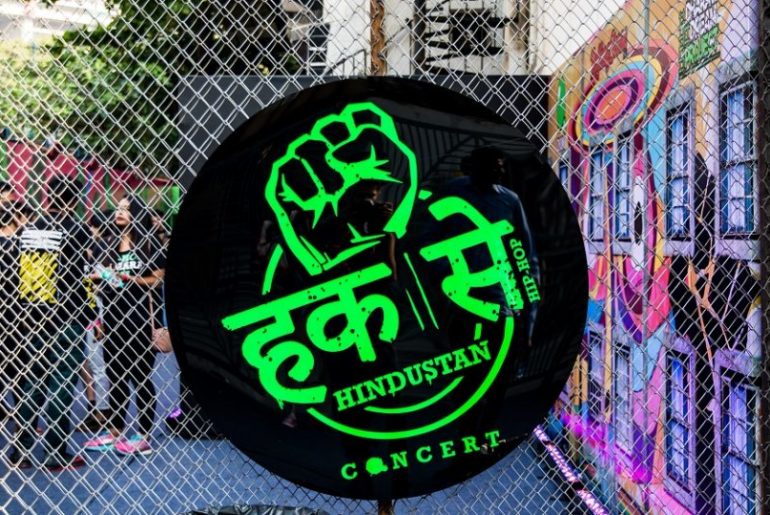 Qyuki's and RollingStone India's India's first hip-hop gig "Haq se Hindustan" at Famous Studios starred it all, and brought Mumbai....
November 17, 2019
---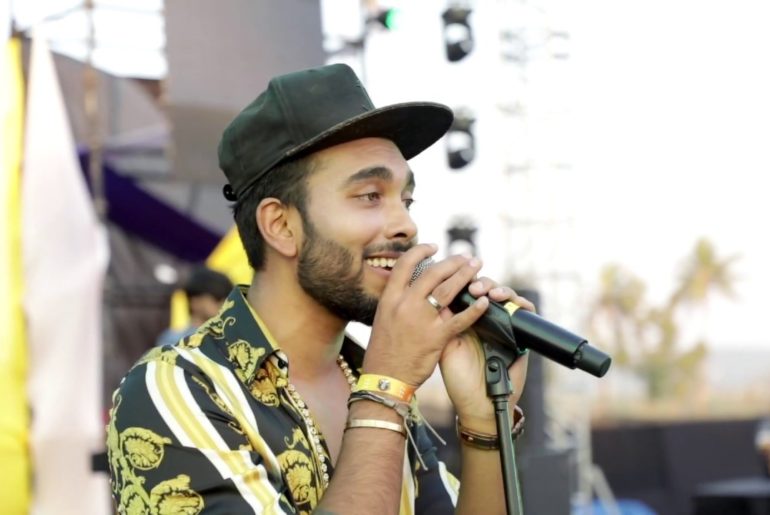 How did you get into music? SID: "Initially, it was a hobby for me, and I had gone to the....
October 23, 2019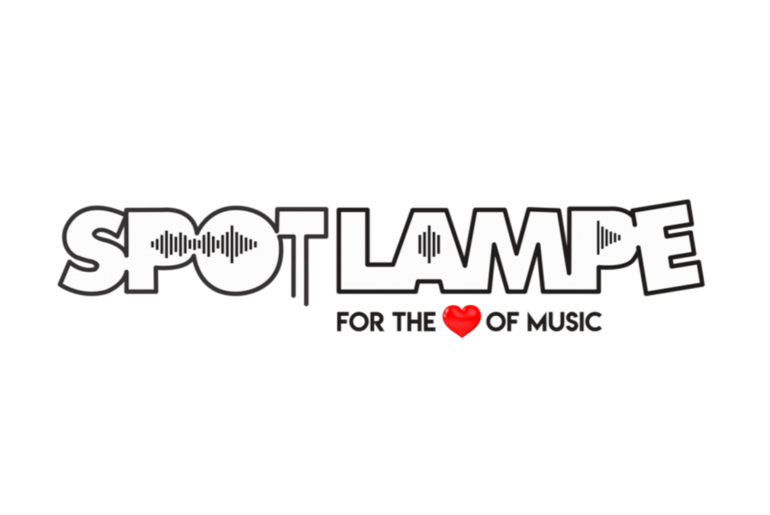 9X Media is the only music television network to have a unique business vertical called SpotlampE. Under this vertical,....
October 18, 2019