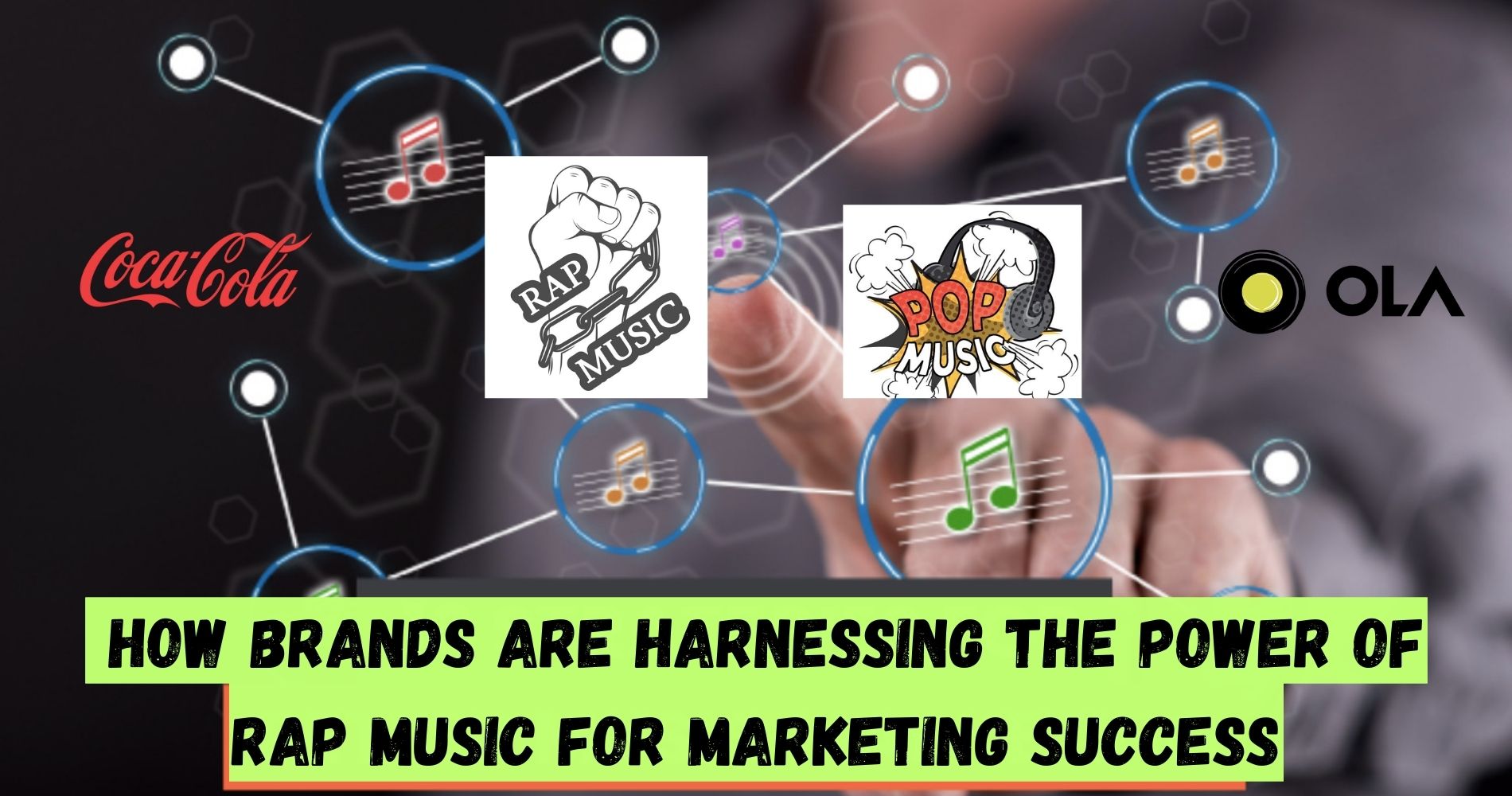 This fusion of hip-hop culture and marketing has led to exciting collaborations between brands and rap artists.
November 07, 2023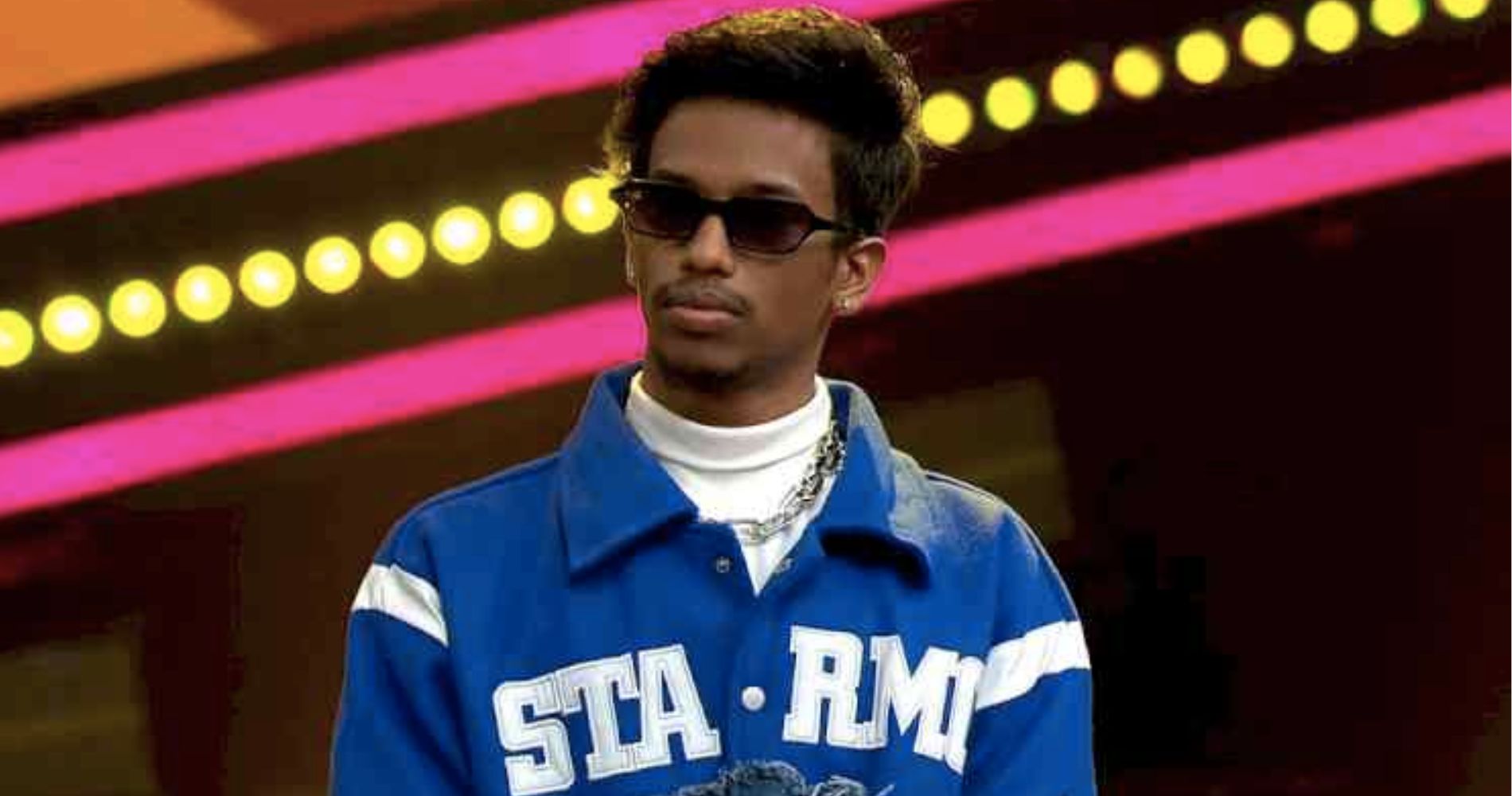 Hip Hop India which witnessed a curtain fall amidst a grand fanfare and glitz. Highlighting the underground street culture with....
September 11, 2023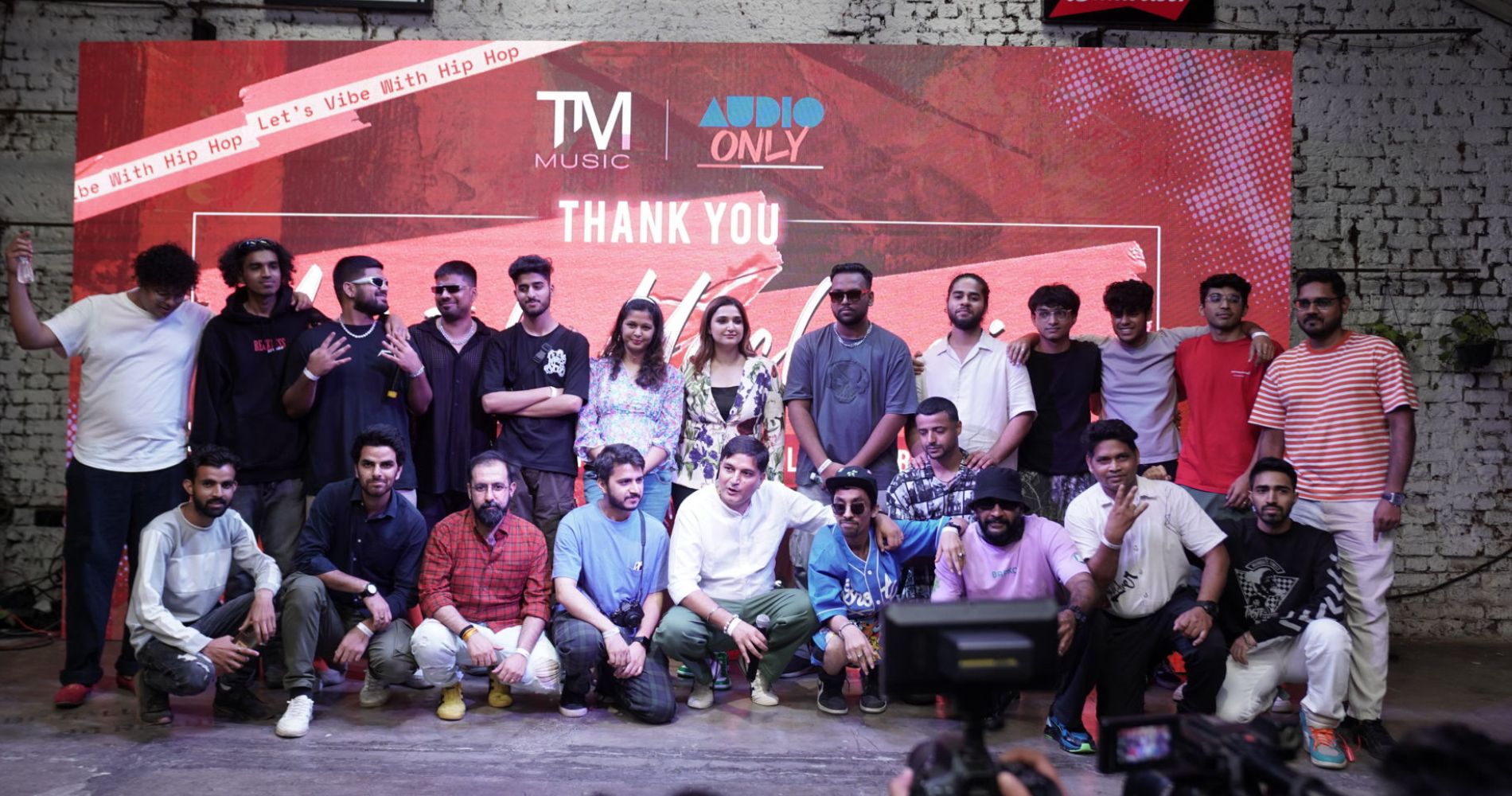 This event is yet another milestone in Audio Only's young and promising journey.
May 27, 2023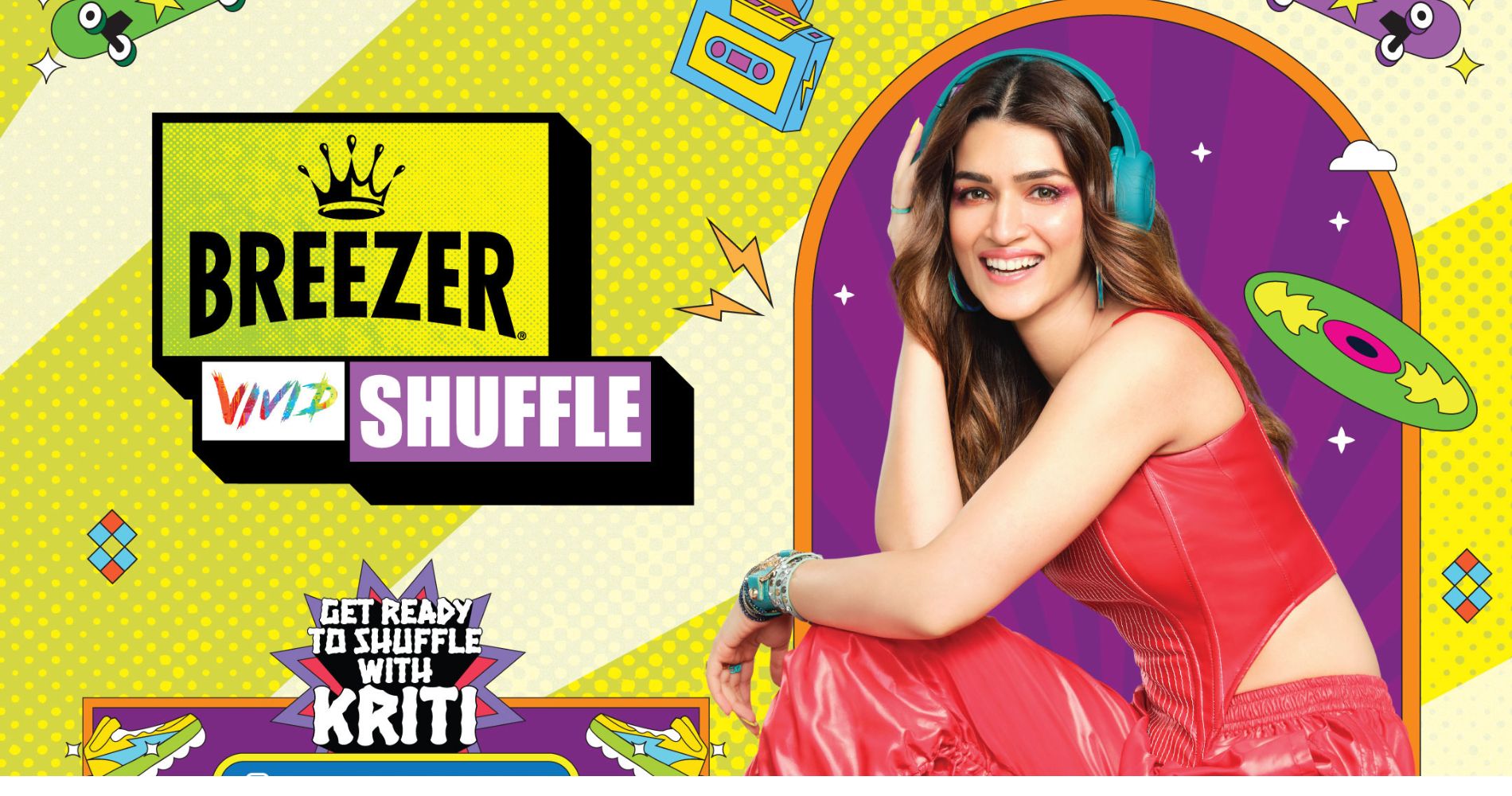 #BeatsOfTheStreets with a high-energy on-ground experience this weekend, on 12th and 13th November 2022. 
November 09, 2022
---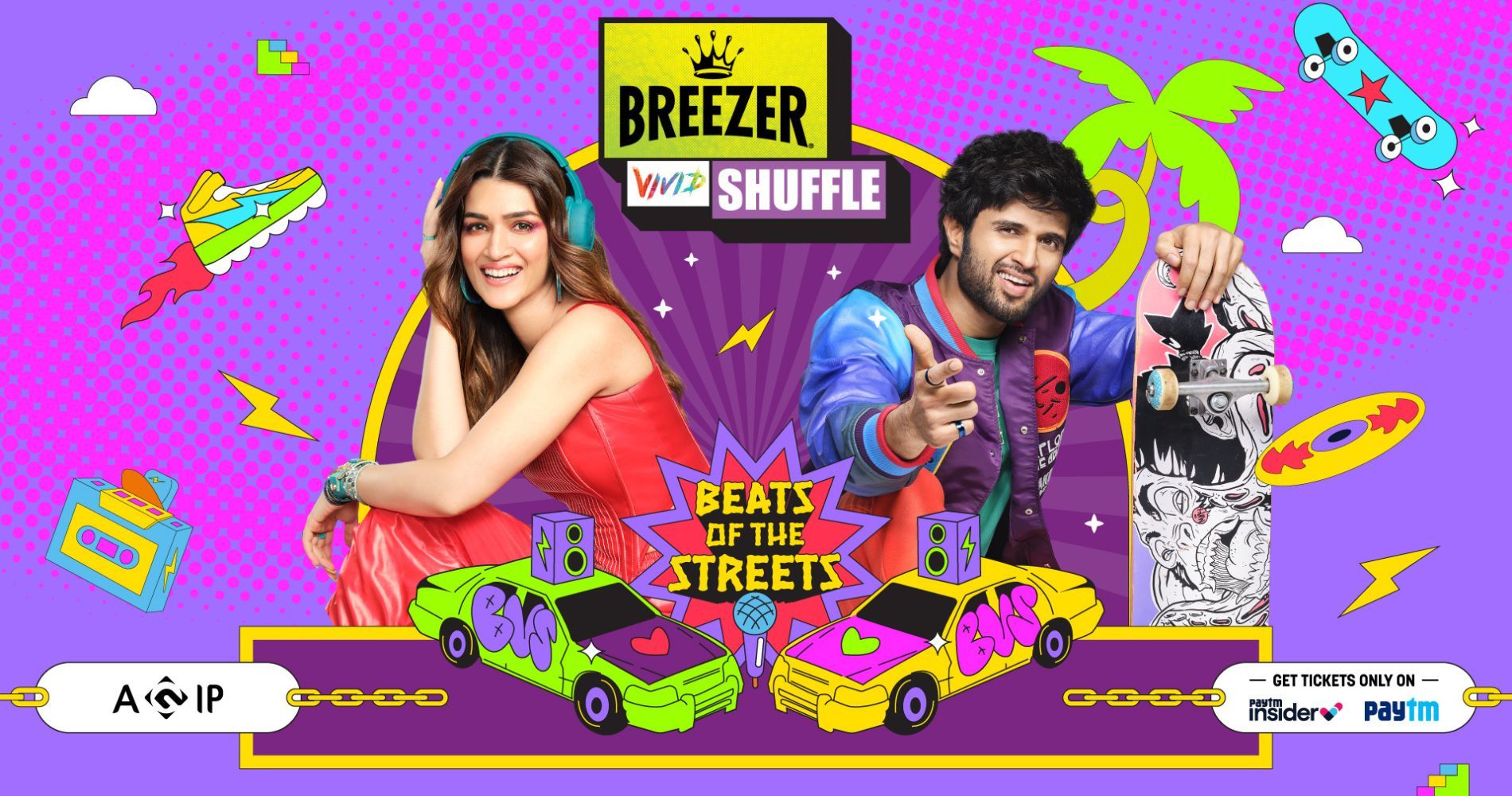 Bringing this movement to Mumbai's hood, the festival will see adrenaline-pumping performances by some of the most sensational hip hop....
October 28, 2022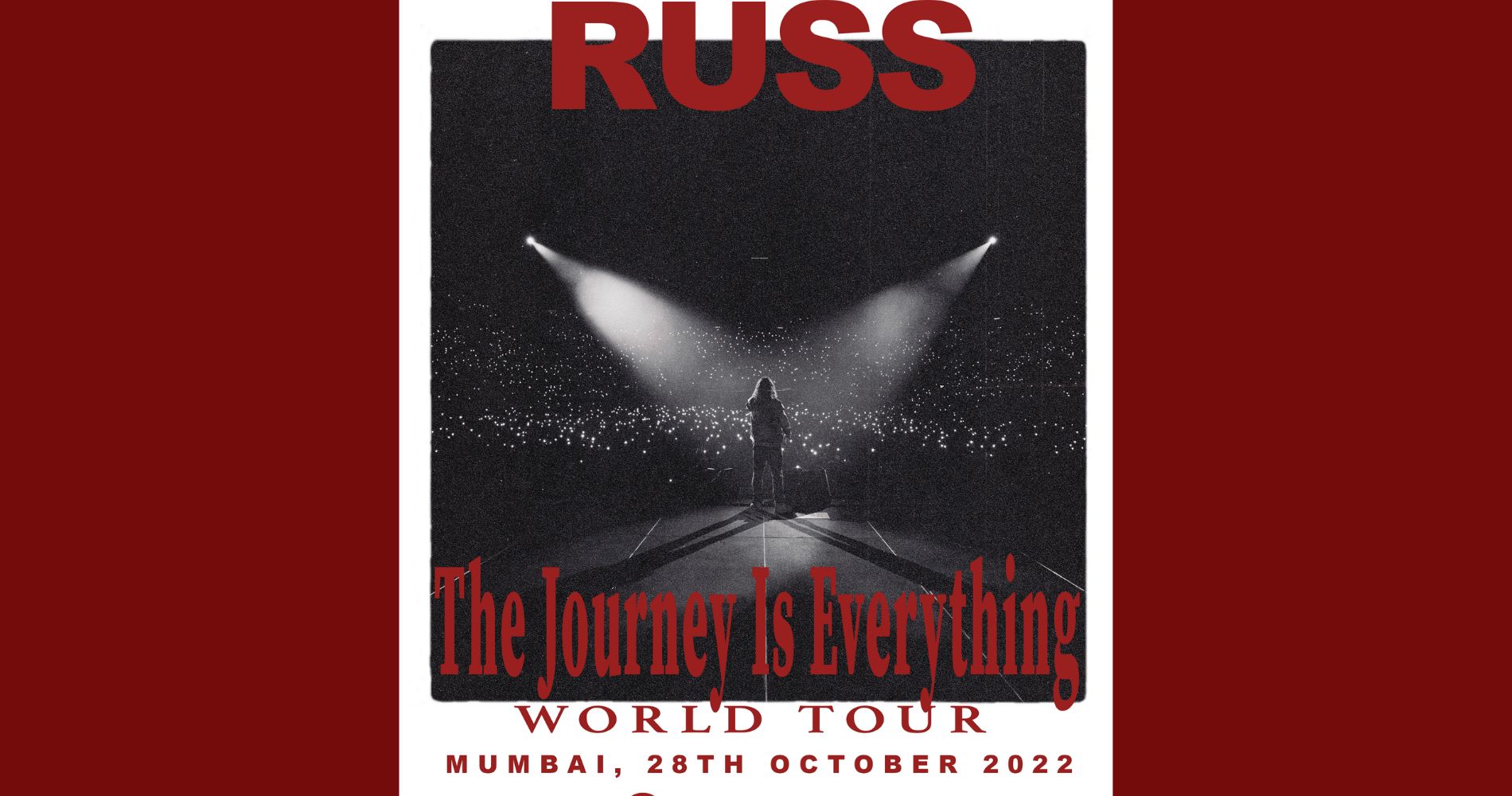 Independent Hip-Hop Artist Russ is all set to take over Mumbai for the upcoming India Tour this October
October 26, 2022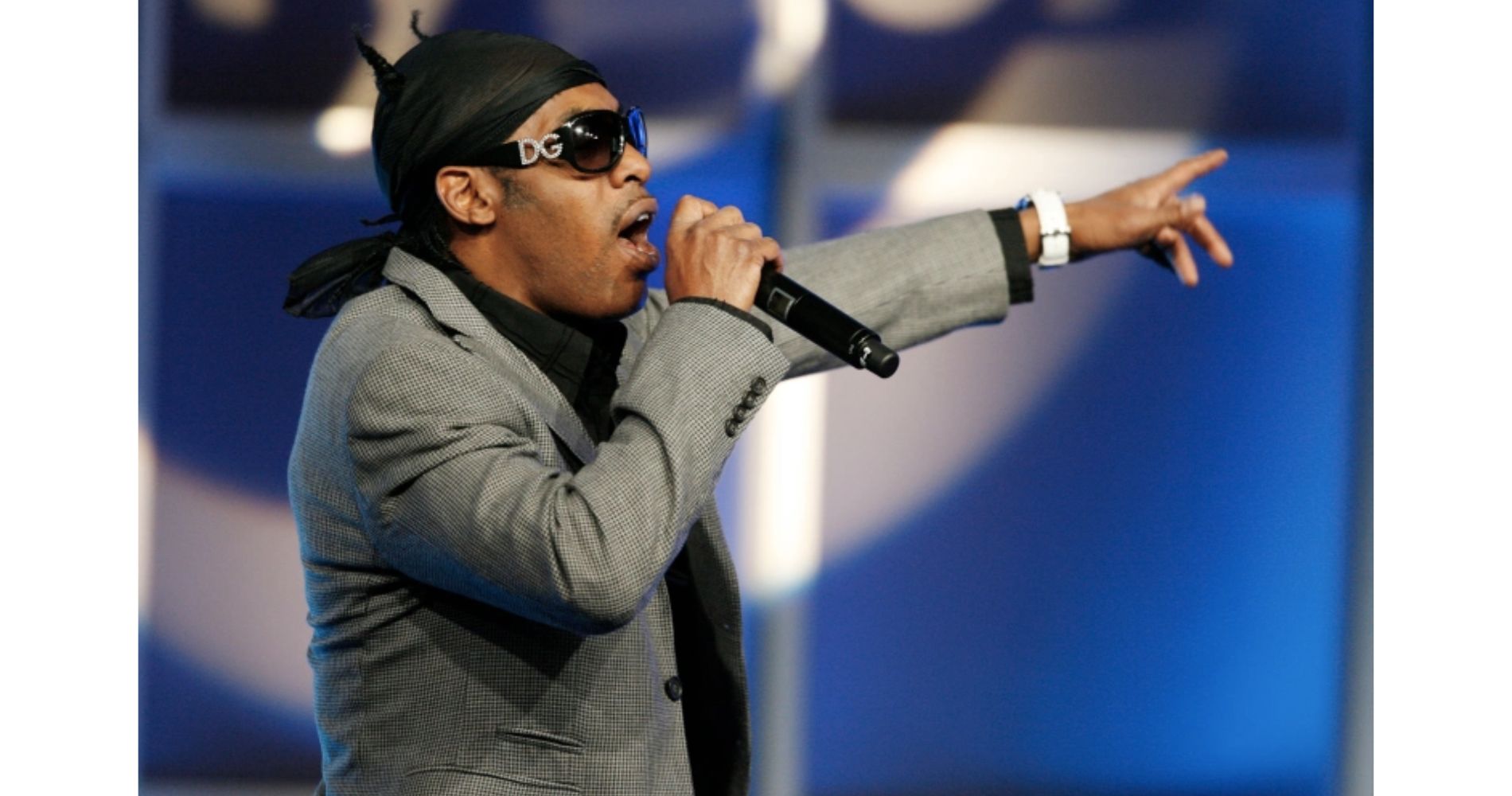 US artist Coolio's career album sales totalled 4.8 million with 978 million on-demand streams of his songs, and he was....
September 30, 2022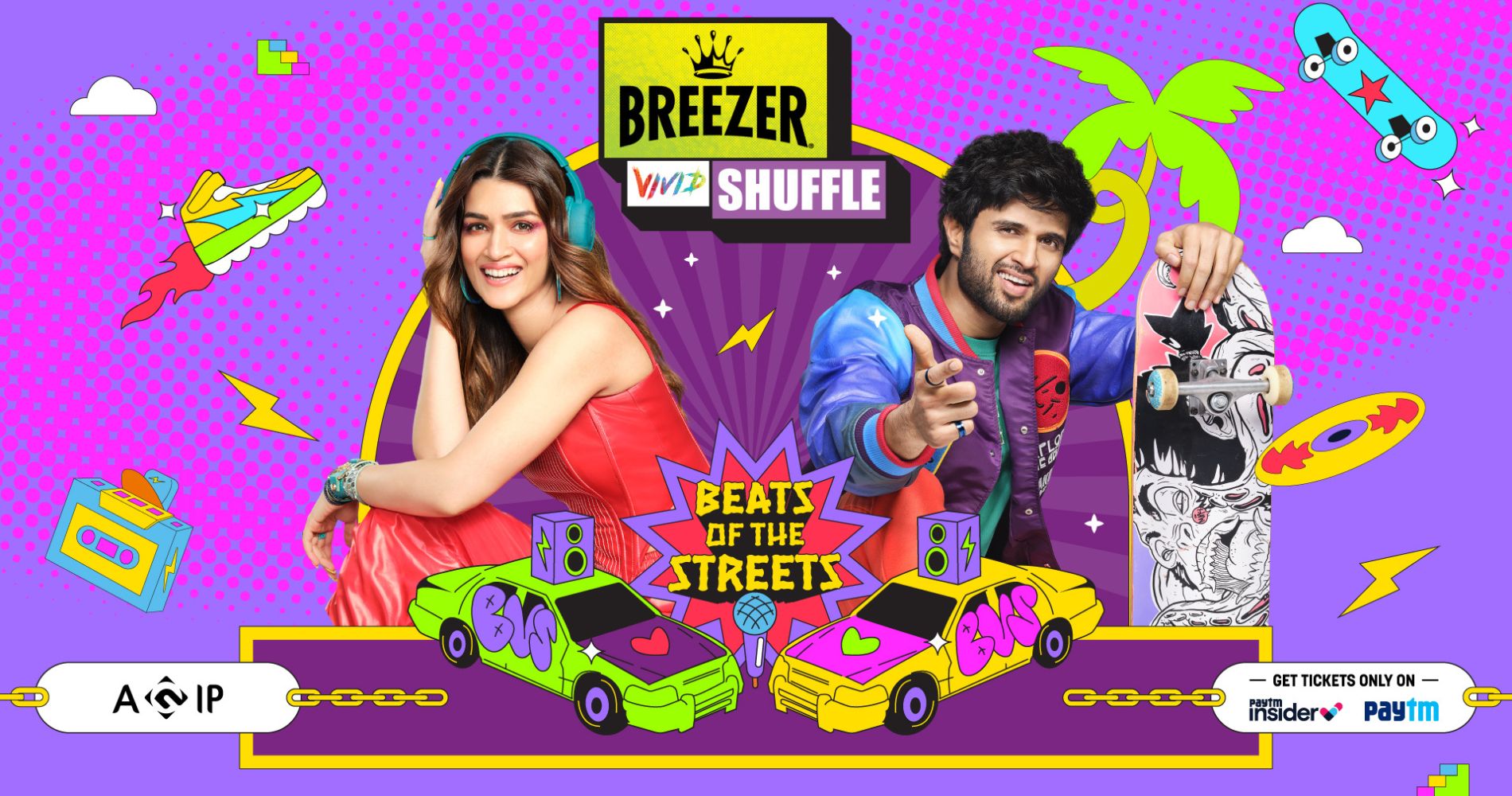 BREEZER Vivid Shuffle is India's first hip hop league, and the new season will once again be led by brand....
September 29, 2022
---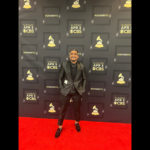 After a delay of more than two months caused by an unpredictable pandemic, the Grammy Awards returned with....
April 04, 2022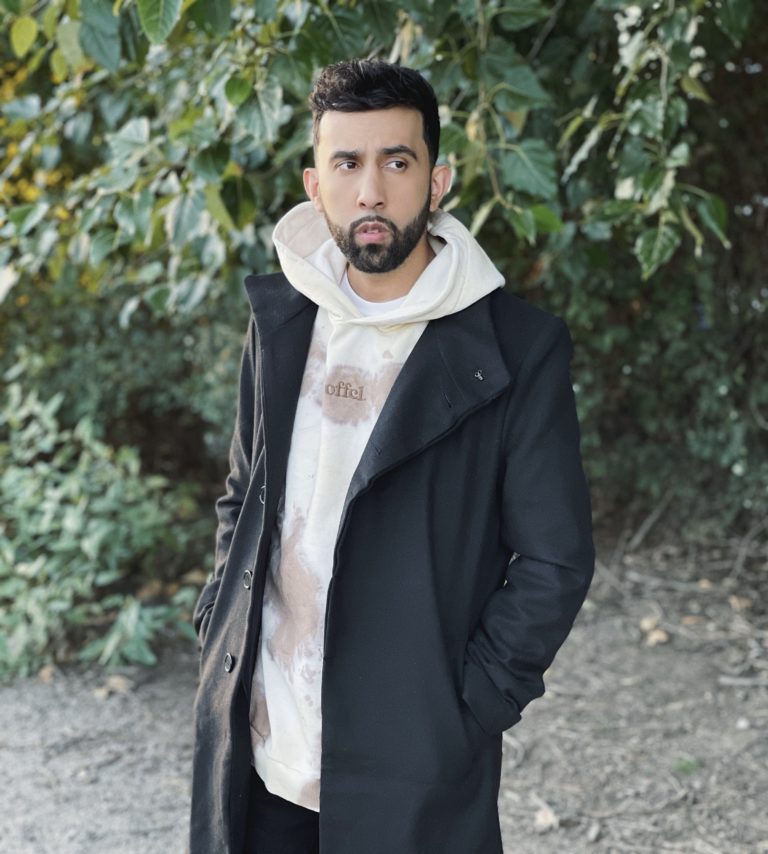 One the most sought after South Asian recording artists and standout stars of 2021, The PropheC, took....
March 01, 2022