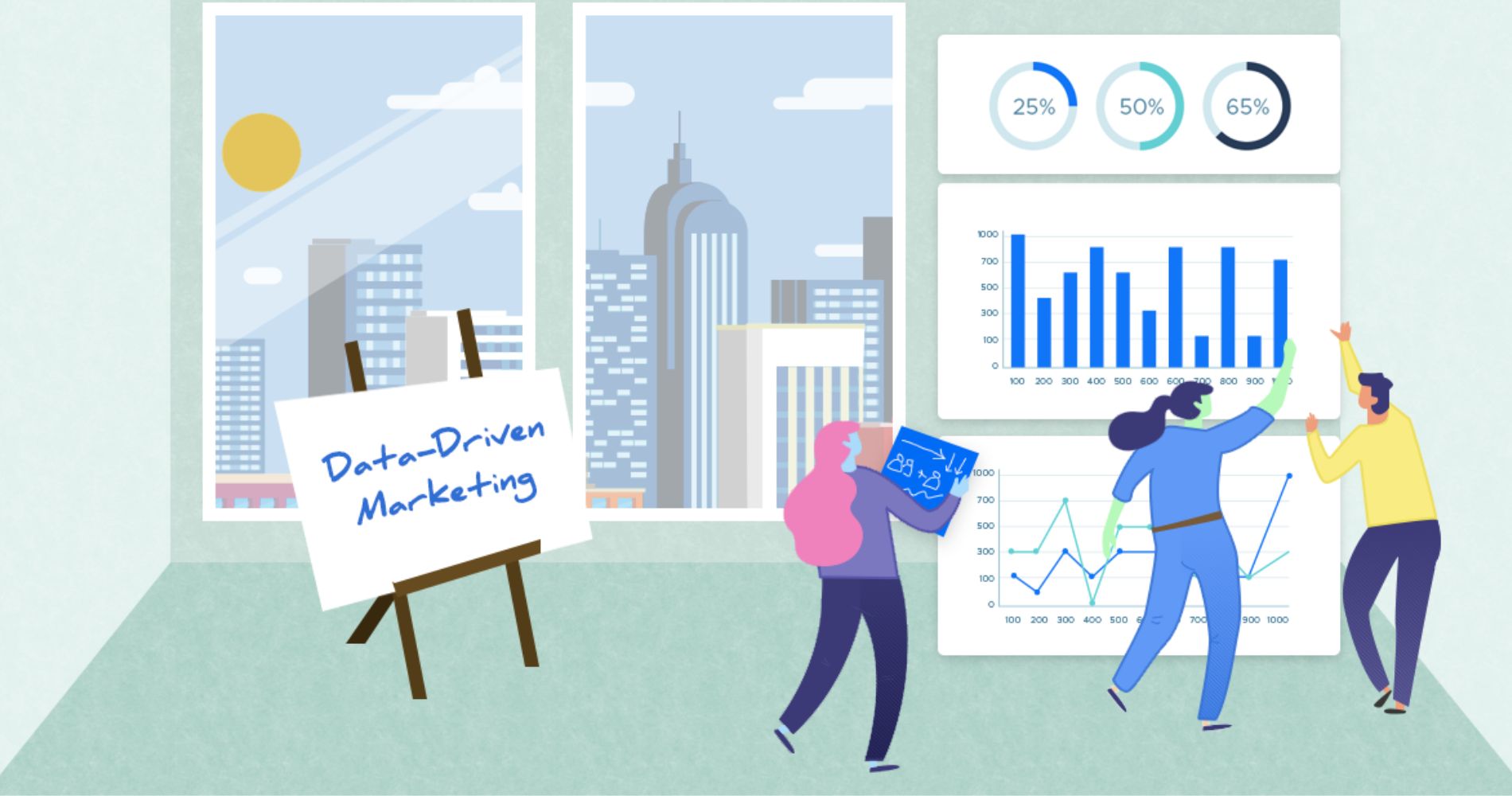 The marriage of music and analytics has ushered in a new era of precision, allowing for targeted campaigns, enhanced fan....
December 01, 2023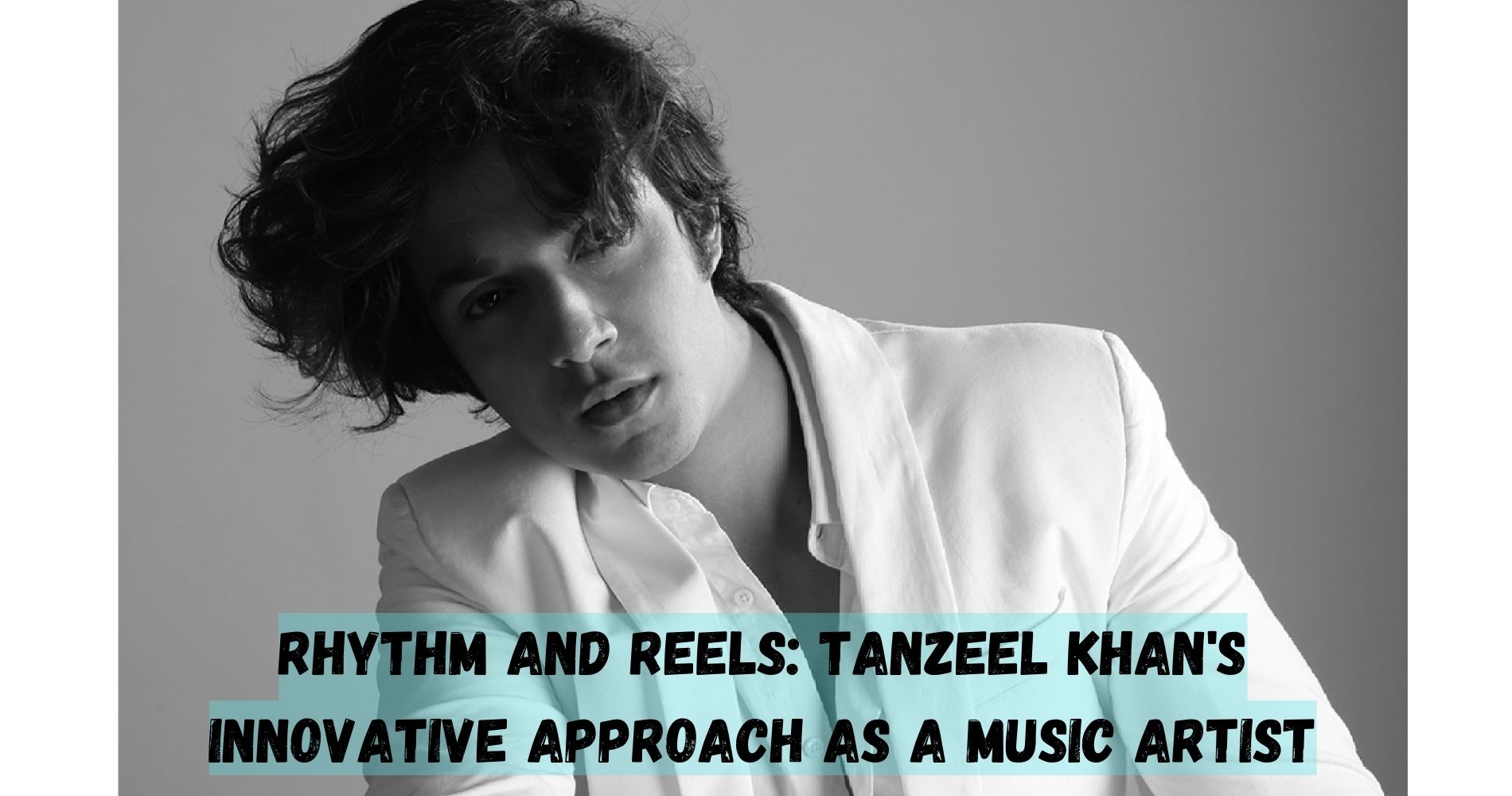 For me, is all about tapping into those basic, raw emotions that we all experience in our day-to-day lives.
November 24, 2023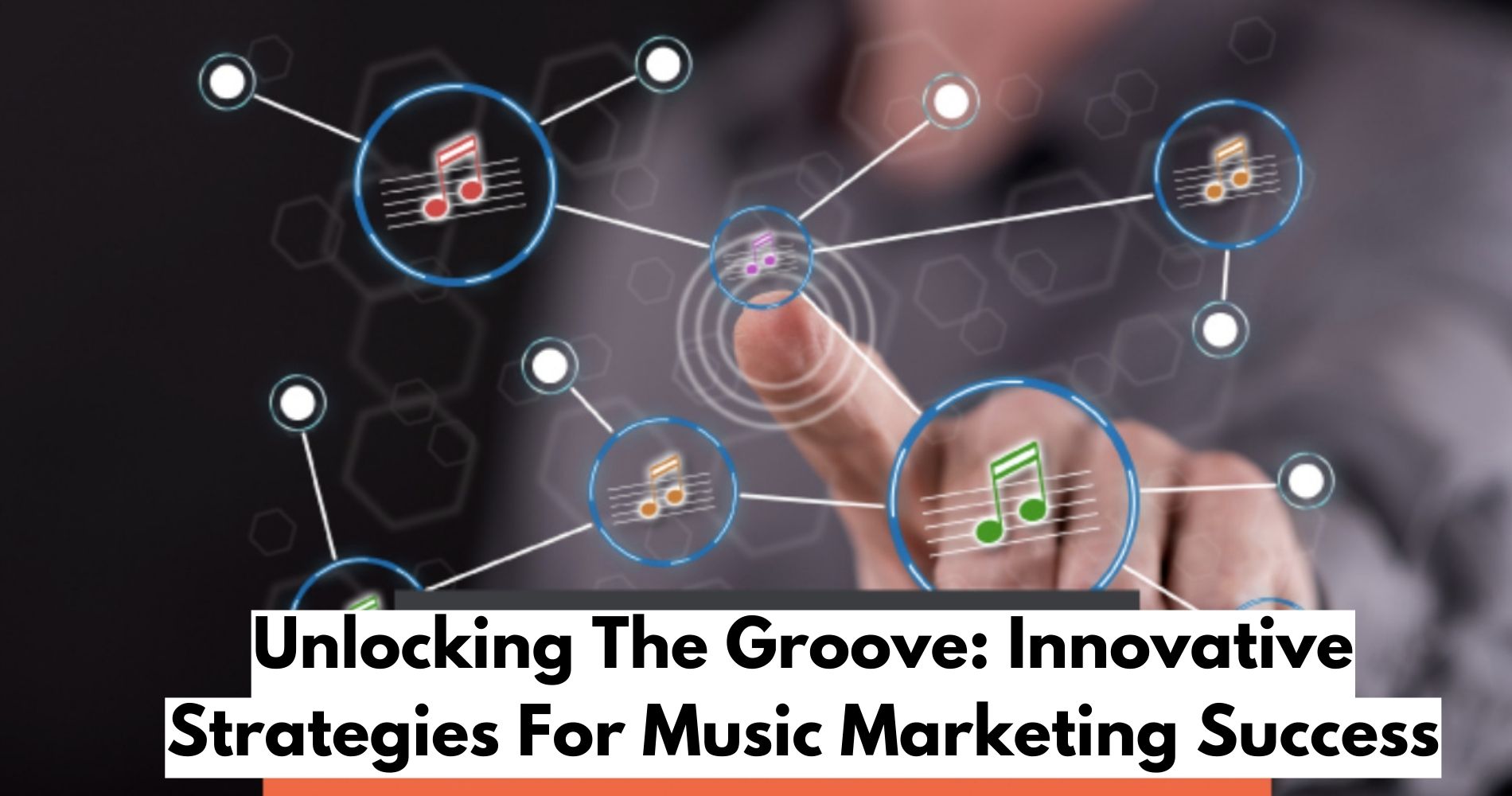 With bonus insights into developing your music marketing plan, this comprehensive guide is designed to help you navigate the complex....
November 23, 2023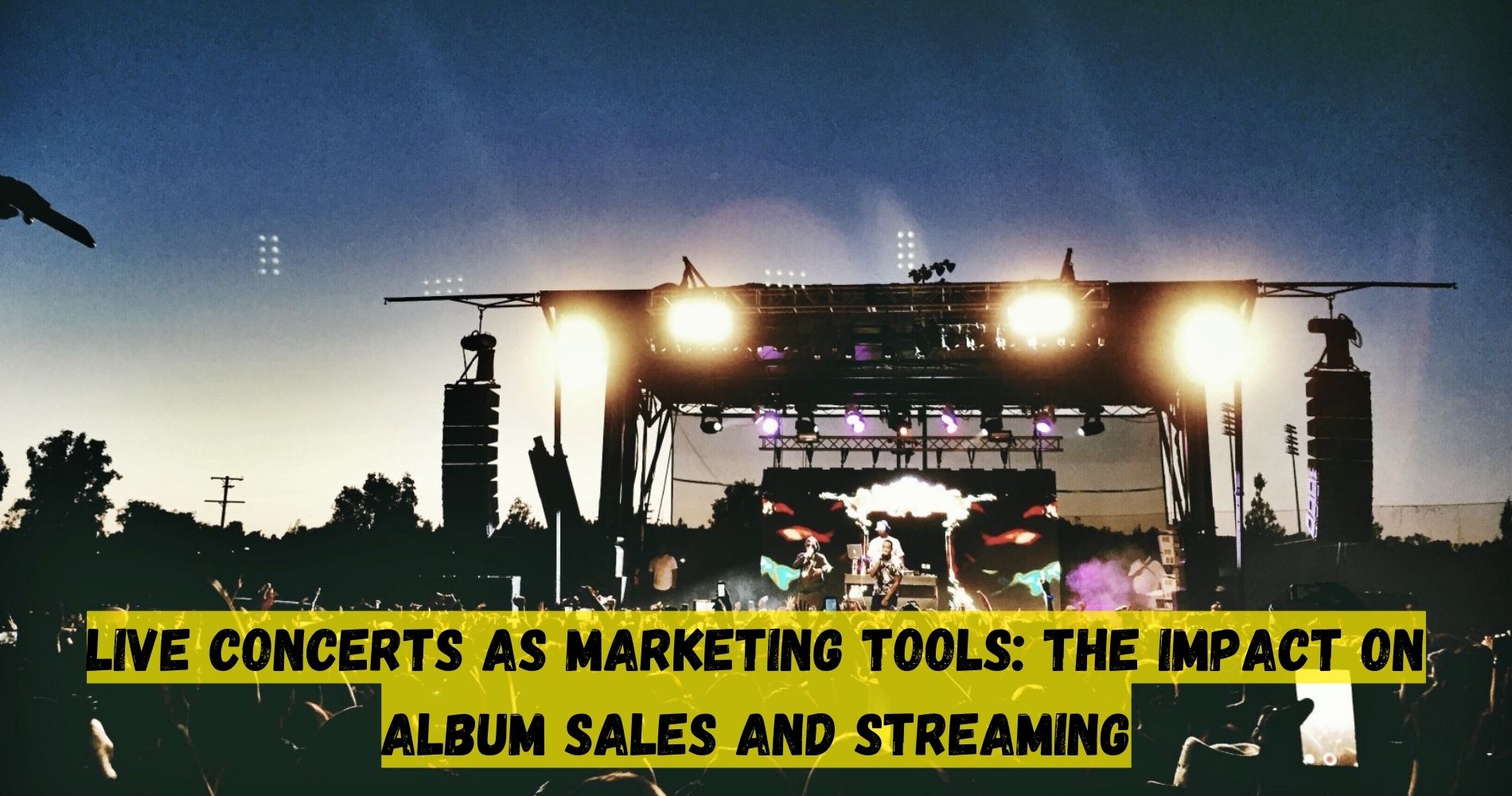 Live concerts possess a unique allure that goes beyond the auditory experience. The tangible connection between artists and their audience....
November 09, 2023
---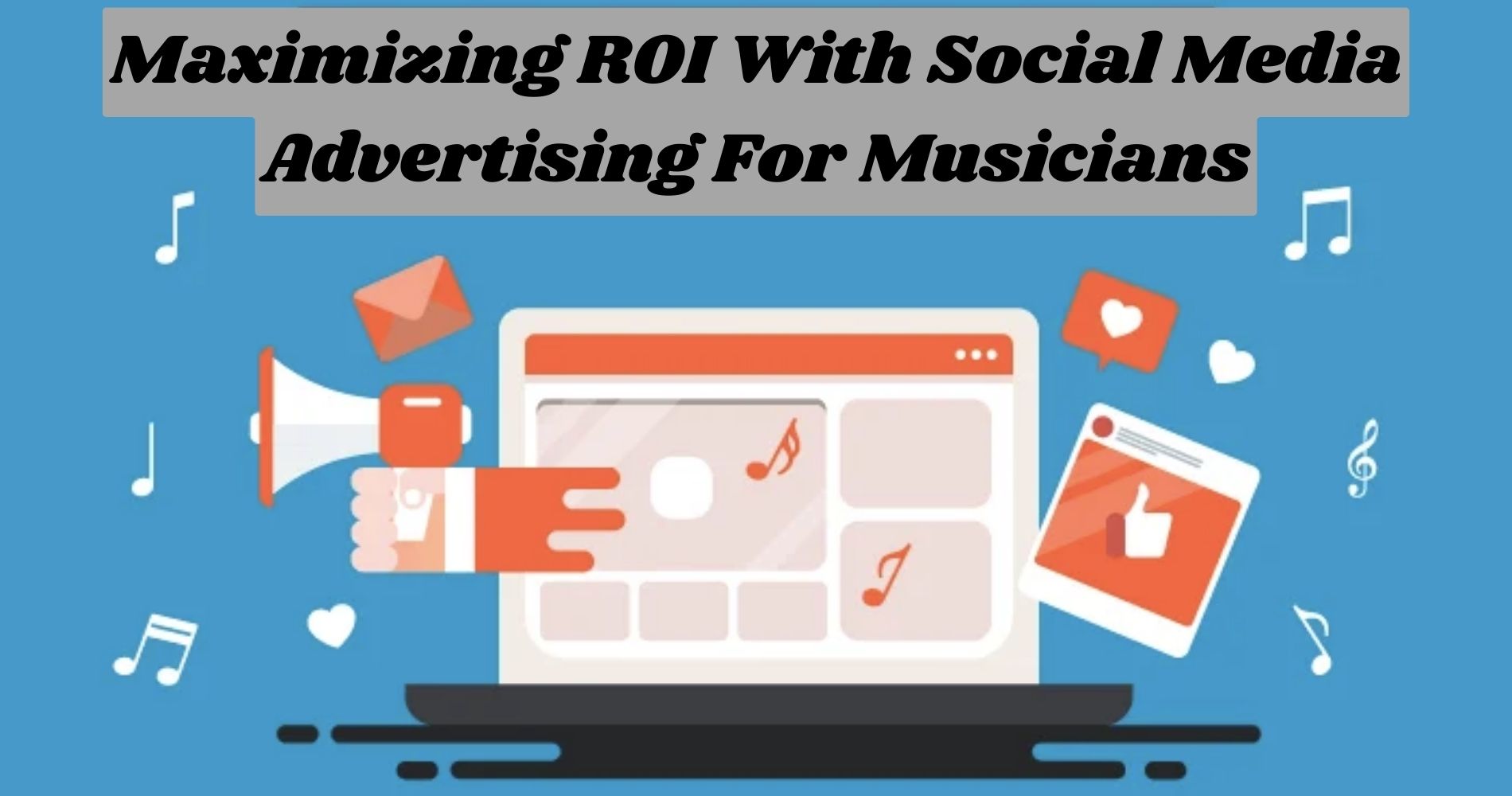 As the harmonious fusion of artistry and technology continues to reshape the music industry, understanding the nuances of effective social....
November 03, 2023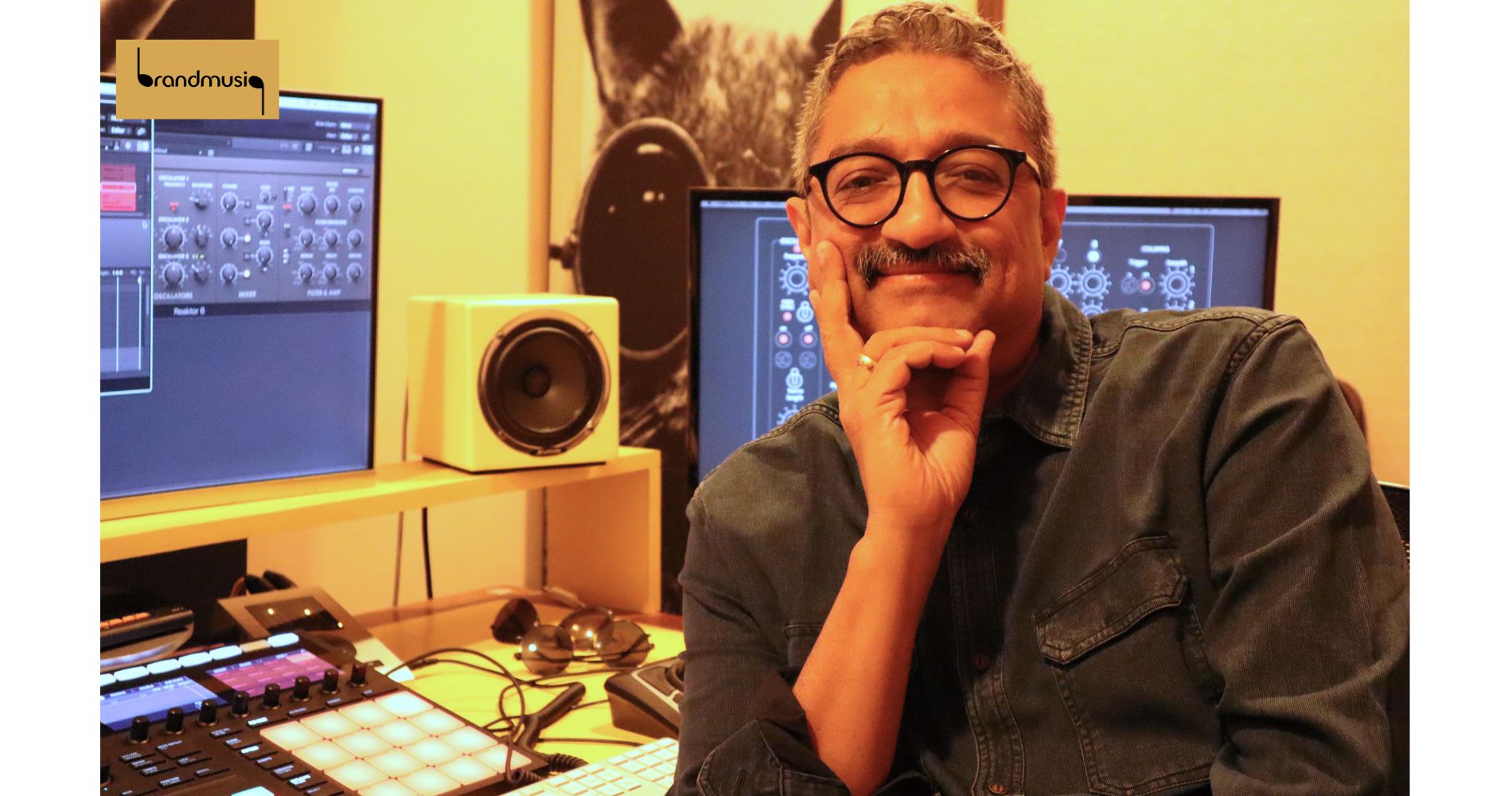 Sonic branding, also known as audio branding is the strategic use of sound and music to create a unique and....
October 26, 2023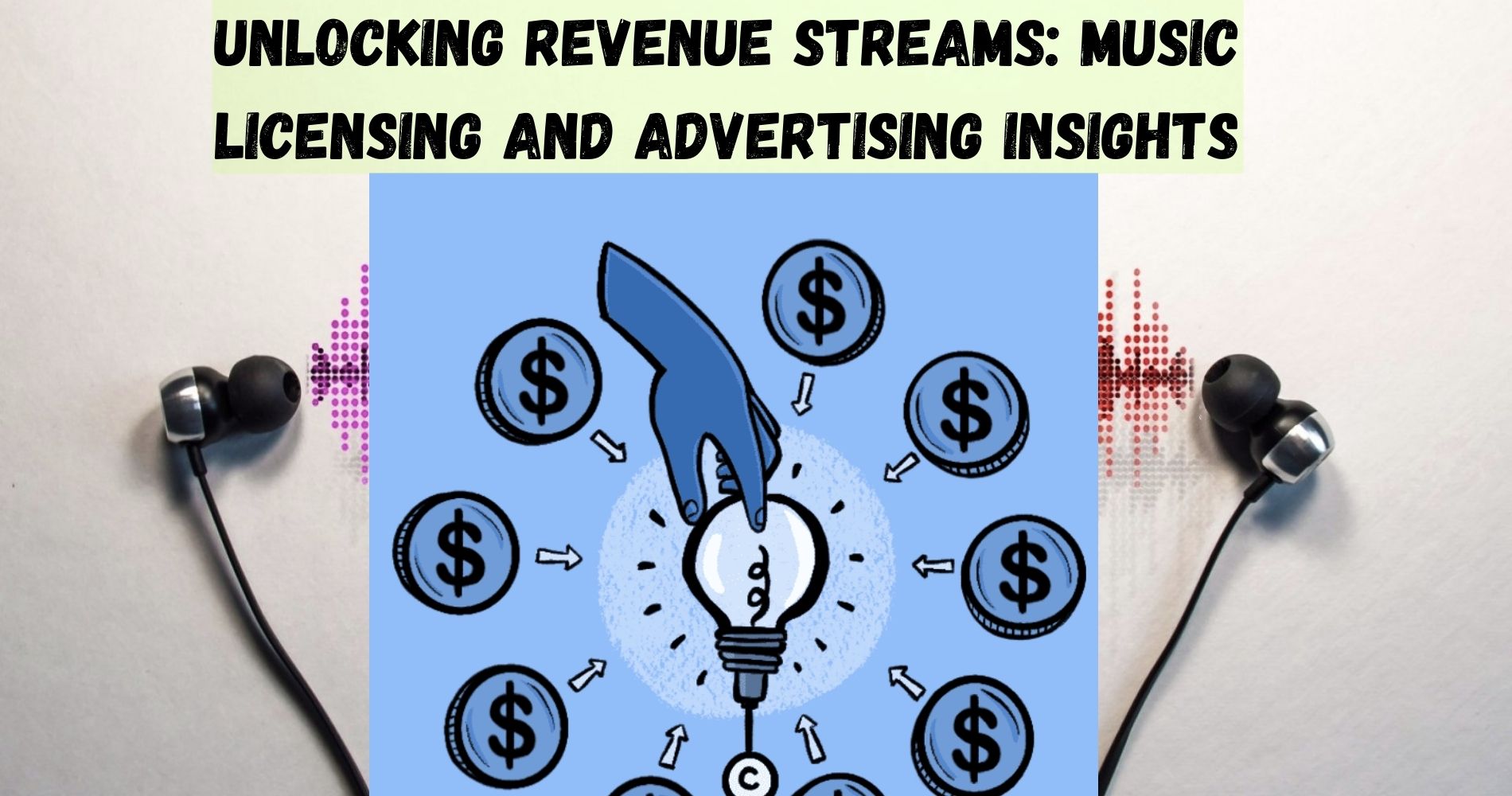 The team "Music Licensing" is evolving steadily and although people are becoming aware of it, there are many for whom....
October 20, 2023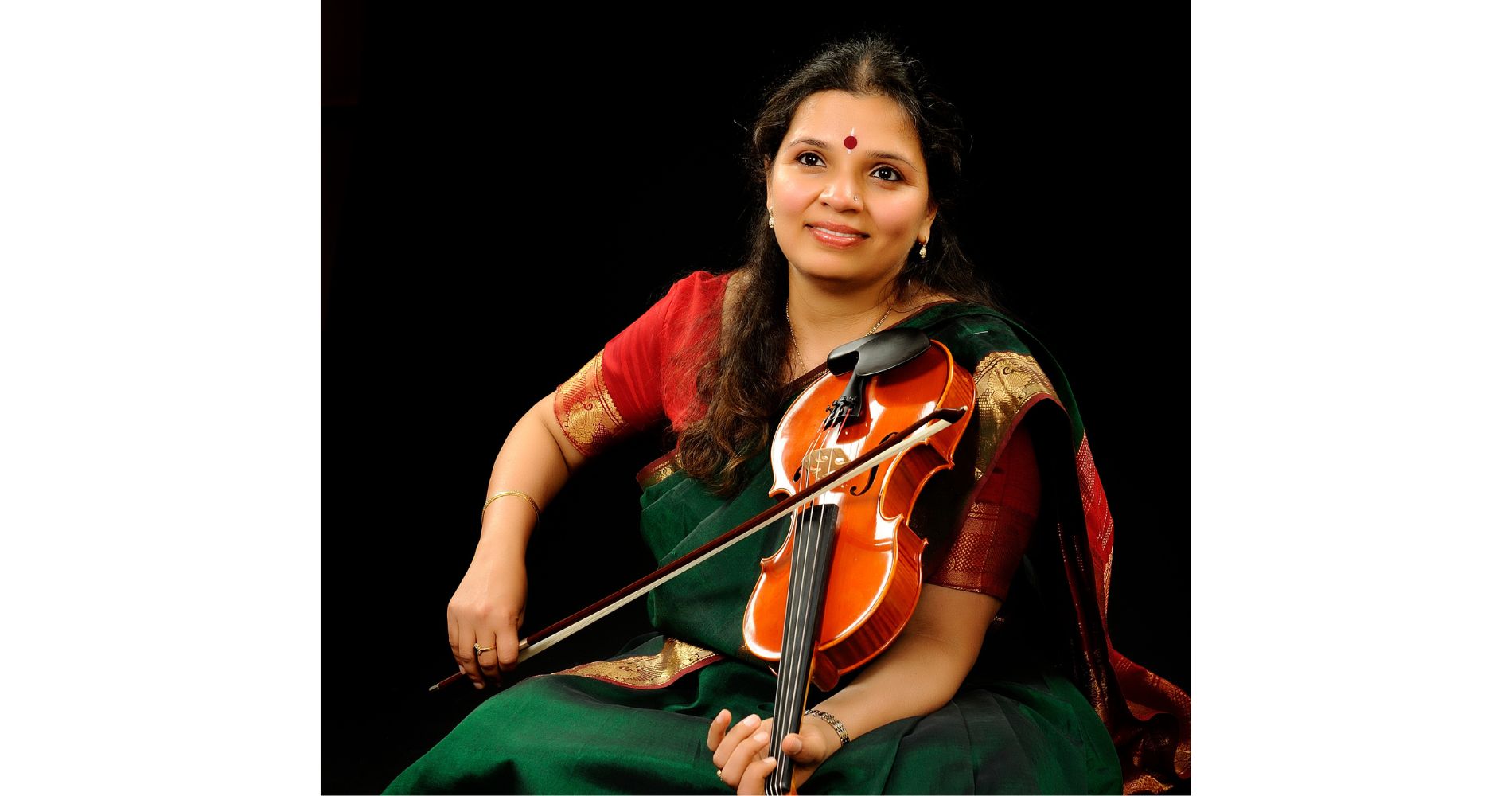 Indian Classical music has transcended its geographical boundaries, reaching audiences worldwide due to technology, the internet, and globalized media.
October 18, 2023
---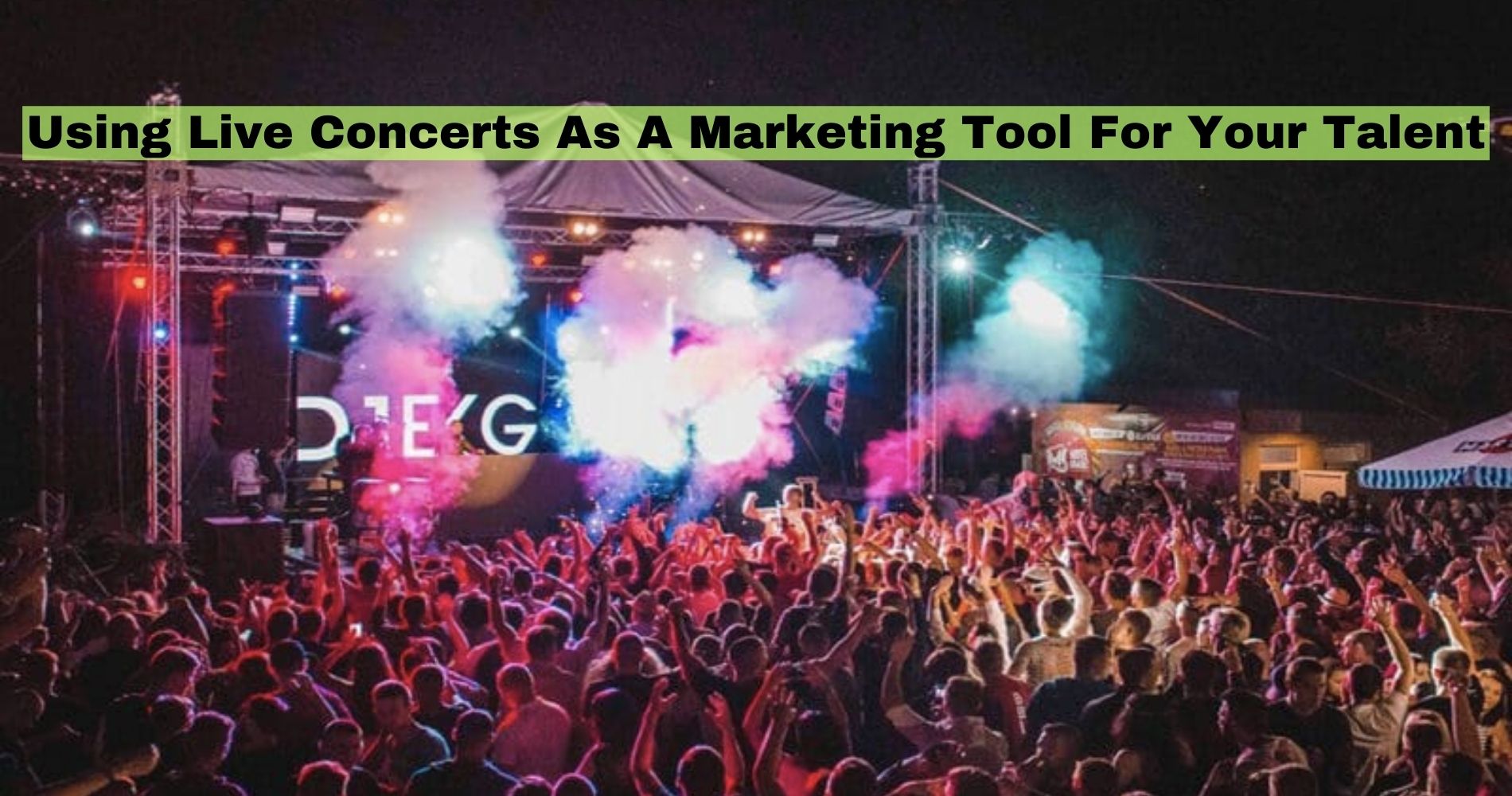 While the digital age has transformed music consumption, live concerts remain a powerful catalyst in achieving financial success and growing....
October 16, 2023
According to the latest research by the Advertising Standards Council of India (ASCI) on influencer trust, 91 percent of people....
October 12, 2023