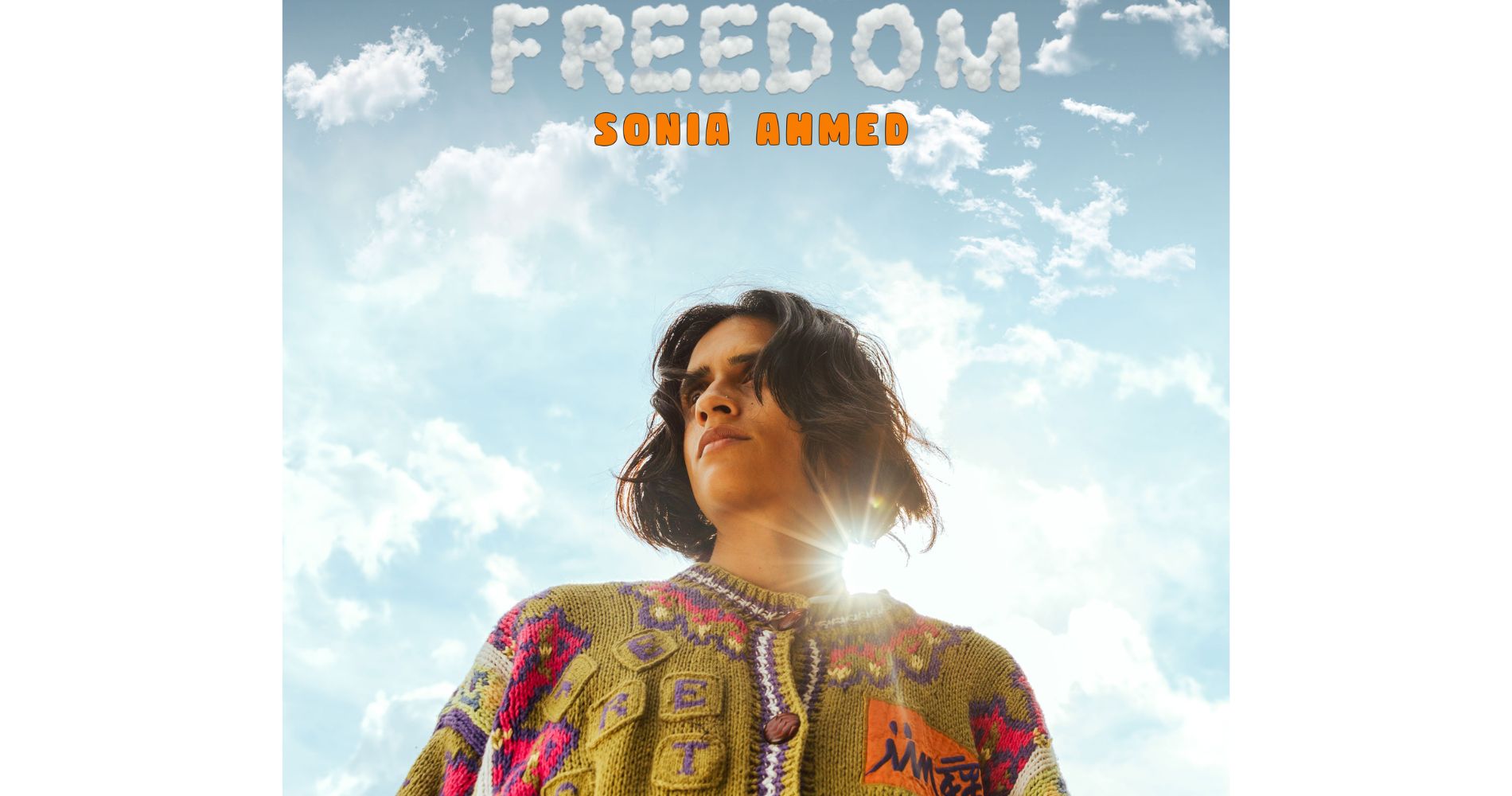 Sonia's vibrant and dynamic artistry shines through in 'Freedom', where her evocative lyrics are complemented by an infectious melody that....
September 15, 2023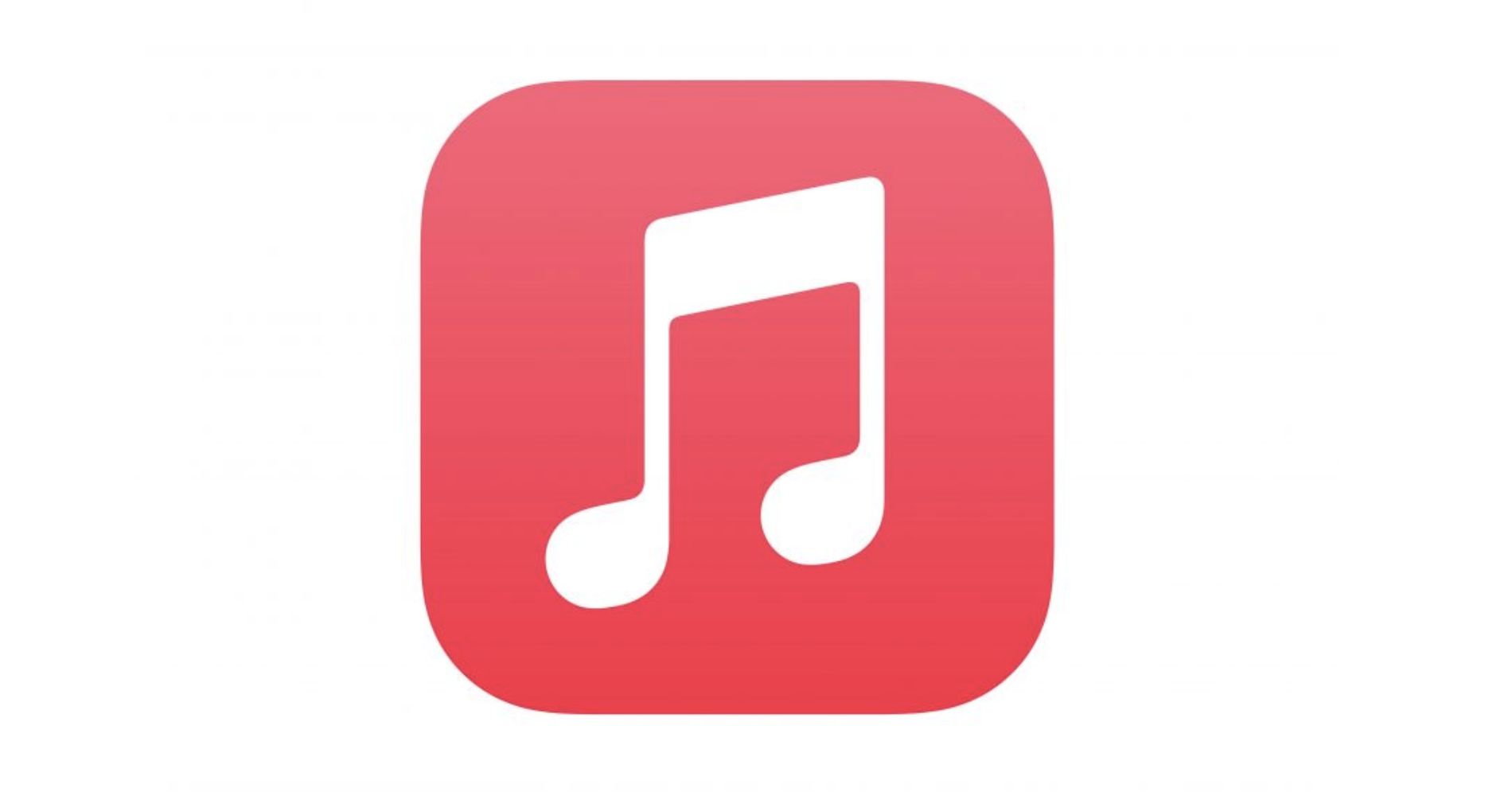 This offer comes just in time for the highly anticipated release of the iPhone 15.
September 04, 2023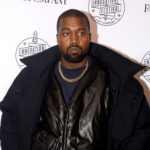 Kanye West announced in a new post on Instagram that his new album Donda 2 will not....
February 19, 2022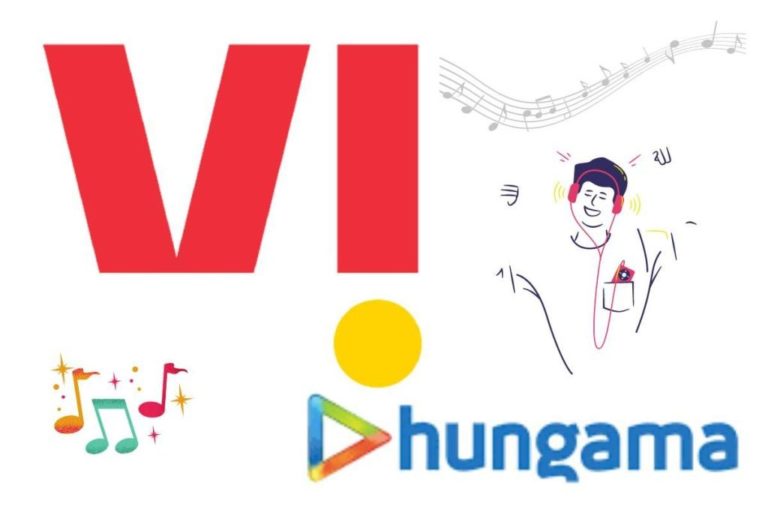 Vodafone Idea isn't the lone telecom operator which is offering music app services to users. Even Bharti Airtel and....
February 14, 2022
---
As per GSM Arena, this move does not affect the limited six-month trial program awarded for a limited time....
February 07, 2022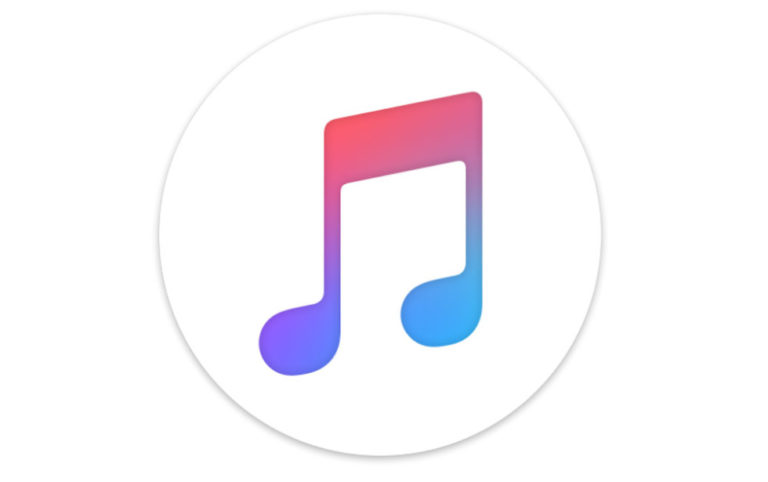 To redeem the offer, visit Shazam.com/apple music and scan the QR code on the screen. On successful scanning, users....
January 28, 2022
29th August 2020, Mumbai: The 15 day Freedom Festival was a cracker of a show from start to finish. Artists....
August 31, 2020
8th August 2020, Mumbai: We won our freedom from the Britishers in 1947, and have maintained this freedom through the....
August 08, 2020
---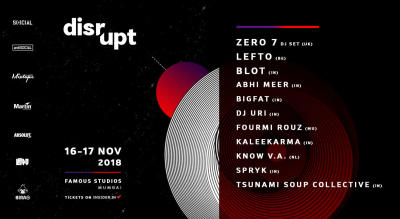 Curated by Mixtape and Social, Disrupt features some of the biggest names in the electronic music scene in India and....
October 26, 2018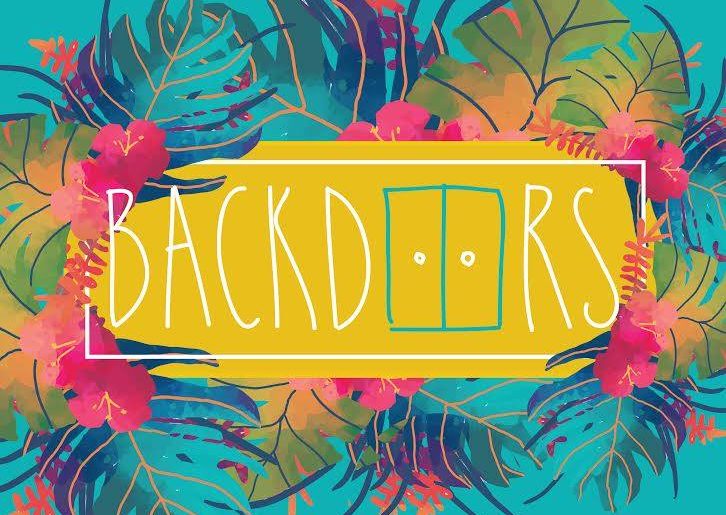 Backdoors is a concert tour conducted by the wonderful people at The Humming Tree in Bangalore. It's inception in 2016....
February 15, 2018