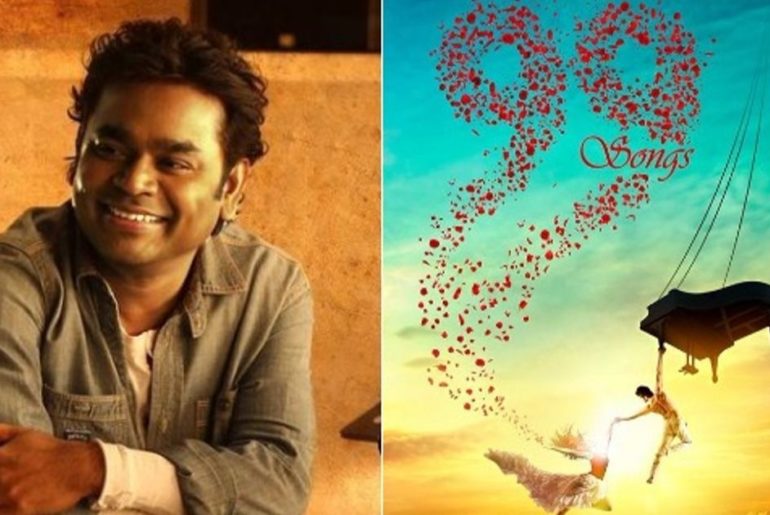 The release of the music of 99 Songs yesterday marks the culmination of a journey -- actual....
March 21, 2020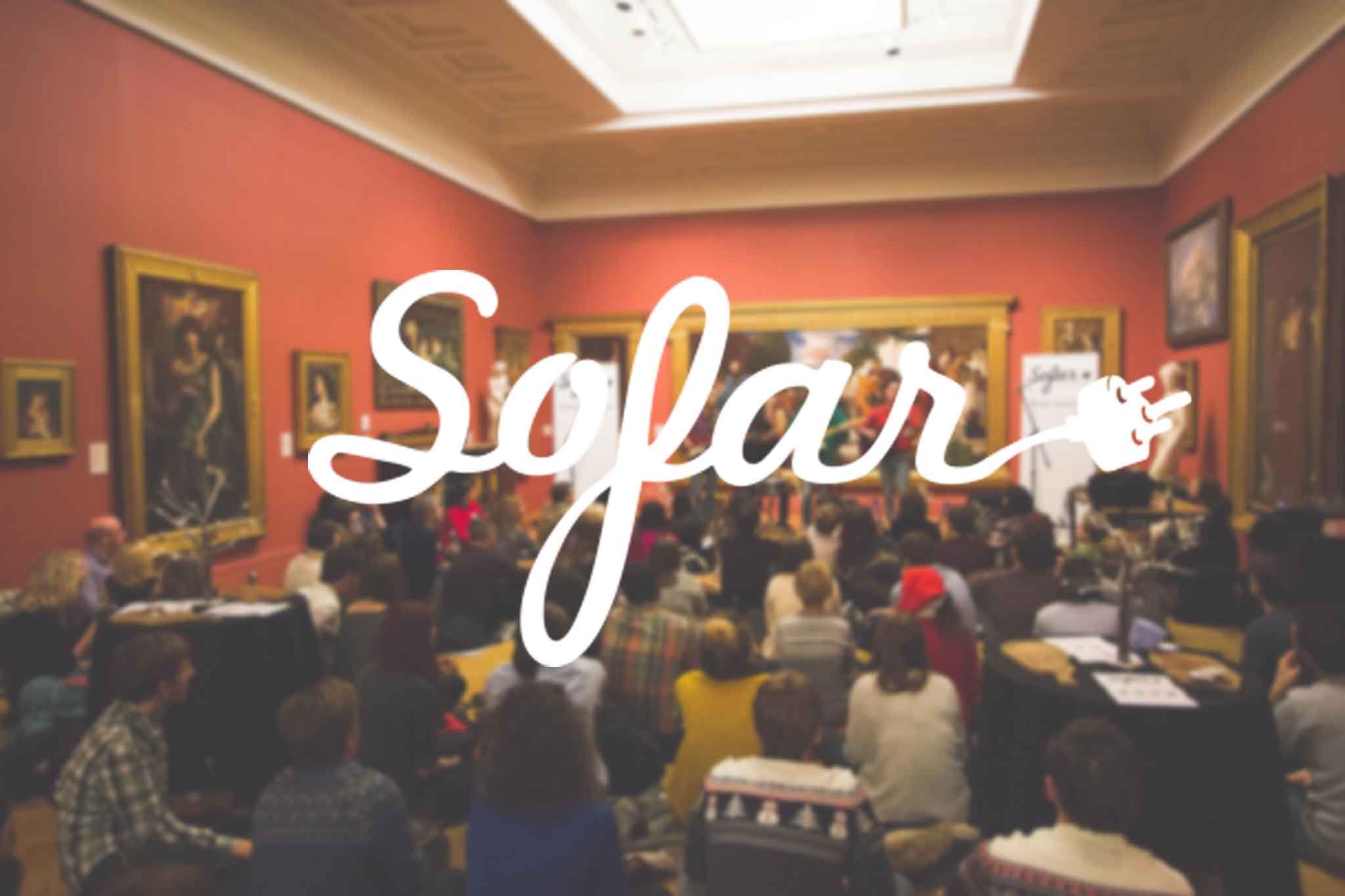 India, 20th March 2020- Mars Wrigley in collaboration with music entertainment company....
March 21, 2020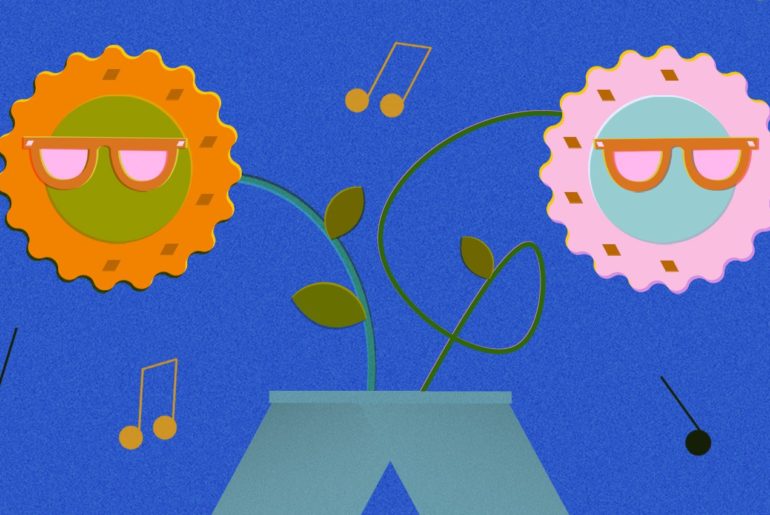 In response to the Covid-19 crisis which is, amongst other things, destroying the livelihoods of musicians worldwide, Bandcamp, the....
March 19, 2020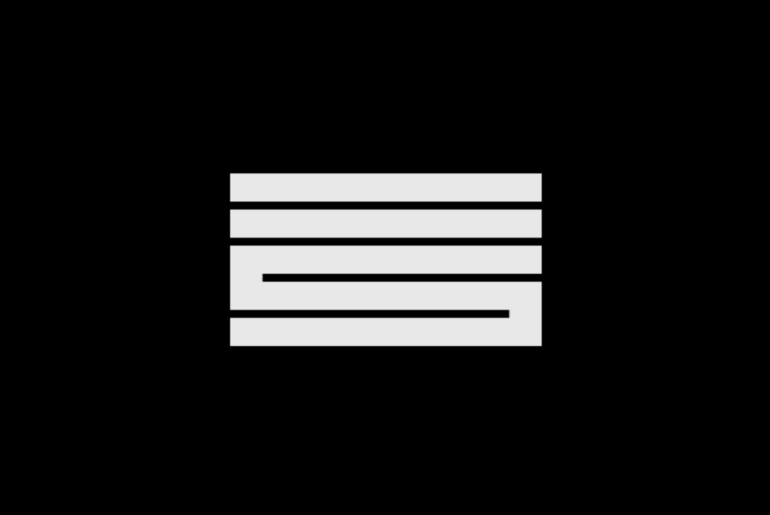 9 out of 10 artists are left forever undiscovered. Chances are, the next potential hit by an undiscovered....
March 19, 2020
---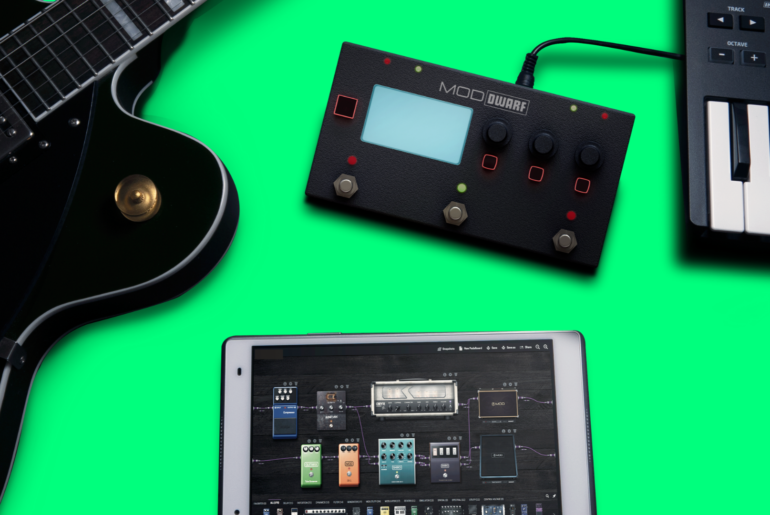 Just weeks after launching a successful Kickstarter campaign....
March 18, 2020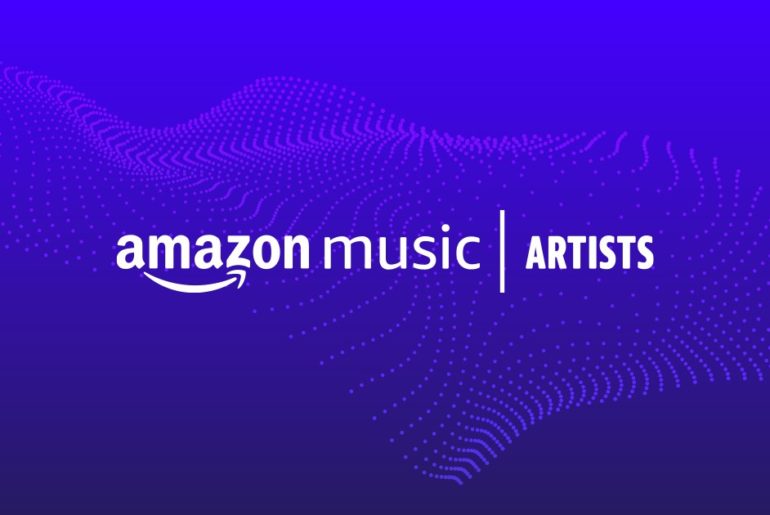 The music streaming scene just....
March 16, 2020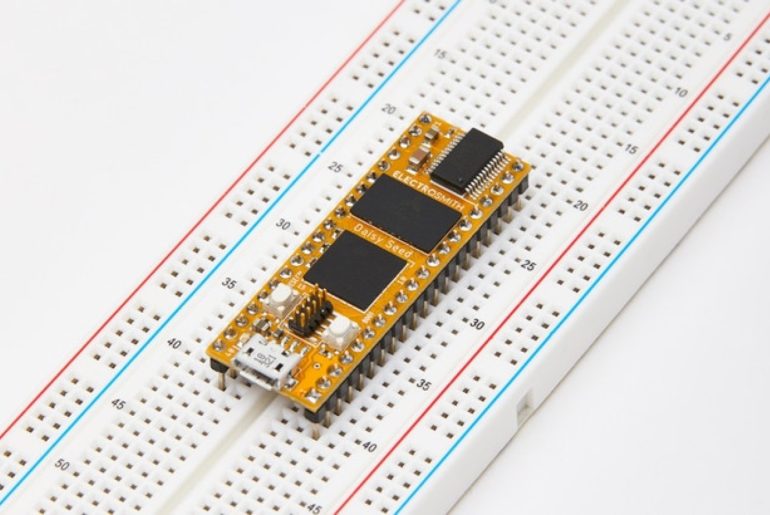 March 15, 2020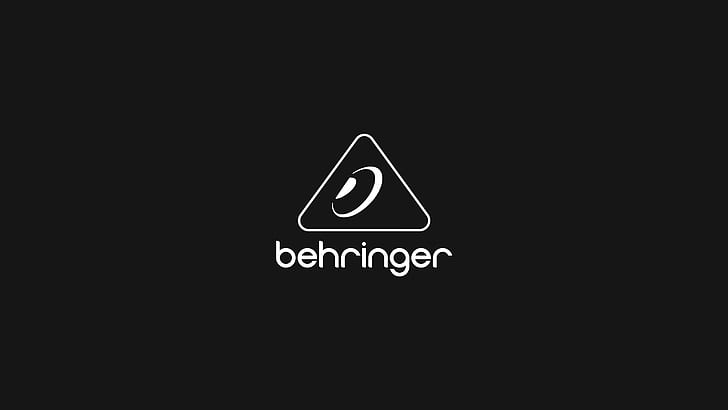 Having hinted that it might regard developing VST plugins, Music Tribe, the parent....
March 14, 2020
---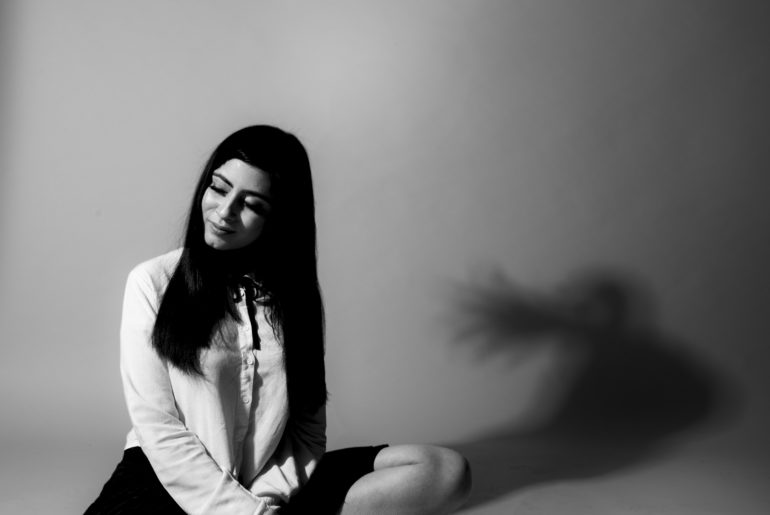 March 2020 – Delhi-based singer and producer Komorebi released a new single – her first since her debut....
March 13, 2020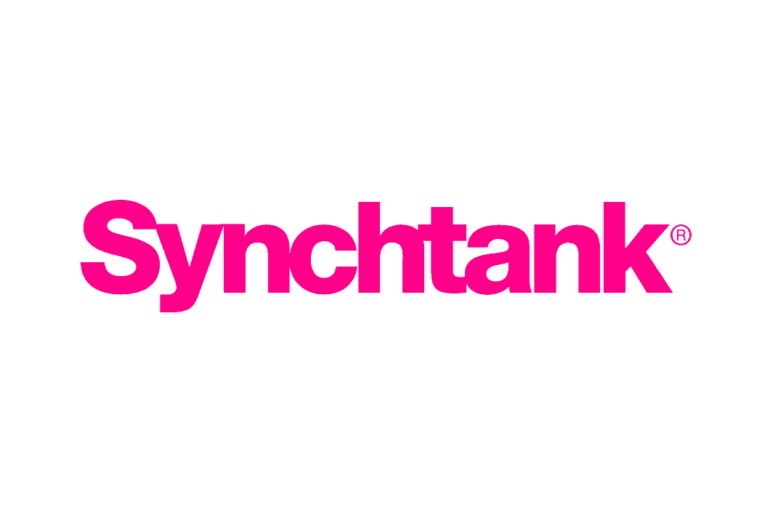 Synchtank is unveiling its latest platform to its software suite, IRIS. It promises to change the game of....
March 12, 2020