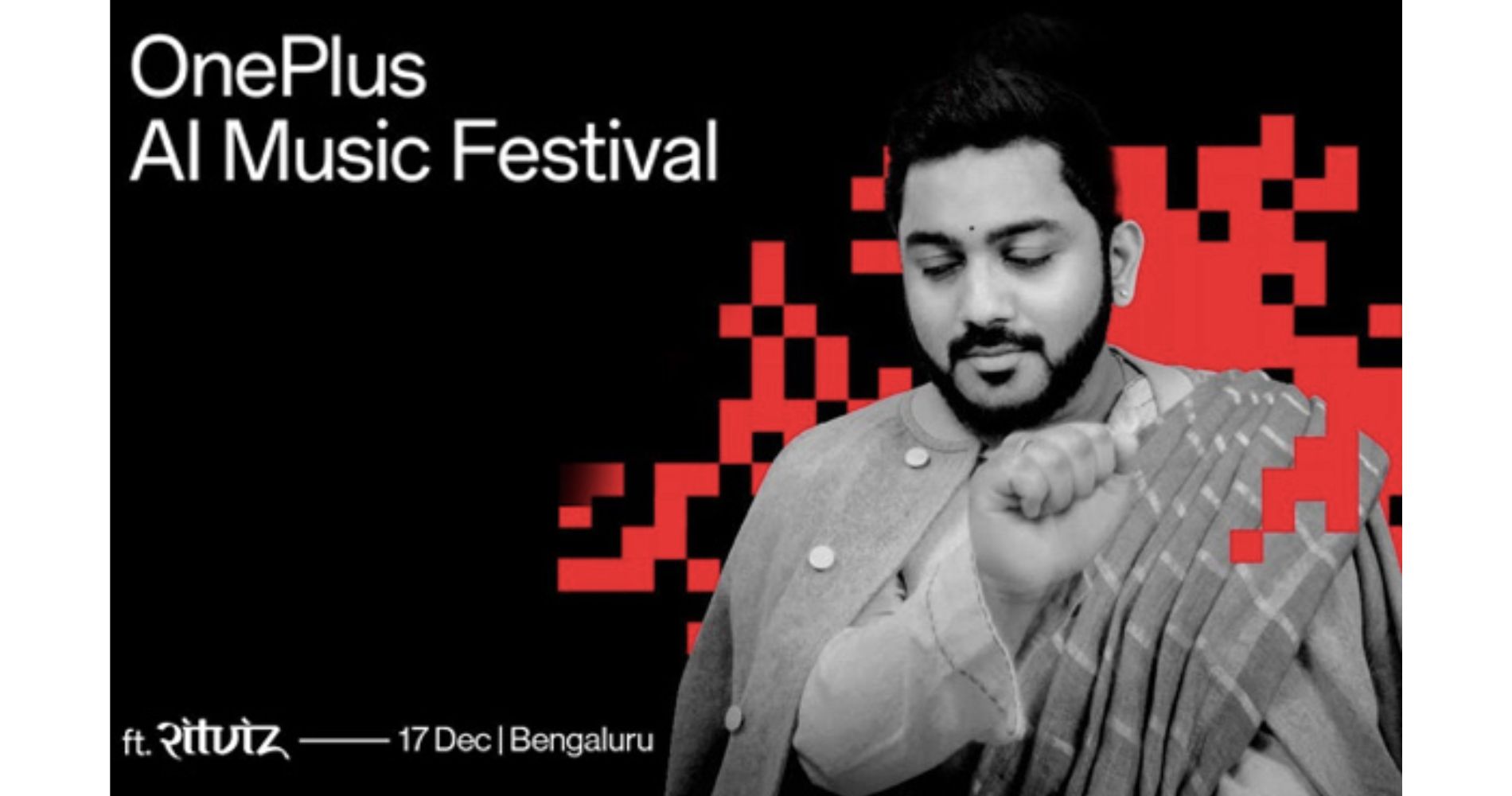 This gathering will showcase a blend of global talents, promising an unparalleled fusion of music styles and genres.
November 30, 2023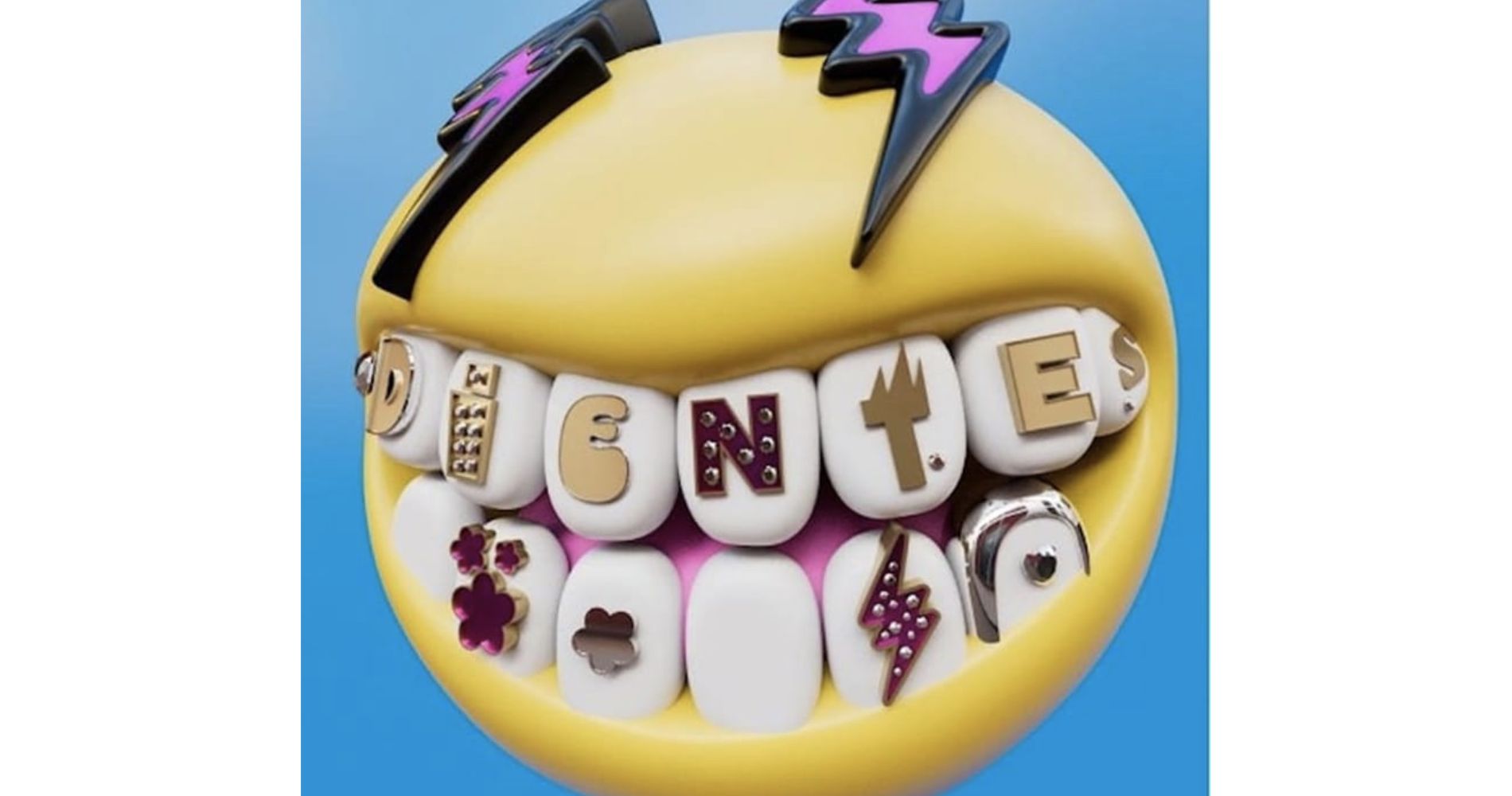 The song includes an iconic interpolation of USHER's 2004 record-breaking hit, "Yeah!," paying homage to one of the most legendary....
September 19, 2023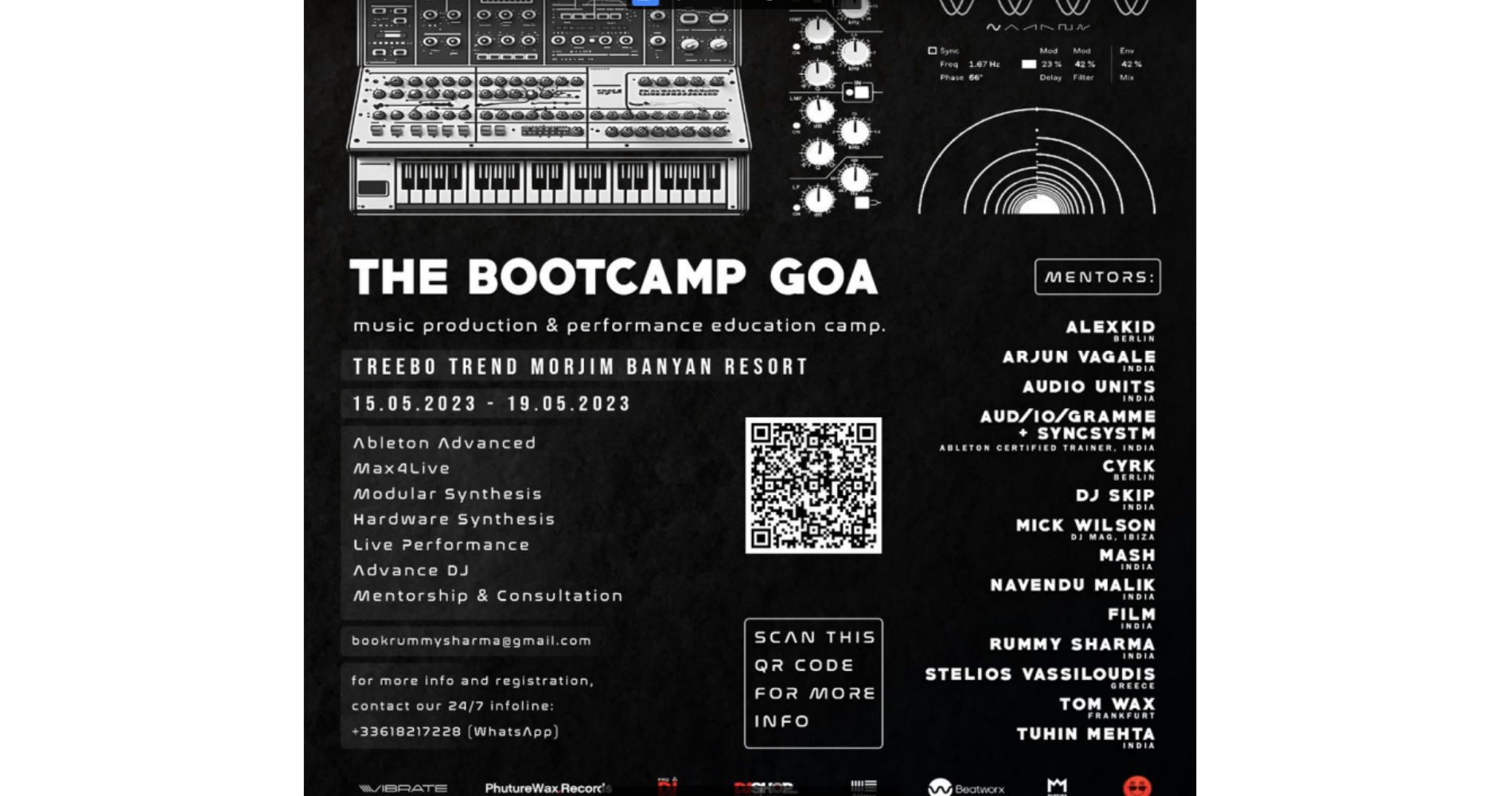 A one-of-a-kind 'Music Production and Performance Education Camp- a lot like Vibrato, the very first electronic music festival
April 25, 2023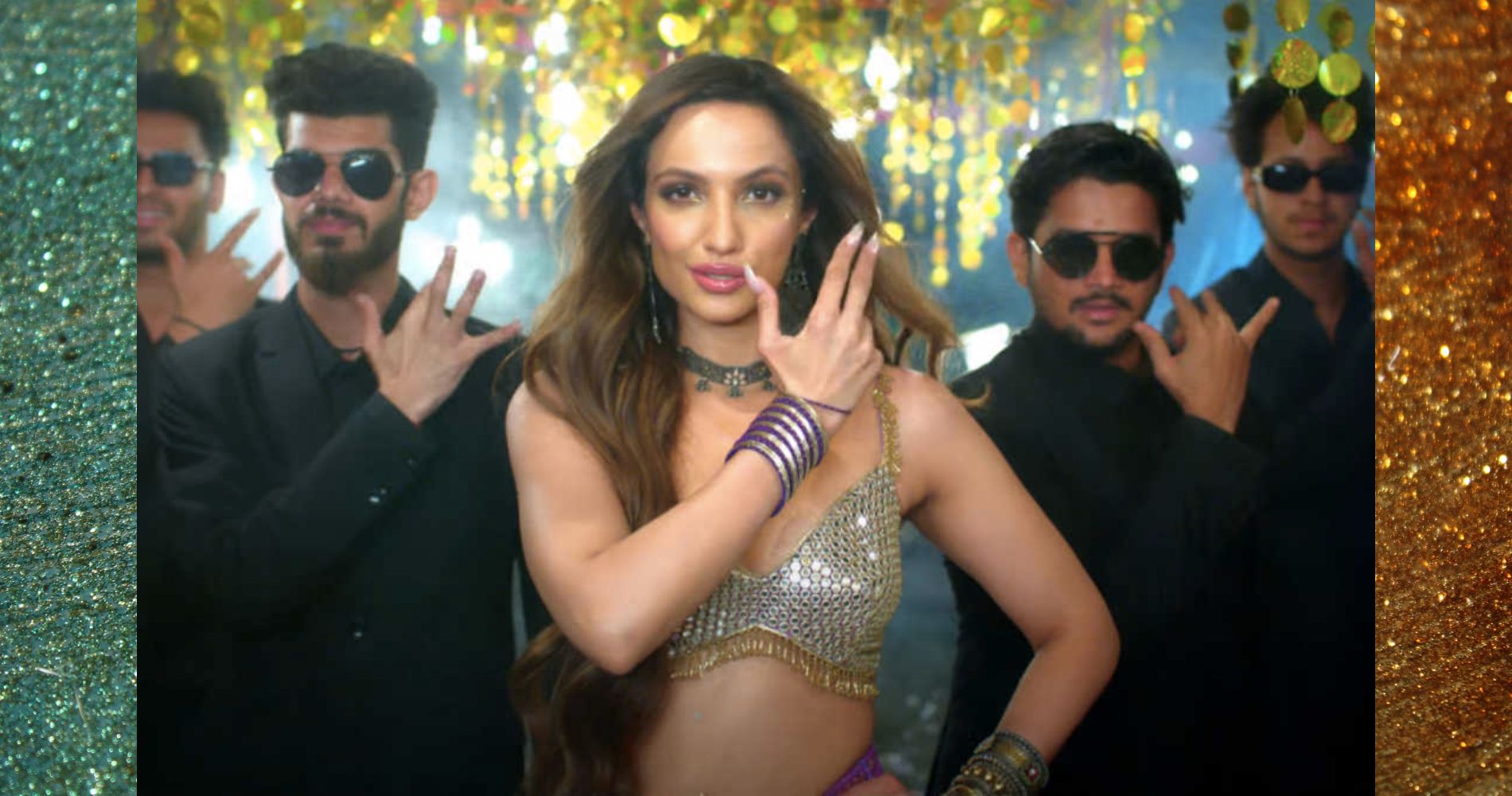 The upbeat and catchy dance number was Directed & Choreographed by Mudassar Khan and composed by Lijo George and DJ....
February 16, 2023
---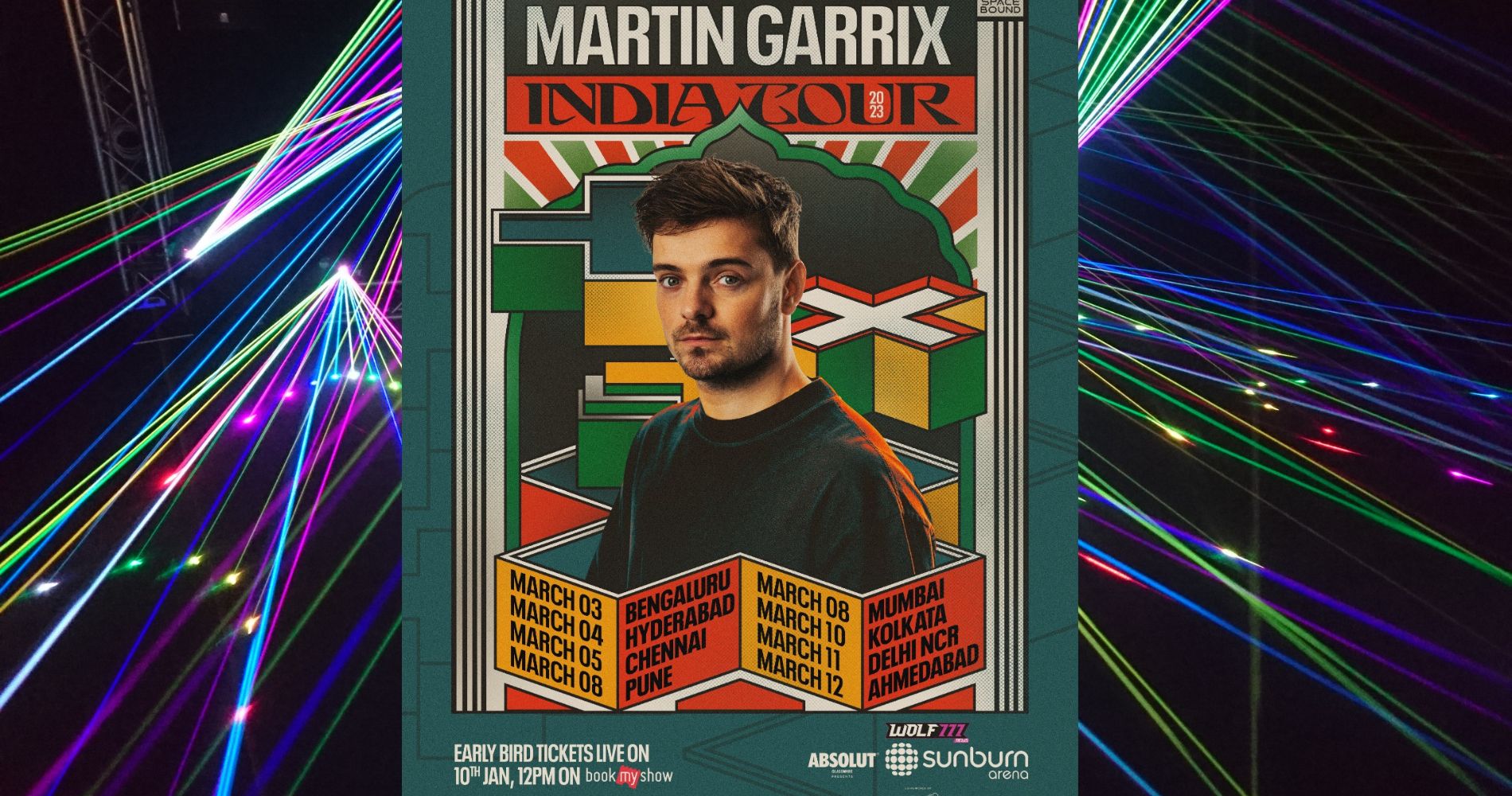 Wolf777 News Sunburn Arena Martin Garrix Tour 2023 is presented by Absolute Glassware, co-powered by Croma and Tuborg Zero Packaged....
January 09, 2023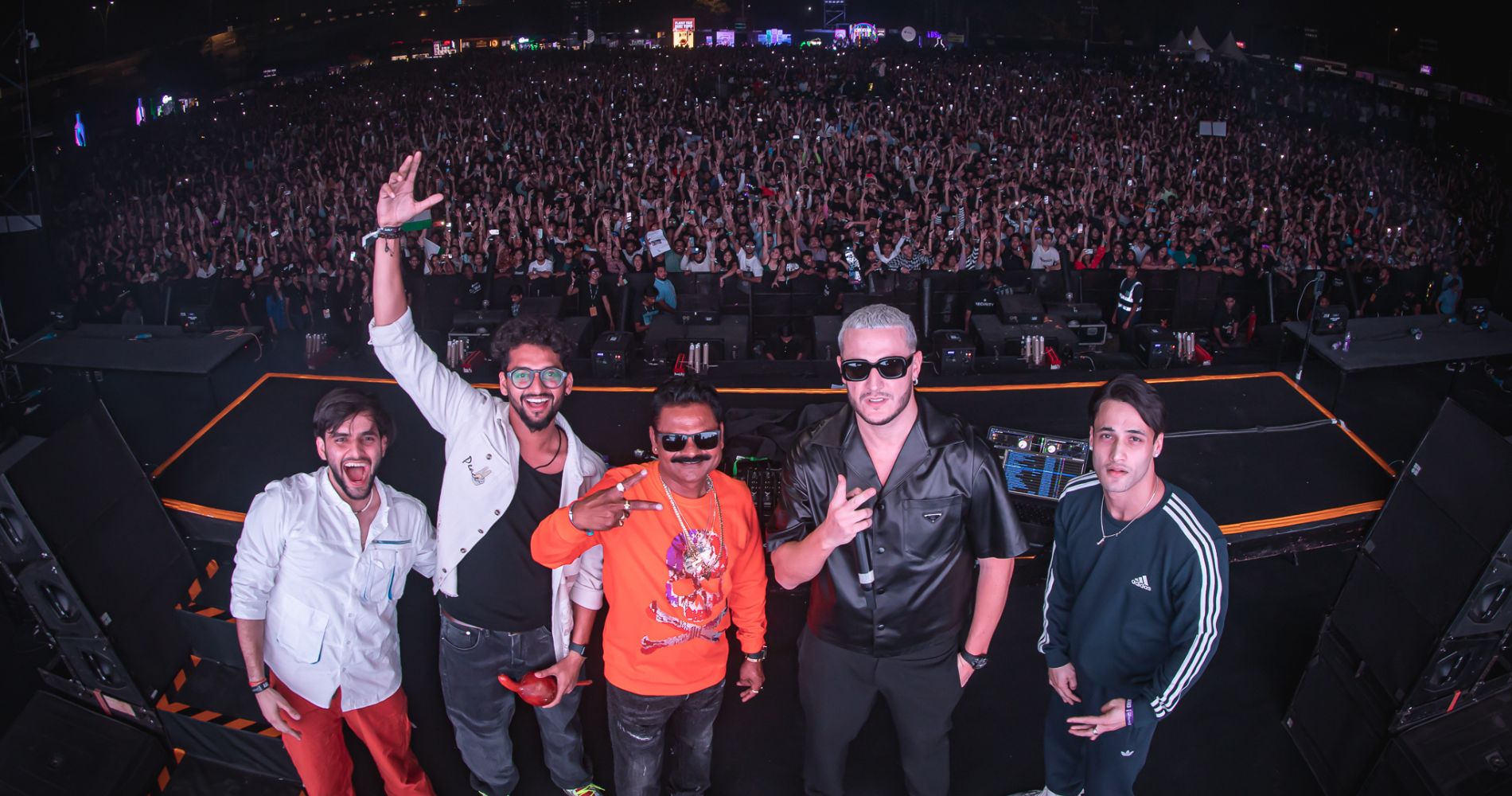 On his recent tour, the multi-platinum artist interacted and integrated with leading content creators of India.
November 28, 2022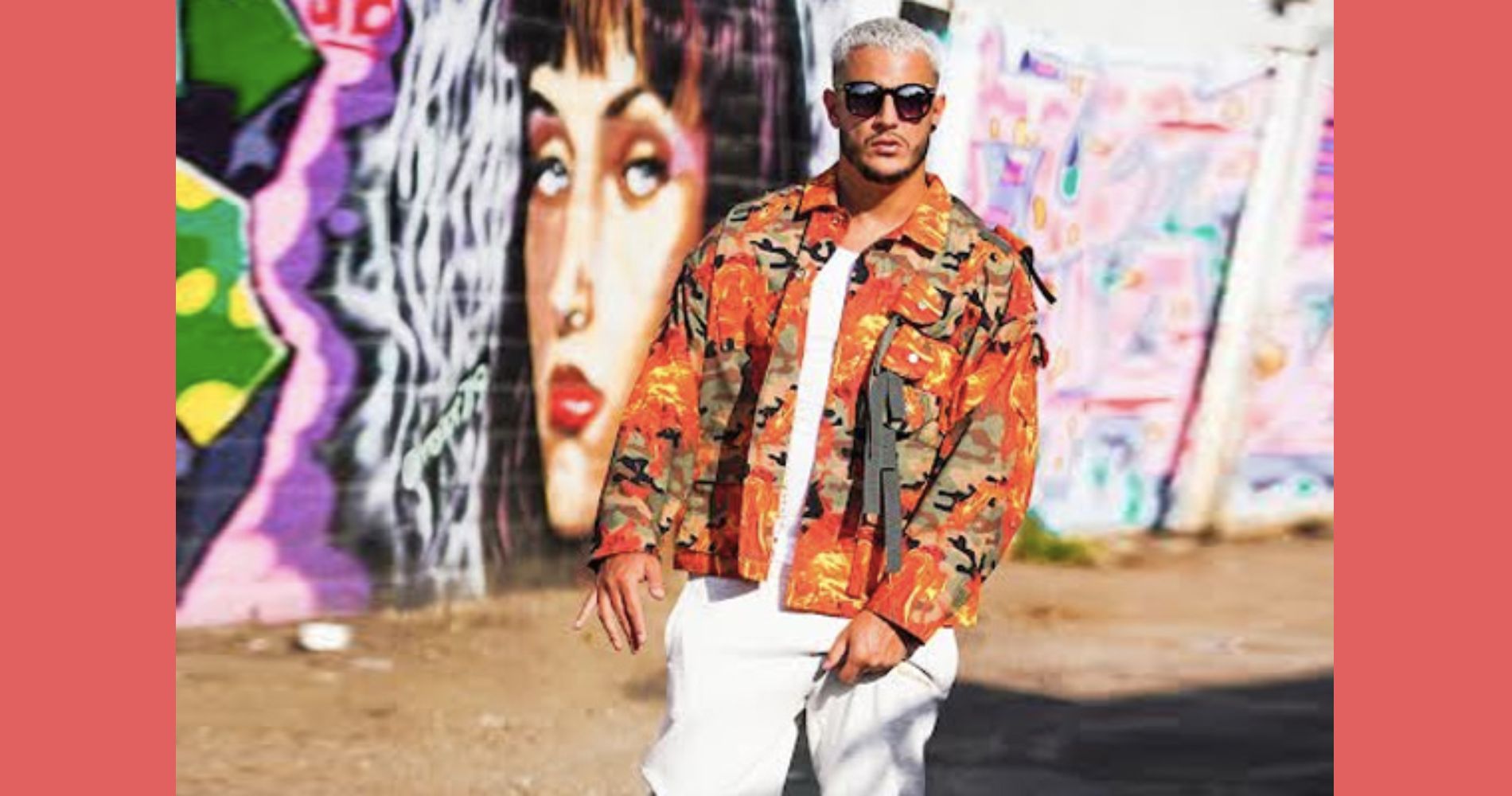 The Sunburn Arena multi-city 2022 tour with DJ Snake is co-powered by Croma and Tuborg Zero Packed Drinking Water.
August 24, 2022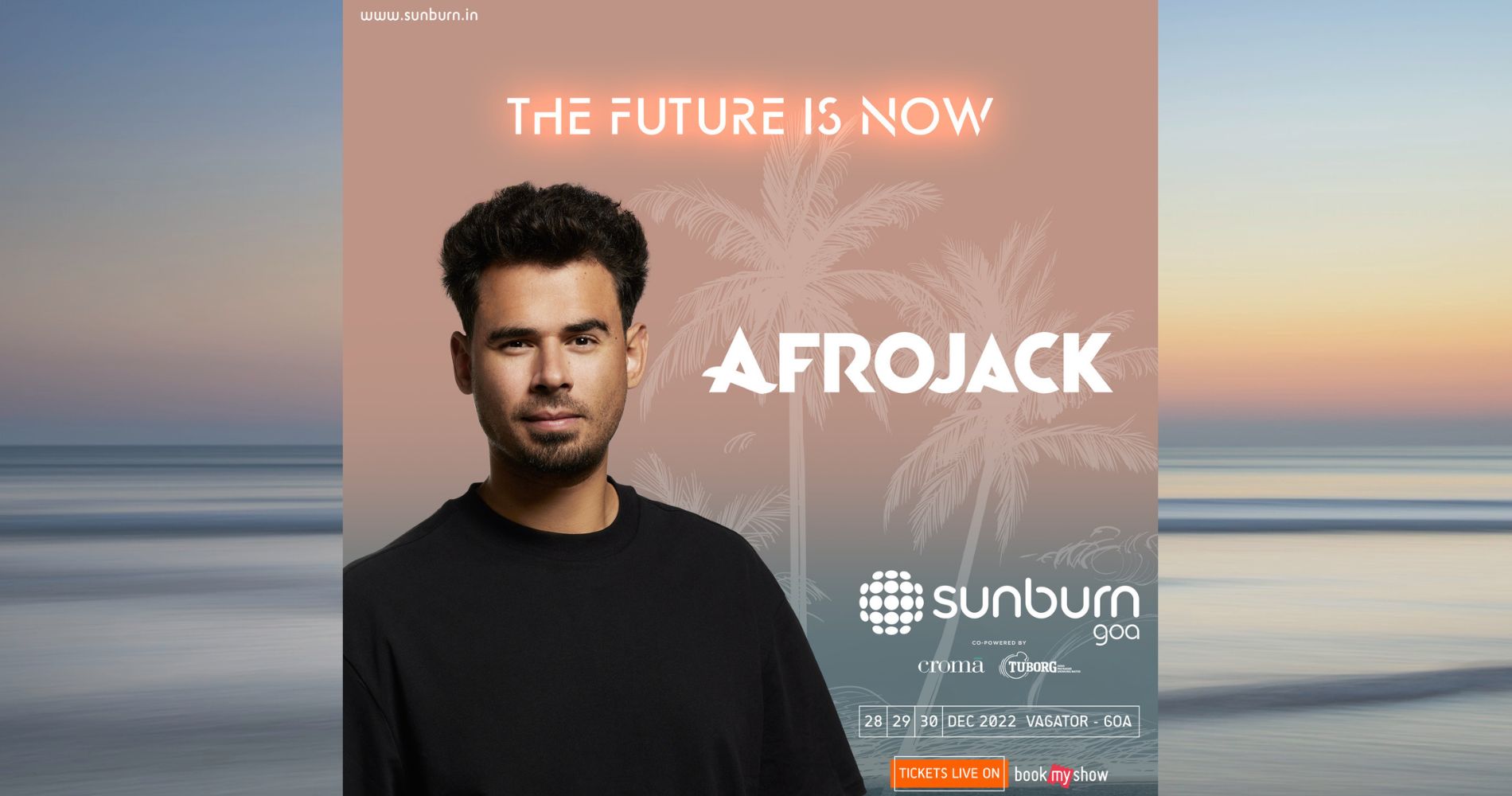 Festival goers can look forward to an eclectic mix of artists such as MORTEN, Otnika, Lost Frequencies who will ramp....
August 16, 2022
---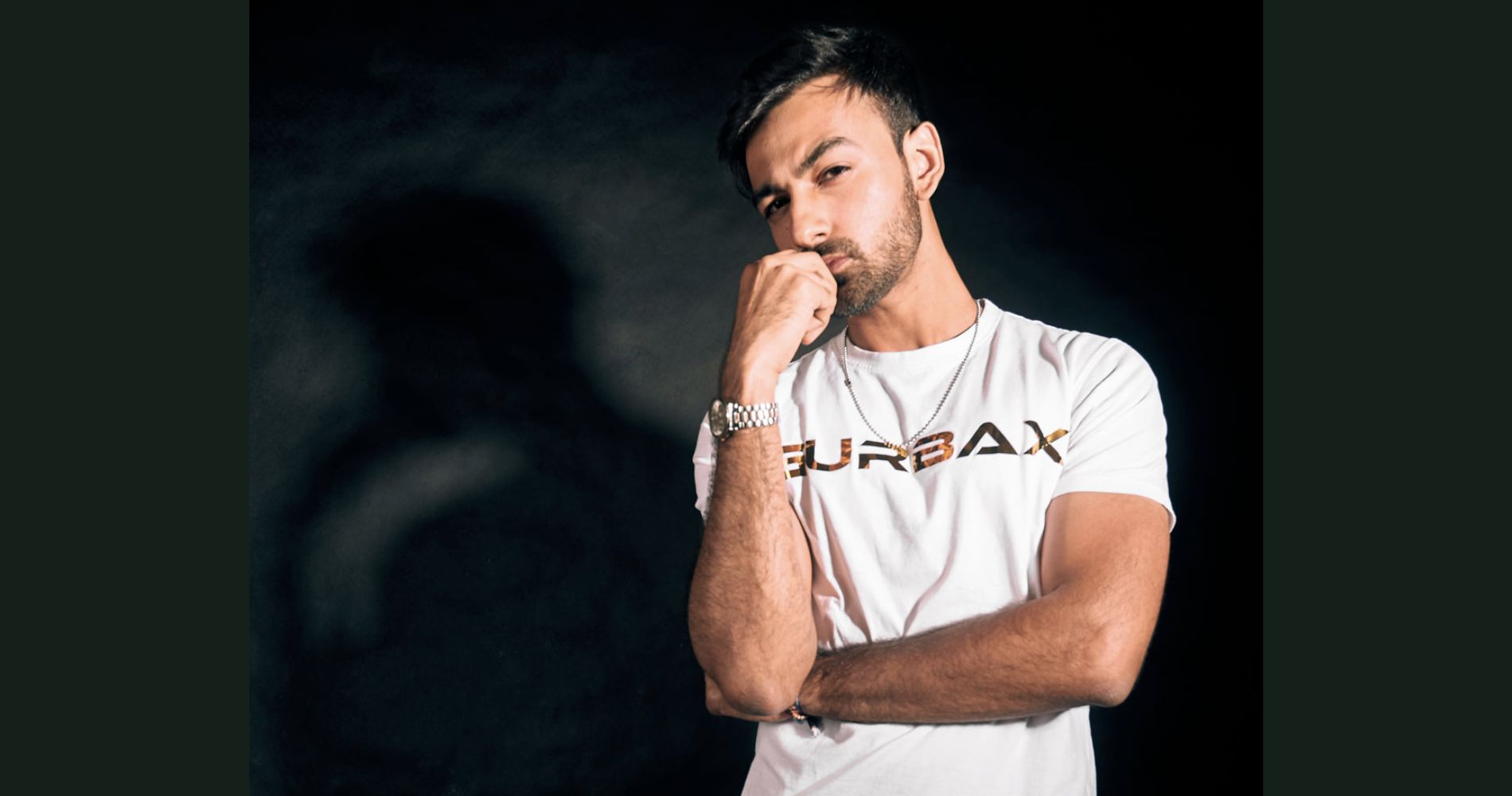 In this freewheeling chat with Loudest, he talks about his albums and music journey.
June 20, 2022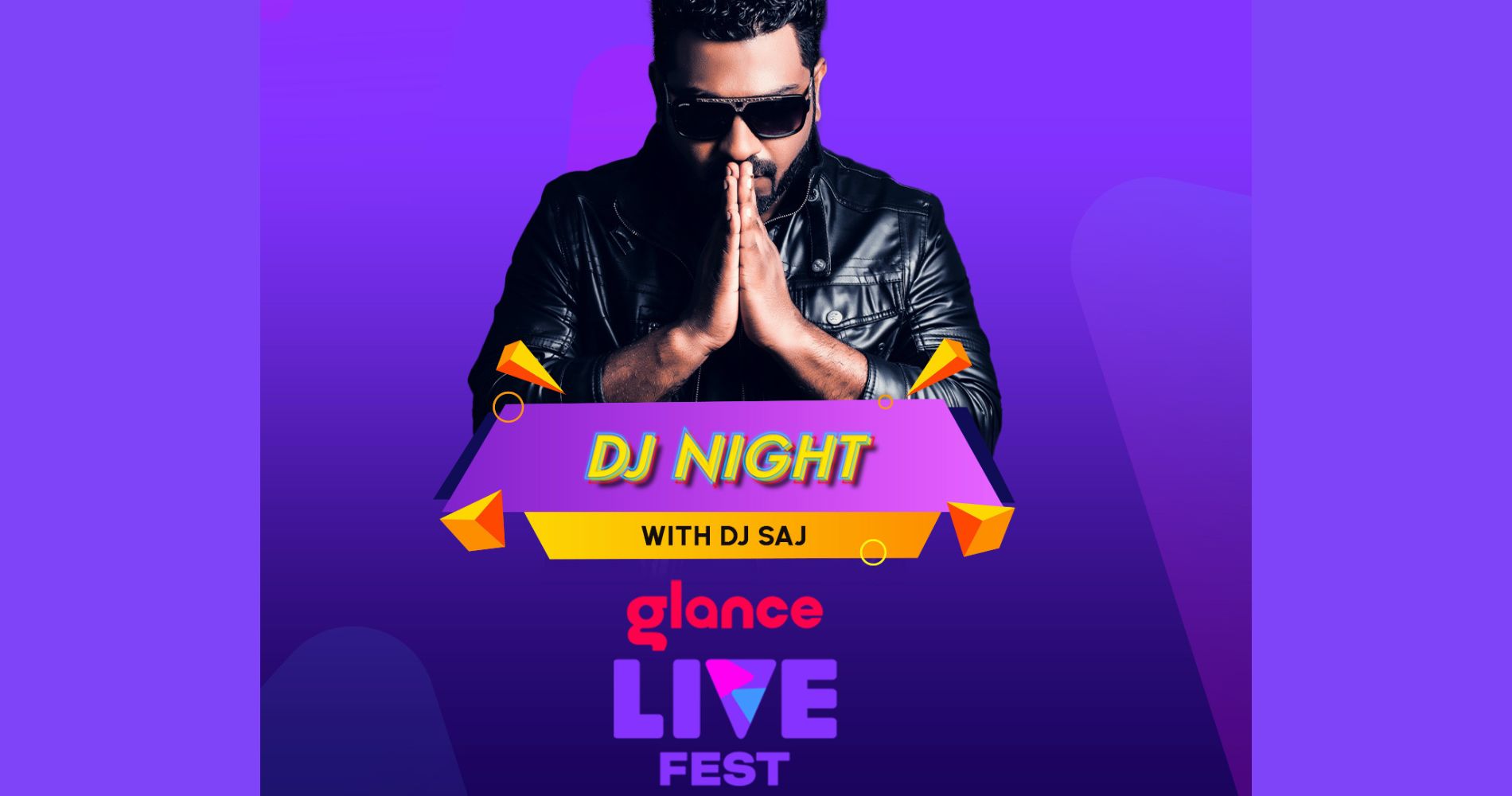 Glance and Roposo got the chance to enjoy the Goa party experience from the comfort of their homes during the....
June 13, 2022