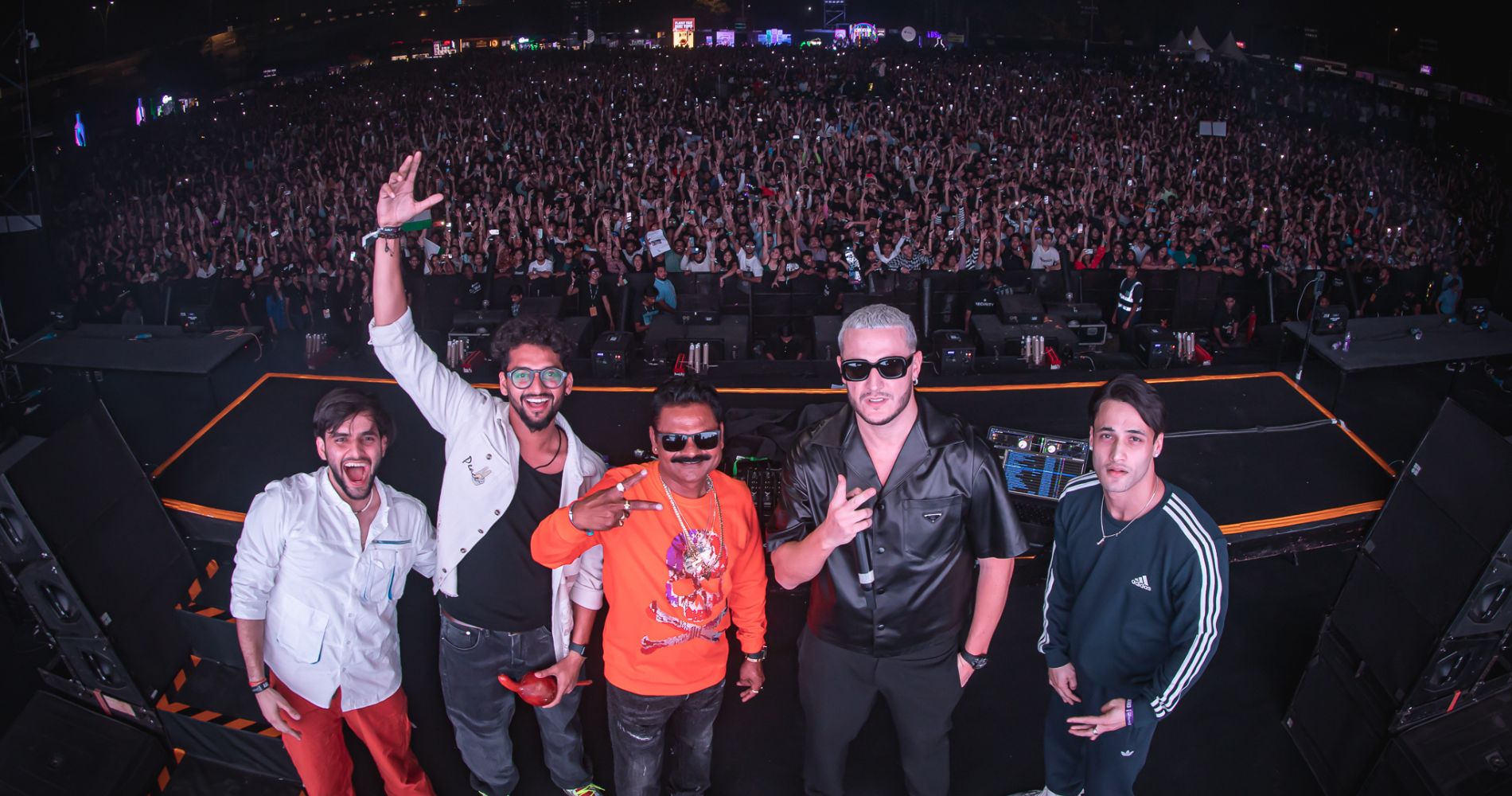 On his recent tour, the multi-platinum artist interacted and integrated with leading content creators of India.
November 28, 2022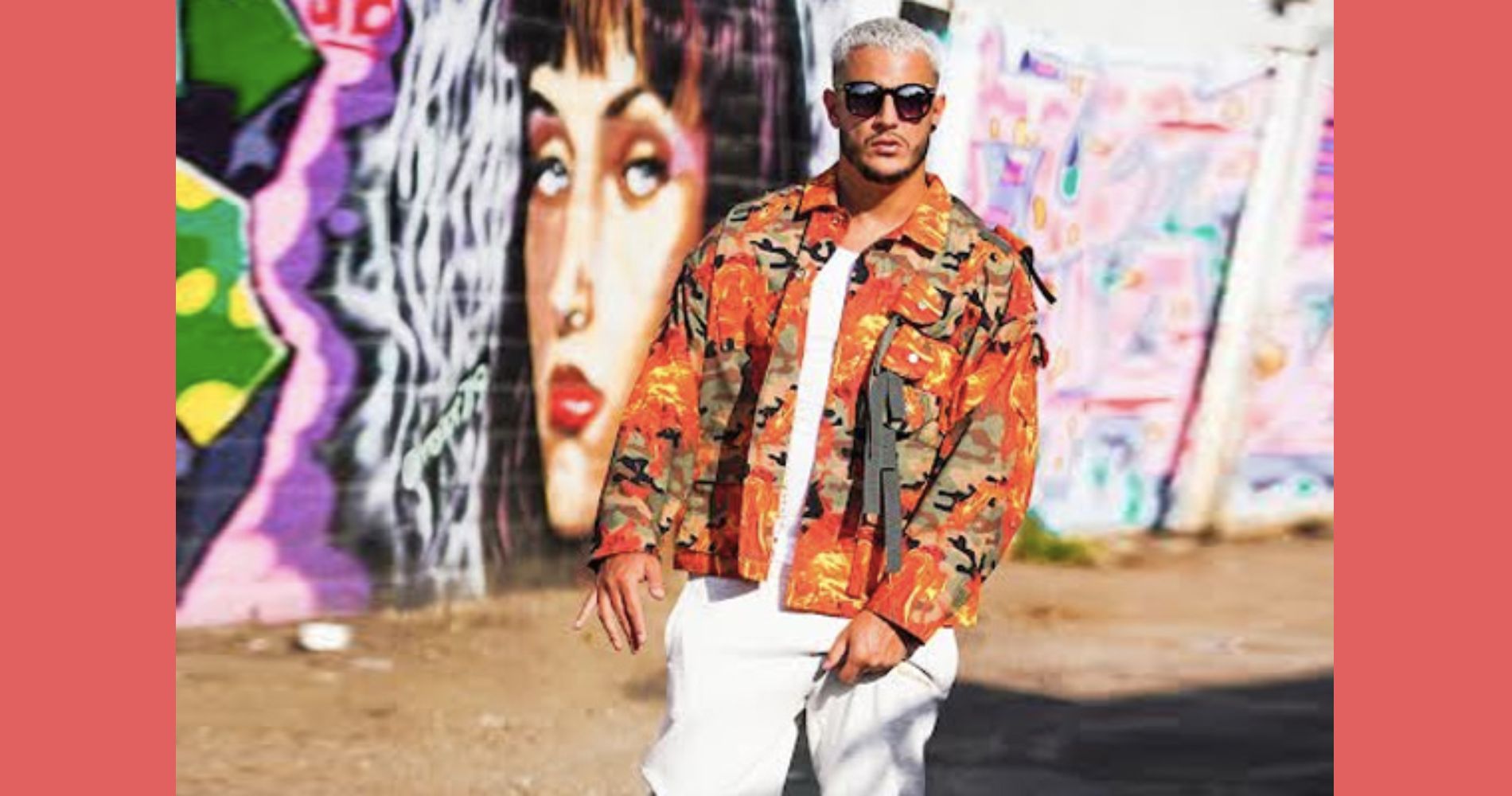 The Sunburn Arena multi-city 2022 tour with DJ Snake is co-powered by Croma and Tuborg Zero Packed Drinking Water.
August 24, 2022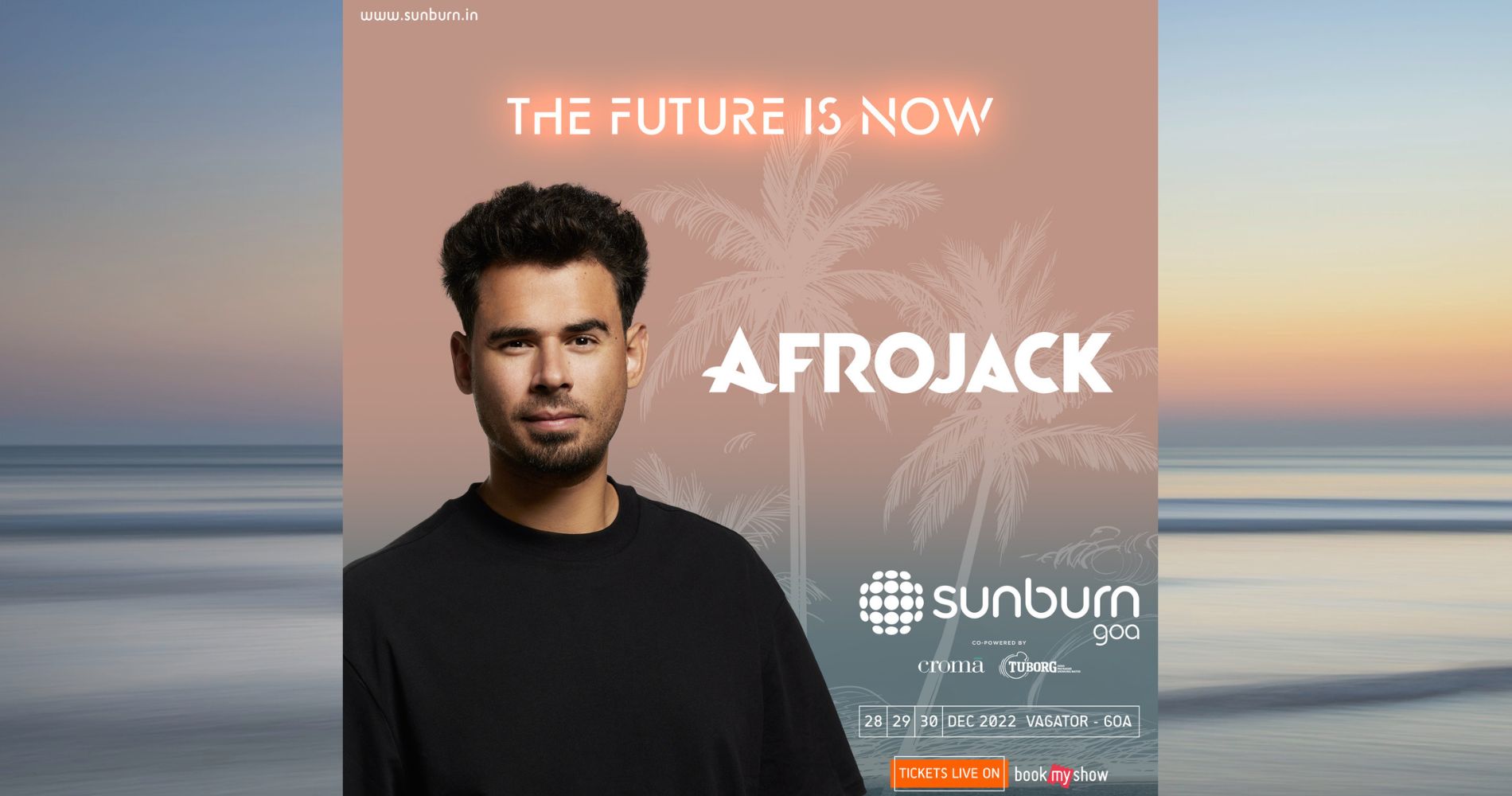 Festival goers can look forward to an eclectic mix of artists such as MORTEN, Otnika, Lost Frequencies who will ramp....
August 16, 2022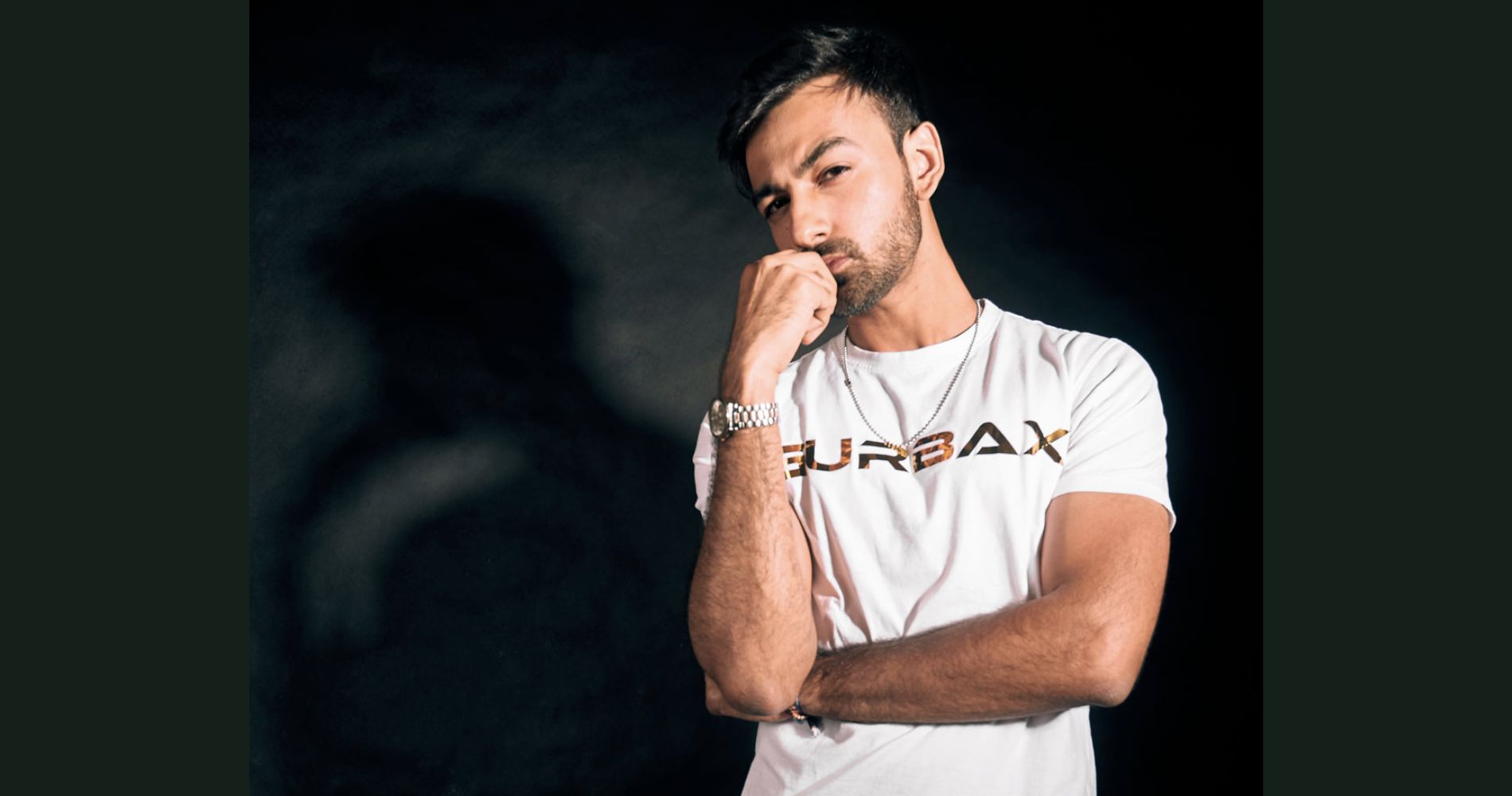 In this freewheeling chat with Loudest, he talks about his albums and music journey.
June 20, 2022
---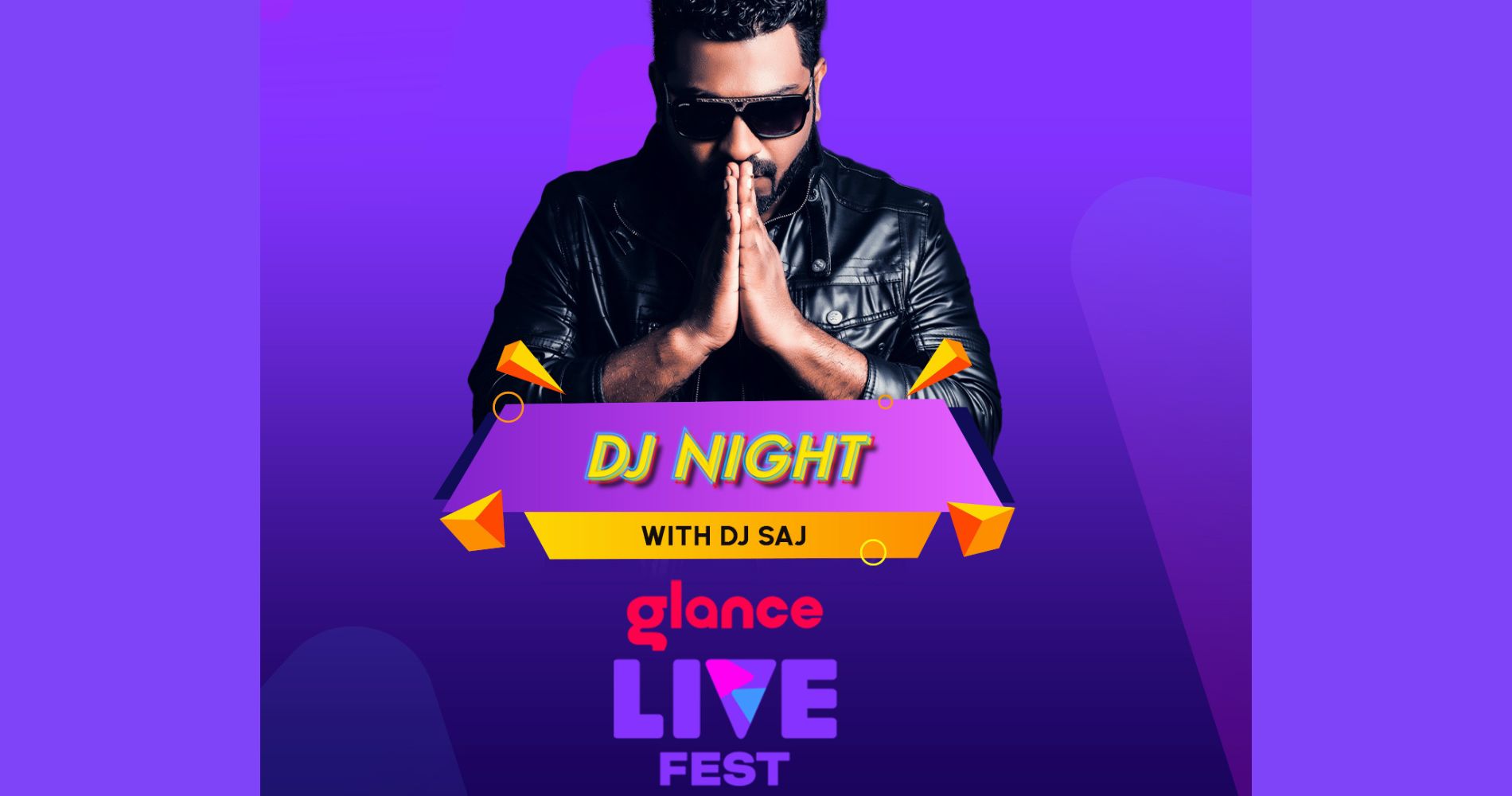 Glance and Roposo got the chance to enjoy the Goa party experience from the comfort of their homes during the....
June 13, 2022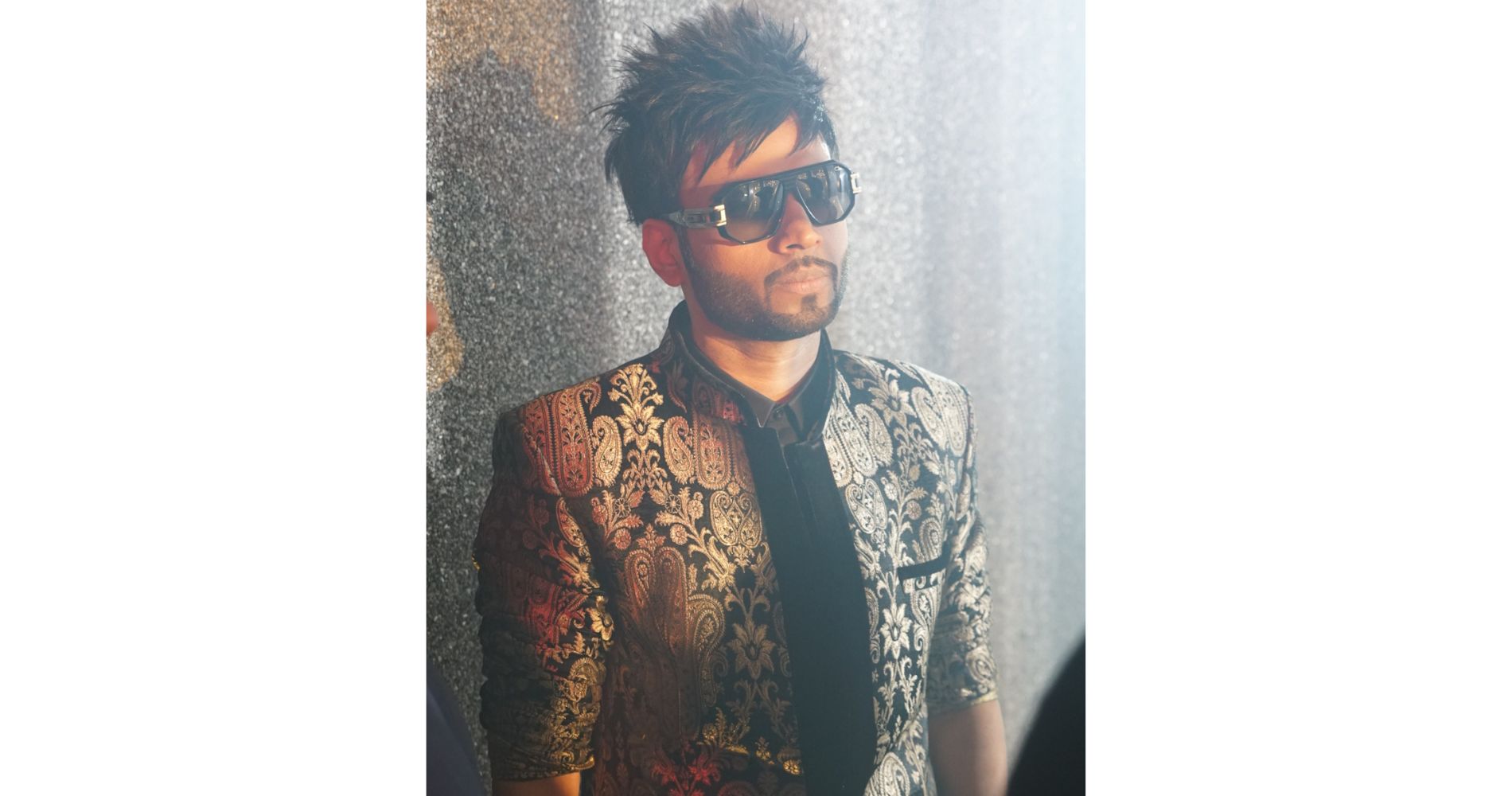 He becomes first DJ in the world to have an Autobiography based on his life.In this freewheeling chat with Loudest,....
June 06, 2022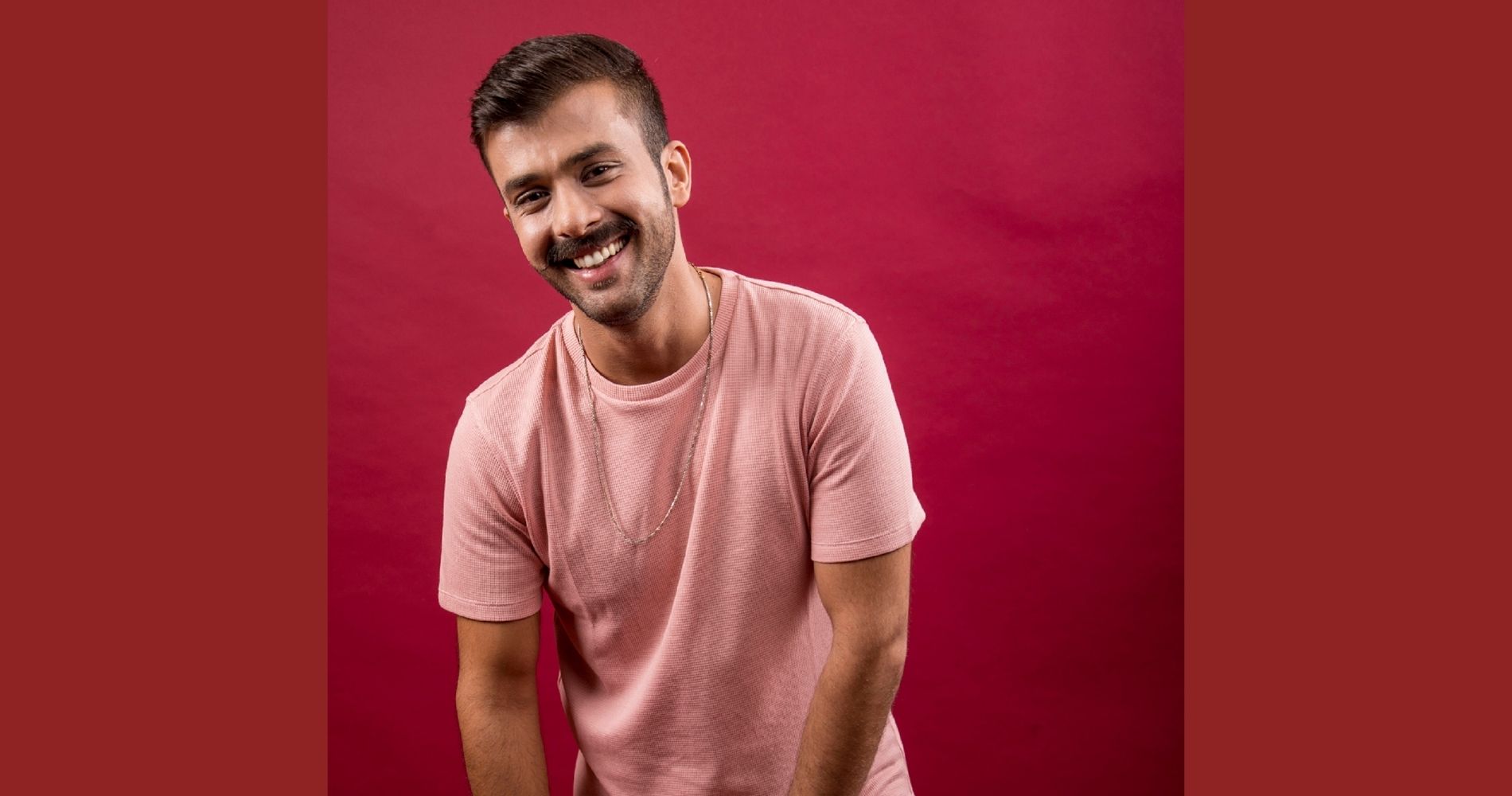 Akshay Johar  - professionally known as MojoJojo, has worked for more than a decade in the industry as a professional....
May 21, 2022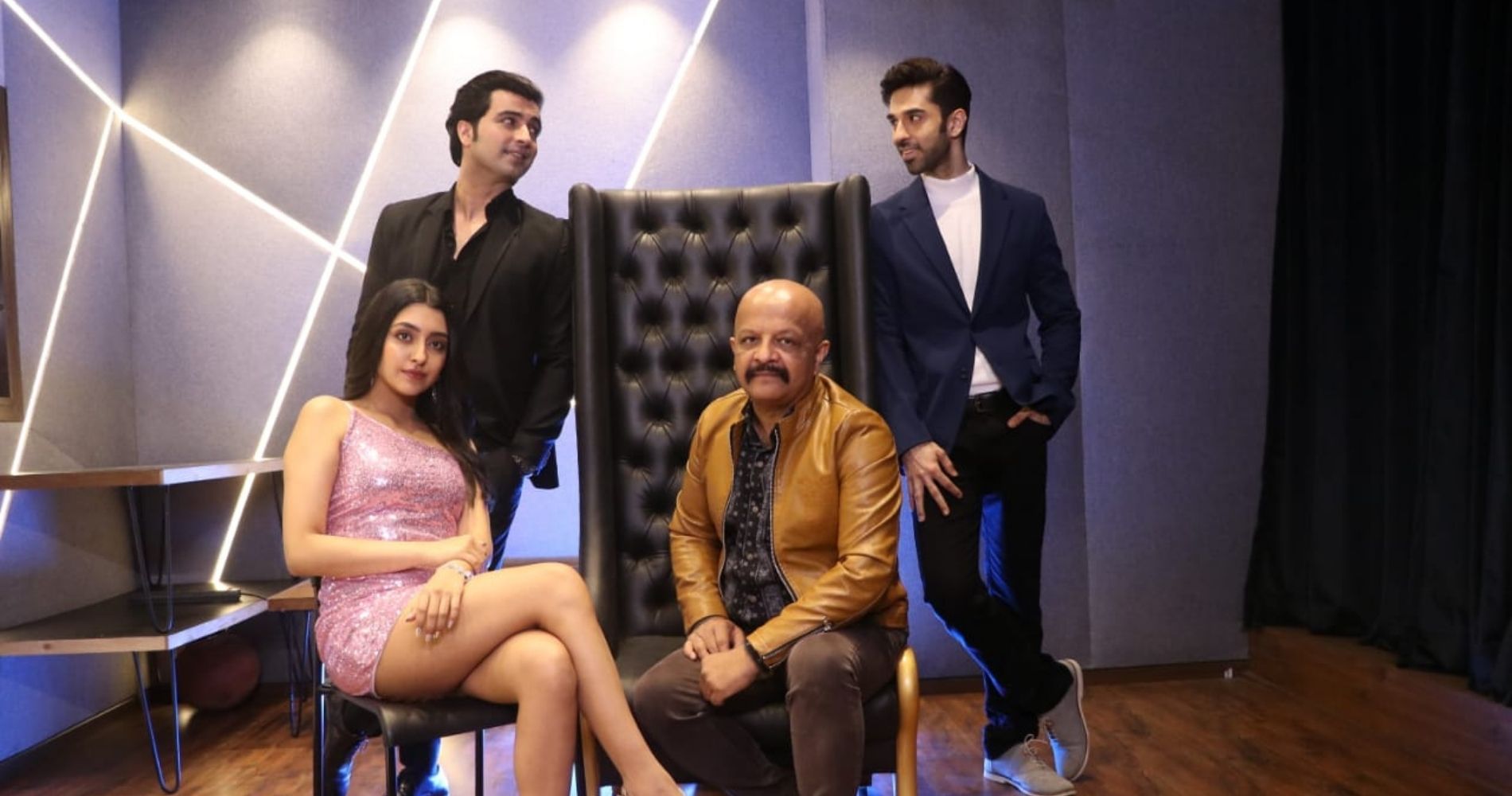 DJ Narain has made a grand come back with Tera Naam on Times Music. No Bureaucrat has ever rocked musically....
May 04, 2022
---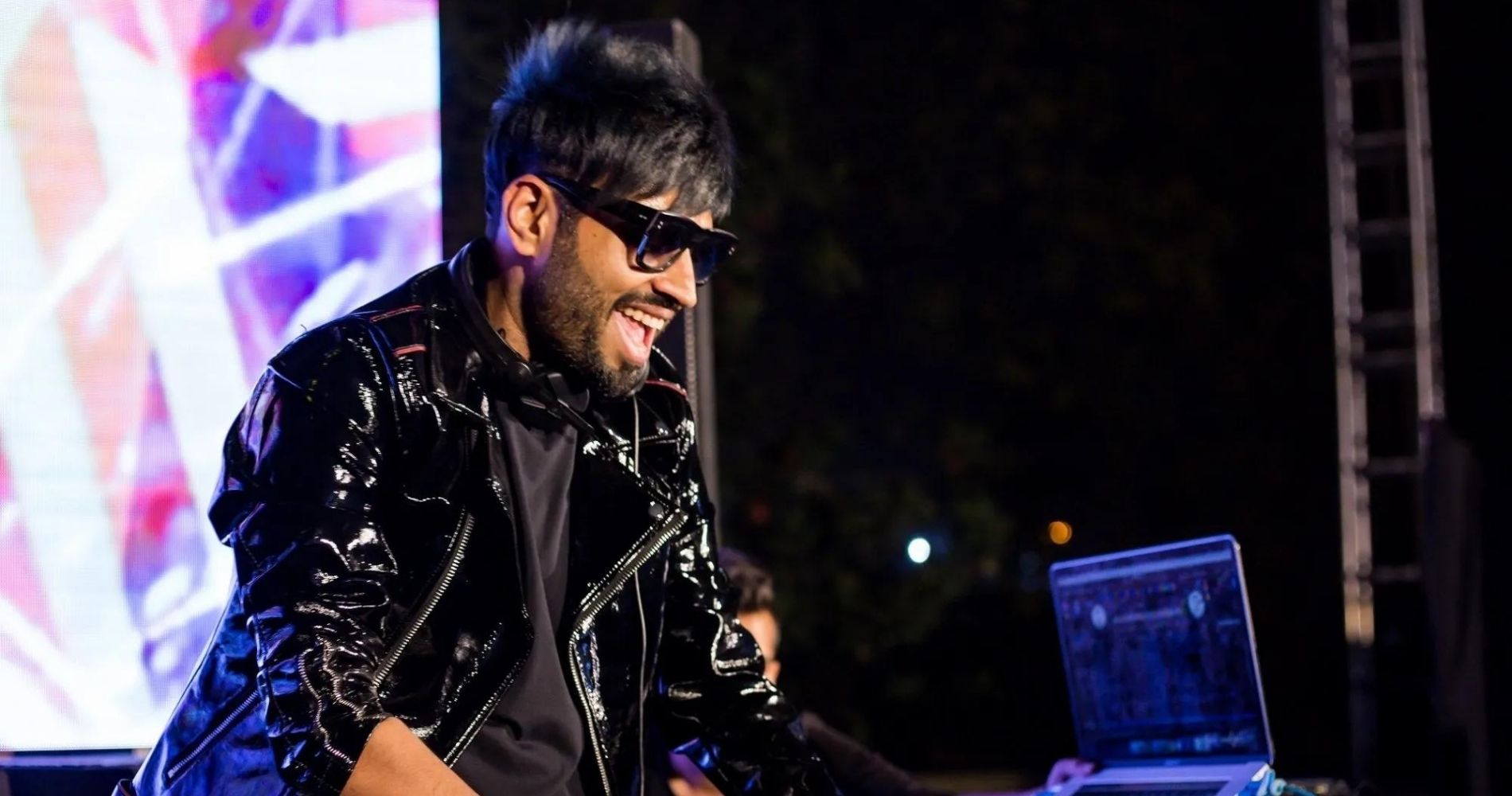 Confessions by DJ Shadow, the project will launch in the second half of 2022 and will broadly cover the prolific....
May 04, 2022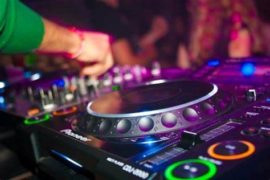 Having achieved phenomenal milestone in the entertainment segment during his 17 years of experience in the industry, this flamboyant multitalented....
October 13, 2021