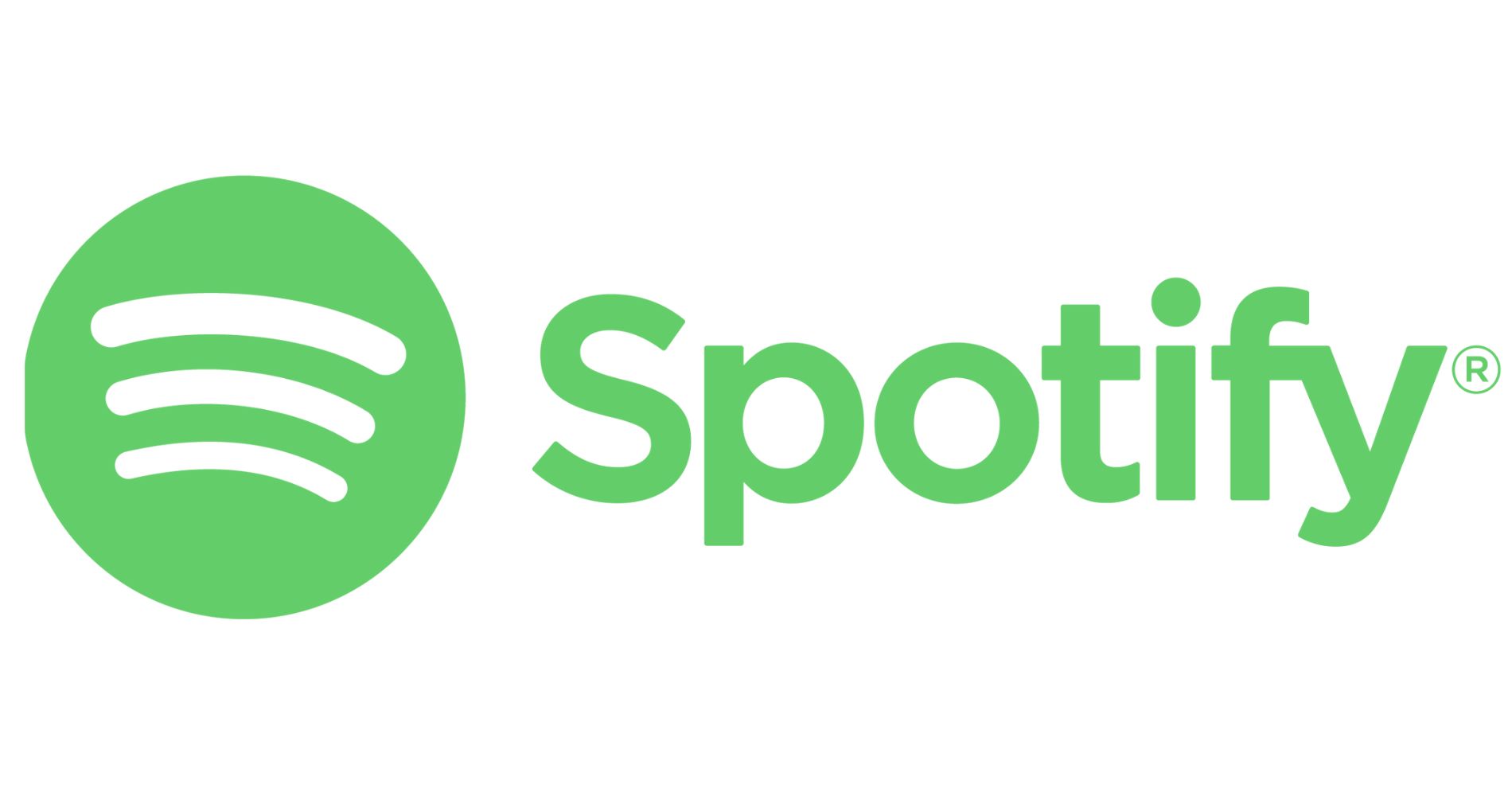 he streaming giant plans to direct more funds towards popular artists and record labels while addressing issues such as streaming....
November 22, 2023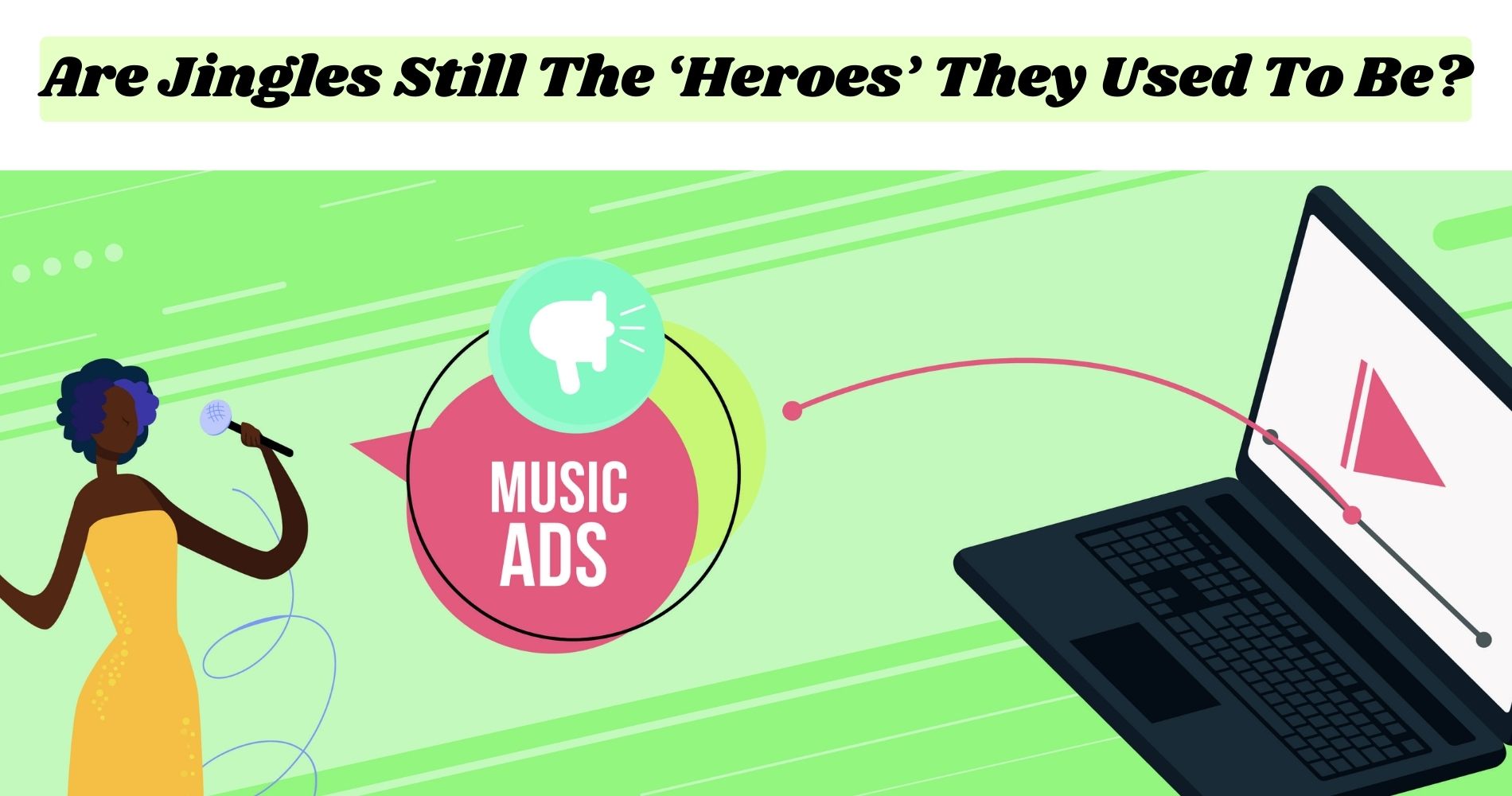 Jingles play a crucial role in brand advertising. They aim to create emotional connections between consumers and brands, fostering brand....
September 05, 2023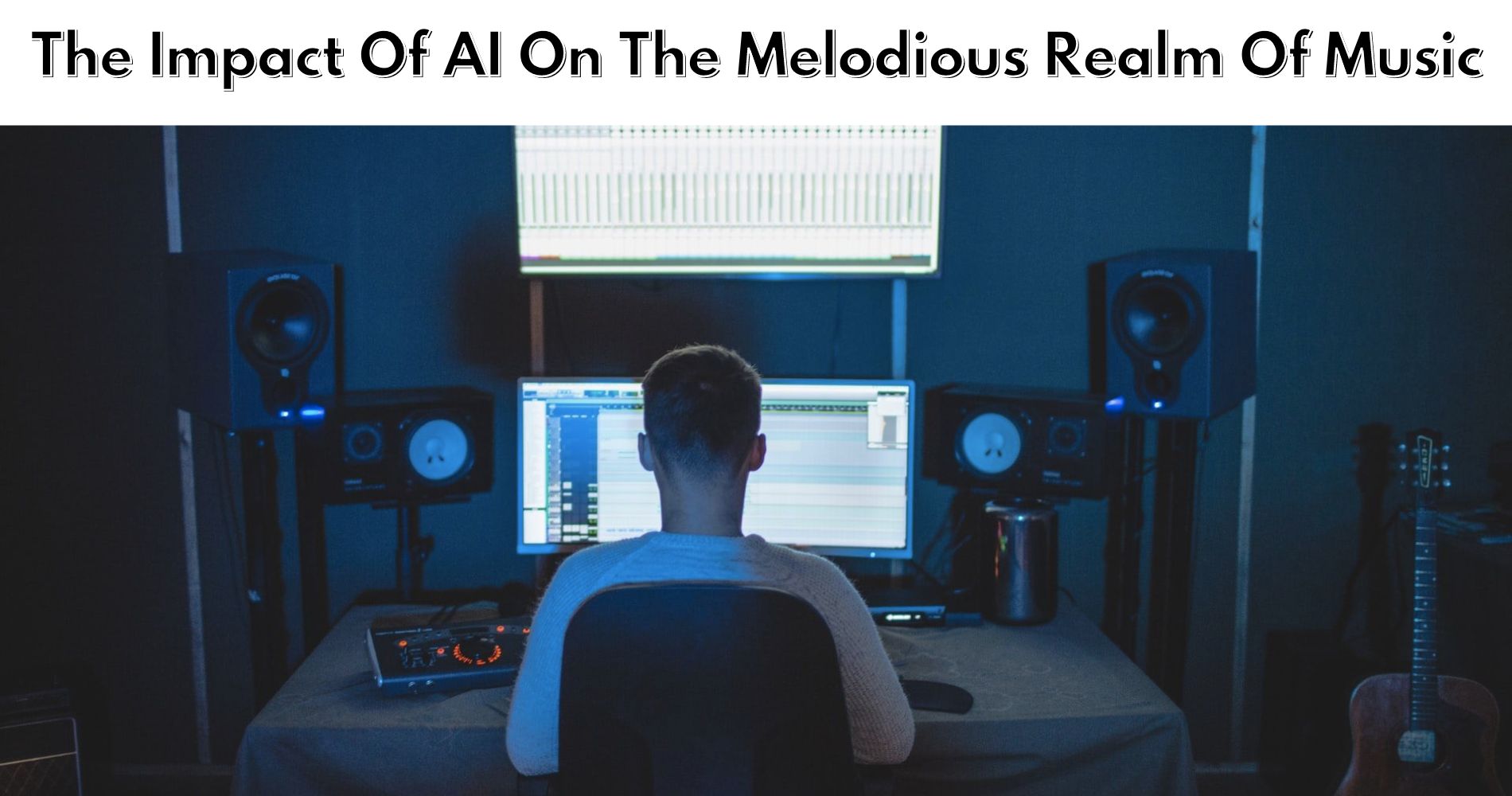 As we stand witness to the crescendo of AI's influence, it becomes evident that its harmonious integration is redefining every....
August 10, 2023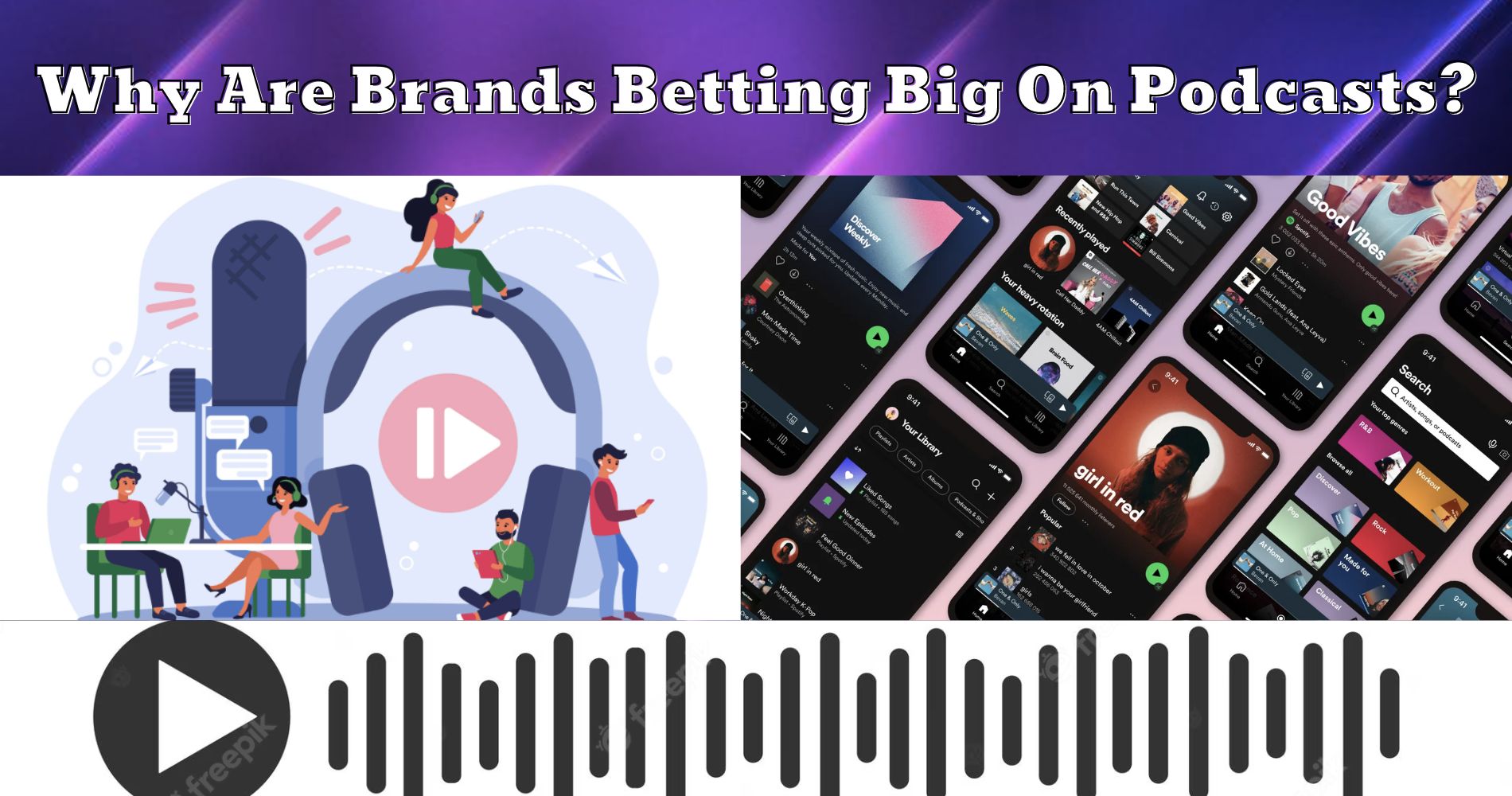 The market size had swelled from $20.14 billion in 2022 to an impressive $25.85 billion in 2023, growing at a....
August 09, 2023
---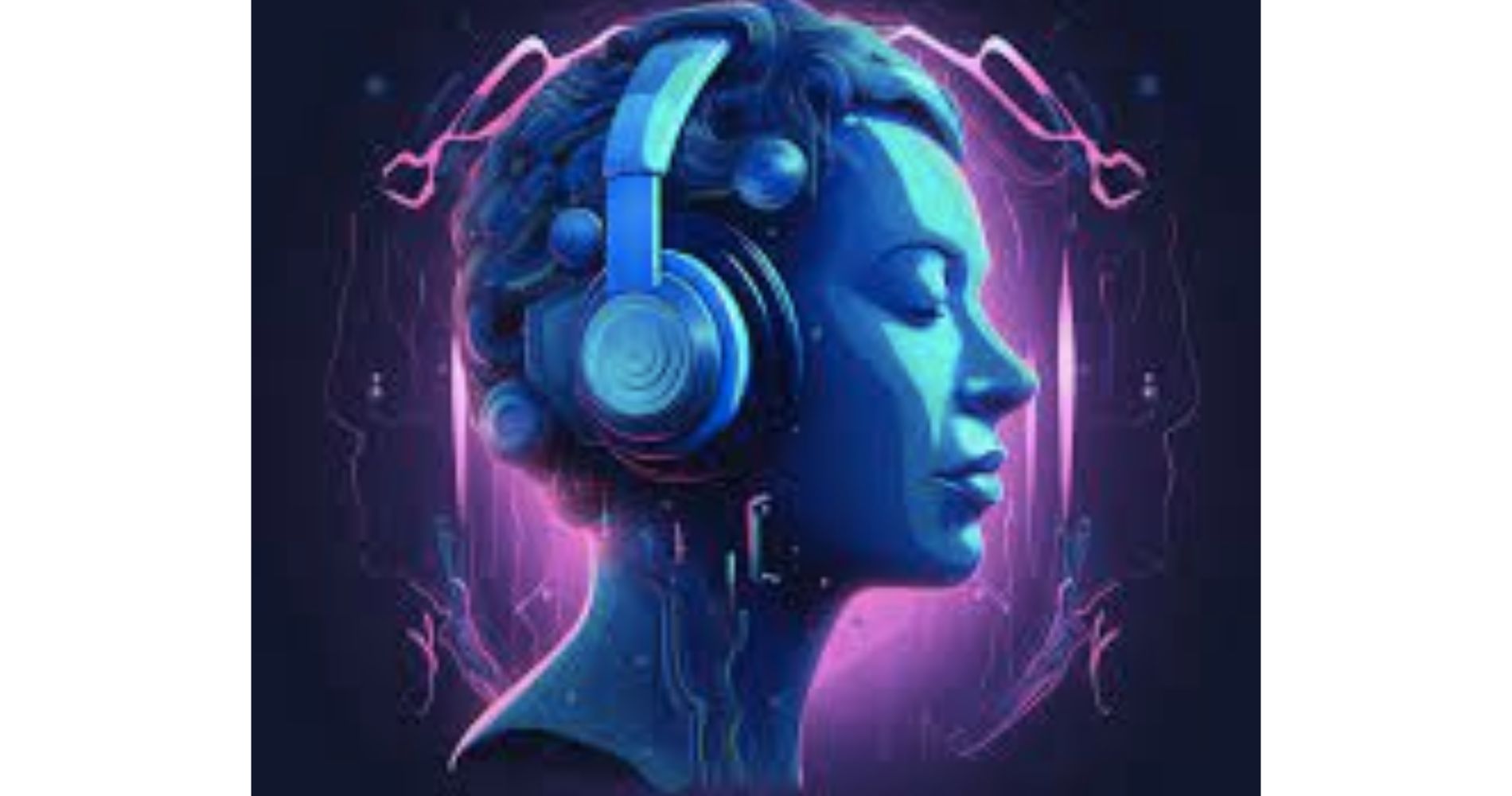 The introduction of AI-generated music has also transformed collaboration within the music business. Musicians may now use artificial intelligence systems....
July 31, 2023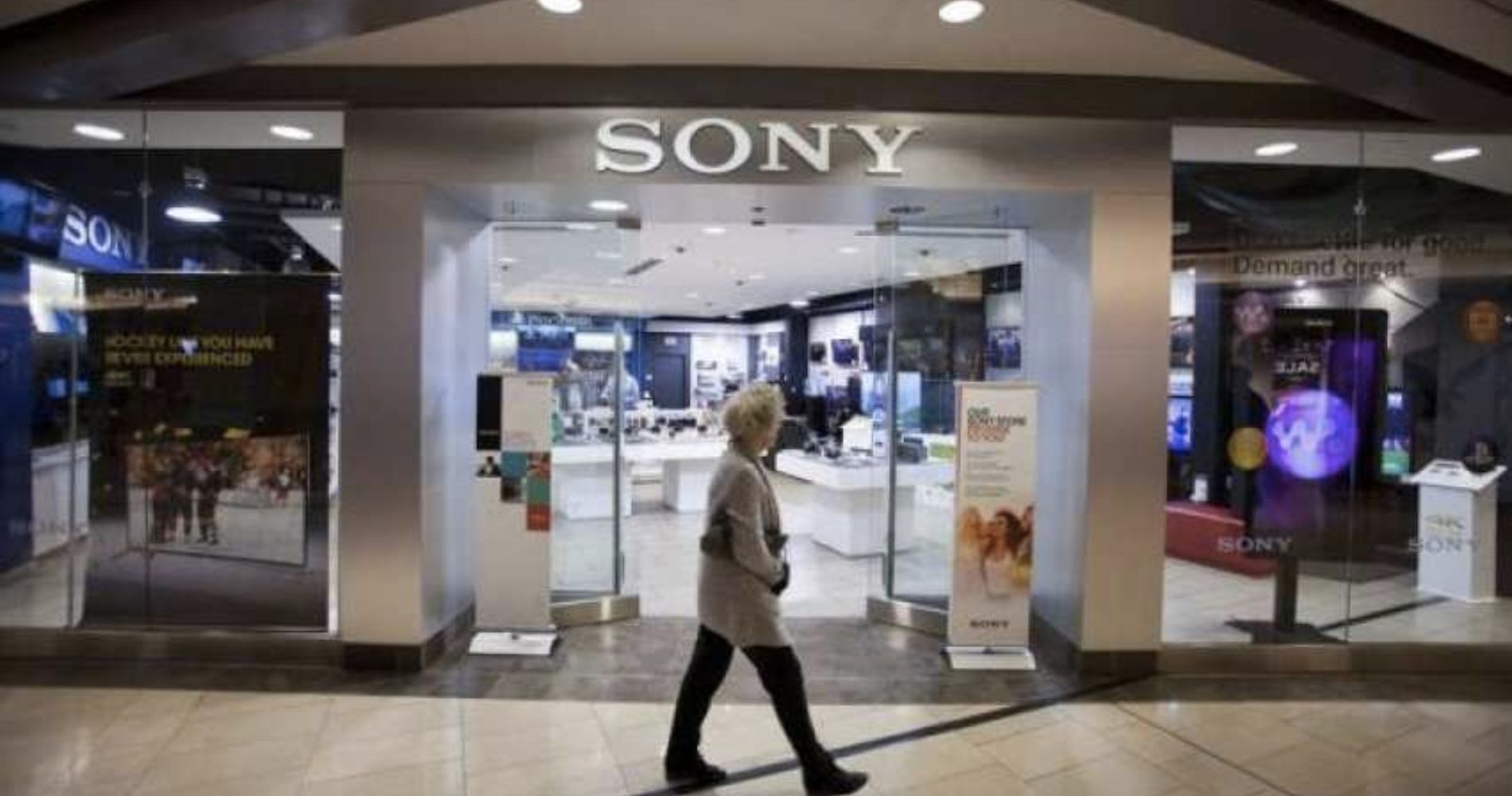 The company is gearing up to cater to the evolving demands of Indian consumers with products specifically tuned for the....
July 28, 2023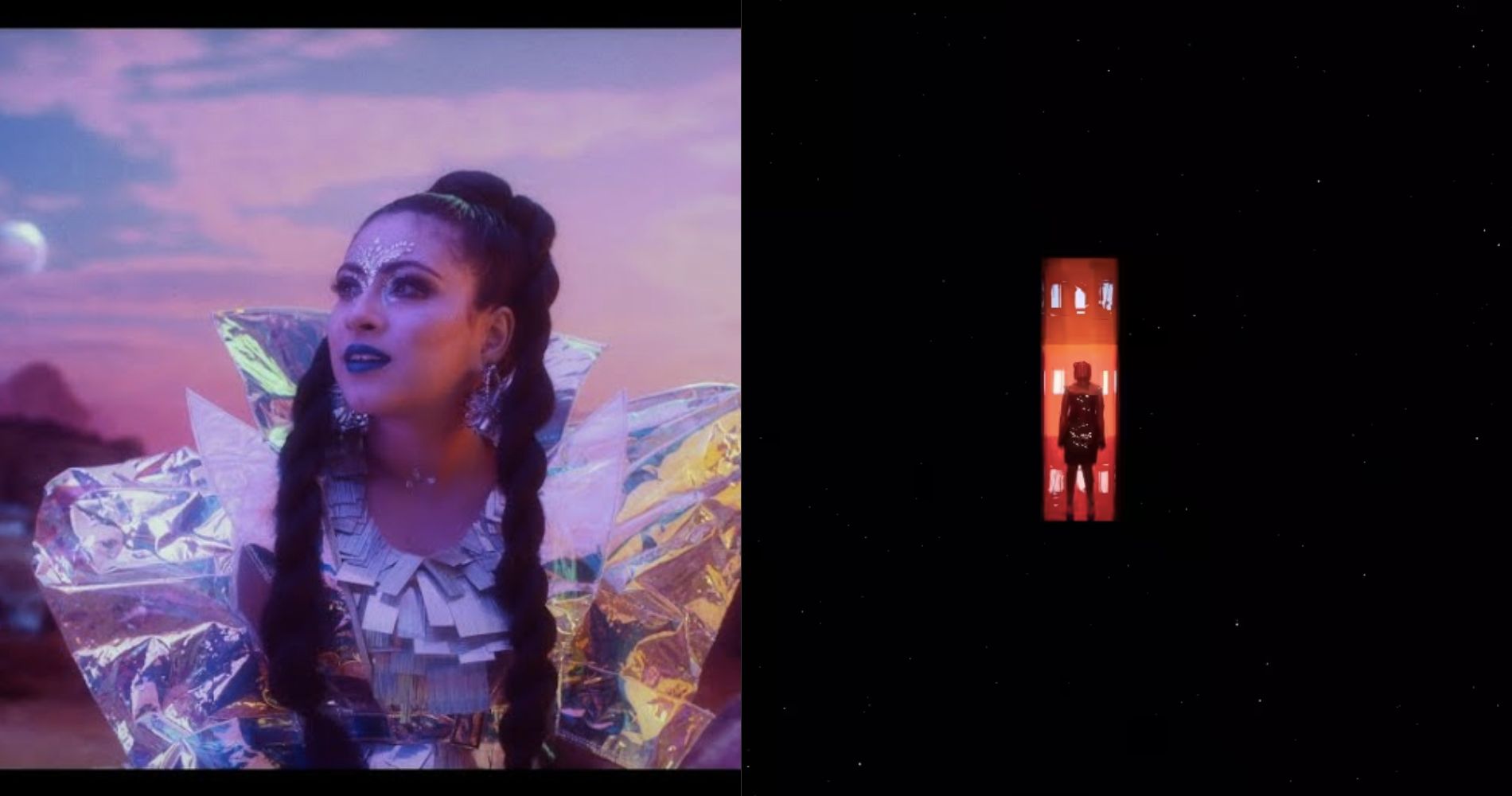 The music video 'I Grew Up', created by Media.Monks for Indian artist Komorebi, serves up an impressive cocktail of art....
July 18, 2023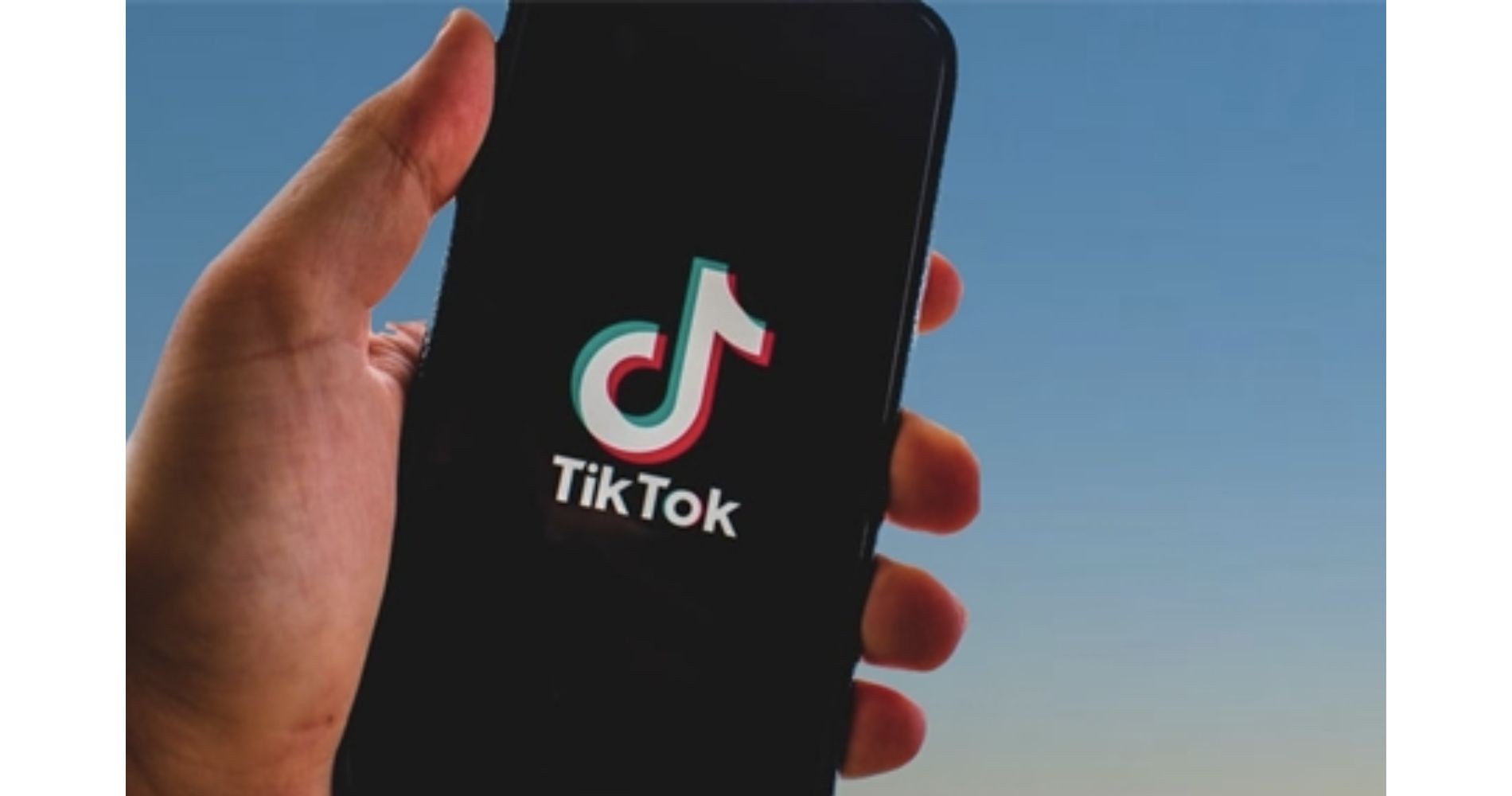 The introduction of a dedicated music platform will not only provide TikTok users with enhanced music discovery and streaming capabilities....
July 07, 2023
---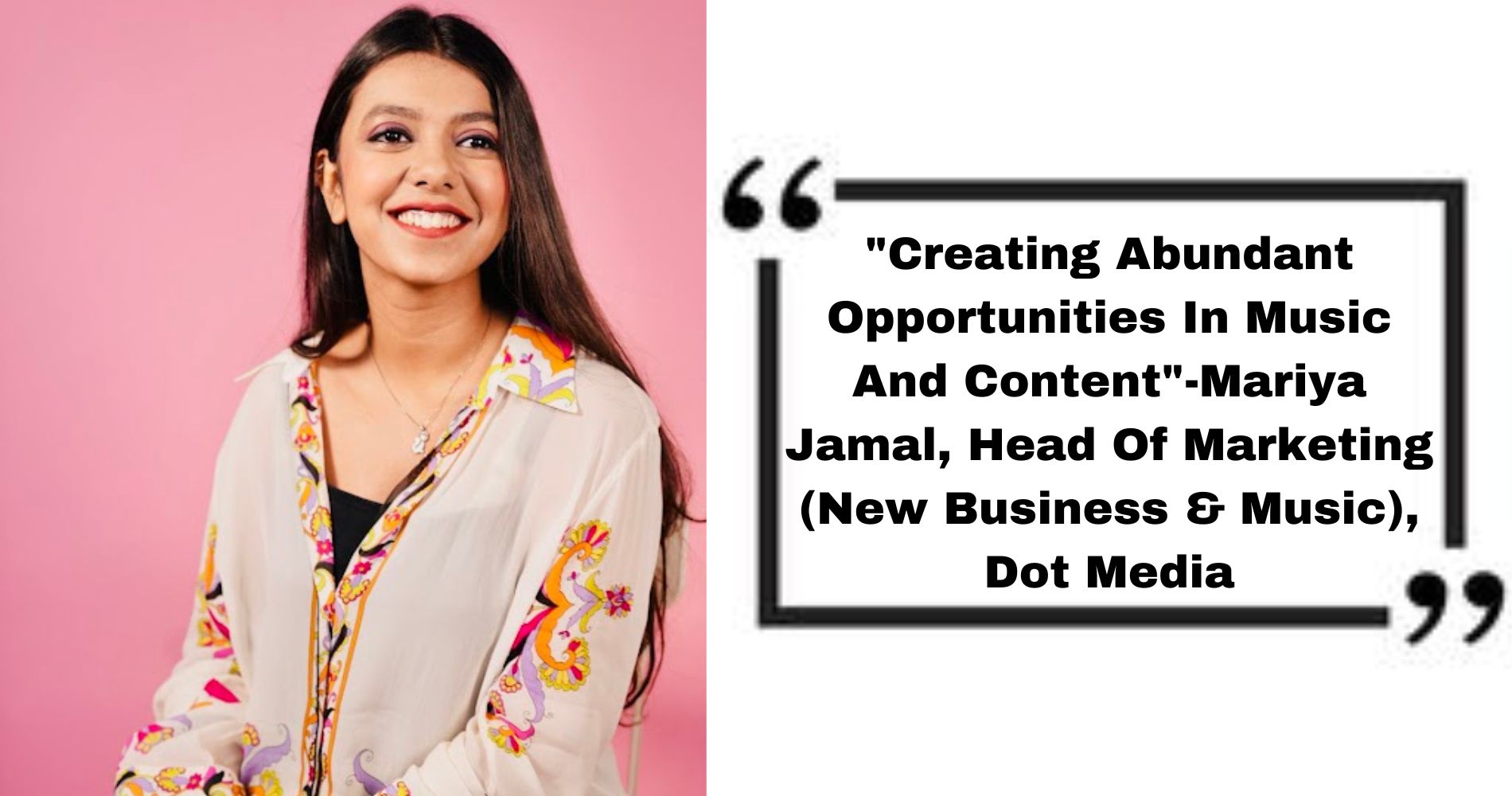 In an exclusive interview with Loudest, Mariya Jamal opens up about her remarkable journey at Dot Media, where she has....
June 30, 2023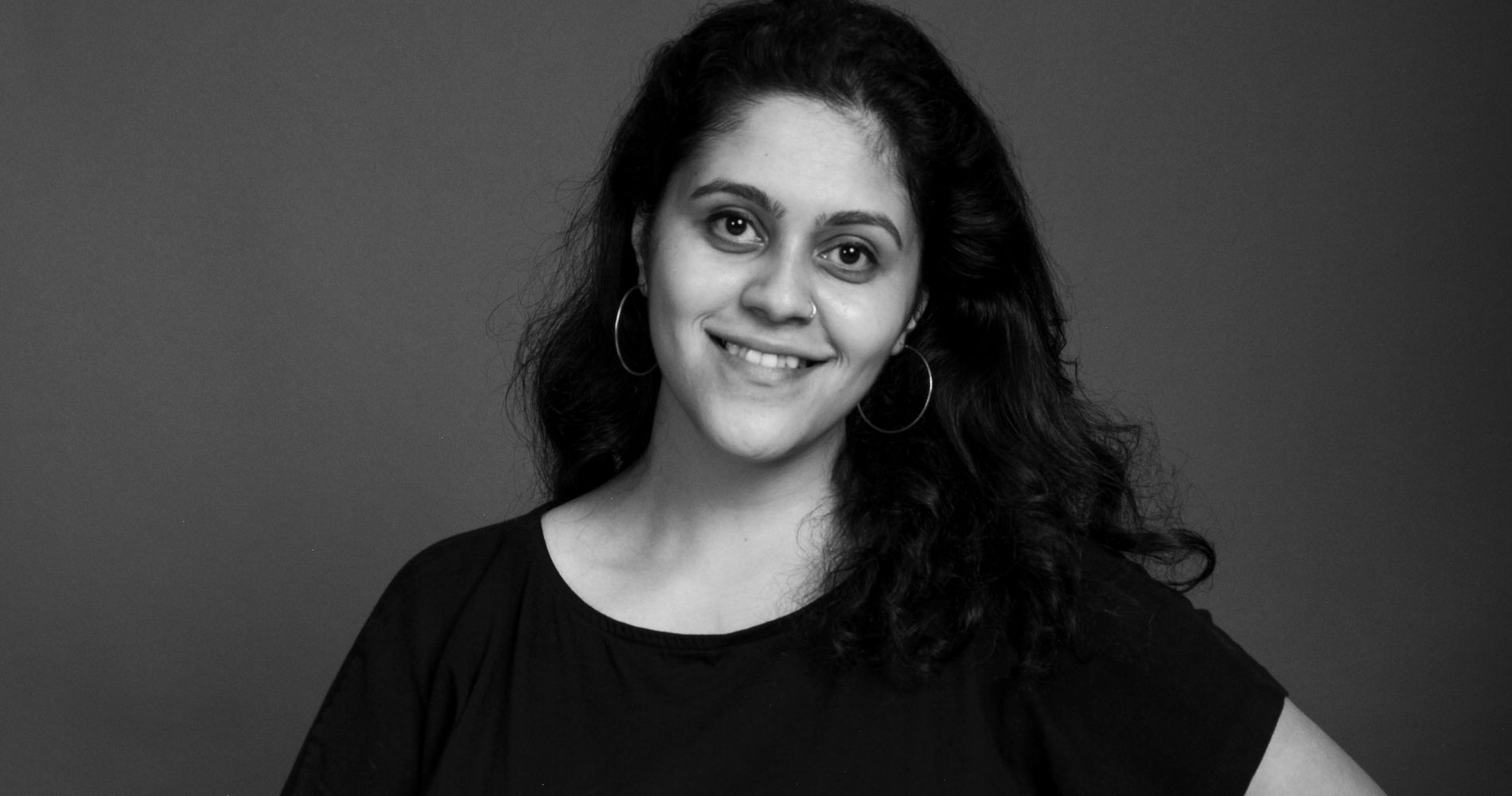 According to recent data, there are over two million active podcasts, and more than 48 million episodes available across various....
June 26, 2023