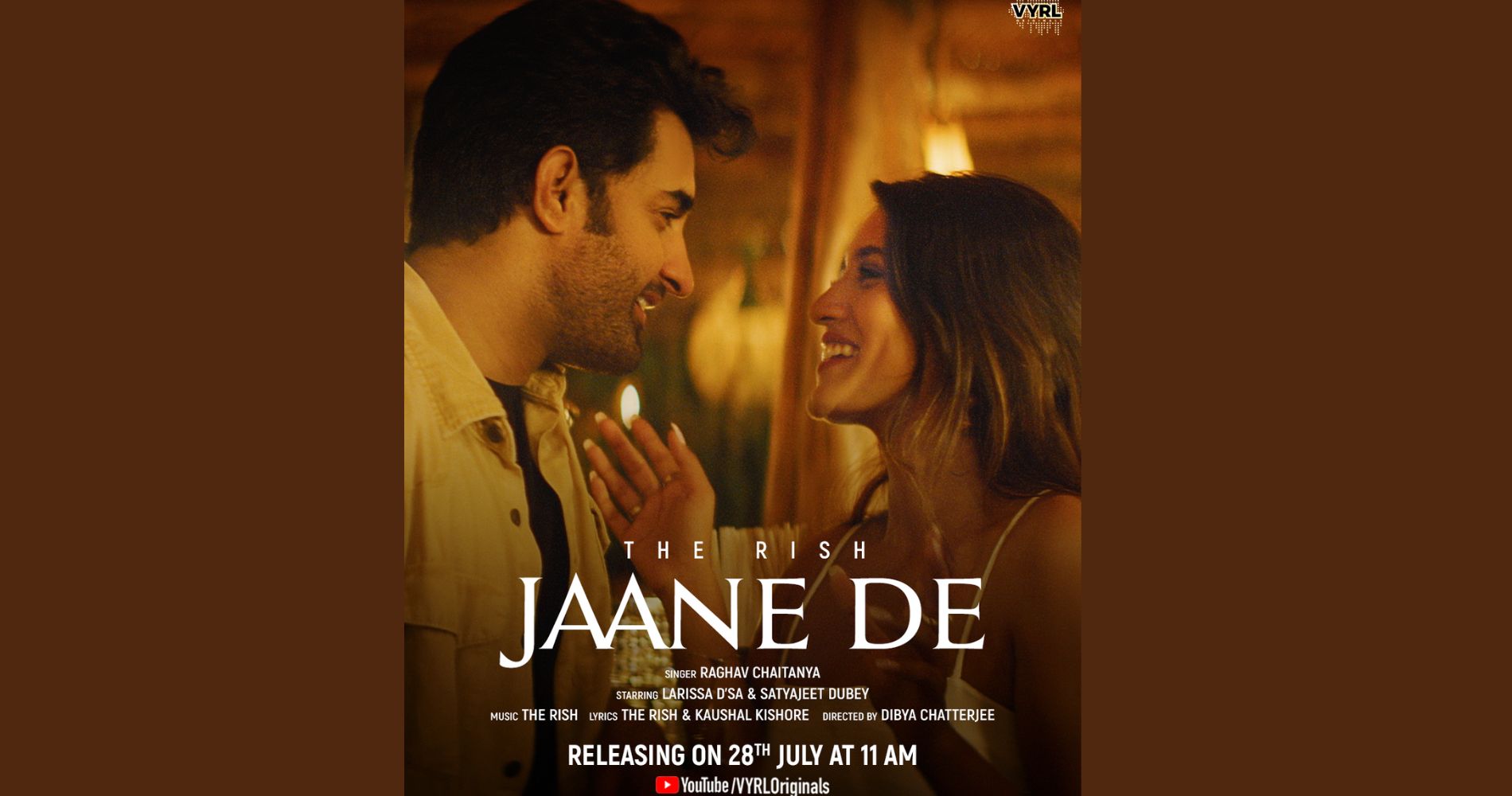 Independent Artist Rishabh Kant AKA The Rish is back with a fresh collaborative single 'Jaane De' that has taken over....
August 03, 2022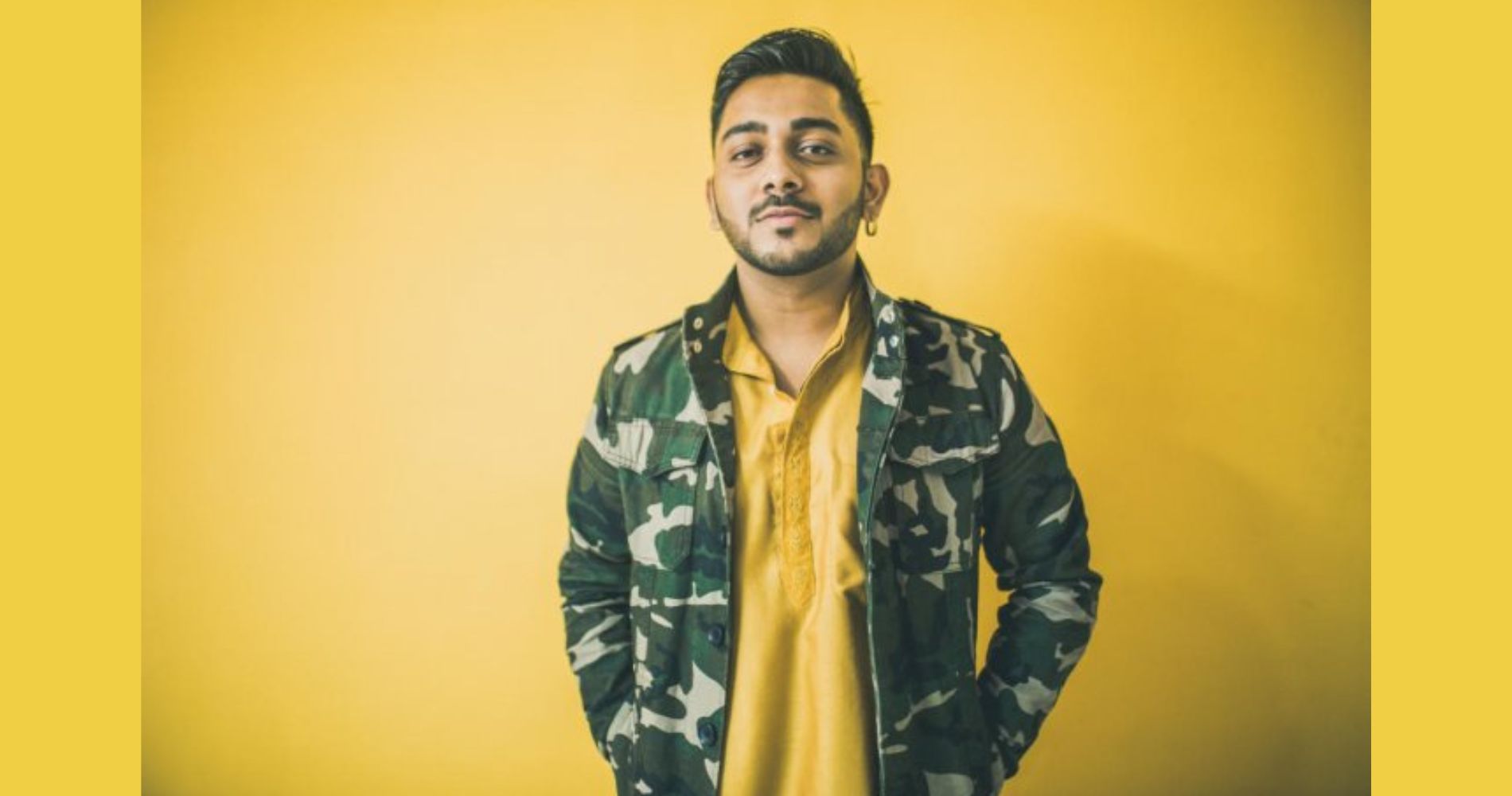 The Singer, Songwriter, Record Producer & DJ To Embark On A 7 City US Tour In The Fall Of 2022.
July 26, 2022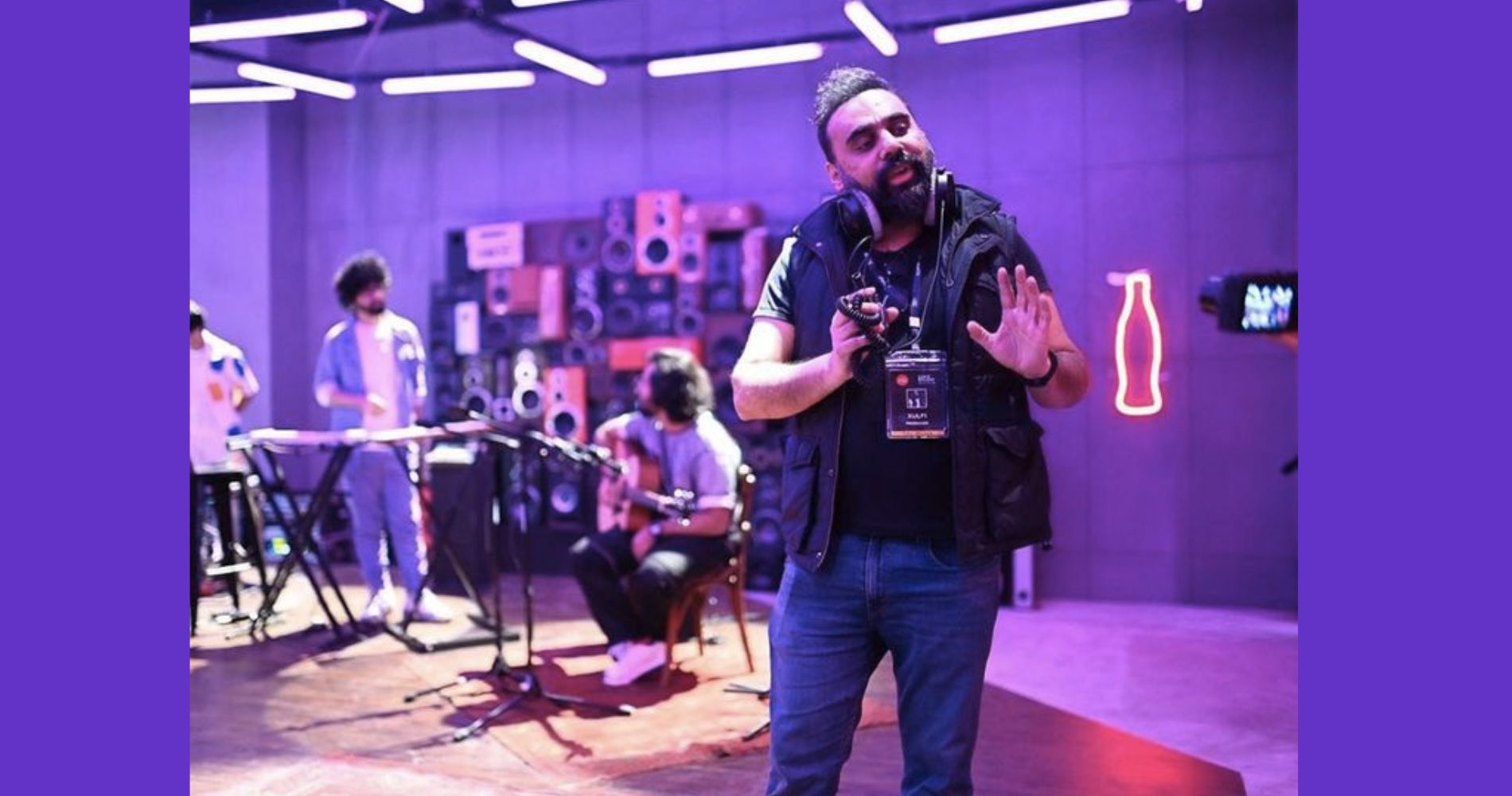 Line-up of musicians for Coke Studio Live UAE will be officially announced soon
July 22, 2022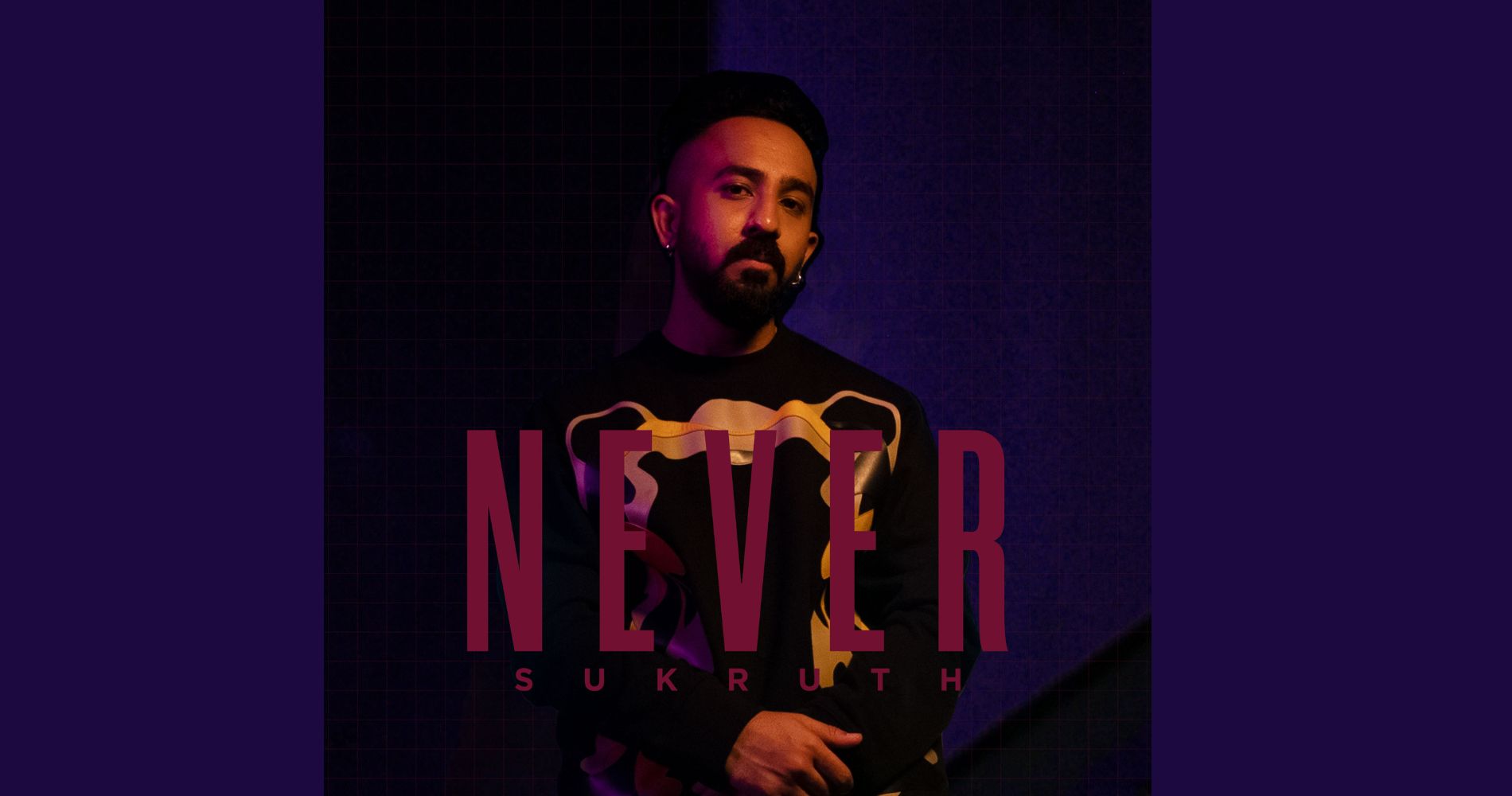 The song is definitely the perfect song for a rainy day when you are left with a cup of coffee....
July 12, 2022
---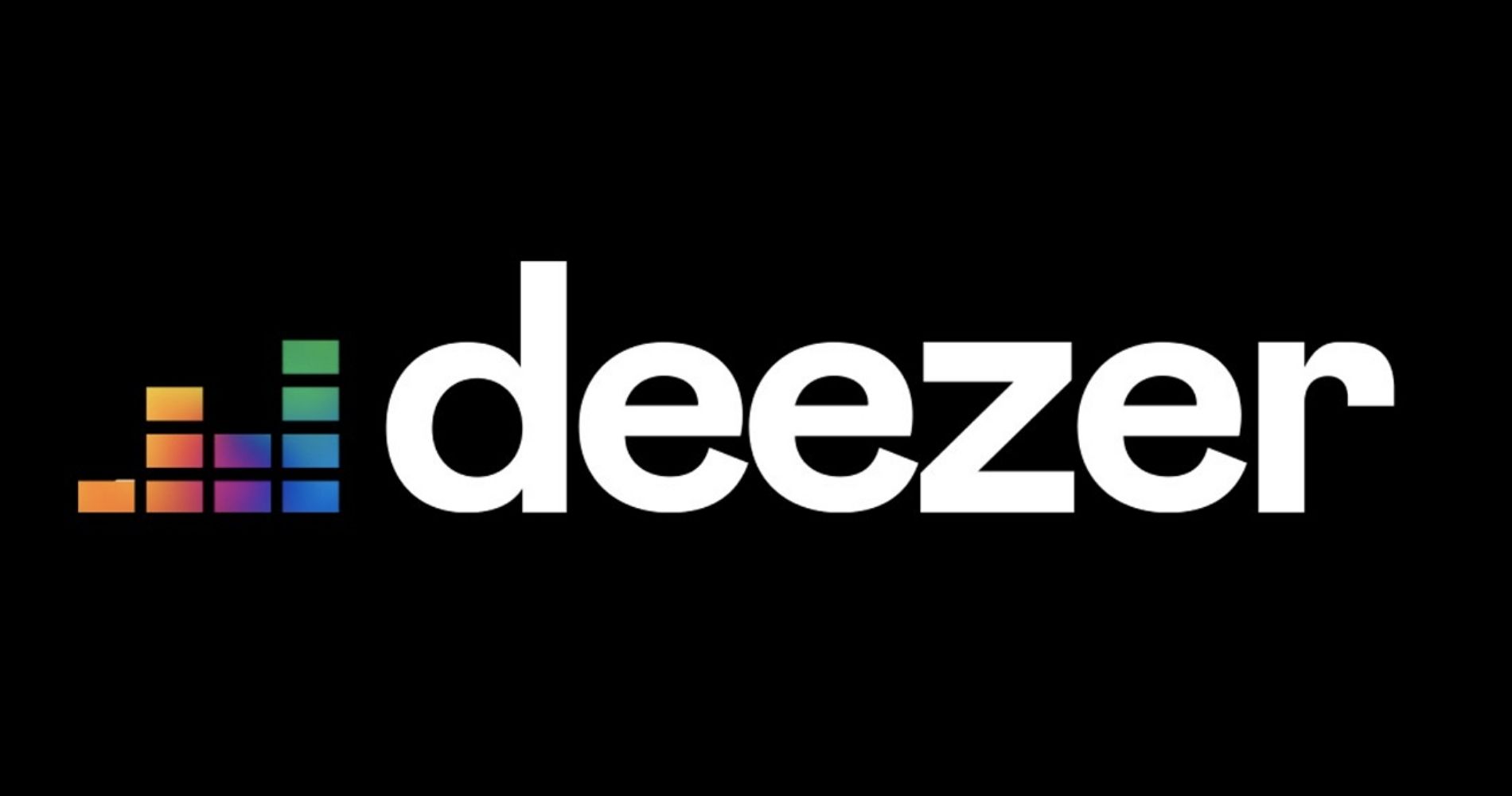 The service, which is a rival to Apple Music and Spotify, opened at 8.50 Euros before dropping almost 35% to....
July 06, 2022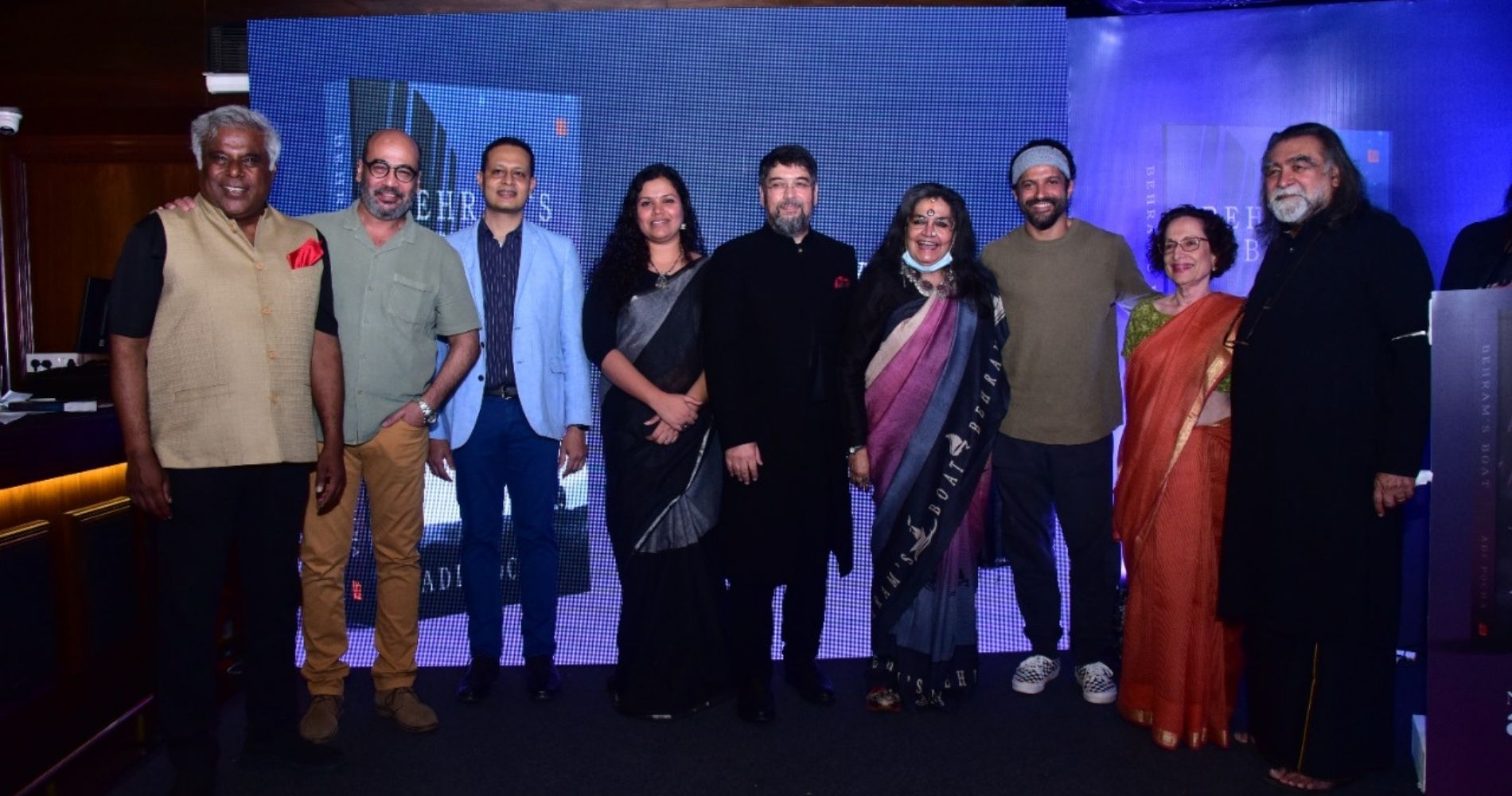 "Behram's Boat" is a funny, whimsical story of one eccentric, cranky old Parsi's struggle to build a boat that will....
May 31, 2022
Former actress Mandakini is ready to make her comeback after 26 years. Excited, right? The actress, who is best known....
April 20, 2022
DJ/Producer GURBAX, recognized for being at the forefront of the bass music movement in India is gearing up for....
April 18, 2022
---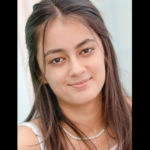 We are pleased to announce the publication of Suhana Singh Madia's debut novel, METANOIA. A refreshing....
April 07, 2022
Someone who has always embodied authenticity, empowerment and the spirit of womanhood, the versatile Elli AvrRam with Avina Shah's 'Kudi....
March 09, 2022