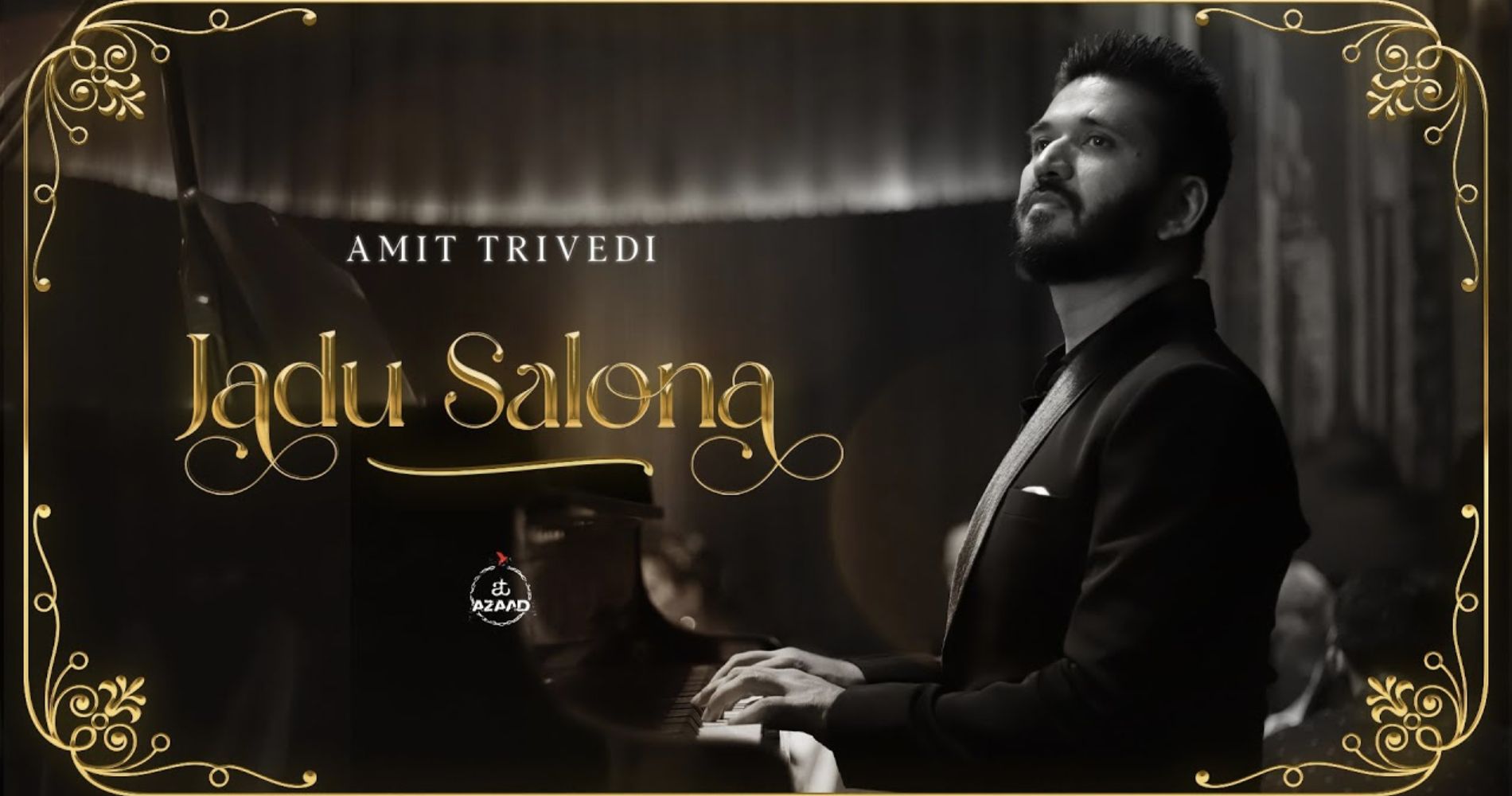 The album debuted with the title track, "Jadu Salona," on 1st November and rest of the album drops on November....
November 18, 2022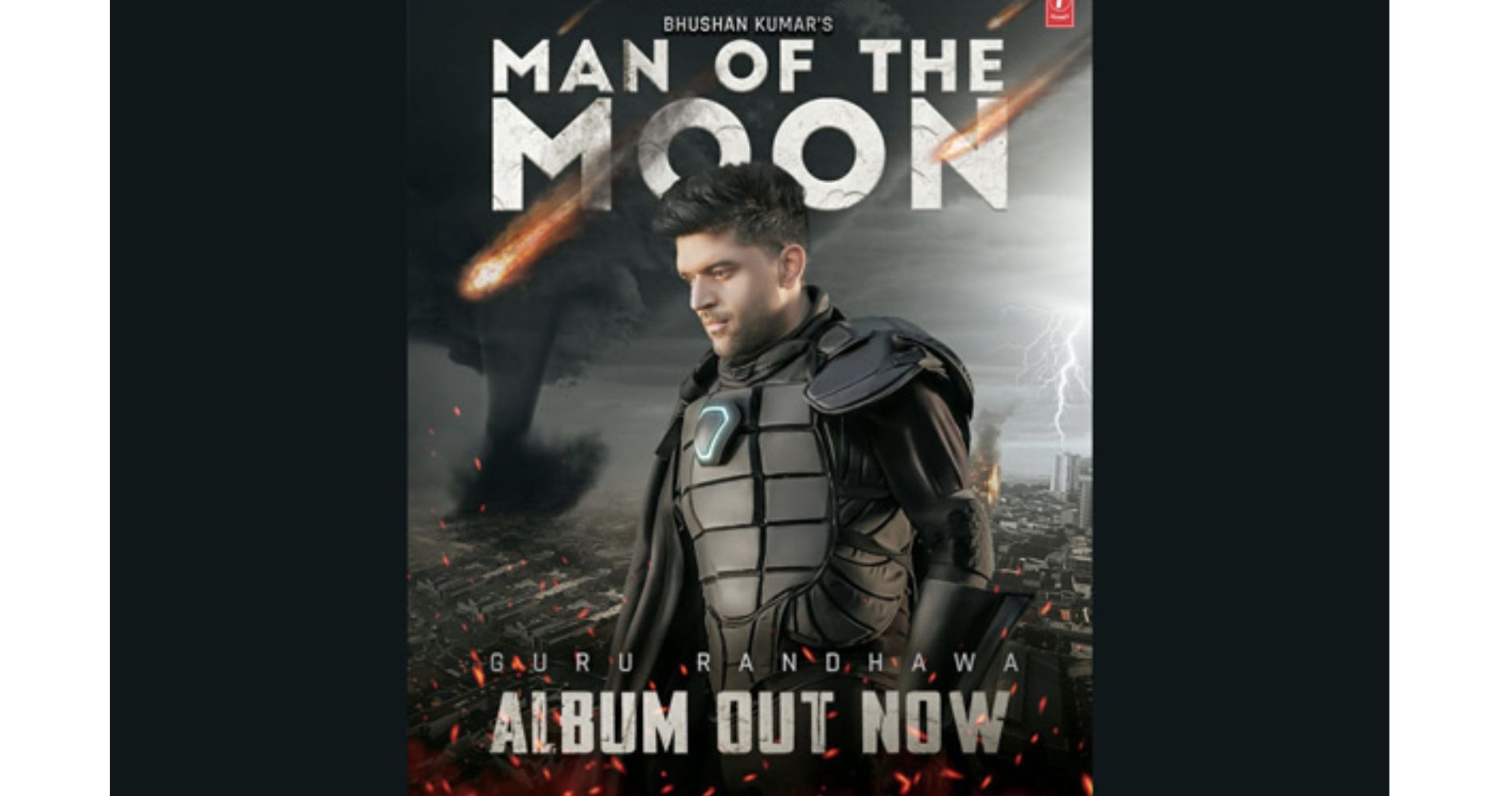 Guru Randhawa along with Bhushan Kumar releases the audio tracks of his debut album 'Man Of The Moon'.
August 23, 2022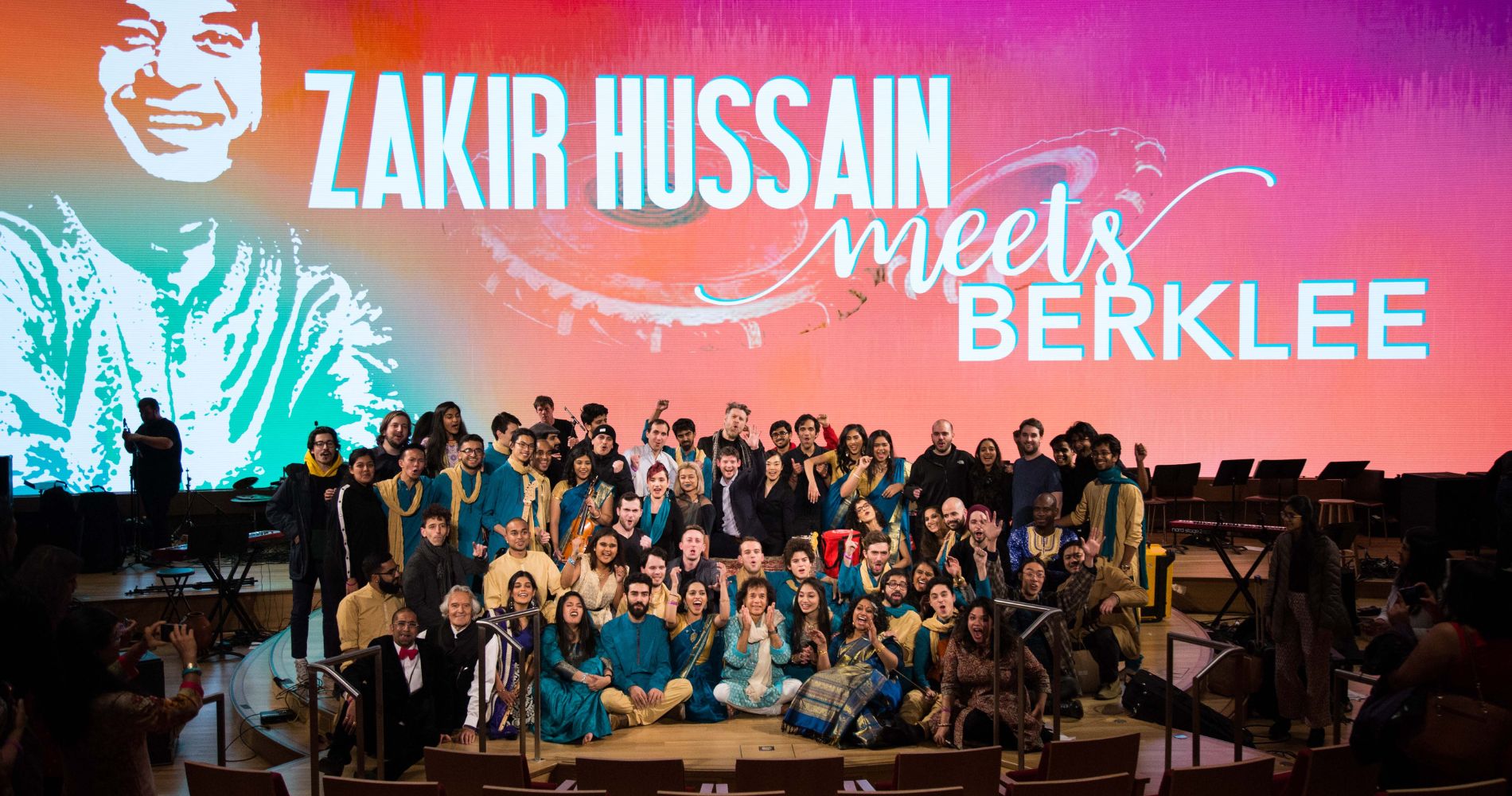 Today, the celebrated global Indian music collective Berklee Indian Ensemble announced the release of their highly anticipated debut album 'Shuruaat'....
August 18, 2022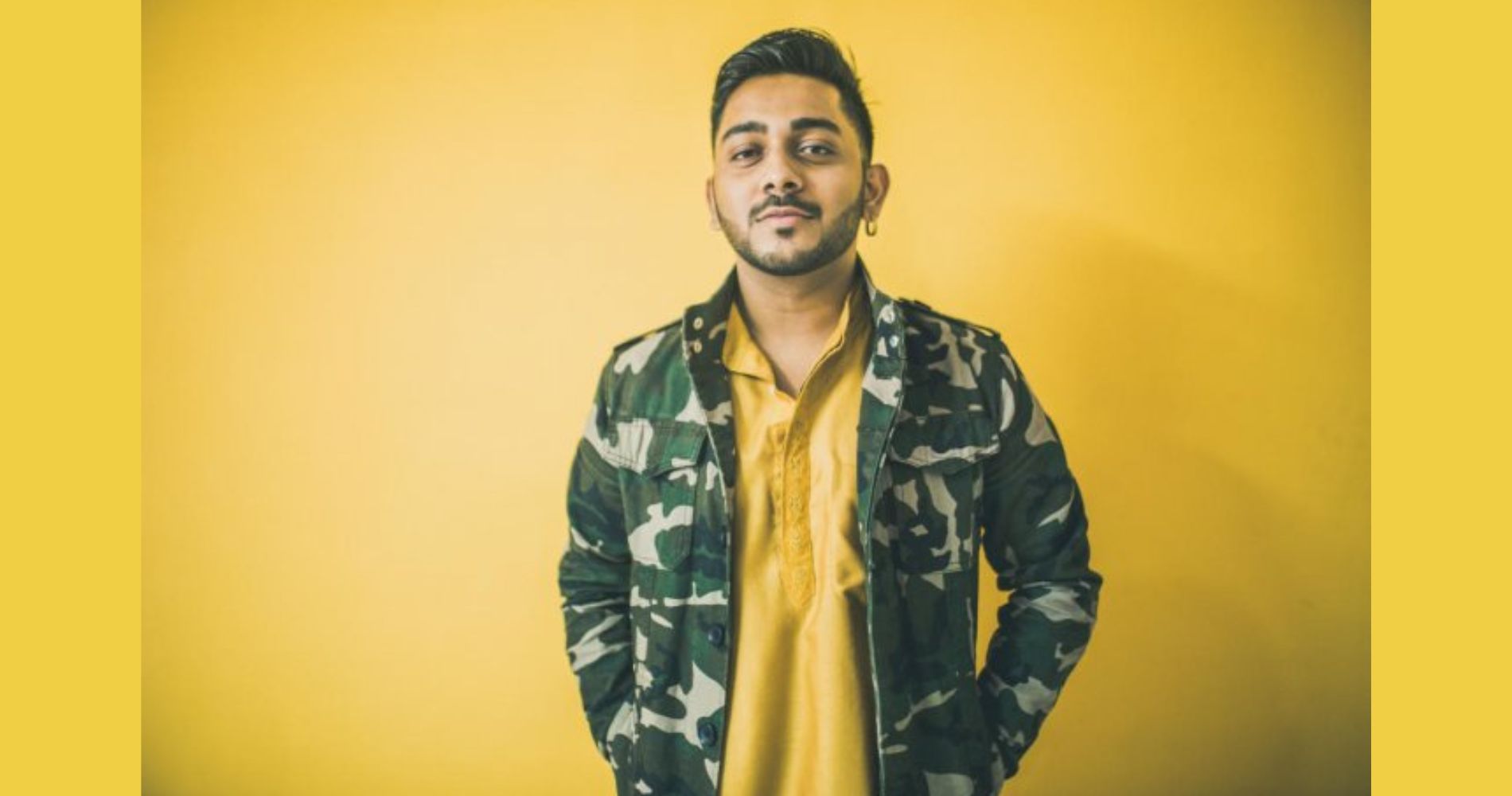 The Singer, Songwriter, Record Producer & DJ To Embark On A 7 City US Tour In The Fall Of 2022.
July 26, 2022
---
DJ/Producer GURBAX, recognized for being at the forefront of the bass music movement in India is gearing up for....
April 18, 2022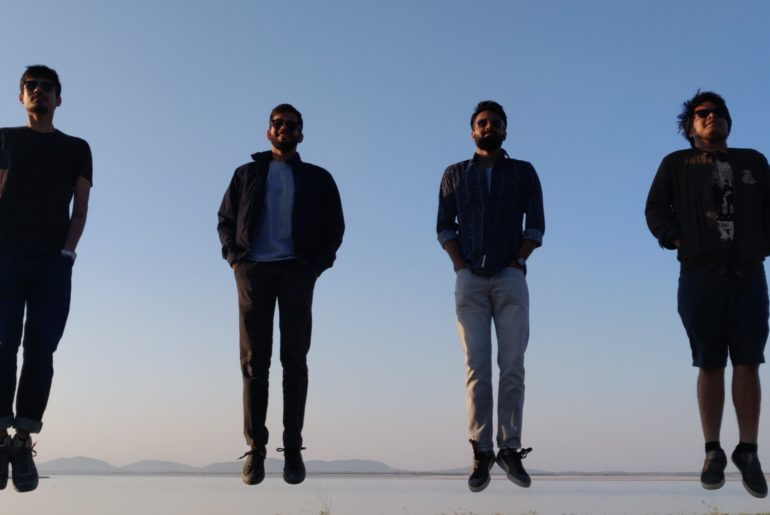 Nowhere Station wants to bring music back to the Indian streetscapes. The Delhi-based alternative rock band has performed....
July 12, 2019