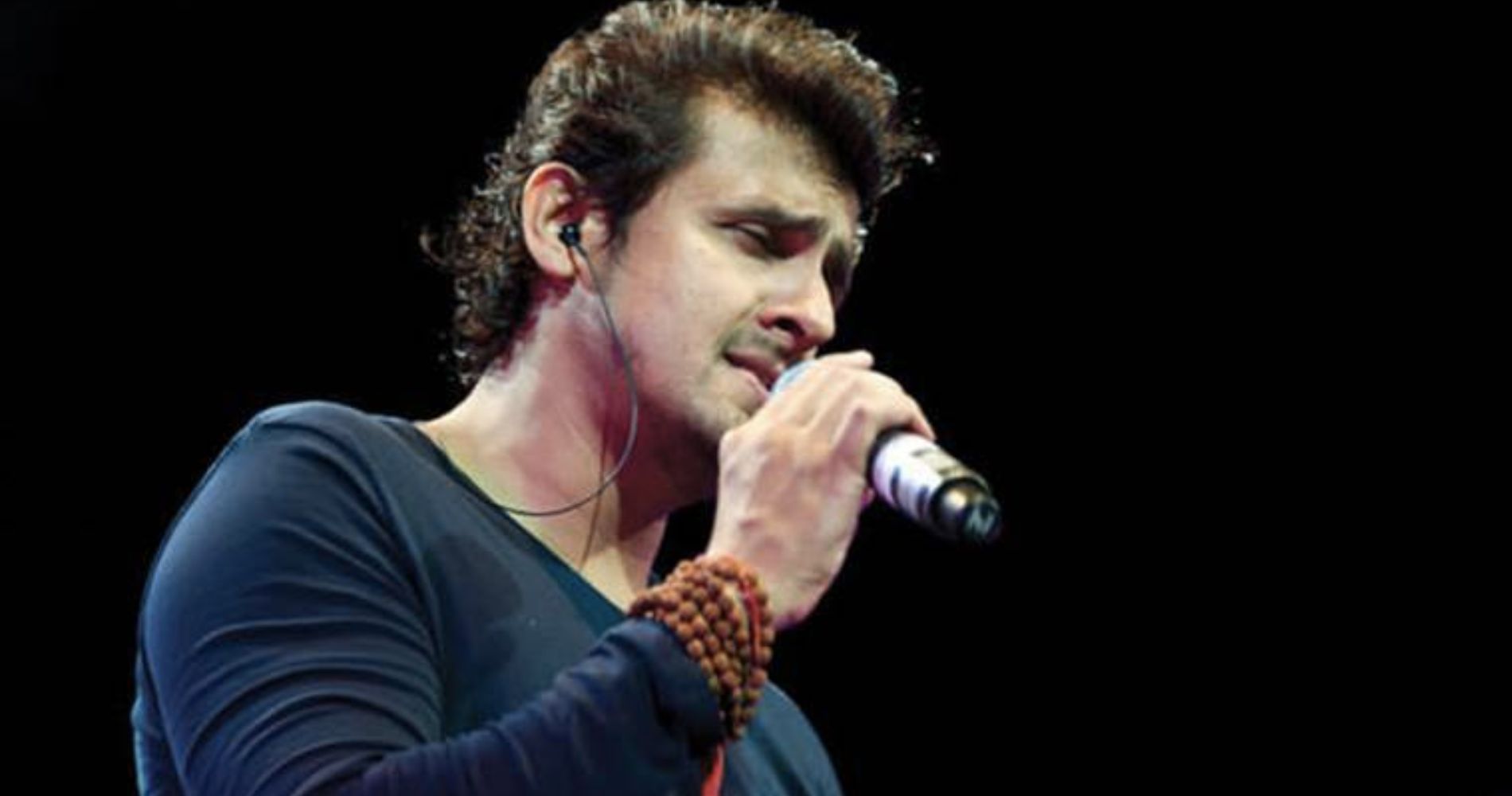 One of the most memorable moments of the night though was when he sang 'Sandese Aate hai' from Border, a....
December 05, 2022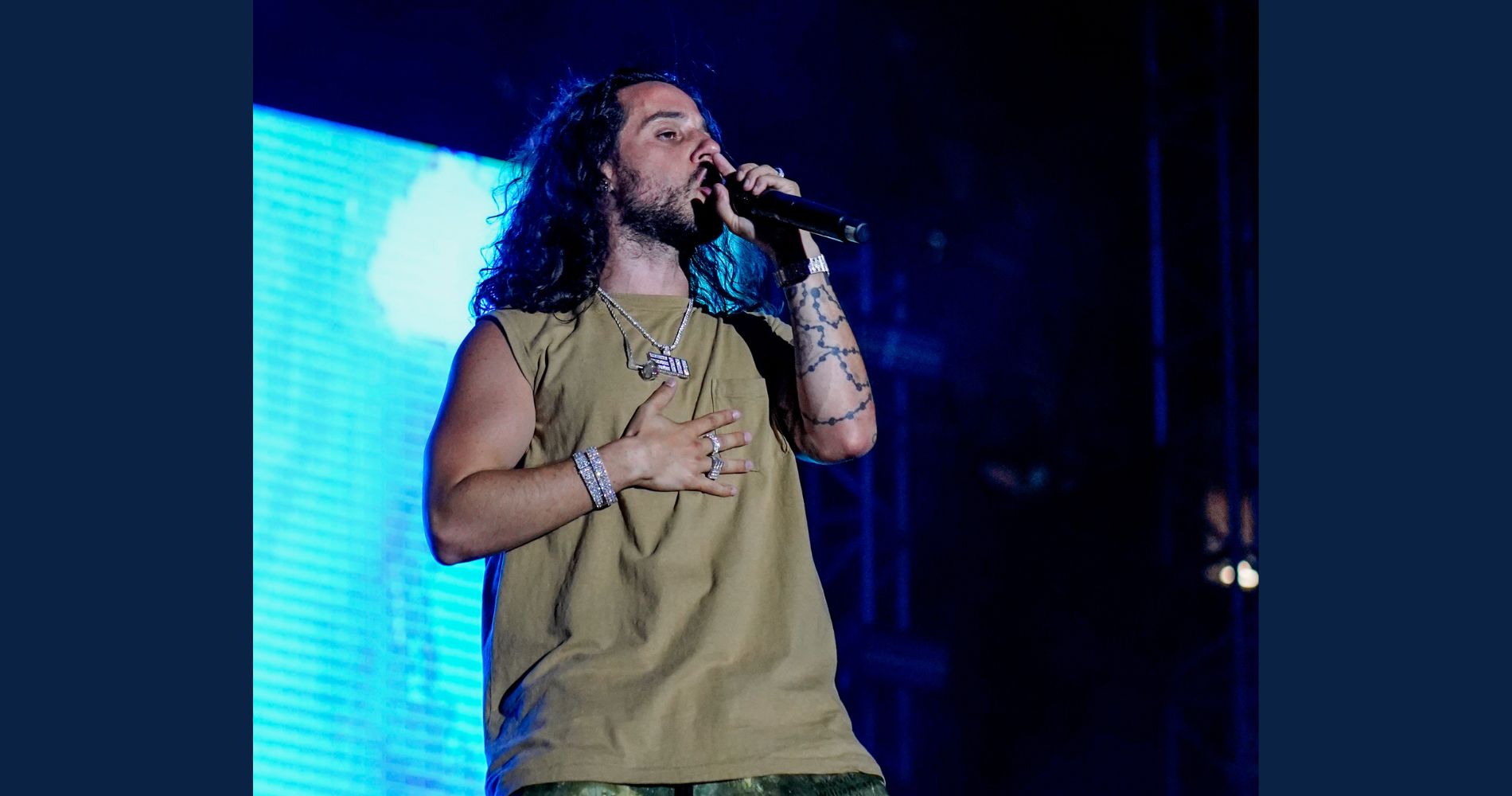 The convention centre witnessed the never-seen-before love for rap music as the crowd of 6000 people was heard echoing Russ'....
November 01, 2022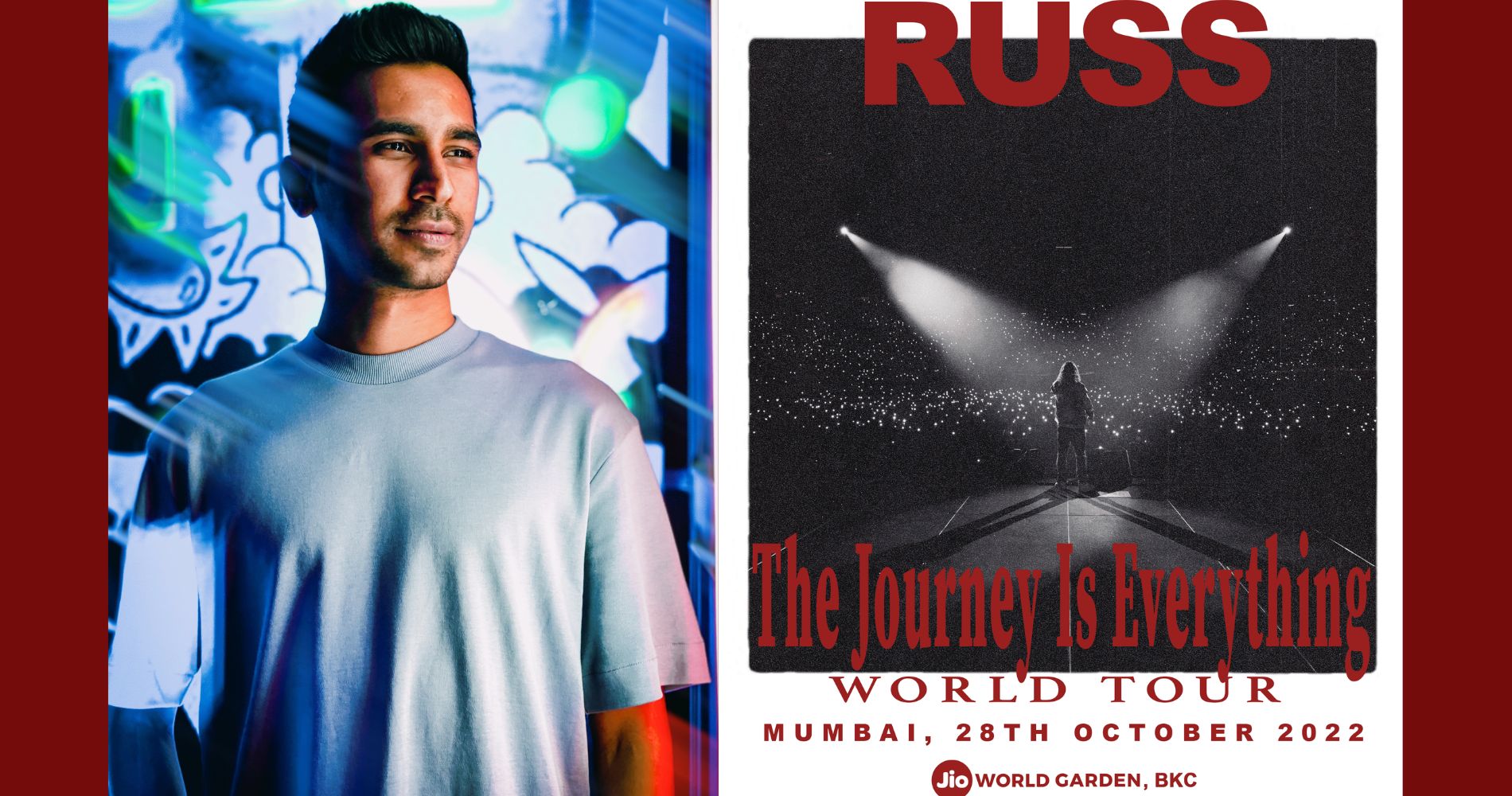 In a freewheeling chat with loudest Bhavya Shah talks about the upcoming events.
October 28, 2022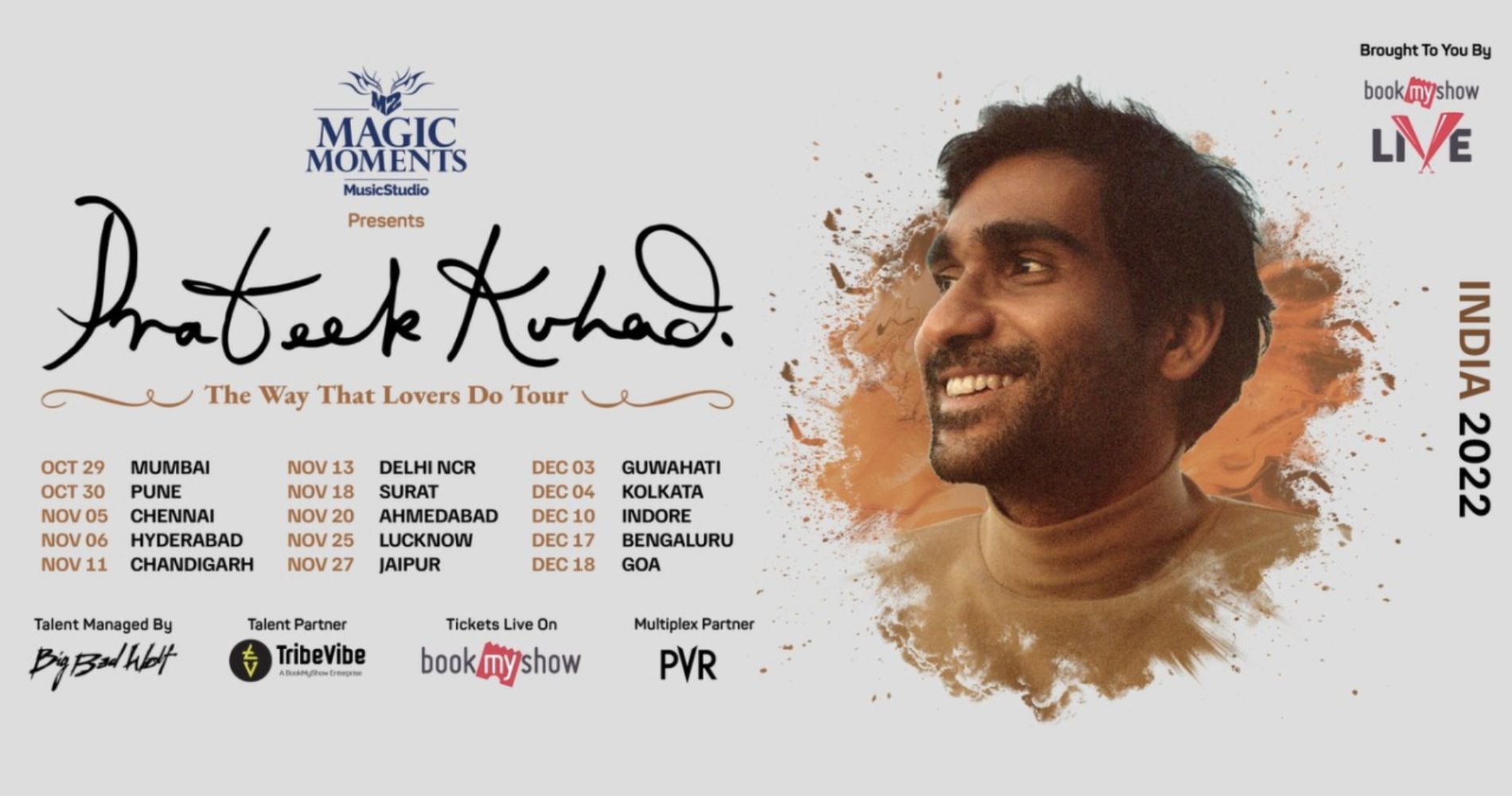 Radico Khaitan's Magic Moments Music Studio has announced its association with Bookmyshow to present singer-songwriter Prateek Kuhad's Indian segment of....
October 27, 2022
---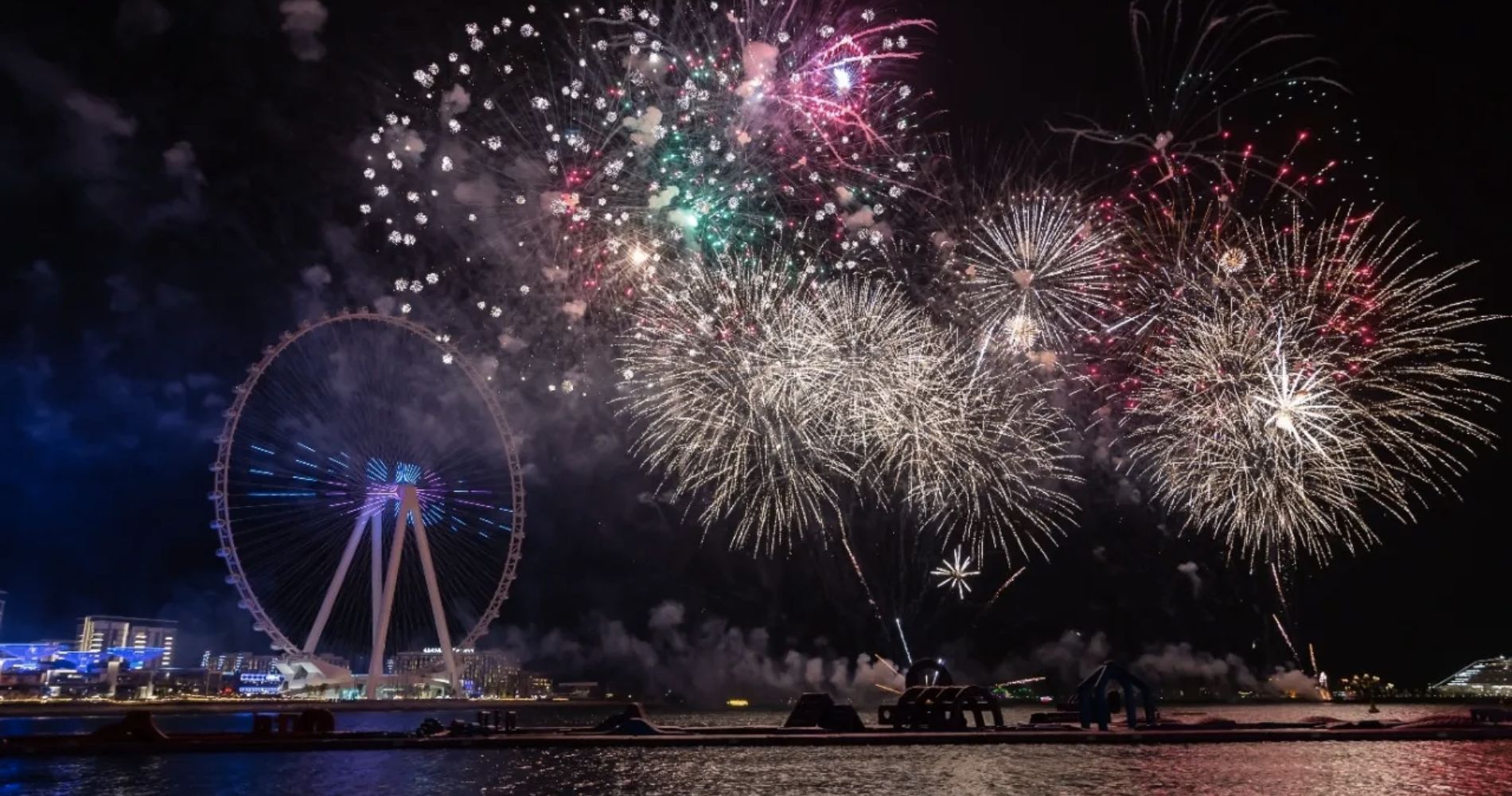 This year, Diwali in Dubai is packed with an array of spectacular live entertainment, fantastic offers, thrilling raffles.
October 20, 2022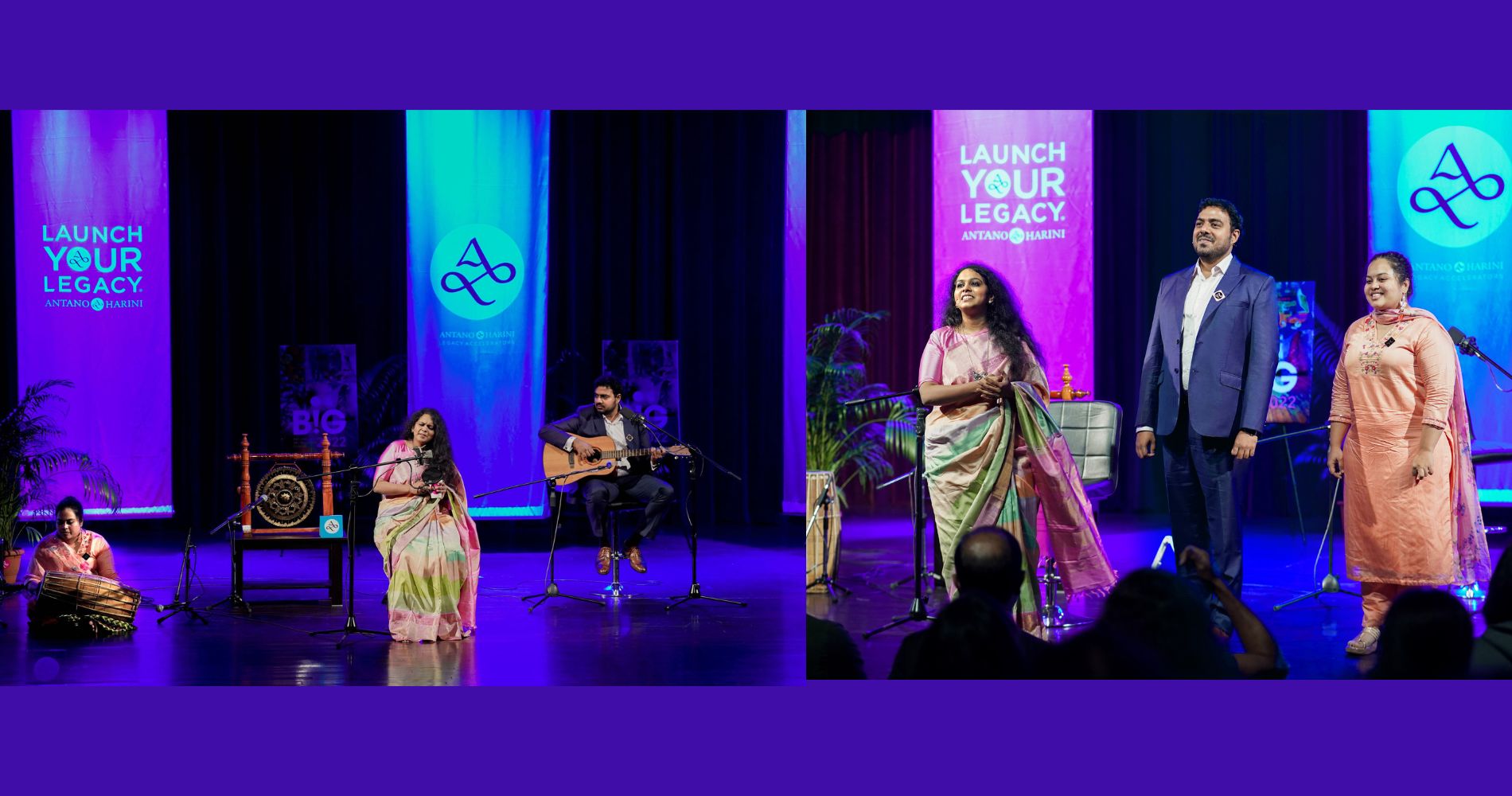 The Live-In-Action Concert married music with Installations for permanent transformations.
September 26, 2022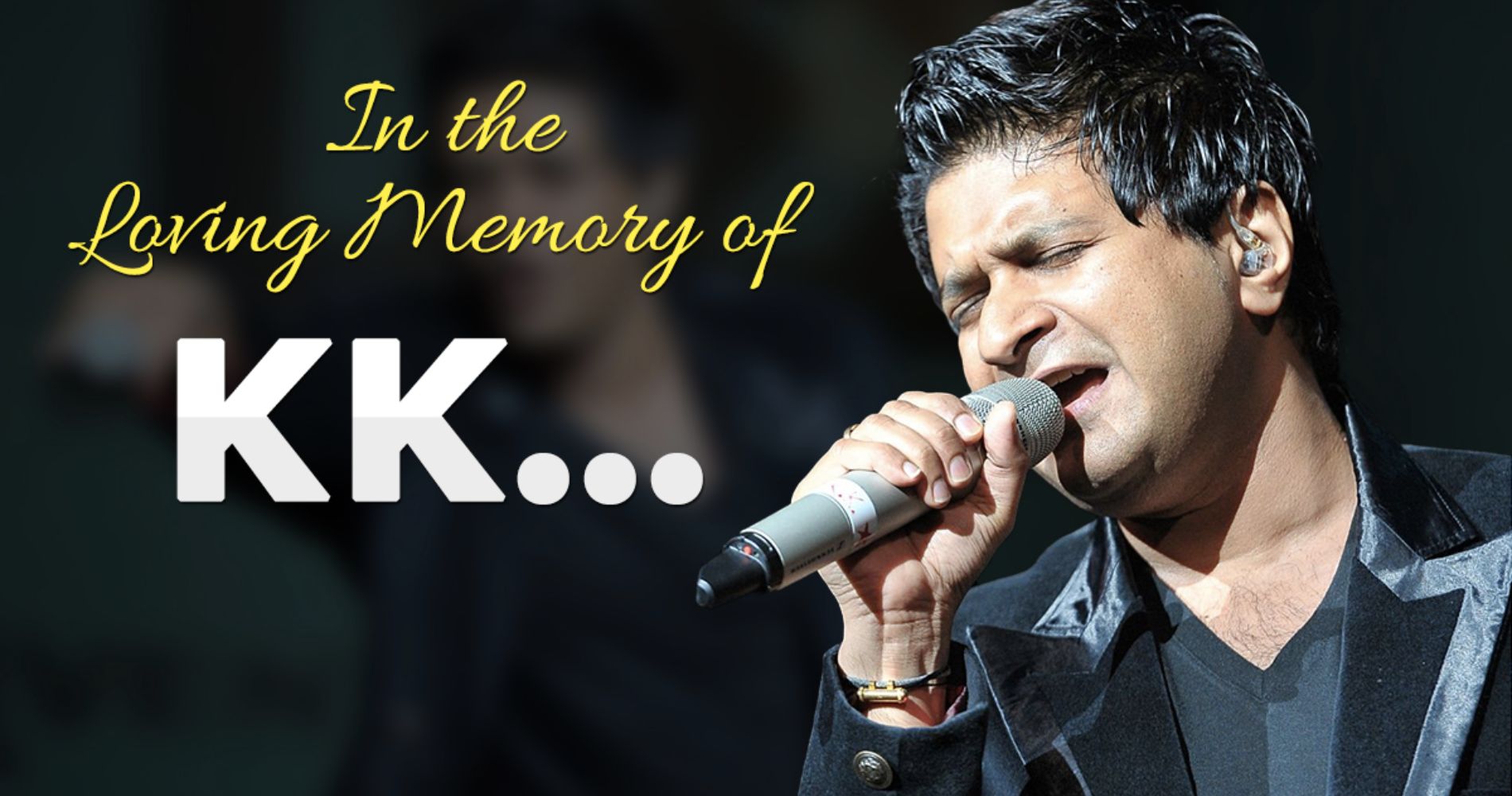 The tragic demise of music icon KK sent a shockwave throughout the country and music fraternity.
September 08, 2022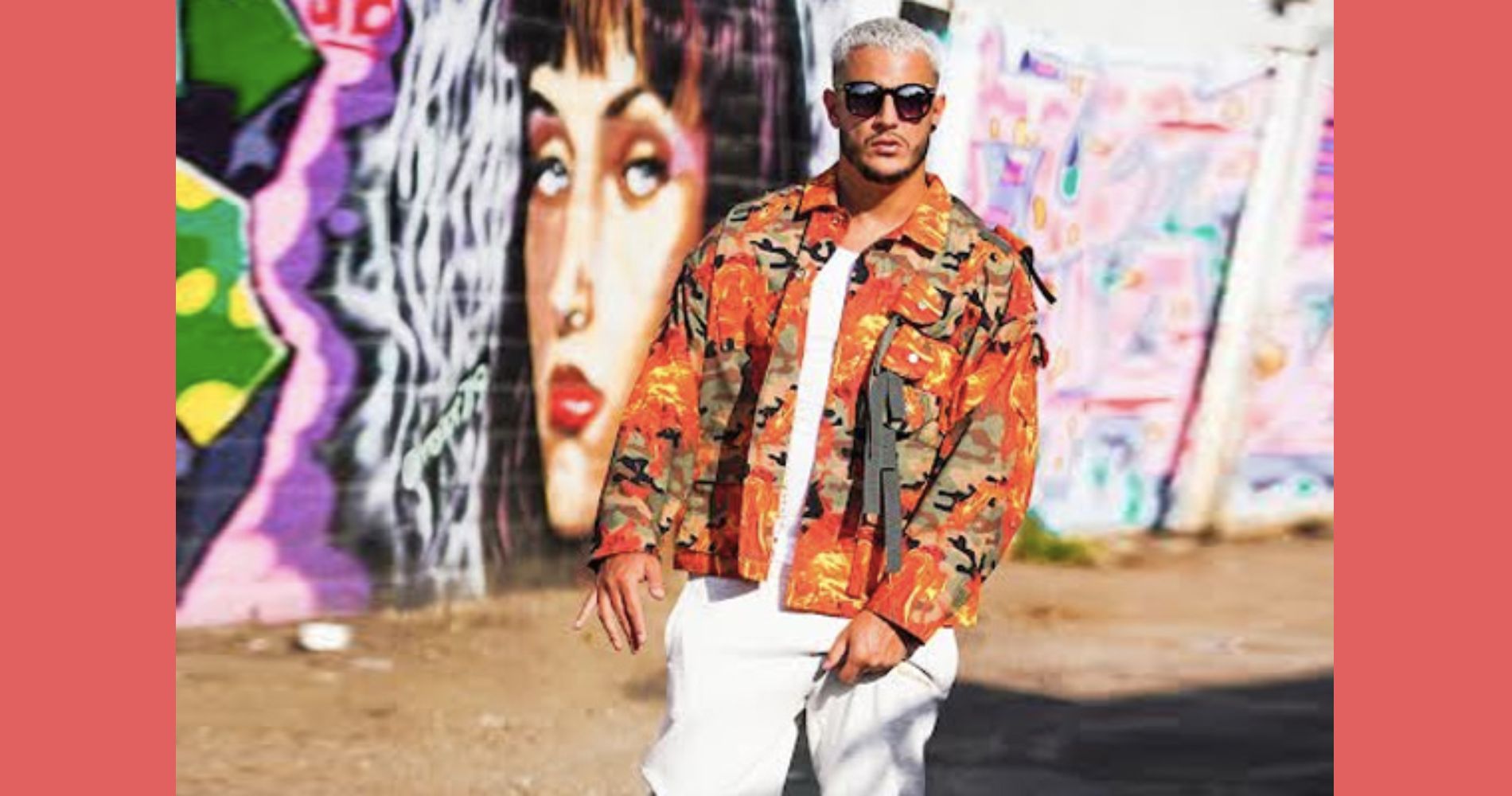 The Sunburn Arena multi-city 2022 tour with DJ Snake is co-powered by Croma and Tuborg Zero Packed Drinking Water.
August 24, 2022
---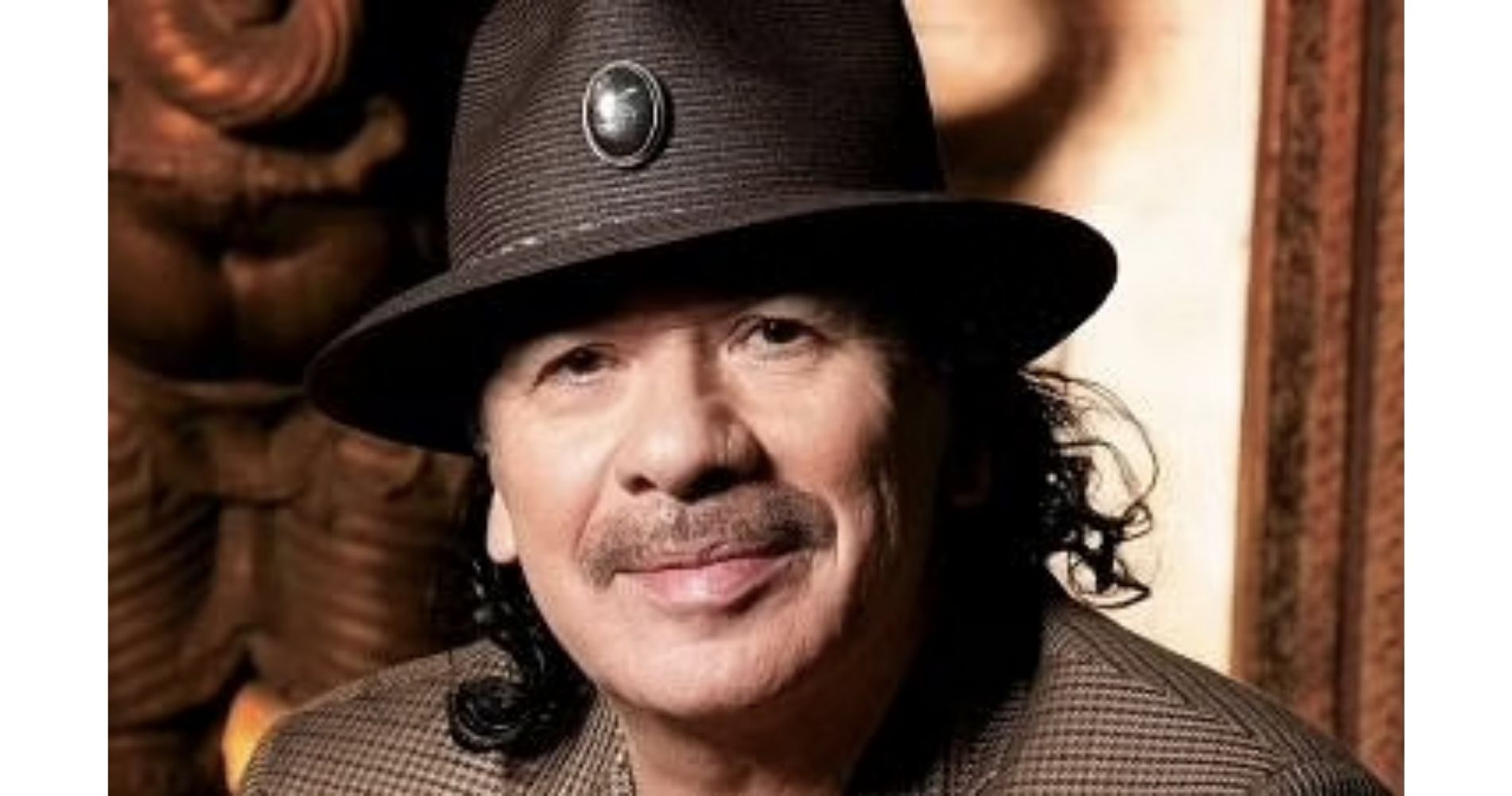 The concert took place in the Pine Known Music Theater, Michigan on 5 July.
July 06, 2022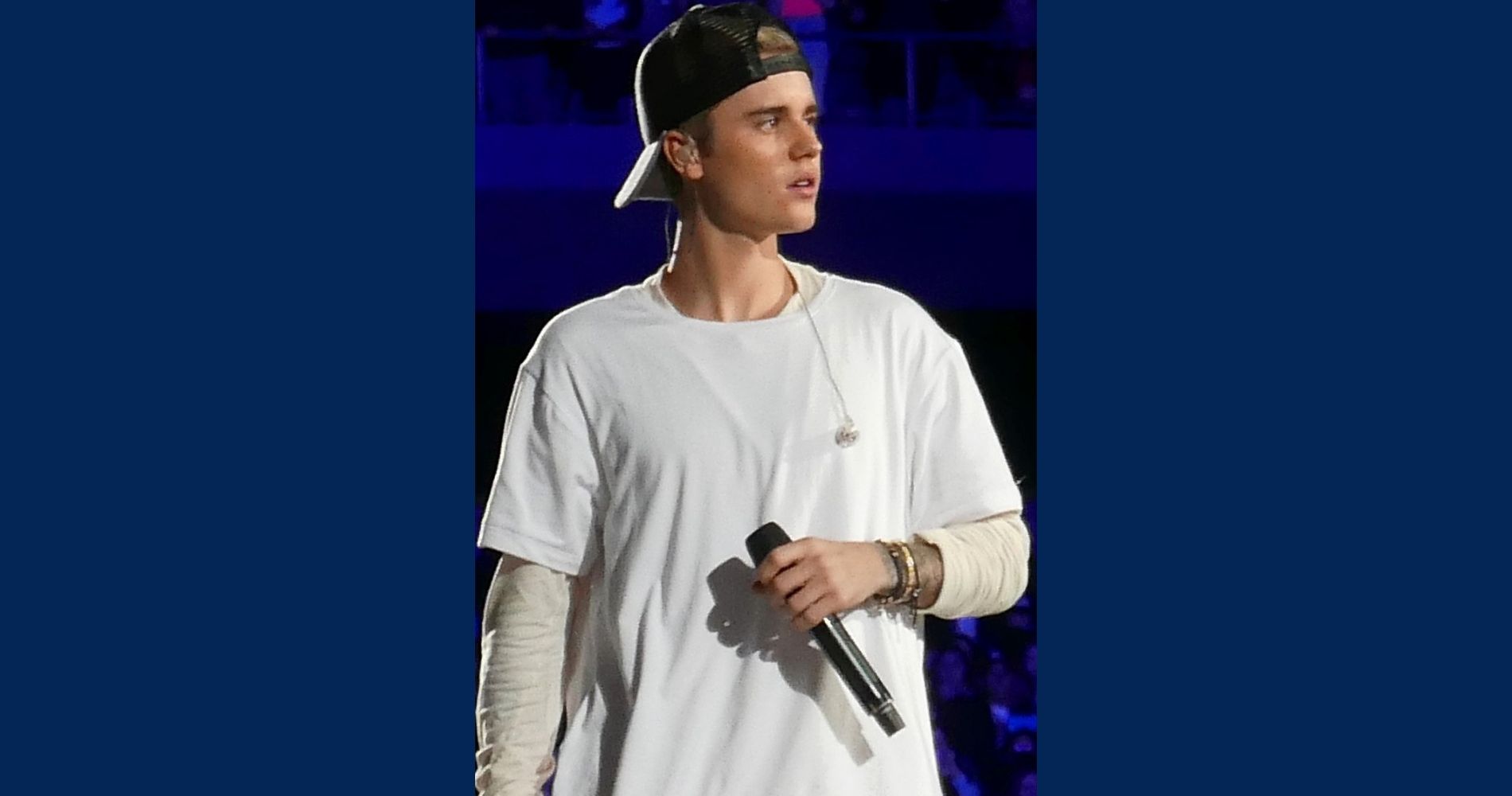 The tickets for the show, which is being co-promoted by AEG Presents and Indian entertainment ticketing platform BookMyShow, will go....
May 27, 2022