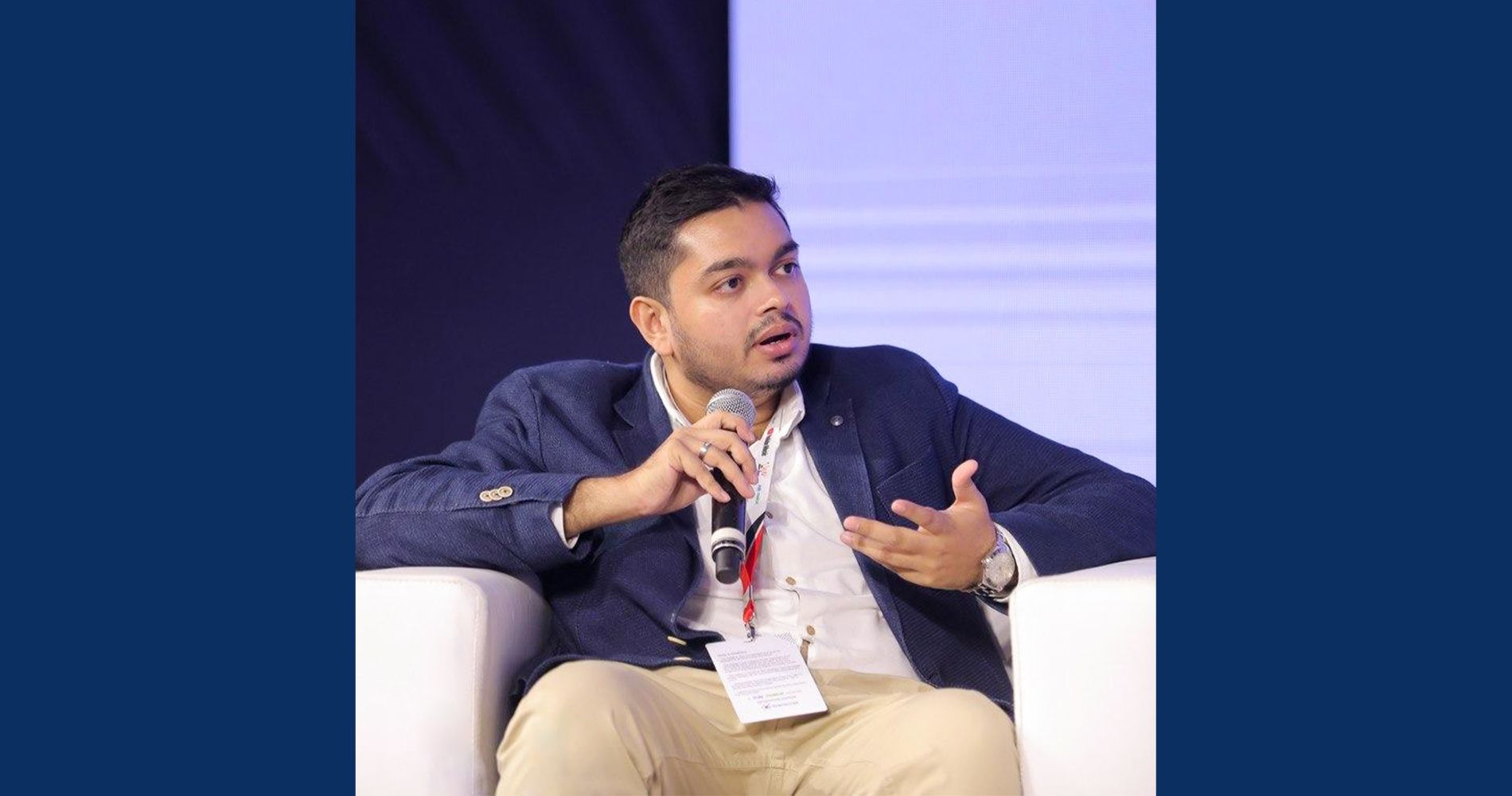 In a freewheeling chat with Loudest.in,He talks about his digital media and music company Divo.
December 21, 2022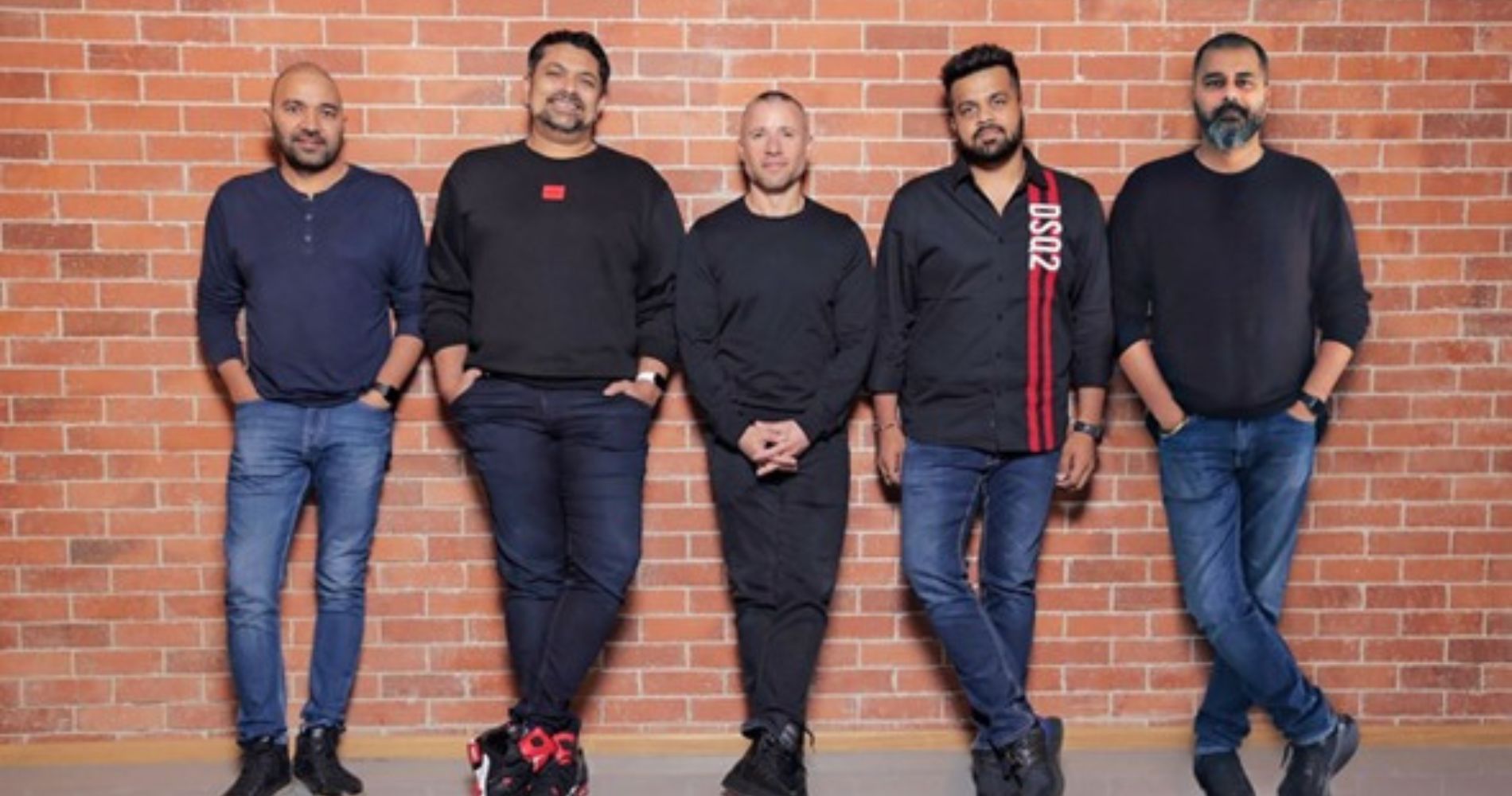 Universal Music India (UMI), a division of Universal Music Group (UMG), the world leader in music-based entertainment, today announced that....
September 28, 2022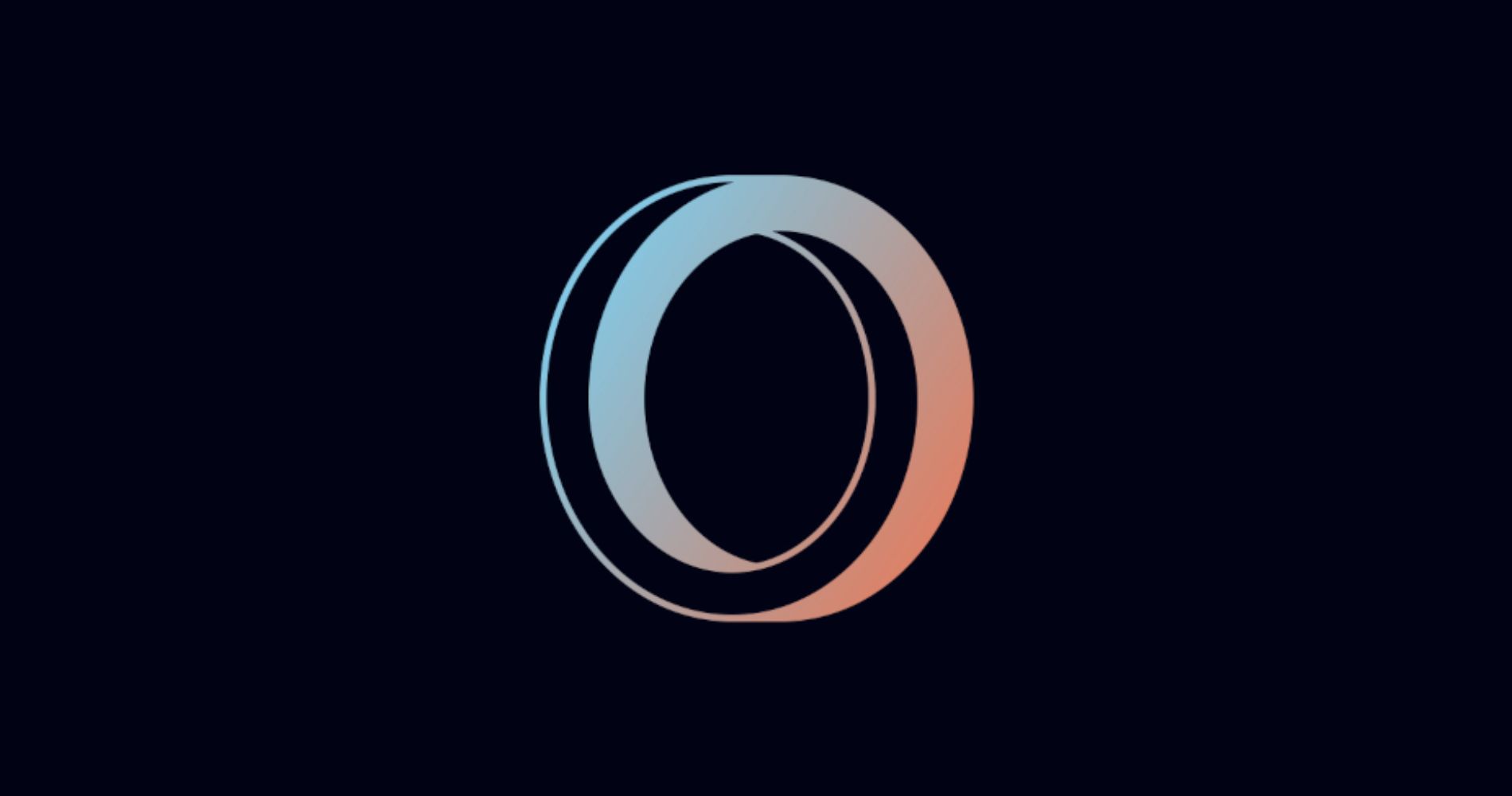 The company now features a completely redesigned website and new look, a custom colour palette and a creative logo that....
September 23, 2022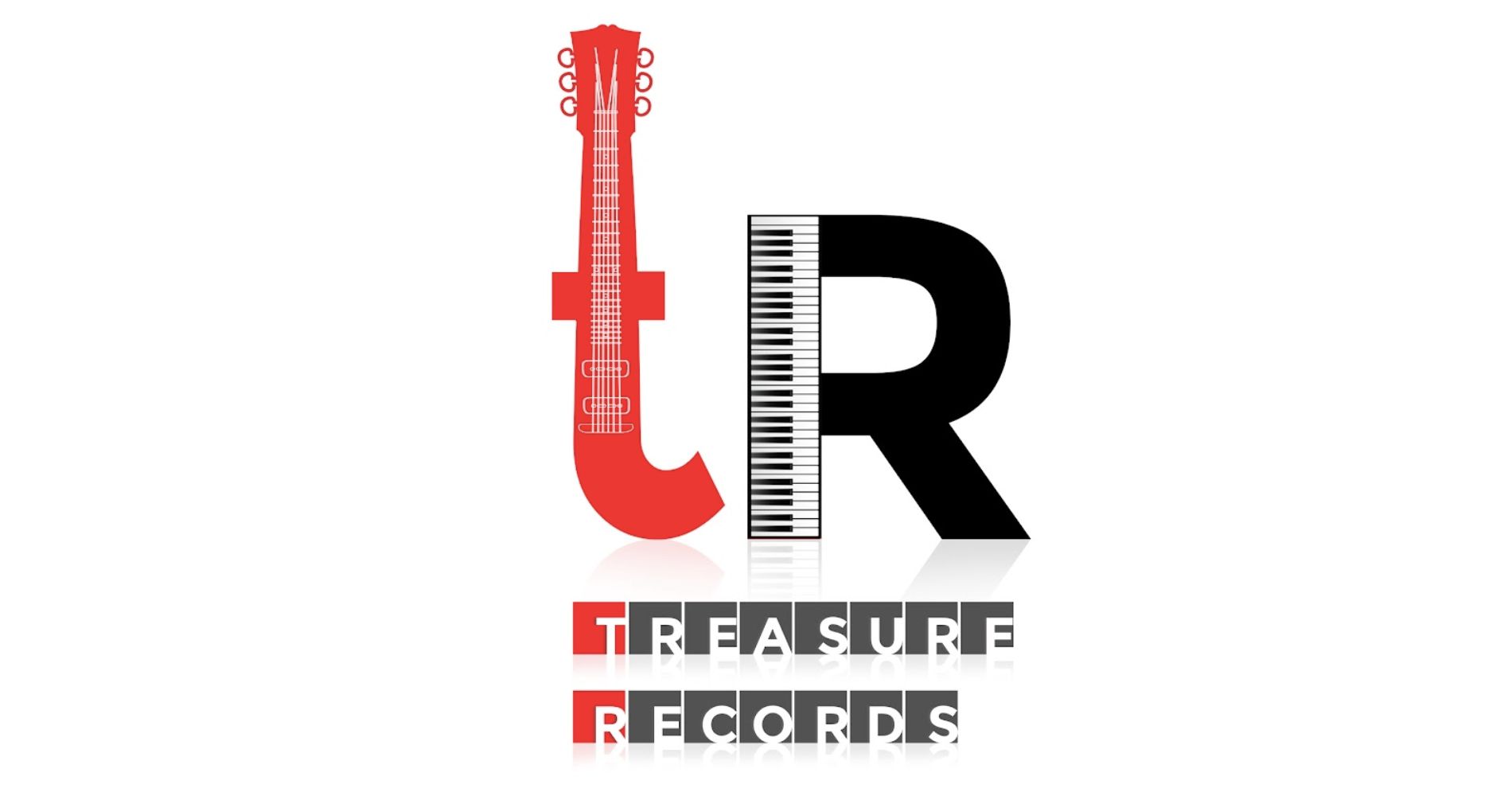 Treasure Records, a stand-alone label, provides a platform and opportunity for artists and creators to put forth their skills and....
June 21, 2022
---
Beatport an online retailer and subscription streaming service that specializes in electronic music, has acquired UK-born music....
February 24, 2022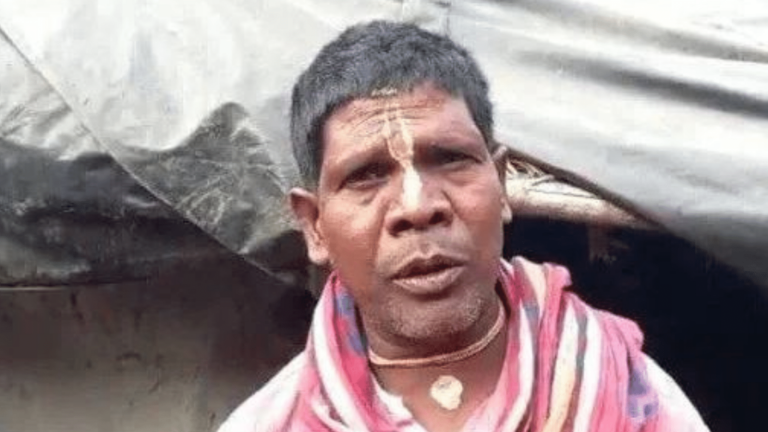 Bhuban Badyakar received the money from Godhulibela Music, the label that first remixed his original song. Bhuban Badyakar,....
February 18, 2022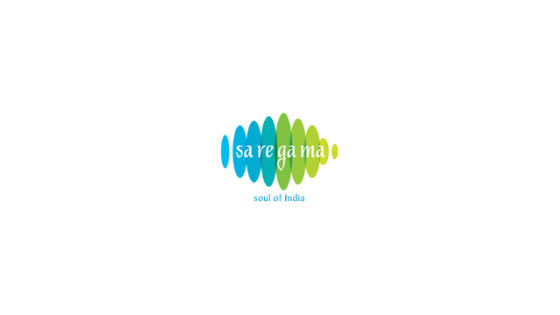 Saregama India Ltd., India's oldest record label company has published financial results for the first quarter of the financial....
August 20, 2019