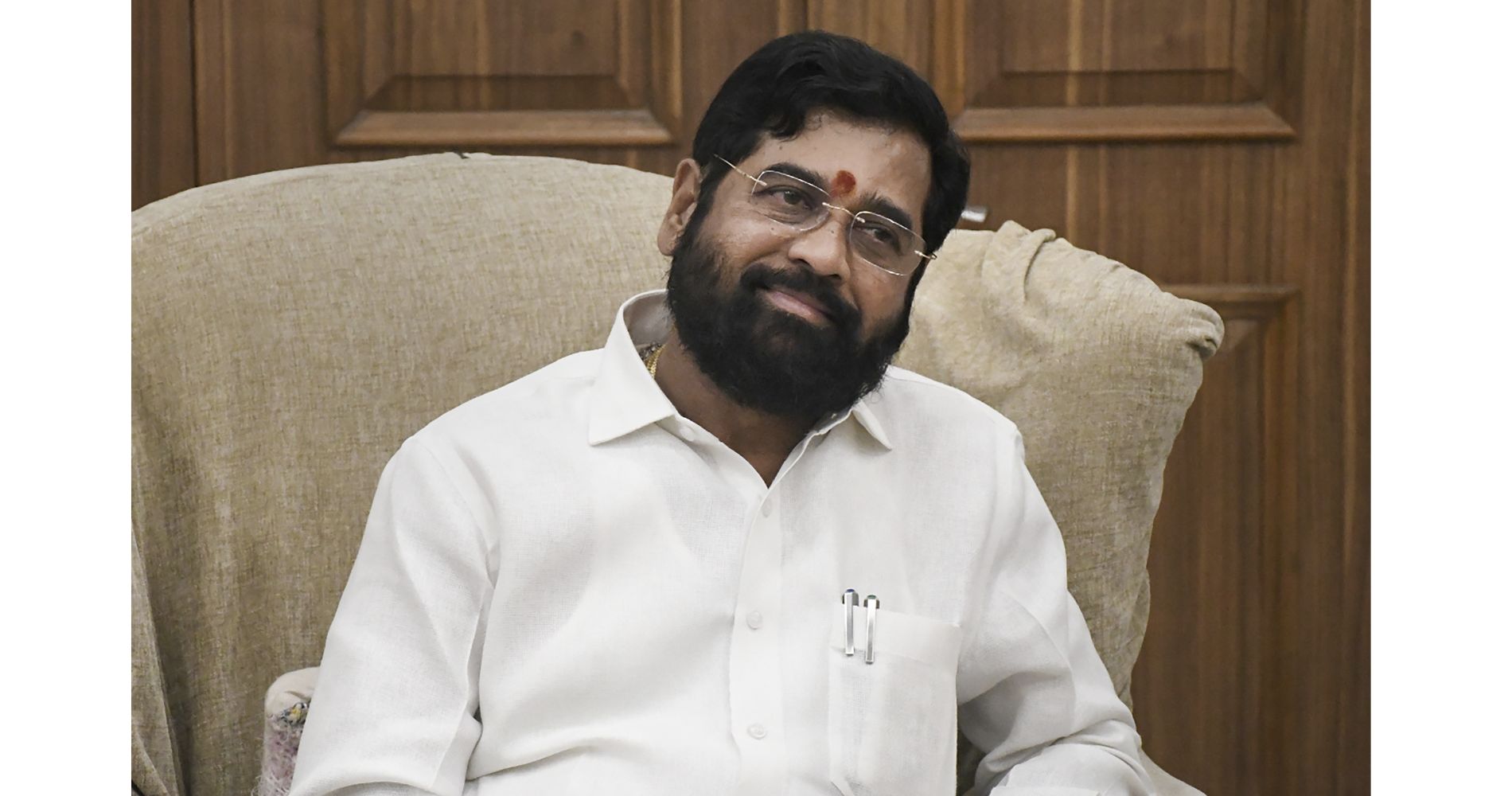 n conjunction with this ceremony, Shinde inaugurated several developmental projects in Thane, including a pedestrian bridge, the expansion of water....
November 20, 2023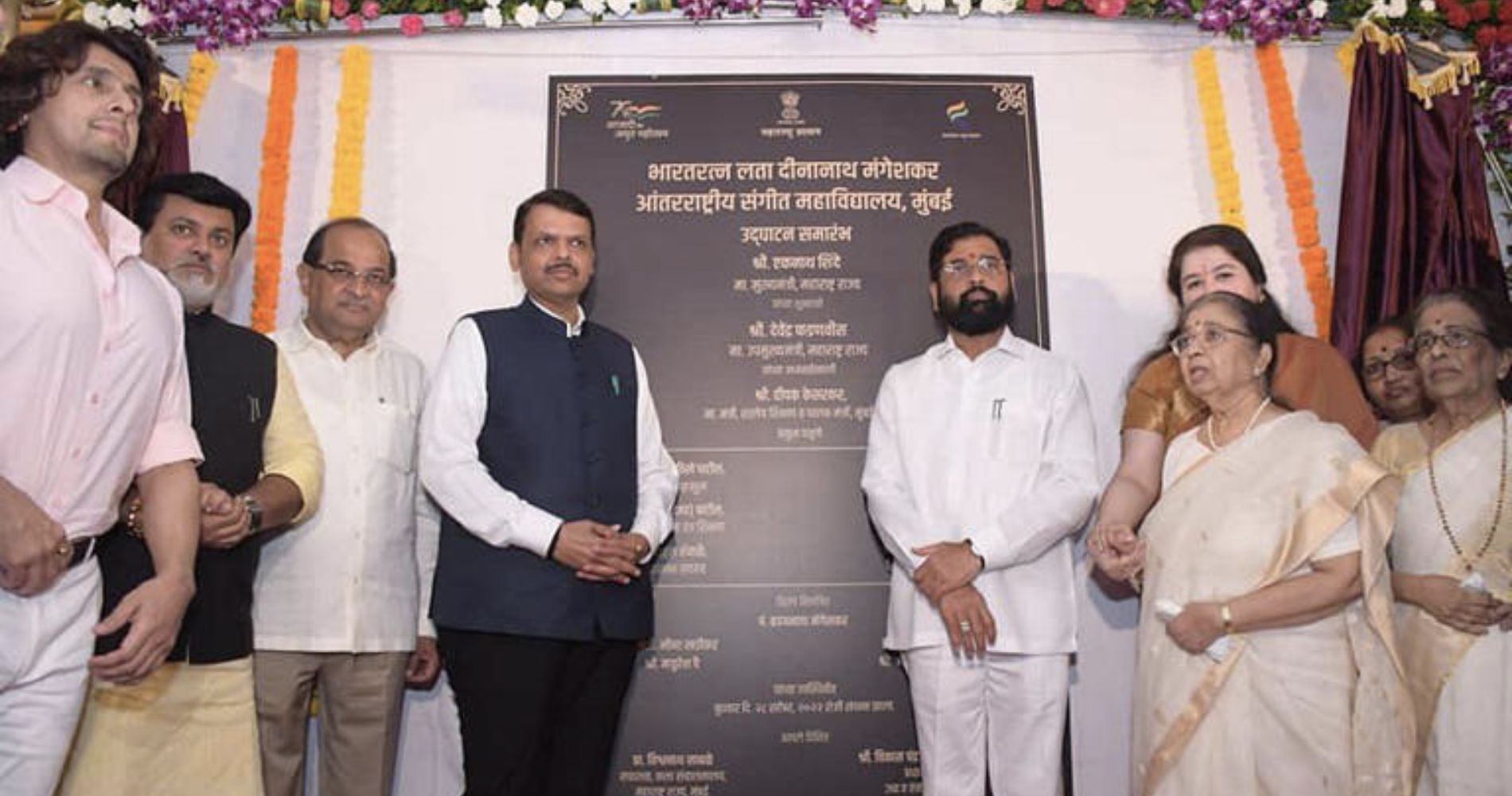 The University will offer the first six certificate courses of one year each in Hindustani classical music, Indian flute,
September 29, 2022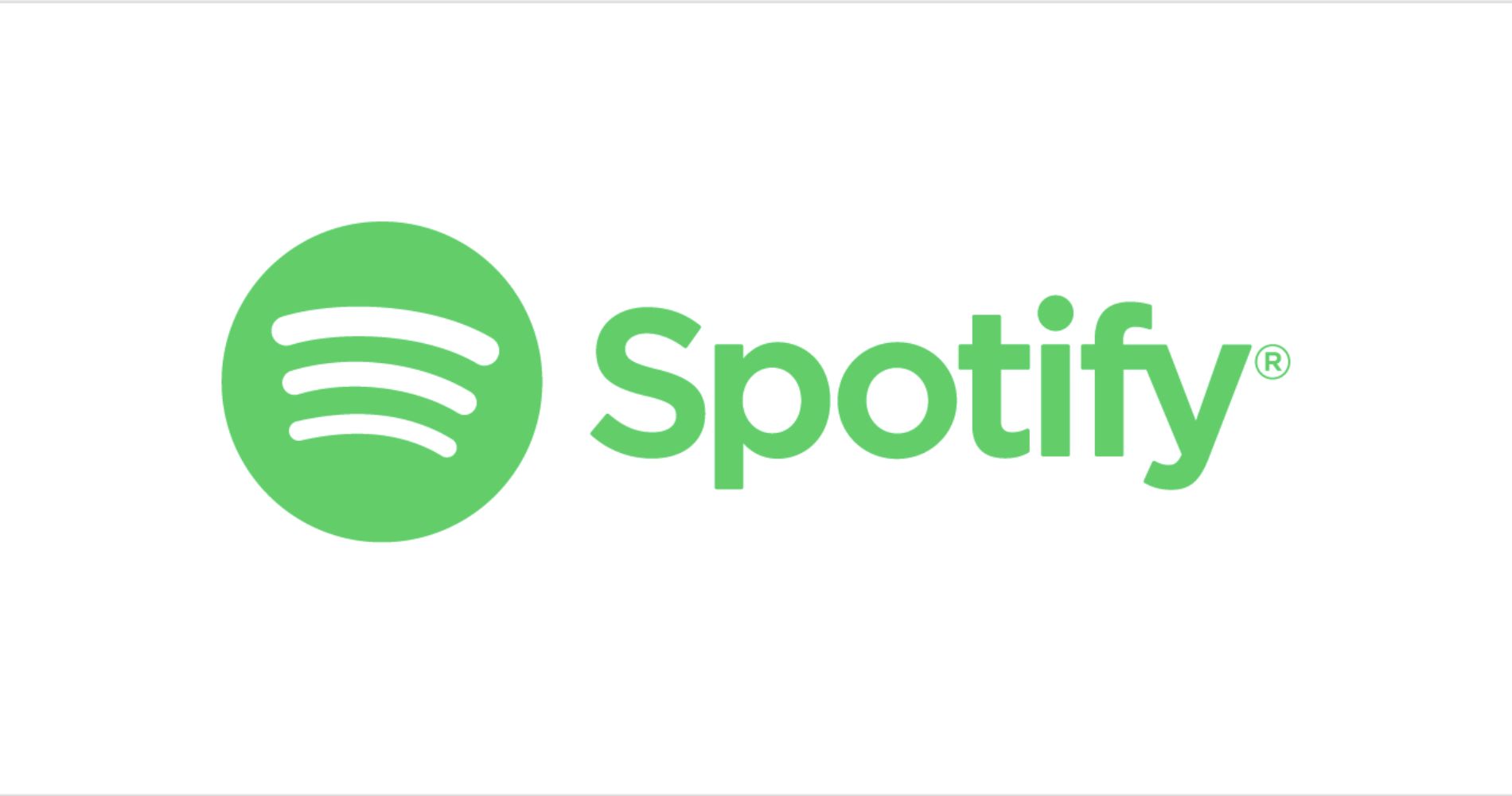 Spotify has been confirmed as a category partner of this year's Music Week Women In Music Awards.
September 27, 2022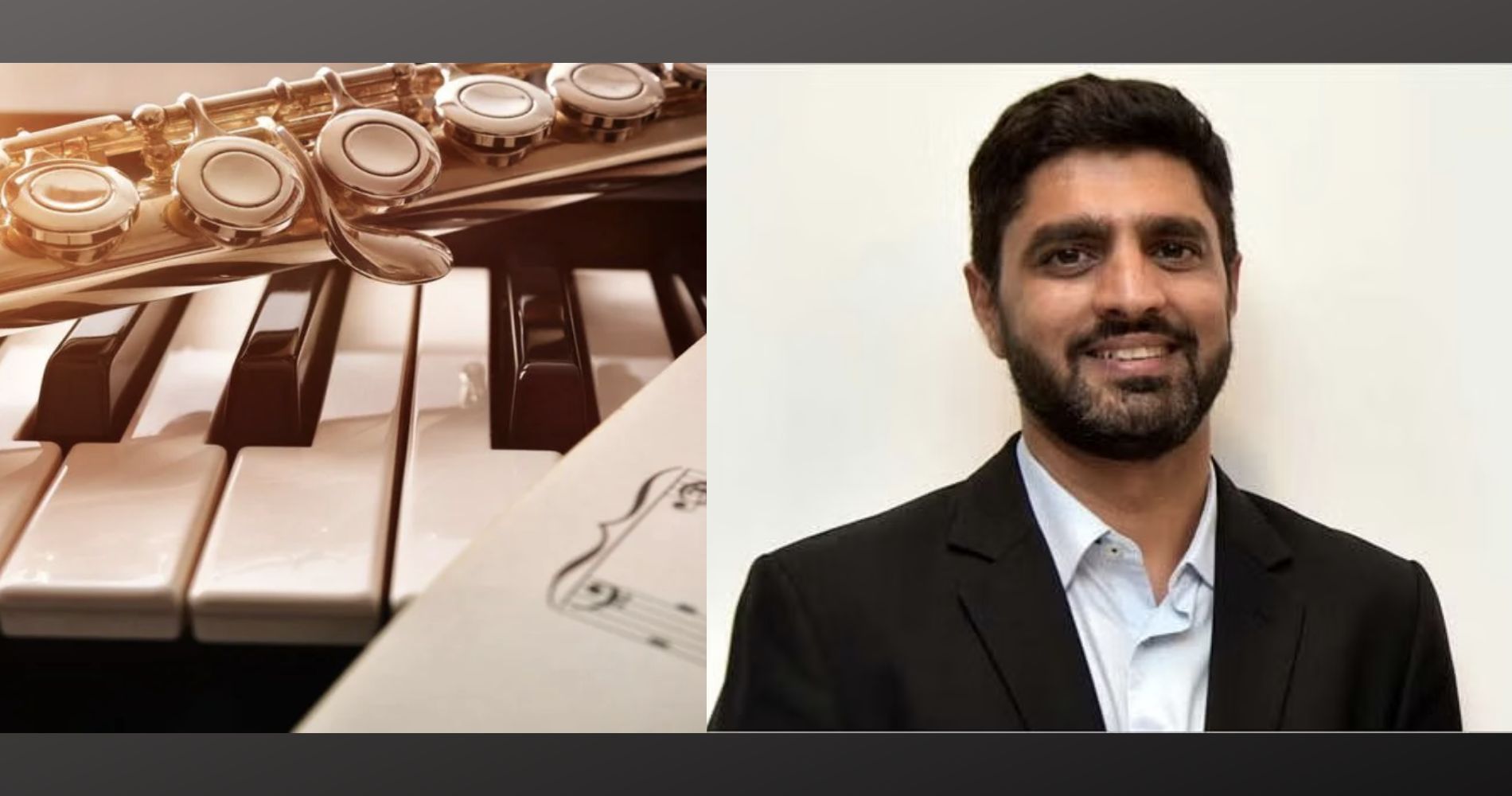 Artium Academy offers Live and interactive online classes by music maestros
September 06, 2022
---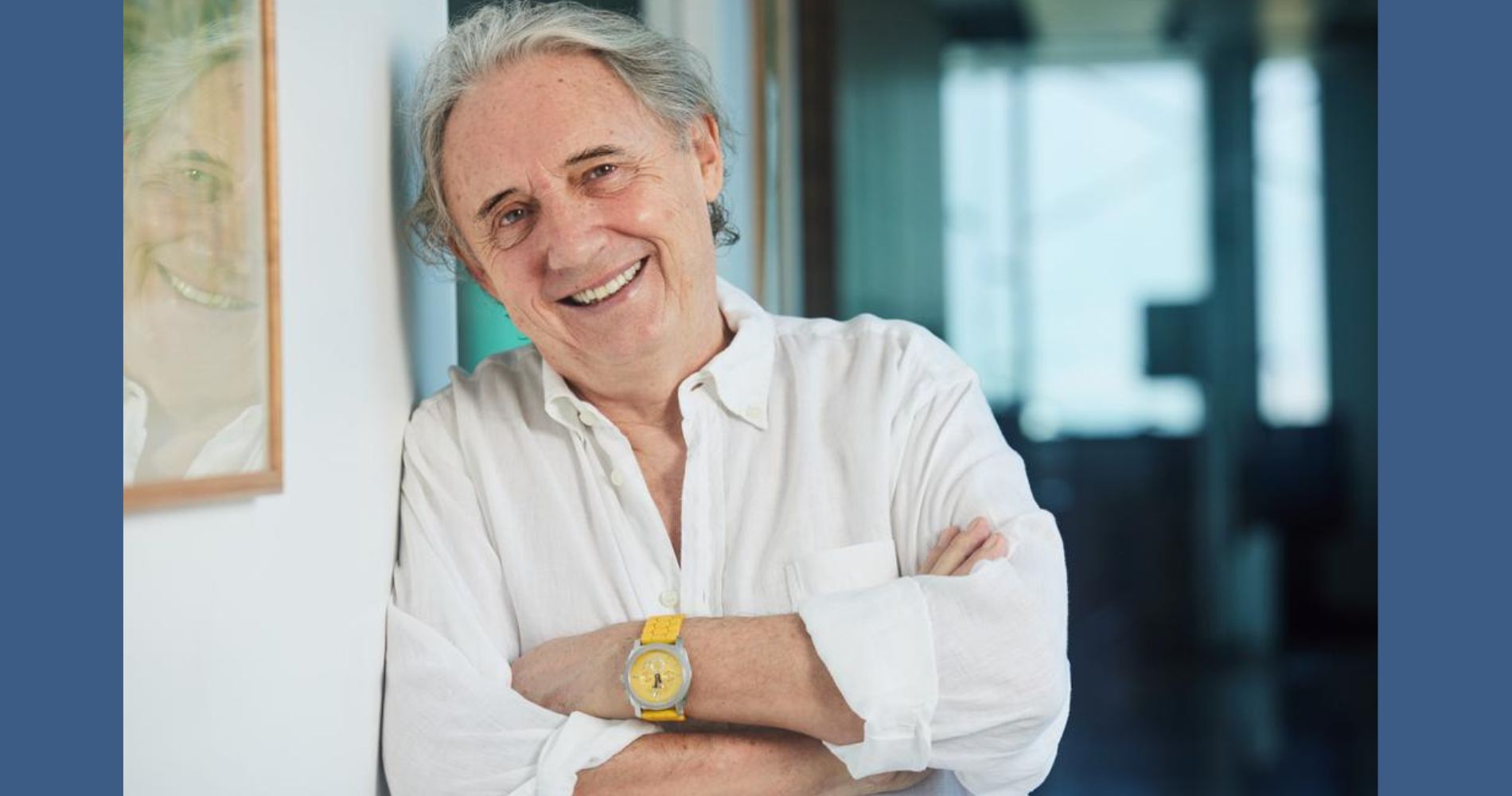 In a freewheeling chat with Achille Forler he talks about music business,SyncMama and more.
July 01, 2022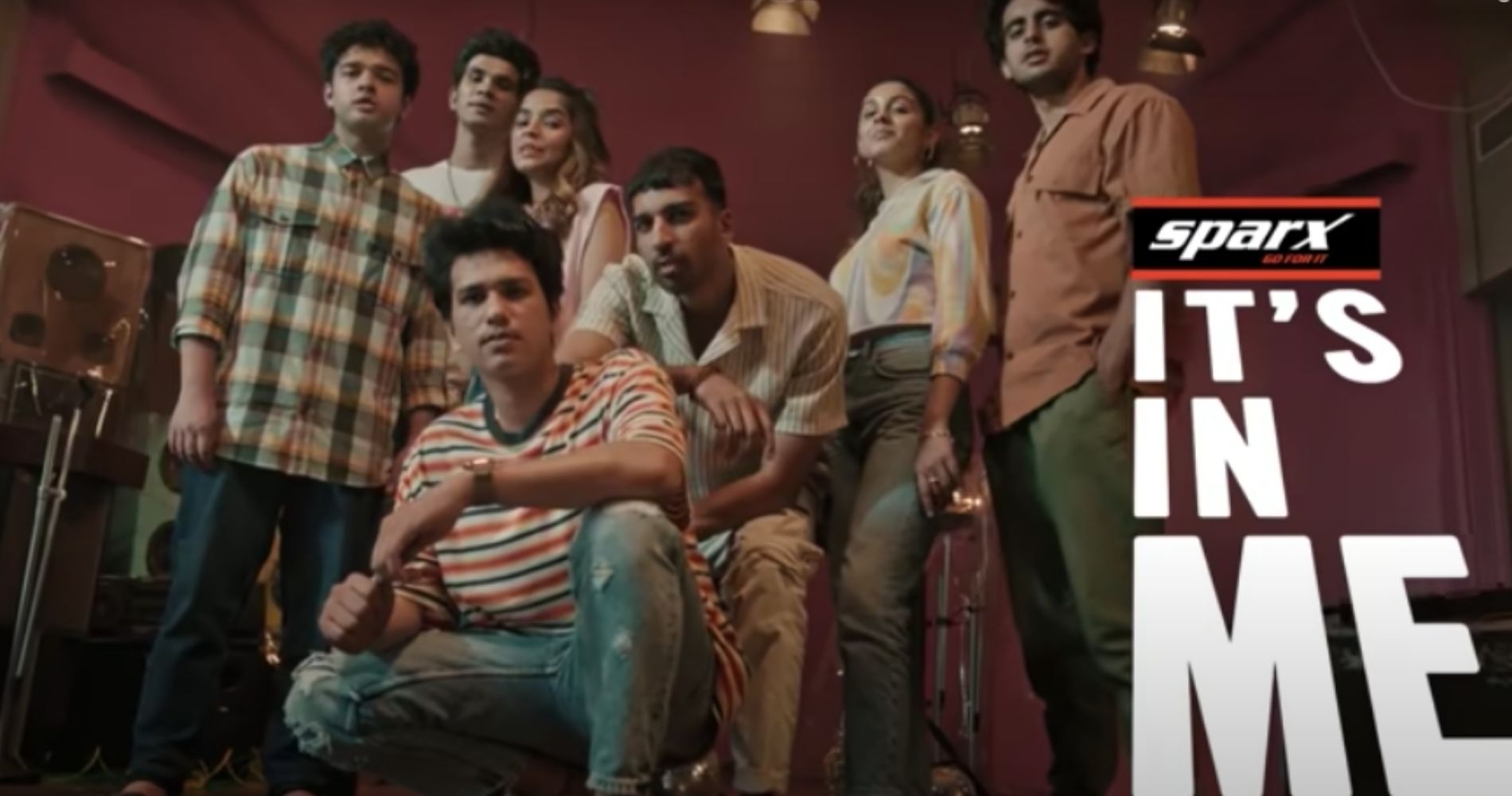 The campaign is led with a digital film which showcases youngster's creating music with sparx sandals and dancing on the....
May 19, 2022