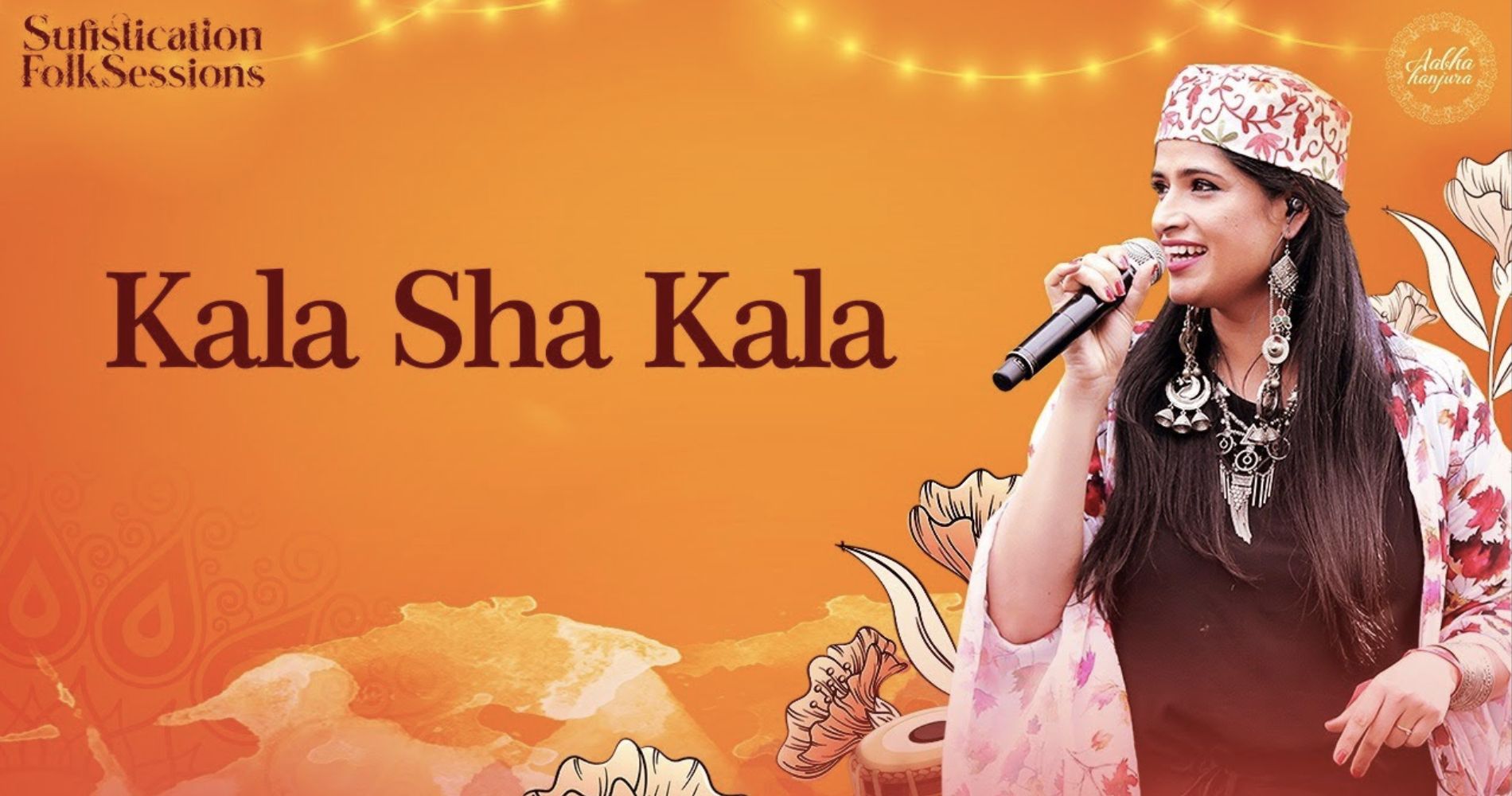 A big hit at all weddings this year as this song gets everyone grooving to its naughty and happy beats!
November 21, 2022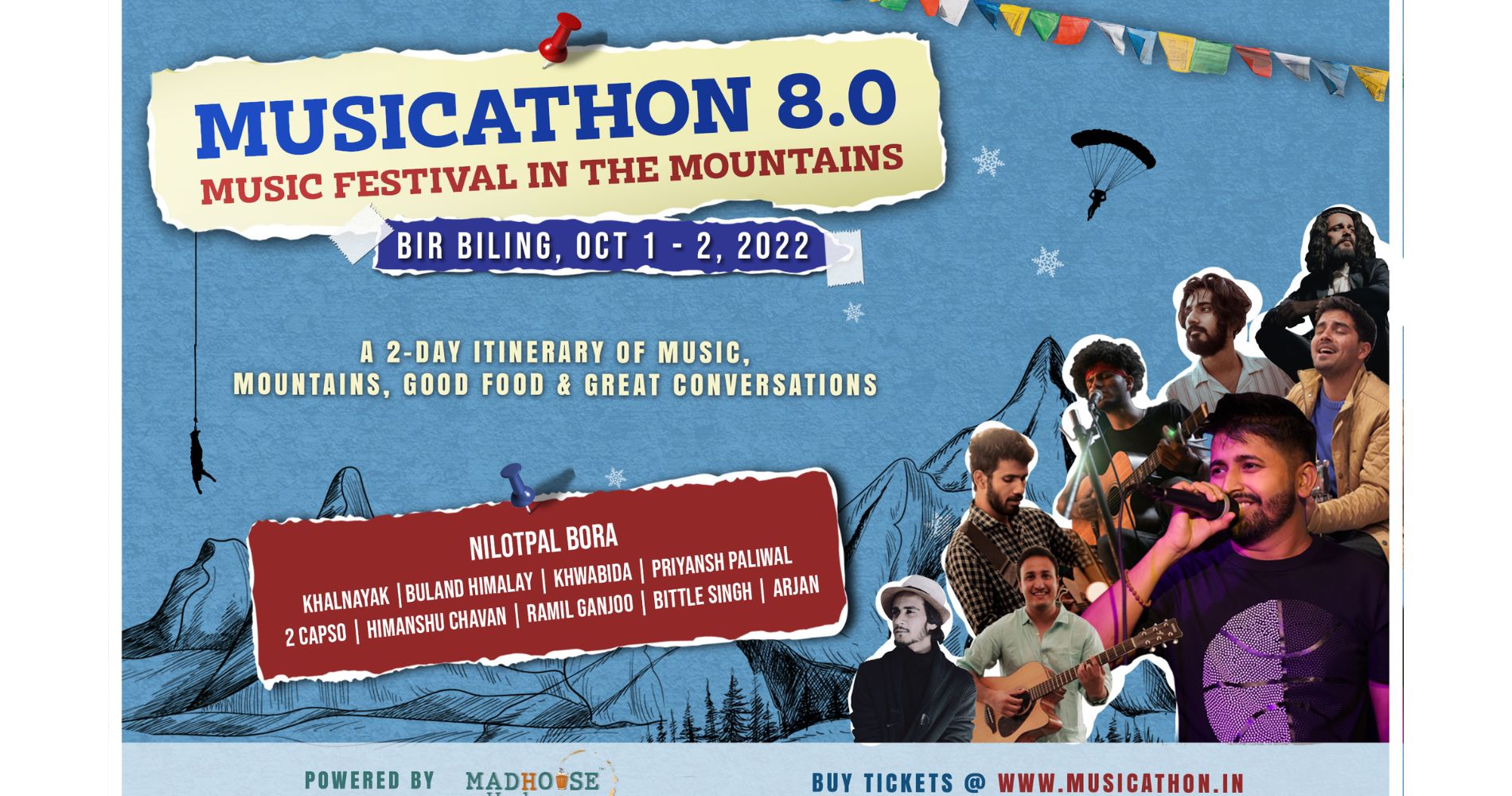 Musicathon has partnered with Madhouse Works, a Gurgaon based incubator, prepping the stage to take the experiential fiesta go global....
August 17, 2022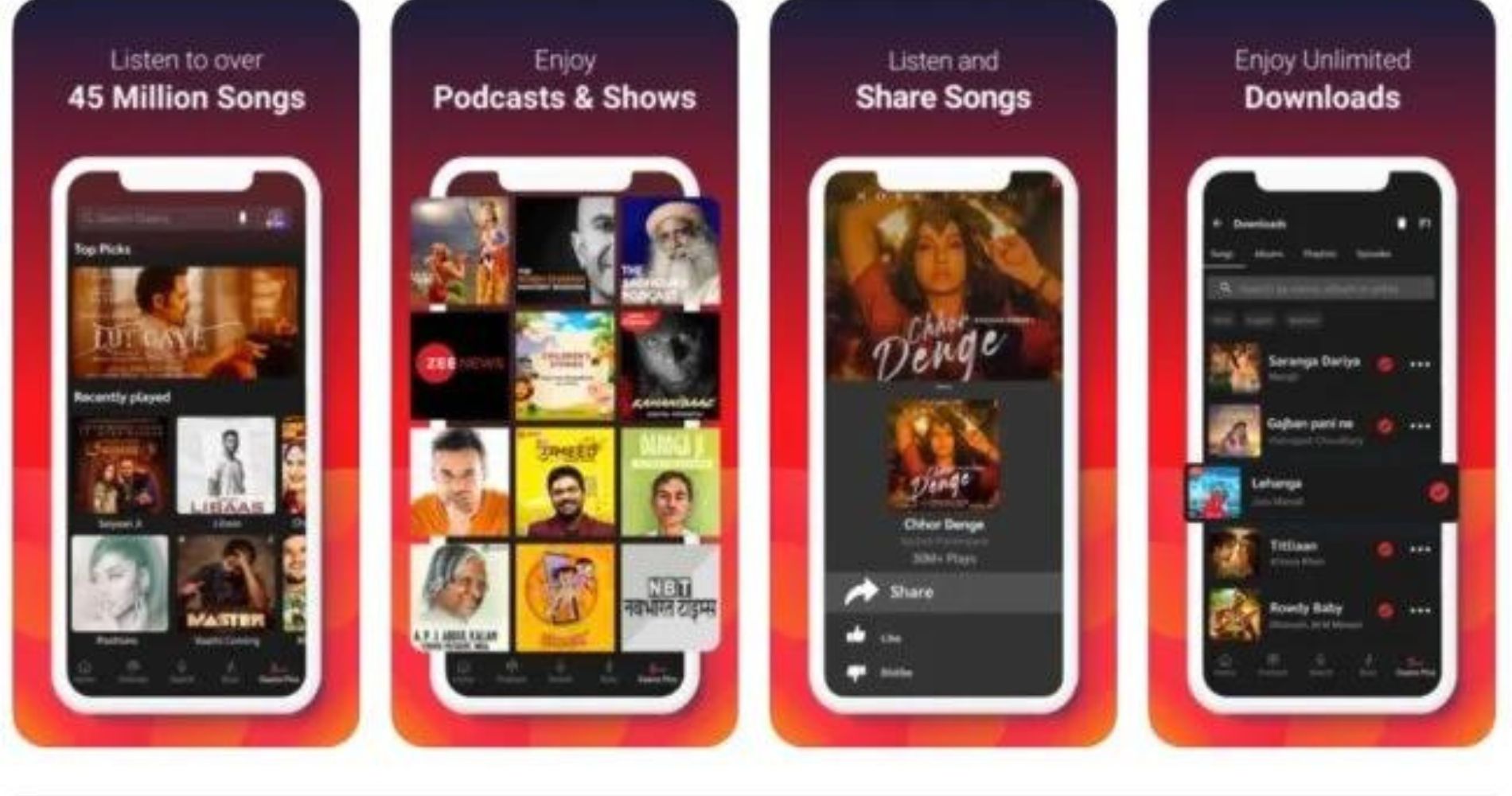 Indian telecommunication services firm Bharti Airtel is said to be in 'serious talks' to buy India-based Spotify rival Gaana.
August 04, 2022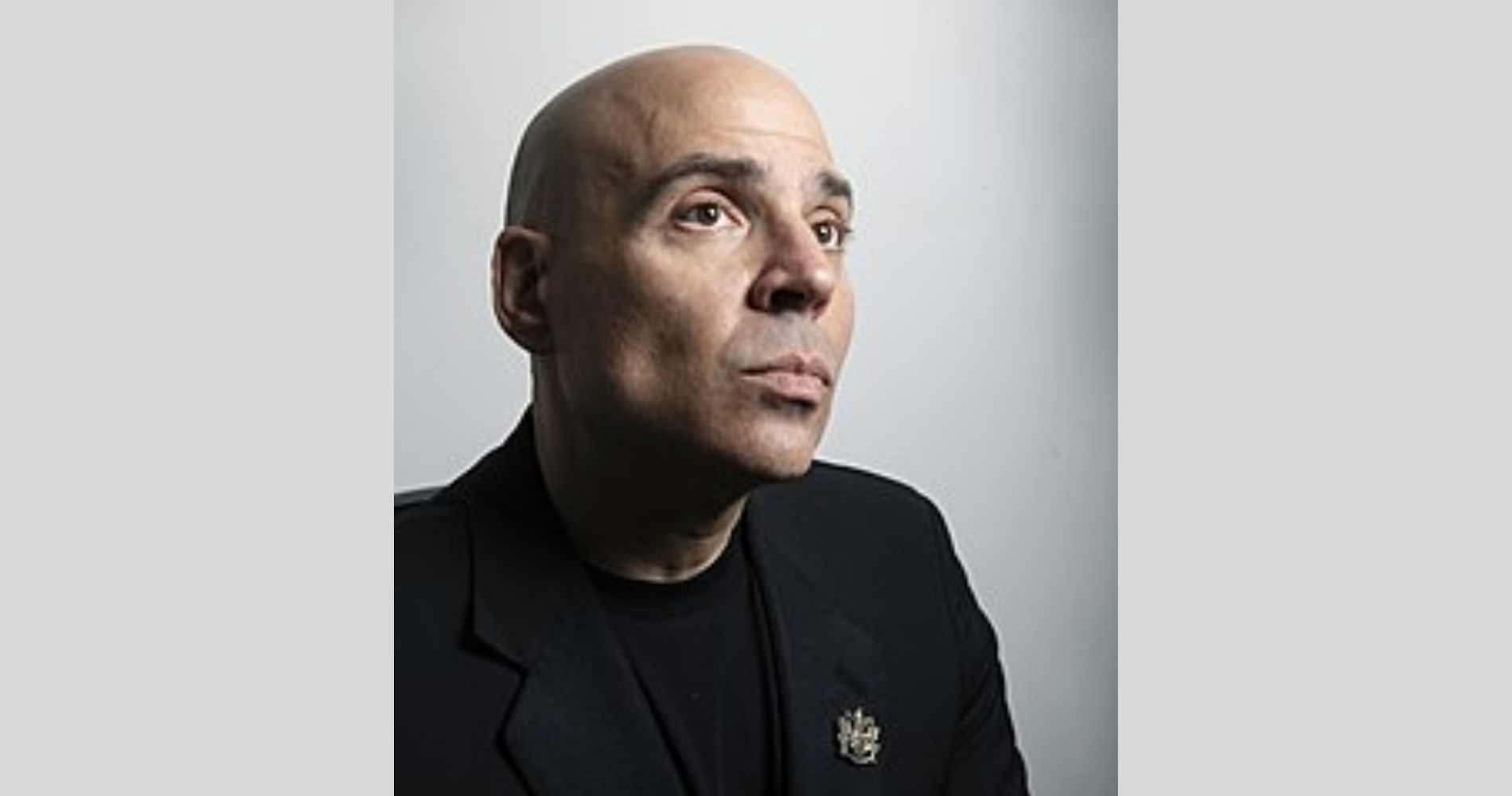 Hipgnosis Songs Fund has today (July 14) published its full-year financial results for the 12 months to end of March.
July 15, 2022
---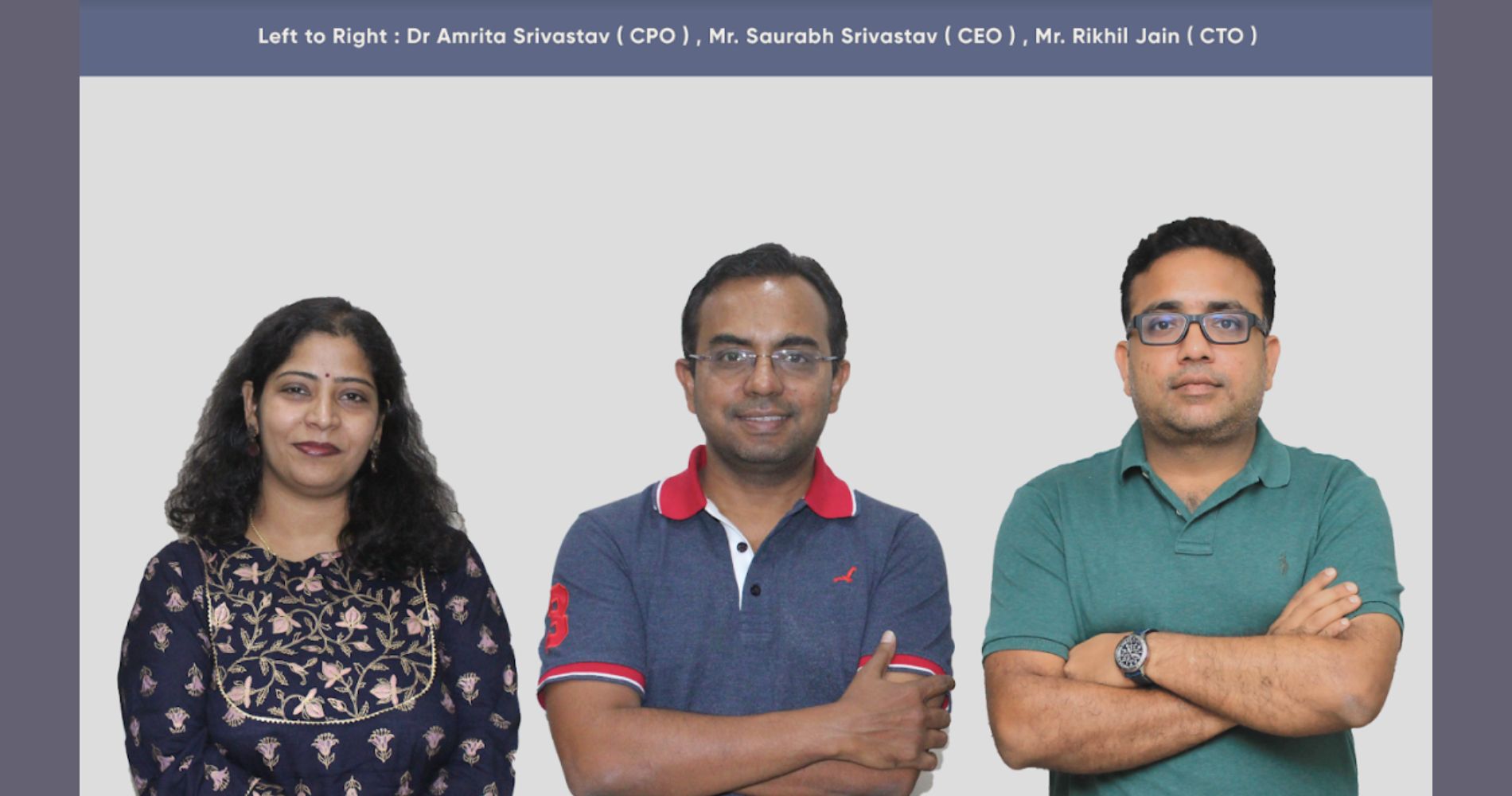 Spardha is Pune based Digital Training Platform in Online Music & Performing Arts Education.
June 09, 2022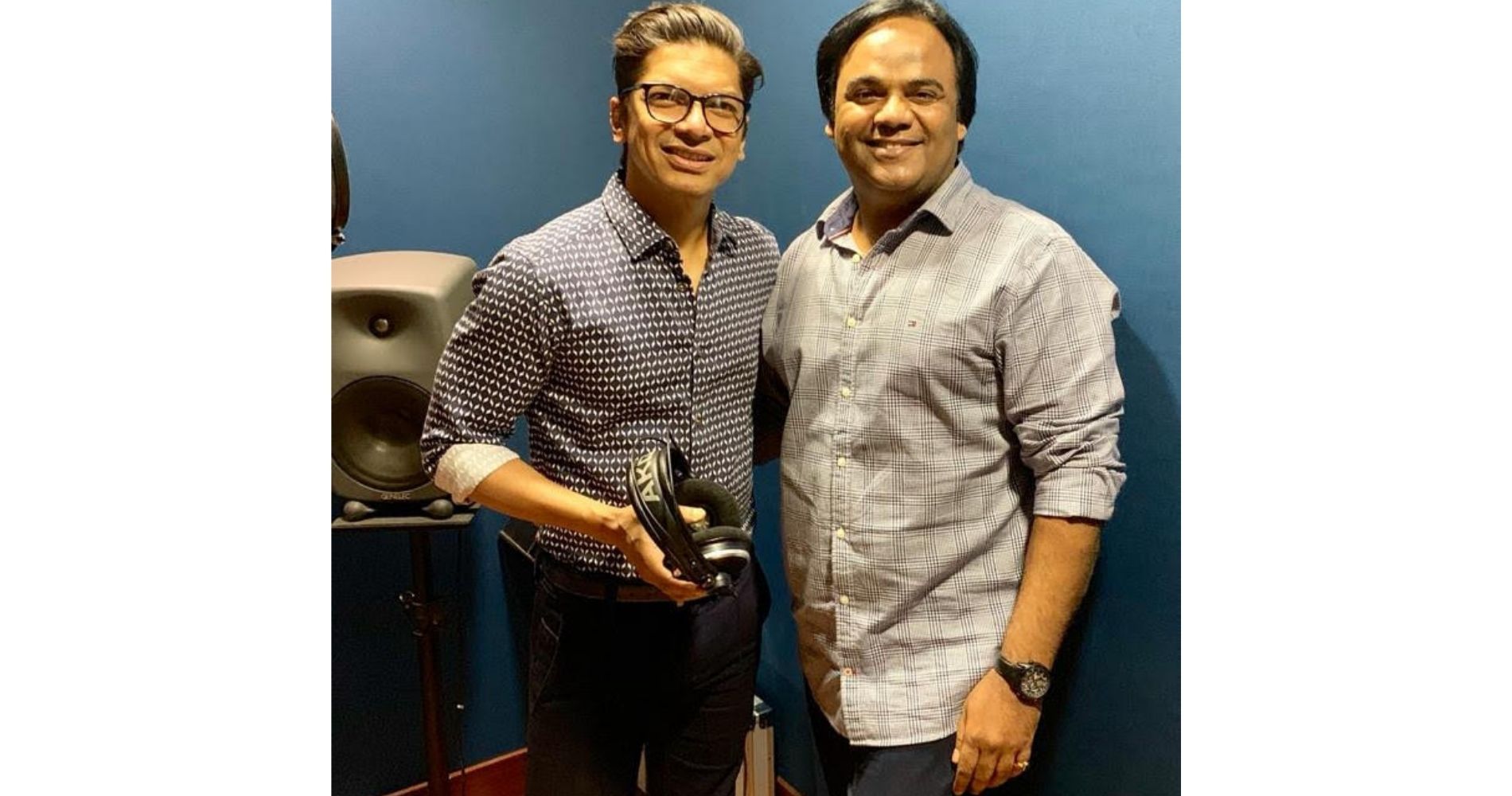 Singer Shaan and Sneha Shankar gives vocal to the lyrics of educational theme song of Delhi penned by lyricist Aalok....
May 04, 2022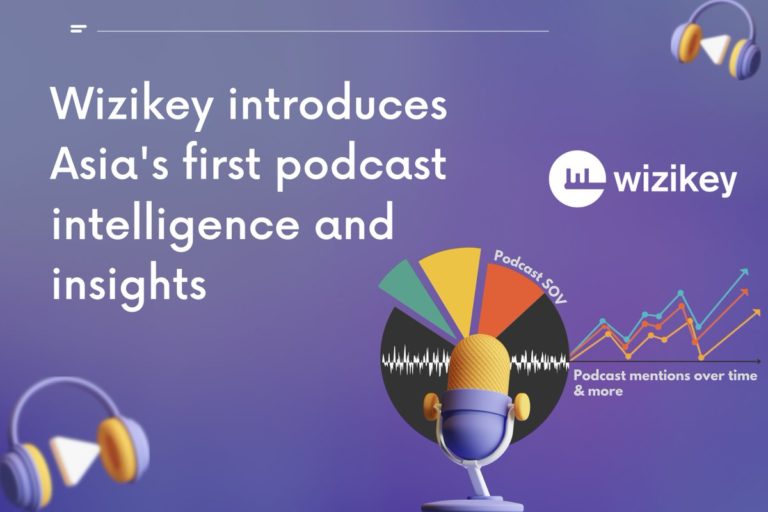 Wizikey Launches Podcast Monitoring & Insights for Communications teams. Wizikey, the leading media intelligence company, today announced the addition of....
February 28, 2022
MP CM Chouhan said, "Lata Ji was born in Indore, and so a music academy, music university, museum, and ....
February 07, 2022
---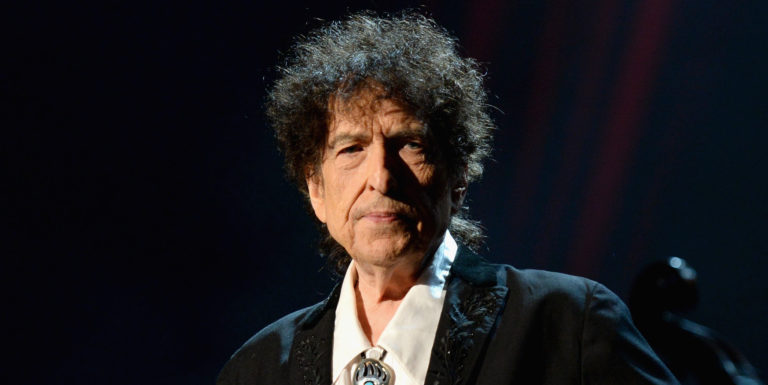 Legendary music icon....
January 25, 2022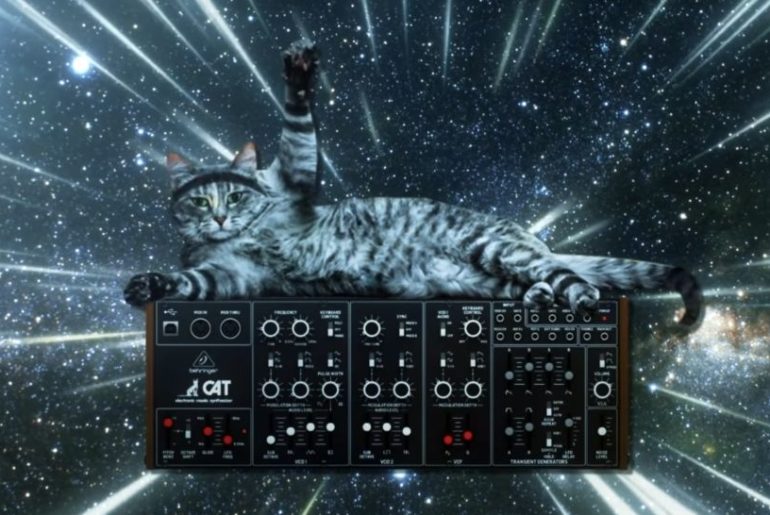 Behringer ended the decade in typical fashion, announcing its latest 'reproduction' of a classic synth. Next off the rank is....
January 08, 2020