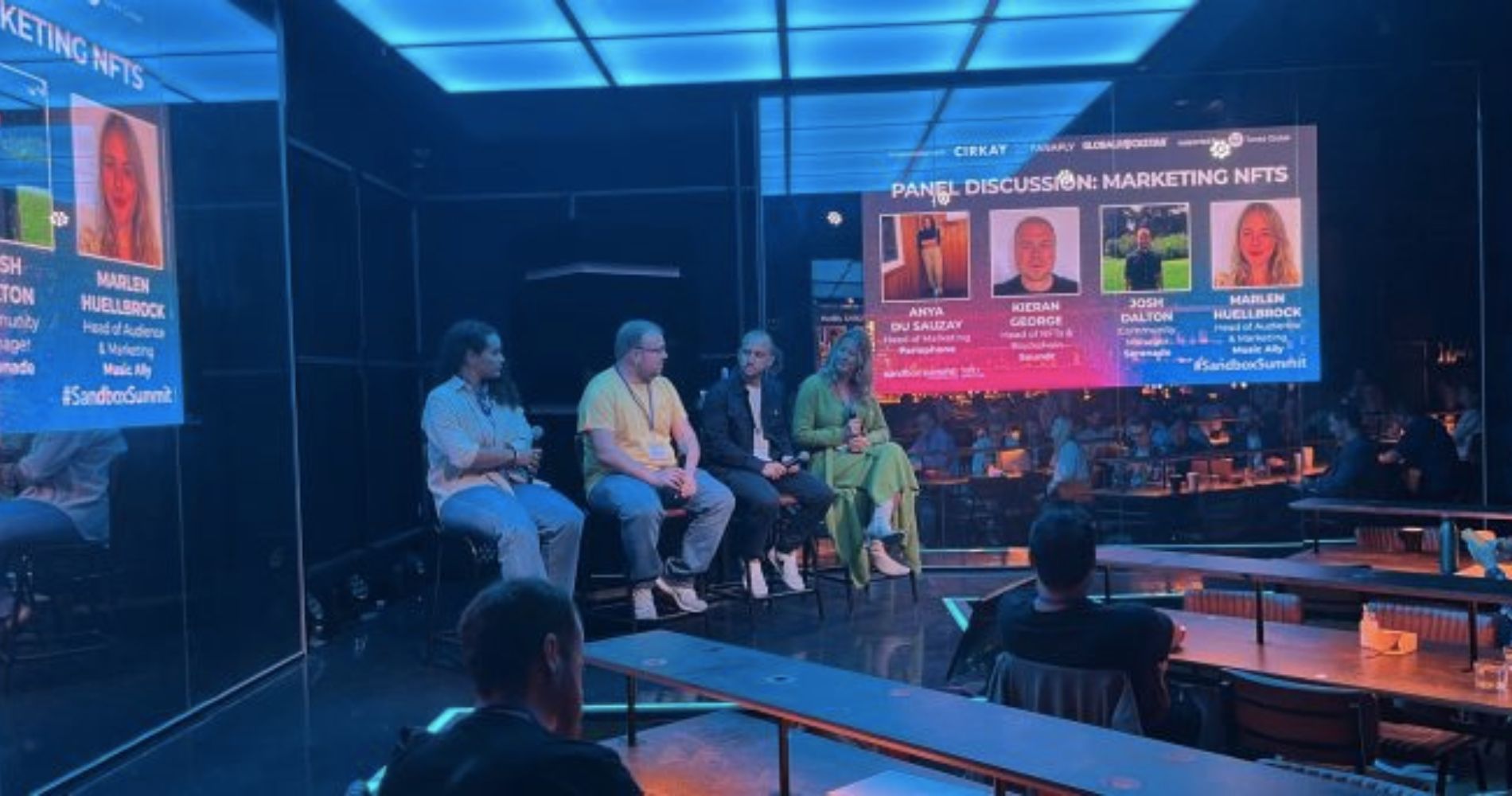 It takes very significant planning and a lot of buy-in from the artist. You can't just expect to drop an....
June 29, 2022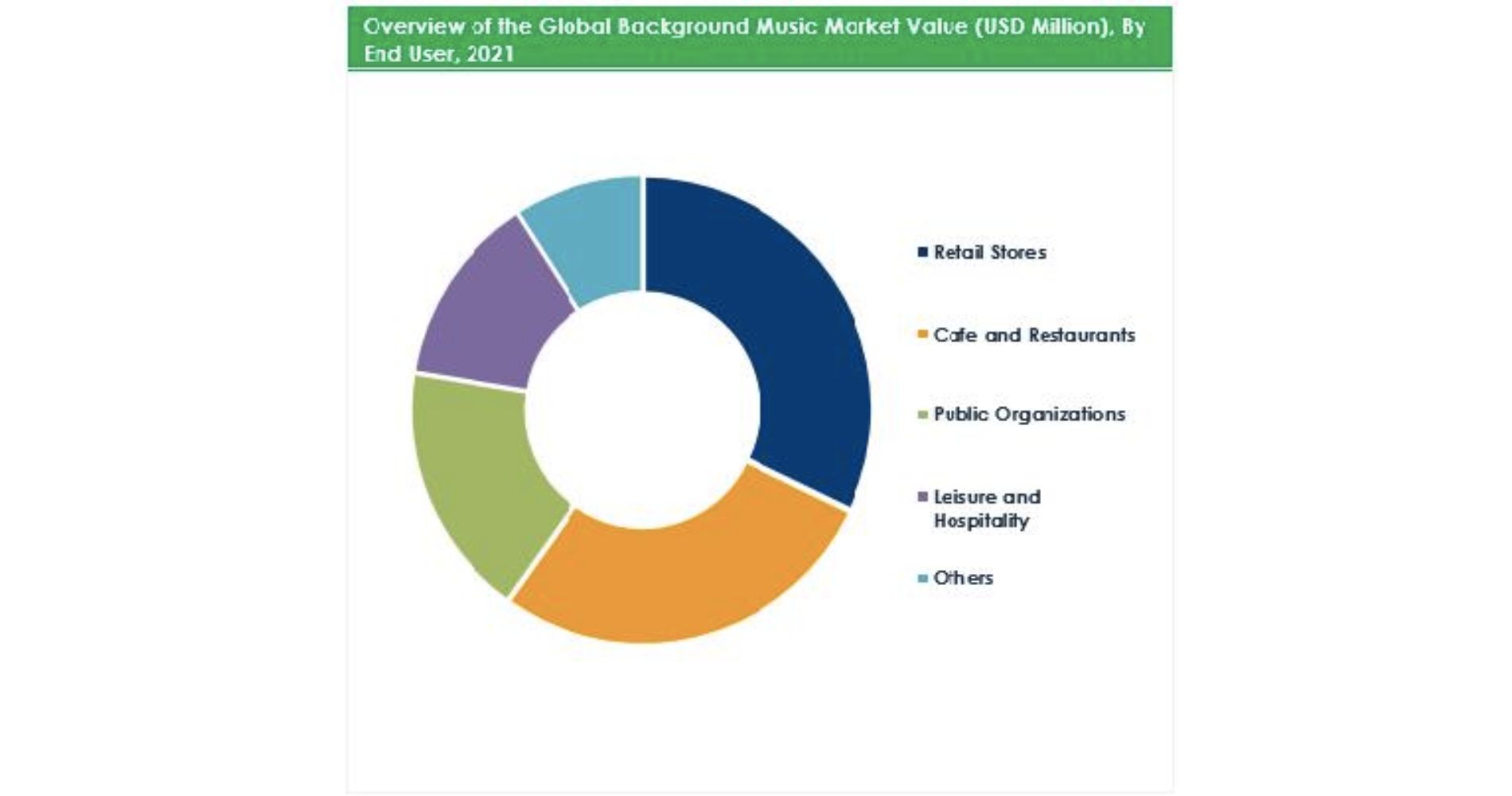 The worldwide background music market is experiencing phenomenal expansion.
June 29, 2022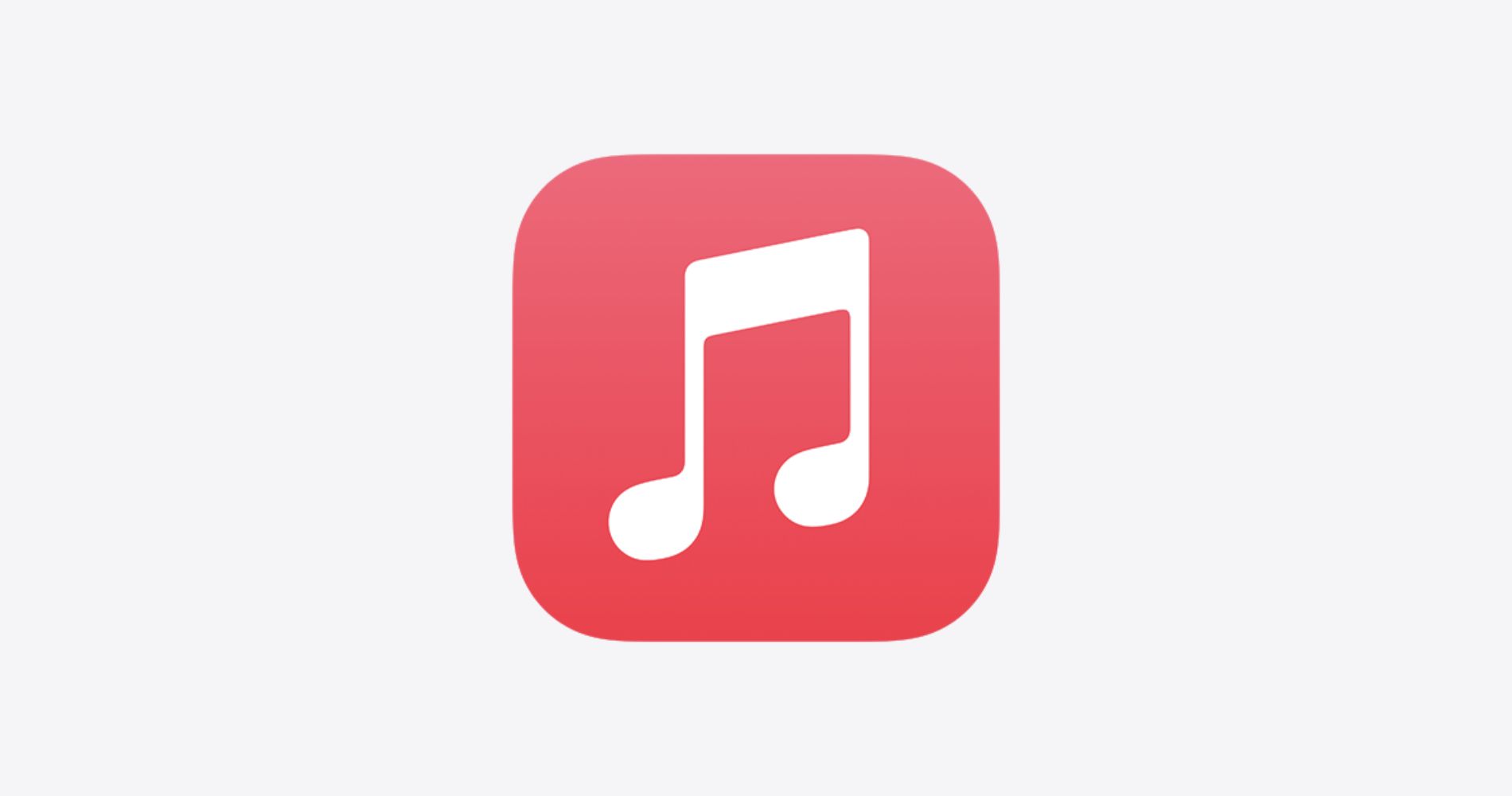 In the United Kingdom, the price has gone up from 4.99 euros to 5.99 euros per month.
June 27, 2022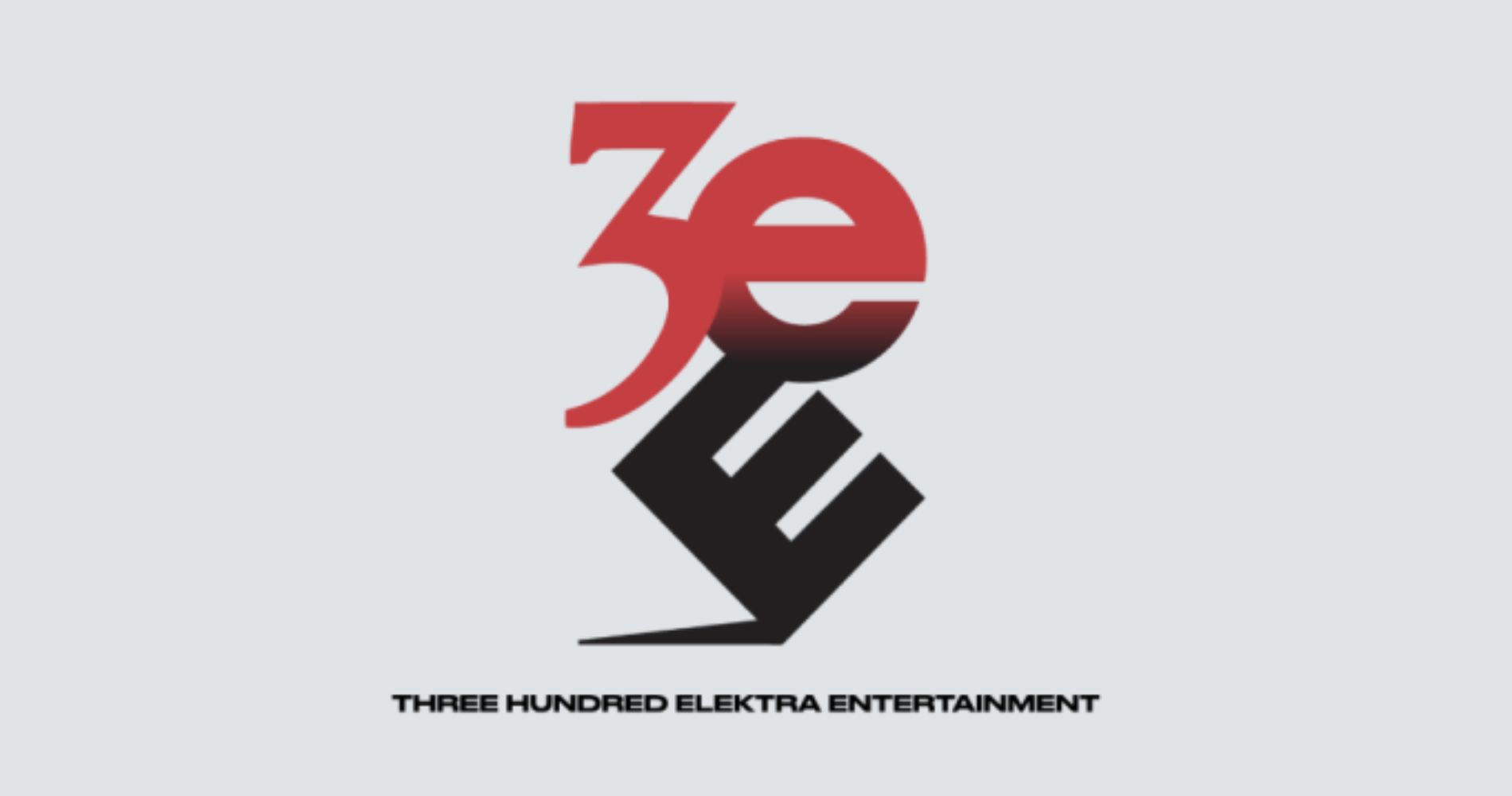 The company will be headed by chairman & CEO Kevin Liles and includes 300, Elektra Records, Fueled by Ramen, Roadrunner.
June 23, 2022
---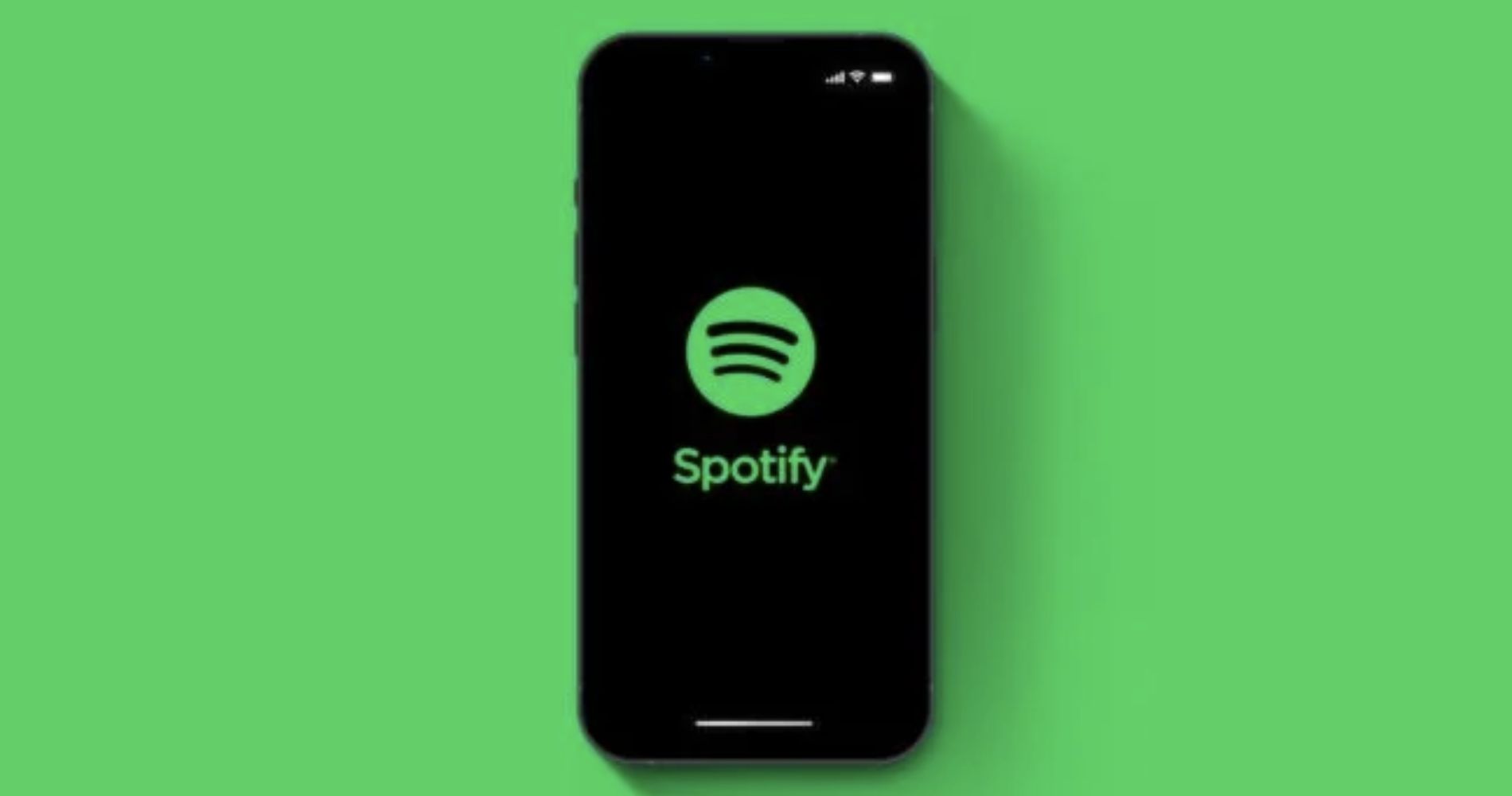 Spotify says that Findaway's technology will help it compete in "the rapidly growing audiobooks industry with substantial market opportunity"
June 20, 2022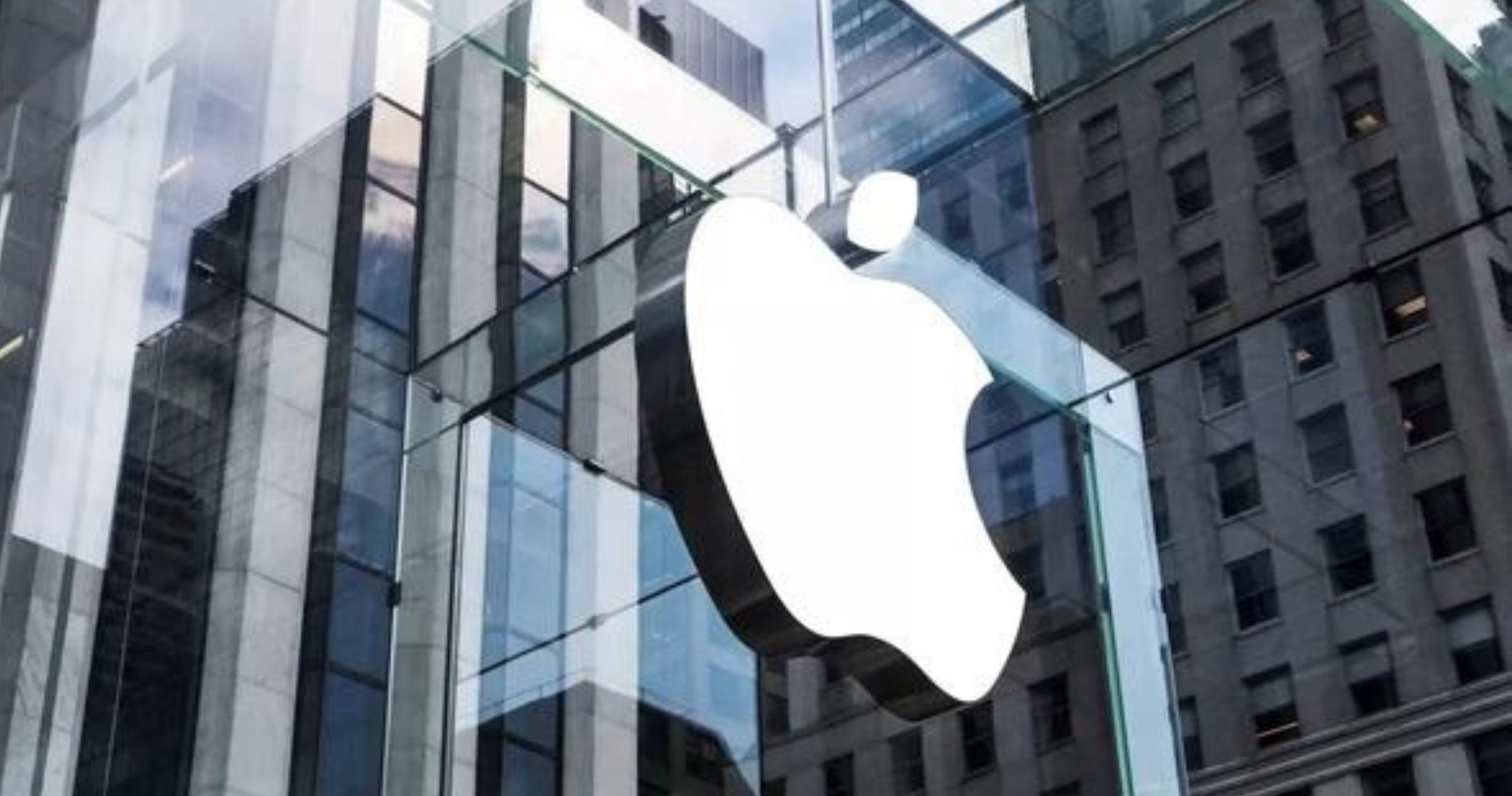 Apple Arcade, the gaming subscription service launched in 2019, is estimated to pull in $1.2 billion.
June 14, 2022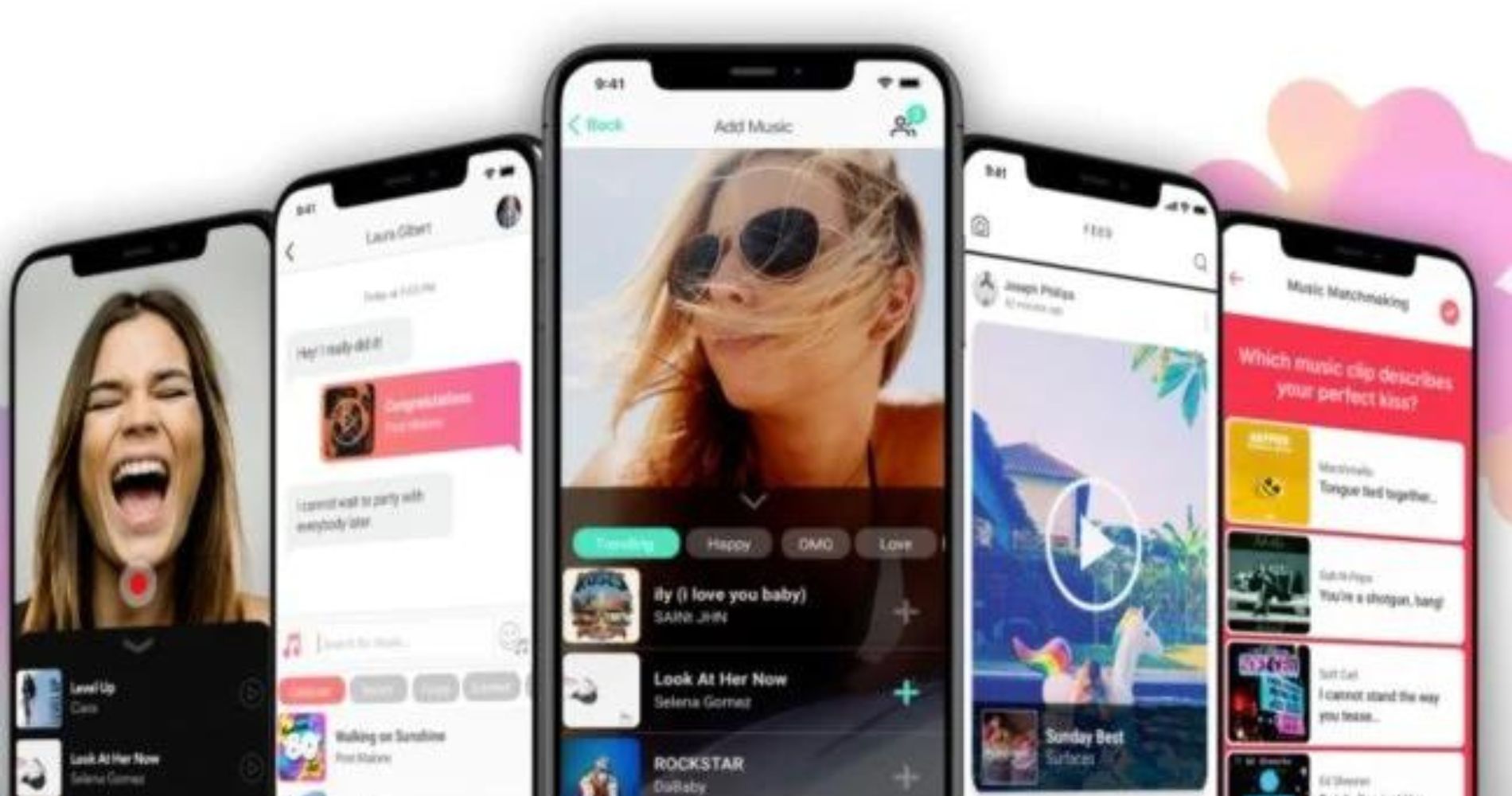 Songclip offers a patented music licensing and integration tool for dating apps, gaming apps, messaging apps, social platforms, and more.
June 14, 2022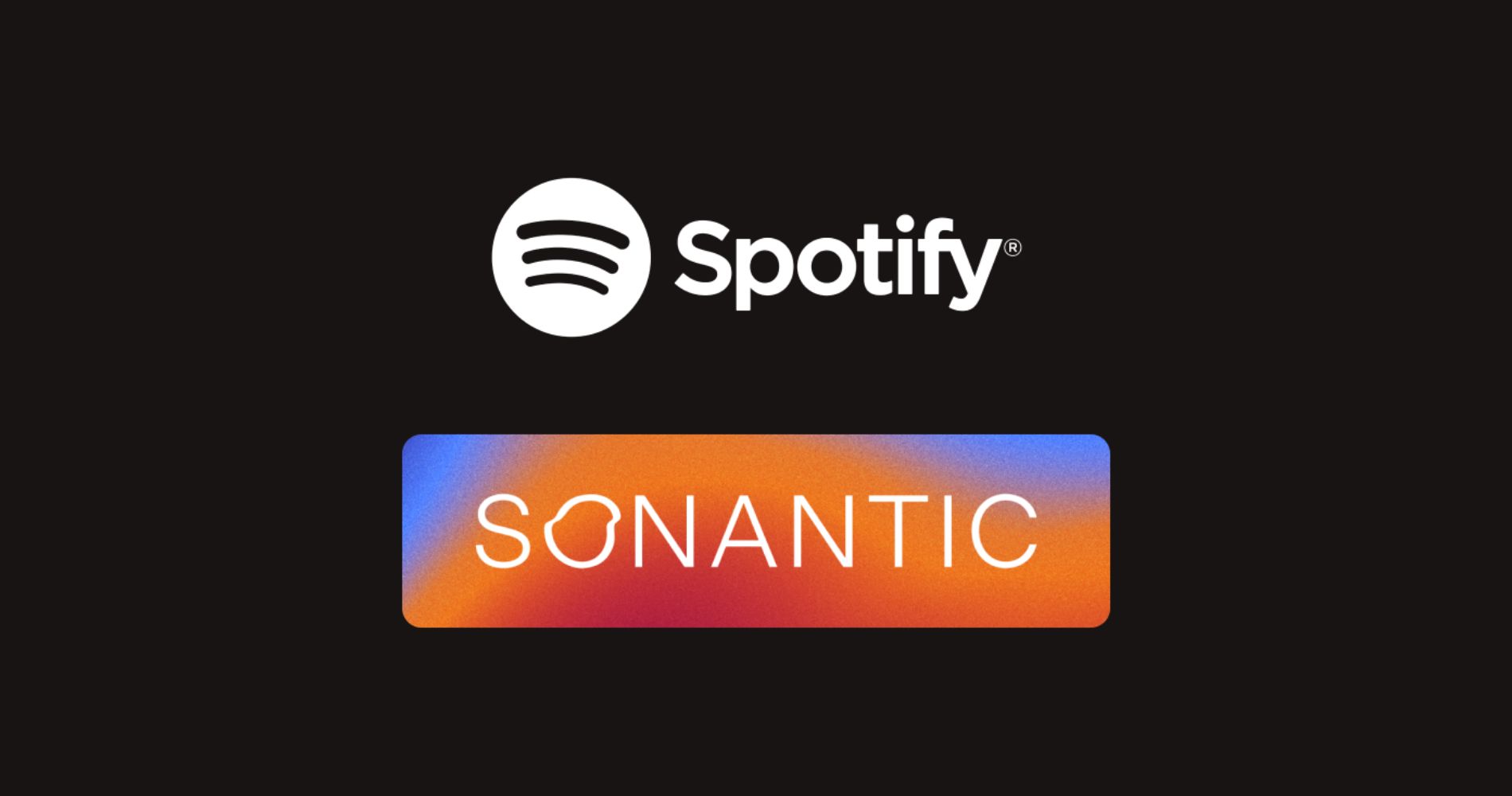 In a blog post written by Zeena Qureshi, Sonantic's CEO & Co-founder, Qureshi explains that the company's work is split....
June 14, 2022
---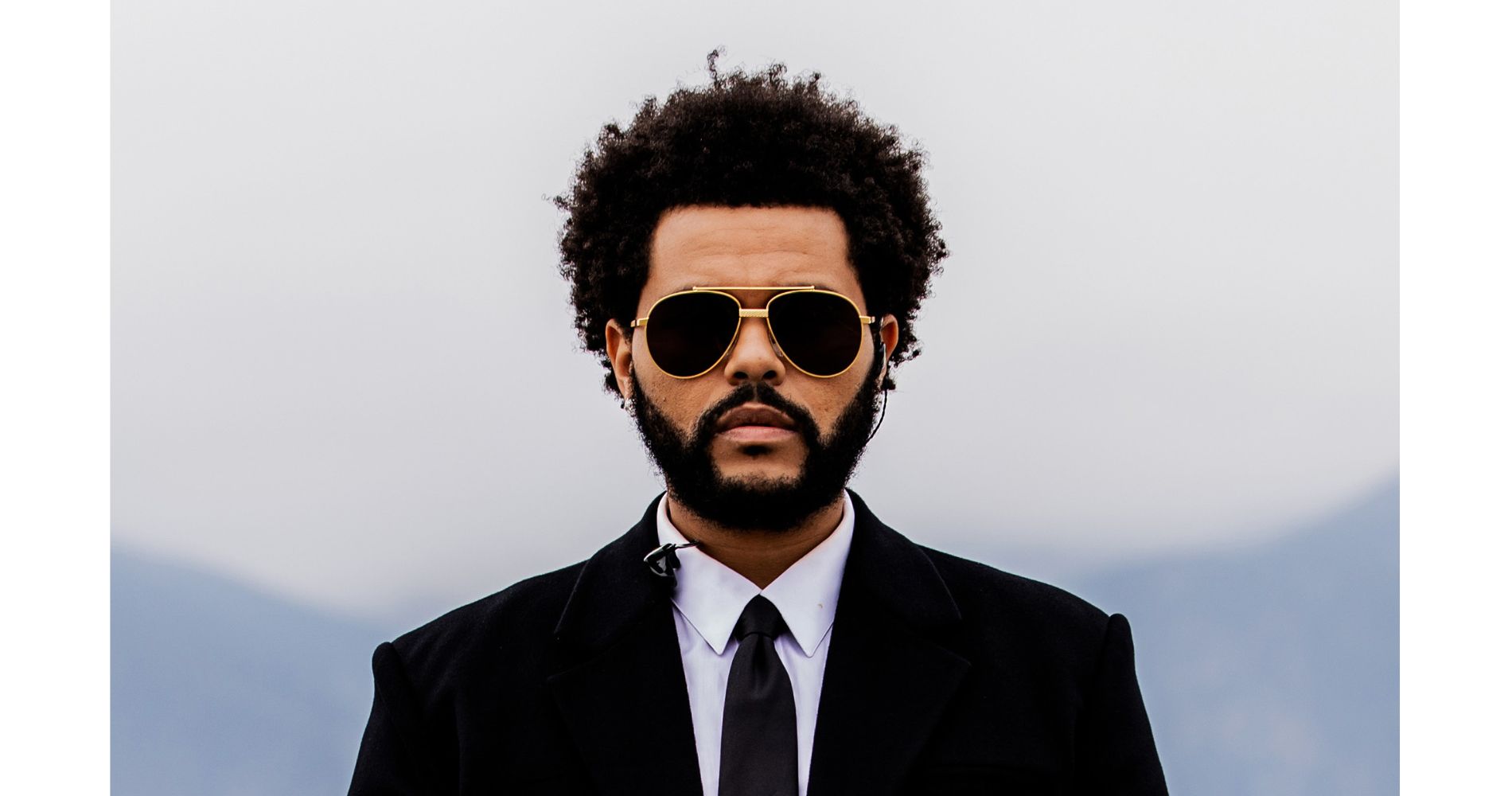 The Weeknd's partnership with Binance follows this week's news that Binance Labs, the venture capital and incubation arm of Binance,....
June 03, 2022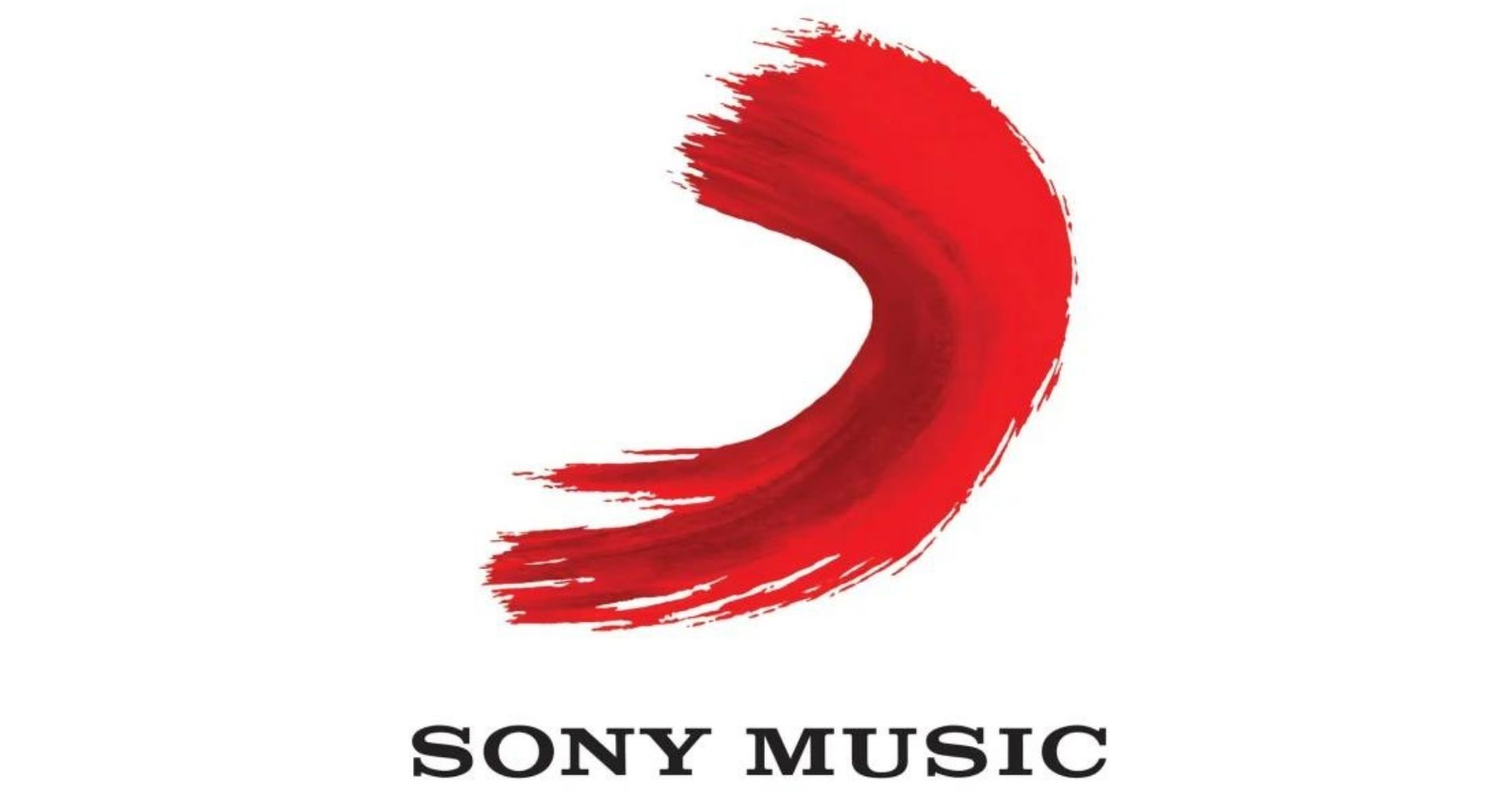 Sony Music Group is expanding its unrecouped balance program to even more artists and songwriters.
May 26, 2022