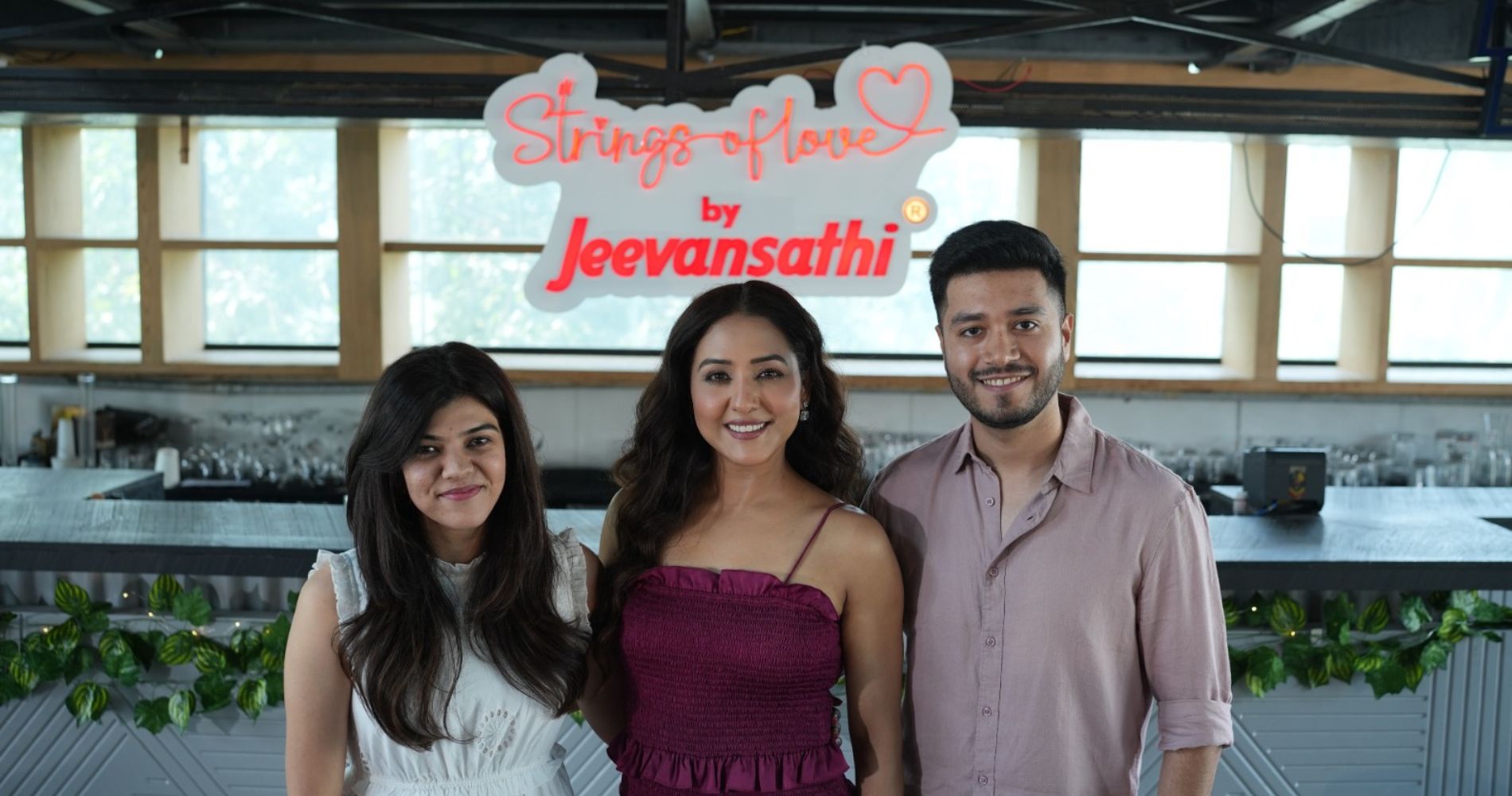 Adding a soulful twist to the narrative of modern love stories, Neeti recently orchestrated a delightful surprise for a Jeevansathi....
November 28, 2023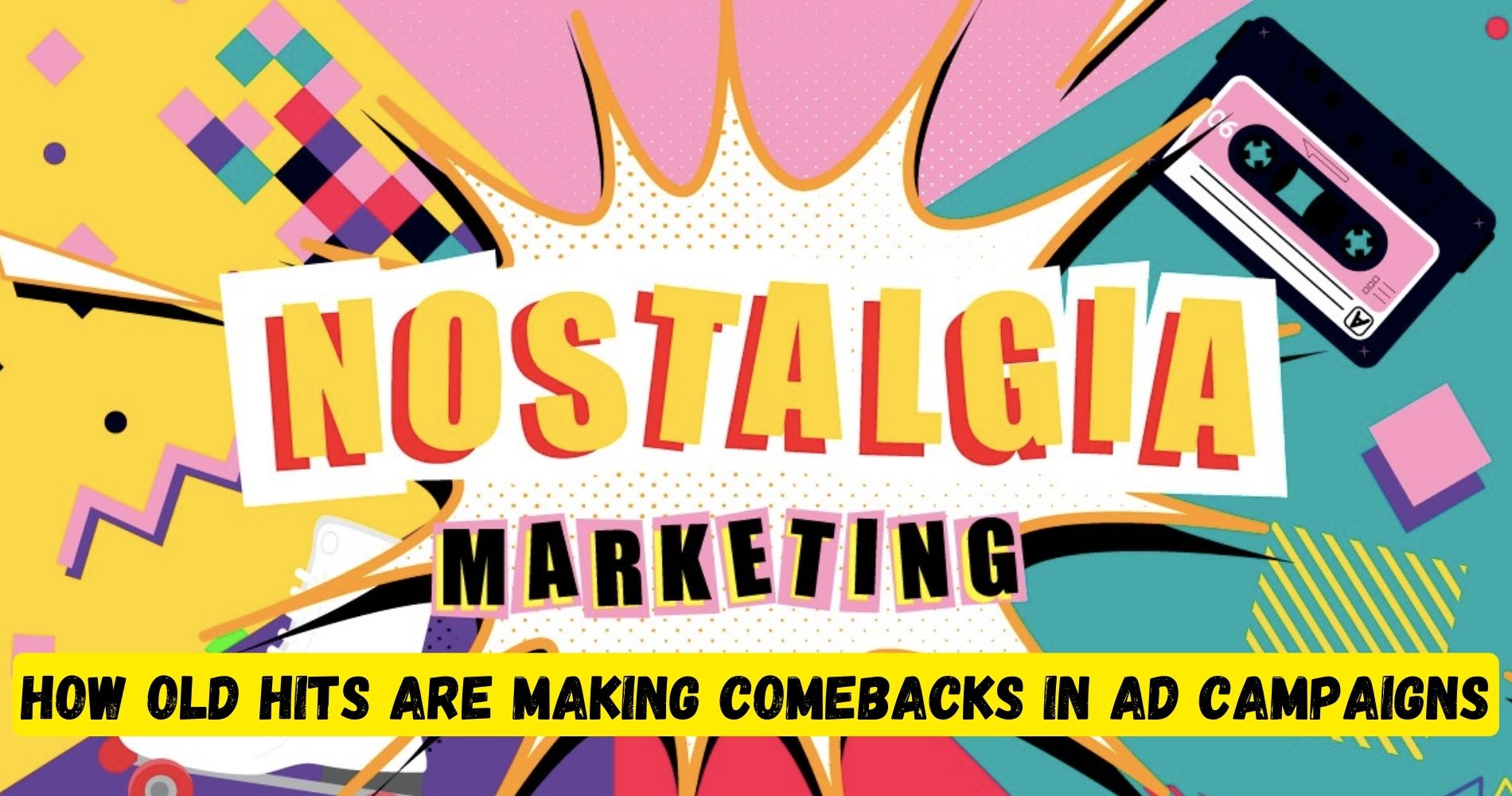 Old hits from various decades evoke feelings of warmth, joy, and familiarity, making them an ideal choice for marketers aiming....
November 28, 2023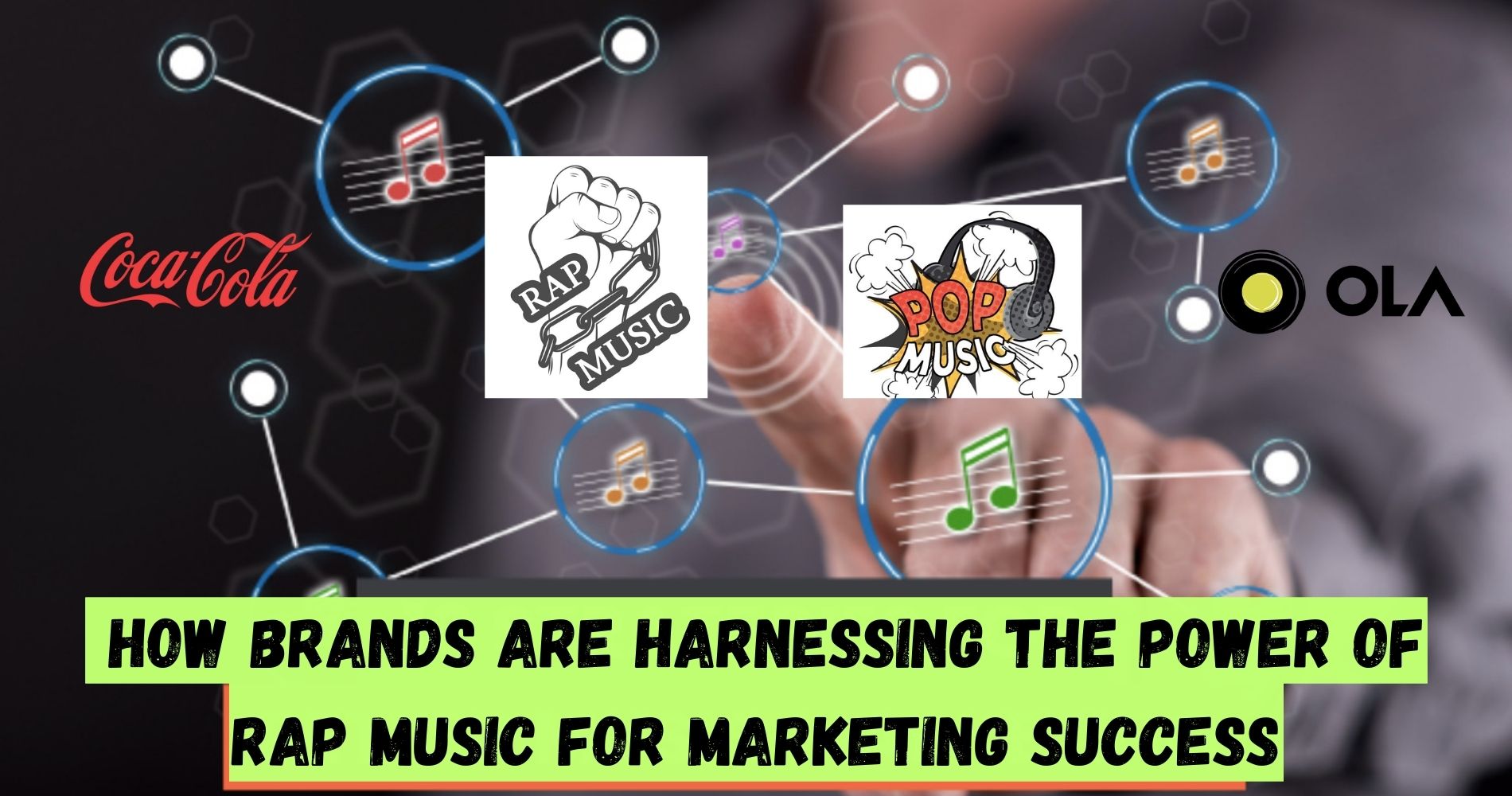 This fusion of hip-hop culture and marketing has led to exciting collaborations between brands and rap artists.
November 07, 2023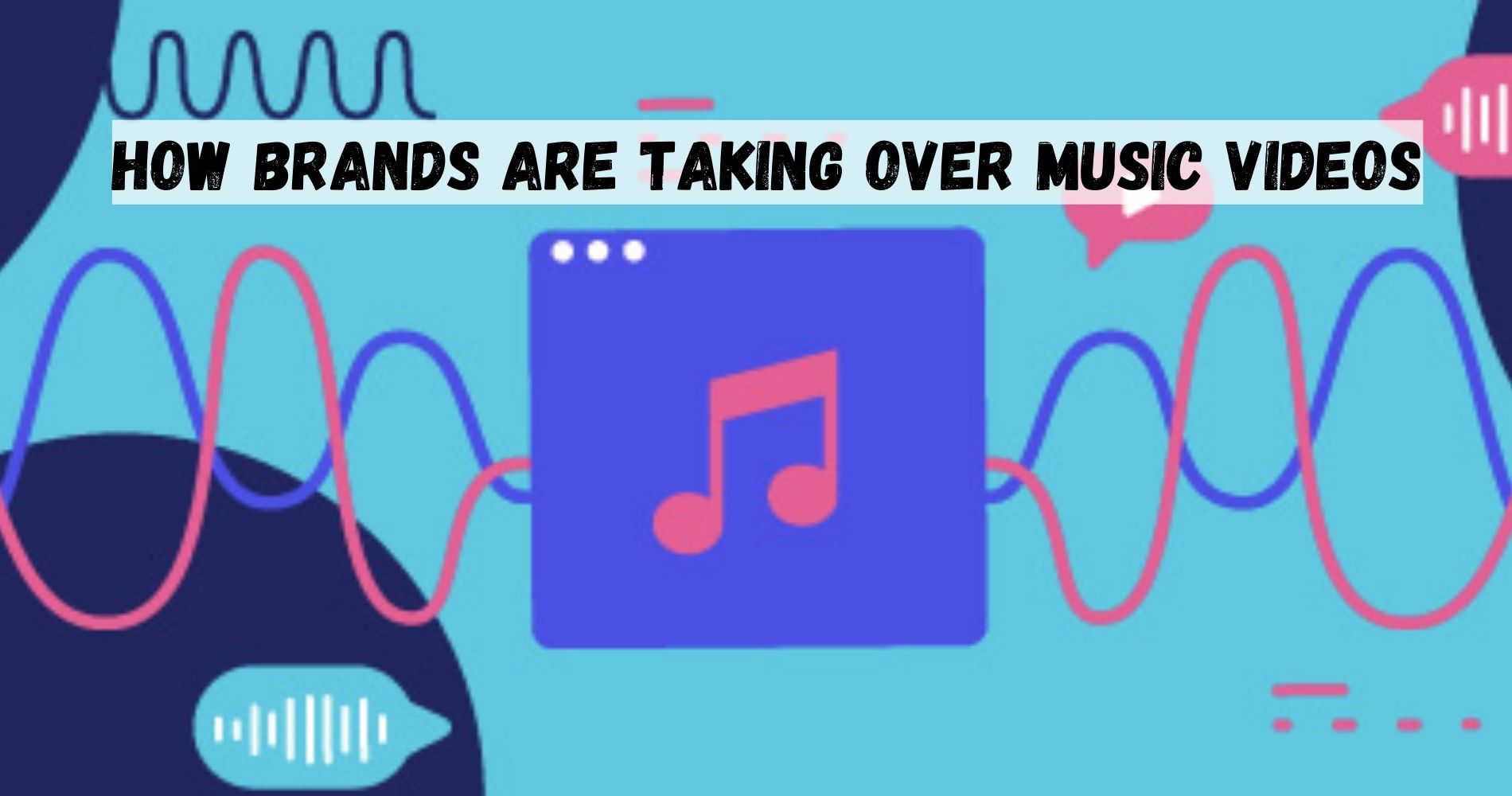 This marriage of music and marketing has allowed brands to tap into the immense reach and influence of music videos,....
November 01, 2023
---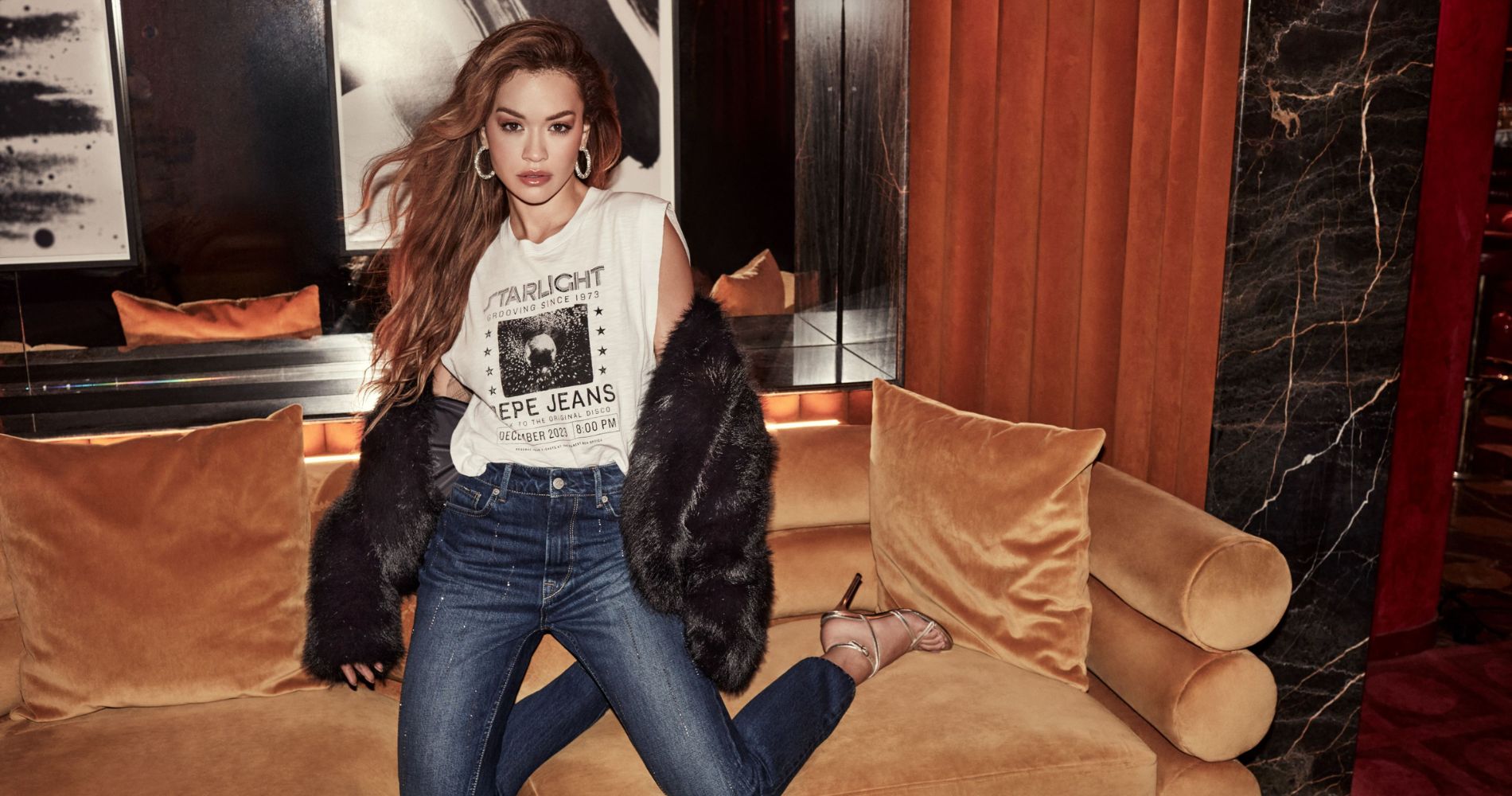 A Captivating Brand Campaign embracing the timeless energy of the London Nights.
October 28, 2023
According to the latest research by the Advertising Standards Council of India (ASCI) on influencer trust, 91 percent of people....
October 12, 2023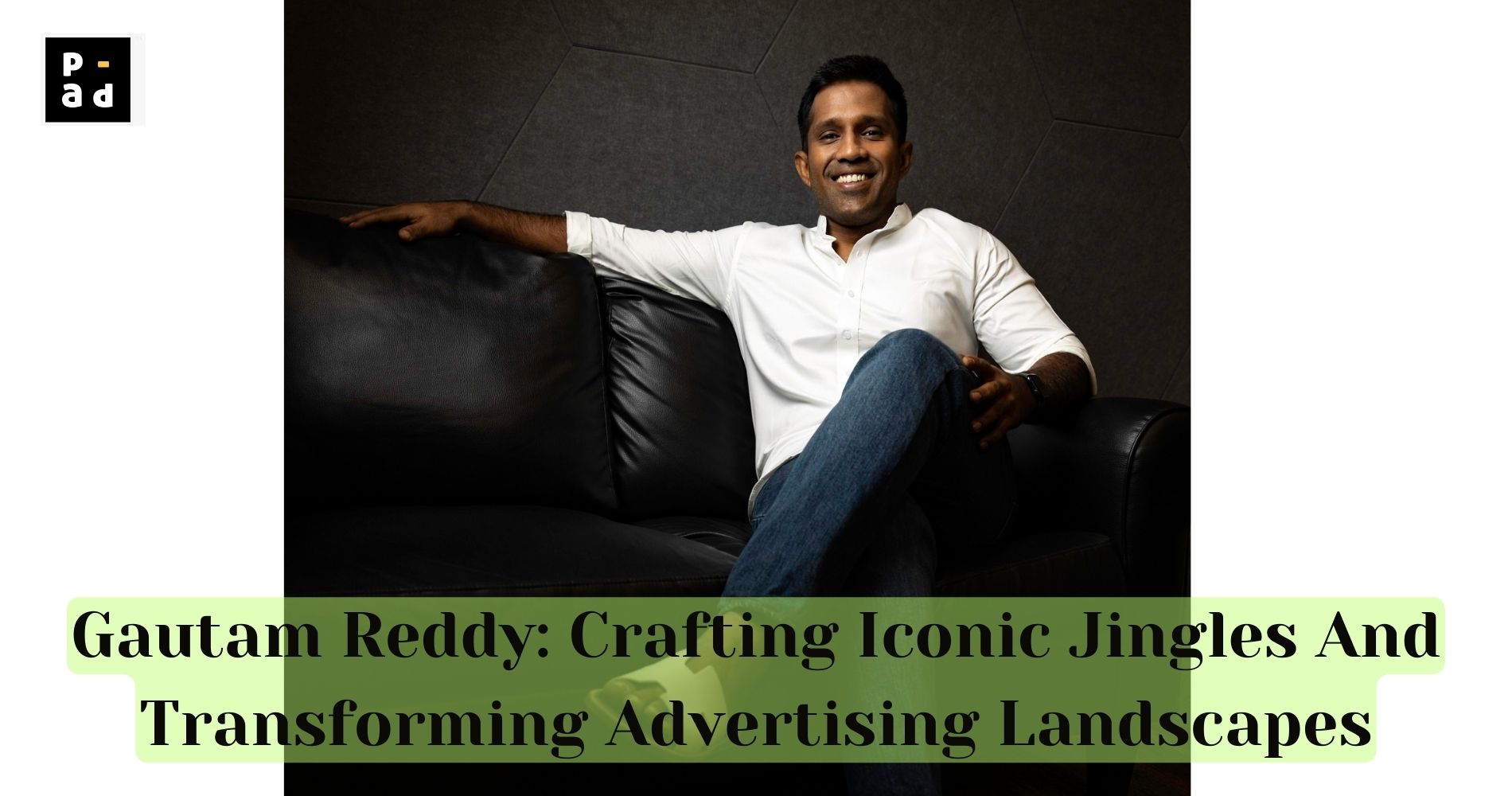 In this exclusive conversation with loudest.in, Reddy shares insights into his artistry, redefining advertising paradigms, and the magic behind creating....
October 06, 2023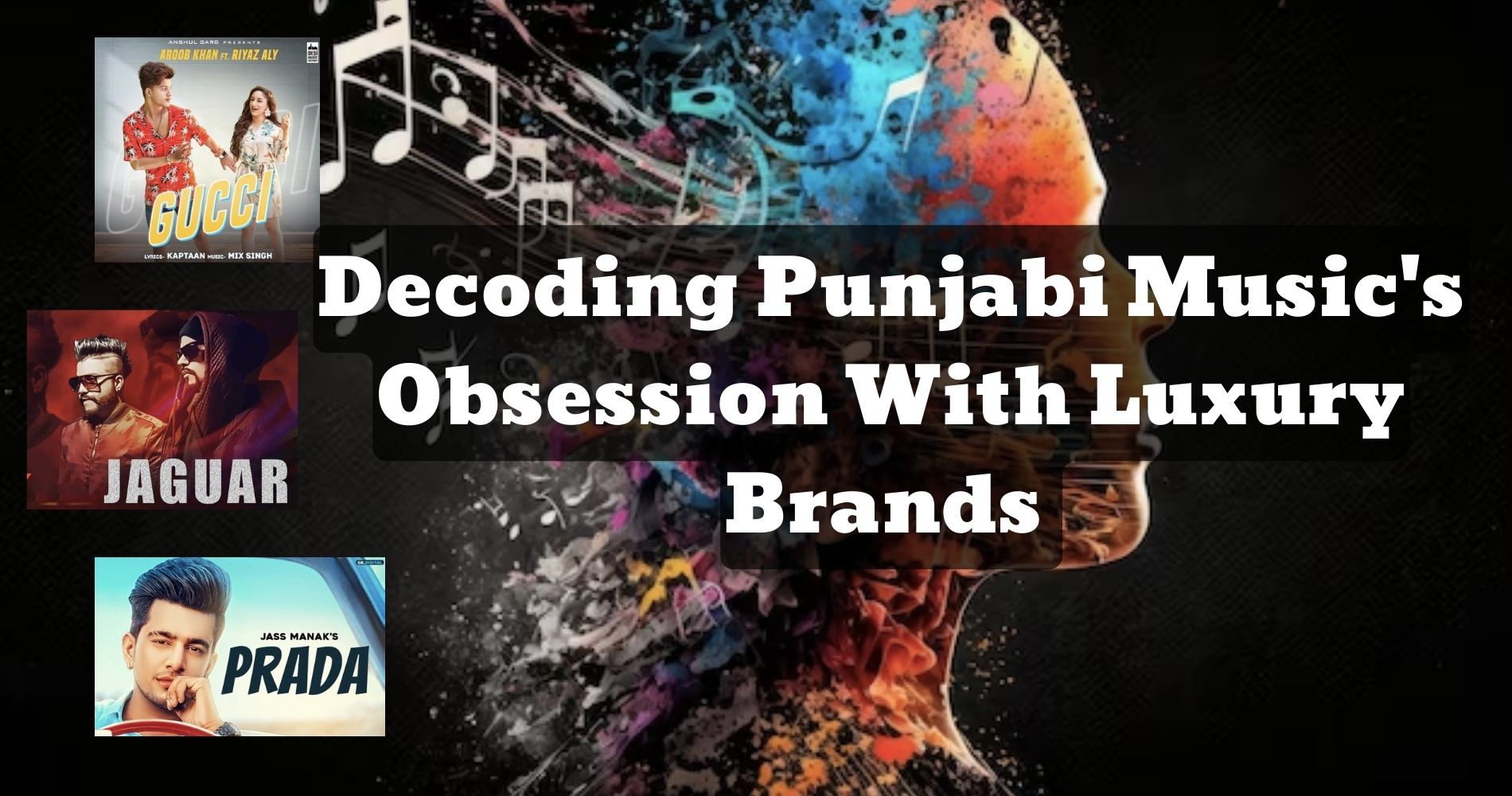 When Punjabi artists incorporate these brands into their music, they're telling a story of triumph and affluence. It's a way....
October 05, 2023
---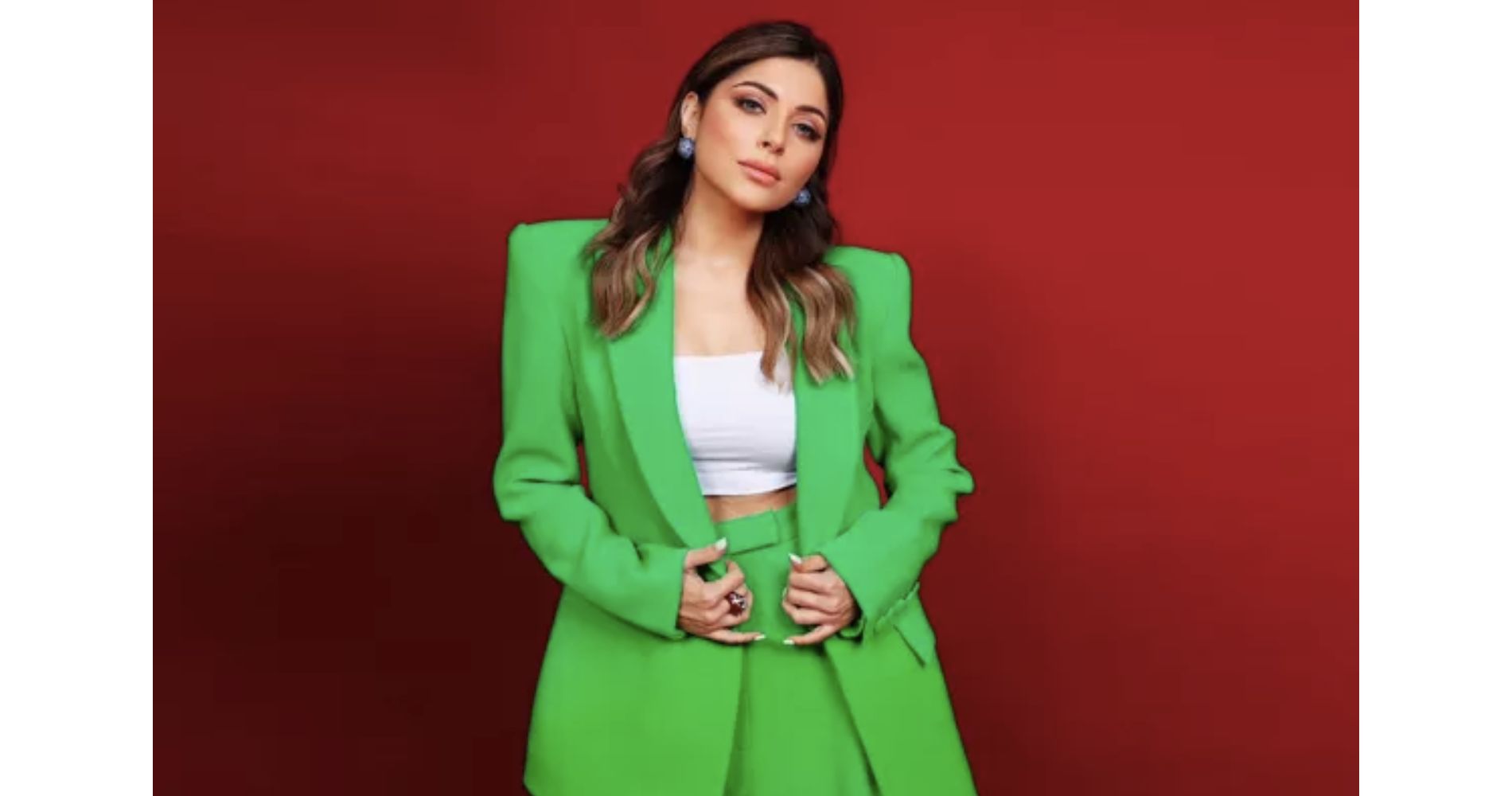 But here's the real kicker – she won't just be attending, but would be styled in a show-stopping look exclusively....
October 04, 2023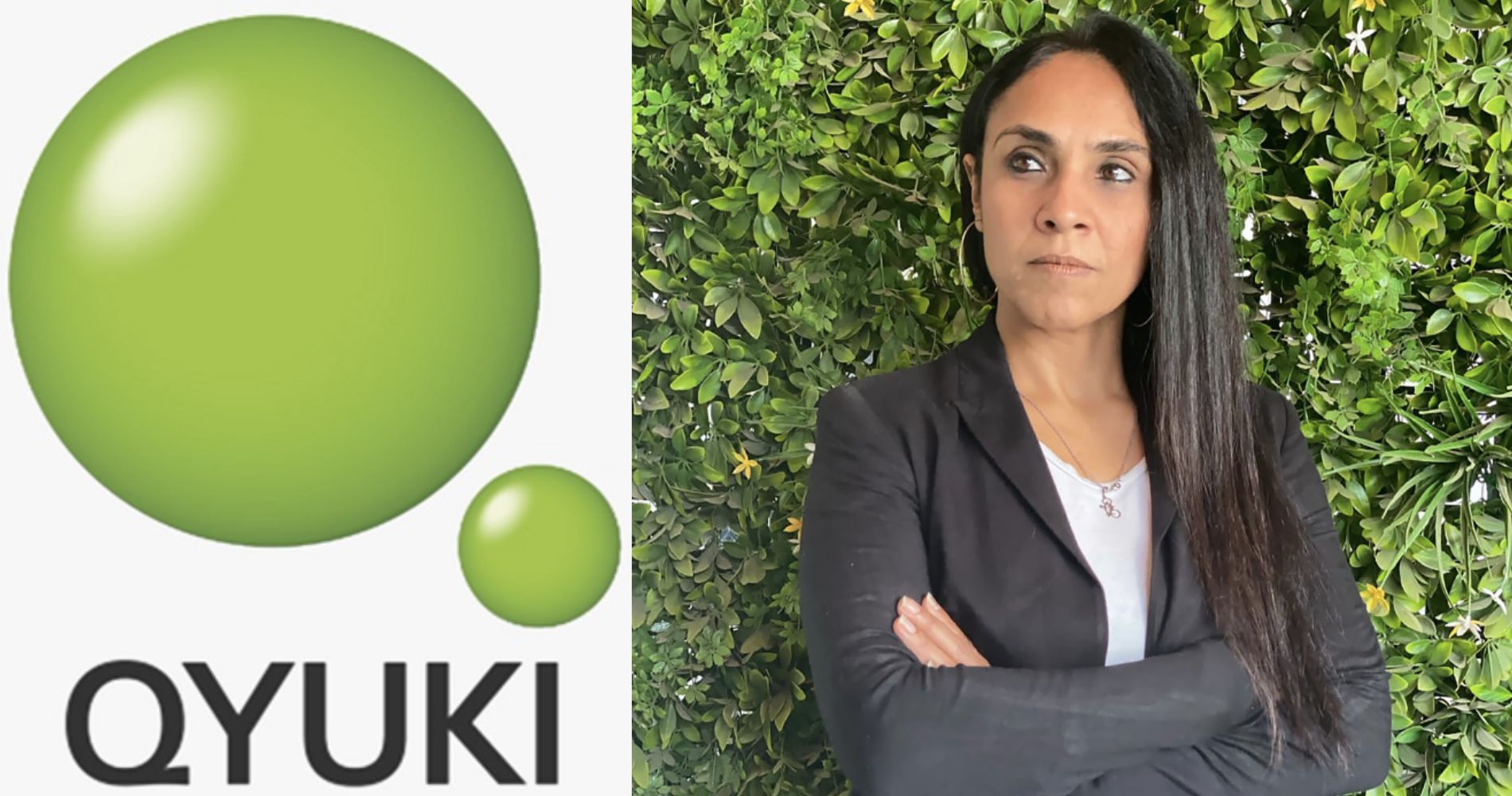 Qyuki Digital Media, a pioneer in this field, has successfully orchestrated collaborations between brands, influencers, and music artists, amplifying their....
October 03, 2023