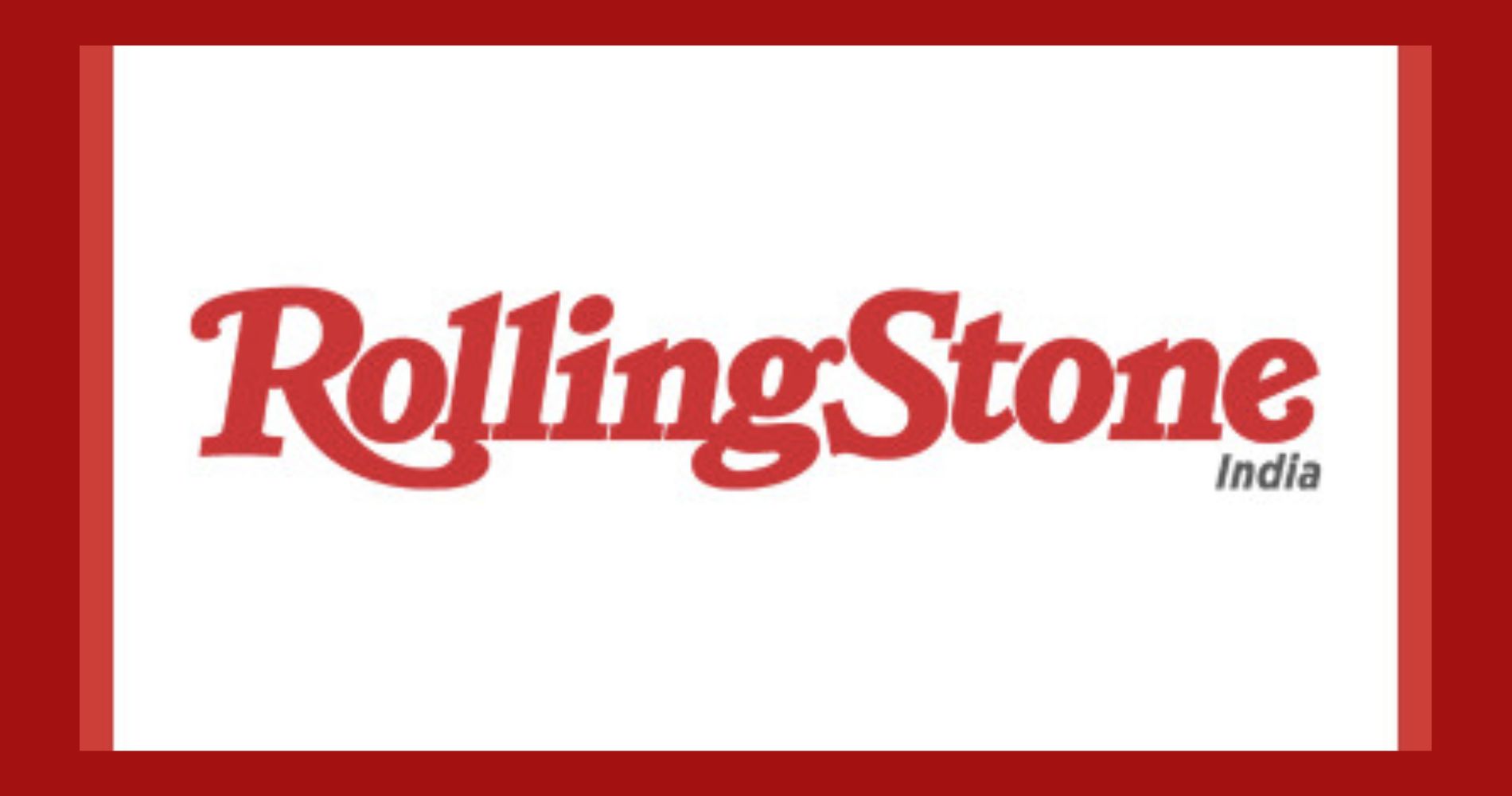 Platfom™ is home for entertainers, bringing together talent, fans and brands.
November 24, 2022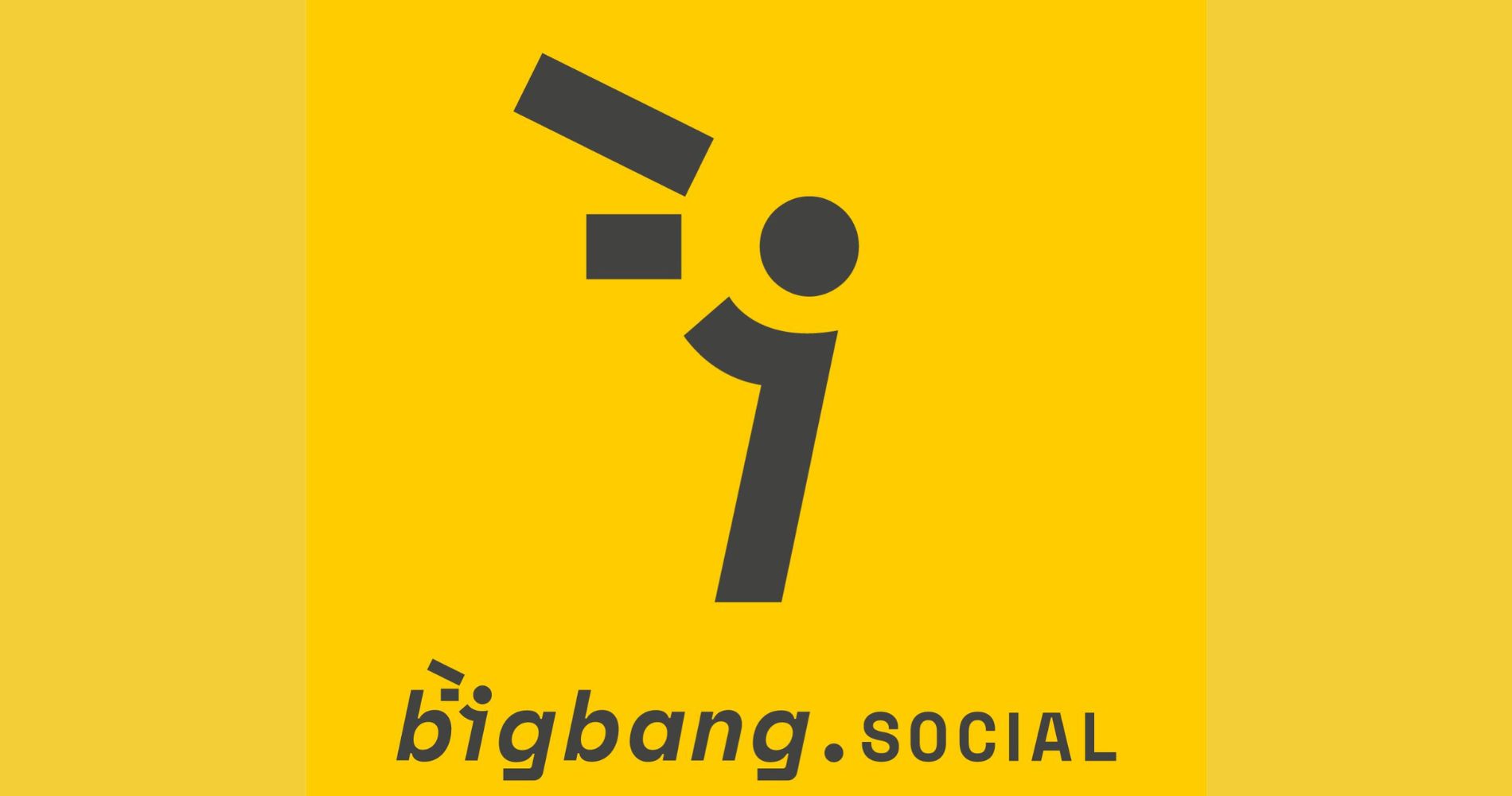 As a part of the scaling up, new tech features and services will now be made available to meet both....
October 20, 2022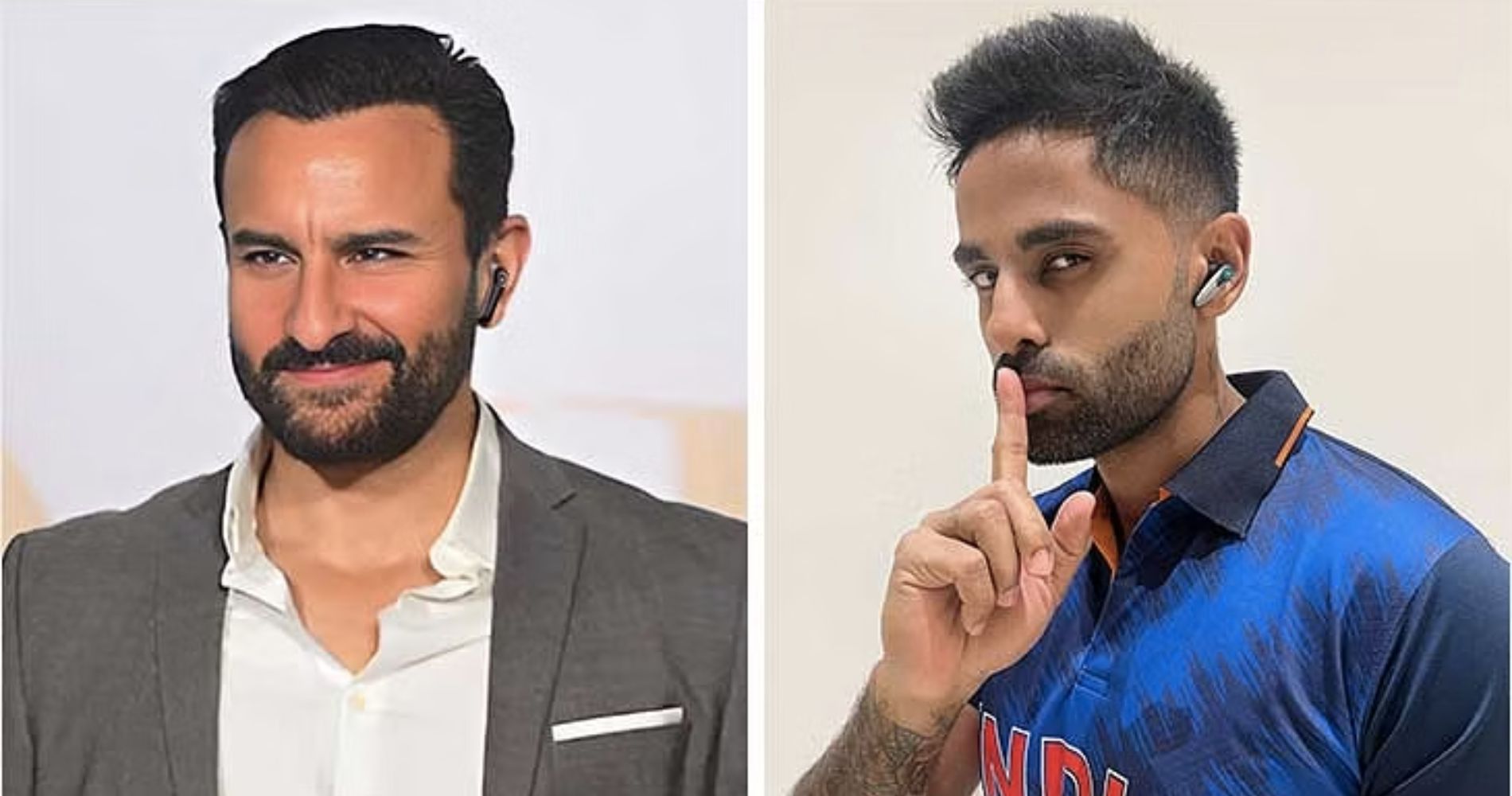 The fastest-growing homegrown consumer tech brand Boult Audio has roped in actor Saif Ali Khan and Indian cricketer Suryakumar Yadav....
October 13, 2022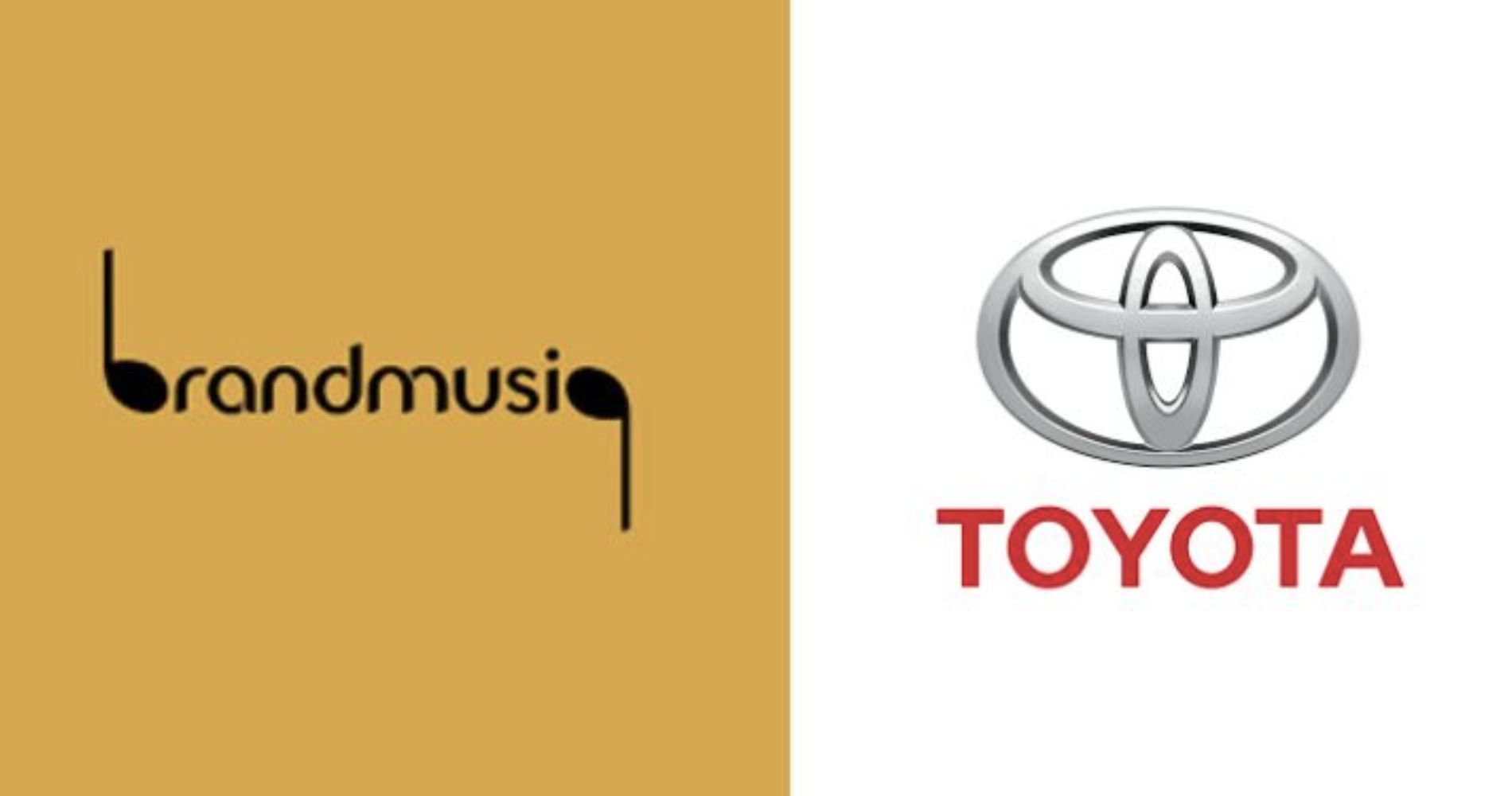 Toyota is the World's Largest Automotive Company, and one of India's top 5 car brands.
October 11, 2022
---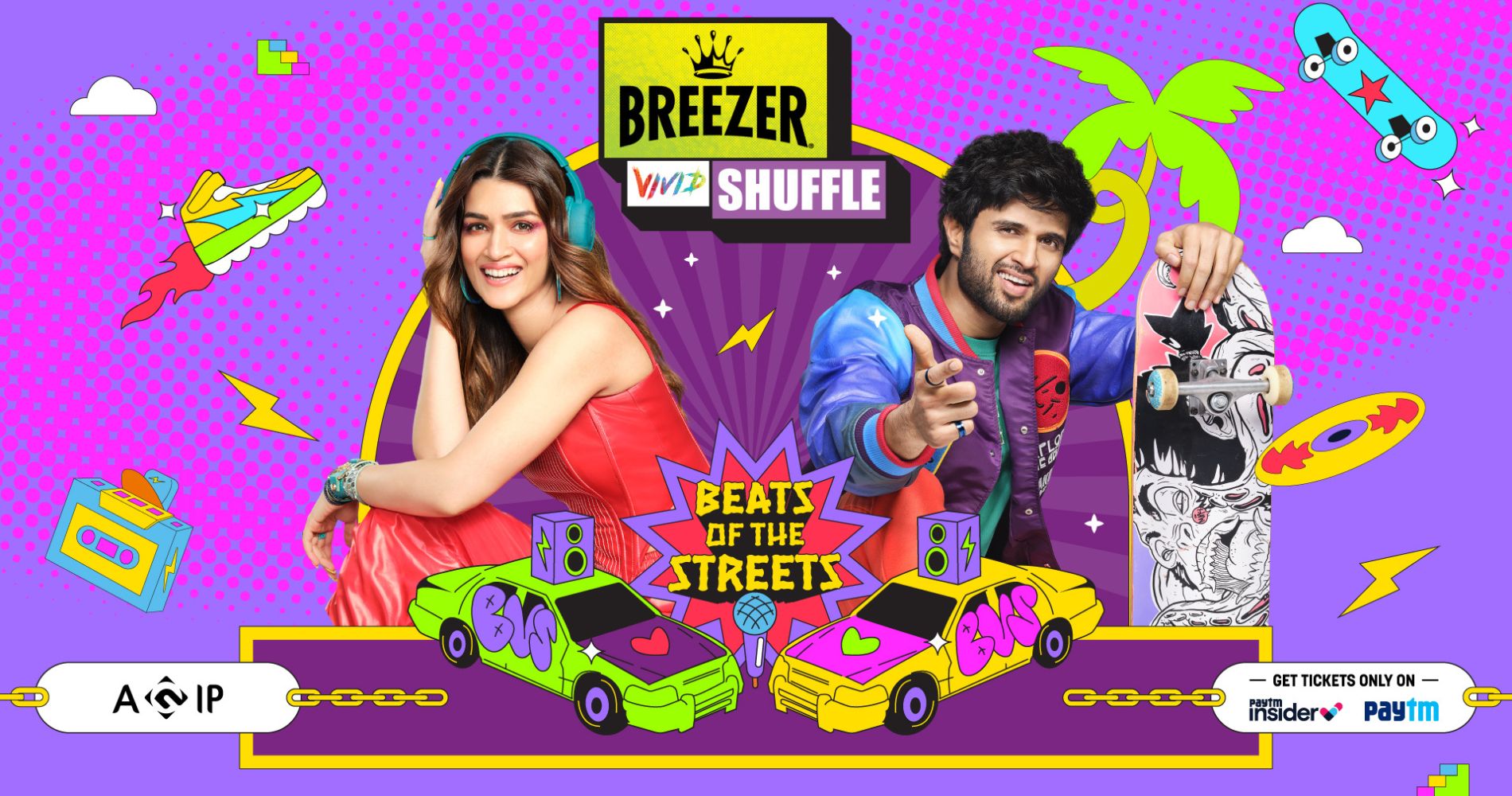 BREEZER Vivid Shuffle is India's first hip hop league, and the new season will once again be led by brand....
September 29, 2022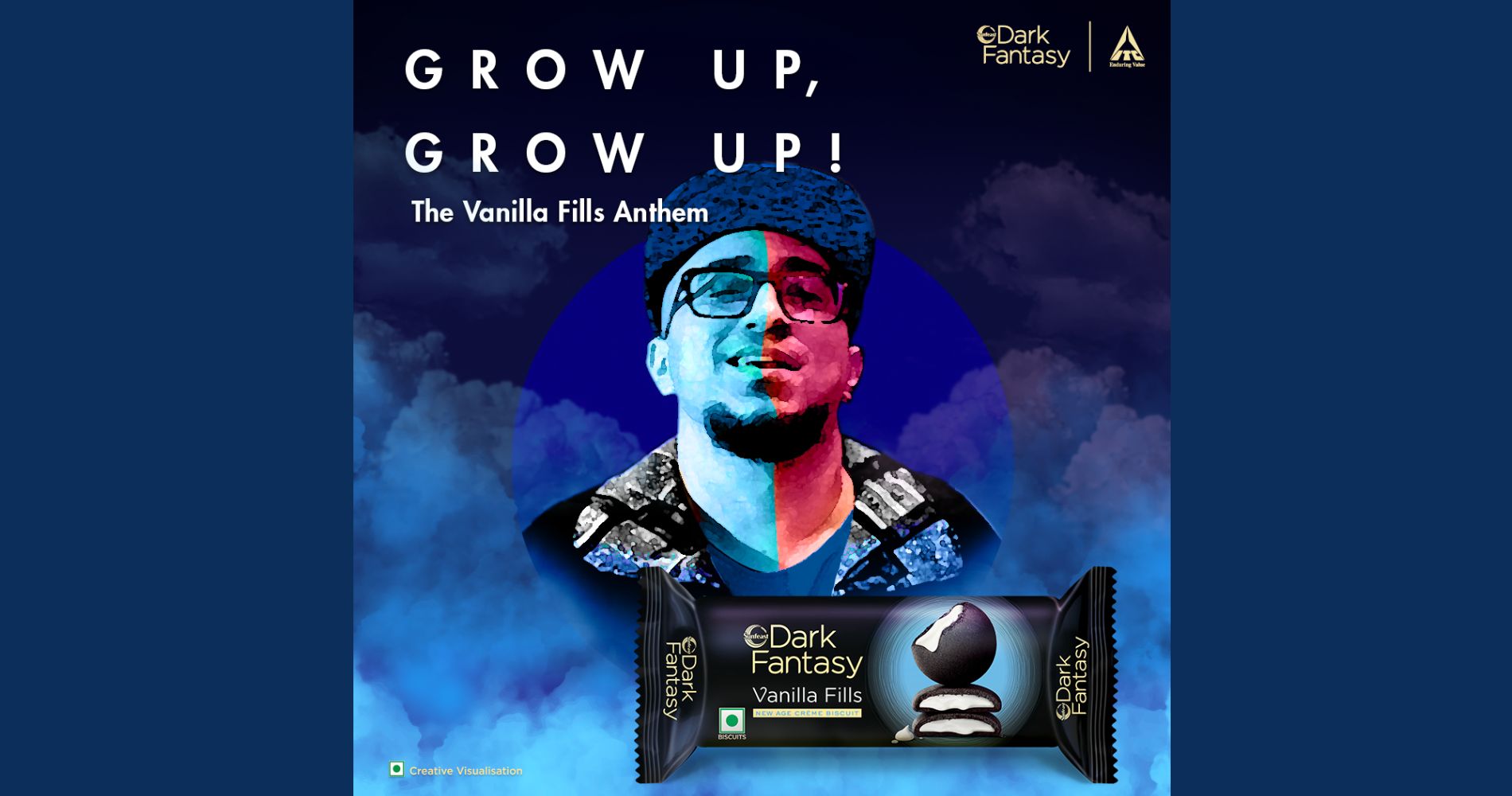 Dark Fantasy Vanilla Fills has been launched to redefine the existing sandwich crème biscuits introducing consumers to a superior experience....
September 26, 2022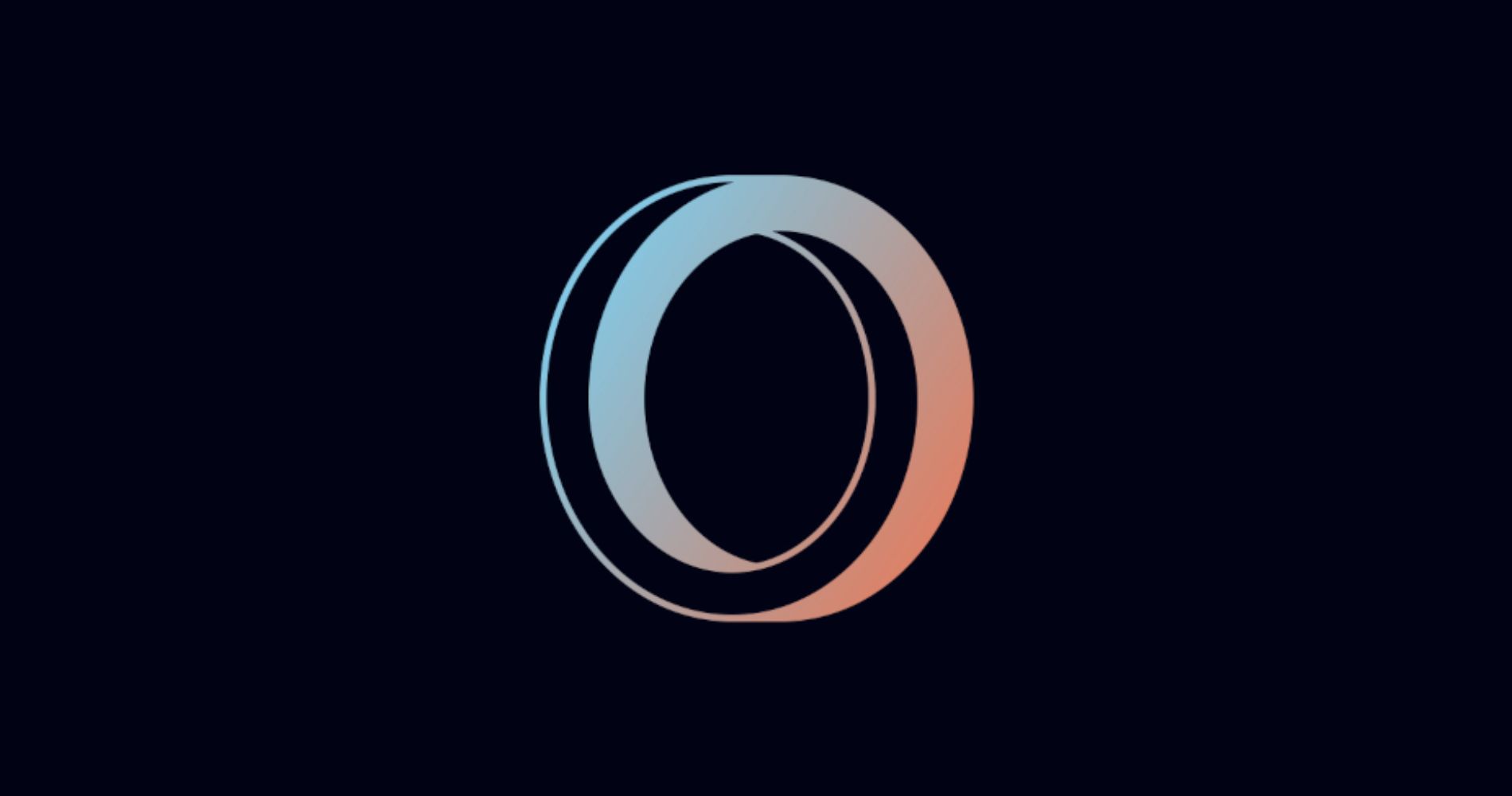 The company now features a completely redesigned website and new look, a custom colour palette and a creative logo that....
September 23, 2022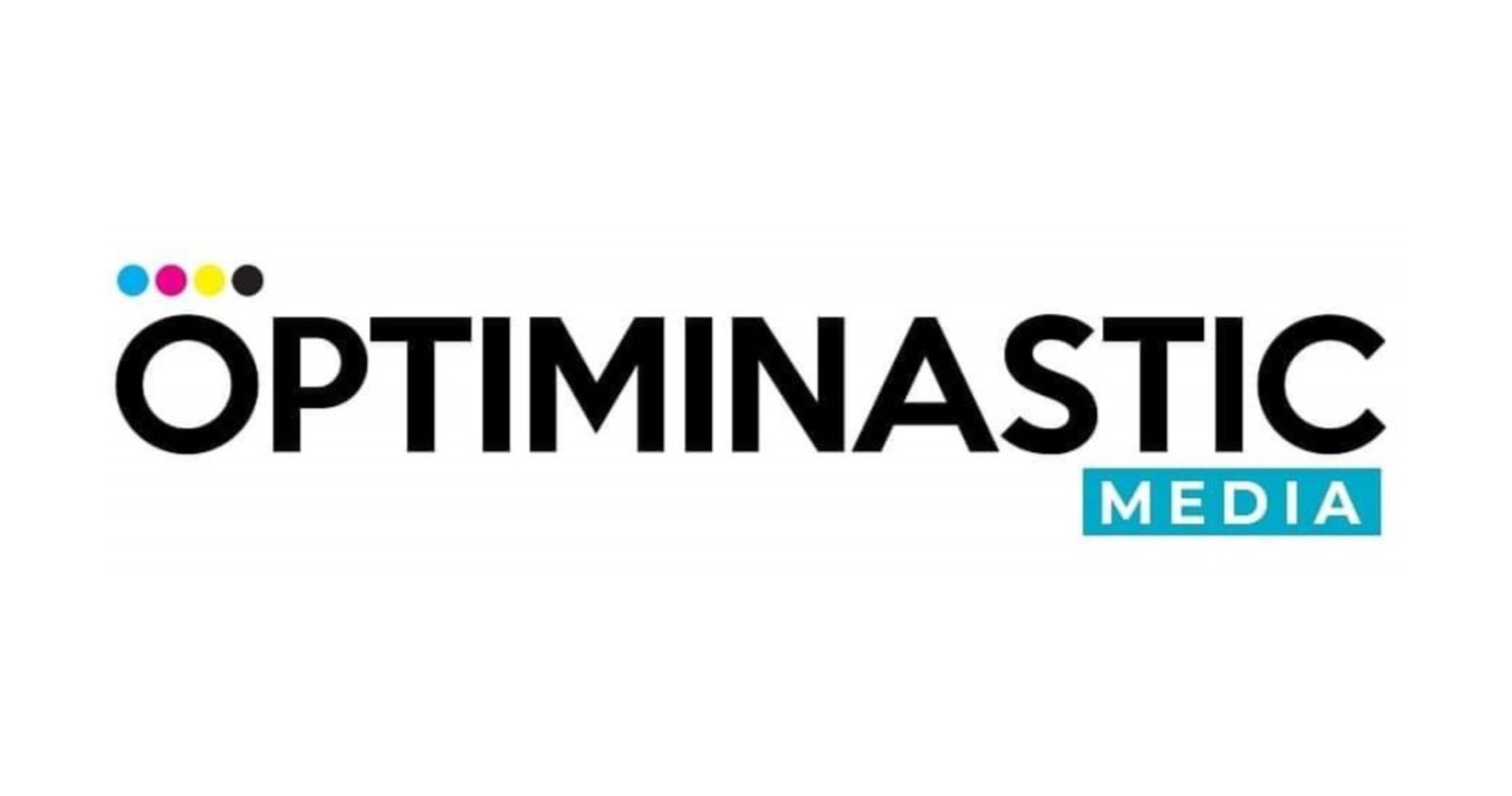 fortifies presence as it develops solutions for brands looking to enhance presence in the metaverse
September 20, 2022
---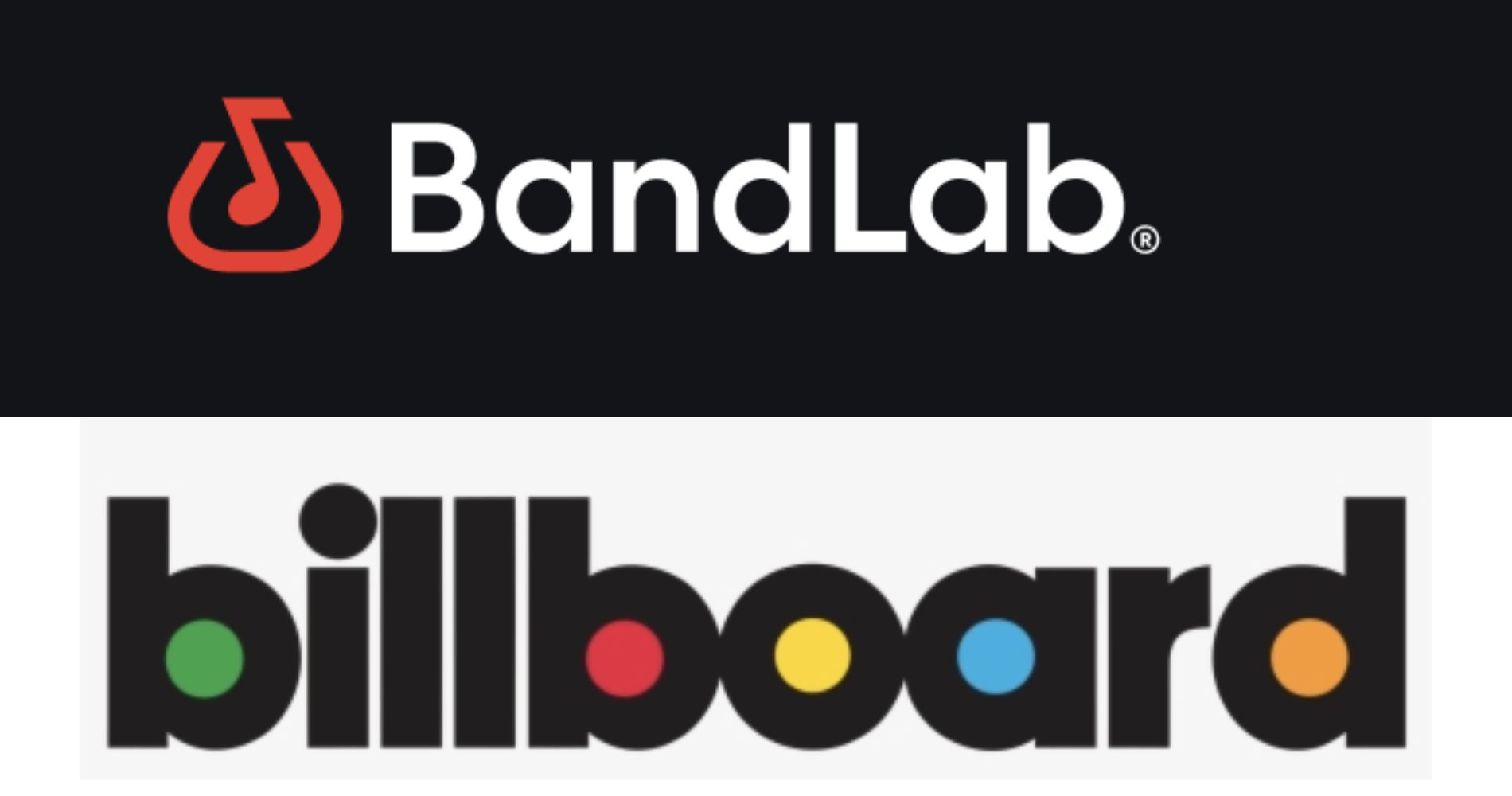 Interested artists can find this, and many other opportunities, on BandLab Opportunities via ReverbNation.
September 08, 2022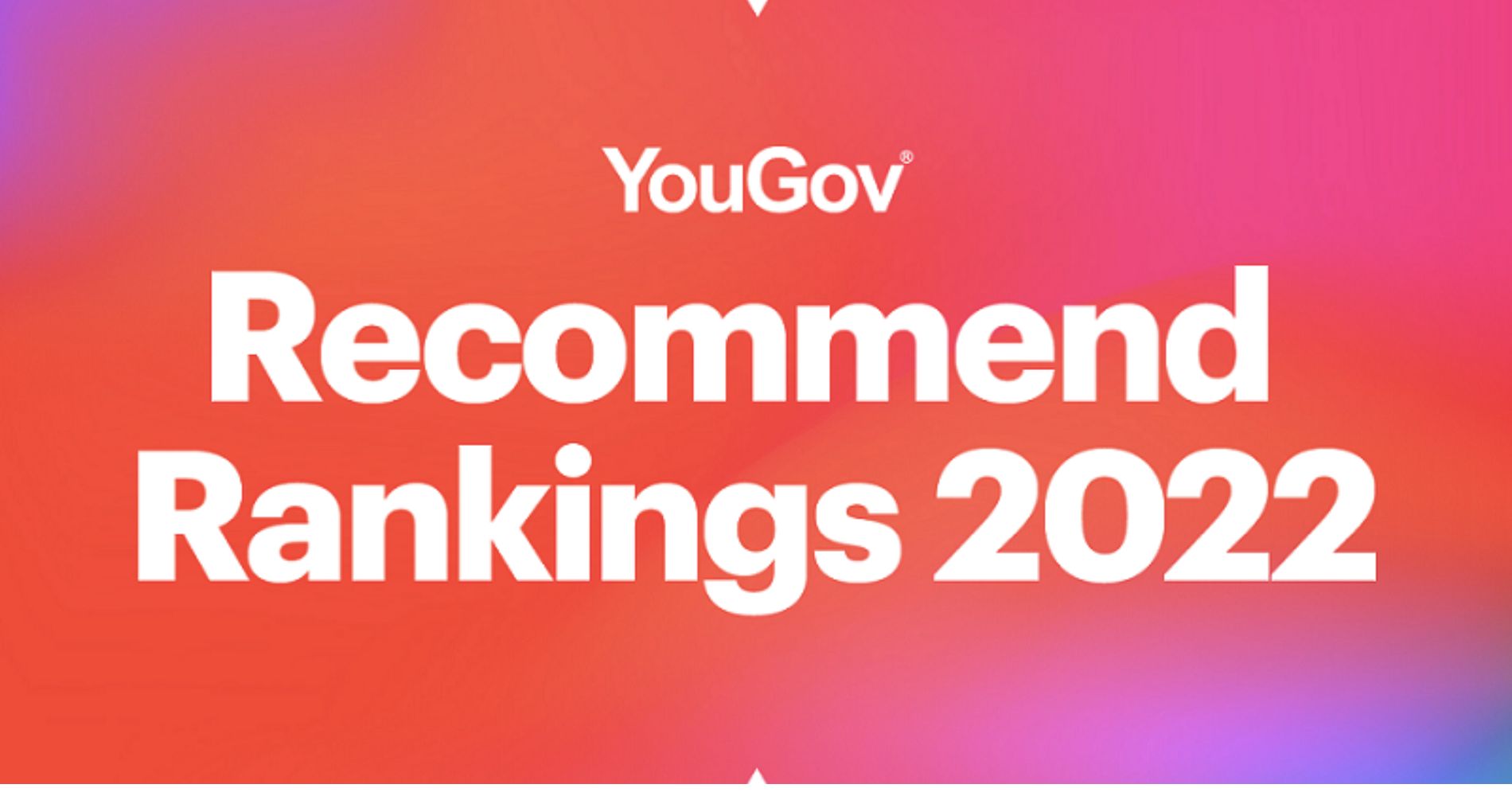 Prime Video, India's most loved entertainment hub, has ranked #1 on the YouGov Recommend Rankings 2022 in India, with a....
September 02, 2022