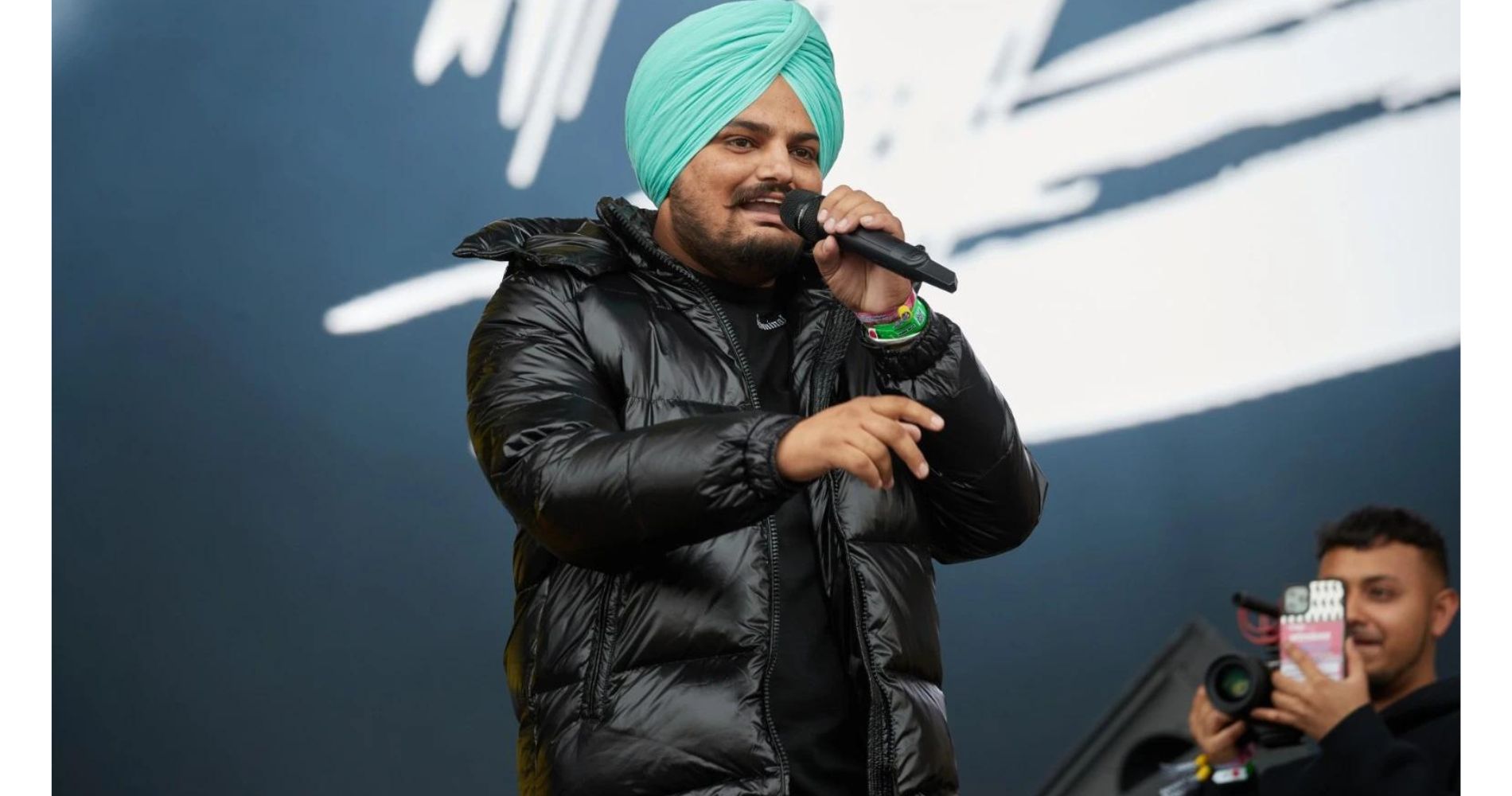 The song has ranked 154th on the Billboard Global 200.
June 17, 2022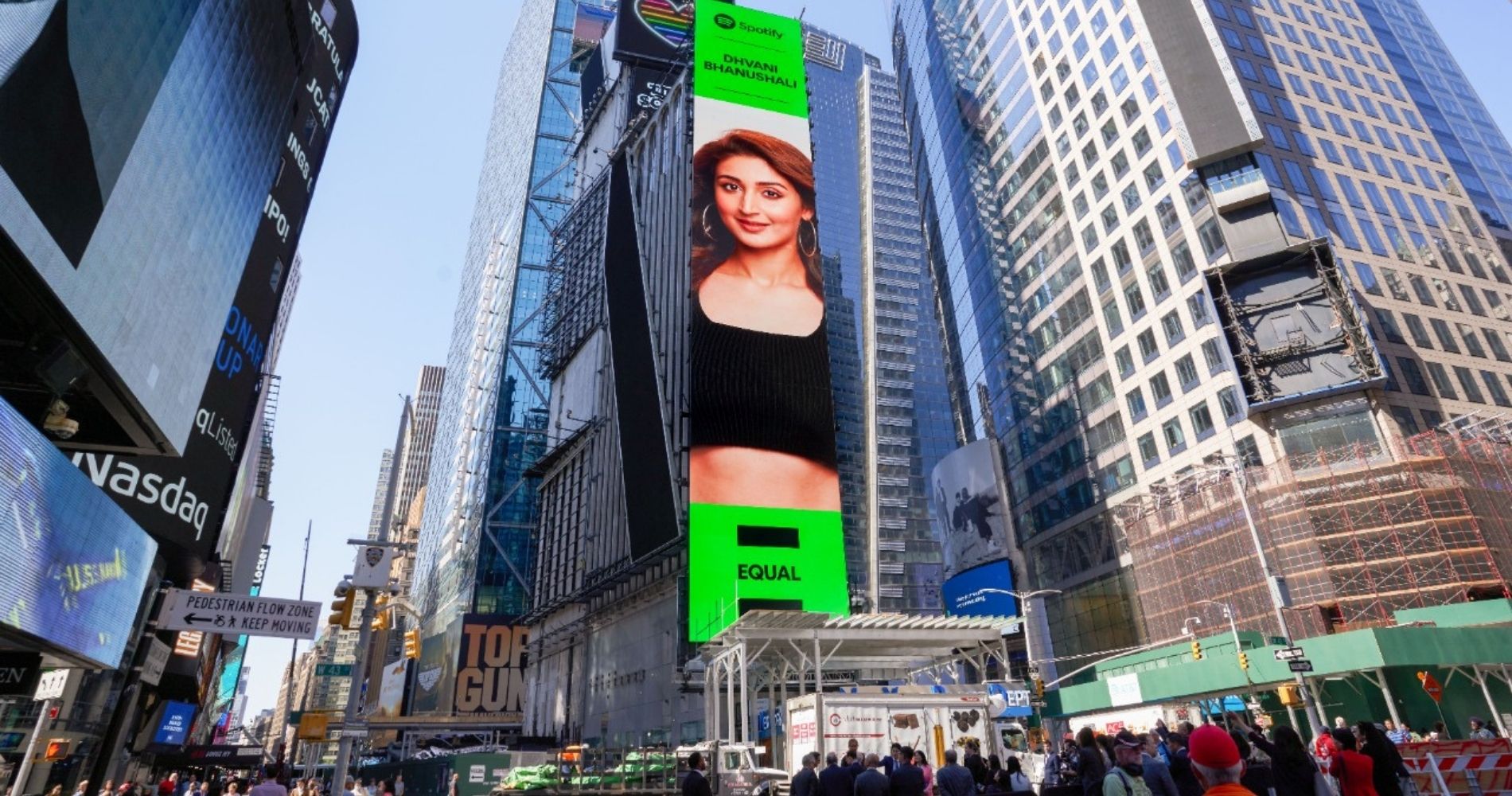 Dhvani featured on Times Square in New York is one of the biggest commercial intersections and tourist attractions in the....
May 18, 2022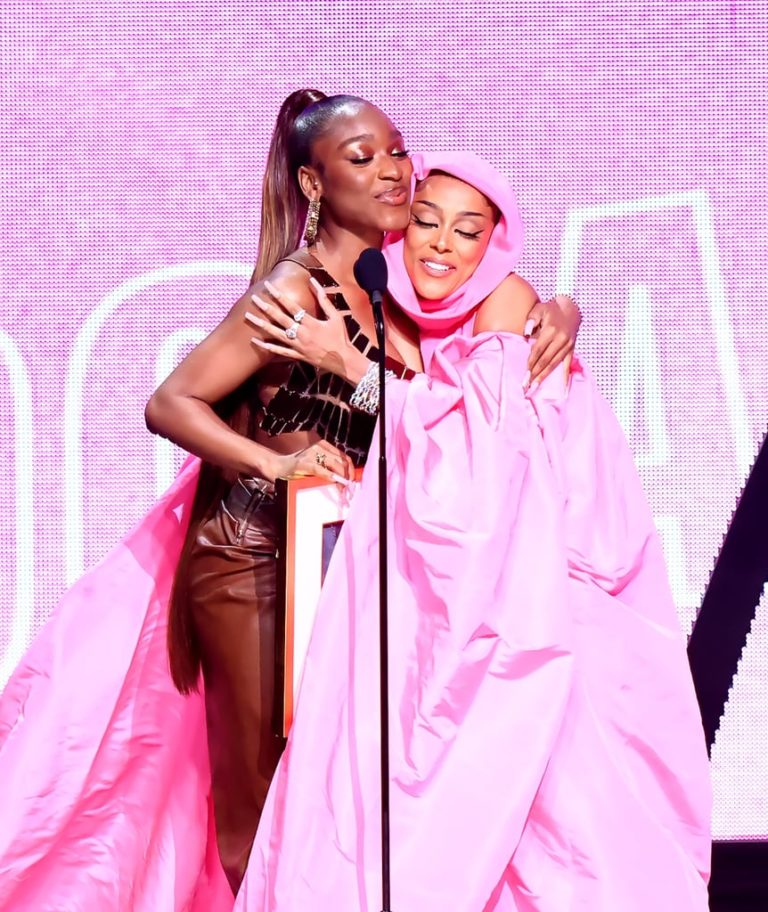 Billboard's 2022 Women in Music ceremony was an evening for the ages....
March 04, 2022
The honorees at the March 2 event will include Woman of the Year Olivia Rodrigo, Icon Award recipient Bonnie....
February 15, 2022
---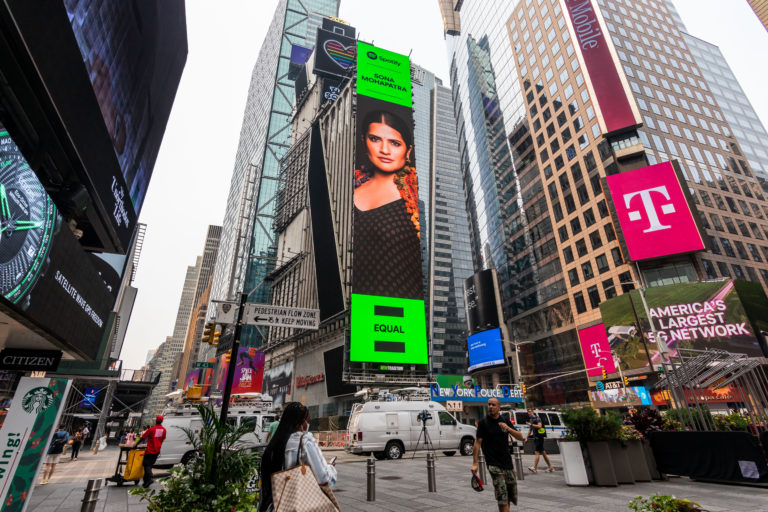 On the heels of the release of her latest single 'Aise Na They', Artist and Producer Sona Mohapatra makes....
July 23, 2021
Following the Billboard & Triller Partnership on Best....
September 16, 2020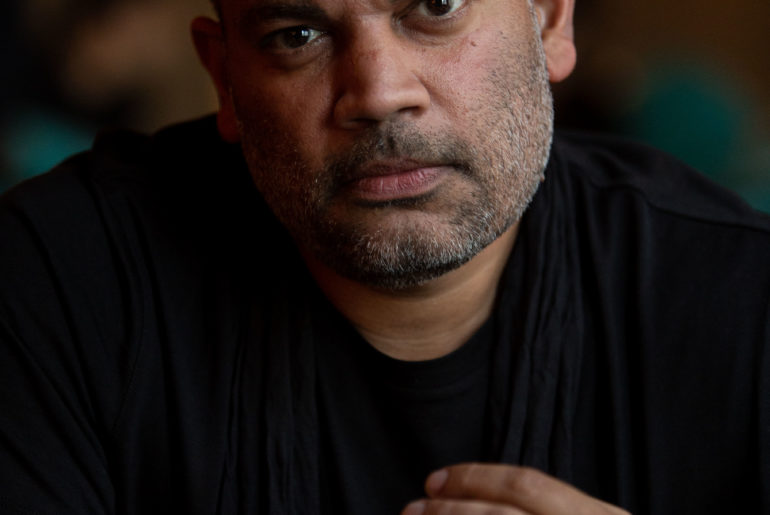 Mumbai, November 19, 2019: Exemplifying the impact of JioSaavn in the global digital music sphere, the company's co-founder....
November 19, 2019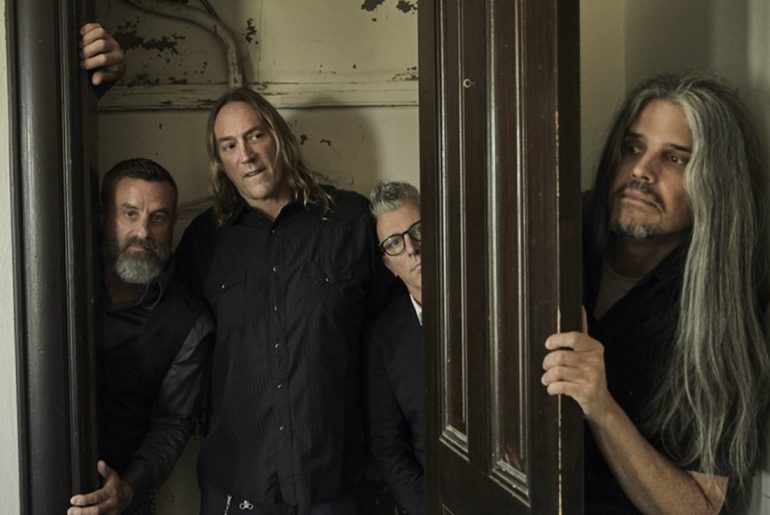 It was in 2006 when Tool released their 4th studio album '10,000 Days'. Since then, they had been quiet. With....
September 02, 2019
---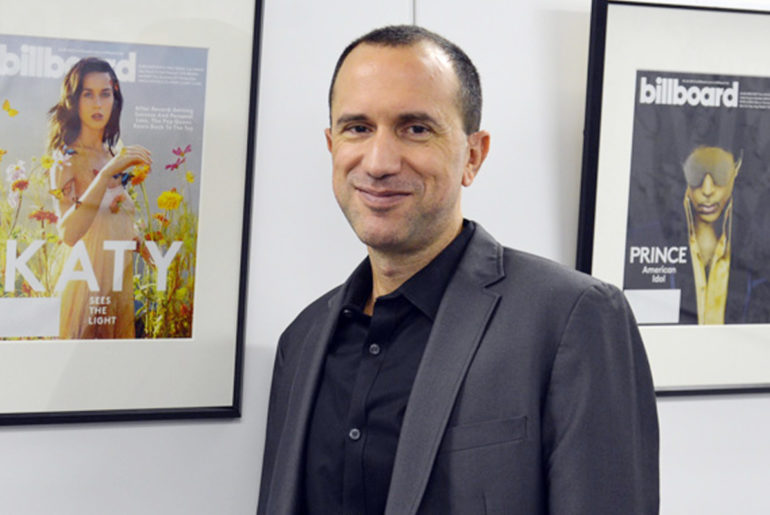 Billboard - American entertainment media brand owned by the Billboard-Hollywood Reporter Media Group. The magazine covers everything from....
May 14, 2019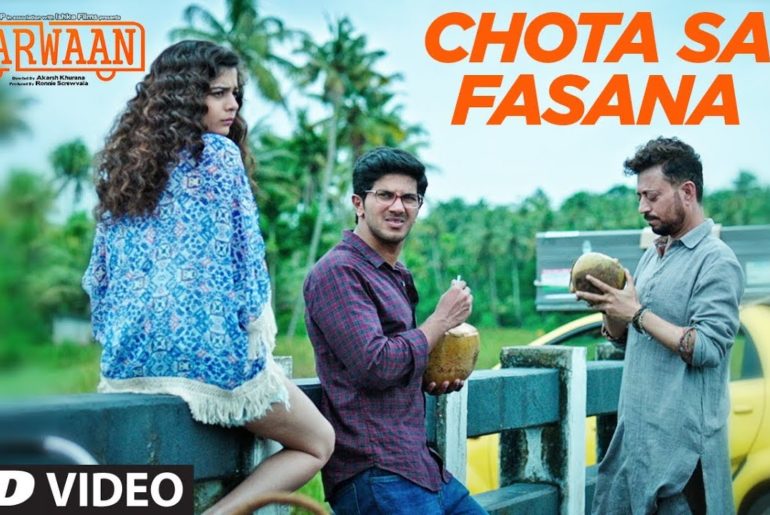 When Billboard came out with its first "Hot 100" in the first week of August 1958, it used....
May 19, 2018