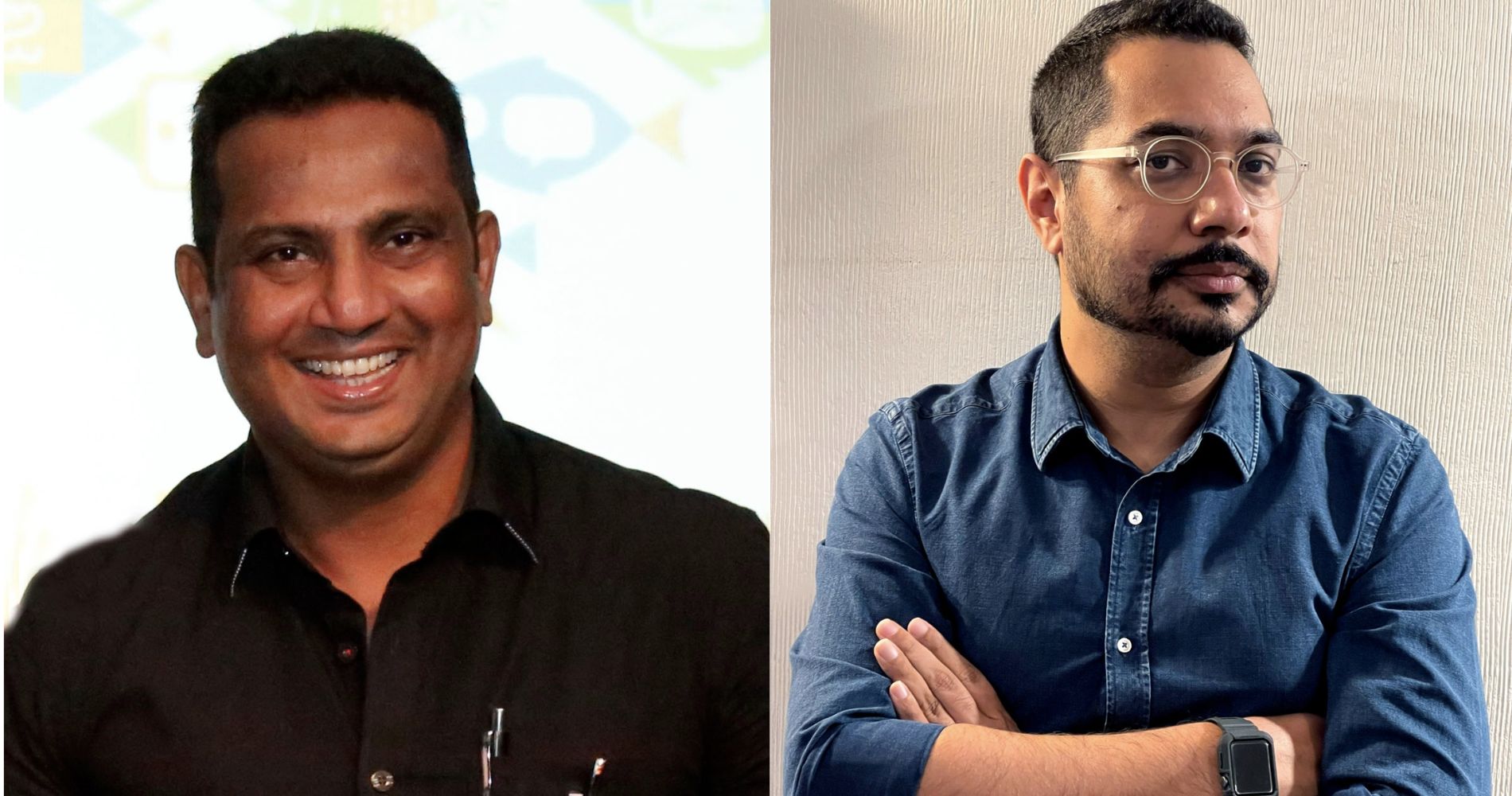 This deal with Sony Music Publishing underscores the influence of India's Indie sound and talent's ever-growing demand around the world.
August 09, 2023
Shalmali is easily one of the most versatile singers in the country, and her new content series brings out just....
July 14, 2020
The COVID19 pandemic has forced the human race to lock-up!  With 'distance' at the heart of this dialogue, what....
April 24, 2020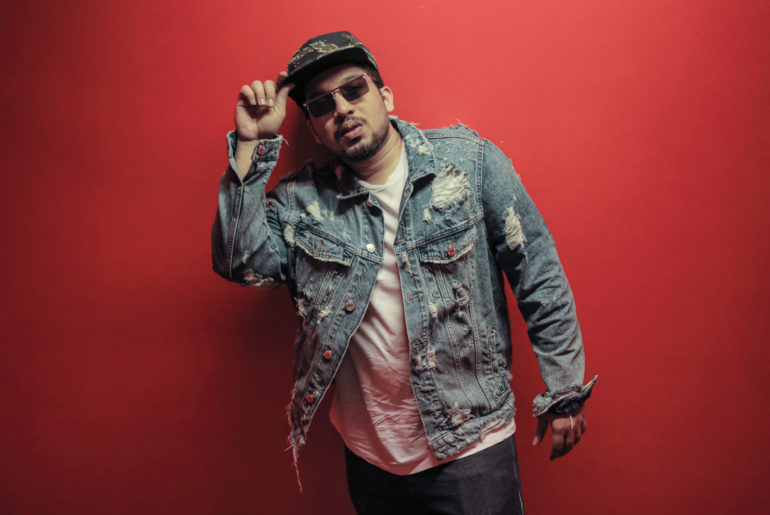 Mumbai, January 2020: 8th of January, 2014 the torchbearer of Indian Hip-Hop,....
January 08, 2020
---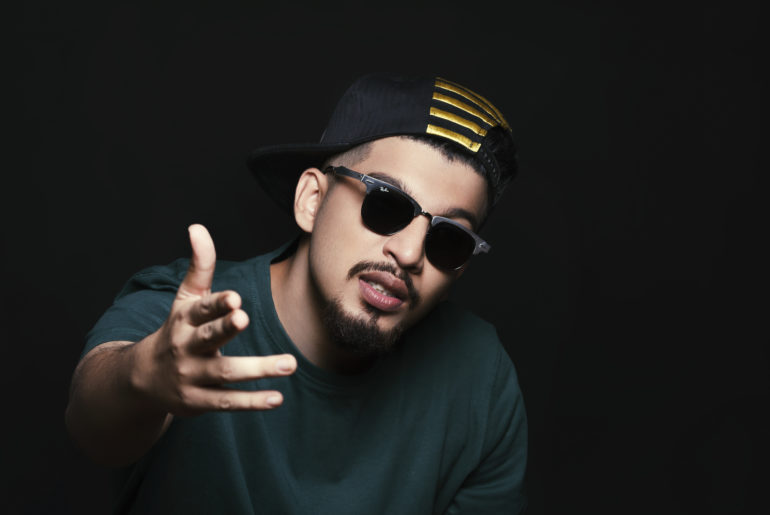 Naezy launches a new song on his birthday Rukhta Nah! Original Gully Buoy Naezy, the artist who inspired the Bollywood....
August 11, 2019

Global music giant Sony Music and India's leading entertainment management company KWAN, announced a strategic joint venture and launched a....
August 01, 2019