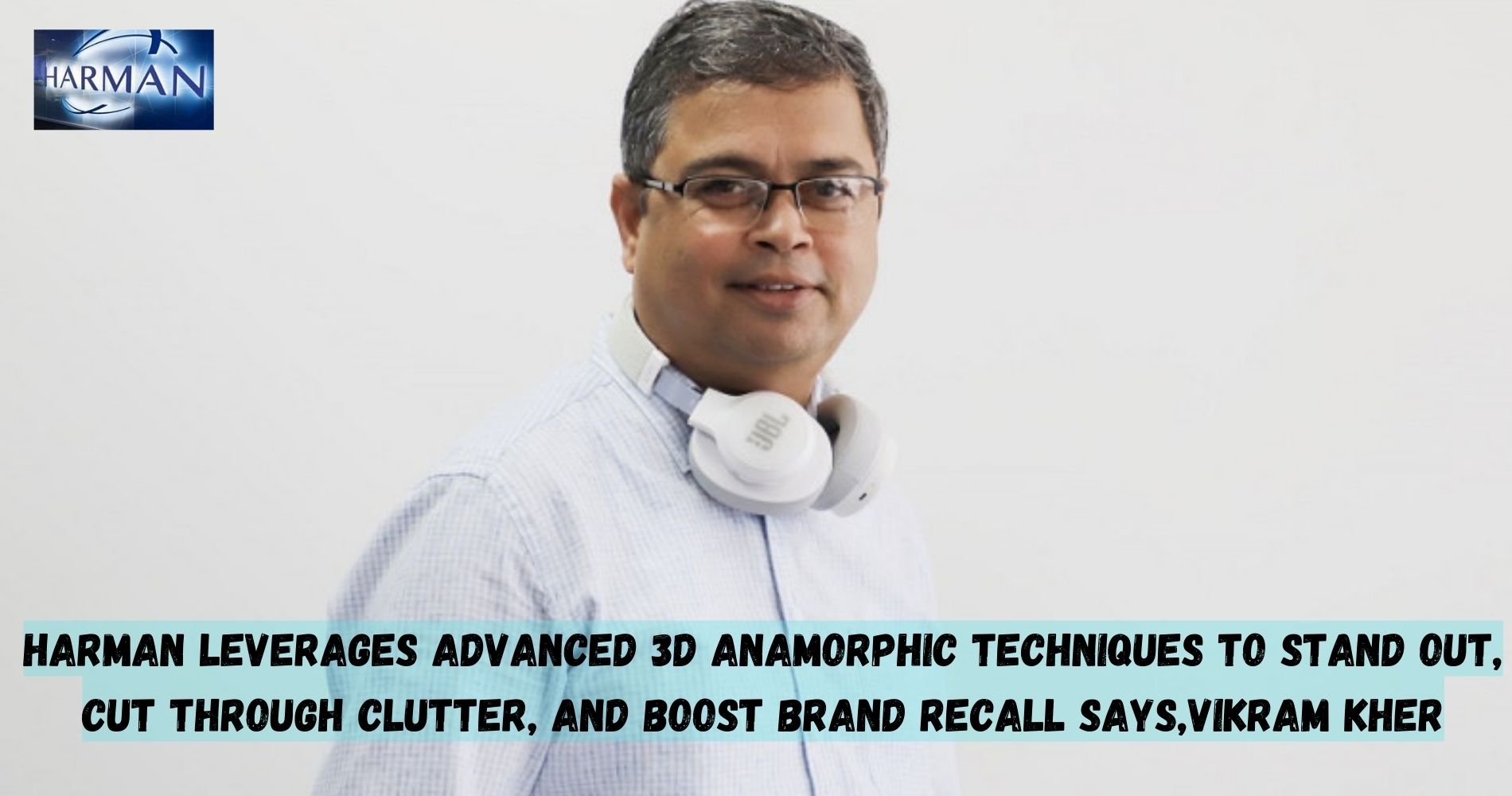 Kher shares insights on Strategies for Innovating Lifestyle Audio in India and more in an exclusive conversation with loudest.in.
November 29, 2023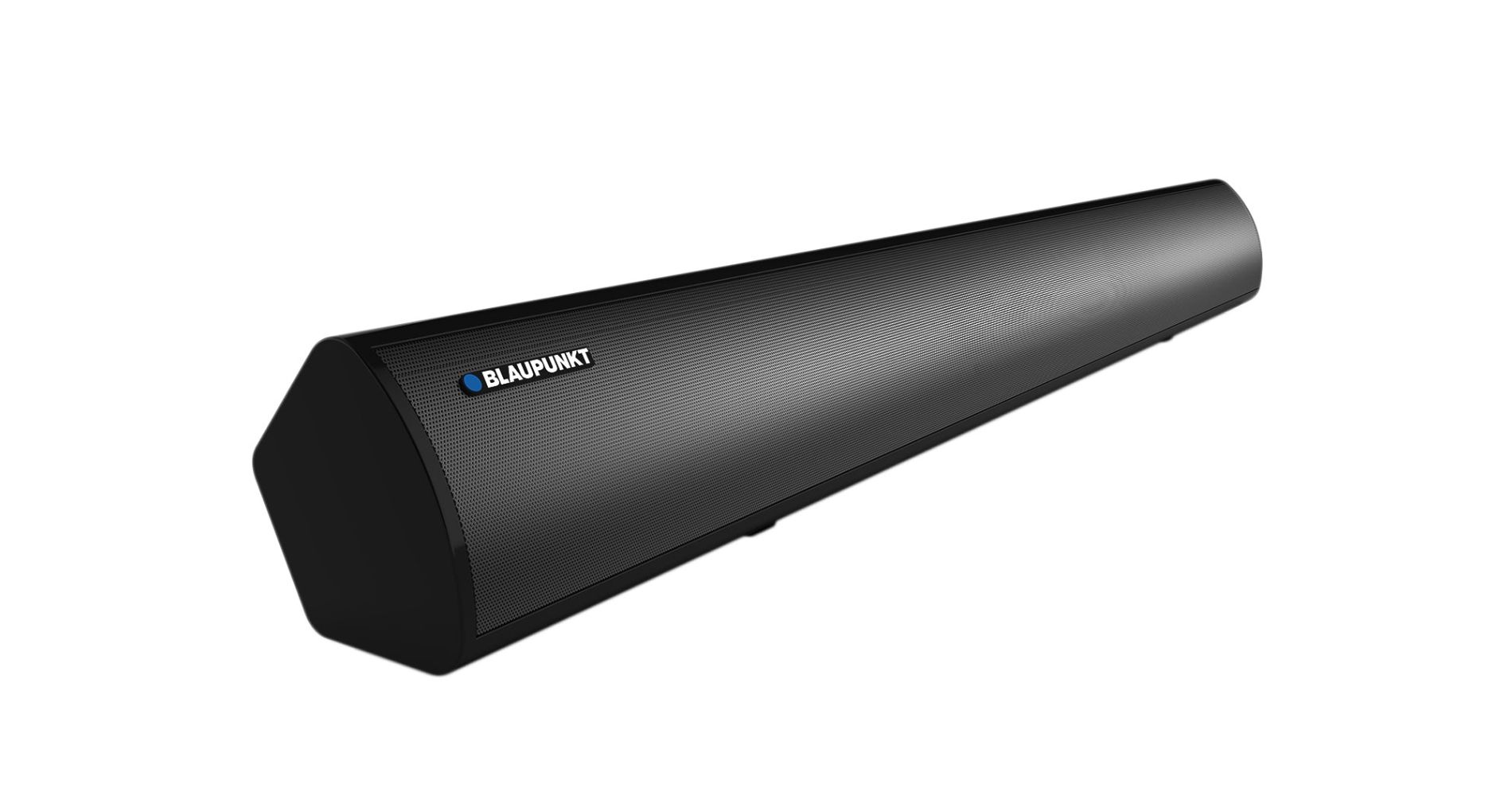 This groundbreaking soundbar integrates cutting-edge acoustic science into its design, setting a new standard for audio quality and experience.
November 07, 2023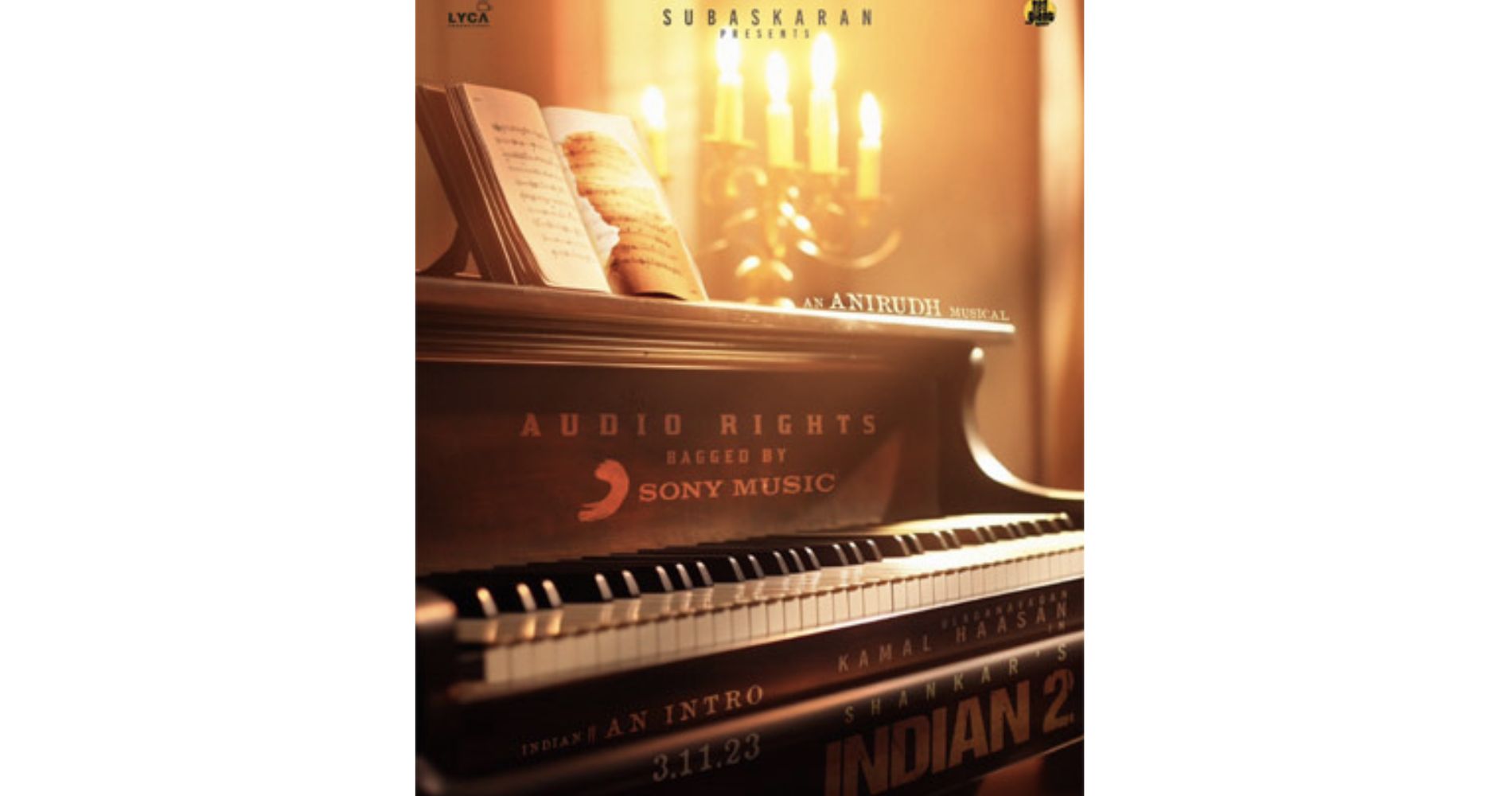 This eagerly awaited film is currently in the production phase and stars the talented Kajal Aggarwal in the leading female....
November 03, 2023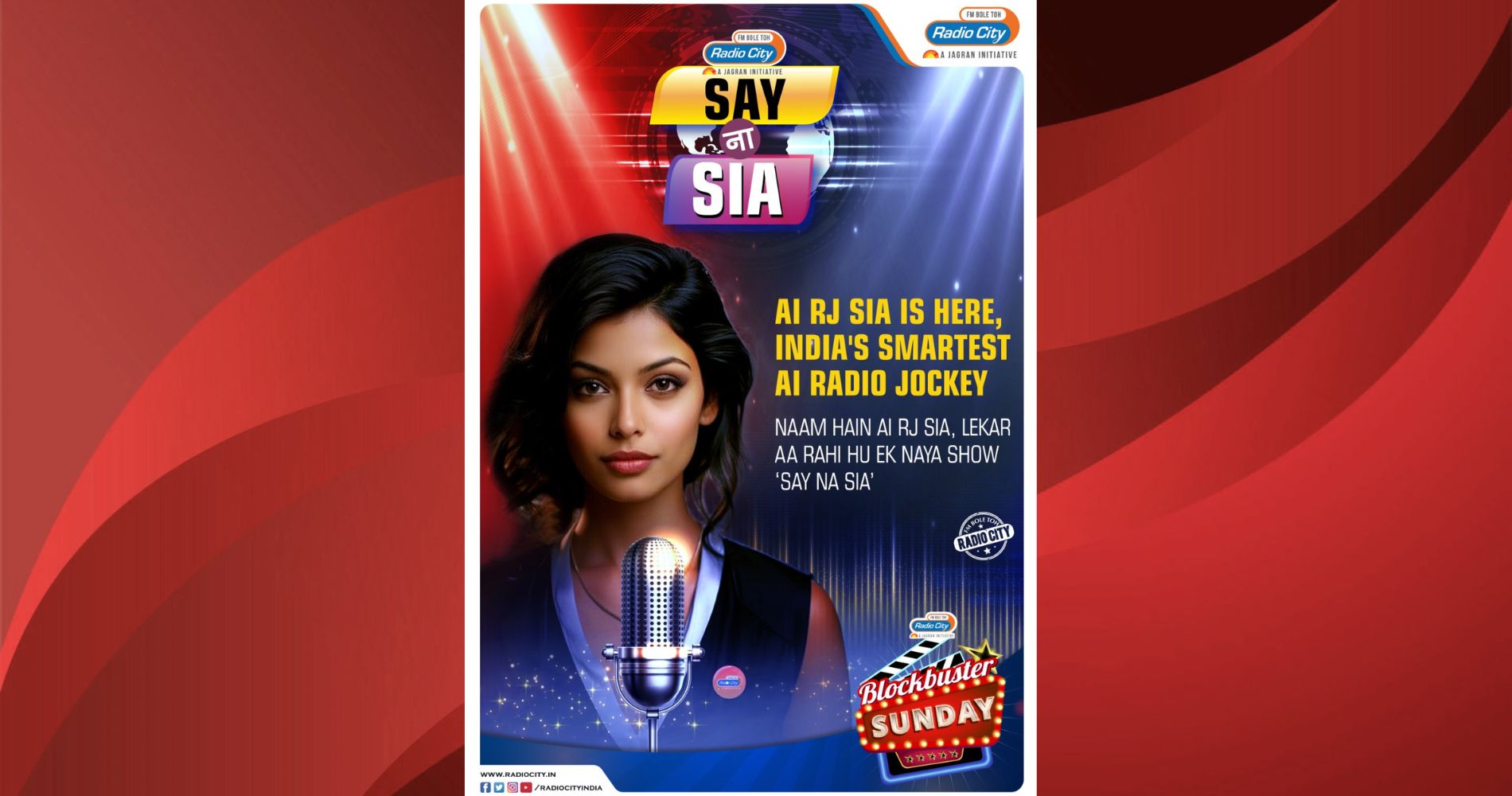 The Radio Network Redefines Radio Entertainment with Cutting-Edge AI Technology
October 31, 2023
---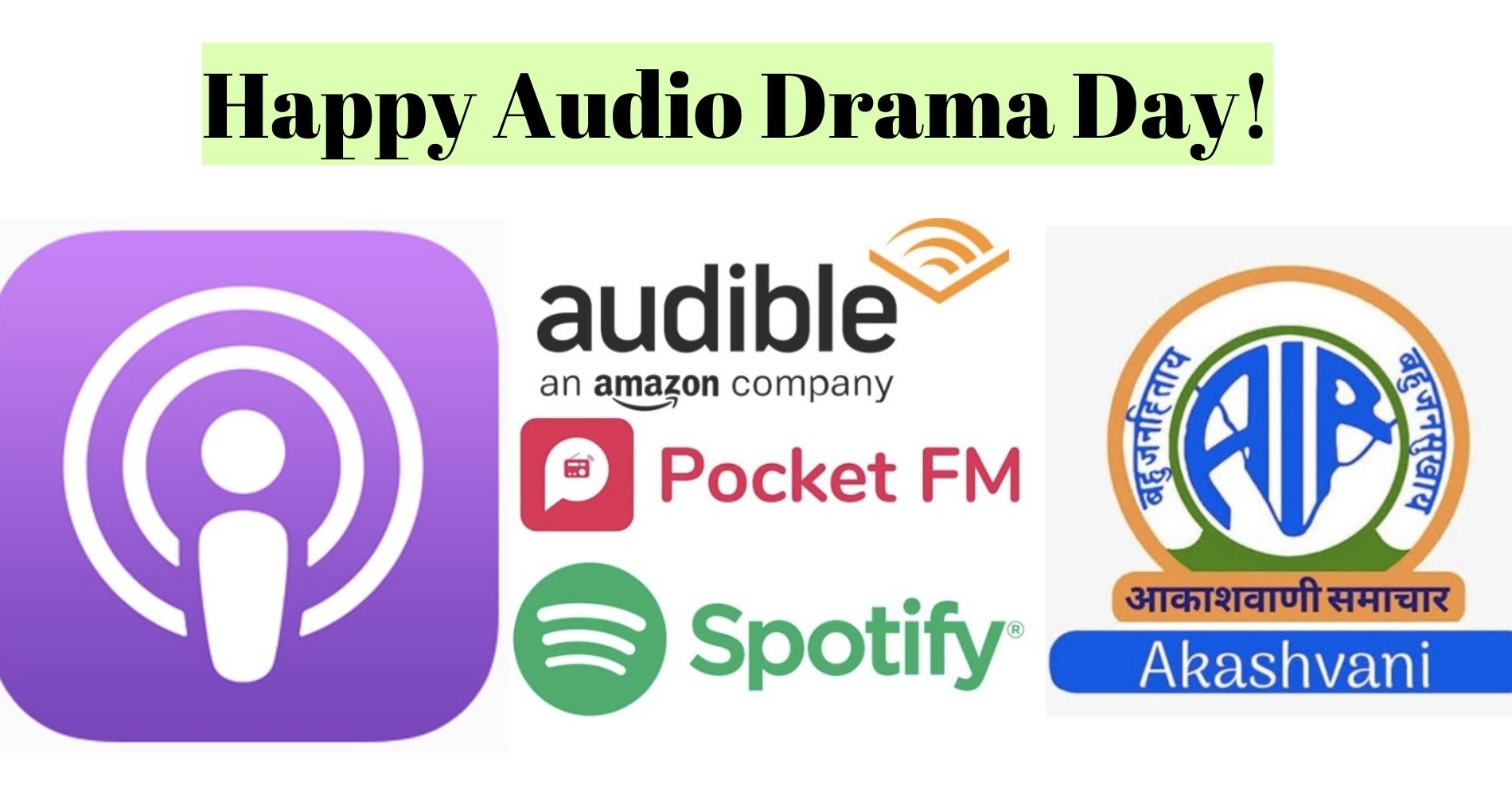 Each category has its own distinctive charm, promising something extraordinary for everyone.
October 30, 2023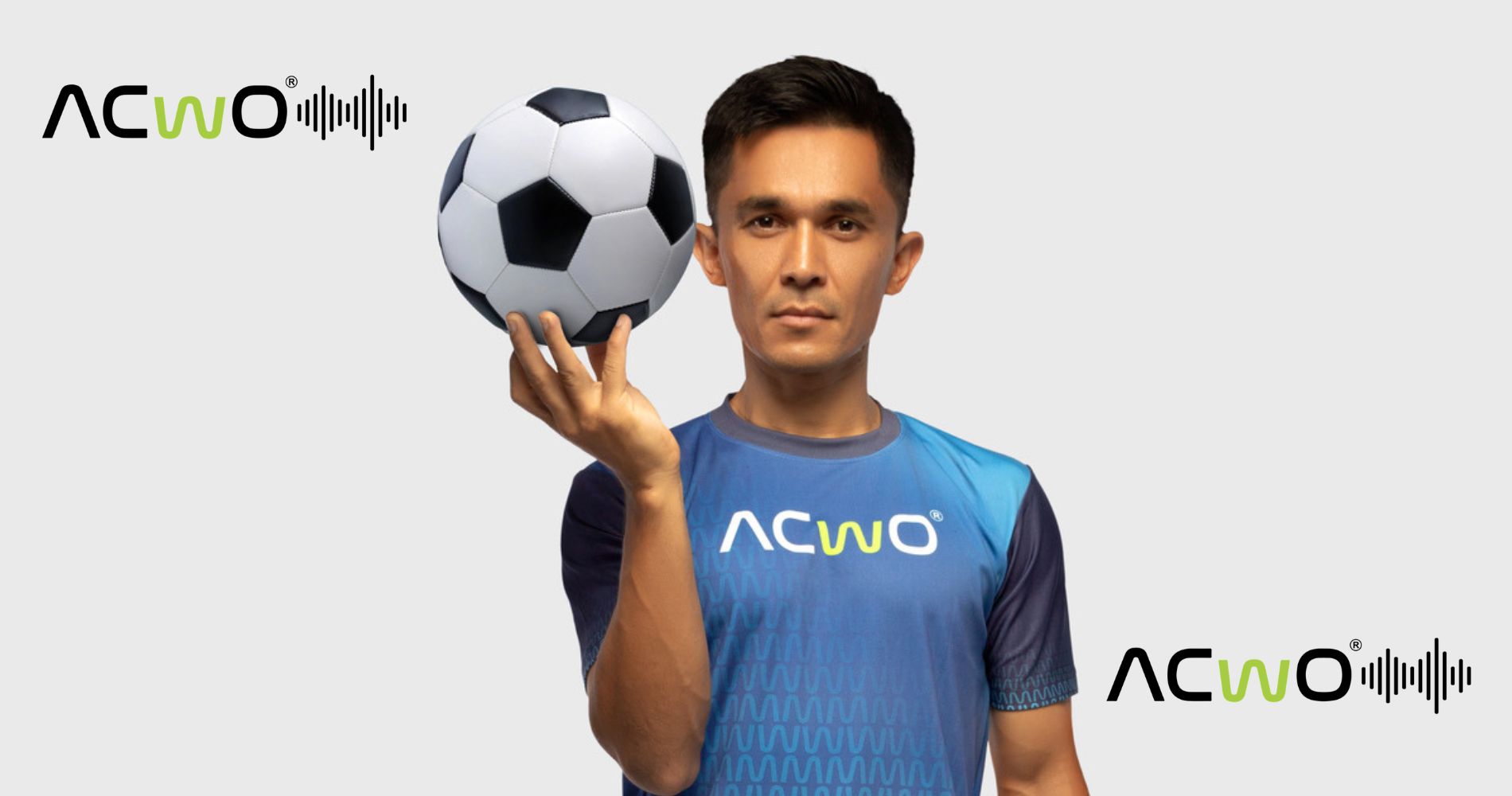 Going forward, ACwO is committed to introducing various gadgets with a total focus on enhancing the overall lifestyle of consumers.
October 27, 2023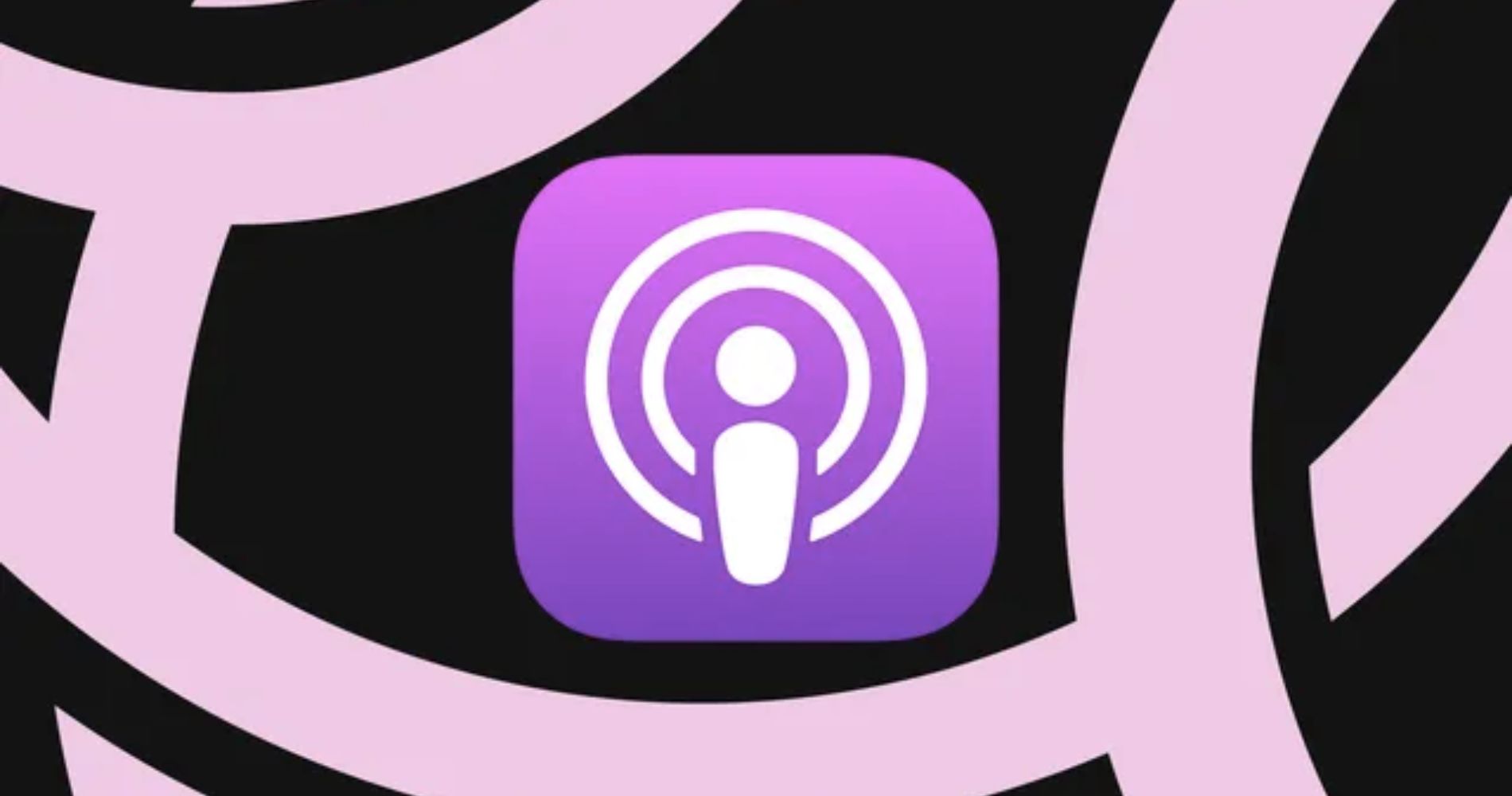 The company's Podcasts app has been a staple on iPhones and other Apple devices, providing a convenient gateway for users....
October 18, 2023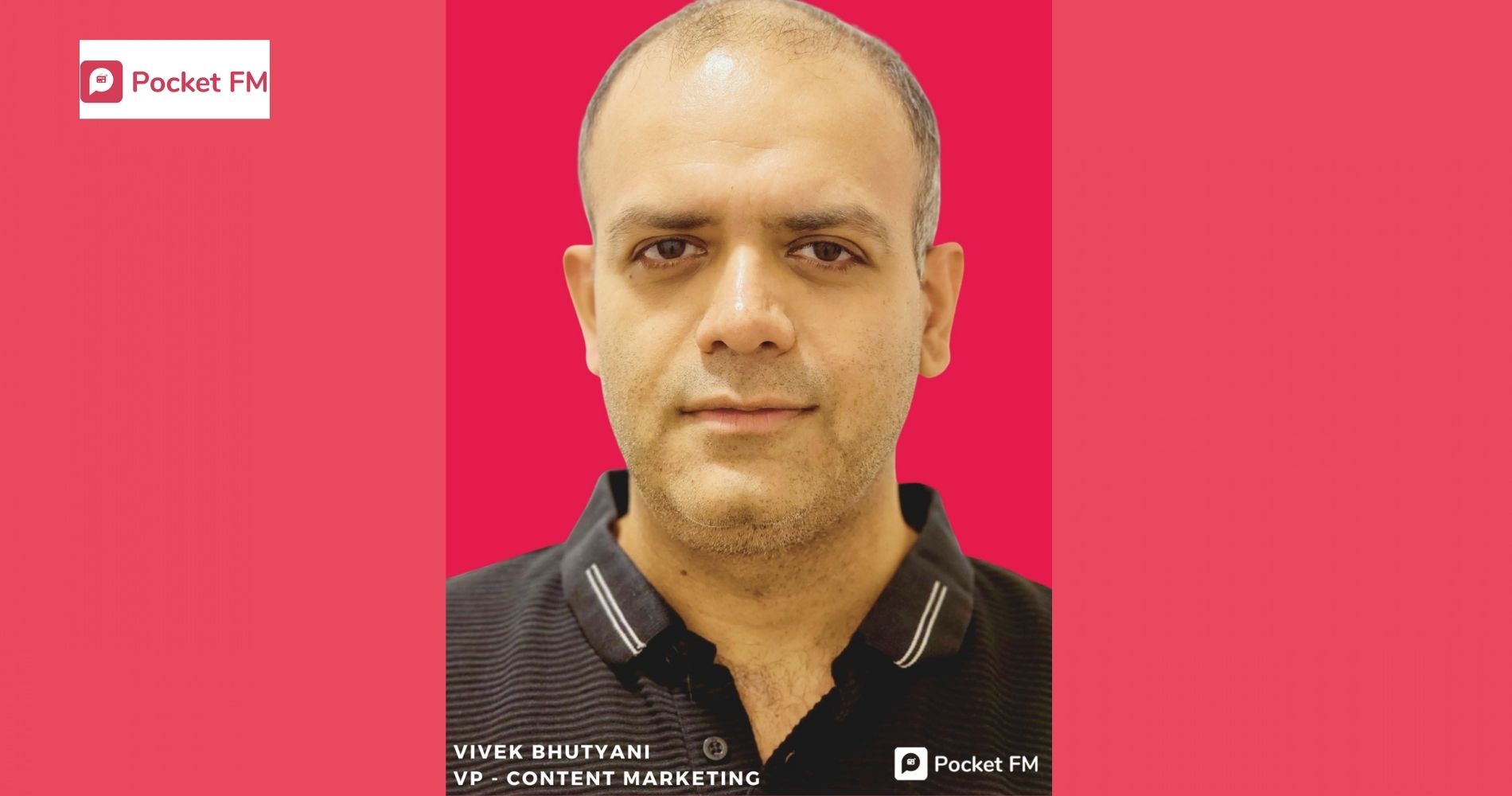 He was dedicated to driving organic growth for Vedantu, where he used to lead the entire YouTube strategy and growth,....
October 16, 2023
---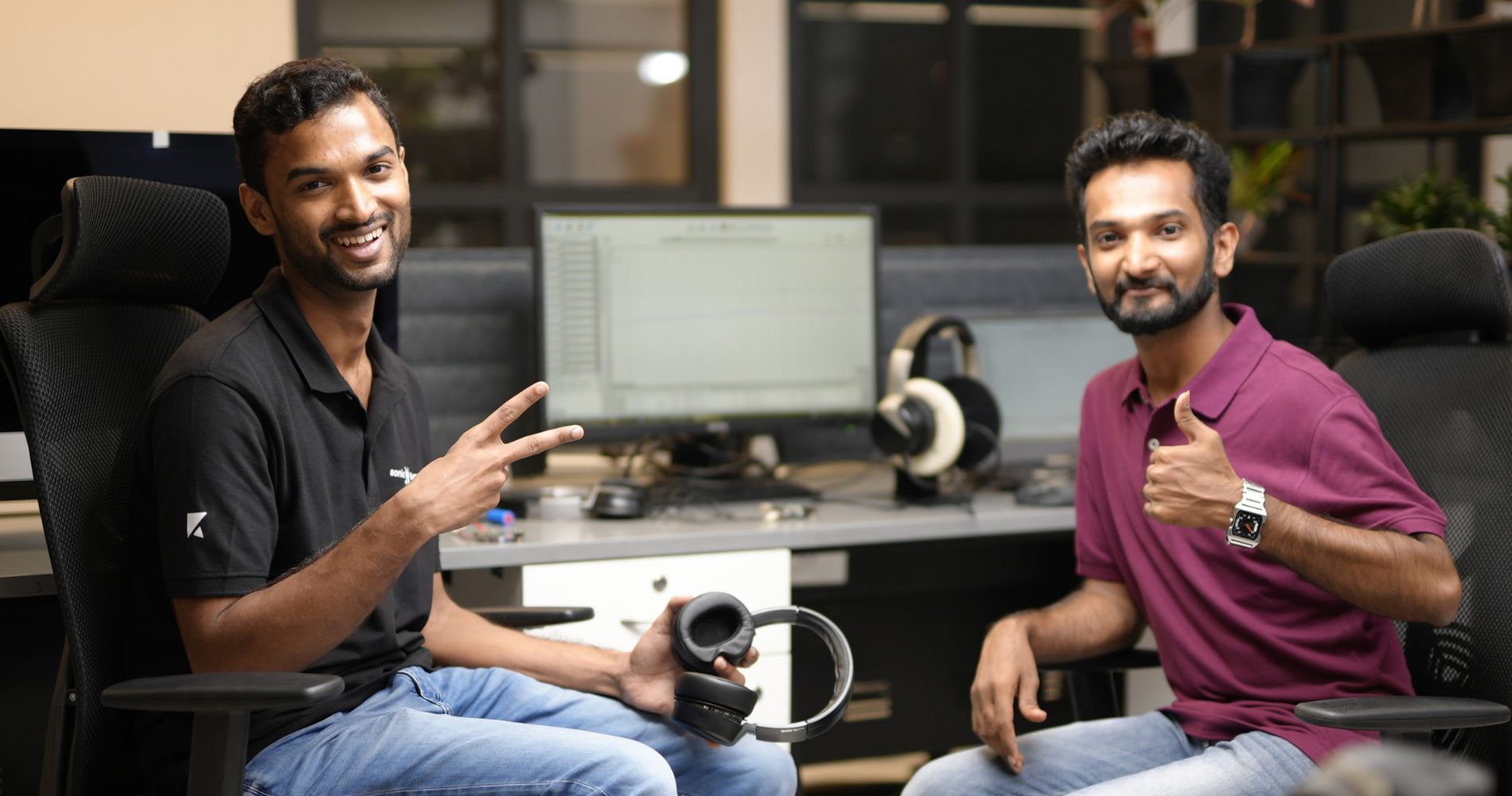 They're unleashing a new personal audio experience that will transform music and entertainment as we know it. Their headphones represent....
October 05, 2023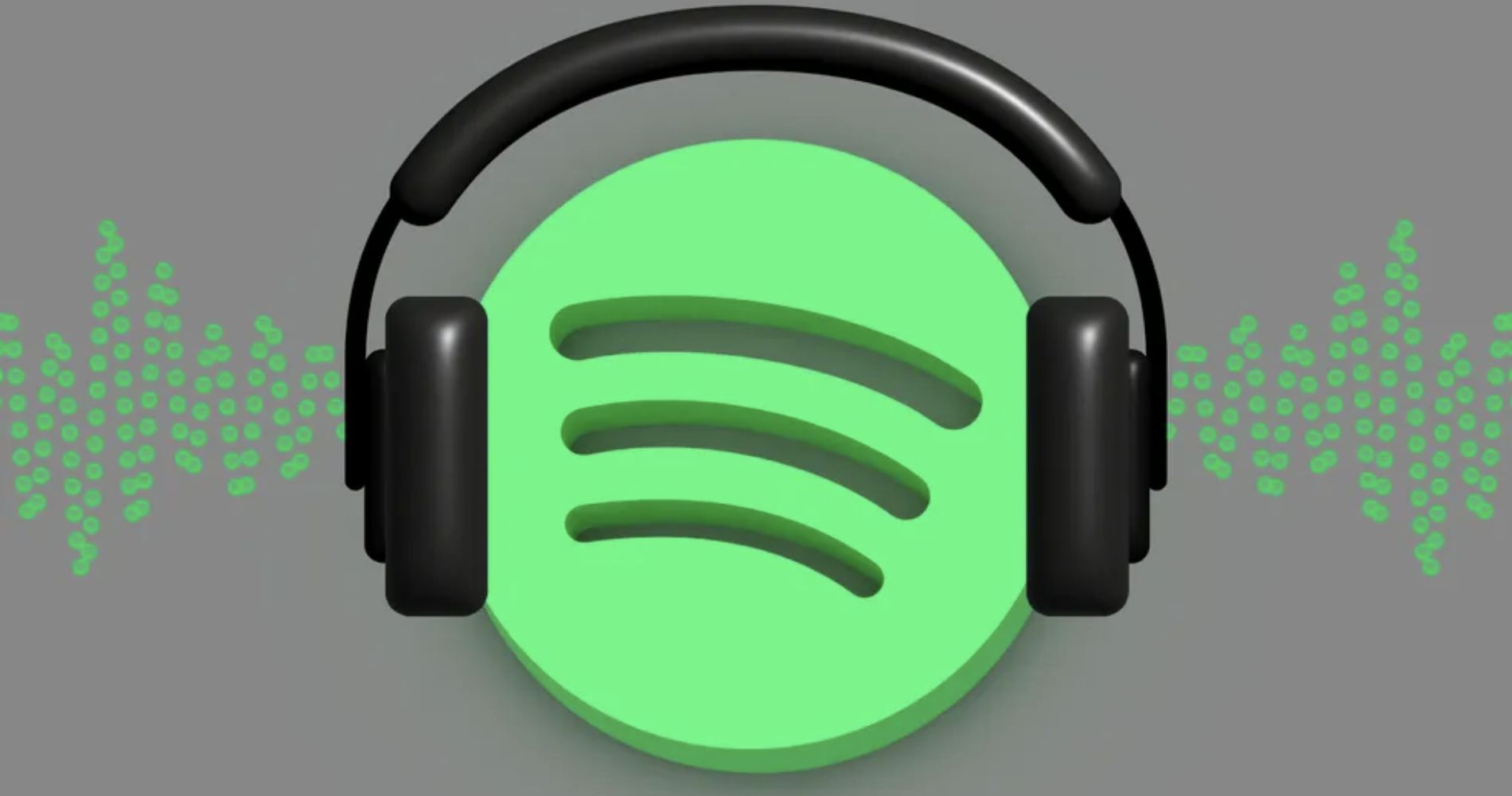 This strategic move not only pits the two tech giants against each other but also opens up exciting possibilities for....
October 04, 2023