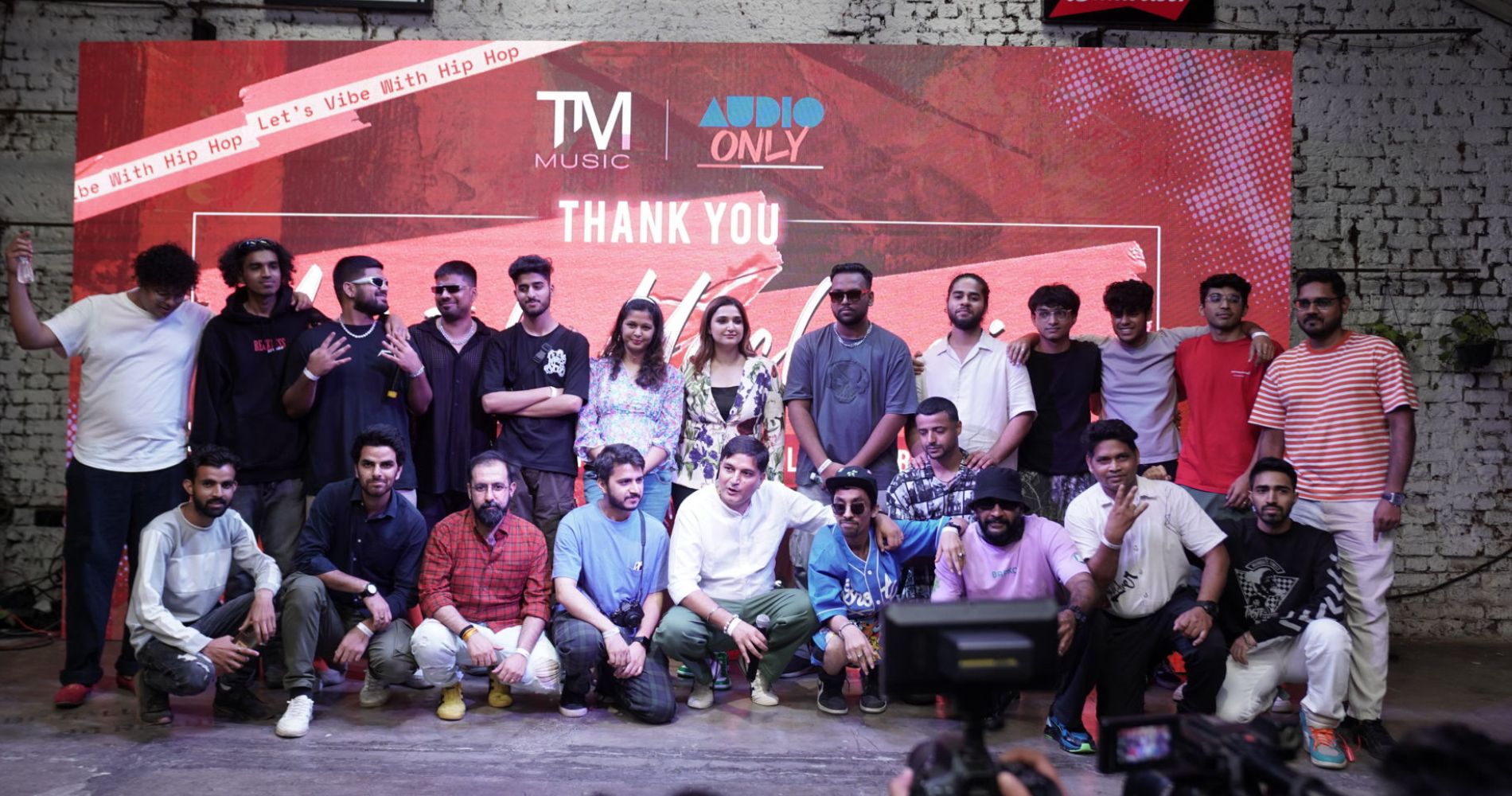 This event is yet another milestone in Audio Only's young and promising journey.
May 27, 2023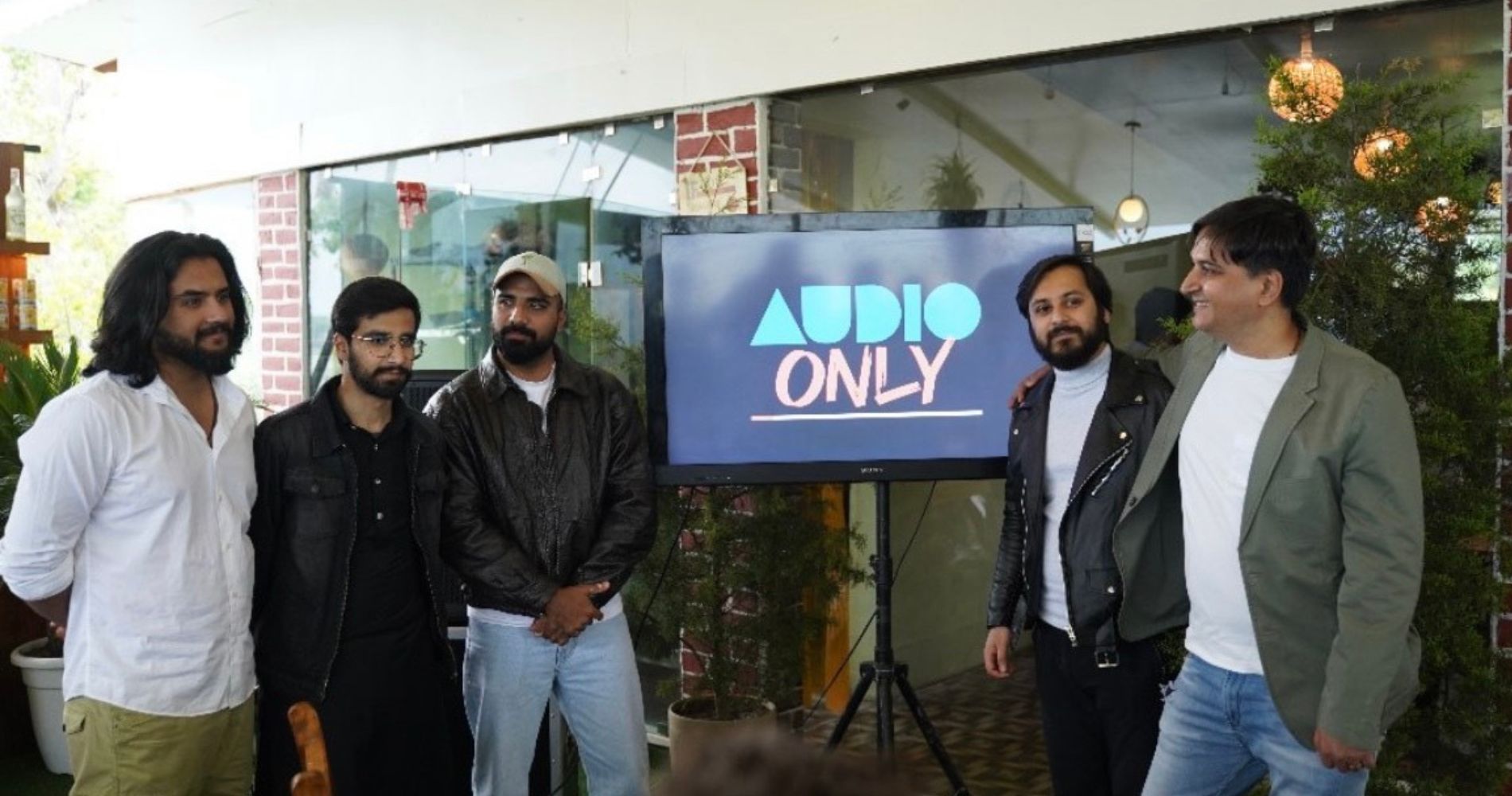 TM Music is proud to introduce Audio Only - the stage of music for artiste and music lovers.
May 22, 2023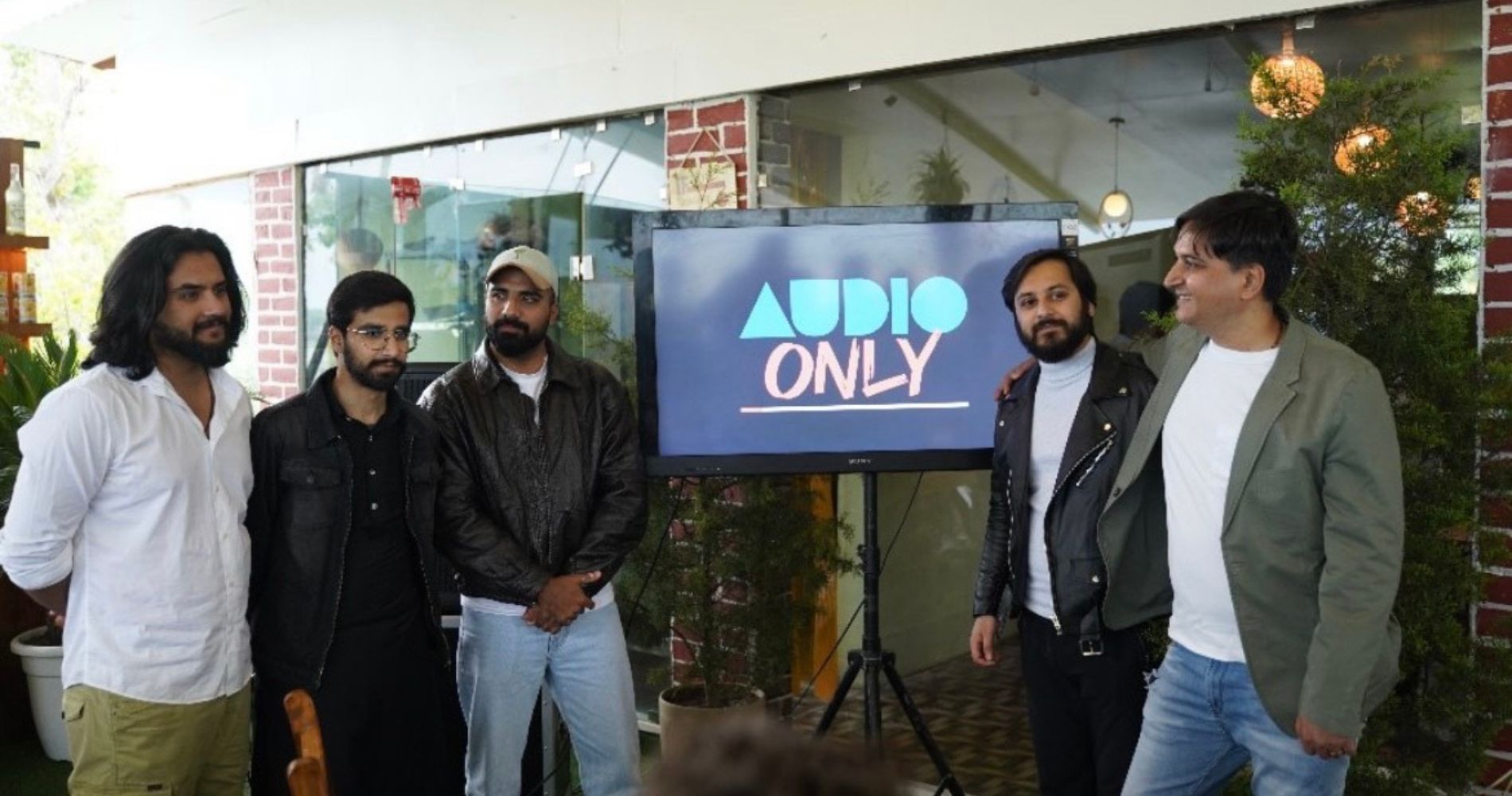 This new platform aims to focus on the core of music with genuinely talented music artists showcasing their craft and....
May 03, 2023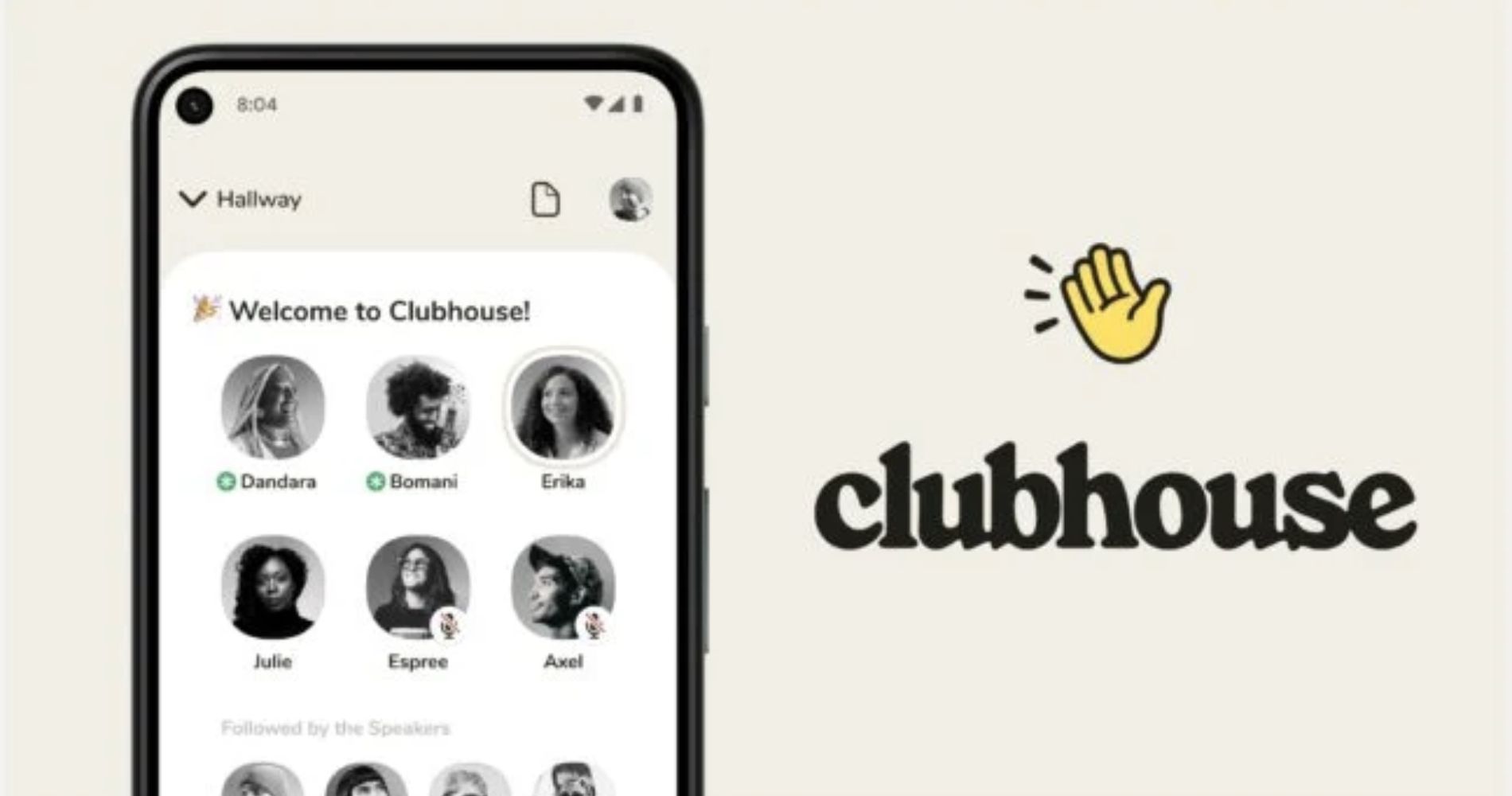 Clubhouse, which allows users to participate in live audio conversations and events, was one of the hottest apps of 2021
May 02, 2023
---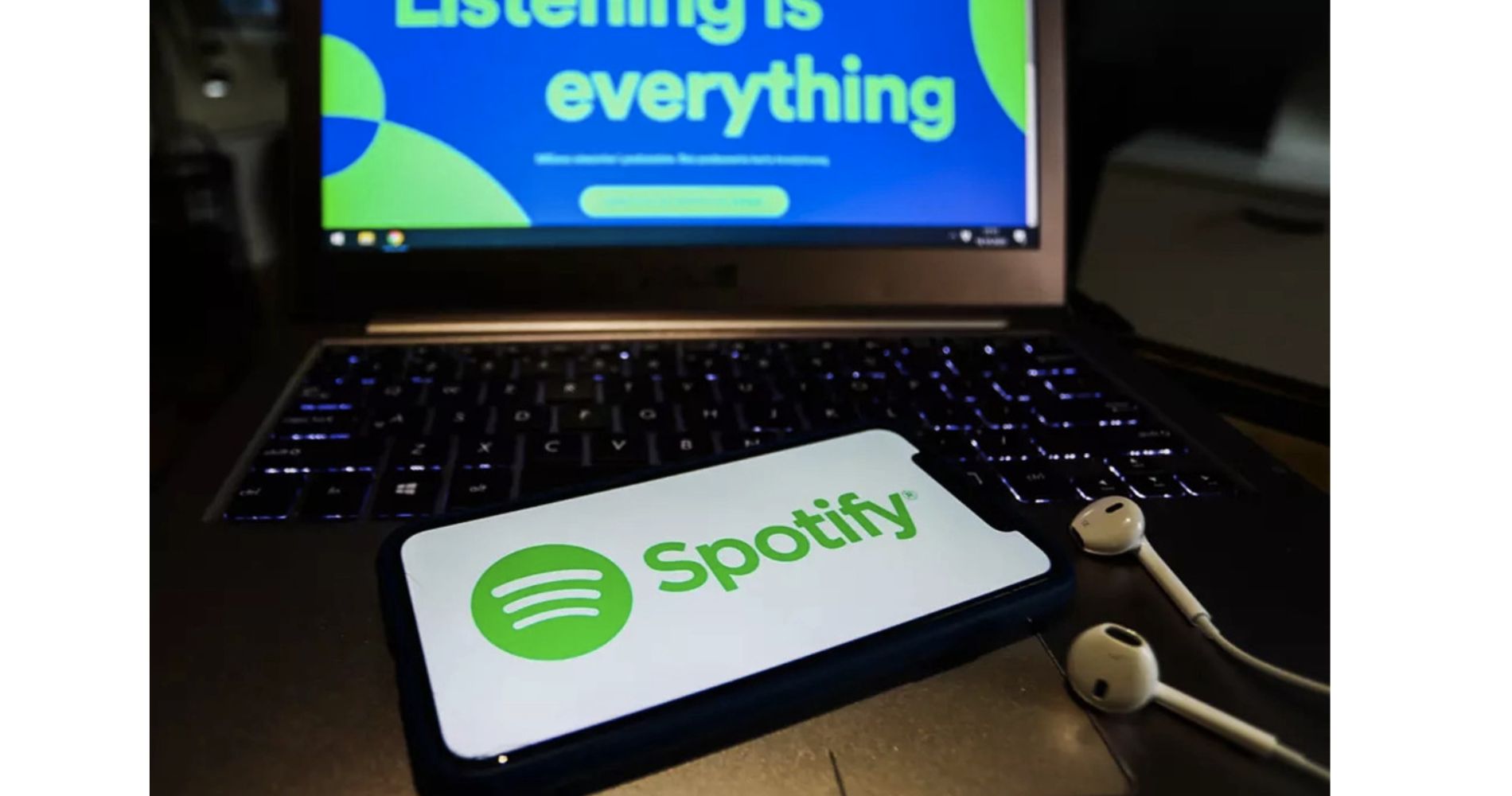 As of FY23, Spotify dominates the market with a ~26% share of streams
April 20, 2023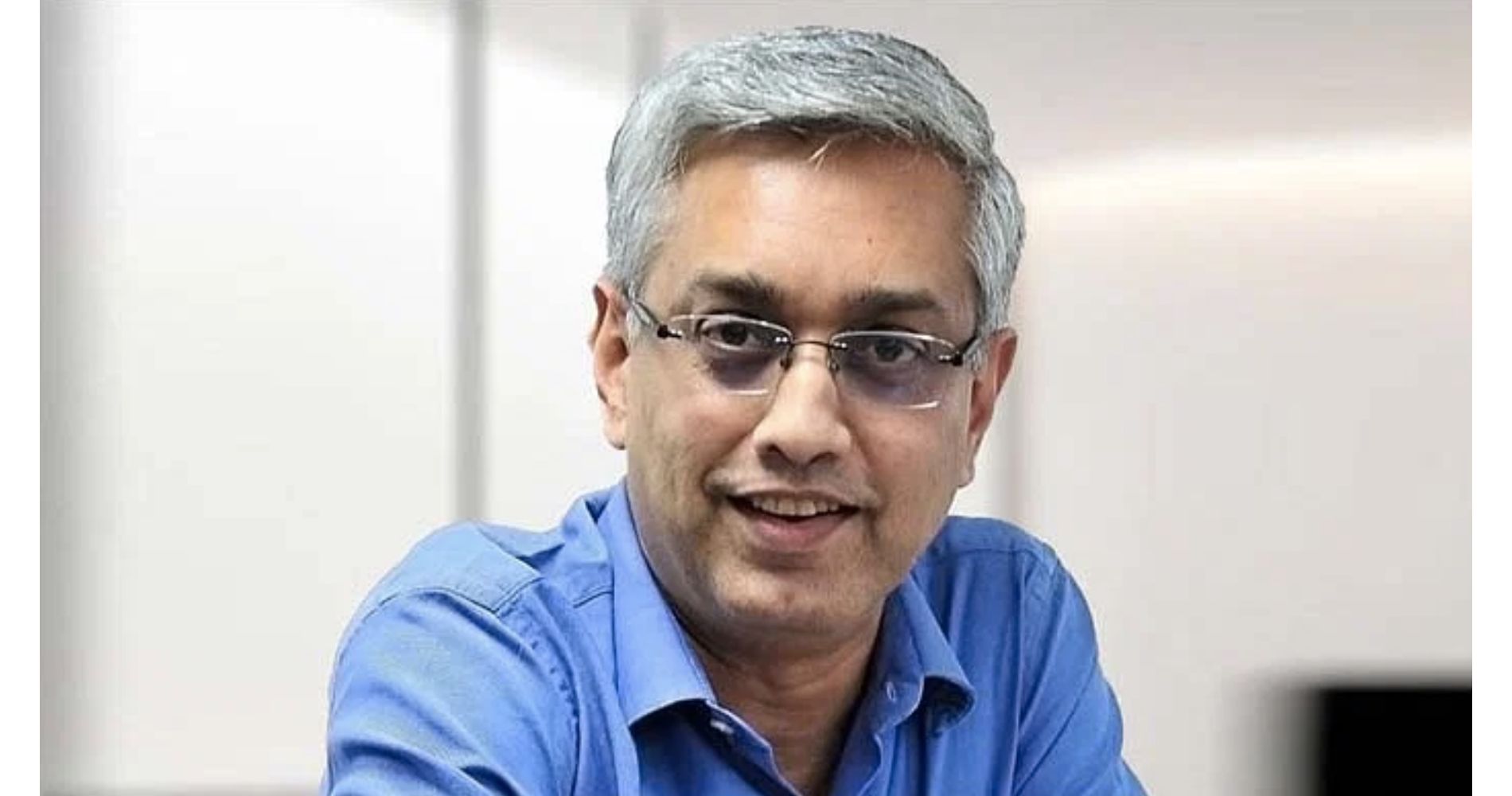 Menon was previously the Group CEO of packaged food and beverage company Wingreens Farms
April 18, 2023
The failure of Spotify Live also highlights the challenges faced by companies attempting to enter the live audio space.
April 04, 2023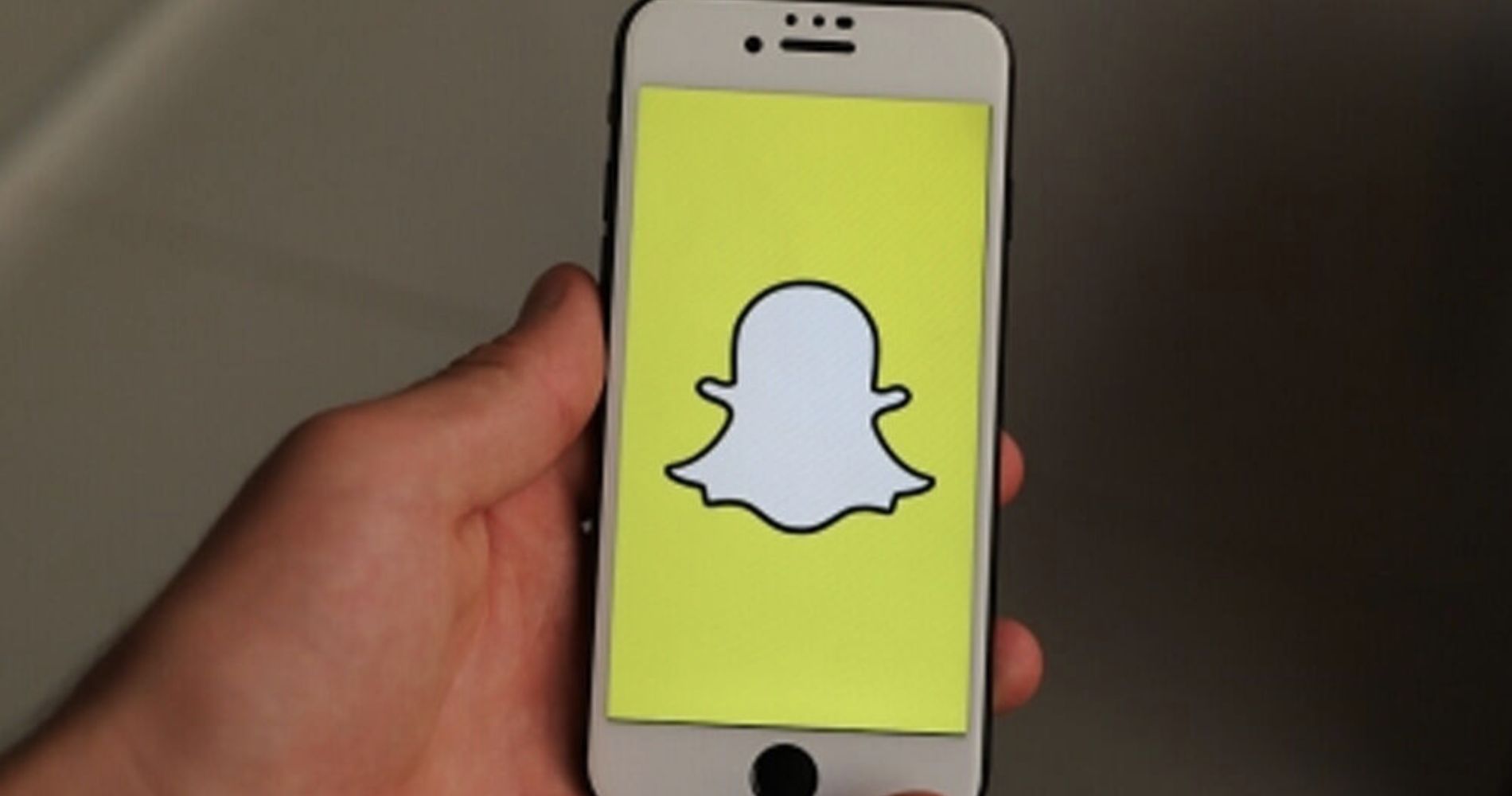 The second feature called 'Sounds Sync for Camera Roll' automatically syncs the uploaded media such as photos or videos to....
February 24, 2023
---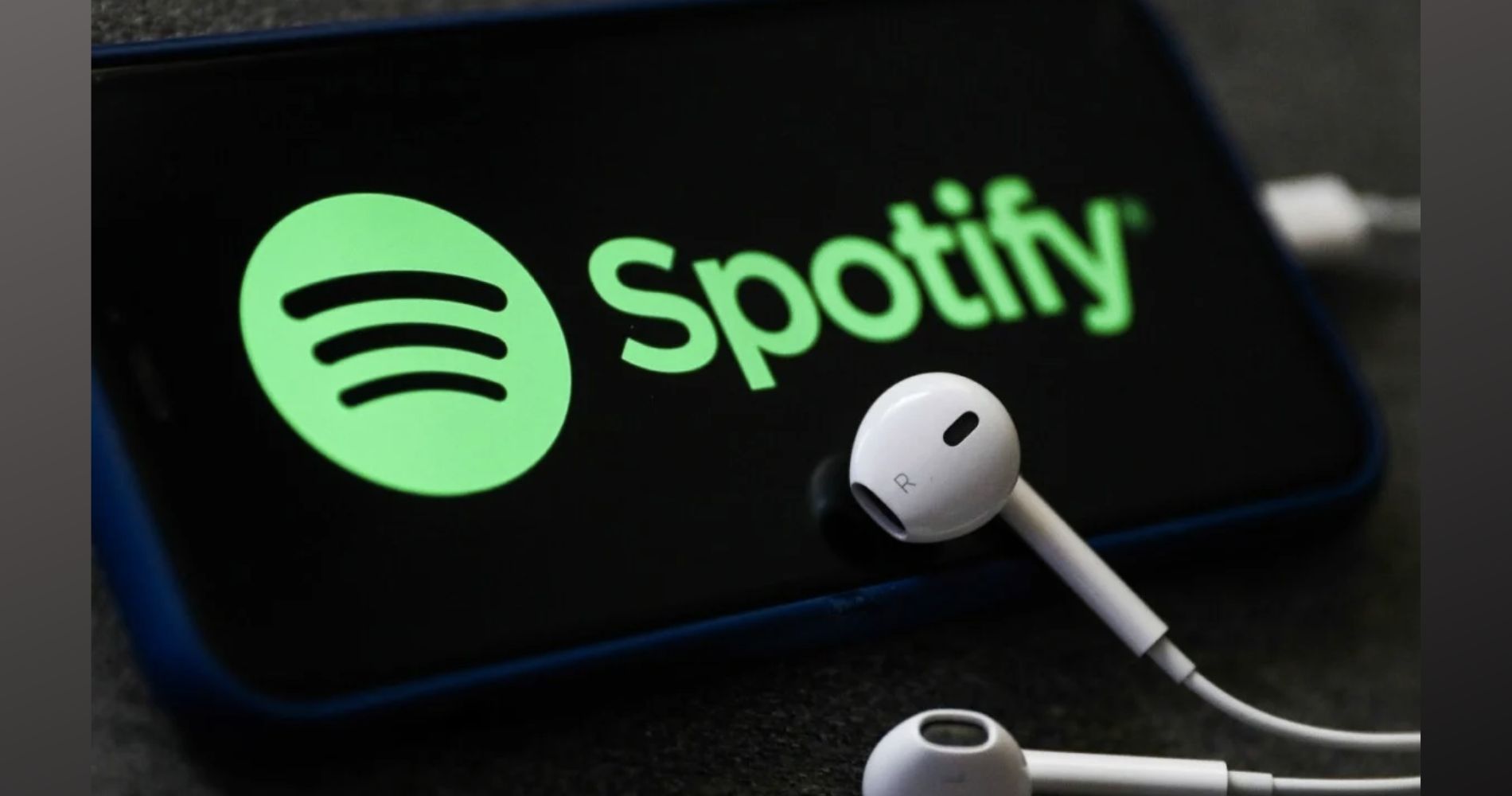 Spotify is widely considered to be the largest music streaming service in the world
February 02, 2023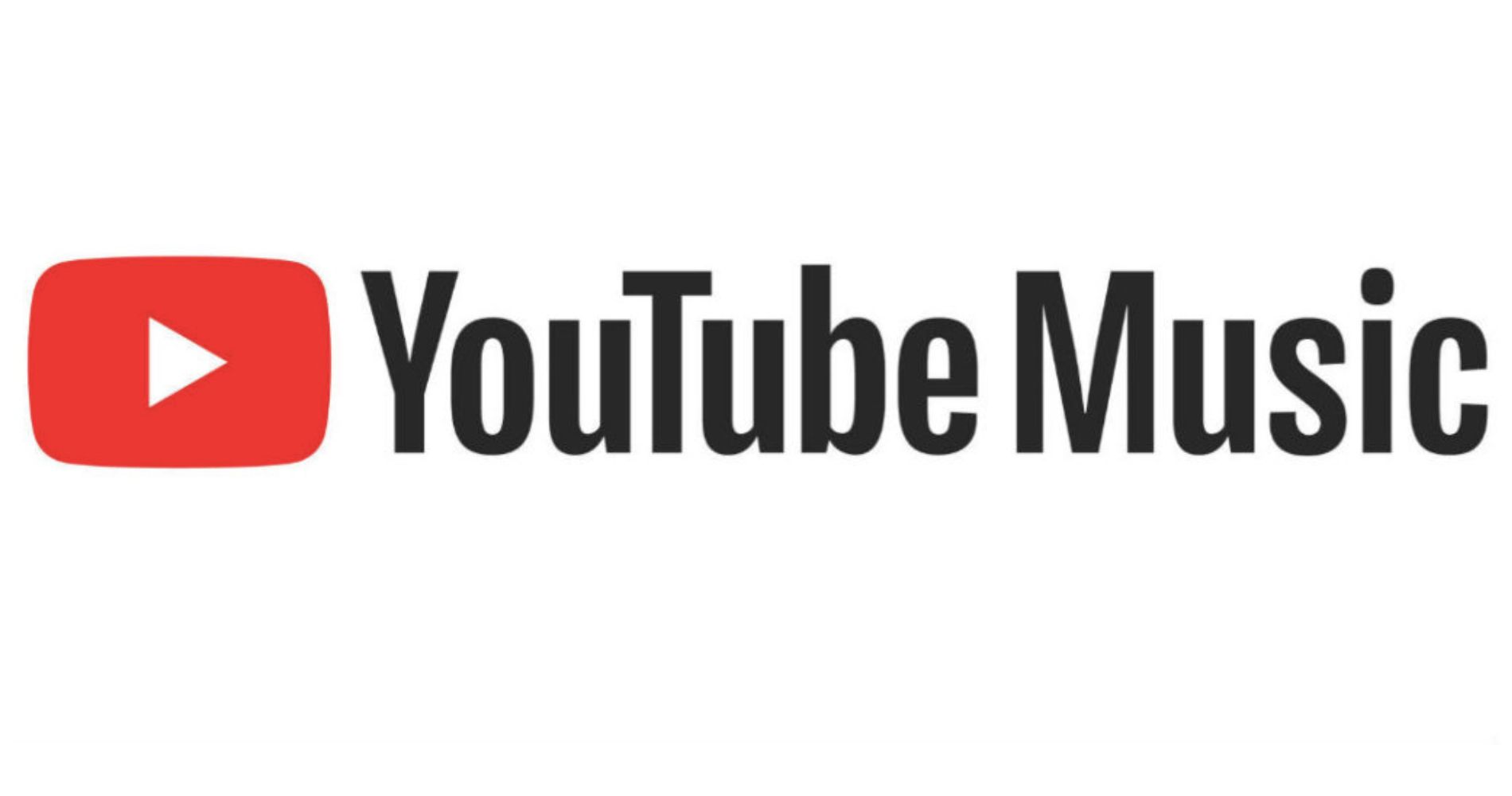 The YouTube Music team is launching an early access programme that will give selected users access to new features to....
January 24, 2023