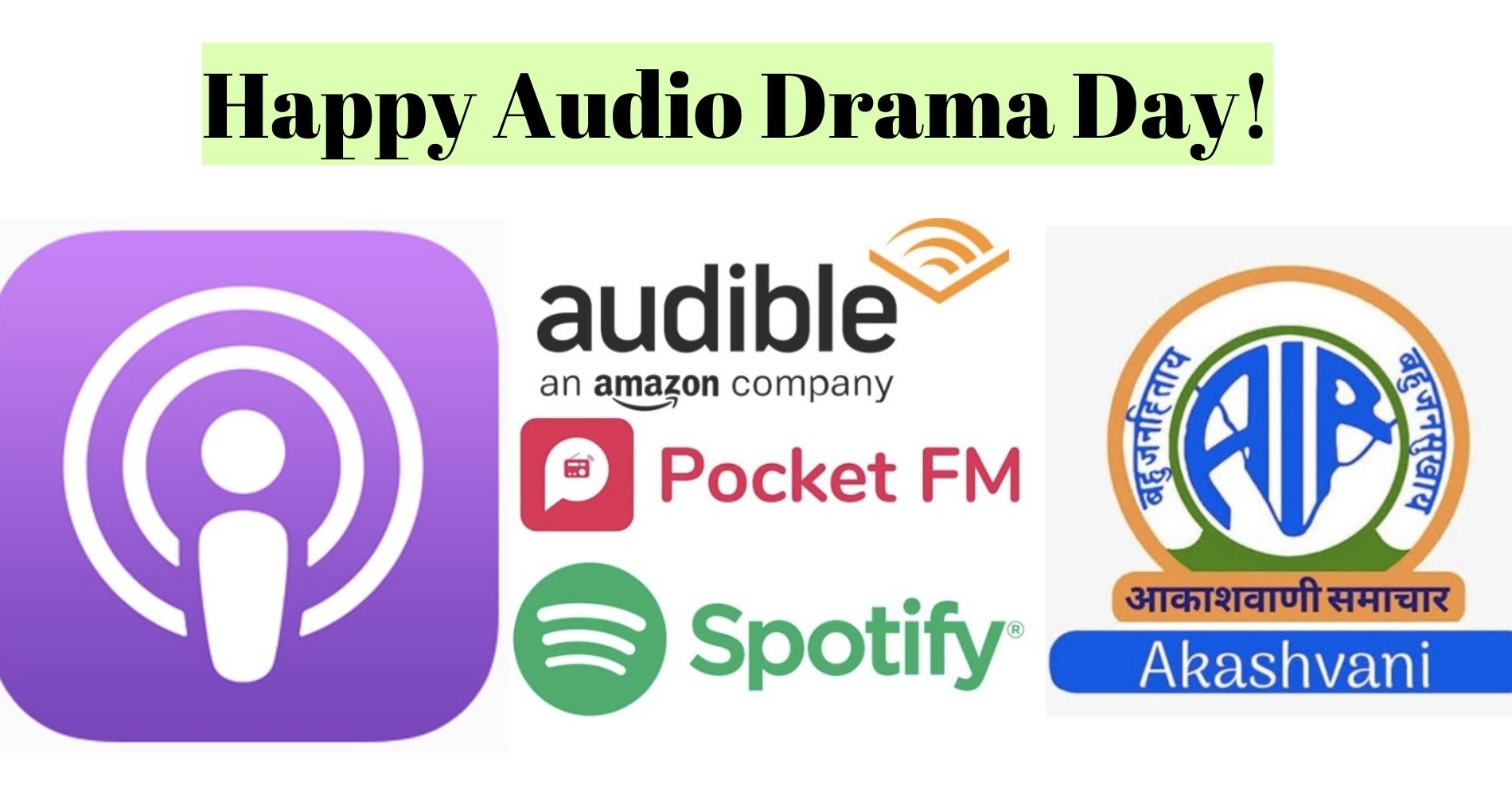 Each category has its own distinctive charm, promising something extraordinary for everyone.
October 30, 2023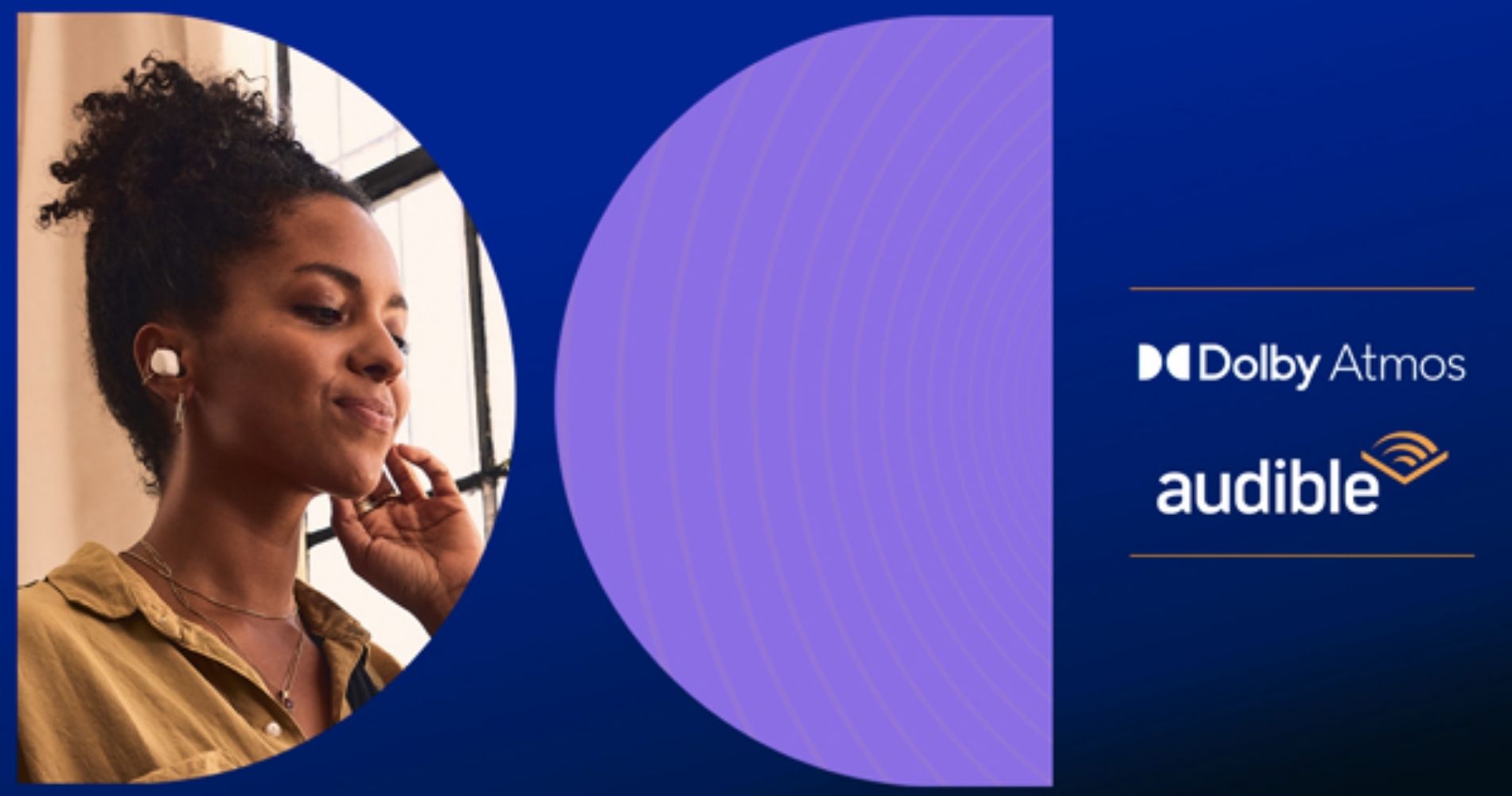 Dolby Atmos empowers creators and storytellers to push the boundaries of audio-only narratives through the ability to place sounds in....
March 27, 2023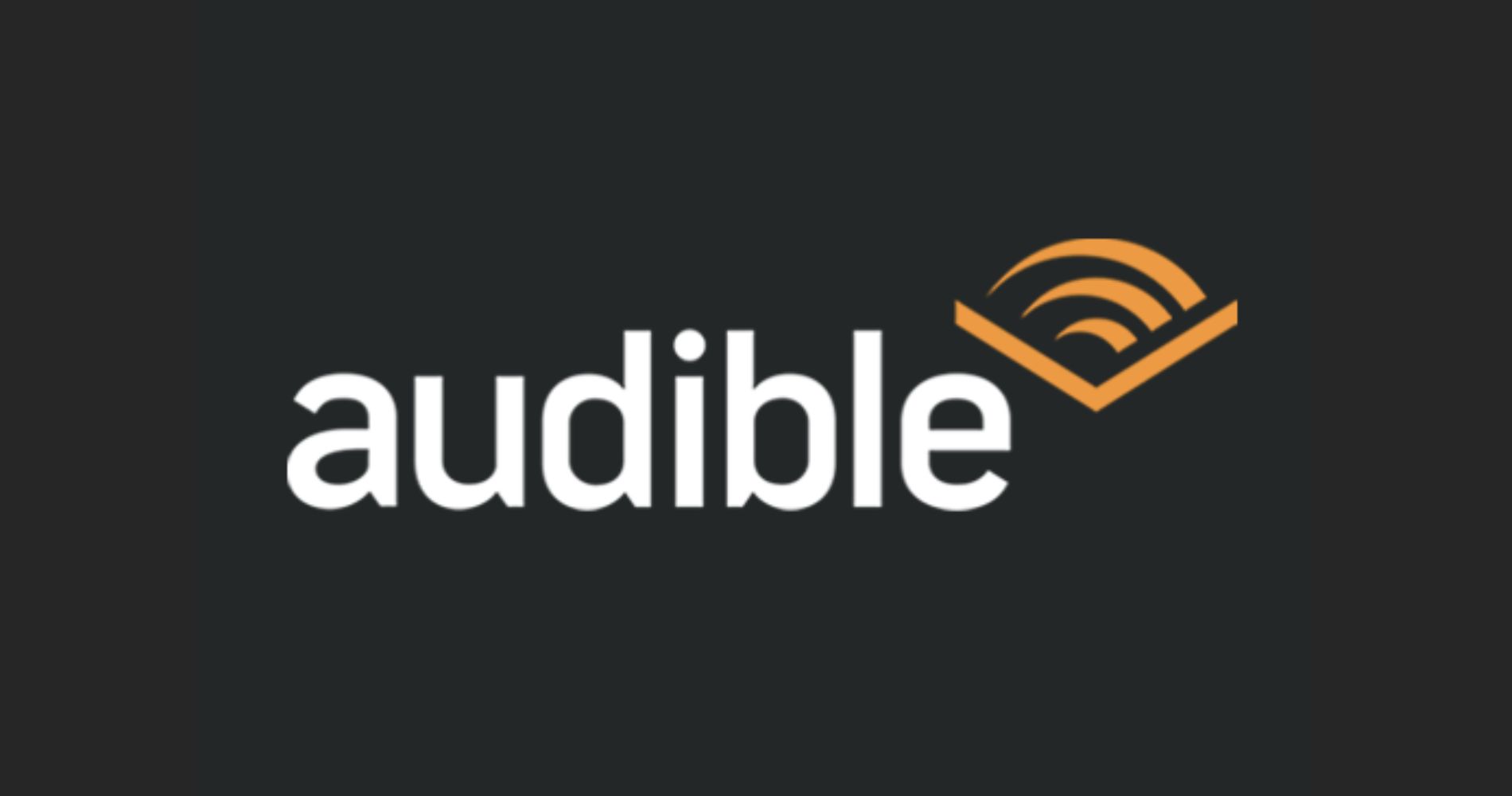 Audiobooks can truly be the perfect bridge. Read on to check the top 8 Most listened-to Hindi audiobooks, available on ....
January 10, 2023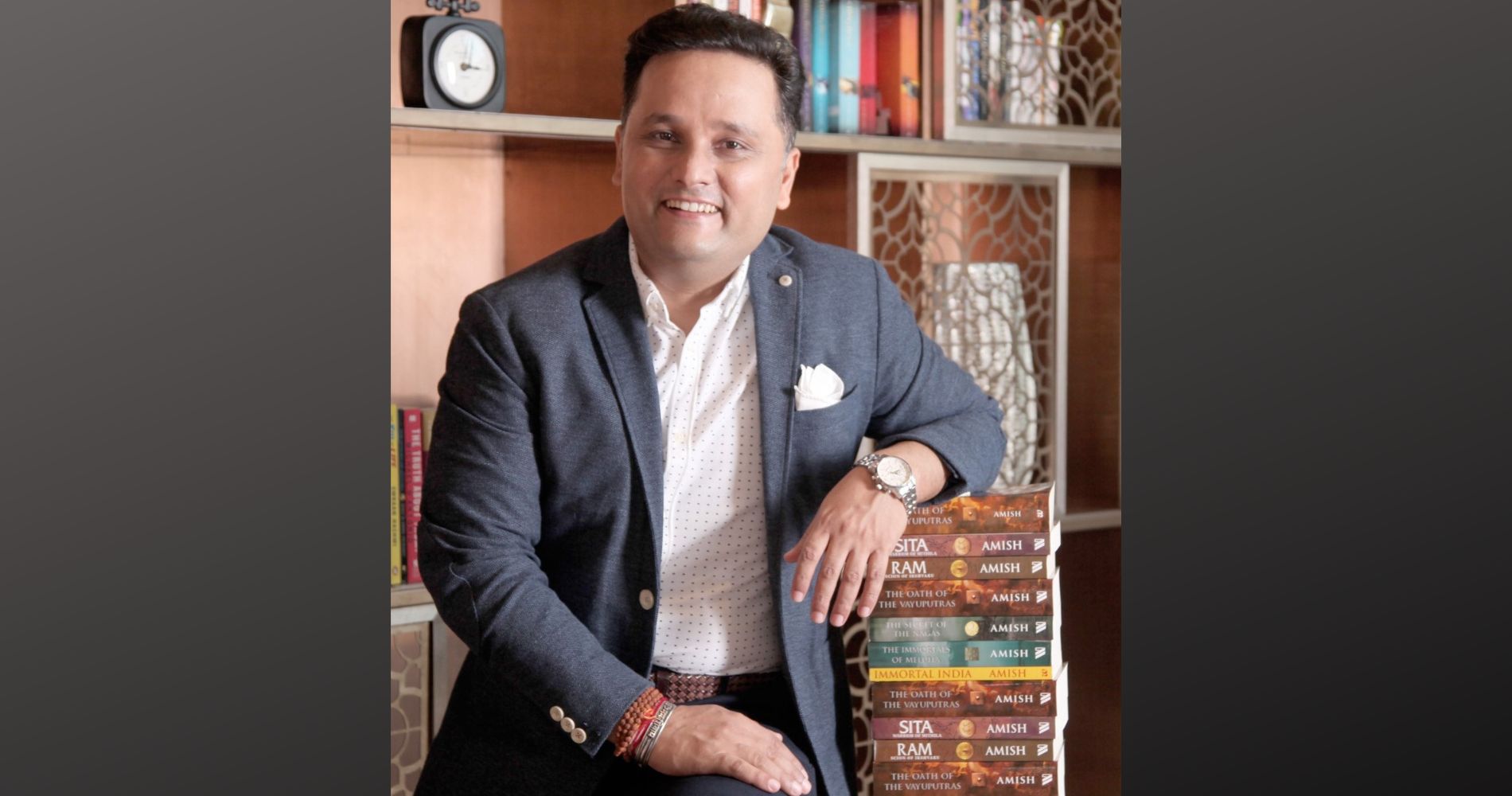 The three-day convention, taking place from the 9th to 11th December at NSIC Grounds will see fans engaging with iconic....
December 10, 2022
---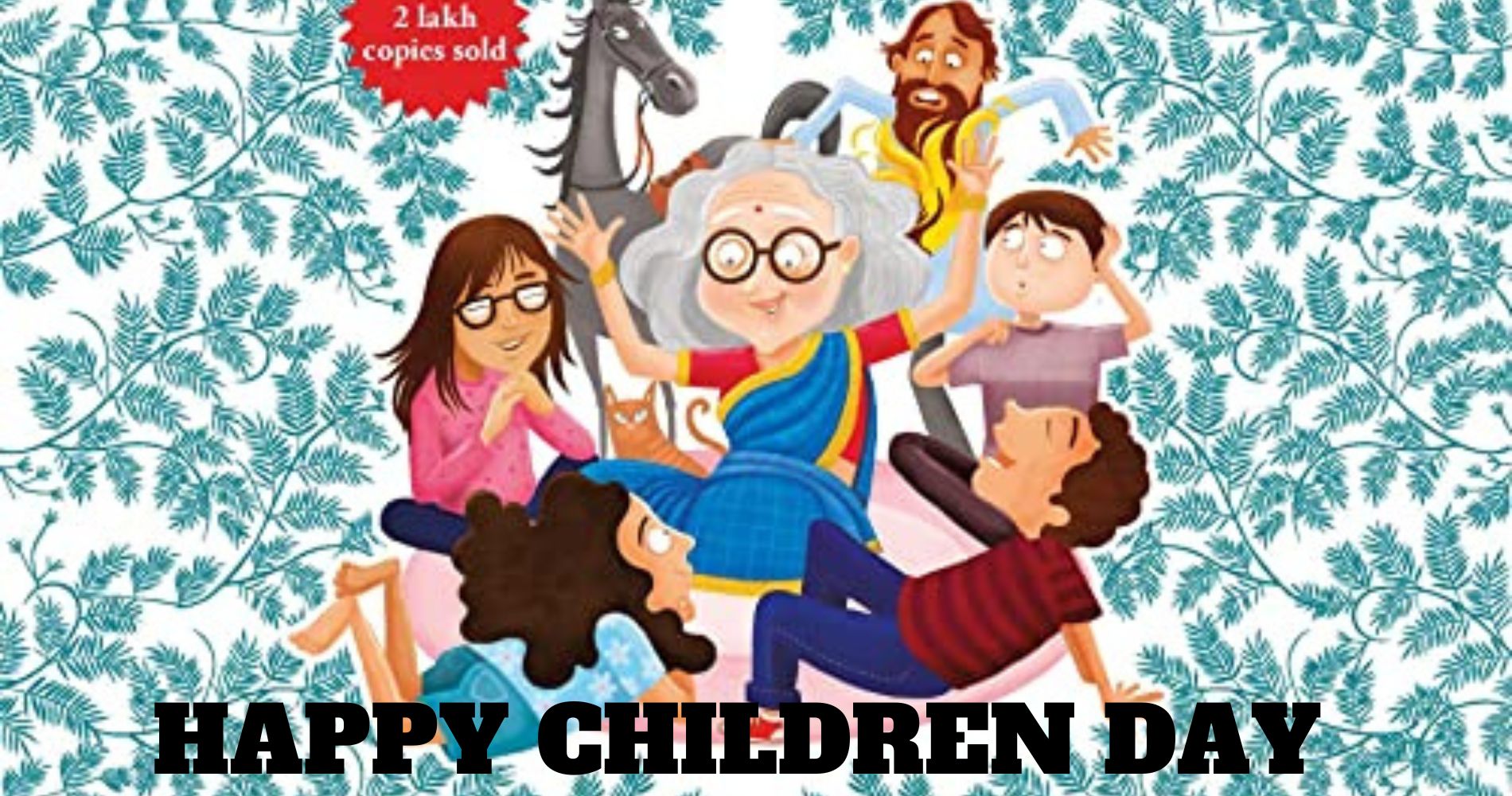 Traverse into the magical world of fairytales and stories and spend quality screen-free family time with your kids this Children's....
November 10, 2022
Mumbai, July 14th, 2020: Audible, the leading producer of audio and spoken word content, has introduced six new sleep....
July 15, 2020