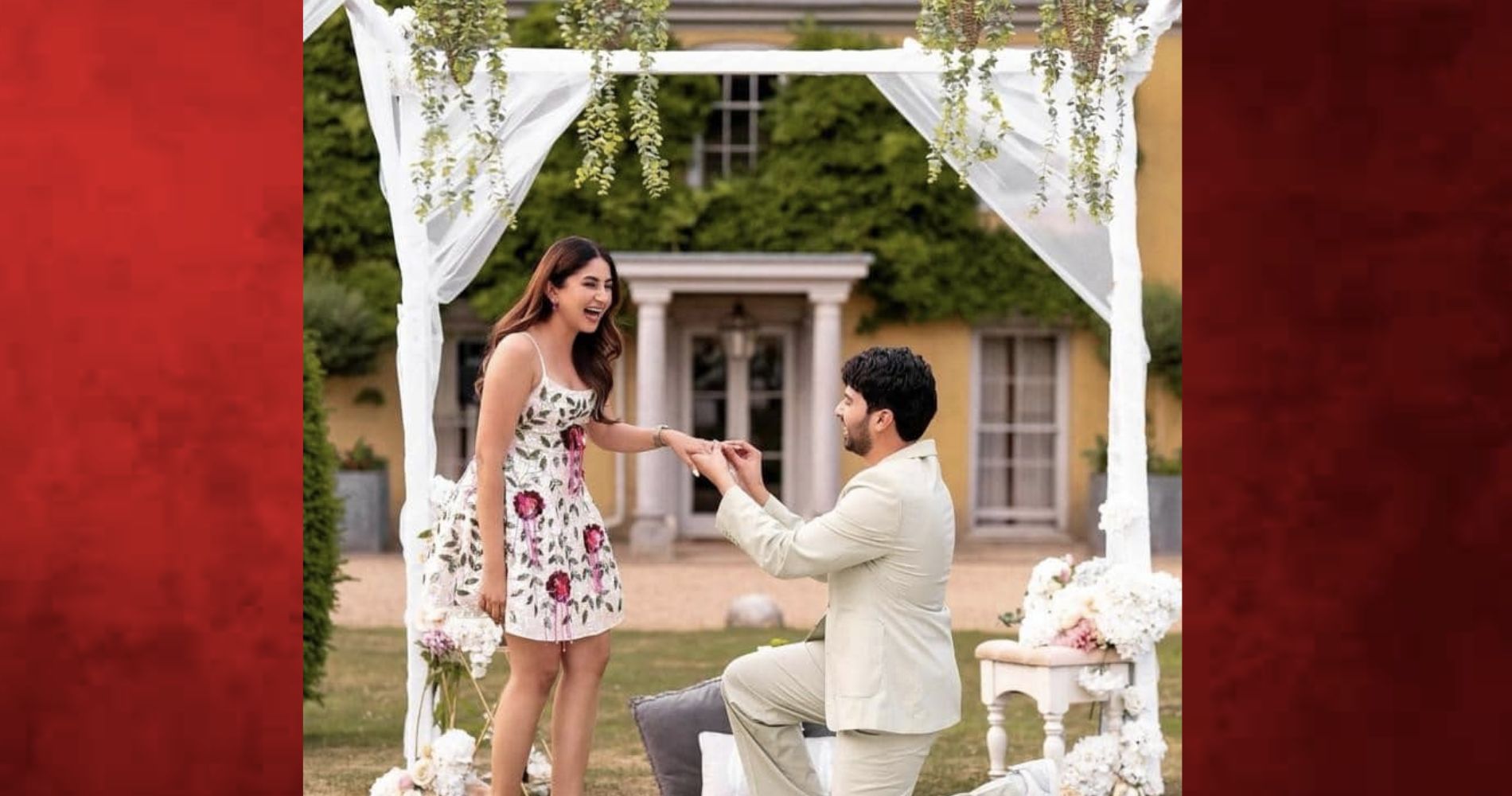 The engagement announcement, shared on Instagram, captured the essence of their love story. Armaan's heartfelt proposal to Aashna melted hearts....
August 28, 2023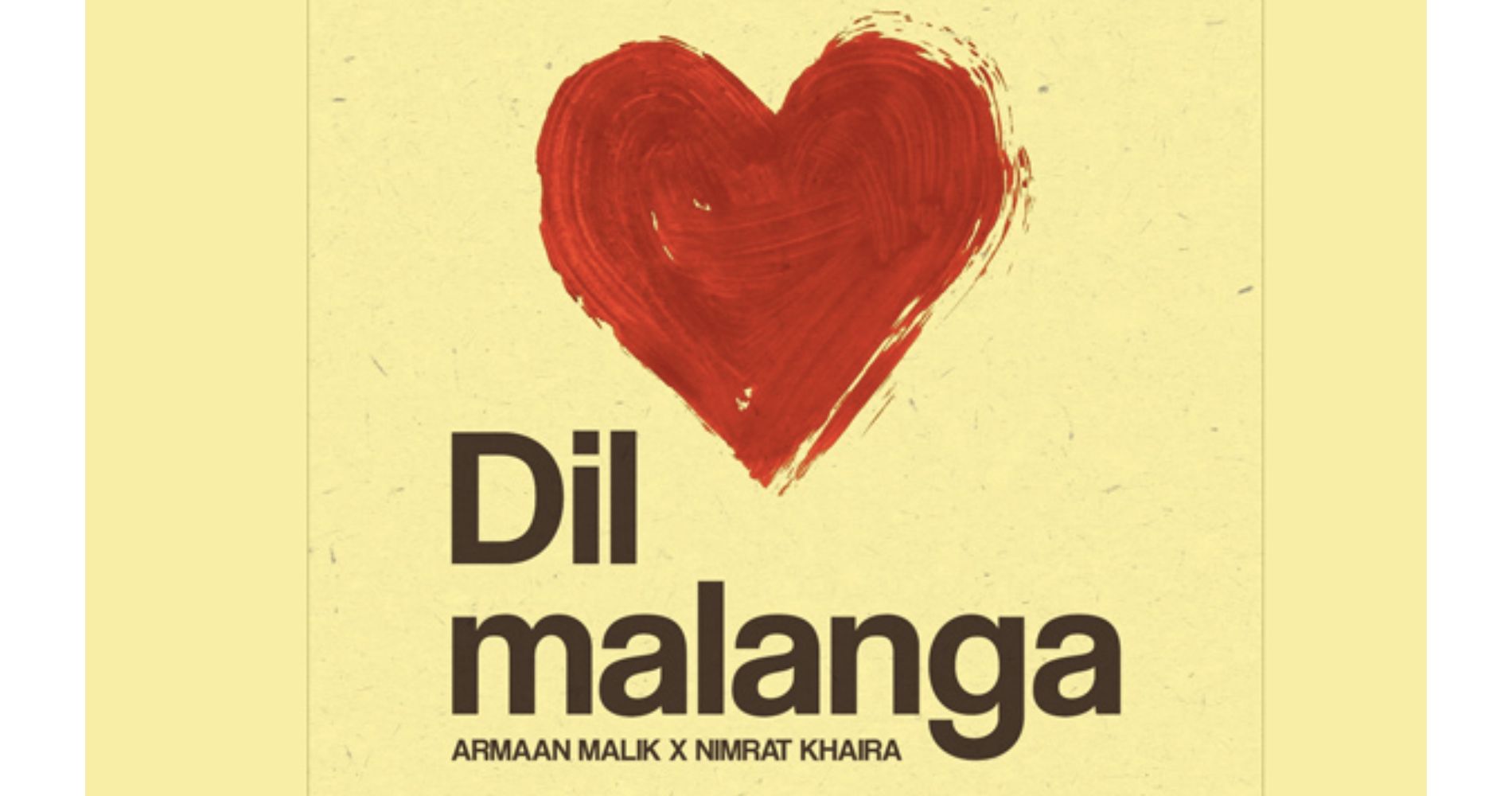 Armaan Malik's latest release, 'Dil Malanga,' stands as a testament to his immense talent and artistic growth.
May 30, 2023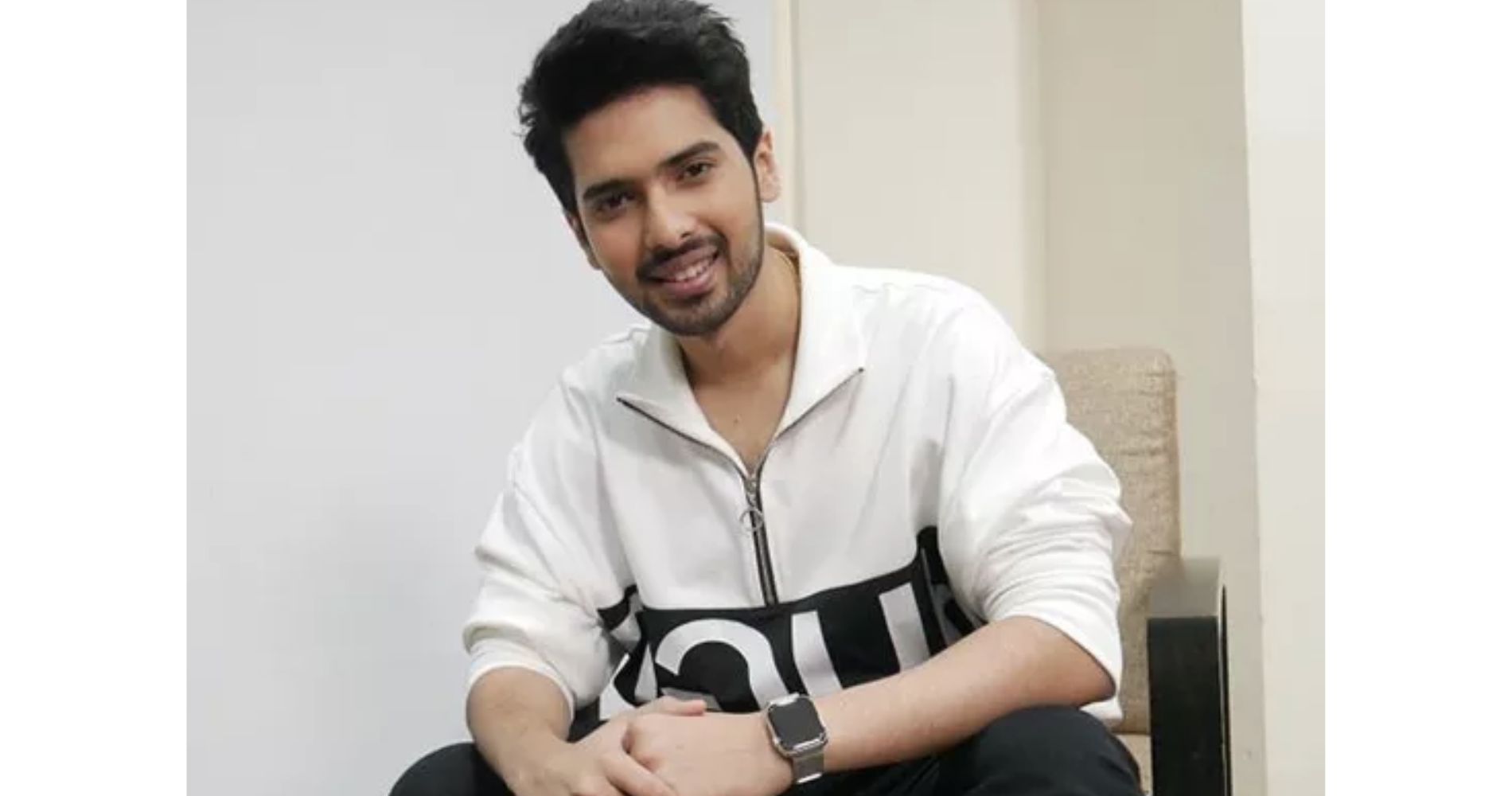 The track blends genres with elements of pop, electronic and dance, as well as hip-hop.
May 16, 2023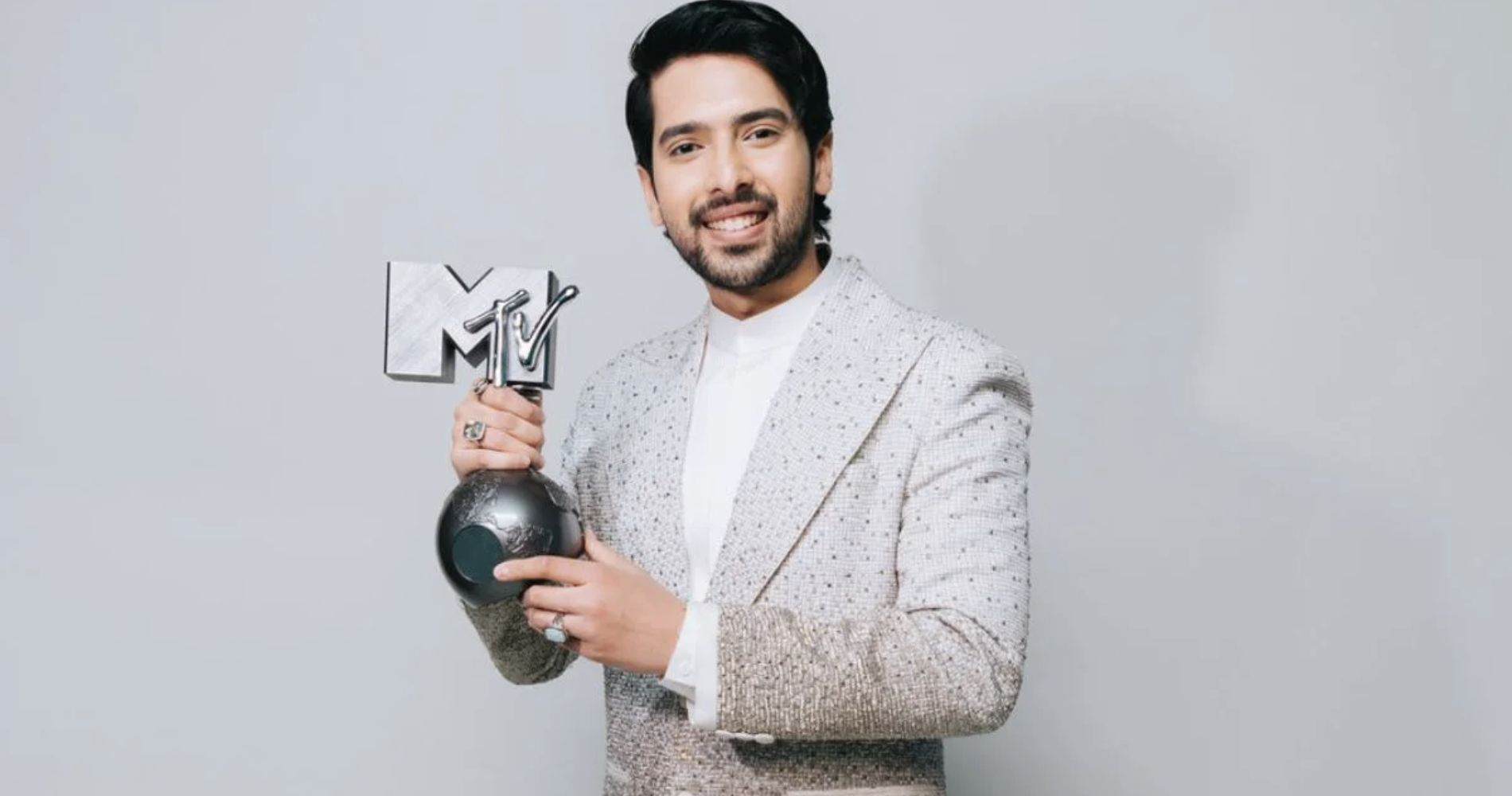 He won the trophy in the Best India Act category for his latest english single 'You'.
November 15, 2022
---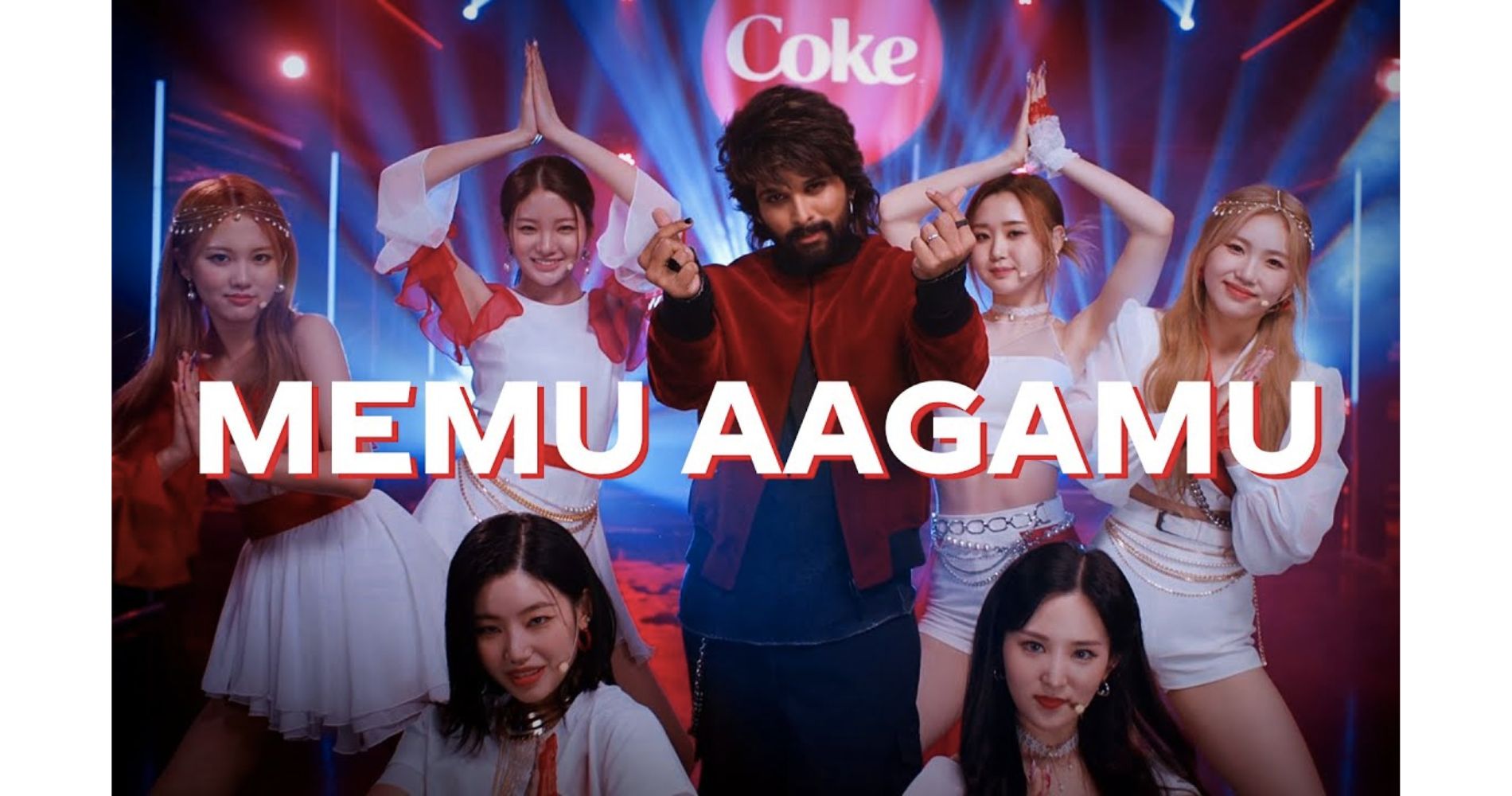 He recently collaborated on a Coke Studio song titled Memu Aagamu which is sung by Armaan Malik and also features....
August 26, 2022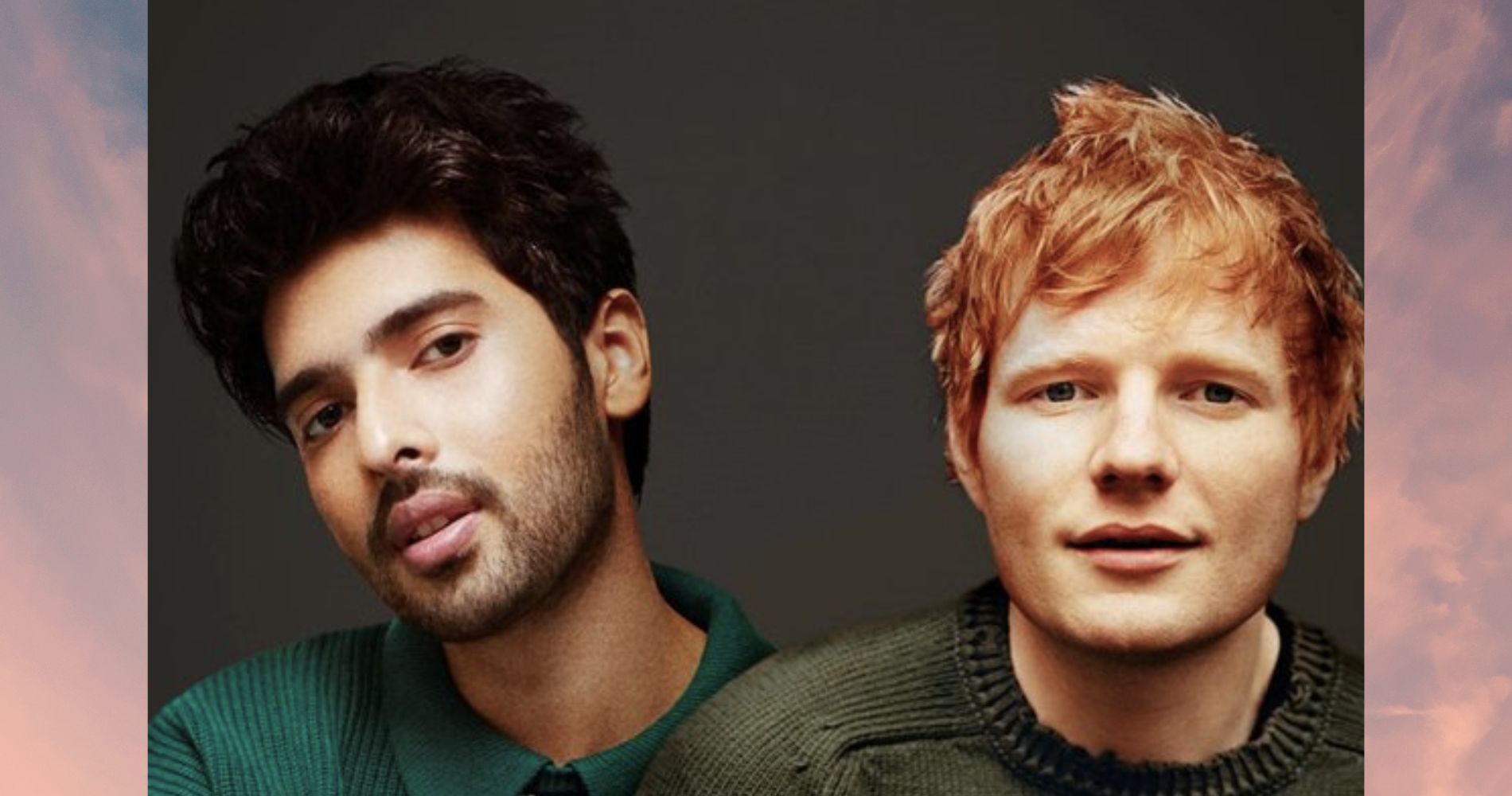 Armaan's Malik collaboration with Ed Sheeran on 2step, marks his second international collaboration, who had previously featured in the 2021.
June 07, 2022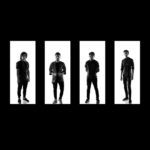 For all Hindi music fans, check-out latest Hindi song 'Rehna Tere Paas' sung by Armaan Malik. Music of song....
March 23, 2022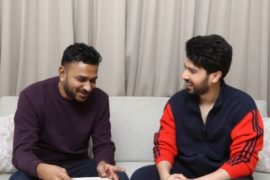 Indian Pop Star, Armaan Malik along with Warner Music India announced their strategic partnership to launch his new venture....
February 21, 2022
---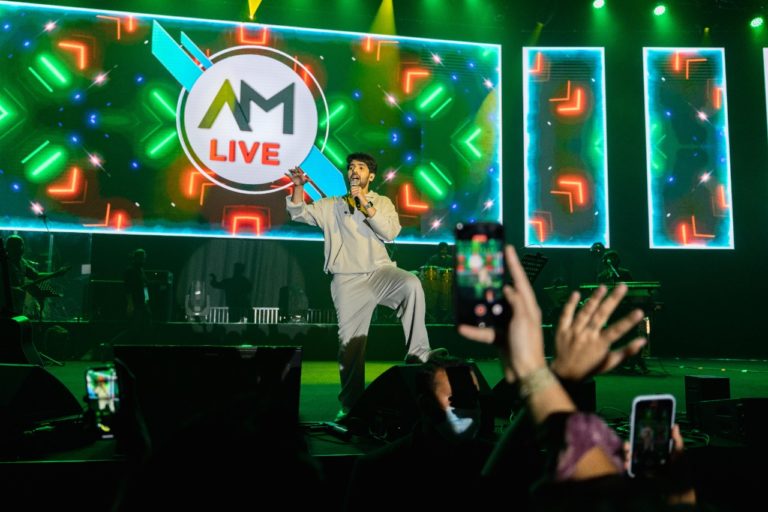 Indian siblings Armaan and Amaal Malik, among the hottest names in Bollywood and on the Indian music scene, brought out....
February 14, 2022
Following the Billboard & Triller Partnership on Best....
September 16, 2020