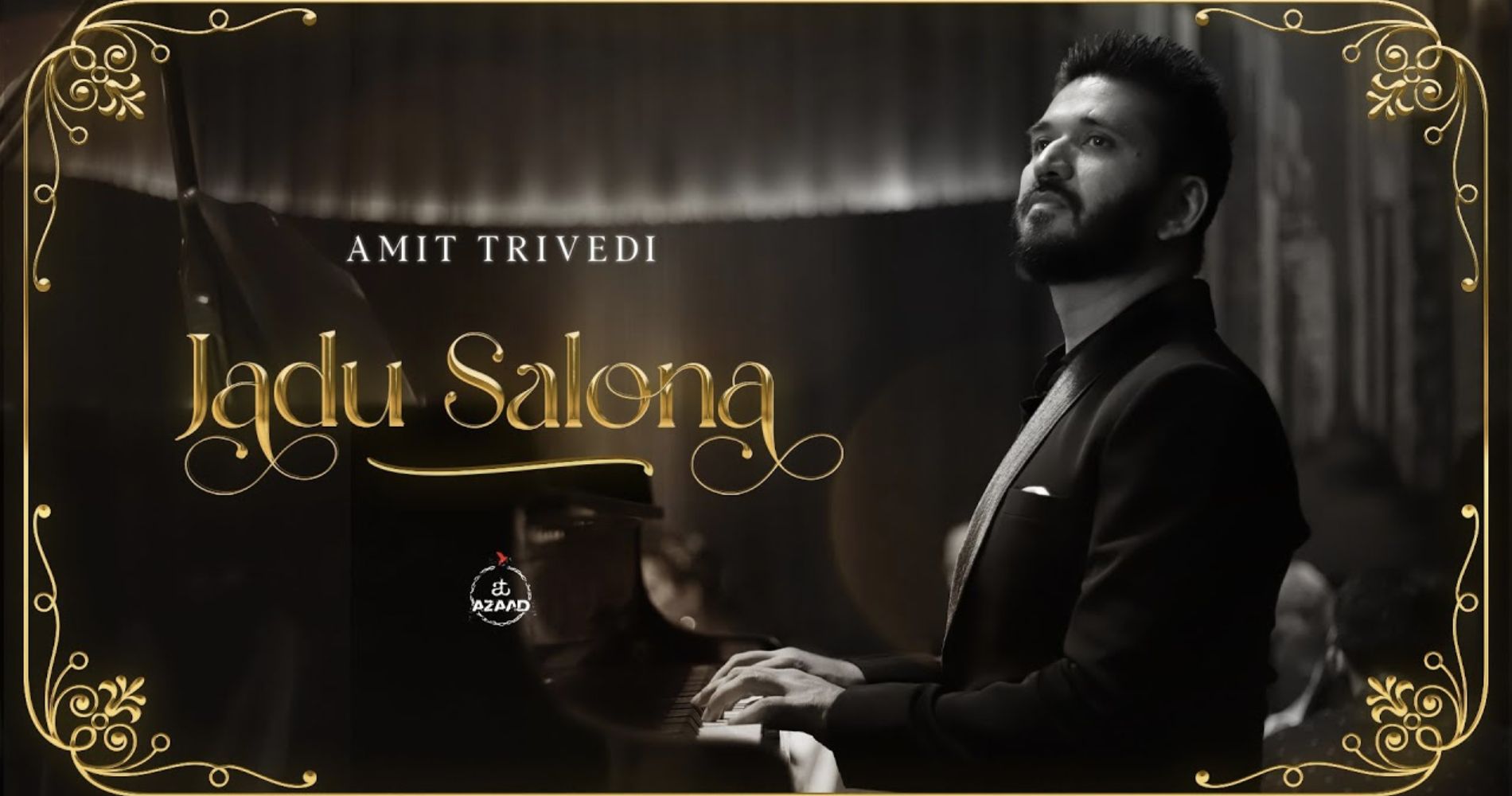 The album debuted with the title track, "Jadu Salona," on 1st November and rest of the album drops on November....
November 18, 2022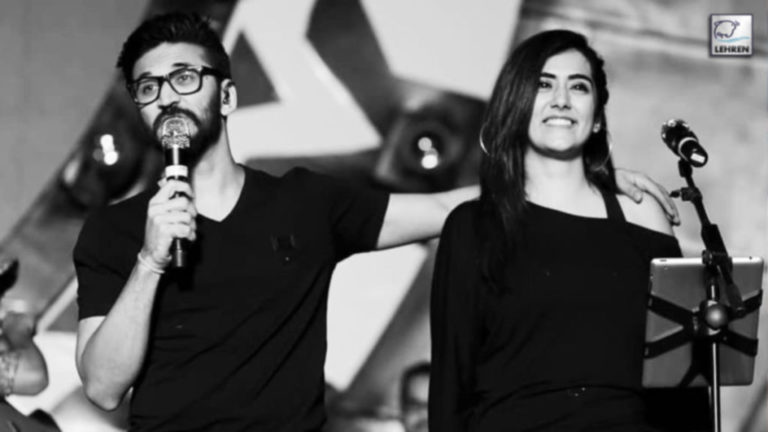 Singer Jonita Gandhi and Music Director Amit Trivedi come together on a new-age romantic single titled 'Tu Kabhi Kabhi'. Keeping....
June 08, 2021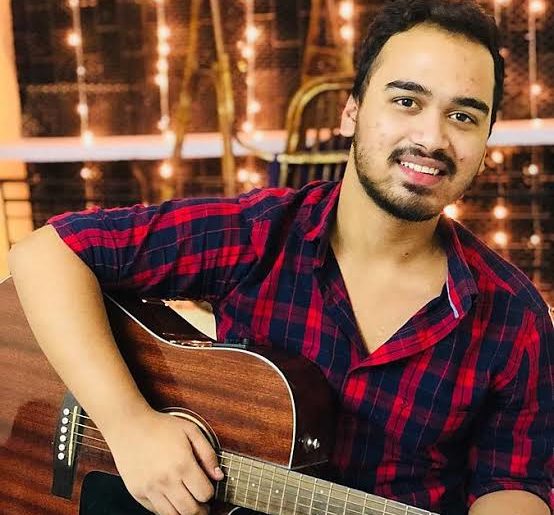 This small town guy came, lived and conquered the Tinseltown with his voice and today lives his dreams....
January 09, 2020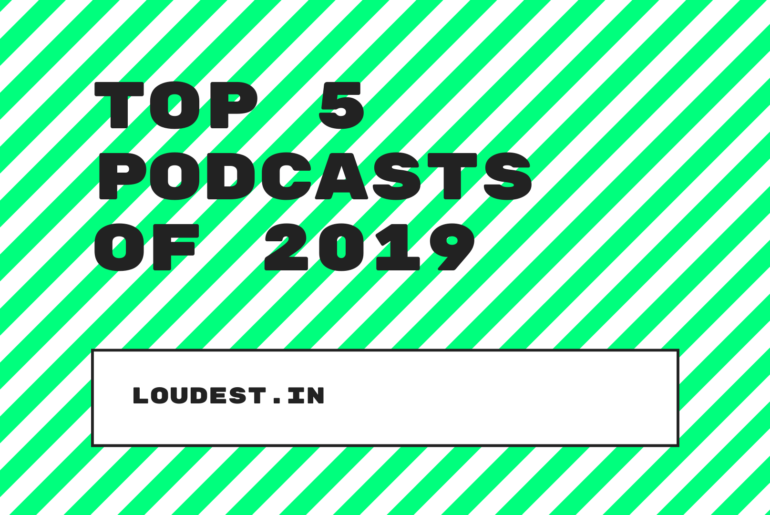 5th edition of Asia's largest Bollywood music festival announced with Amit Trivedi and....
November 18, 2019
---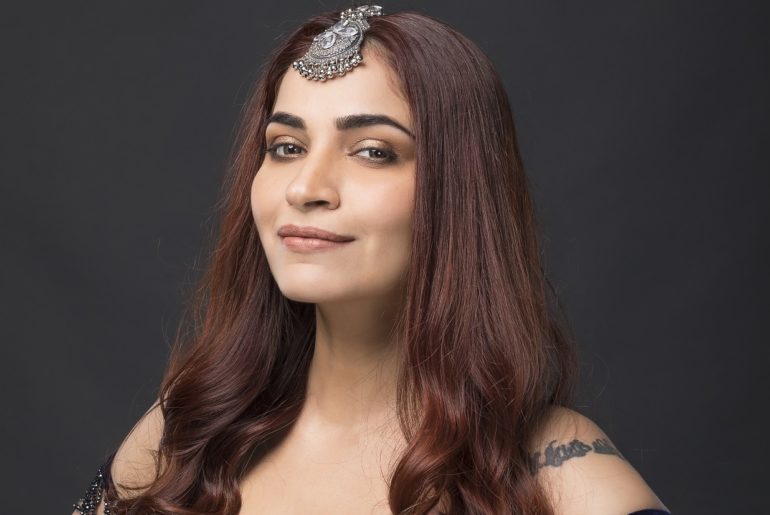 Shruti Pathak of 'Mar Jawa' fame talks about the  Influence of Gujarati music in the film industry to performing this....
October 02, 2019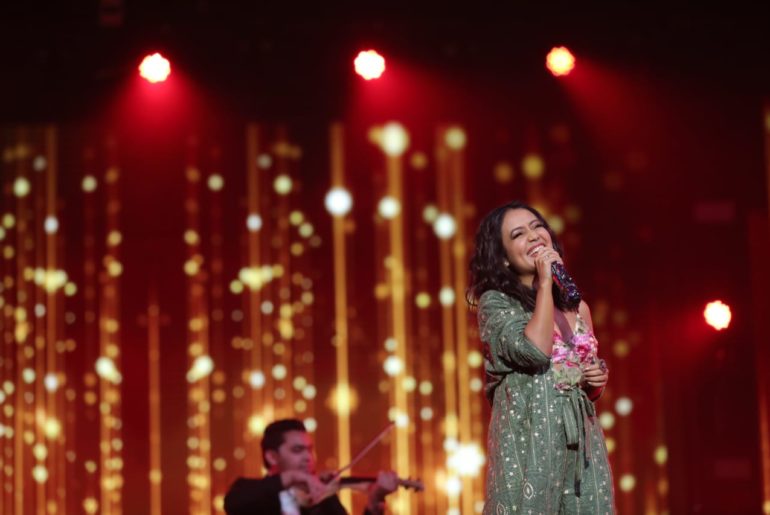 The global Indian extravaganza IIFA comes home in its 20th edition celebrating 20 years of Indian cinema bringing back it's....
September 17, 2019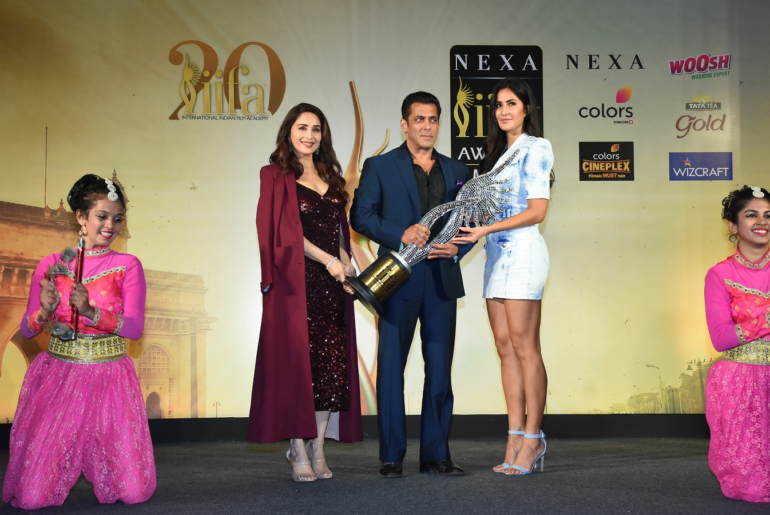 Sabbas Joseph Co-Founder, Director, Wizcraft International on the occasion of the 20th edition of IIFA homecoming talk....
September 07, 2019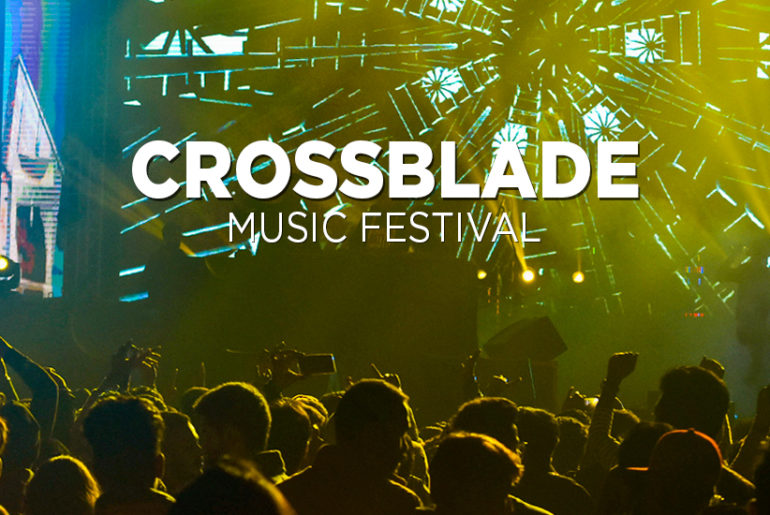 THE ULTIMATE PUNJABI MUSIC FESTIVAL IN THE WORLD! It is more than certain that the Punjabi Music Industry has kept....
February 22, 2018
---