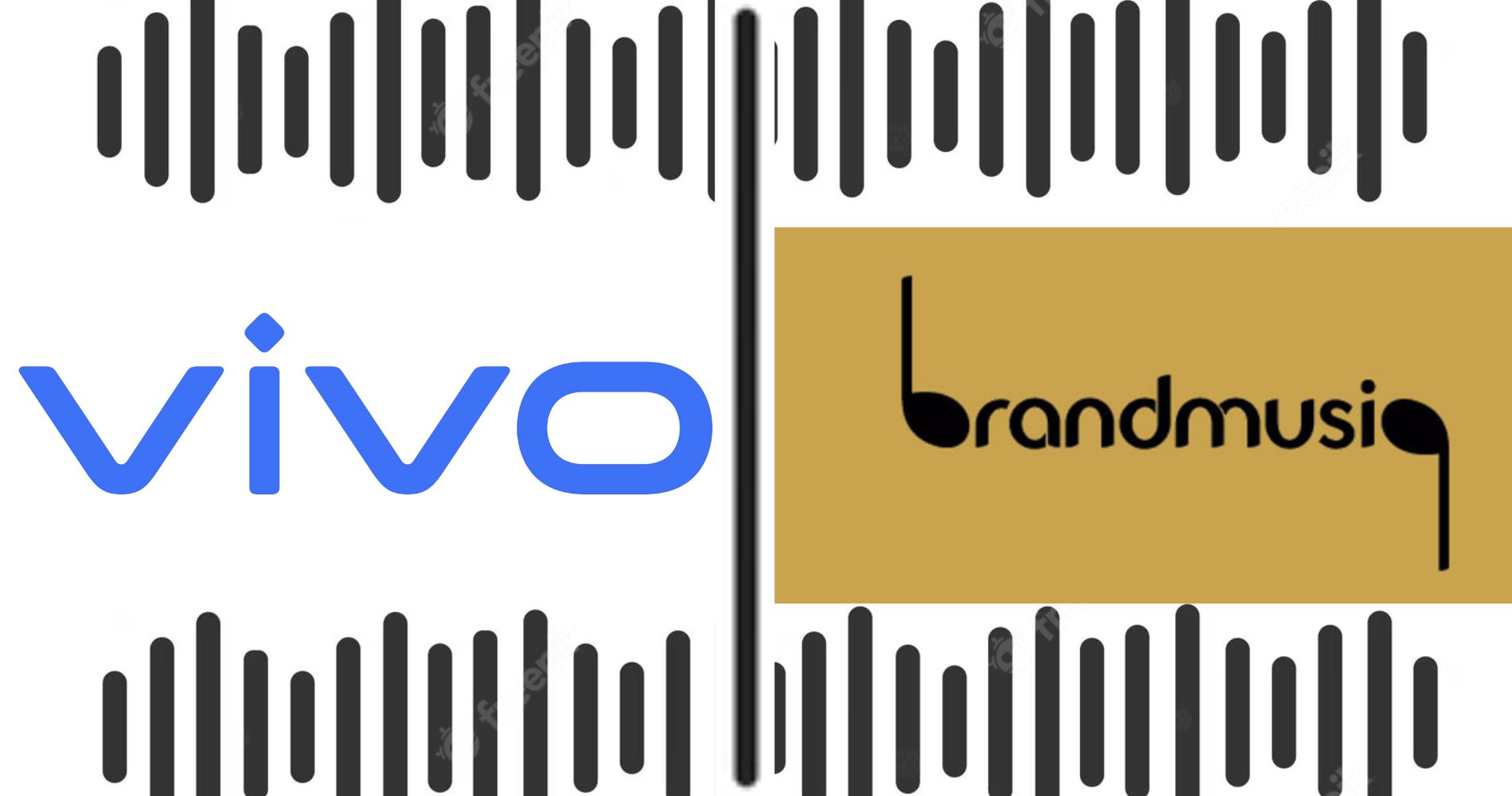 This ground-breaking collaboration between BrandMusiq and vivo ushers in a new era of emotional resonance and brand recognition through the....
September 27, 2023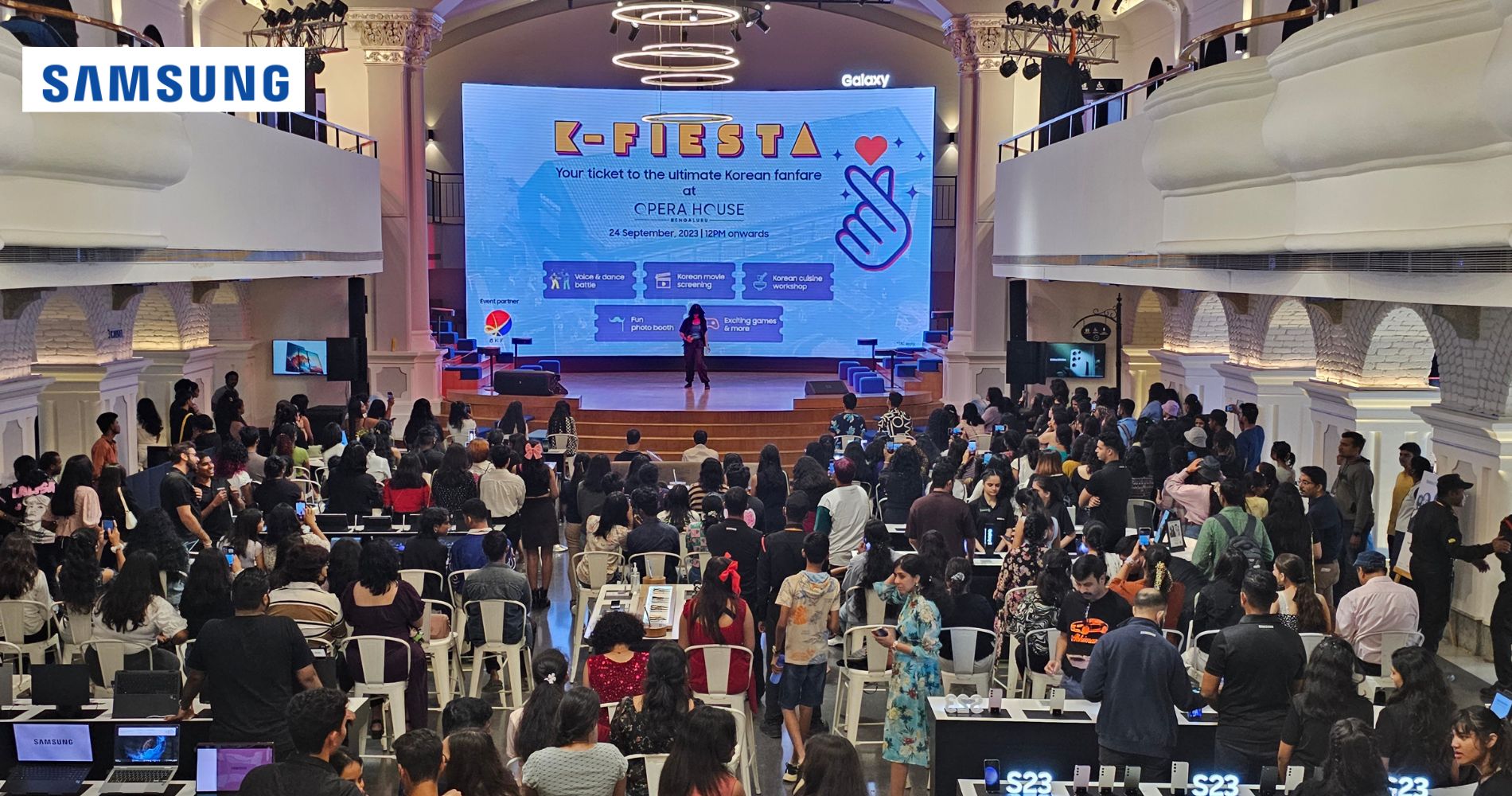 Samsung India celebrated this milestone with an exhilarating K-Pop themed cultural event called K-Fiesta
September 26, 2023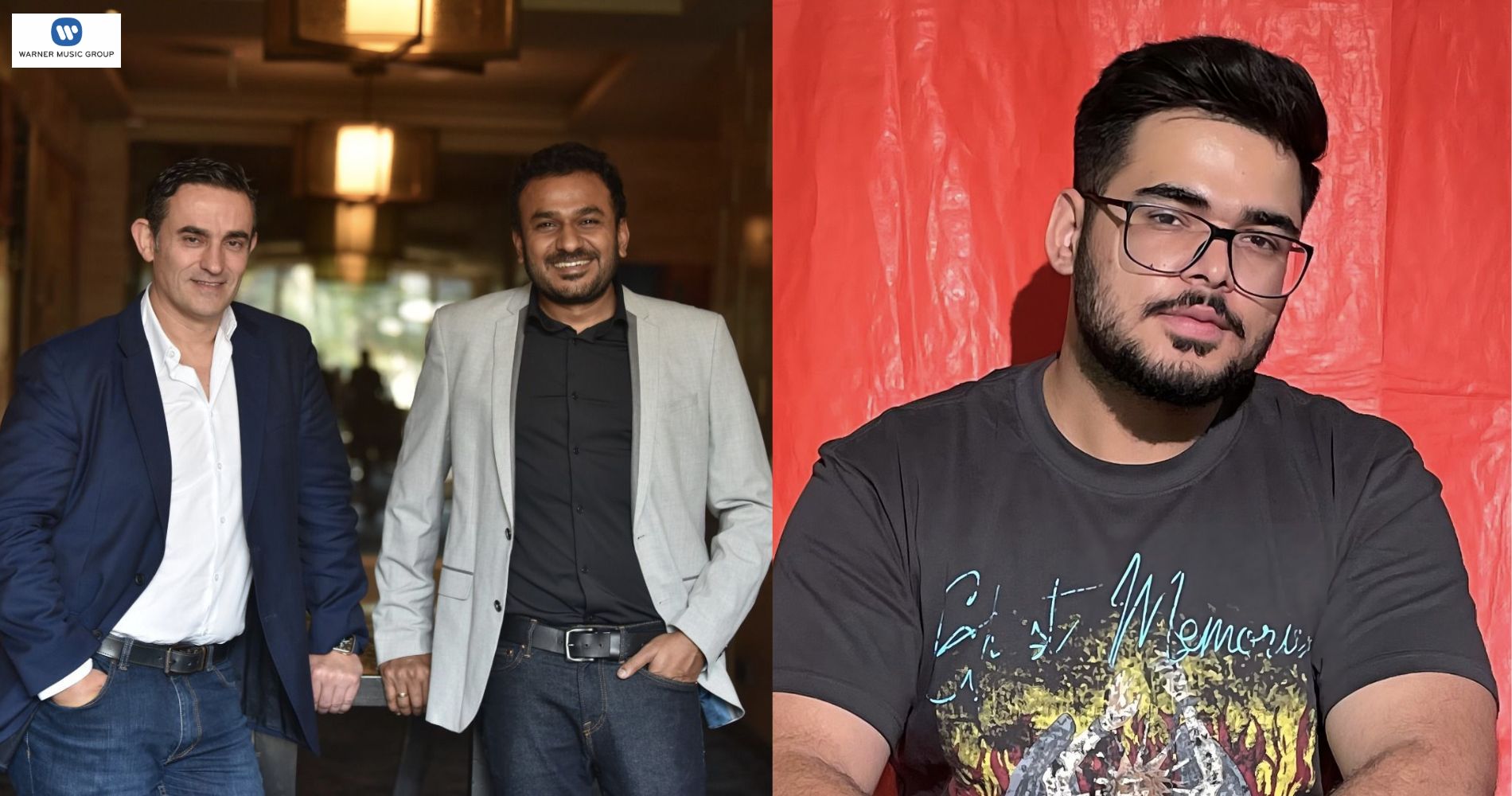 The companies penned a strategic partnership in 2021, but have now entered into a new phase of collaboration that will....
September 25, 2023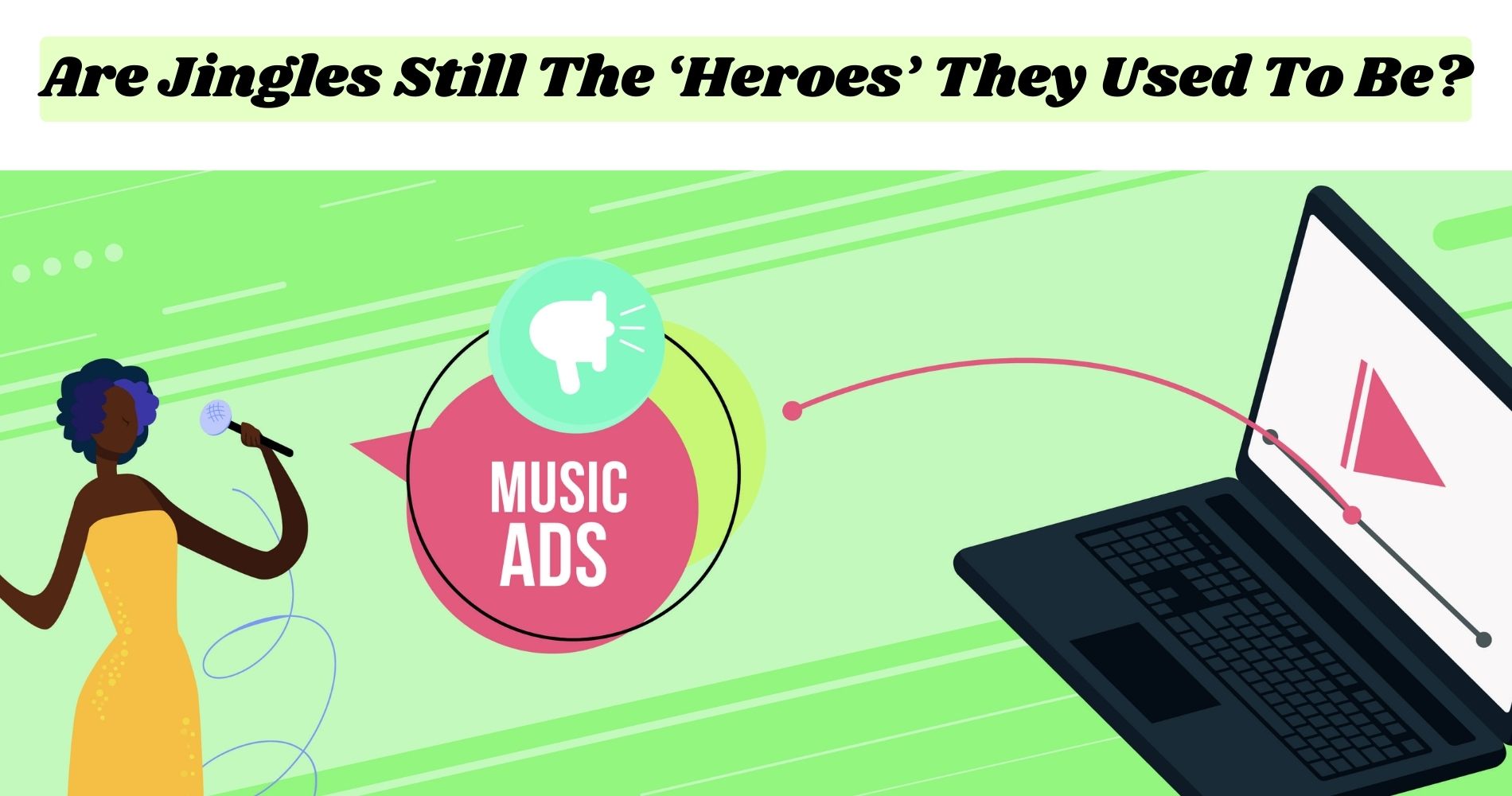 Jingles play a crucial role in brand advertising. They aim to create emotional connections between consumers and brands, fostering brand....
September 05, 2023
---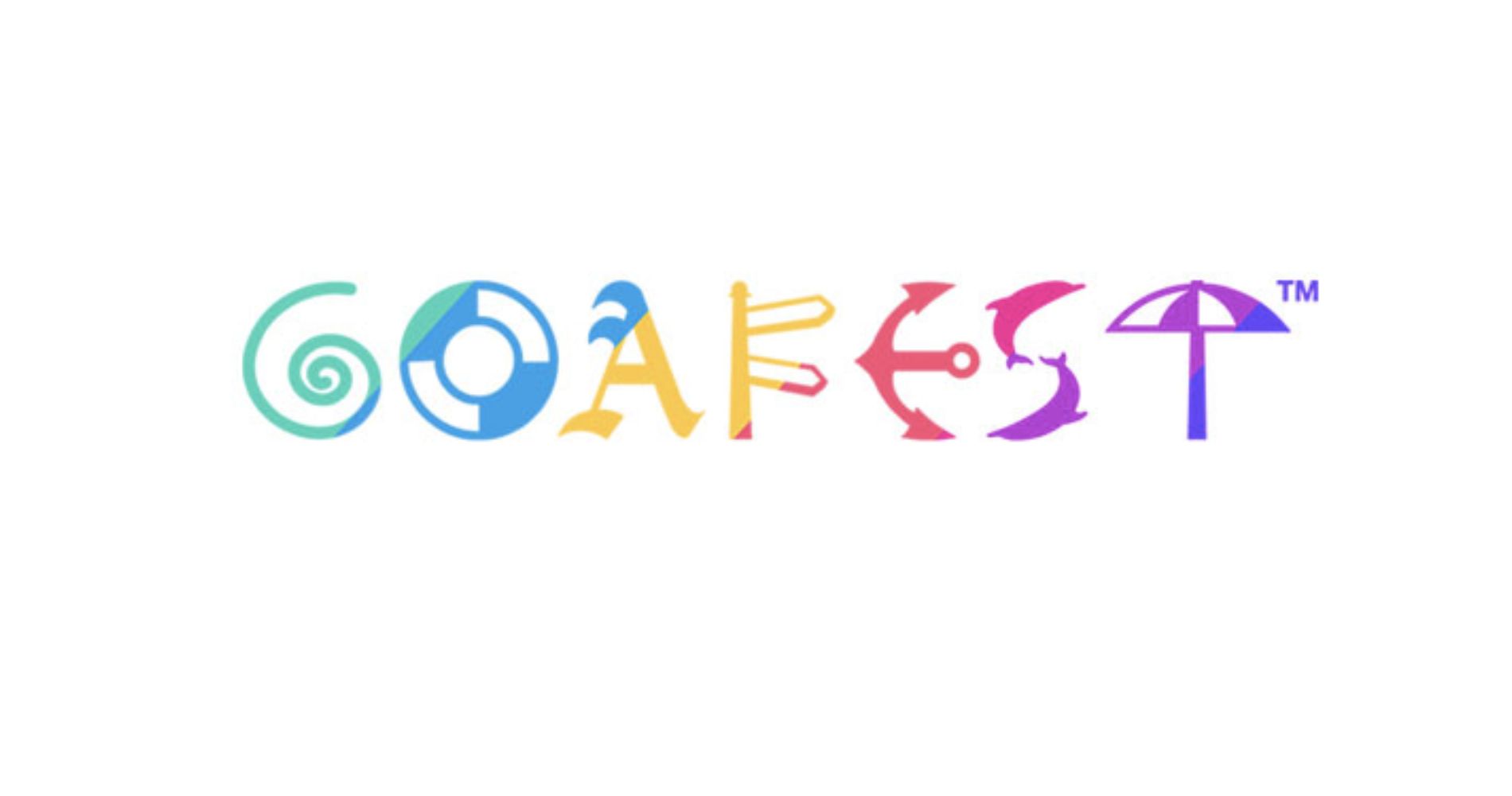 The prestigious fest will also witness the 54th edition of the ABBY's, South Asia's Gold standard,
March 21, 2023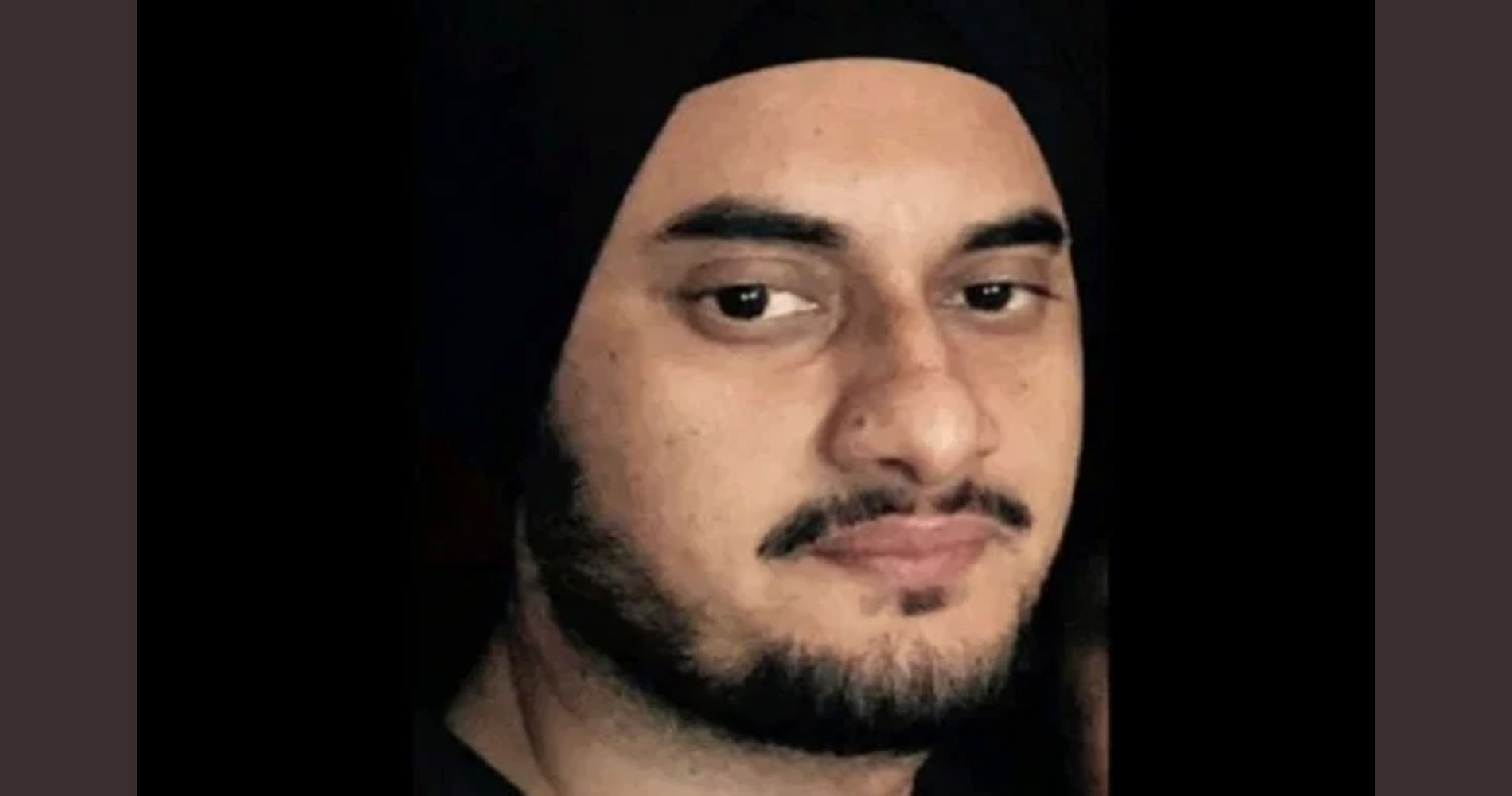 His next move is not yet known.
March 10, 2023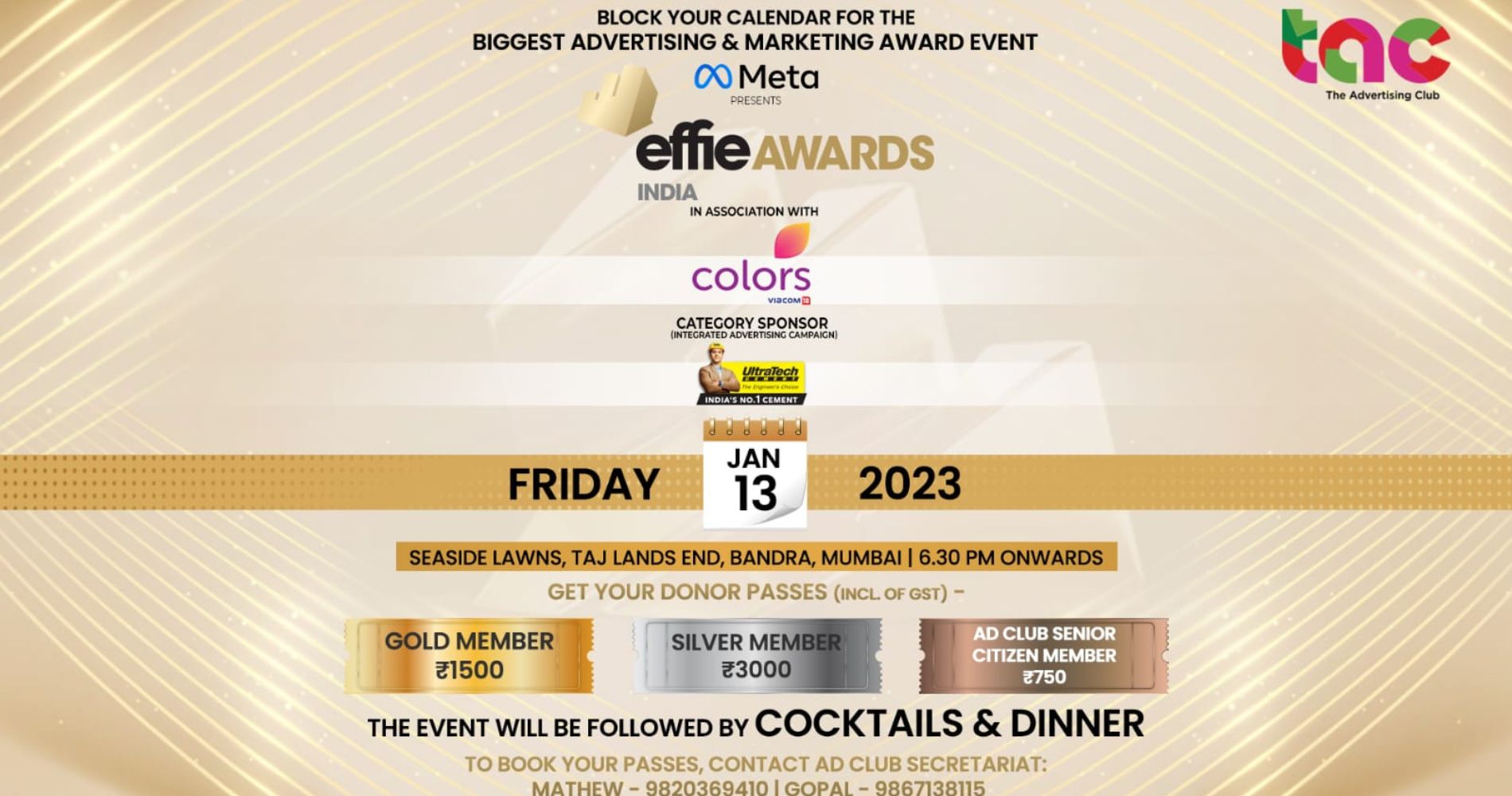 The prestigious awards will laud the best of effective marketing communications on Friday, 13th January, 2023
January 12, 2023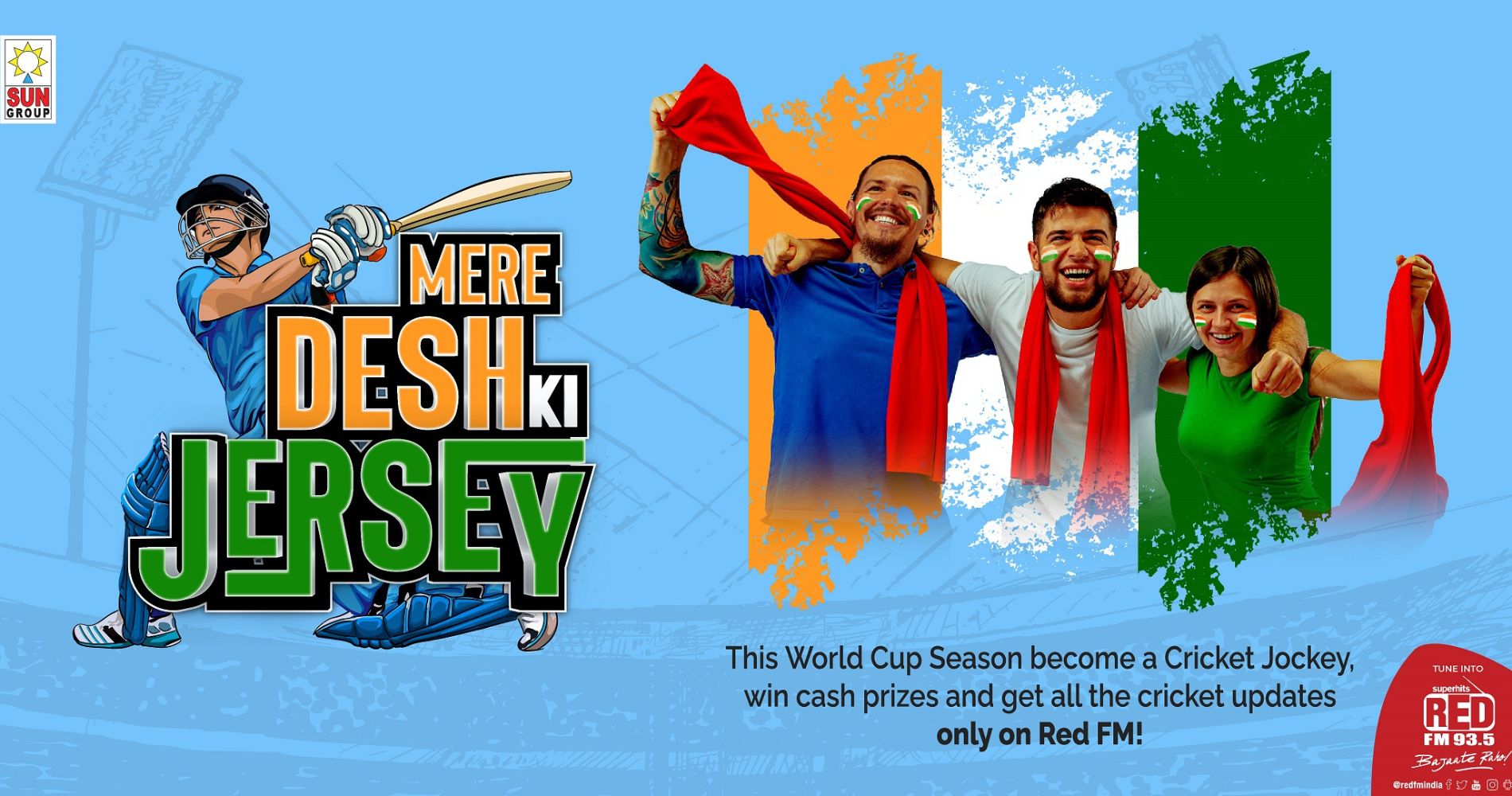 The campaign will celebrate the spirit of the T20 World Cup and capture the myriad emotions that die-hard cricket fans....
November 17, 2022
---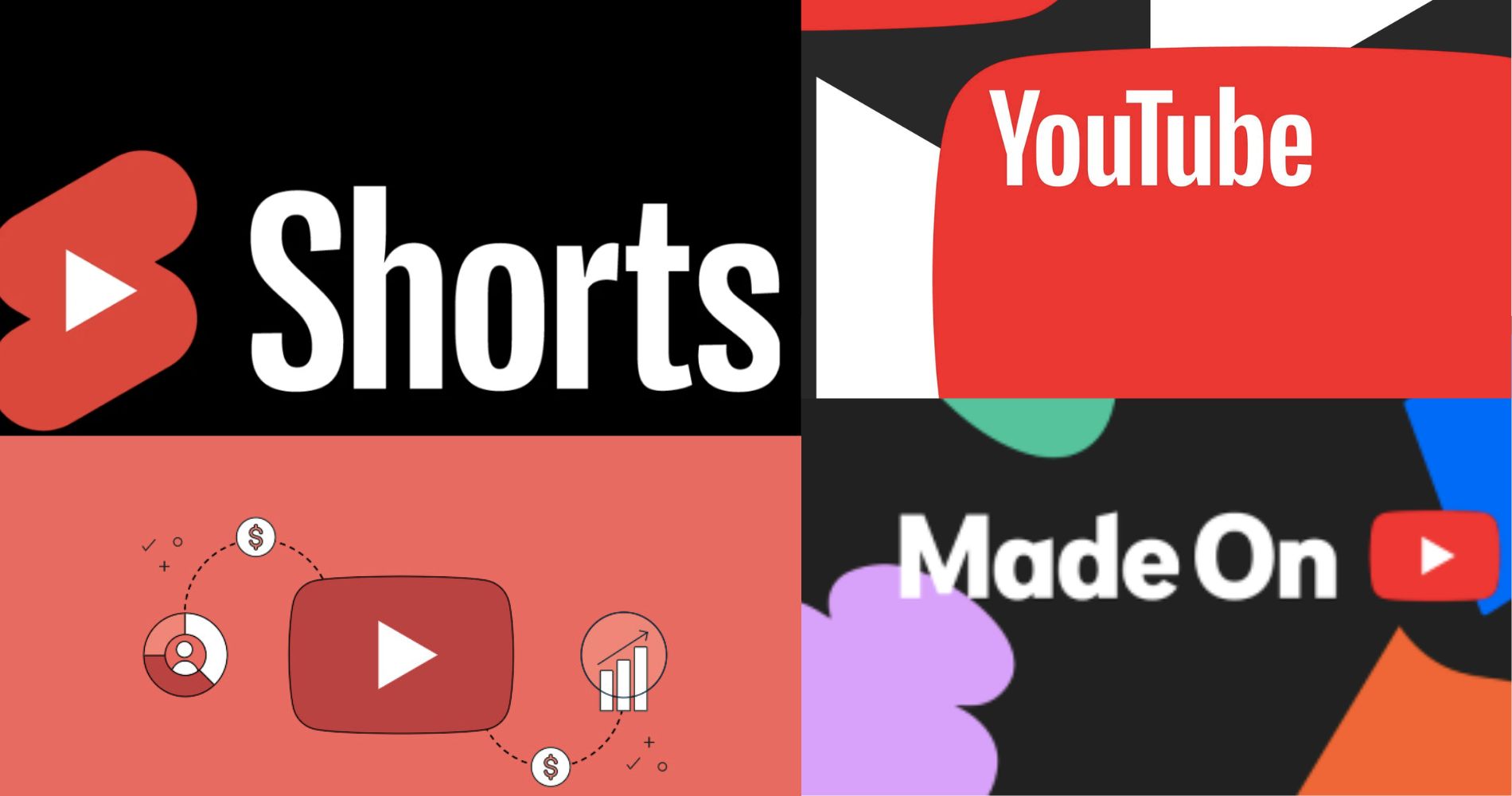 The Shorts revenue share program will start rolling out in early 2023
September 21, 2022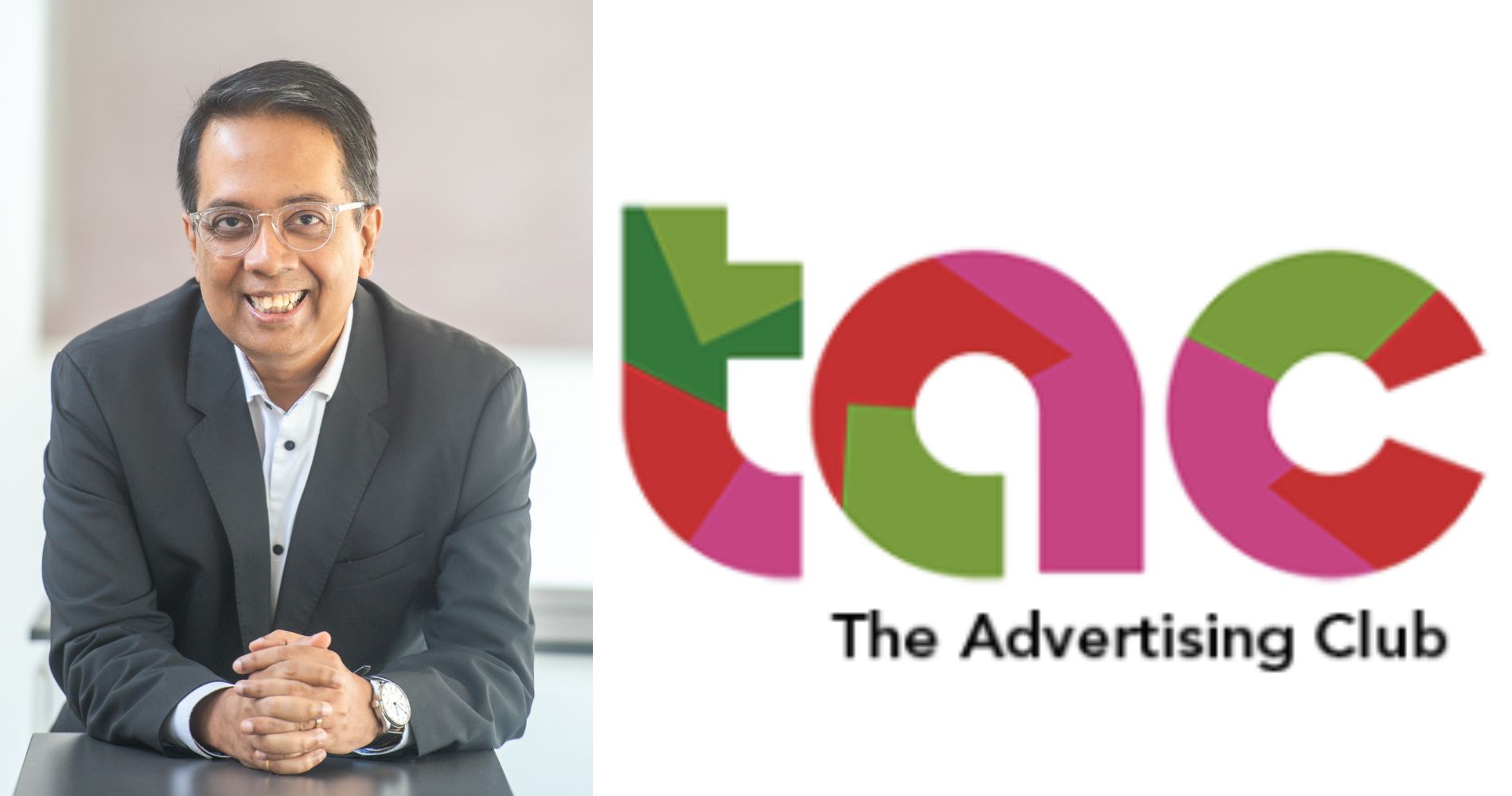 Partha Sinha, President – Response Bennett, Coleman & Co. Ltd., has been re-elected to lead the body. 
September 15, 2022