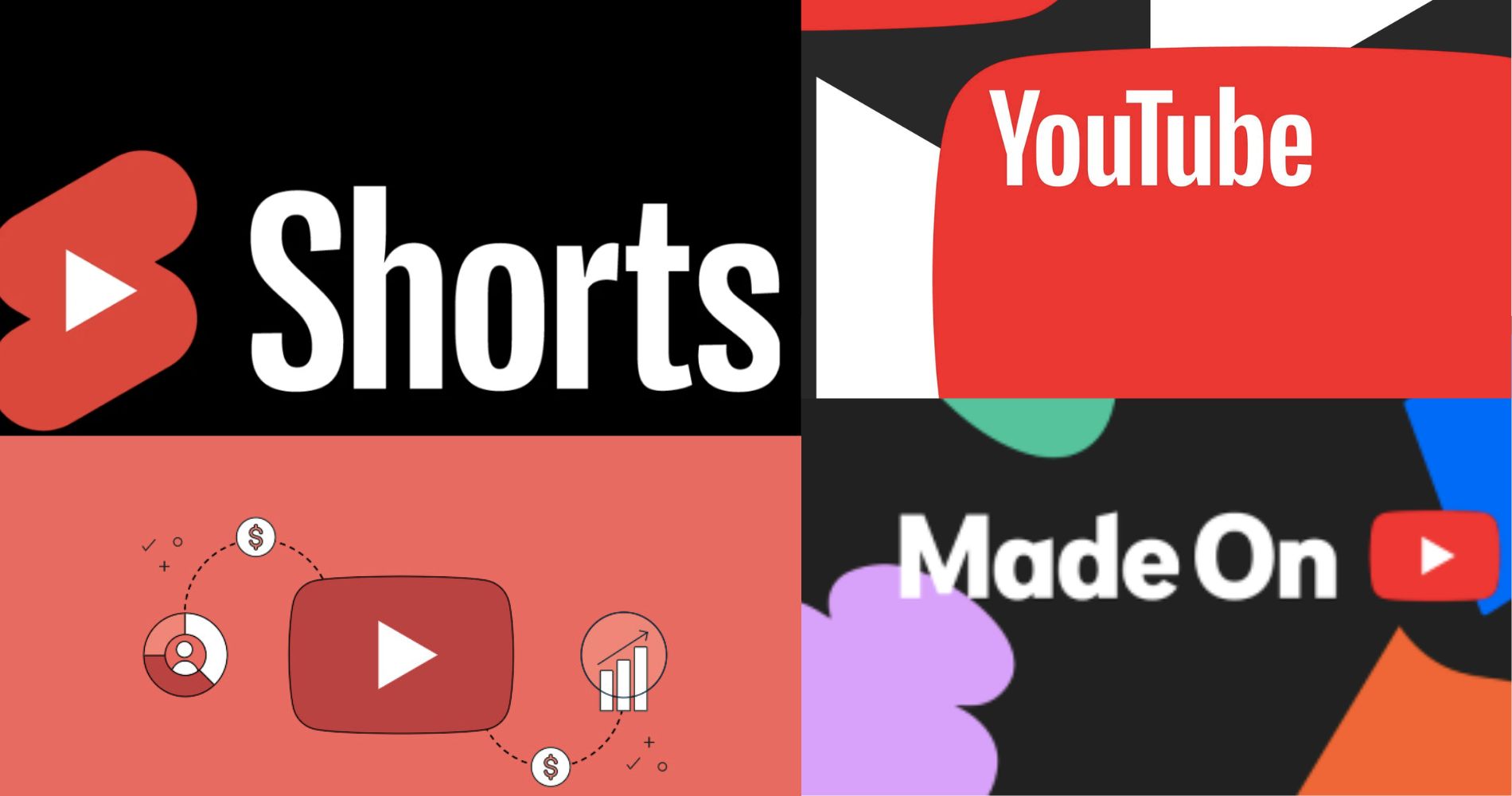 The Shorts revenue share program will start rolling out in early 2023
September 21, 2022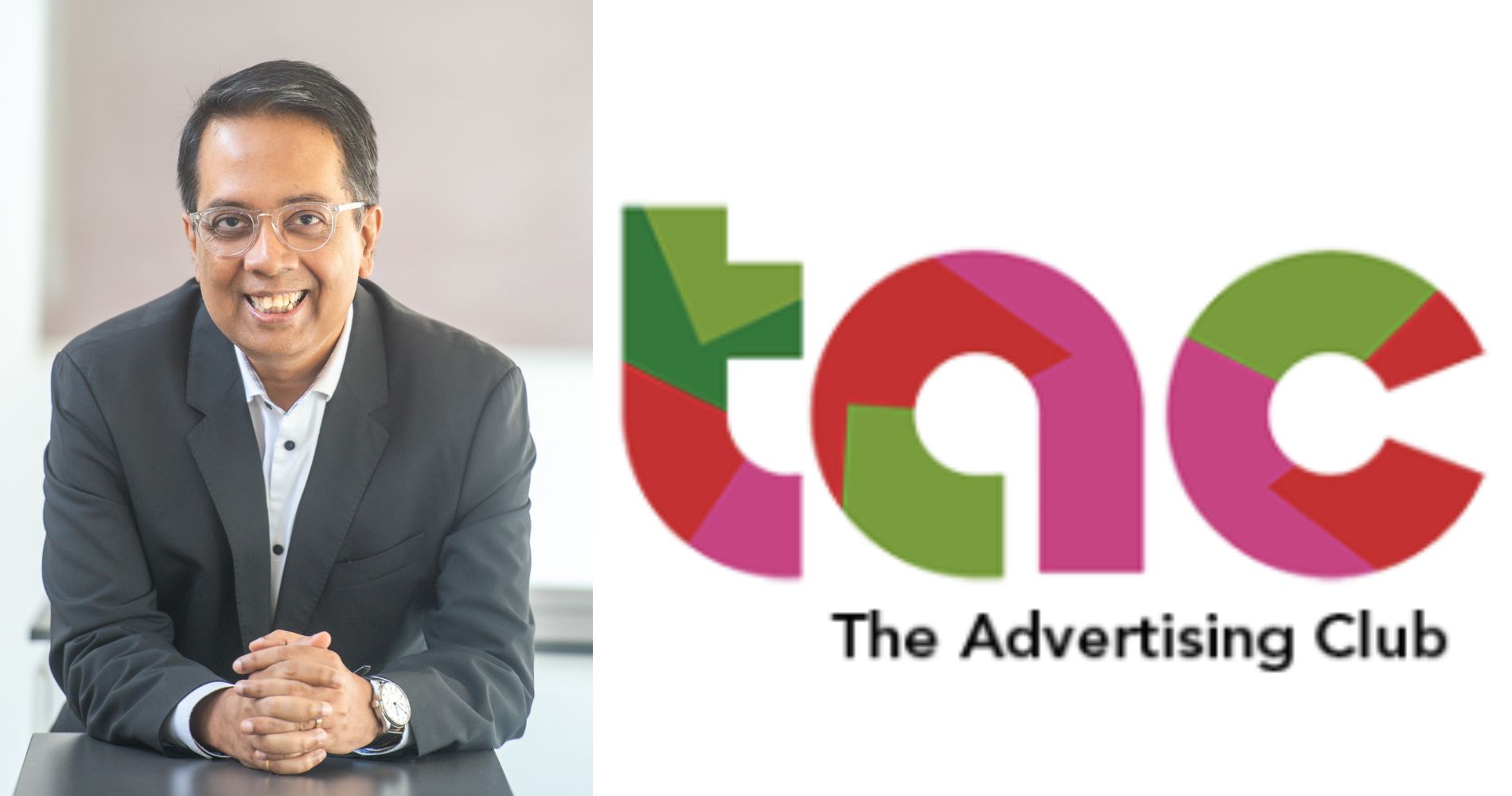 Partha Sinha, President – Response Bennett, Coleman & Co. Ltd., has been re-elected to lead the body. 
September 15, 2022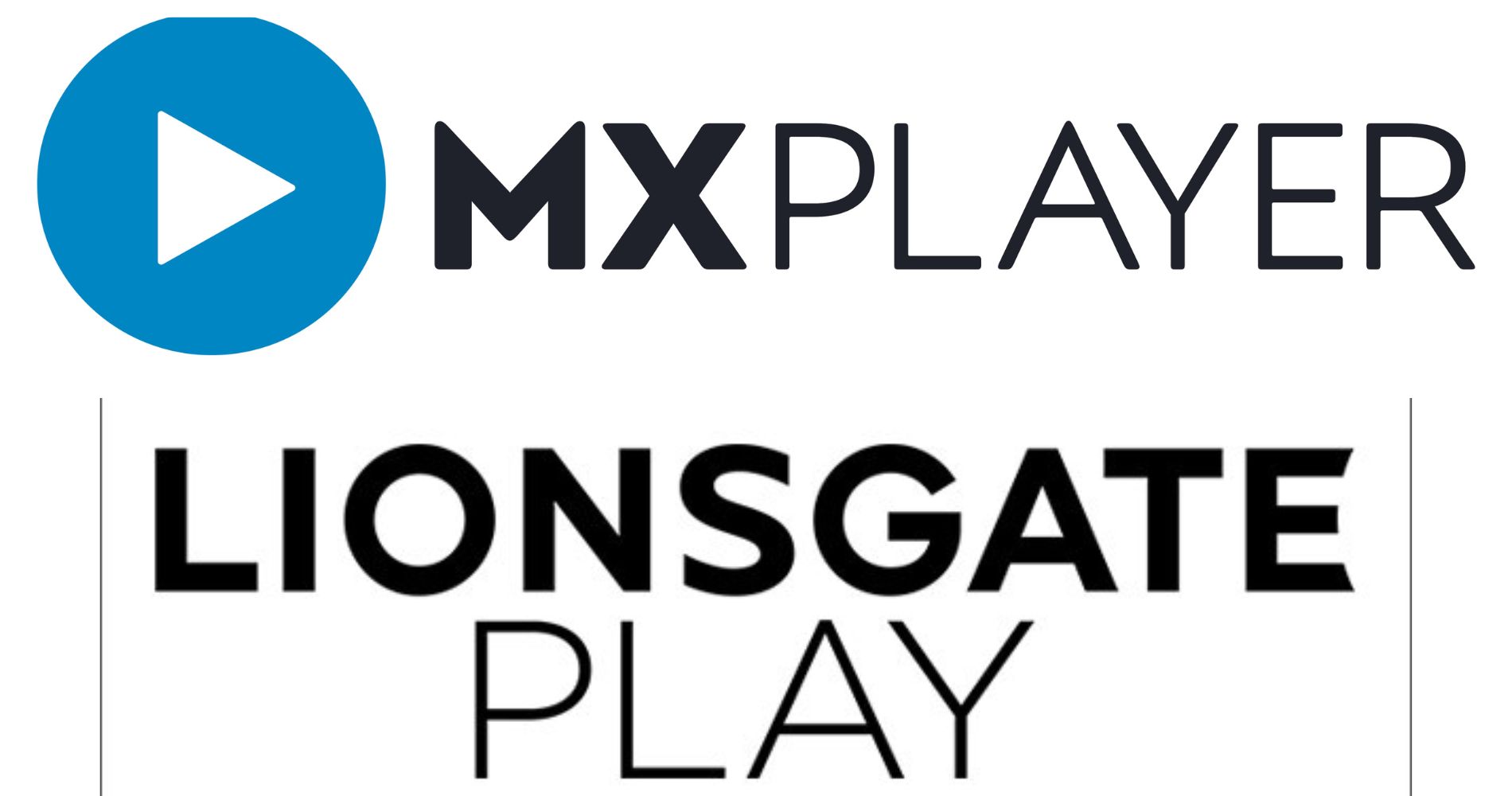 MX Player now partners with global giant Lionsgate to bring premium Hollywood content, including award-winning titles across genres.
September 12, 2022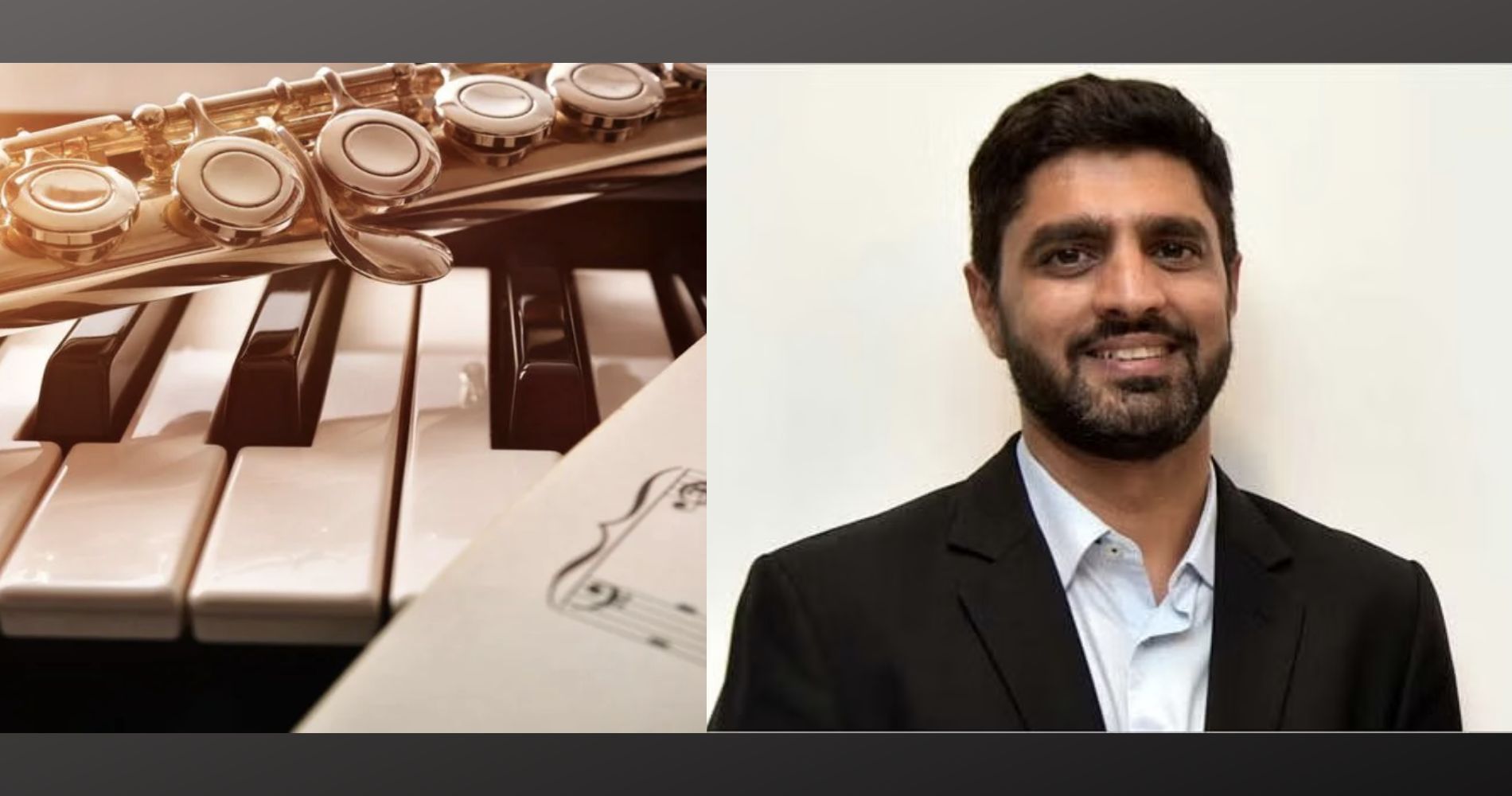 Artium Academy offers Live and interactive online classes by music maestros
September 06, 2022
---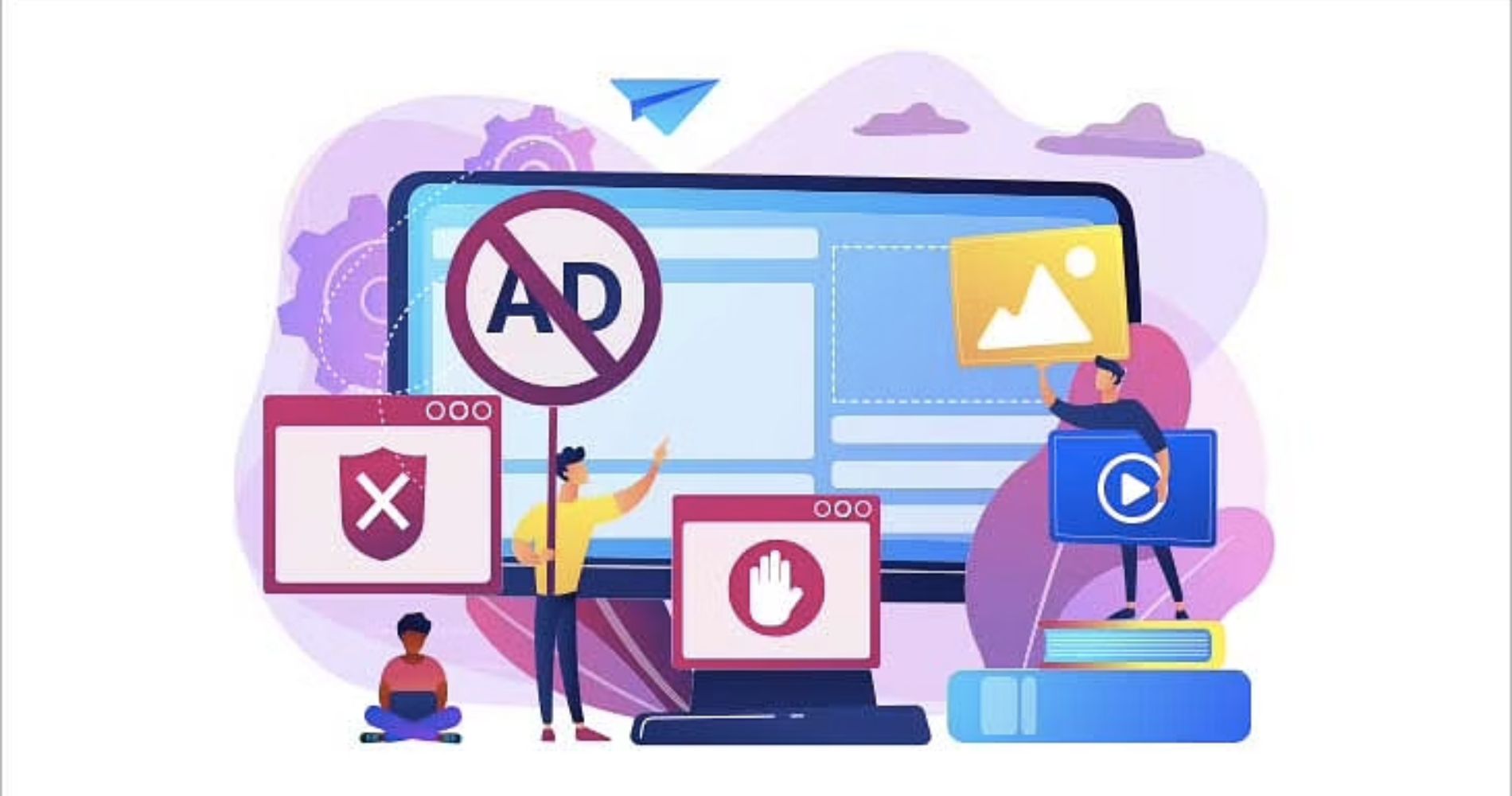 The guidelines for prevention of misleading advertisement ban surrogate advertisement or indirect advertisement of goods or services whose advertising is....
September 01, 2022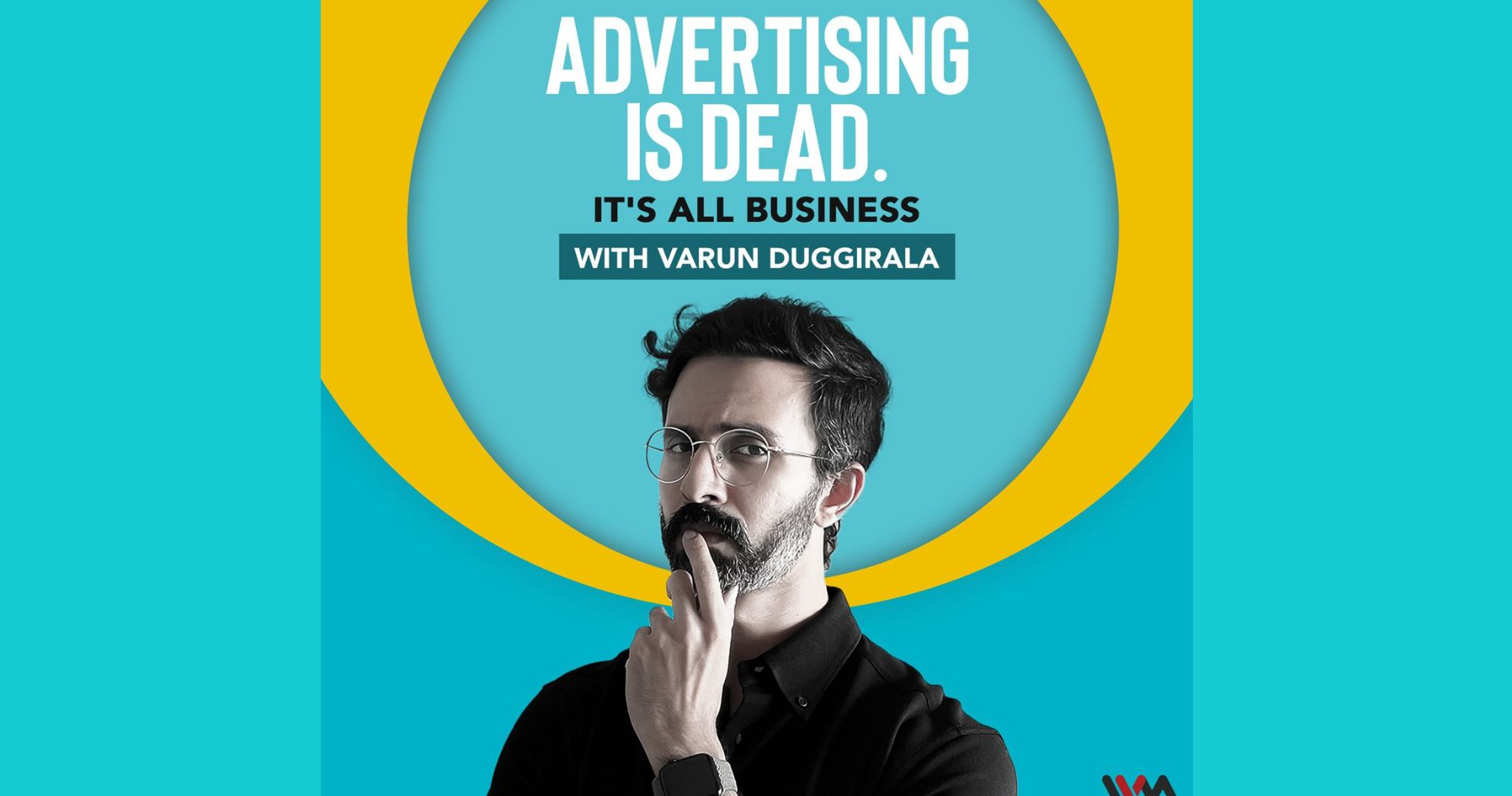 In the popular edition 'Advertising Is Dead', the host Varun Duggirala explores brands, media and communications from the perspective of....
August 25, 2022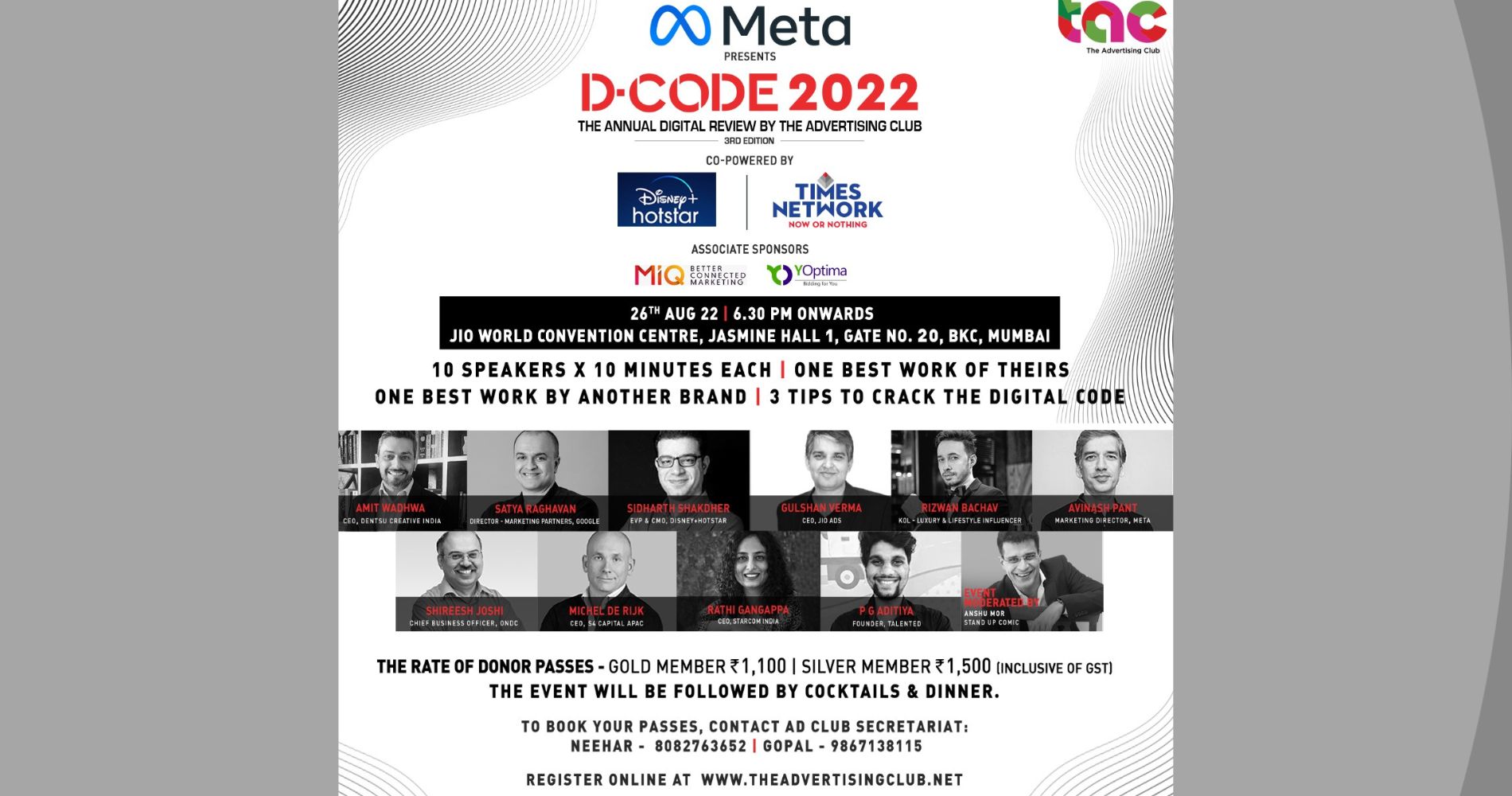 D:CODE 2022 will see the following 10 industry leaders cover three areas in 10 minutes each - their own work....
August 25, 2022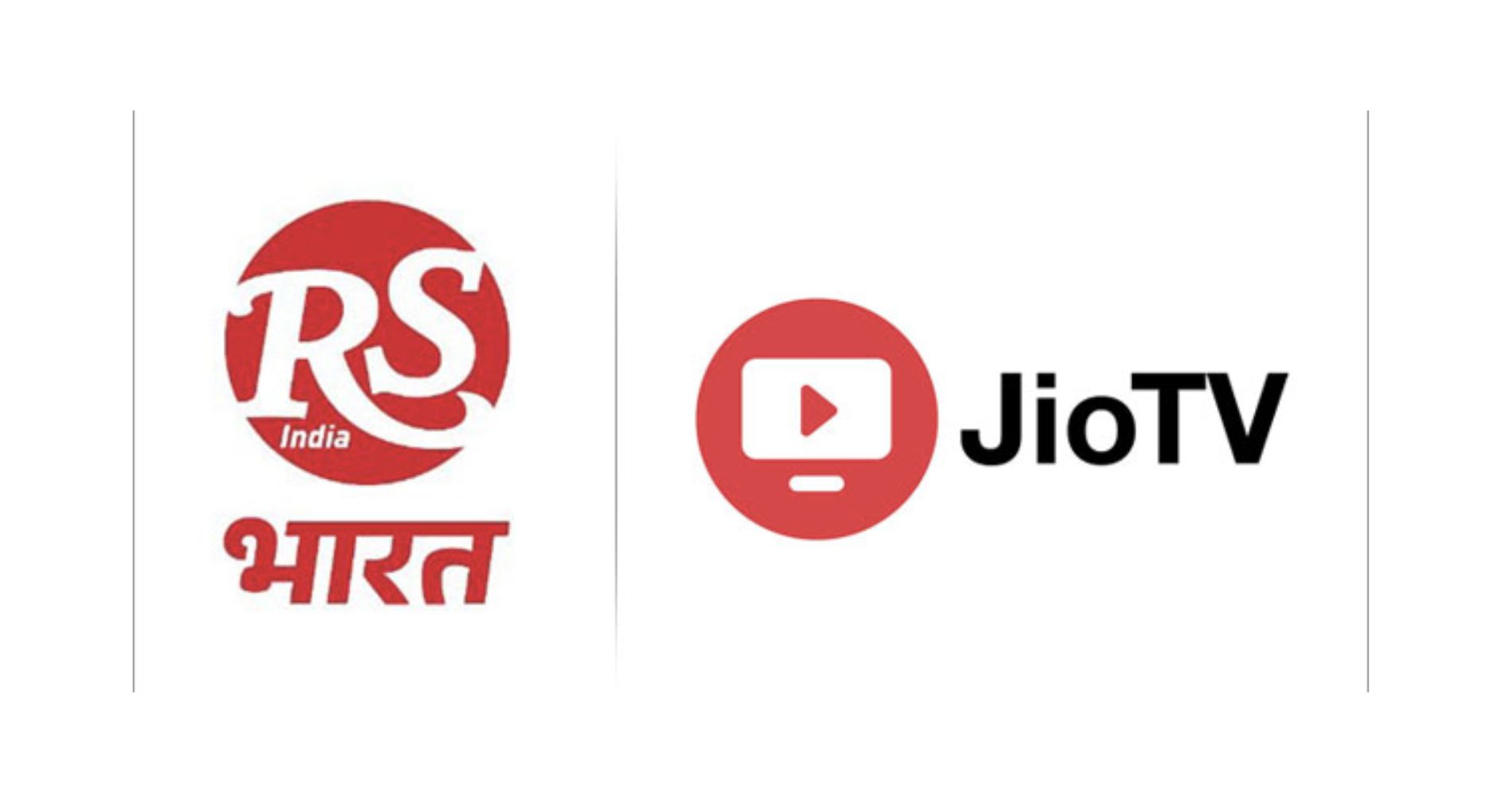 On JioTV, Rolling Stone Bharat will launch with three flagship shows: a pop culture bulletin, an uninterrupted music video showcase,....
August 22, 2022
---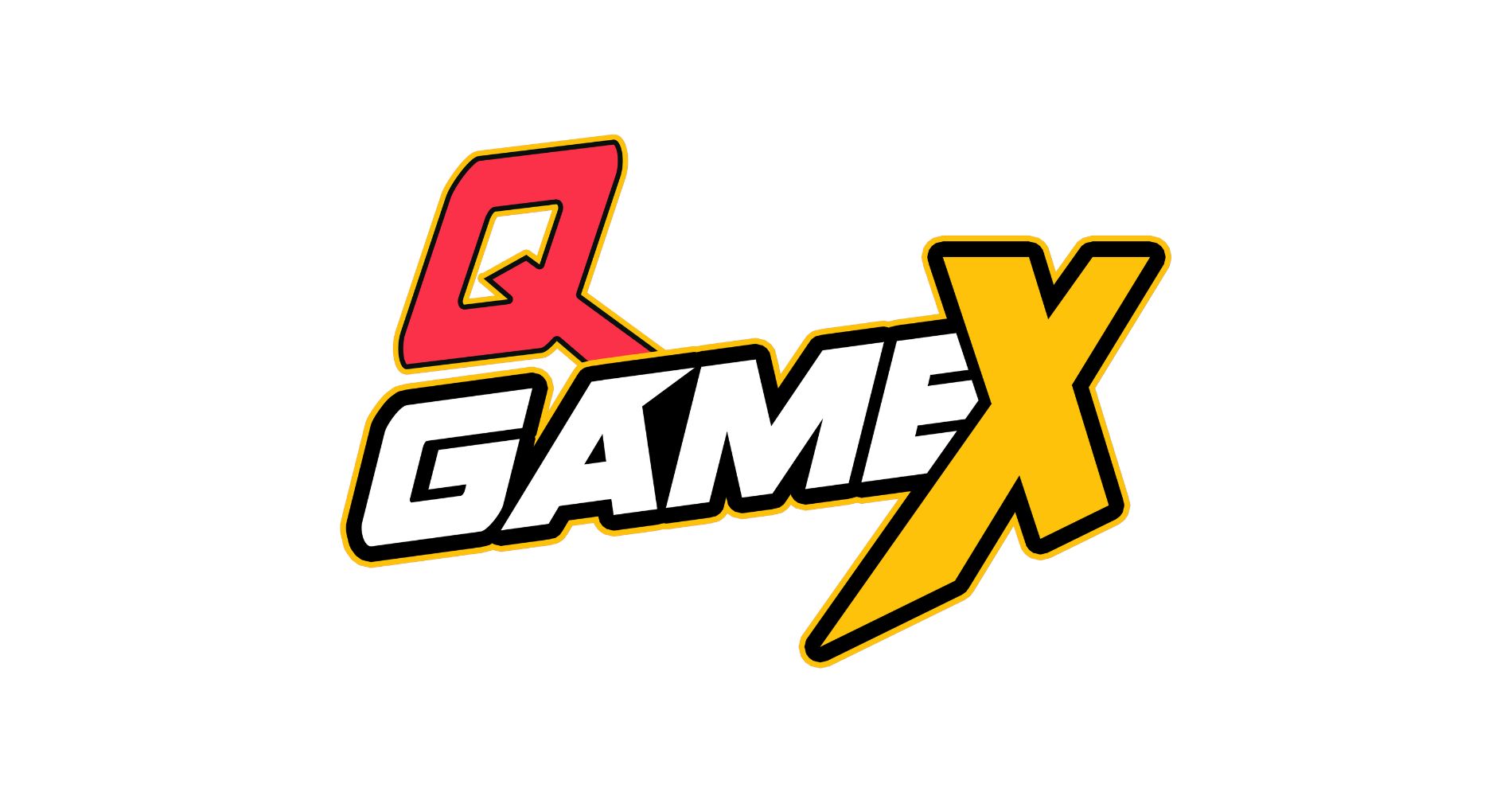 The Q Kahaniyan' and 'The Q Comedistaan', QYOU Media India further gears up to announce the launch of 'Q GAMEX',....
August 04, 2022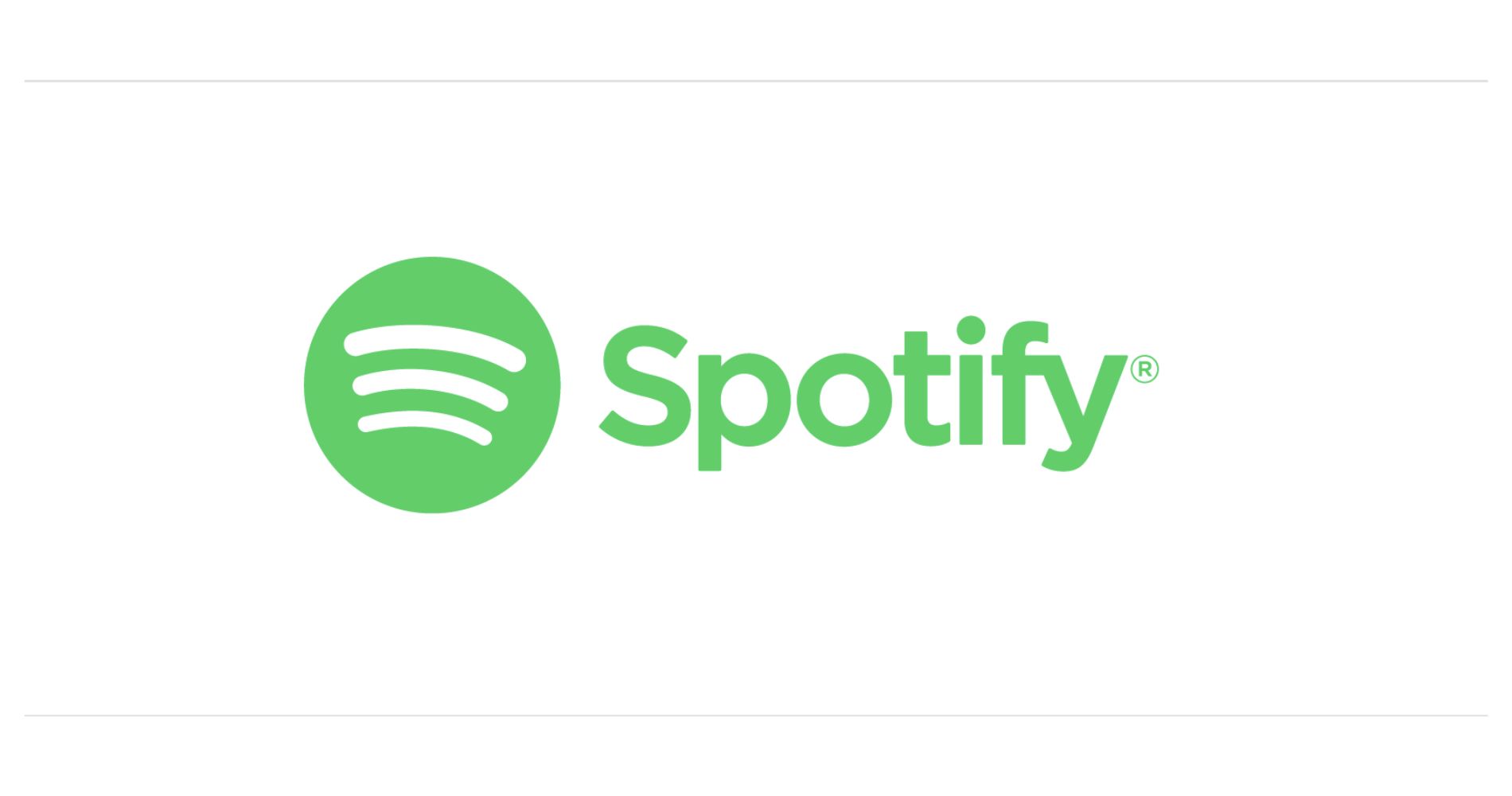 Audio streaming giant Spotify's total revenue for the second quarter ended June grew 23% to €2.9 billion compared to €2.3....
July 29, 2022